9
I love this series, it has a very interesting storyline with five very different friends hanging out and doing everything together. The fact that it is a long series of nine seasons doesn't bother me, but if you are a very impatient person, I would understand why this series is perhaps too boring for you, since it isn't a drama with lots of surprises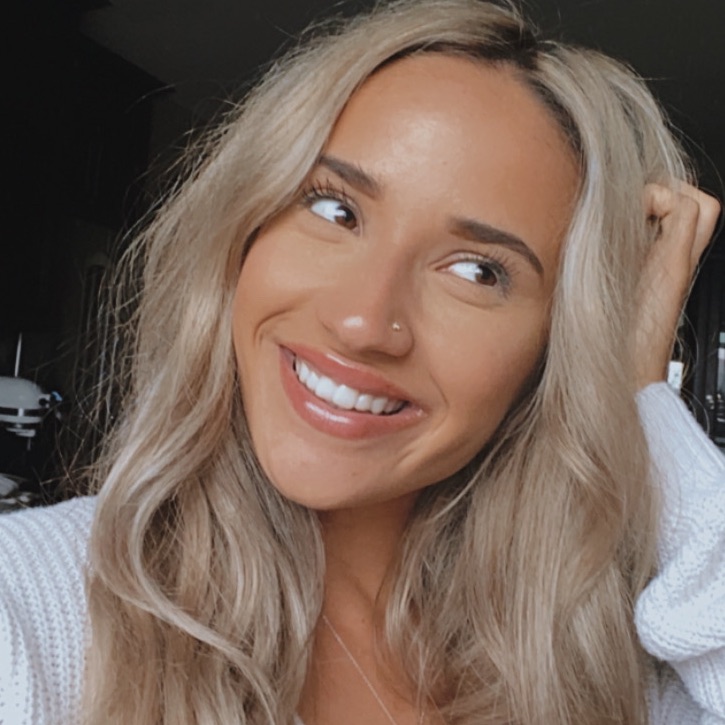 Shalaya Sierra
2 weeks ago

7
I was hesitant to watch this show, but once I finally gave it a chance I really enjoy it. It's nice on in the background or to just wind down after a day and watch!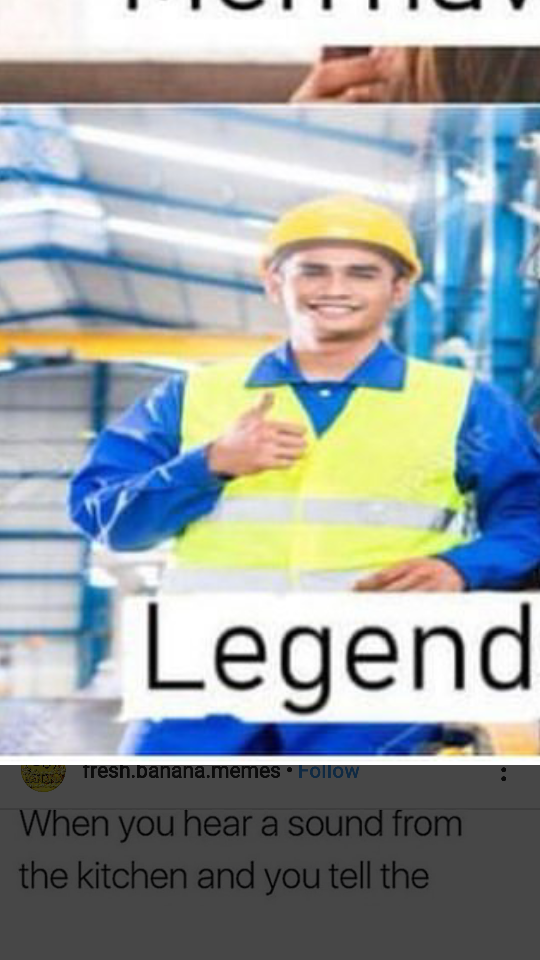 8
Ye, pretty good

6
It's a copy of Friends and I didn't like the ending even though it was sweet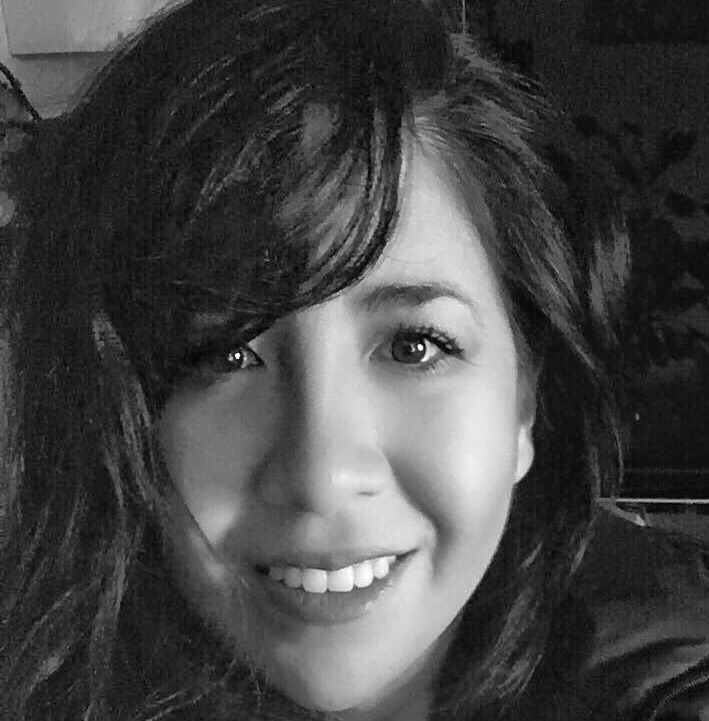 Jessika Paredes Perez
1 month ago

10
I don't care what everyone says, but this show made me laugh, made me cry, made me felt in love with each character... Independientemente del final, fue una maravillosa sorpresa. La manera en que juegan con la línea del tiempo, las relaciones tóxicas, dependientes, etc... Entre ellos. La actuación brillante de Neil Patrick. Cada año la veo otra vez, y siempre encuentro nuevos detalles..... :)

7
:)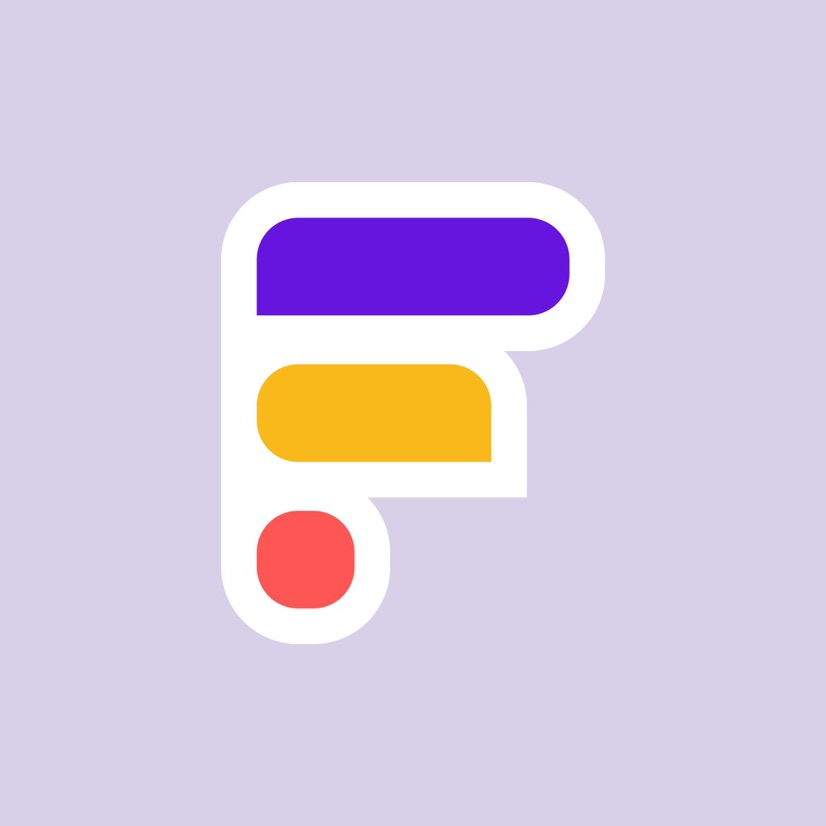 Friendspire DK
1 month ago

8
Bliv Hjemme og Hyg følgernes tredjebedste komedie serie 🥉

10
Kamille Marcussen
1 month ago

10
Klart min yndlings komedie serie
Oliver Kristensen
2 months ago

9
God tidsfordriv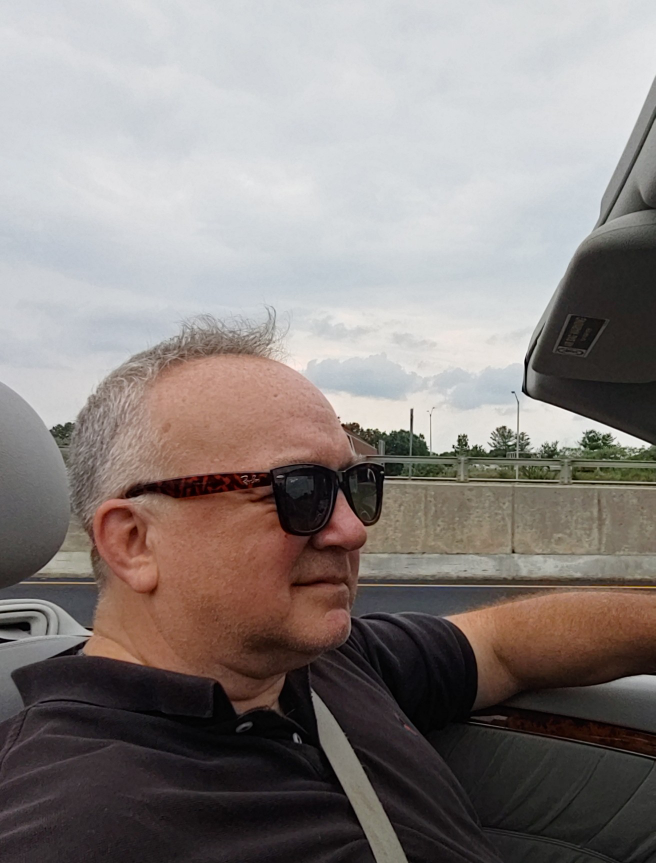 7
As sitcoms go this group of friends is an updated version of the same with a few new personality traits amplified. That said, it's easy to enjoy .. An appealing quality for simple enjoyment ... A wind down and have a couple chuckles before bed type of show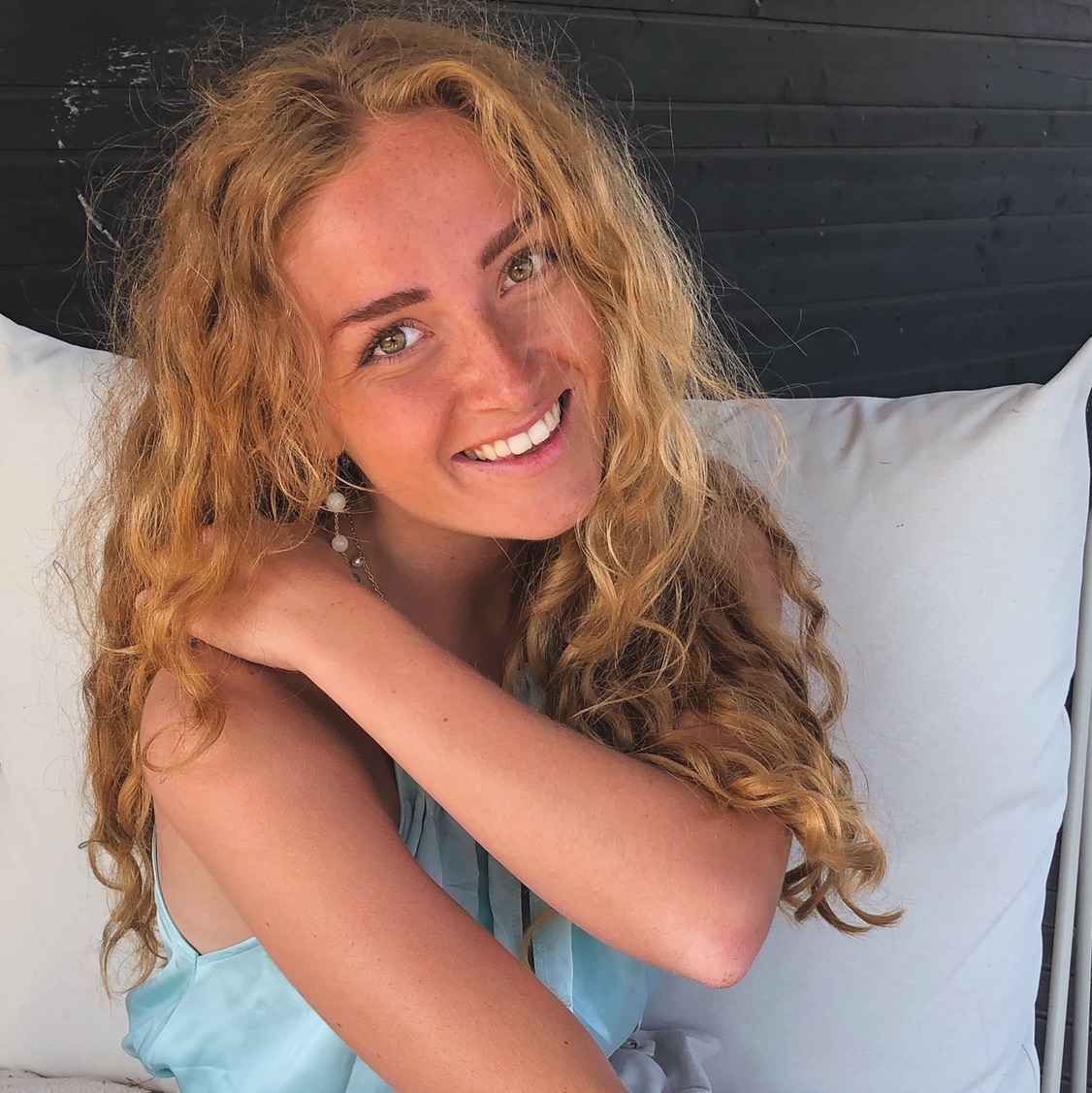 Regitze Ravnhøj
3 months ago

10
Jeg elsker det bare
Pierre Gallier
4 months ago

8
Love

10
Literally the best show going

7
The "Friends" if its era. Fairly PG-rated sitcom comedy with some sentiment.