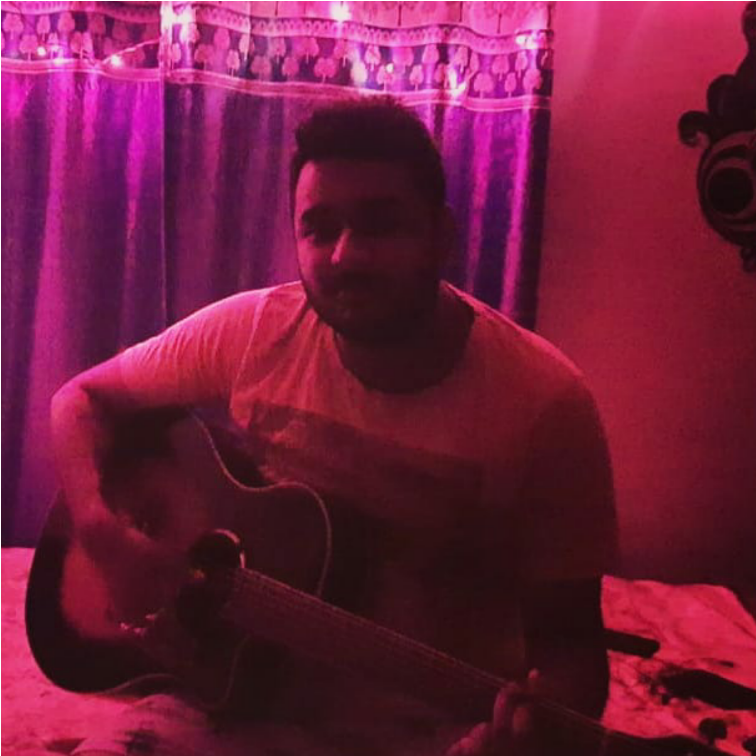 Biswadeep Sarma
22 hours ago

10
classic sitcom

9
why all the people say that is the copy of friends ?????!!!!!!!!! that's totally different. you learn many things about relationship. watch it 😎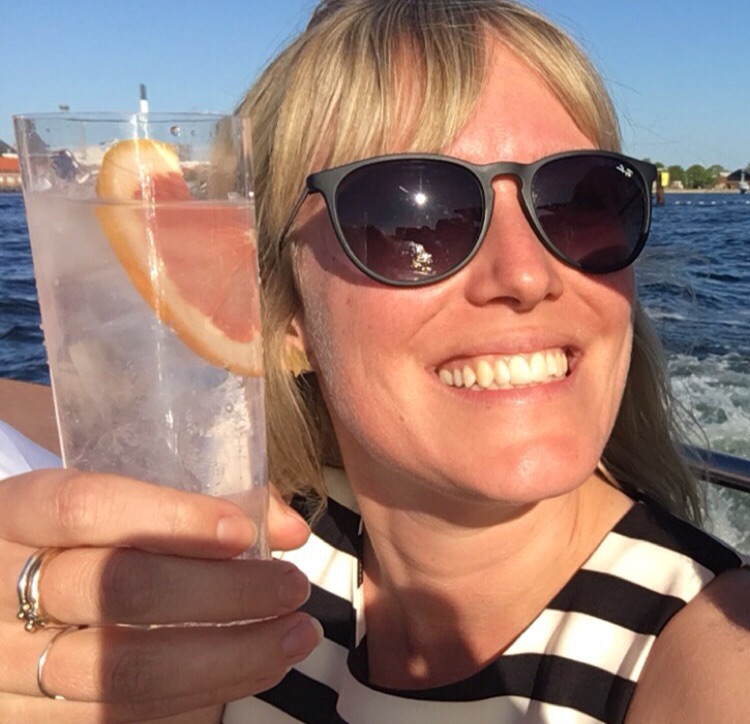 Mette Vuns Schroeder
5 days ago

9
Love this show but the last season isn't very good and especially the last episode is crap 💩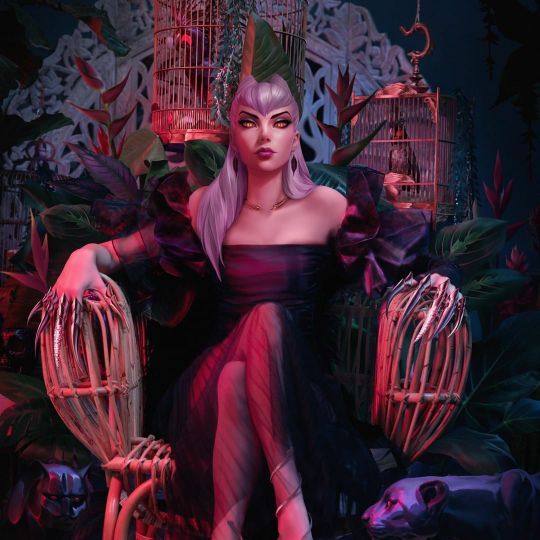 Nate Alexander
1 week ago

10
In the same vein as Friends, How I Met Your Mother is a classic tale of a couple of twenty-something New Yorkers living their lives, going through love, laughter and loss. While many would be quick to compare the two shows and rating one above the other, I would prefer to see them as equally great shows, each offering their unique take of life in the Big Apple. The characters and humor are always entertaining and it's relationships are something to be admired and sought after. Definitely give this a go if you feel a binge coming up.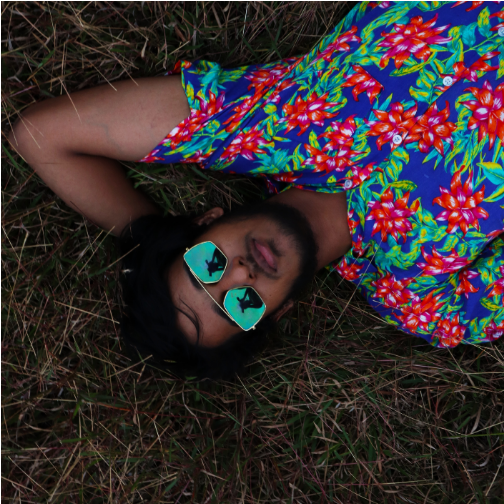 7
A show filled with a whole variety of emotions that takes us into the life of these five people. Like most of the sitcoms that just feel a bit repetitive inbetween seasons how I met your mother always bring something new and fresh to the table. P.S Neil Patrick Harris who portrays the role of Barney Stinson is incredibly hilarious.

9
Great combination of drama and comedy. Lilly is the mother haha i just ruined the show for you say thanks
Emil Dithmer Schultz
1 month ago

8
The show has grown on me over the years and I think it's mostly because of Barney. The fact that you can turn an everyday story you tell the kids into 9 seasons of dialogue is impressive although I think they took it too far and ended up with an unsatisfying ending.

9
Such A funny show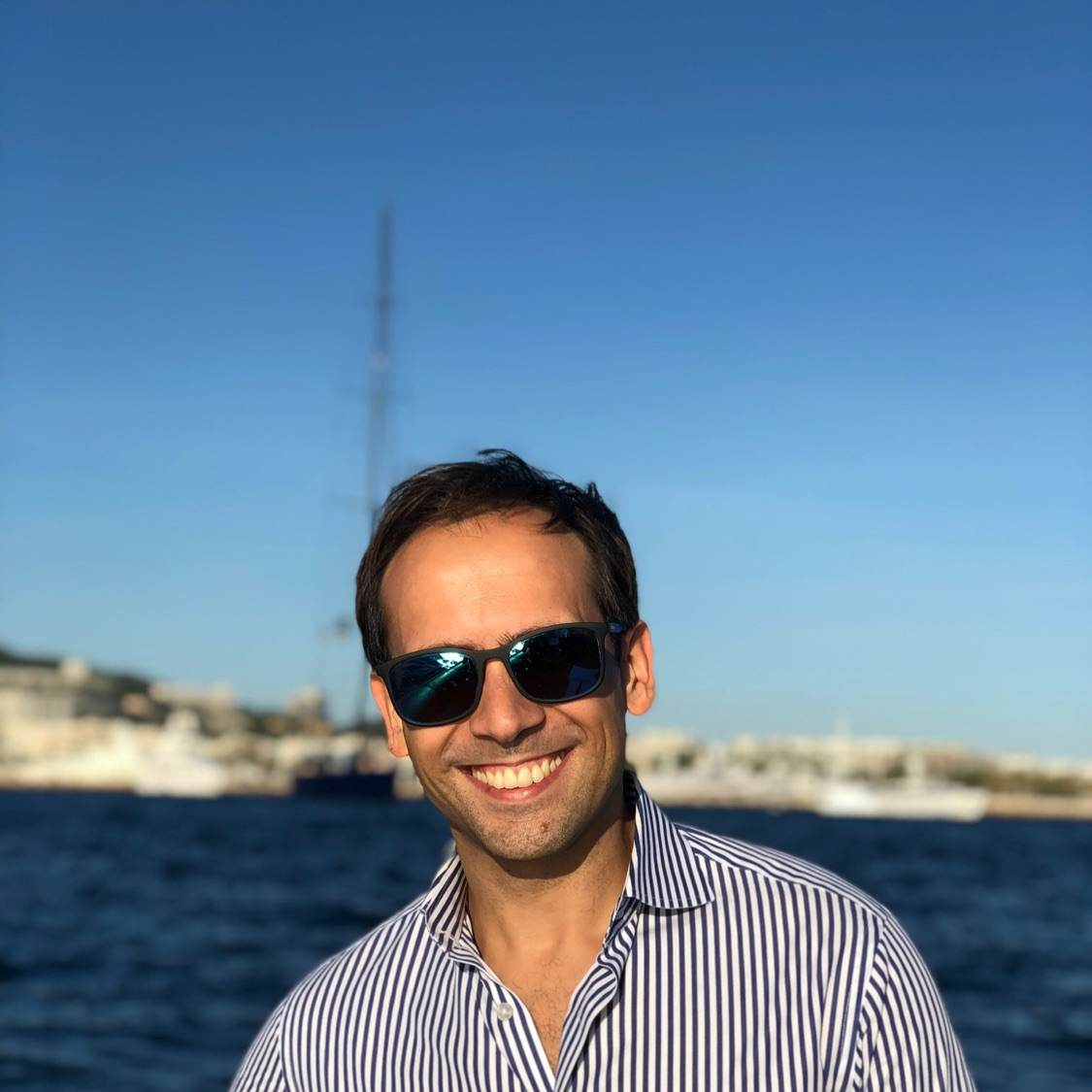 Fabio Caiazzo
1 month ago

8
It was the "comfort show" of my late 2000s. Entertaining, good jokes, especially during the first few seasons

9
I love this series, it has a very interesting storyline with five very different friends hanging out and doing everything together. The fact that it is a long series of nine seasons doesn't bother me, but if you are a very impatient person, I would understand why this series is perhaps too boring for you, since it isn't a drama with lots of surprises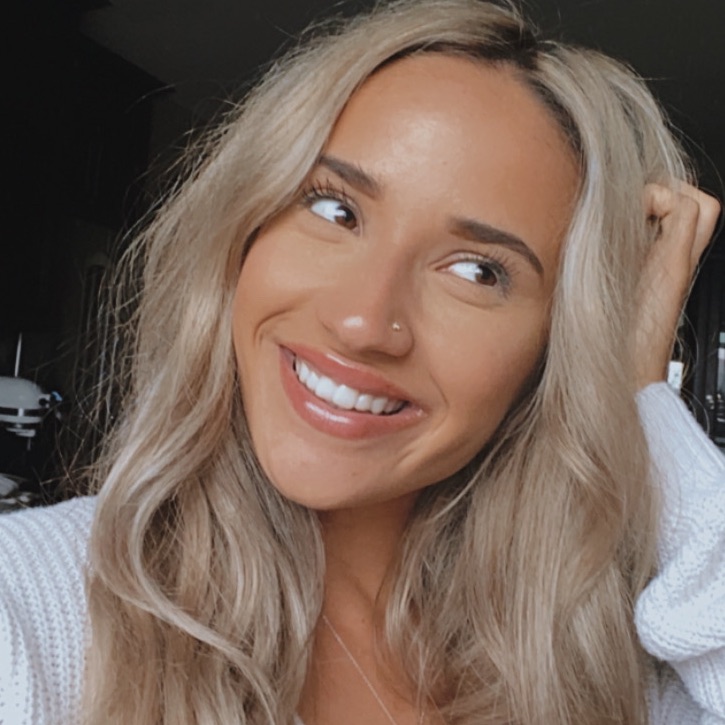 Shalaya Sierra
2 months ago

7
I was hesitant to watch this show, but once I finally gave it a chance I really enjoy it. It's nice on in the background or to just wind down after a day and watch!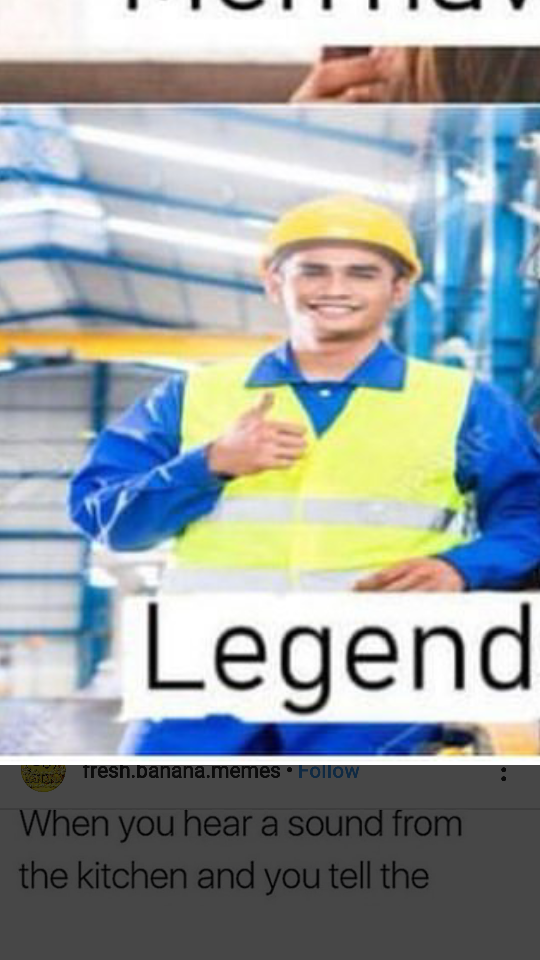 8
Ye, pretty good
Alberte Rode
3 months ago

6
It's a copy of Friends and I didn't like the ending even though it was sweet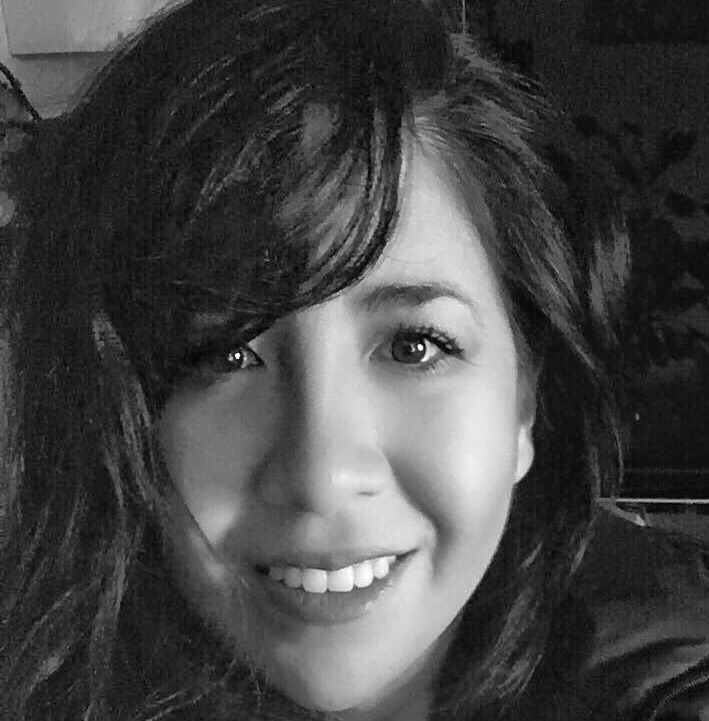 Jessika Paredes Perez
3 months ago

10
I don't care what everyone says, but this show made me laugh, made me cry, made me felt in love with each character... Independientemente del final, fue una maravillosa sorpresa. La manera en que juegan con la línea del tiempo, las relaciones tóxicas, dependientes, etc... Entre ellos. La actuación brillante de Neil Patrick. Cada año la veo otra vez, y siempre encuentro nuevos detalles..... :)

7
:)