Christian Alexander
5 days ago

8
Some very entertaining episodes.. I like the tech world which probably helps my love for the show. The main character is quite annoying though 😅
Peter Kristensen
6 days ago

8
Jeg elsker den her serie. Der er så ekstremt mange sjove øjeblikke og tænk at man kan putte så meget humor ind i en serie om programmøre. Fuldstændig fantastisk cast og nogle helt eminente birolle figurer. Selvom den meget kører på den samme handlingsdrevne virkemiddel - det går godt, ups noget dukker op - det går skidt, vi klarer ect - så er det en af de sjoveste serier i mange år. That guy fucks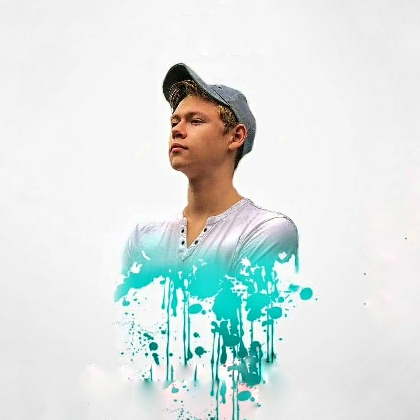 Kiryl Nenadovich
3 weeks ago

6
This show is quit repetitive and has a finale that isn't really what you'd expect. It is packed with a great cast of funny characters and I would say that that is the best part of the series. Sometime the show leave you on a great cliffhanger but resolves it in a way that isn't too entertaining.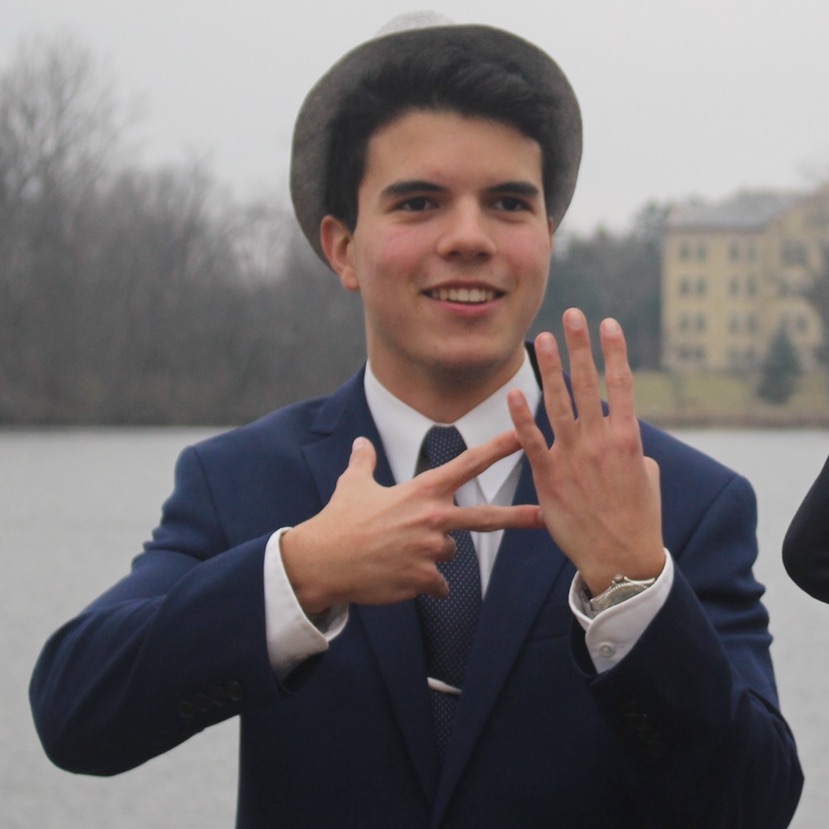 Luis Enrique Bigott
1 month ago

9
Love this show!
1 Comment
Cristin Pacifico
3 months ago

10
Incredible. Satirical and smart, and laugh out loud funny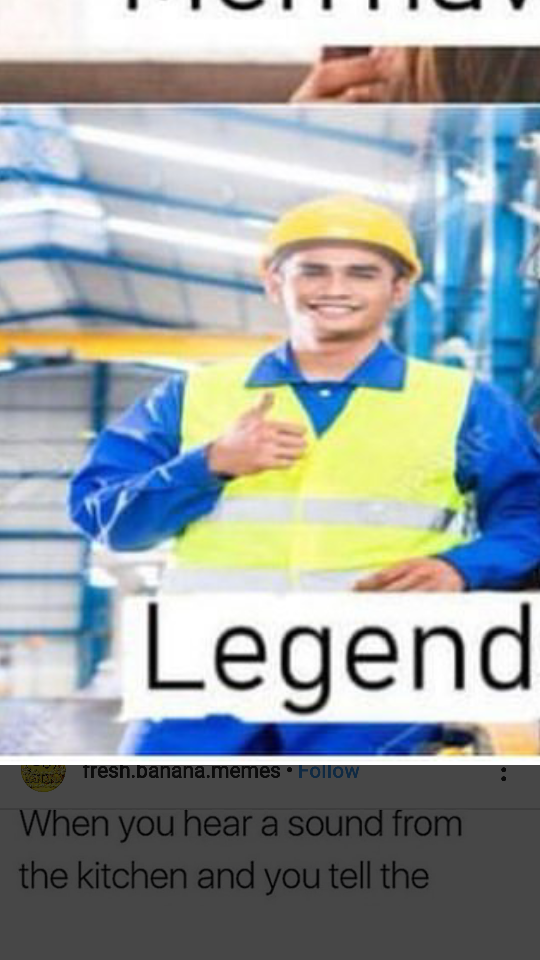 9
Bloody brilliant 👌👌
Shivali Goyal
5 months ago

9
The geek in me ♥️s this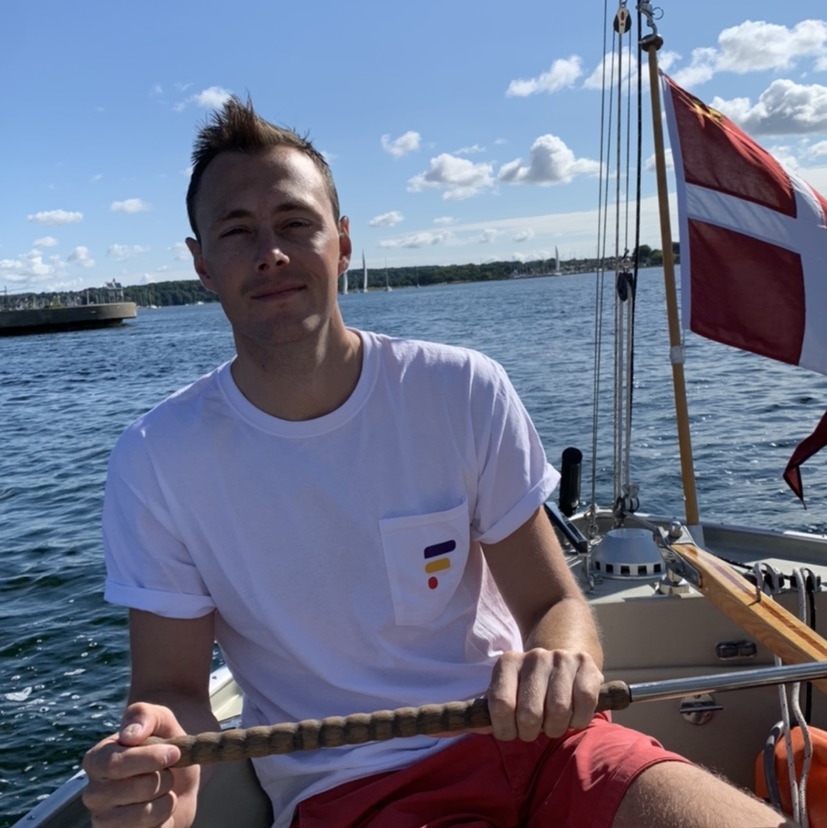 Christopher Thorsell
8 months ago

9
Brilliant insight on how it is to start and run a startup with all the ups and downs. Really some fun (and at times annoying) characters.
1 Comment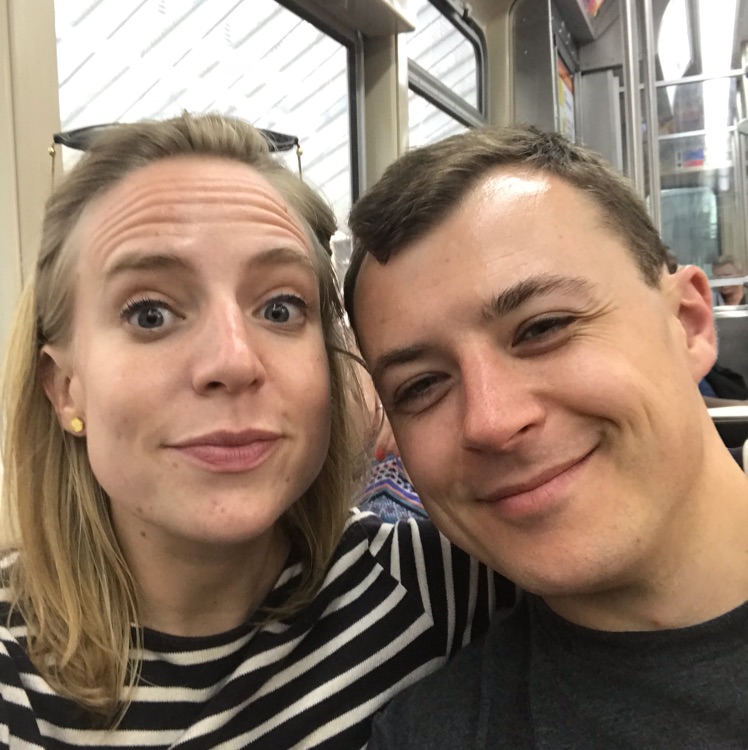 Annie Spencer
8 months ago

9
Clever, fun and interesting insight into start-up life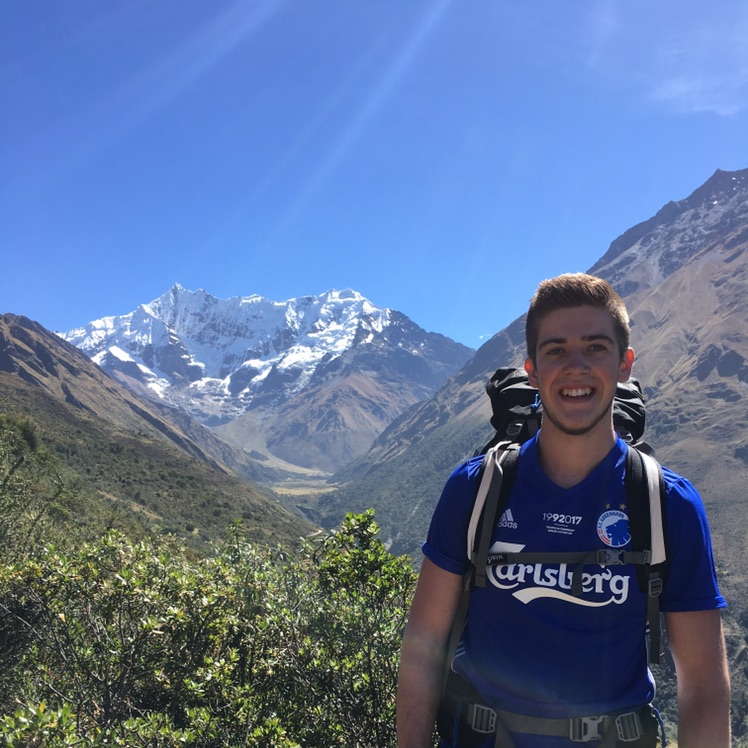 Anders Midtgaard
9 months ago

9
Hilarious, favourite character is without a doubt Chin Yang
Simon Høholt
11 months ago

7
Ok men kører lidt i samme rille igennem det forskellige sæsoner.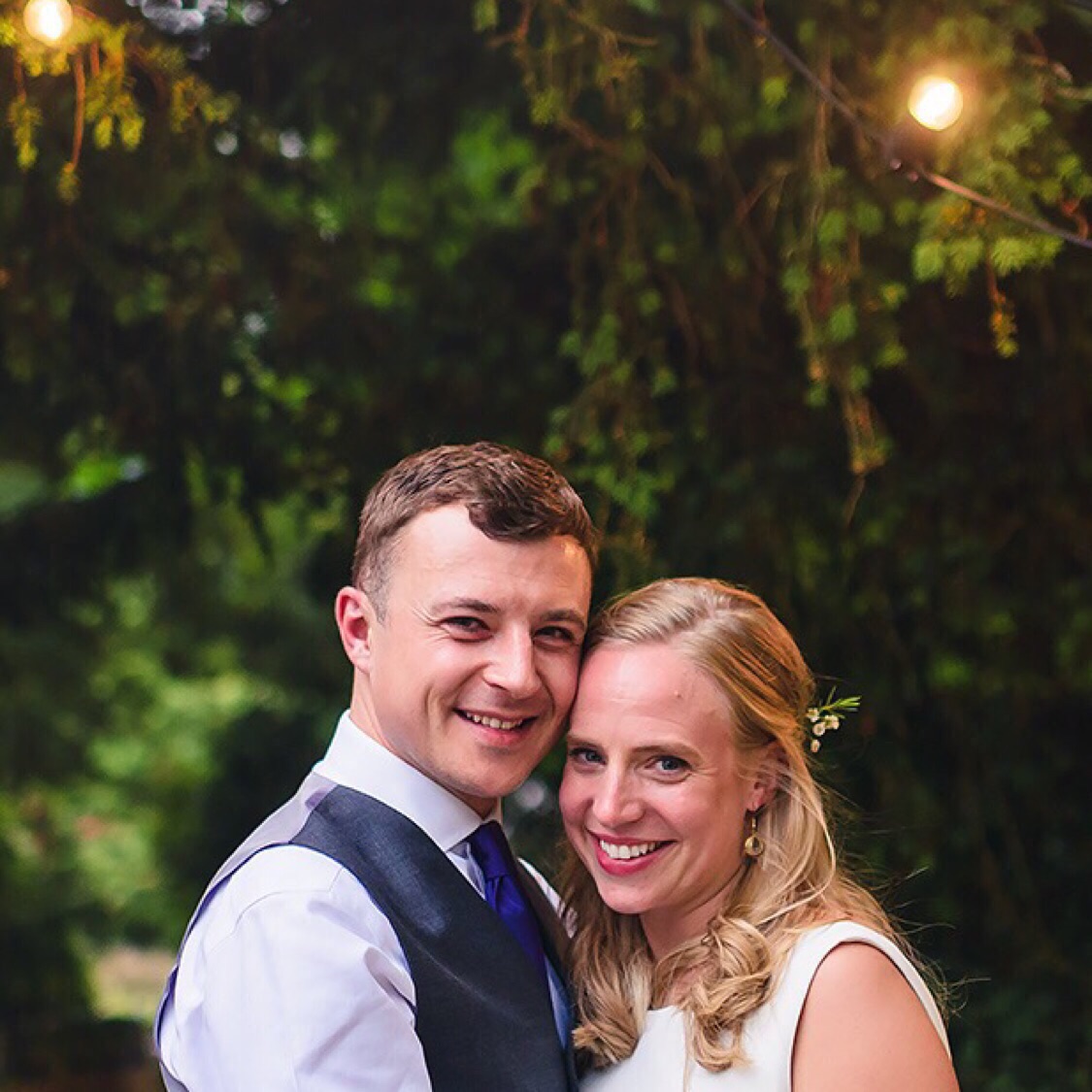 Henry Fovargue
1 year ago

9
Really enjoying this! Super funny and brilliant characters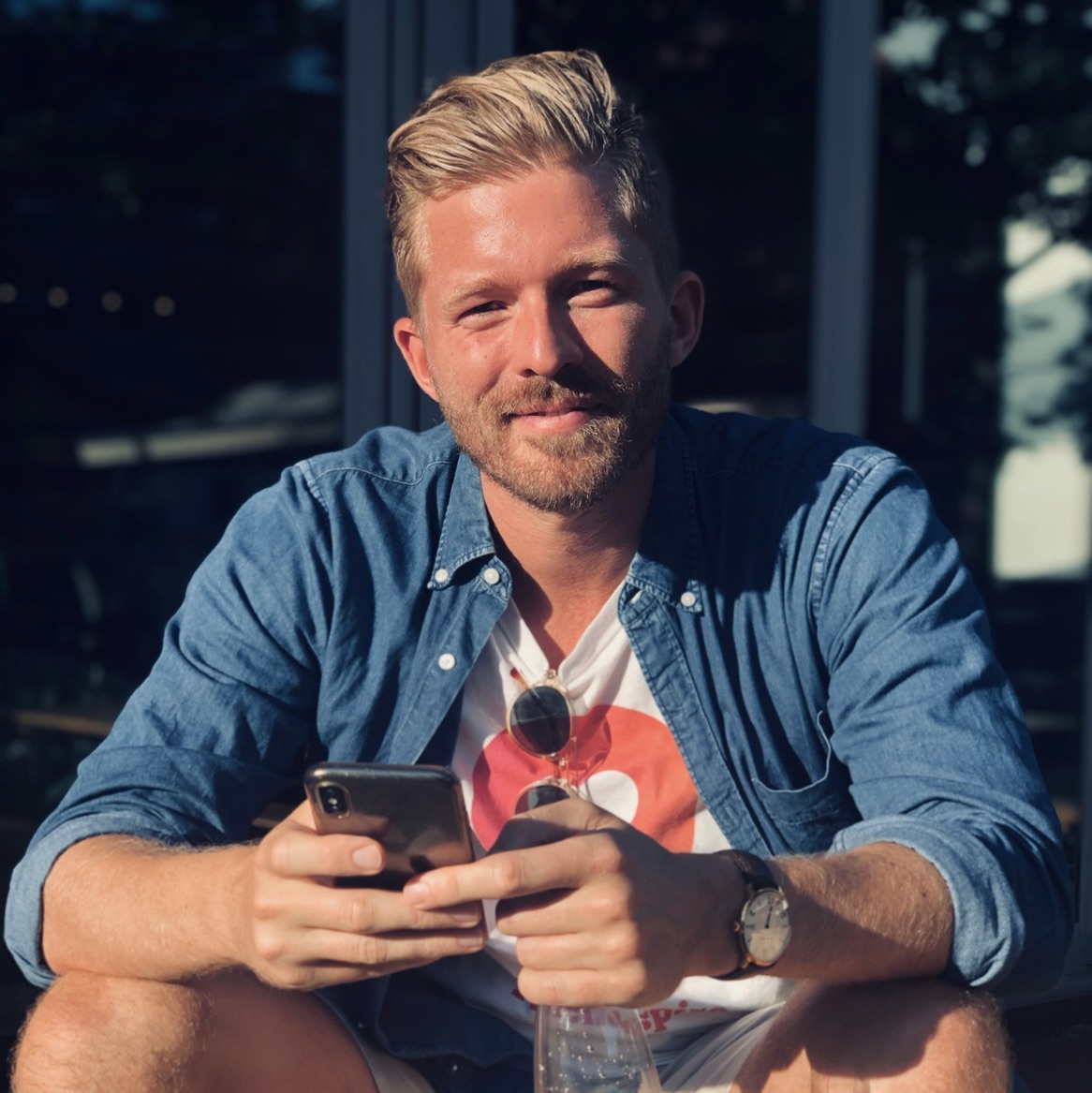 Morten V Schroeder
1 year ago

9
Super funny and perfect easy to watch! Sometimes the humour is a bit too dumb or over-caricatured in ny opinion! Erlich's character is hilarious 😂 Perhaps the ugliest beard i've seen in a long time! Had to upgrade this to a 9. After I got into it it really grew on me. Favorite character has to be Erlich Bachman 😂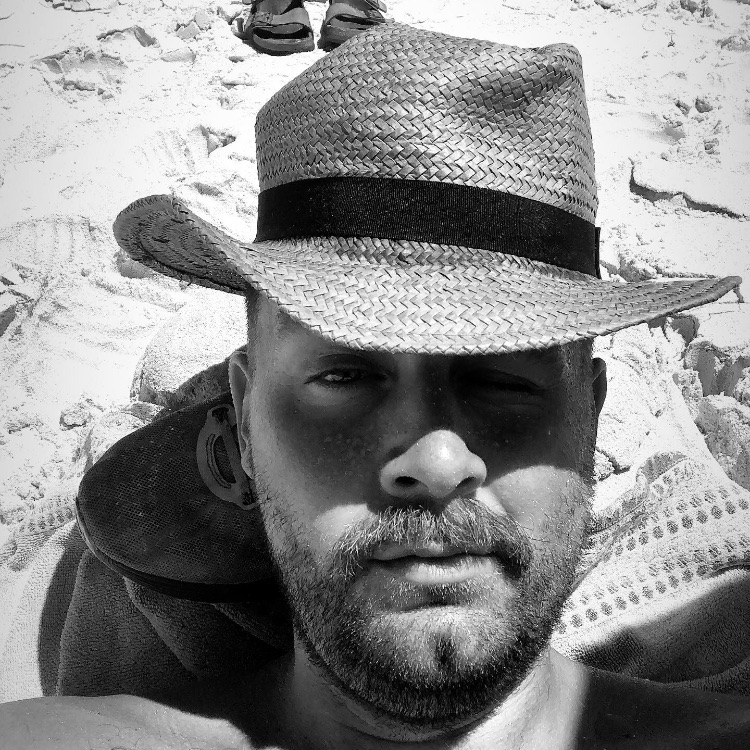 Markus Marañon Straarup
1 year ago

8
Funny Sunday show
Nicklas Kongsgaard
1 year ago

9
I usually never laugh out loud when watching TV but this one made me do so!! Later seasons become so-so and twists to be more about some real issues in the tech world.