Cristin Pacifico
3 weeks ago

10
Incredible. Satirical and smart, and laugh out loud funny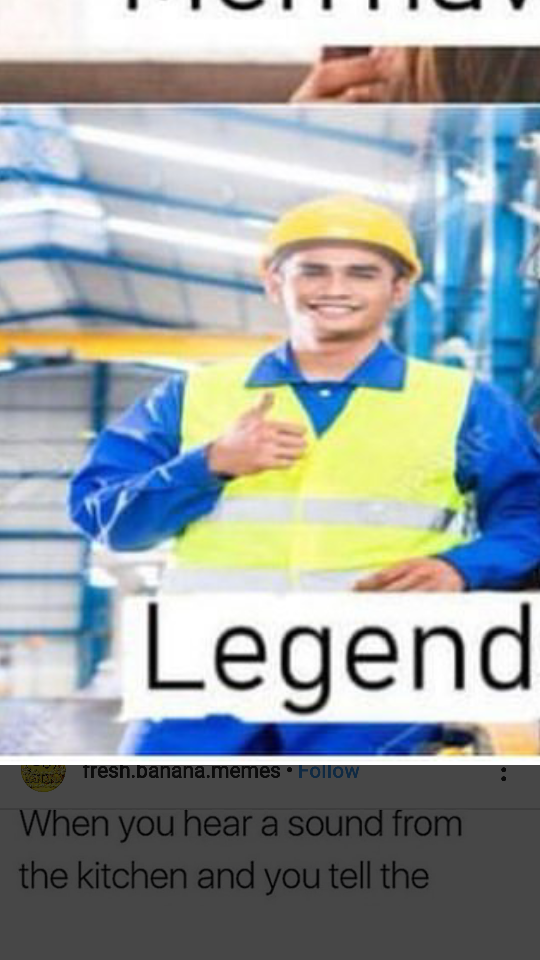 9
Bloody brilliant 👌👌
Shivali Goyal
3 months ago

9
The geek in me ♥️s this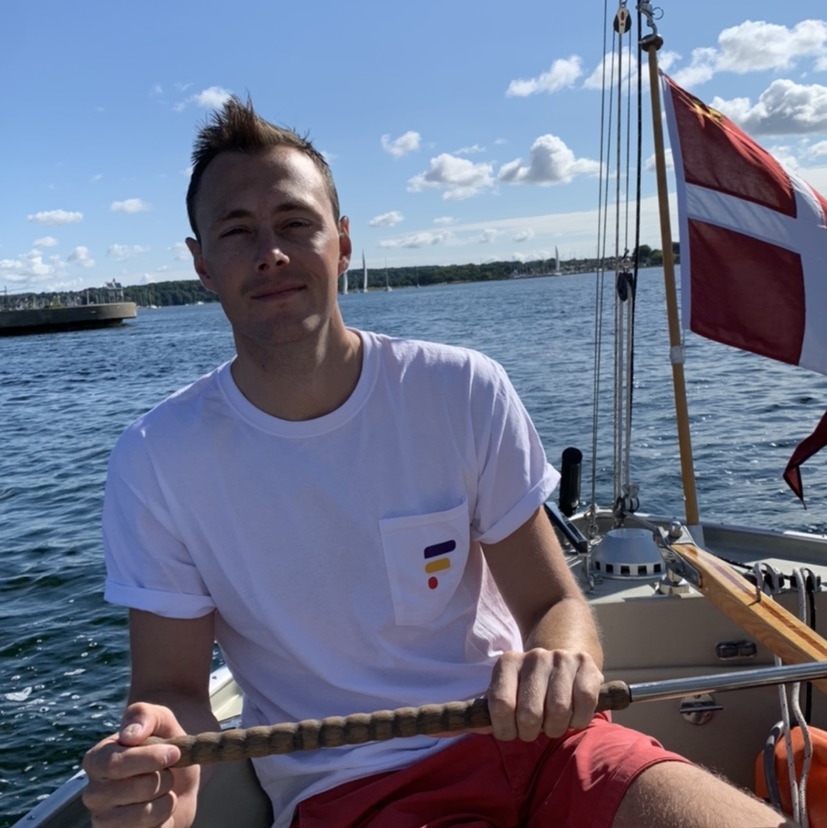 Christopher Thorsell
5 months ago

9
Brilliant insight on how it is to start and run a startup with all the ups and downs. Really some fun (and at times annoying) characters.
1 Comment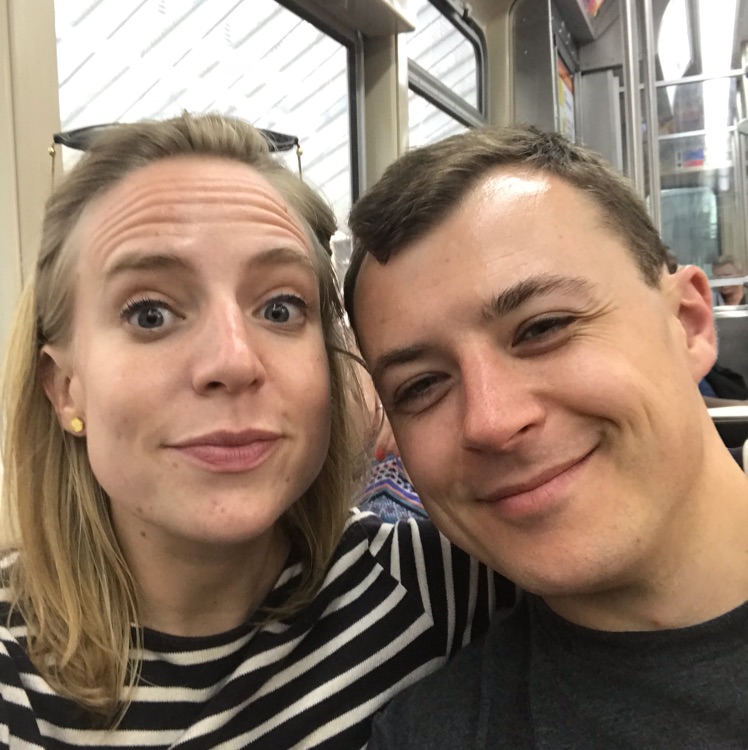 Annie Spencer
5 months ago

9
Clever, fun and interesting insight into start-up life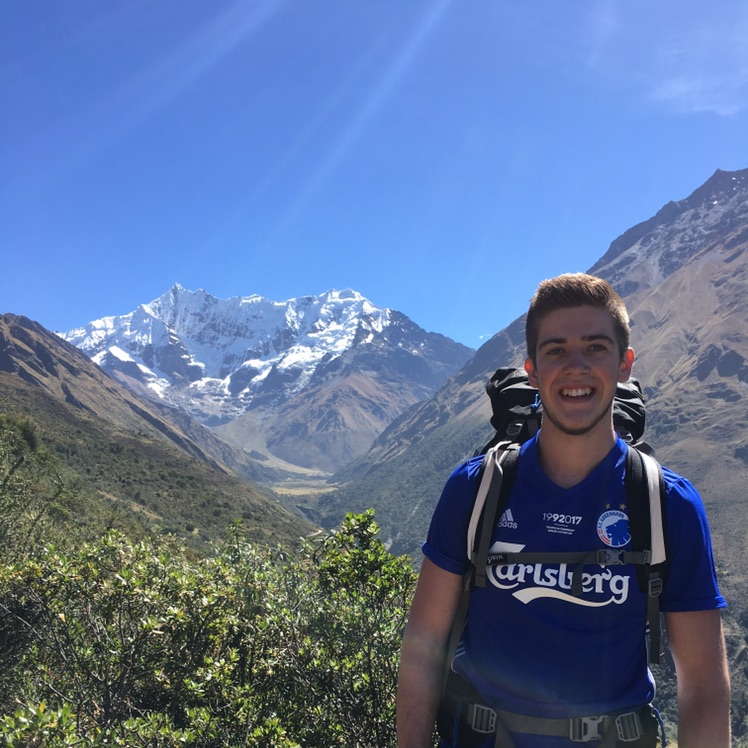 Anders Midtgaard
7 months ago

9
Hilarious, favourite character is without a doubt Chin Yang
Simon Høholt
8 months ago

7
Ok men kører lidt i samme rille igennem det forskellige sæsoner.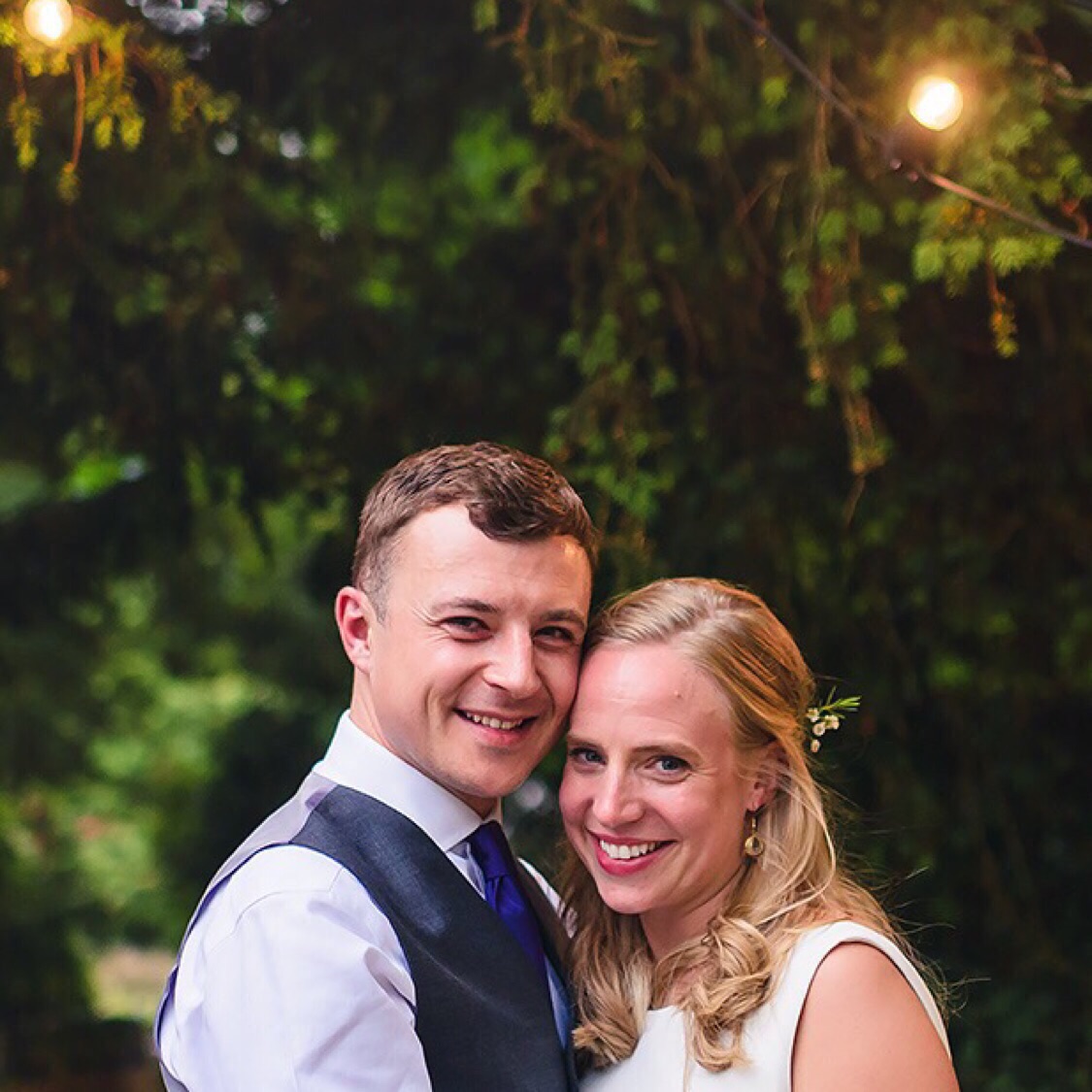 Henry Fovargue
9 months ago

9
Really enjoying this! Super funny and brilliant characters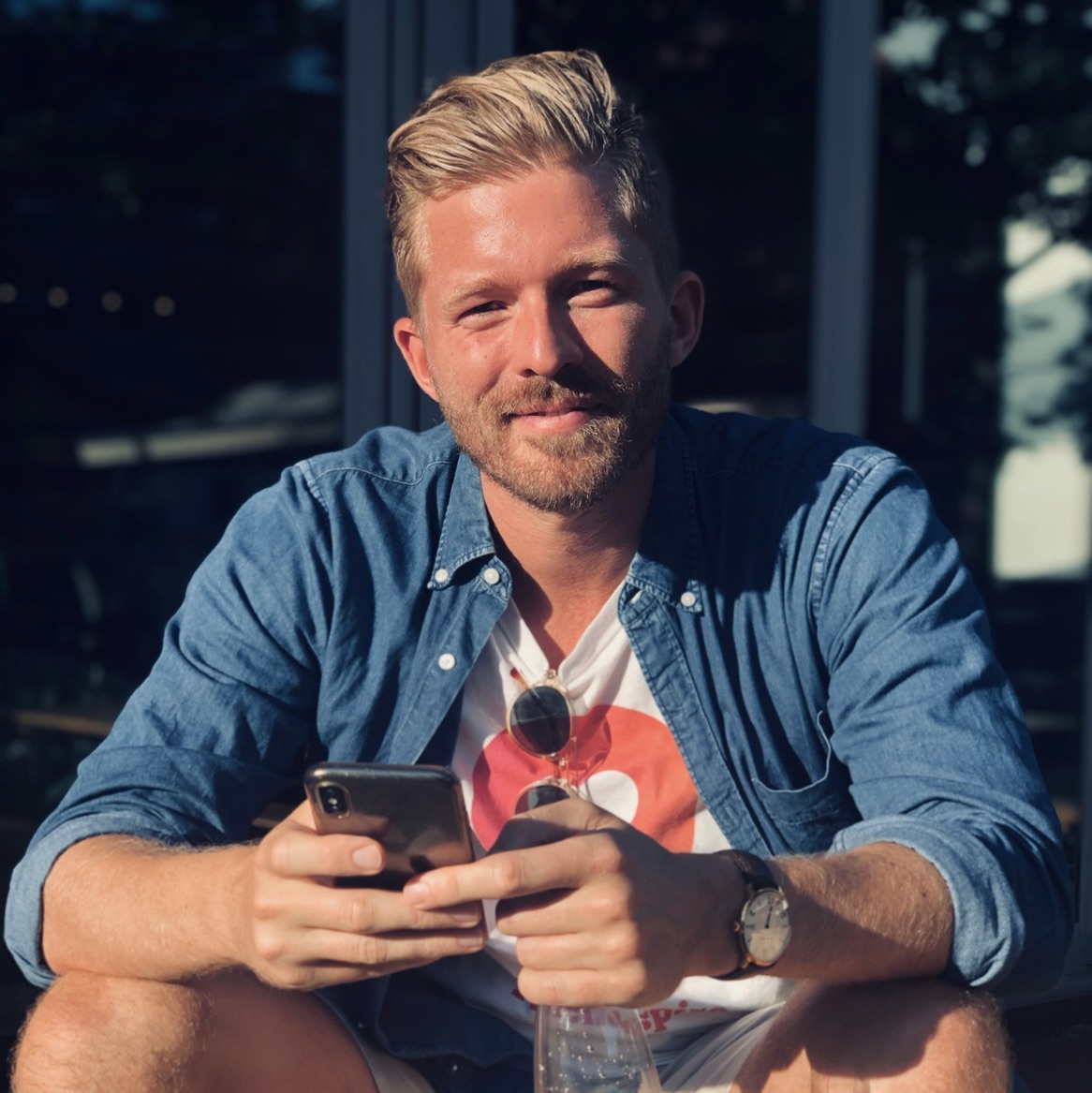 Morten V Schroeder
9 months ago

9
Super funny and perfect easy to watch! Sometimes the humour is a bit too dumb or over-caricatured in ny opinion! Erlich's character is hilarious 😂 Perhaps the ugliest beard i've seen in a long time! Had to upgrade this to a 9. After I got into it it really grew on me. Favorite character has to be Erlich Bachman 😂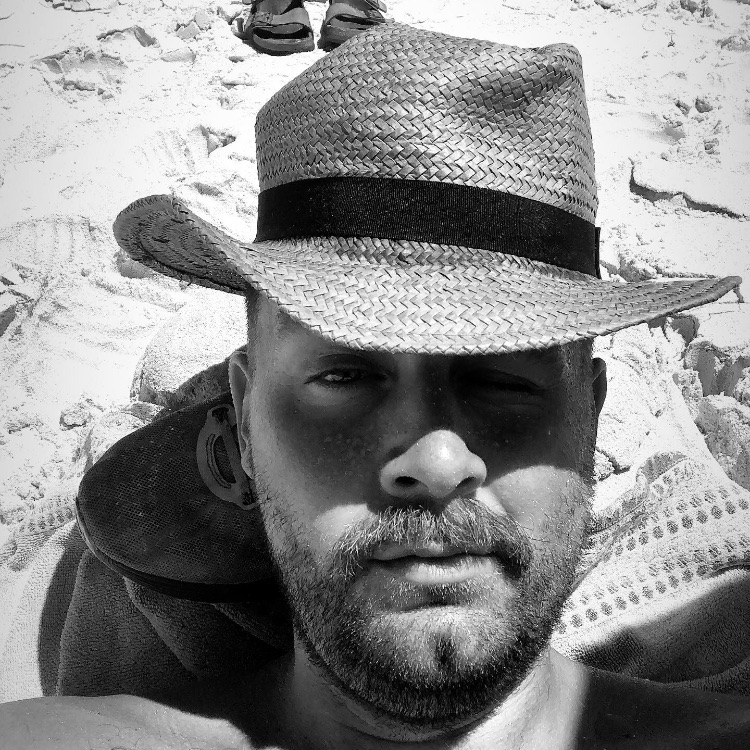 Markus Marañon Straarup
1 year ago

8
Funny Sunday show
Nicklas Kongsgaard
1 year ago

9
I usually never laugh out loud when watching TV but this one made me do so!! Later seasons become so-so and twists to be more about some real issues in the tech world.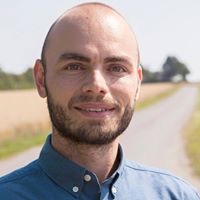 Anders Knudsen
1 year ago

10
Love this series, especially when you get to know the characters. With a background in the startup community it is also funny to draw some parallels from my own life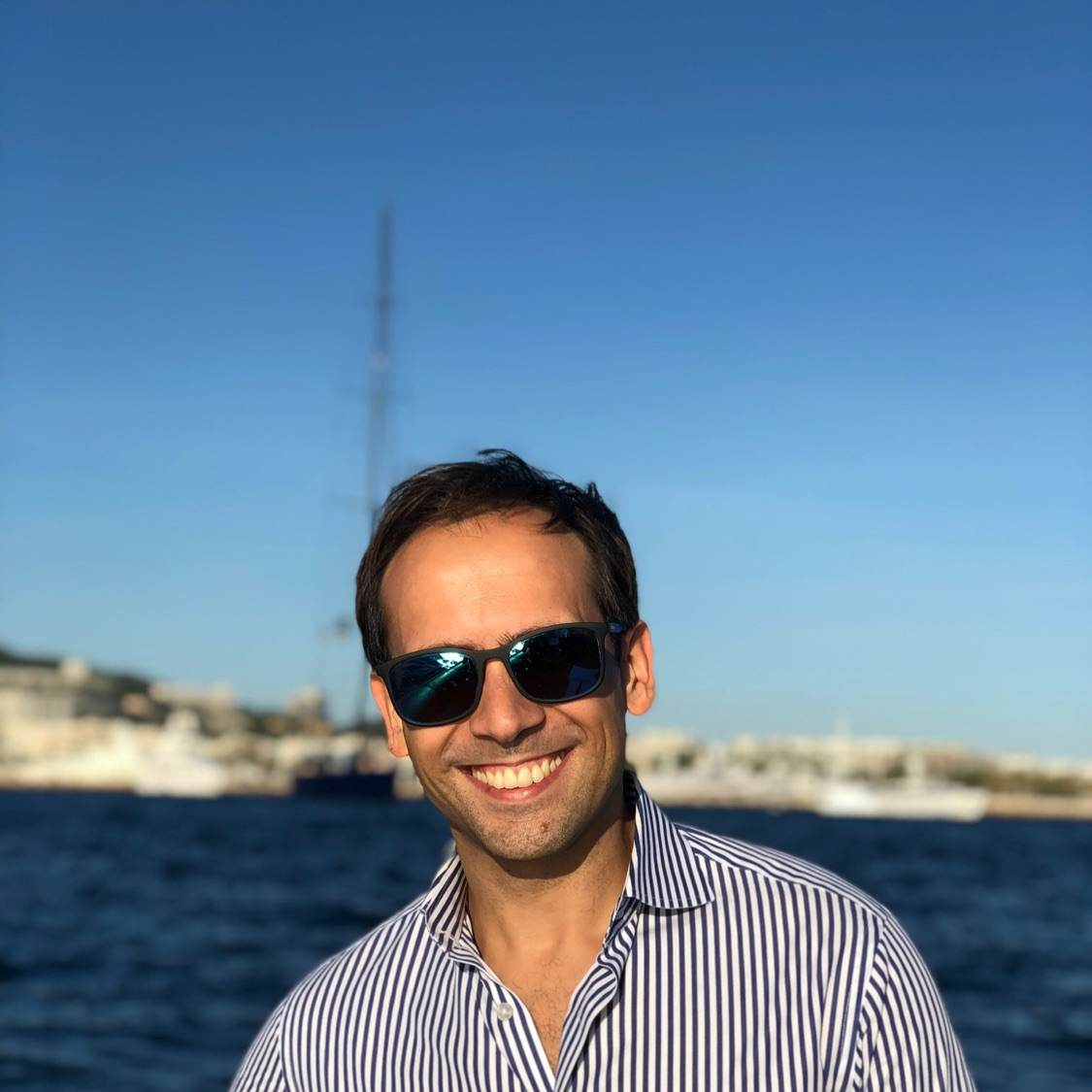 8
Really enjoy the quirky humor!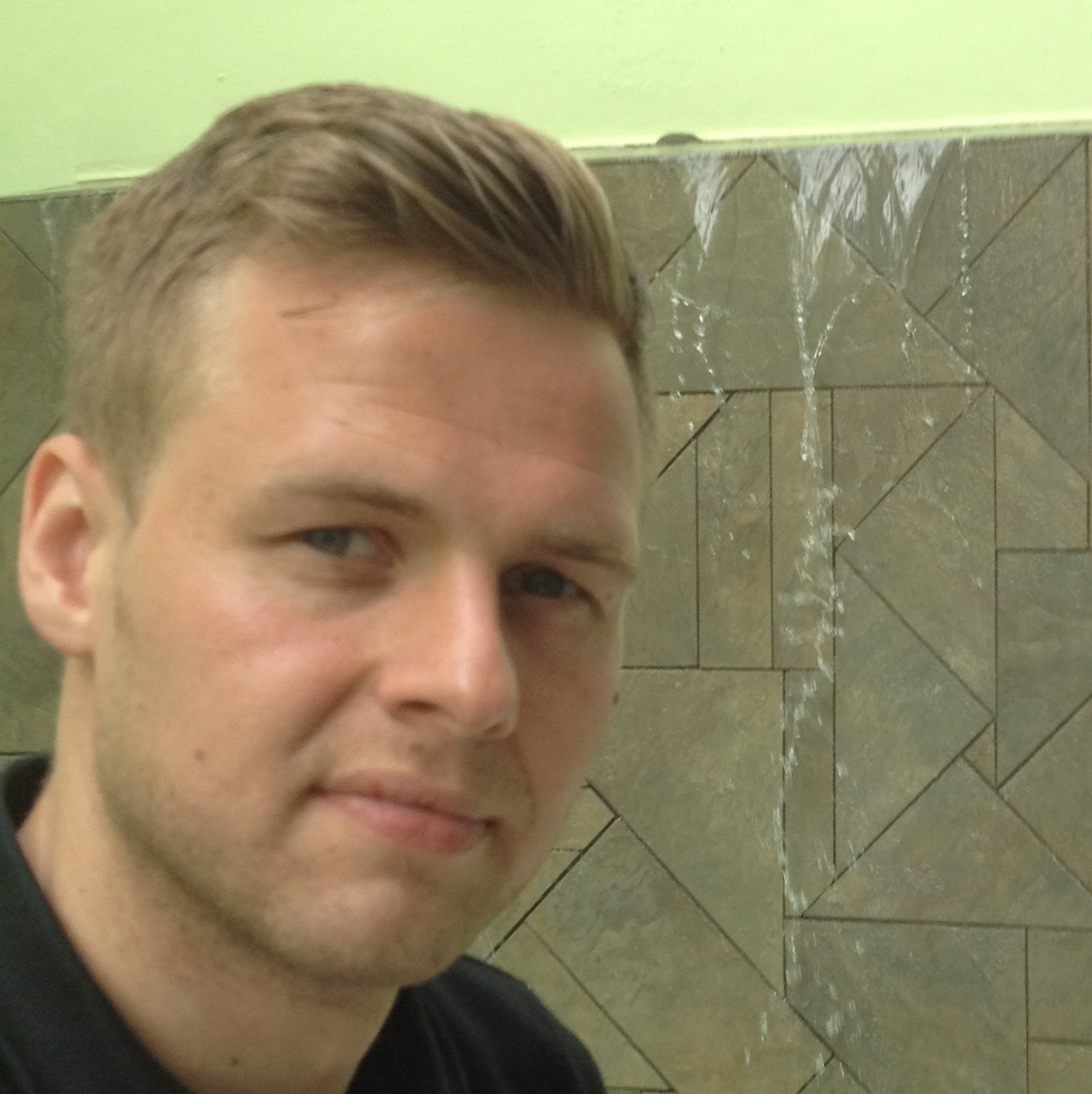 Frederik Nørgaard
1 year ago

10
As a Co-founder of a start-up i absolutely love it✌️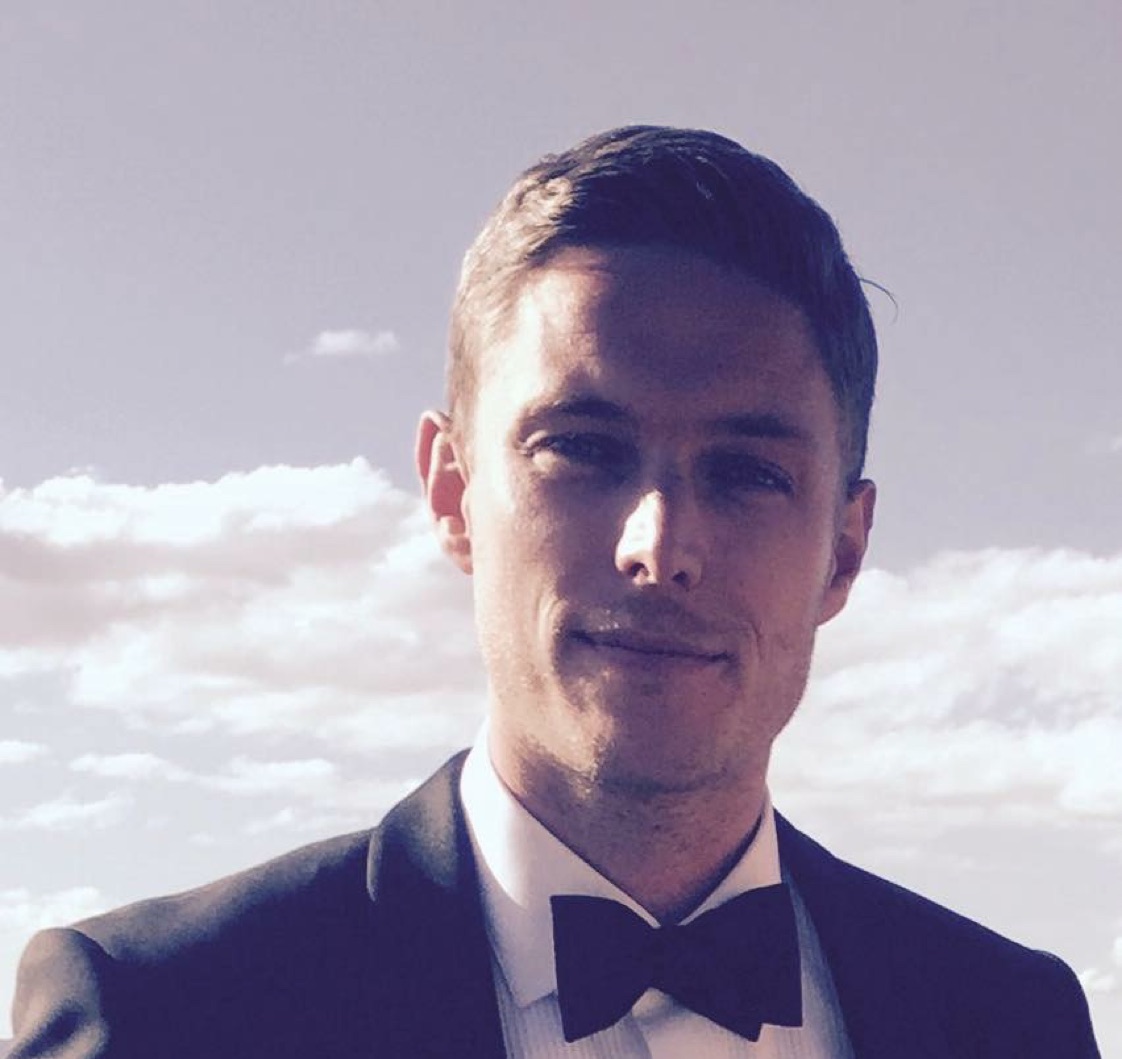 10
Super funny!