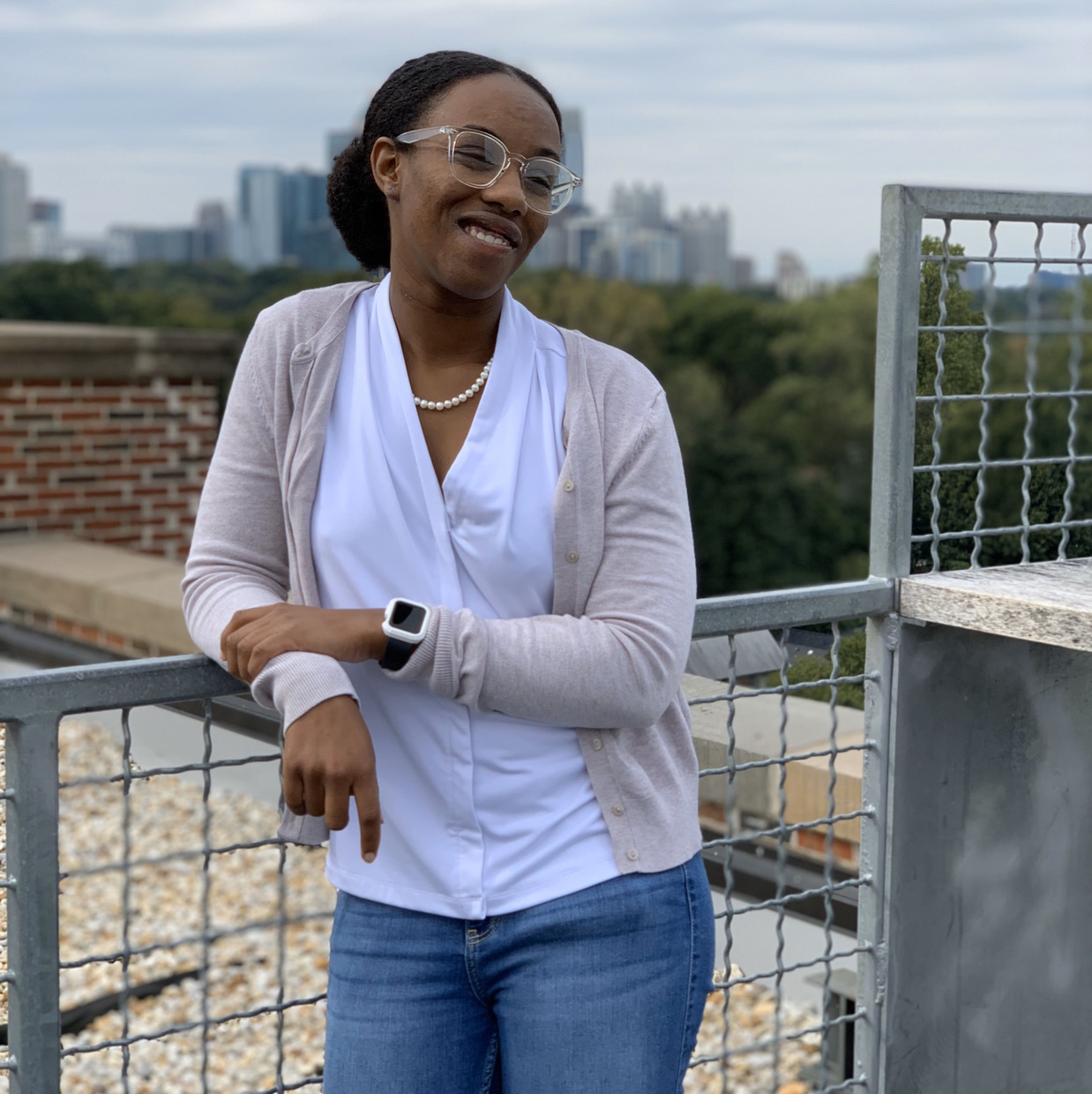 Bailey Heywood
1 month ago

3
Just not funny. It's like that corporate humor you have to have when your boss says a joke that's not funny but you laugh because it's your boss...
2 Comments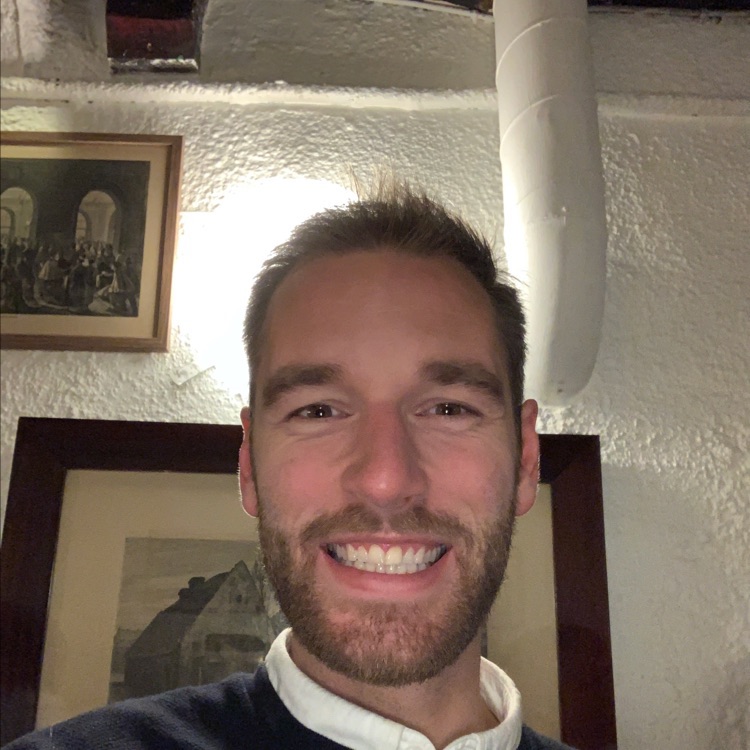 Jens-Christian Illemann
2 months ago

10
Love this show!
1 Comment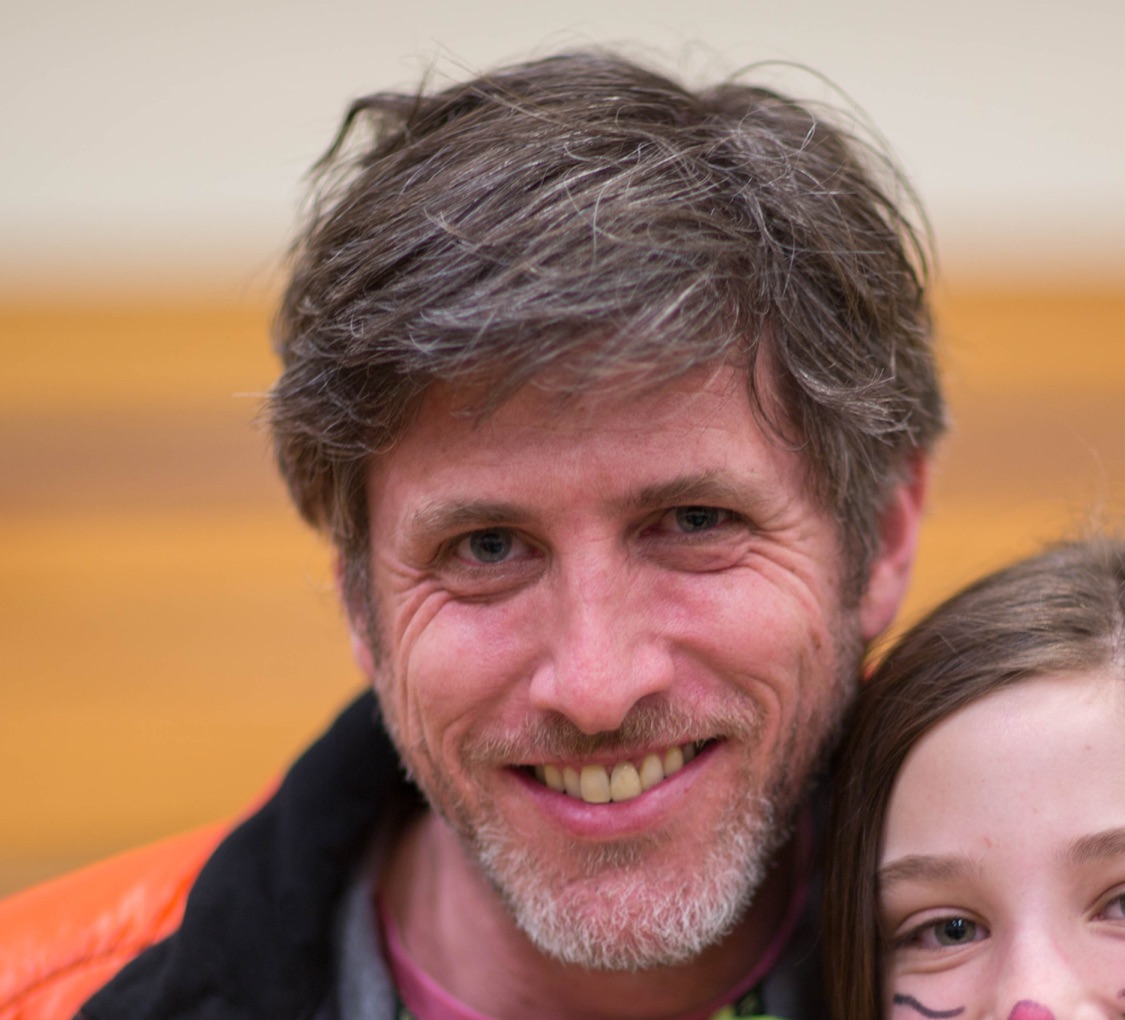 10
Must see TV in our house. Love his humor. And his longer pieces are actually great journalism.
1 Comment
Rebekah Frank
4 months ago

10
John Oliver manages to breakdown complicated issues into bite sized pieces while making hilarious pop culture references. What's not to love?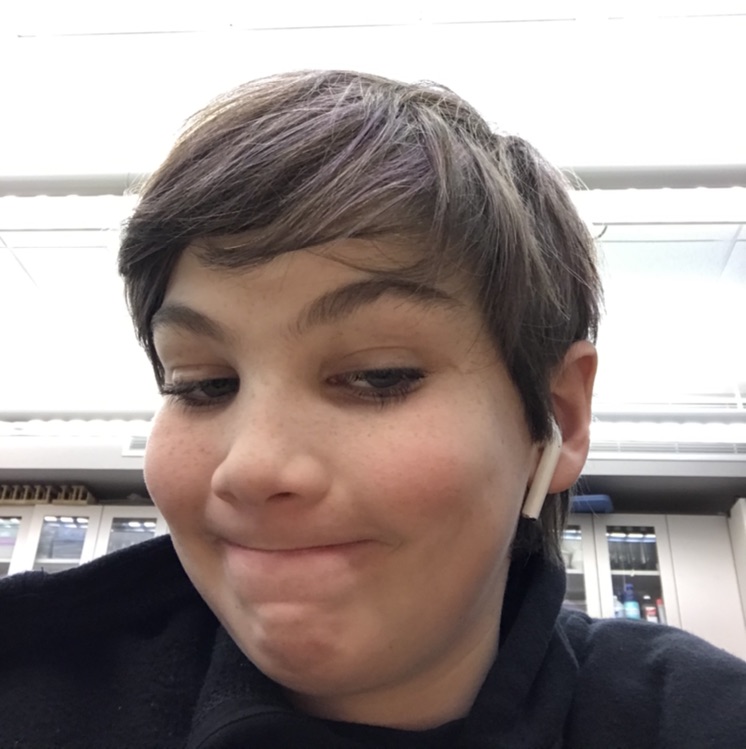 10
Hilarious comedy/news show. Entertaining way to learn what is going on.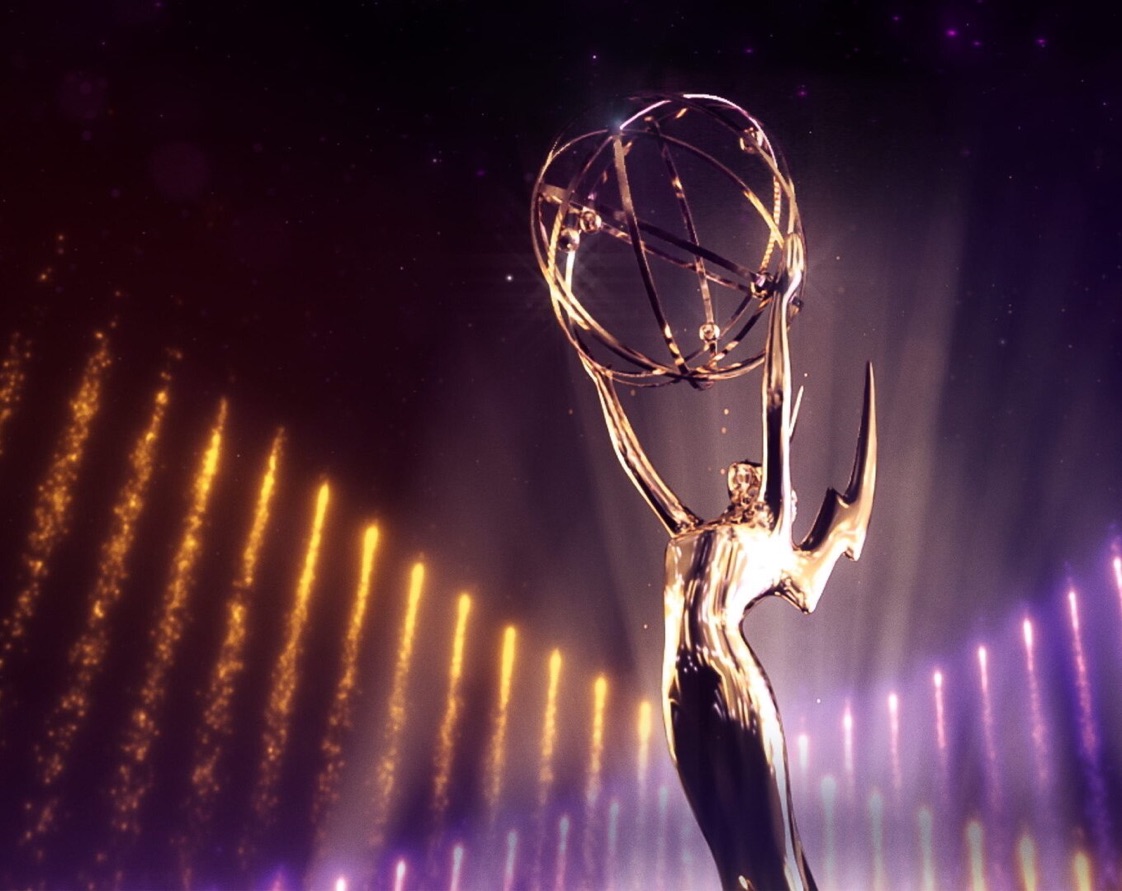 Emmy Awards
9 months ago

10
🏆 Outstandig Variety Series (2016, 2017, 2018, 2019)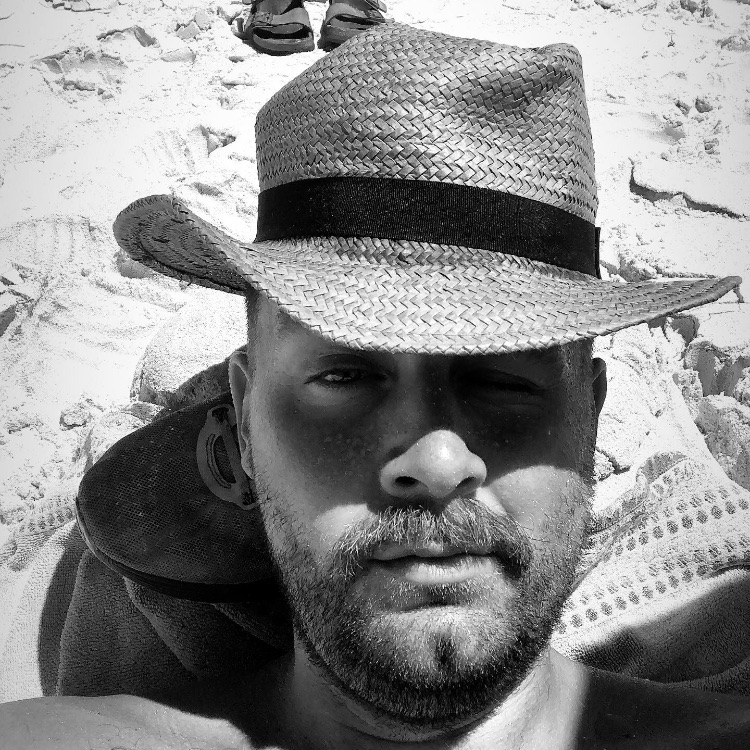 Markus Marañon Straarup
1 year ago

10
So funny! Love his take..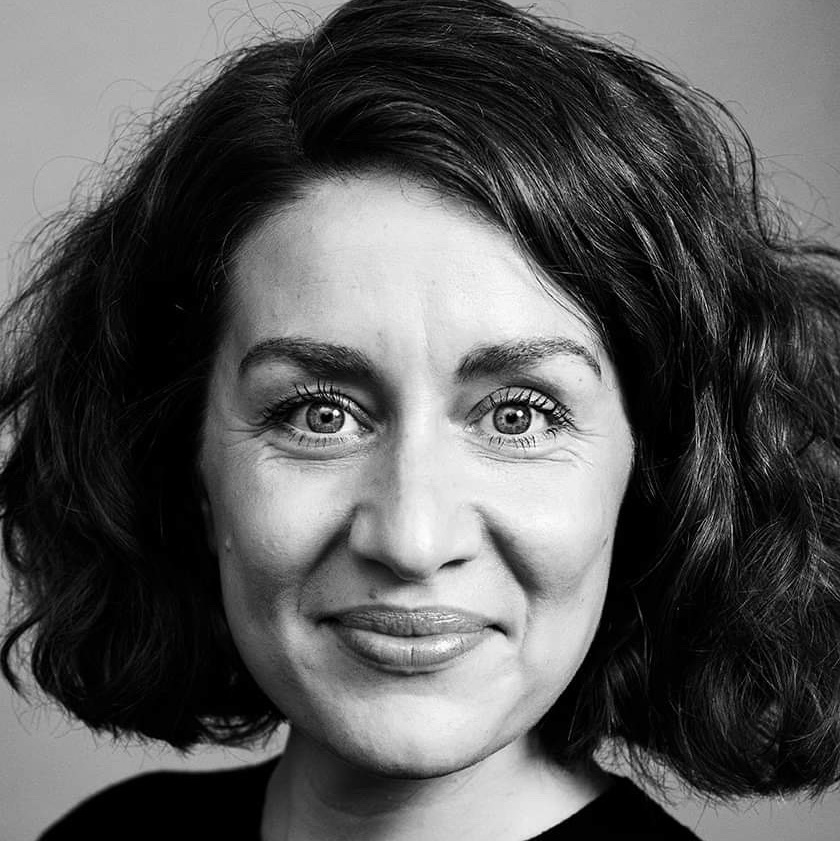 Esther Straarup Wright
1 year ago

6
Good! Sometimes I find him a bit annoying though...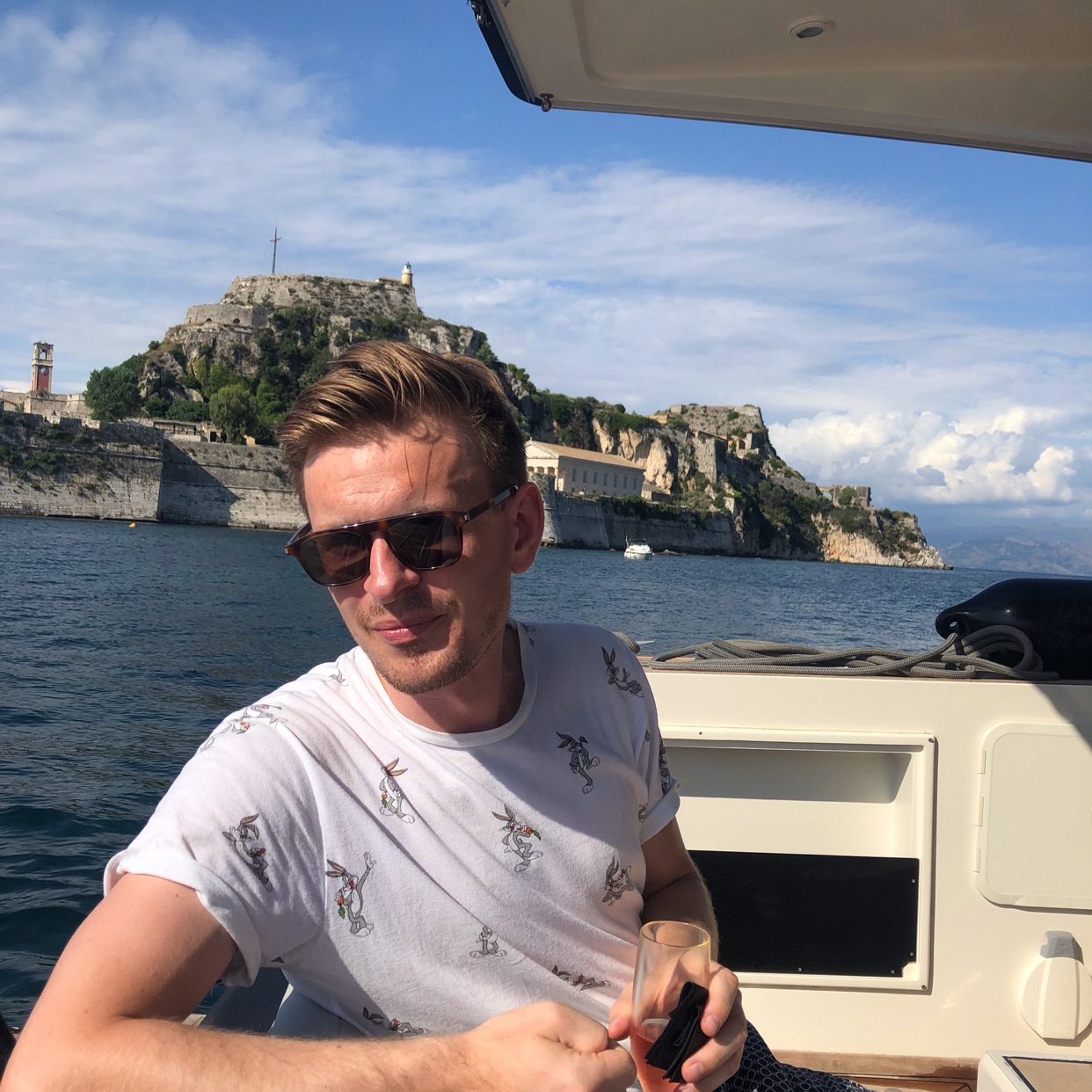 5
Really good at first but his over the top reactions are just a bit straining to look at every week.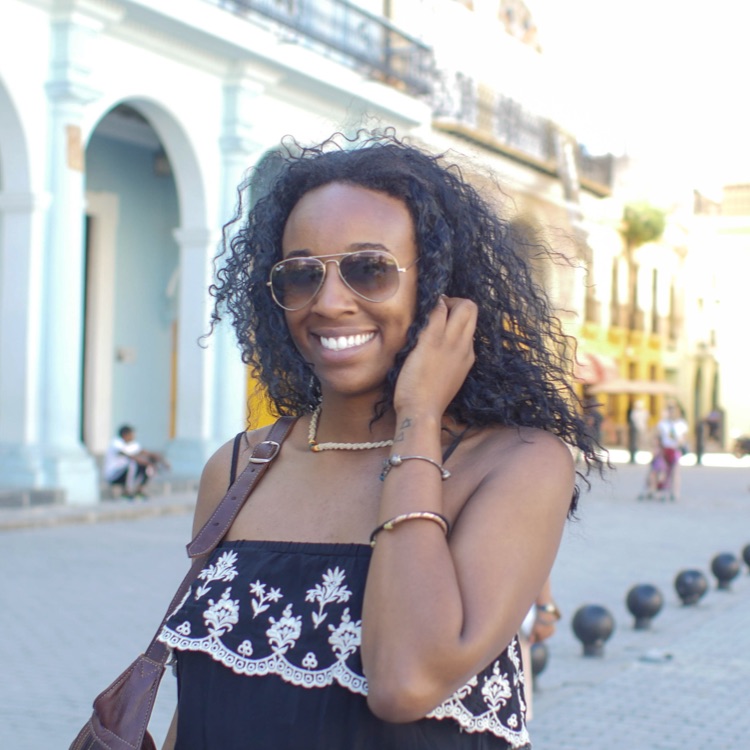 7
He's pretty funny and covers all the issues. Super nerdy guy tho, sometimes I can't relate.
Dennis Deon Faurbye
1 year ago

10
best talkshow out there (almost as good as Colbert Report - which is saying something!)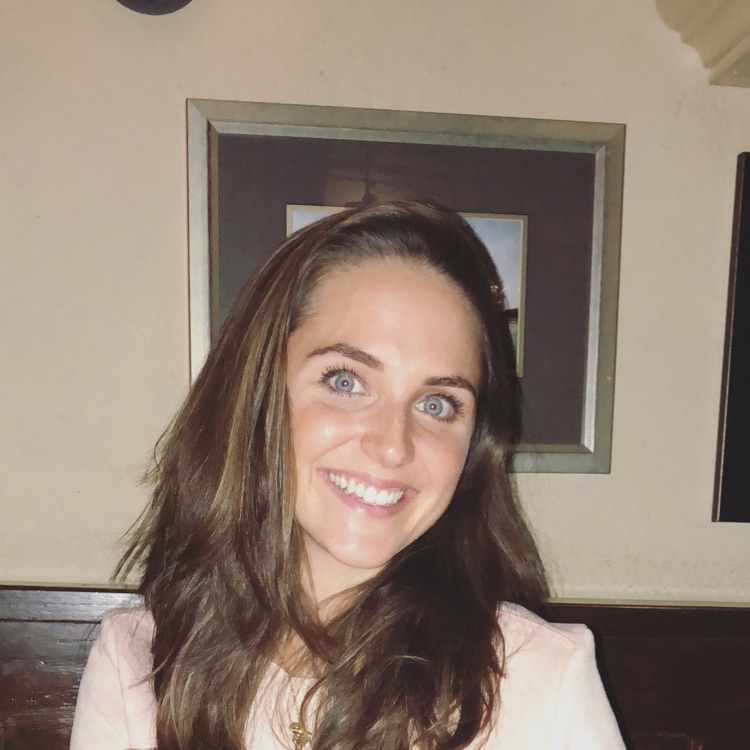 Beatriz Marañon Straarup
1 year ago

10
Emmy for outstanding interactive program was well-deserved! Amazing show!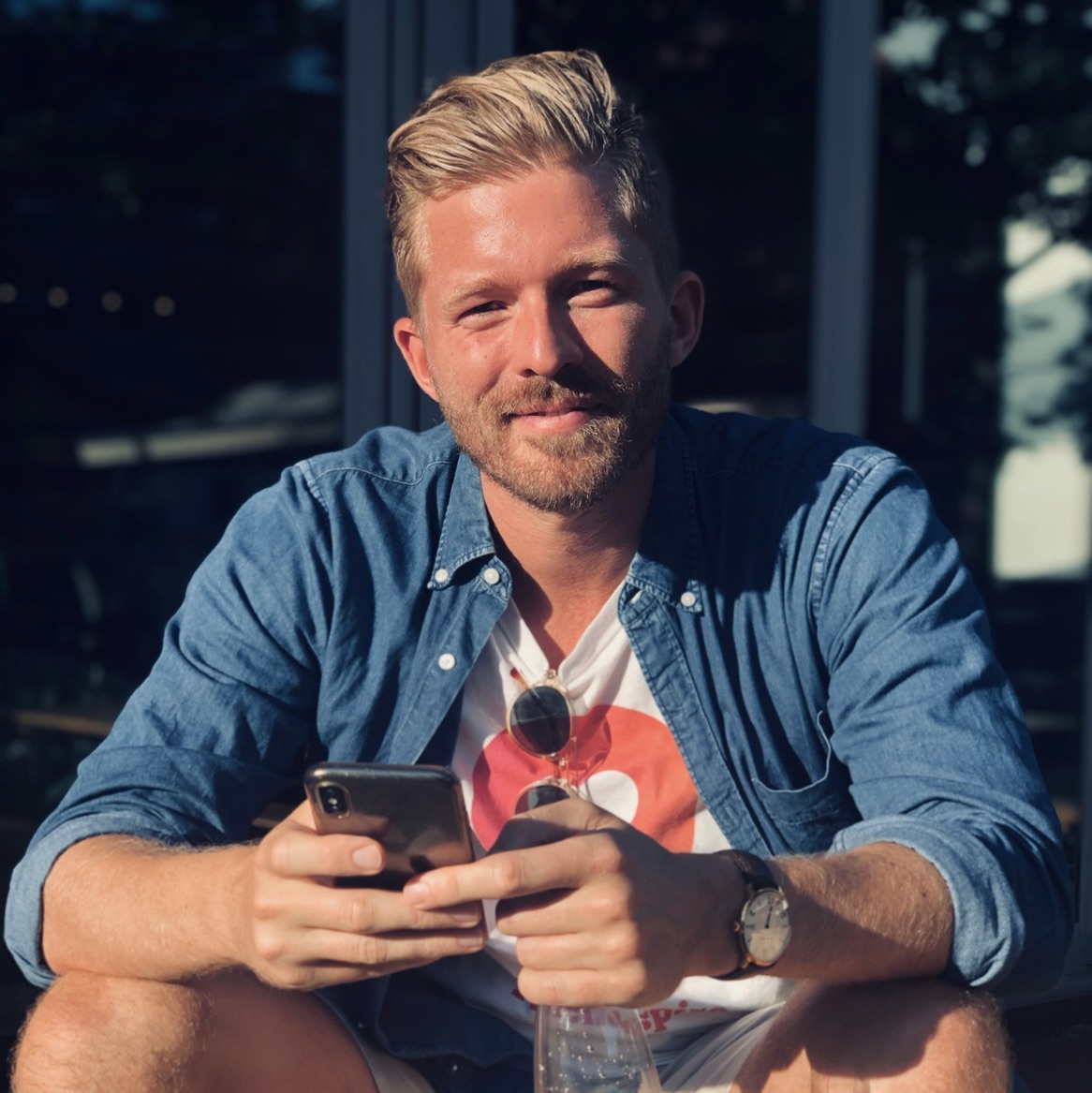 Morten V Schroeder
1 year ago

10
British humor at its best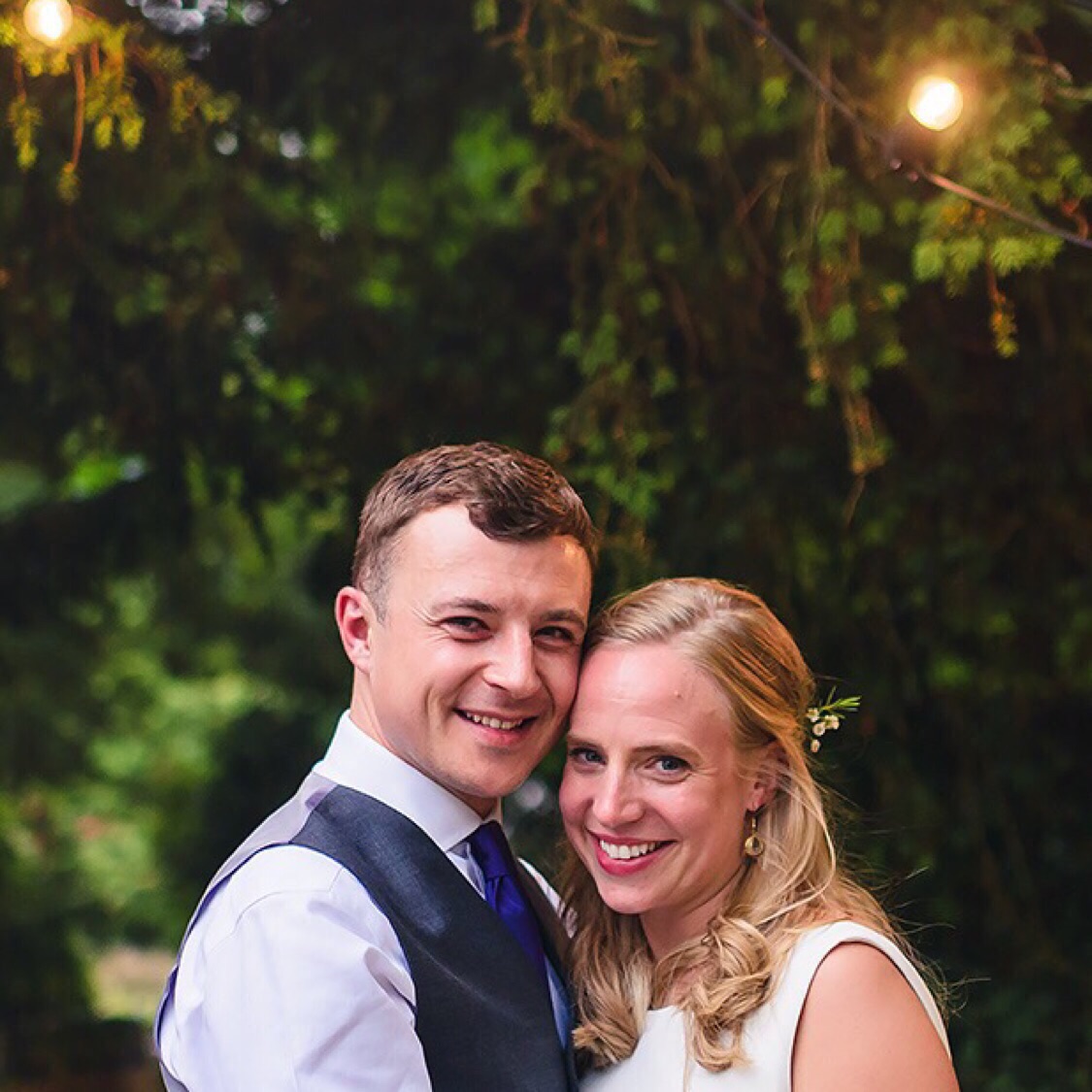 Henry Fovargue
1 year ago

10
Very clever - always invents new stuff!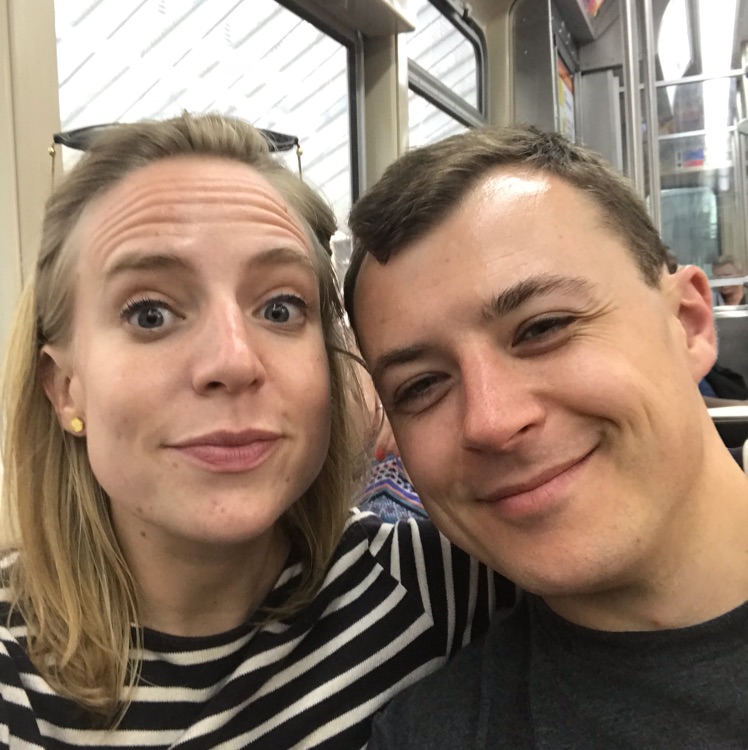 10
Hilarious but highlighting good issues about the world