Mads Dalgaard
1 month ago

5
Jeg ved godt at serien skal forestille at være meget socialrealistisk og have underliggende budskaber om samfundet. Men det gider jeg bare ikke spilde tid på når man vil se sci-fi. Dertil er serien simpelthen for uinteressant og budskabet bliver nærmest stoppet ned i halsen. Jeg måtte stoppe efter 2-3 episoder. Men det er sikkert noget man kan analysere i timevis.
2 Comments
Shivali Goyal
1 month ago

9
Does a great job at helping visualise future tech- scenarios with such great depth! Each episode has something fresh to offer. It's scary how some of what they predict is already coming to life in some parts of the world (eg social ratings in China)..
2 Comments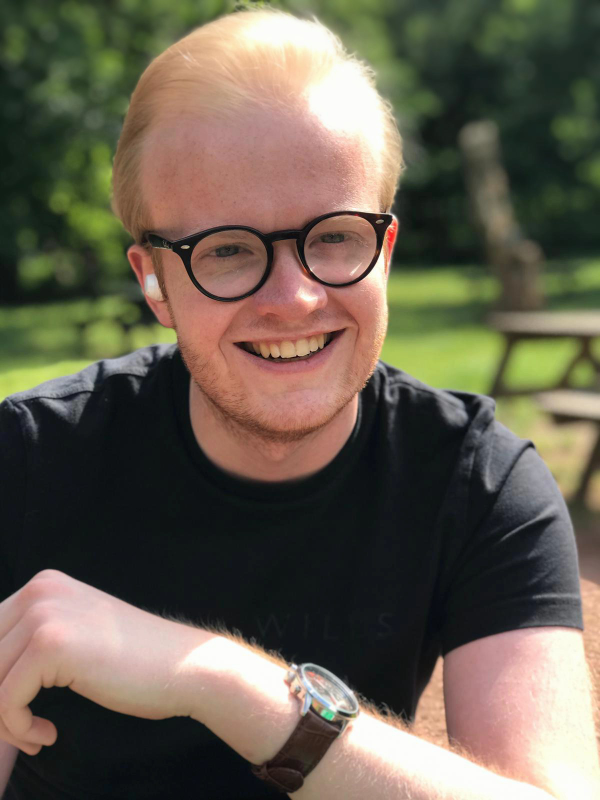 8
Some quality inconsistencies, and series 5 was a bit anticlimactic but overall a very high-quality show
Benjamin Damon
4 months ago

9
First 3 seasons are oustanding, season 4 has some amazing episodes and a few lacklustre ones - season 5 was just sub par.
Tyler Isbitts
4 months ago

9
Captivating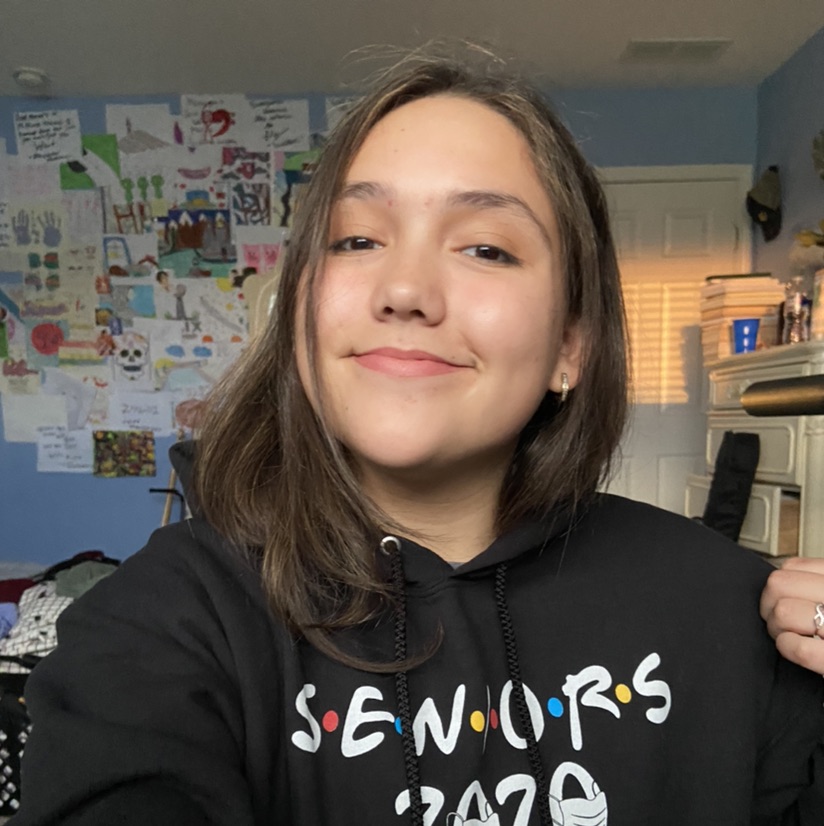 Audrey Cartwright
4 months ago

7
Underrated
Morten Kibsgaard
5 months ago

9
Awesome show! Might be one of the greatest!
Laura Sørensen
5 months ago

7
Independent stories in each episode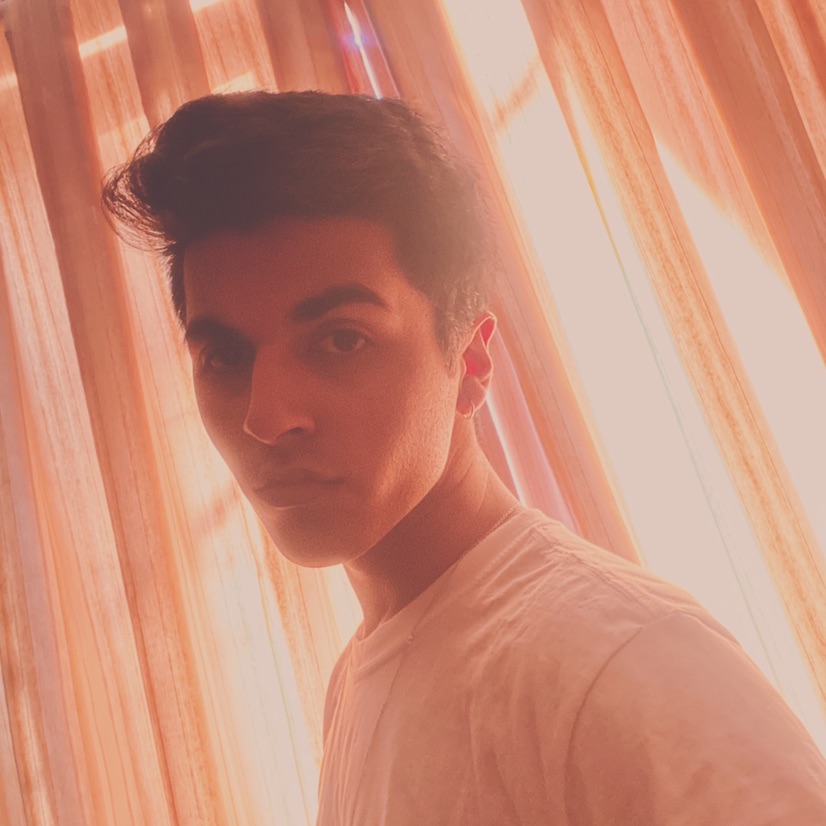 10
So intense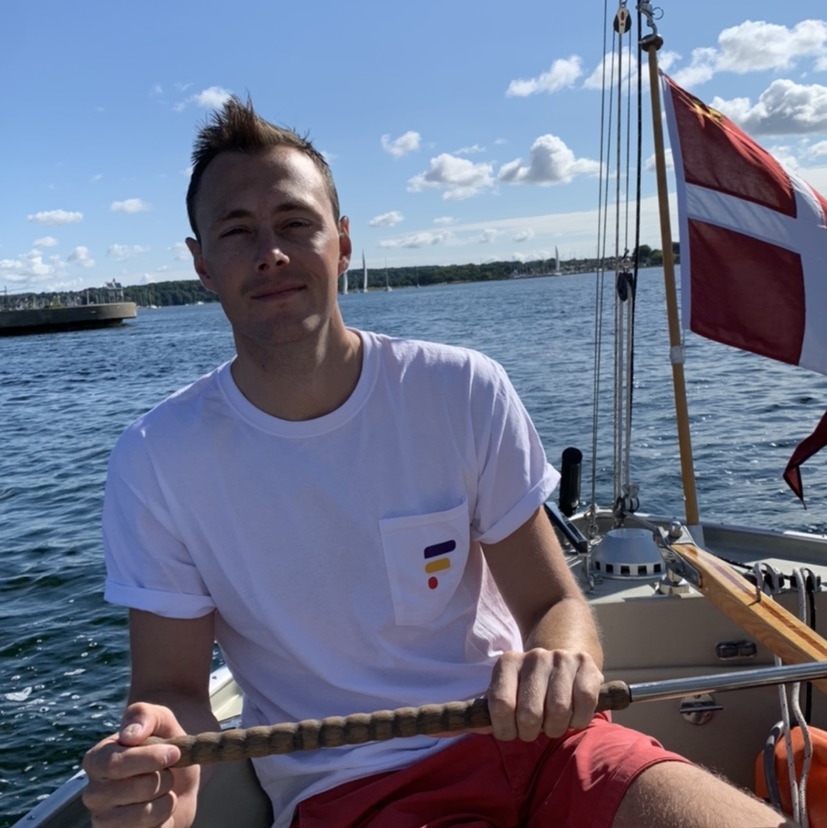 Christopher Thorsell
5 months ago

8
Some of them are quite interesting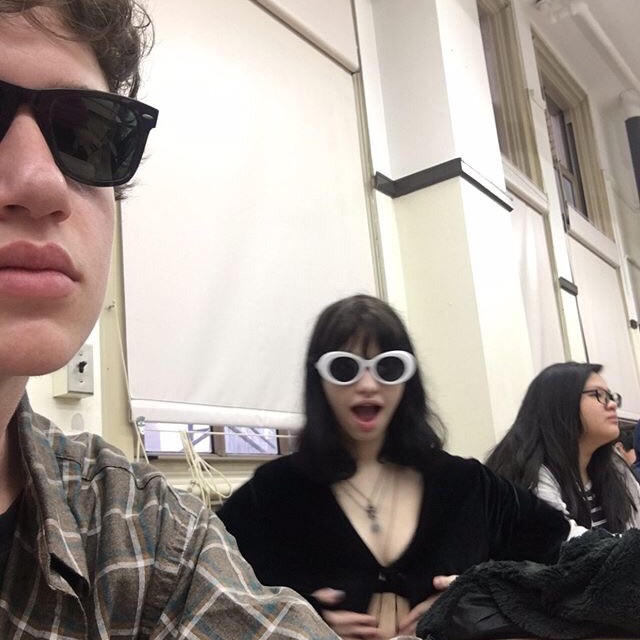 Ada Donnelly
6 months ago

9
Twilight zone plus like eighty years and some fails
Alfie Jønsson
10 months ago

10
Fandeme en nøjeren serie der sparker røv hele vejen igennem!!!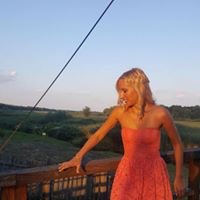 Anja Nakarada Pecujlic
1 year ago

9
Very intelligent and dark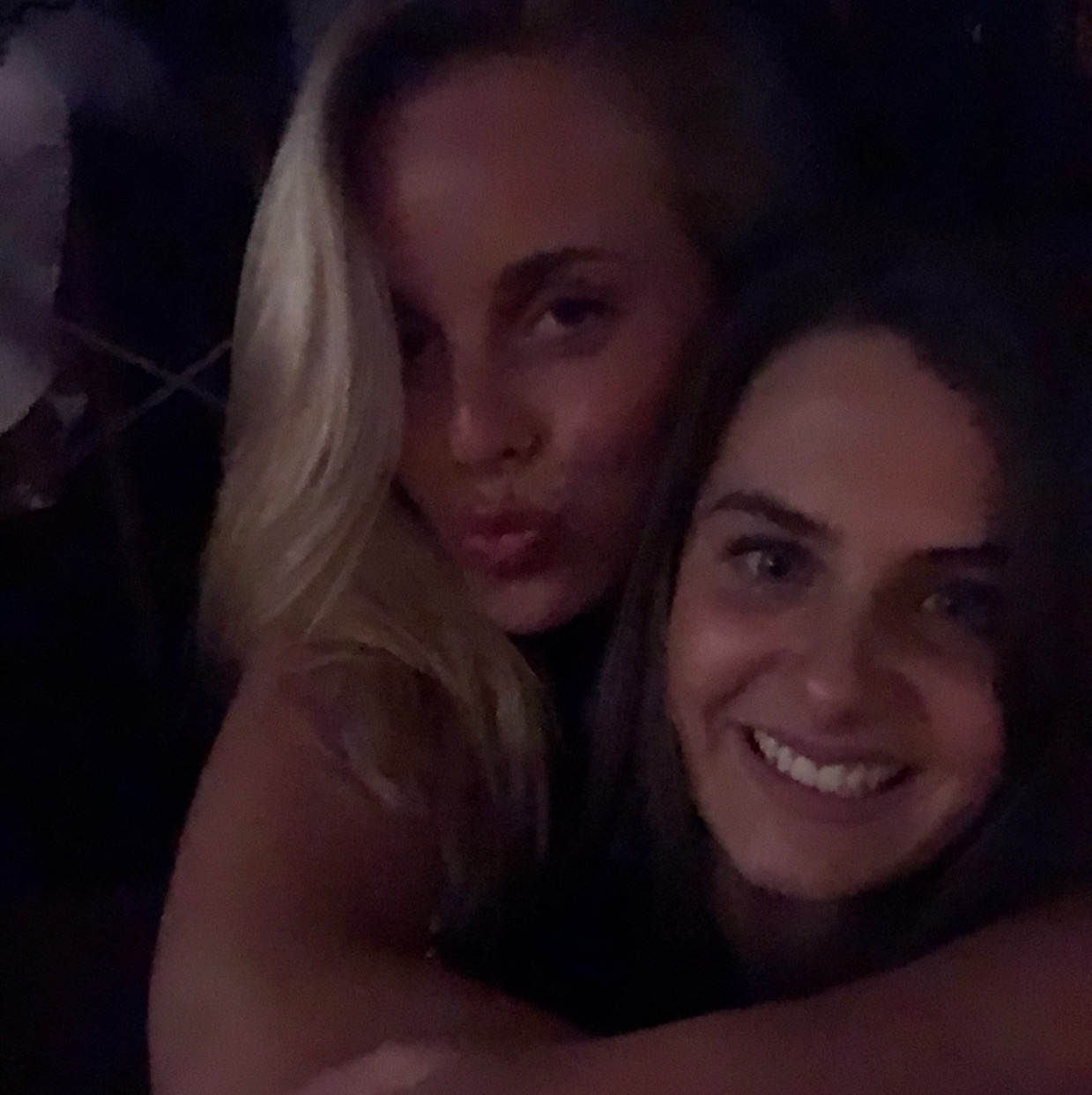 Elena Marañón
1 year ago

2
Hated it, I felt physically sick during the first chapter.
2 Comments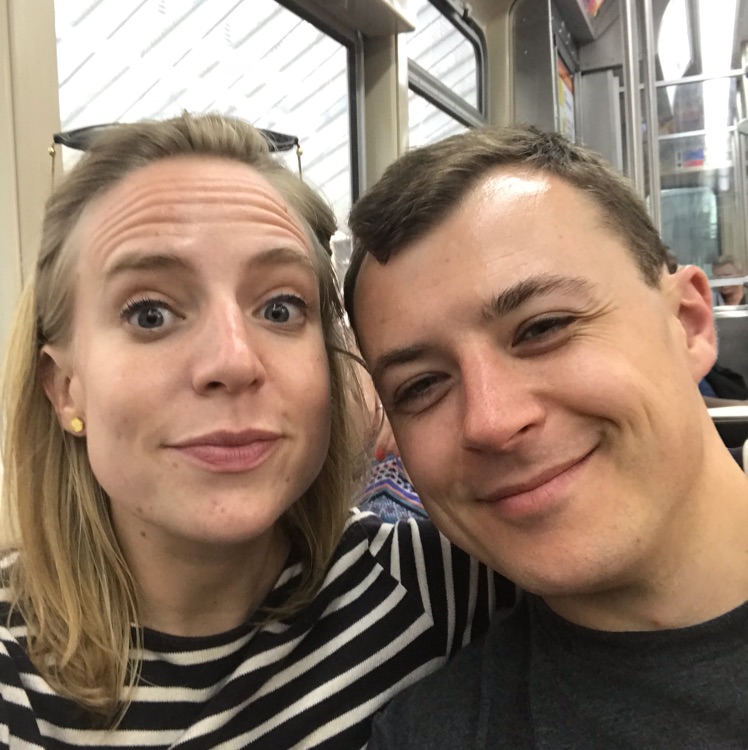 10
Woooah. So good. But can only watch a little at a time as it's quite dark. Has really made me think about the progression of the world and it going in a direction that isn't favourable.