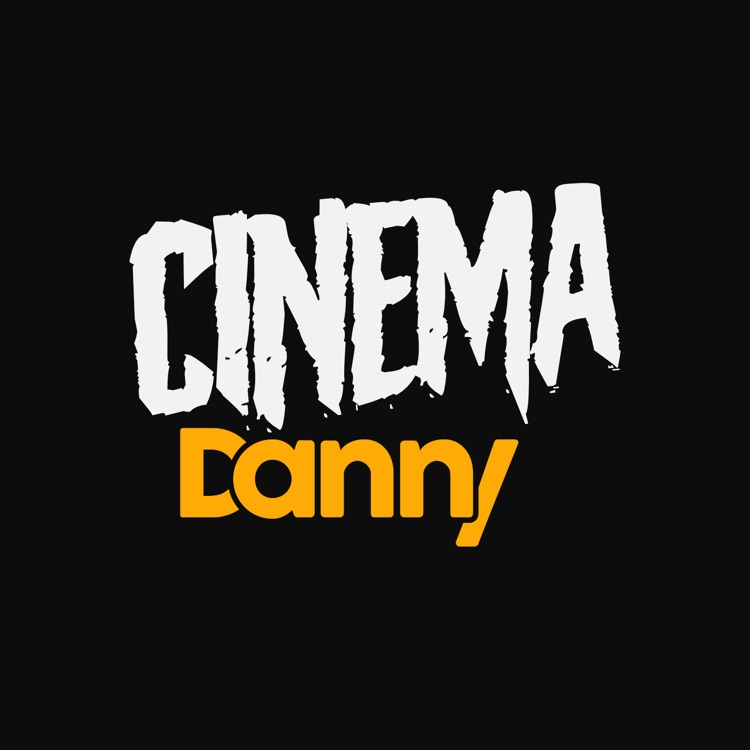 Danny Farrington
1 week ago

10
Yes, some episodes are better than others, but at least every episode is really enjoyable!

8
An anthology series exploring a twisted, high-tech multiverse where humanity's greatest innovations and darkest instincts collide.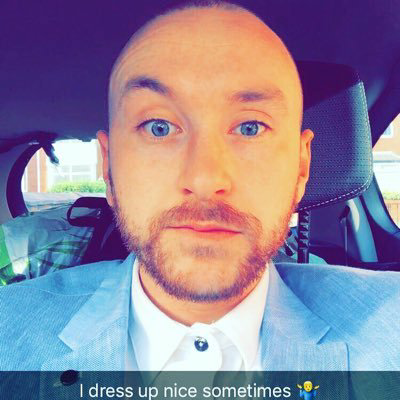 9
A few great. A few terrible.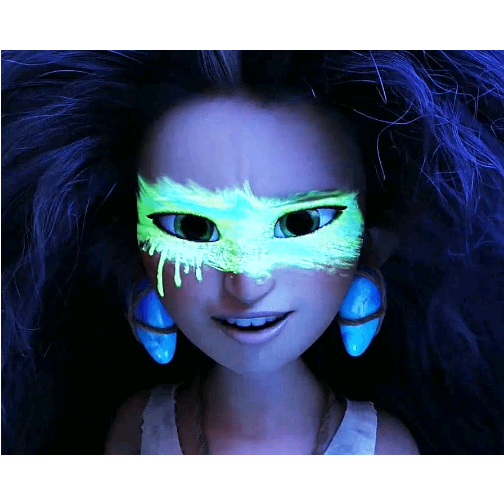 Charity Wahome
2 weeks ago

10
Loved it. Very intriguing.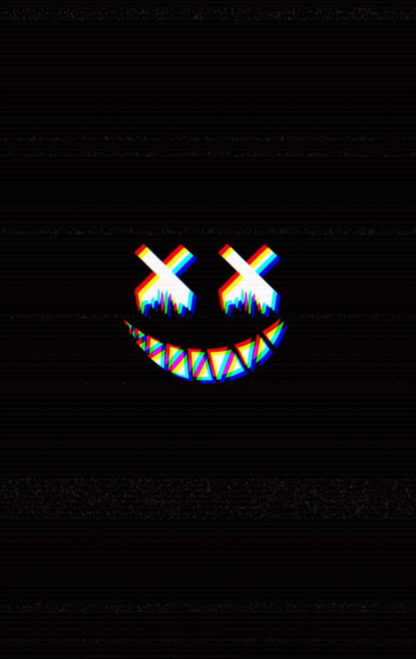 10
"Out of the world". Yeah fancy line to say extremely good and impressive because this series deserve all kind of fancy praise words like this.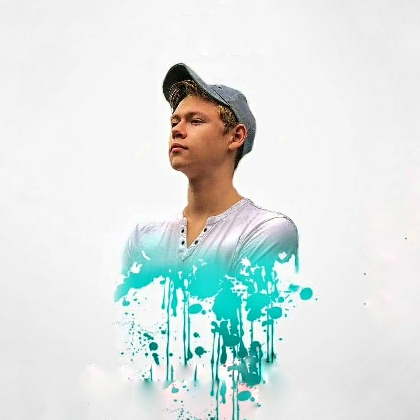 Kiryl Nenadovich
3 weeks ago

9
All of the episodes are different, I love that. This show is especially excited because it takes concepts we imagine to have in the distant future and brings them to life. It's very thrilling, odd, and captivating all at once.
Hrishikesh Shanghvi
3 weeks ago

10
Excellent series. A bit dark, so avoid if you're not into that.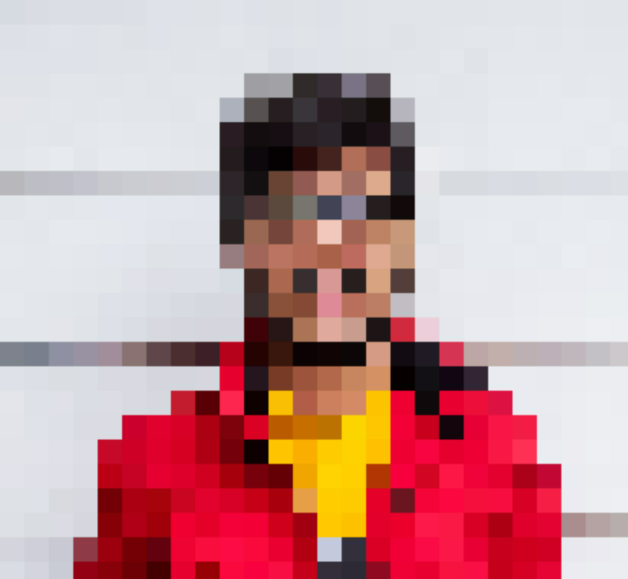 10
This changes my perspective sooo muchh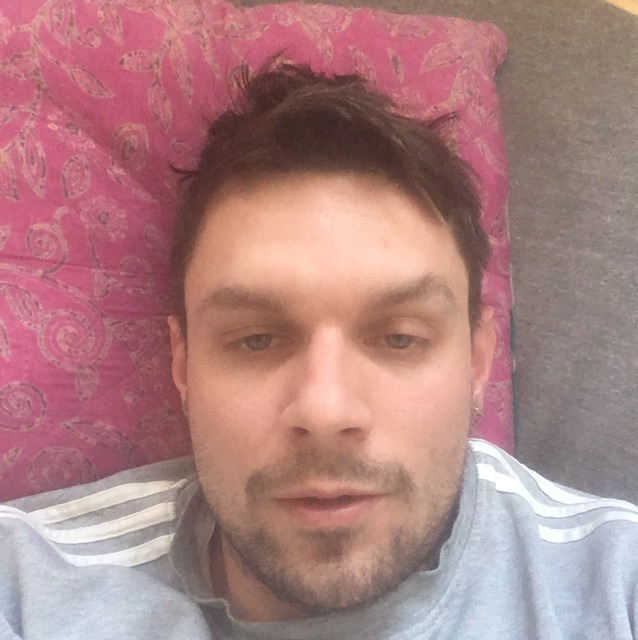 9
Halløjsuppe! Fuldstændig sindssygt fedt show. Virkelig højt bundniveau i denne antologiserie. Et par af afsnittene rammer forbi, så derfor kun en 9'er. Men altså cook up som jambalaya and go to town!
4 Comments
Daniel Kitchen
1 month ago

10
Sensational sci-fi series that demands your attention. Every fine detail has been mulled over, so put your phone down, and dive straight in. Every episode is independent and non-sequential, so don't worry about watching in a certain order, and keep going, there'll be episodes that you "get" more than others.
Maria Fontenay
1 month ago

10
Se den nu bare

8
Love that every episode is a new story.
Mads Dalgaard
3 months ago

5
Jeg ved godt at serien skal forestille at være meget socialrealistisk og have underliggende budskaber om samfundet. Men det gider jeg bare ikke spilde tid på når man vil se sci-fi. Dertil er serien simpelthen for uinteressant og budskabet bliver nærmest stoppet ned i halsen. Jeg måtte stoppe efter 2-3 episoder. Men det er sikkert noget man kan analysere i timevis.
2 Comments
Shivali Goyal
3 months ago

9
Does a great job at helping visualise future tech- scenarios with such great depth! Each episode has something fresh to offer. It's scary how some of what they predict is already coming to life in some parts of the world (eg social ratings in China)..
2 Comments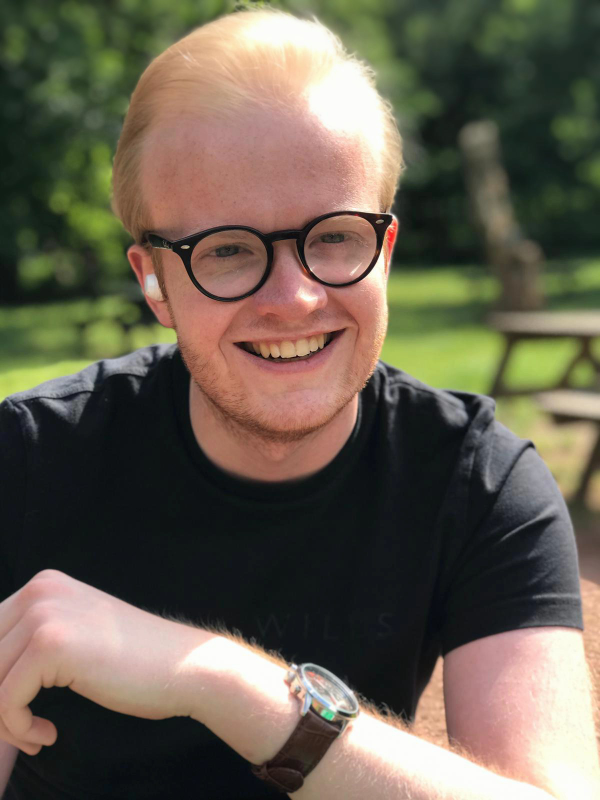 Tom Bedworth
4 months ago

8
Some quality inconsistencies, and series 5 was a bit anticlimactic but overall a very high-quality show