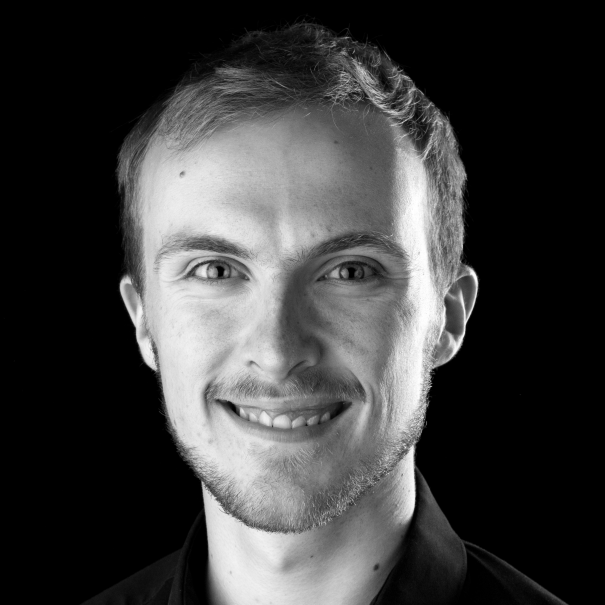 9
Absolutely love how this show is written and love the acting. Series 3 not quite as strong as the other two, but was completely gripped by this.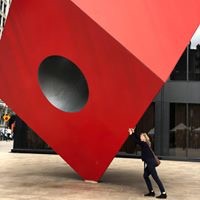 Jamie Palsgrove
5 months ago

9
Great thriller!! Highly recommend gets you thinking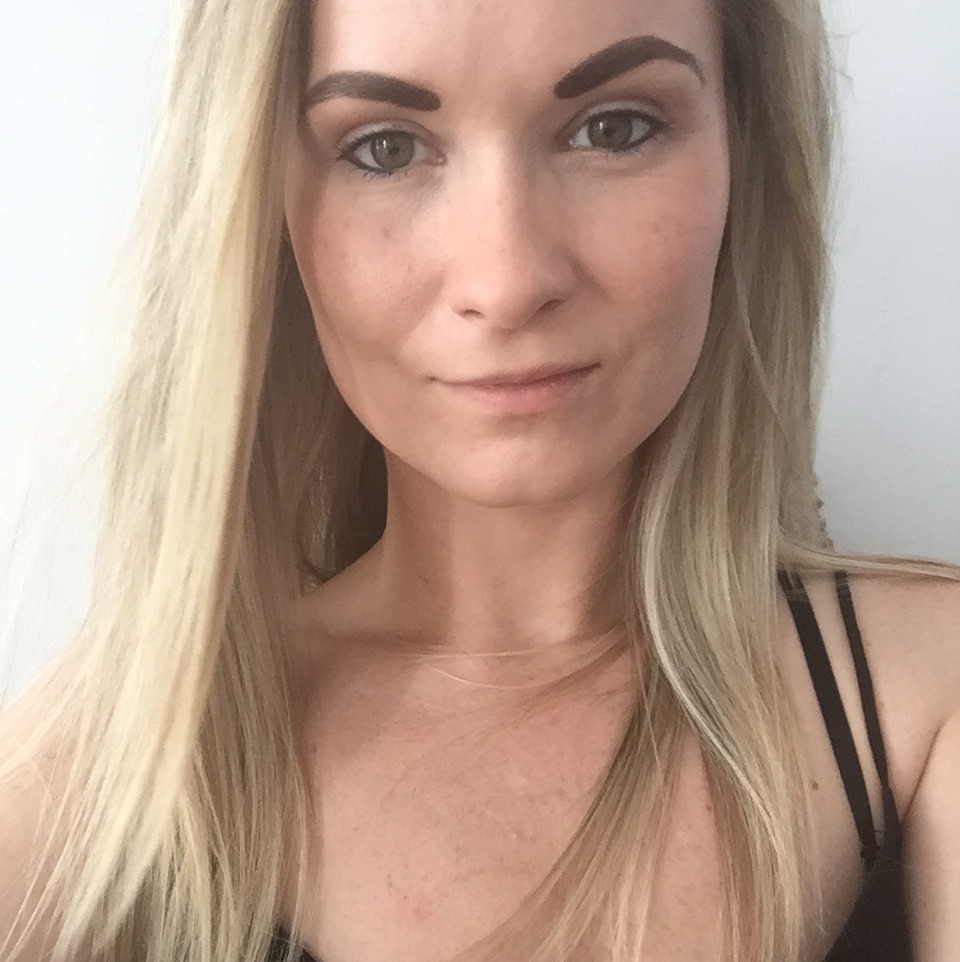 Line Petersen
10 months ago

10
Virkelig spændende britisk krimiserie!
Jenny Withers
11 months ago

8
Decent thriller
Nadja K. Pedersen
1 year ago

9
Season 1 is the best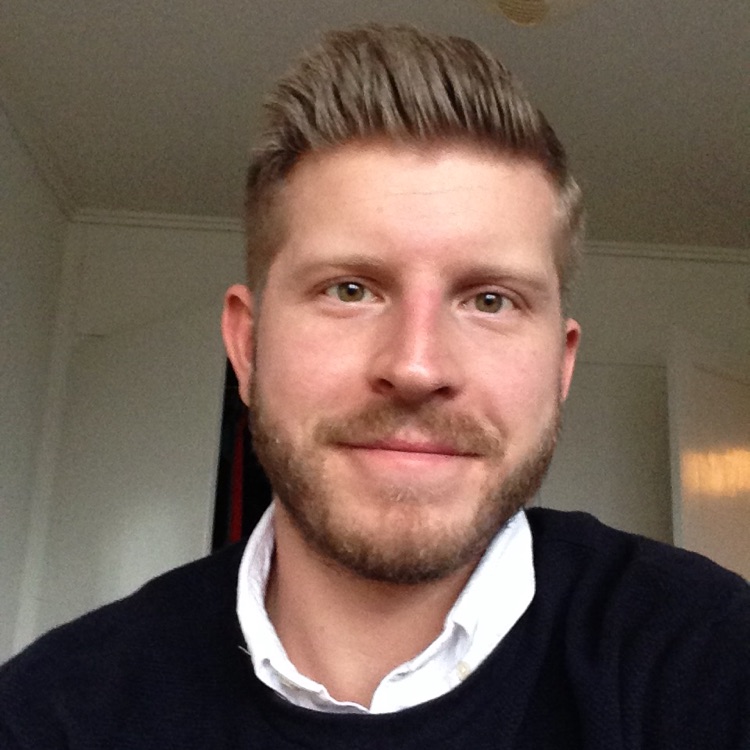 Carl Johan Skovsen
1 year ago

10
Nordic Noir inspired from Forbrydelsen// The Killing. Great crime drama. Recommended!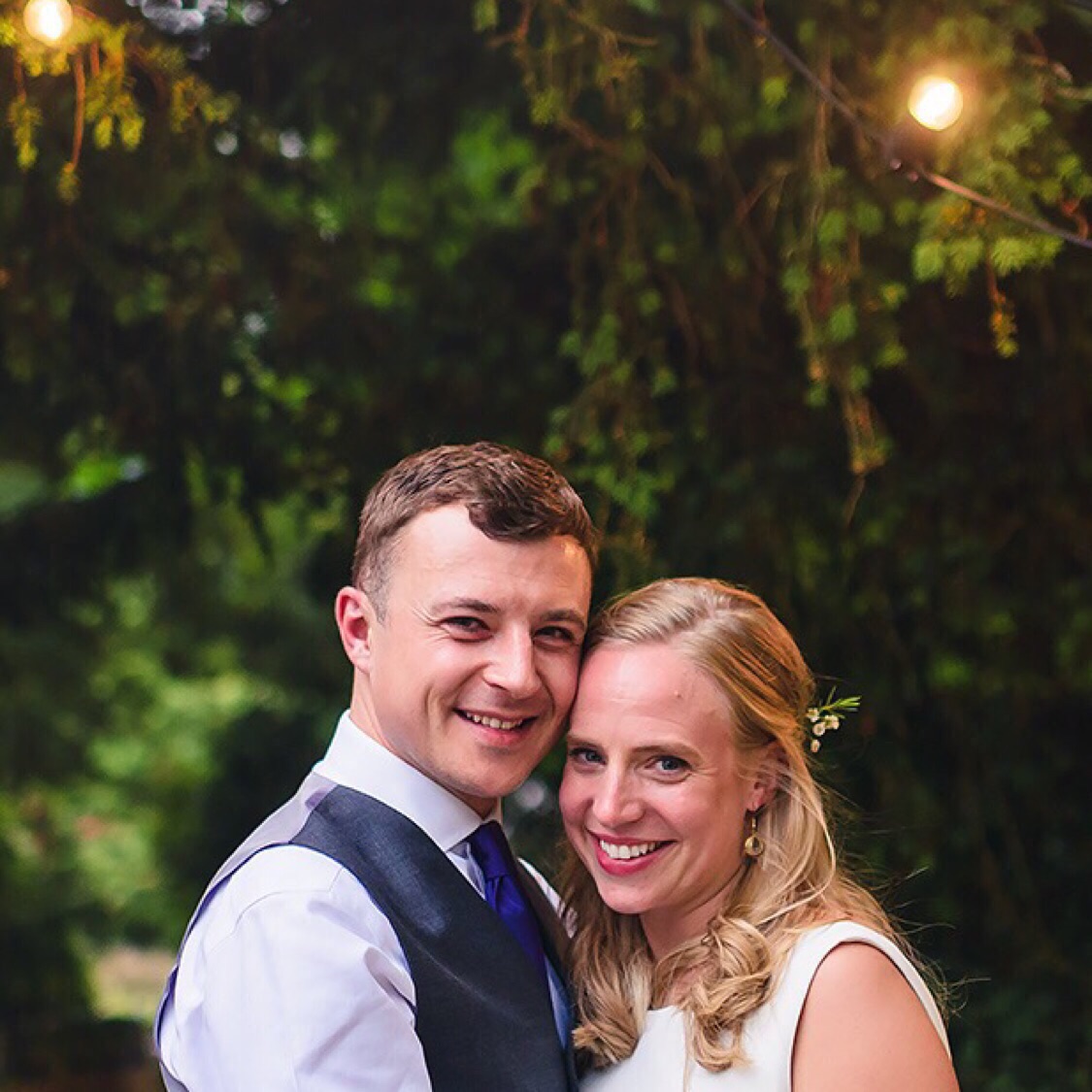 Henry Fovargue
1 year ago

10
Highly engaging criminal drama set in the UK. On Netflix in the USA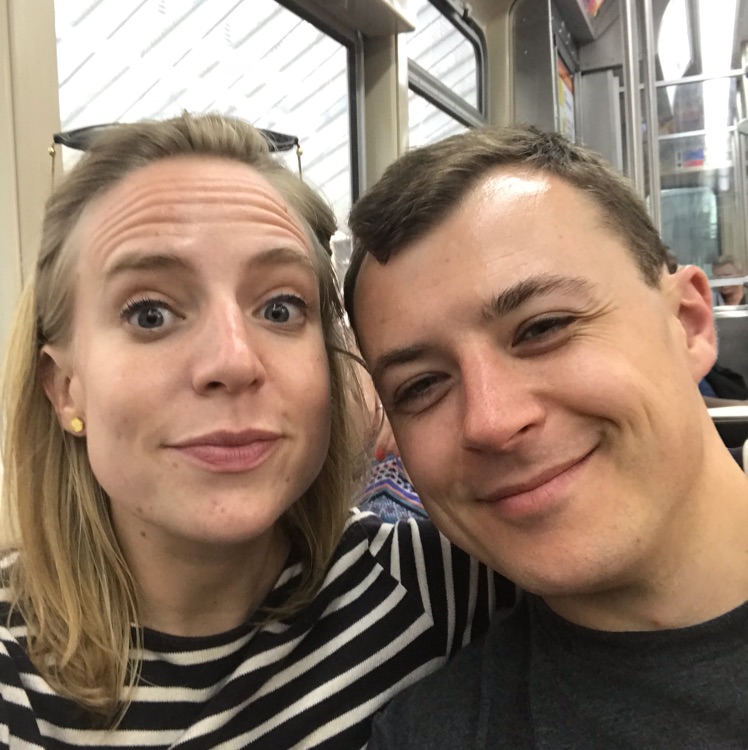 Annie Spencer
2 years ago

10
Oh my gosh, so good! Mainly the first series, gets a bit dark on series 2. Totally encapsulated in this small rural British town.
Harigovind Valsakumar
1 week ago

8
Anne Rasmussen
3 weeks ago

10
Toni Torres López
4 weeks ago

9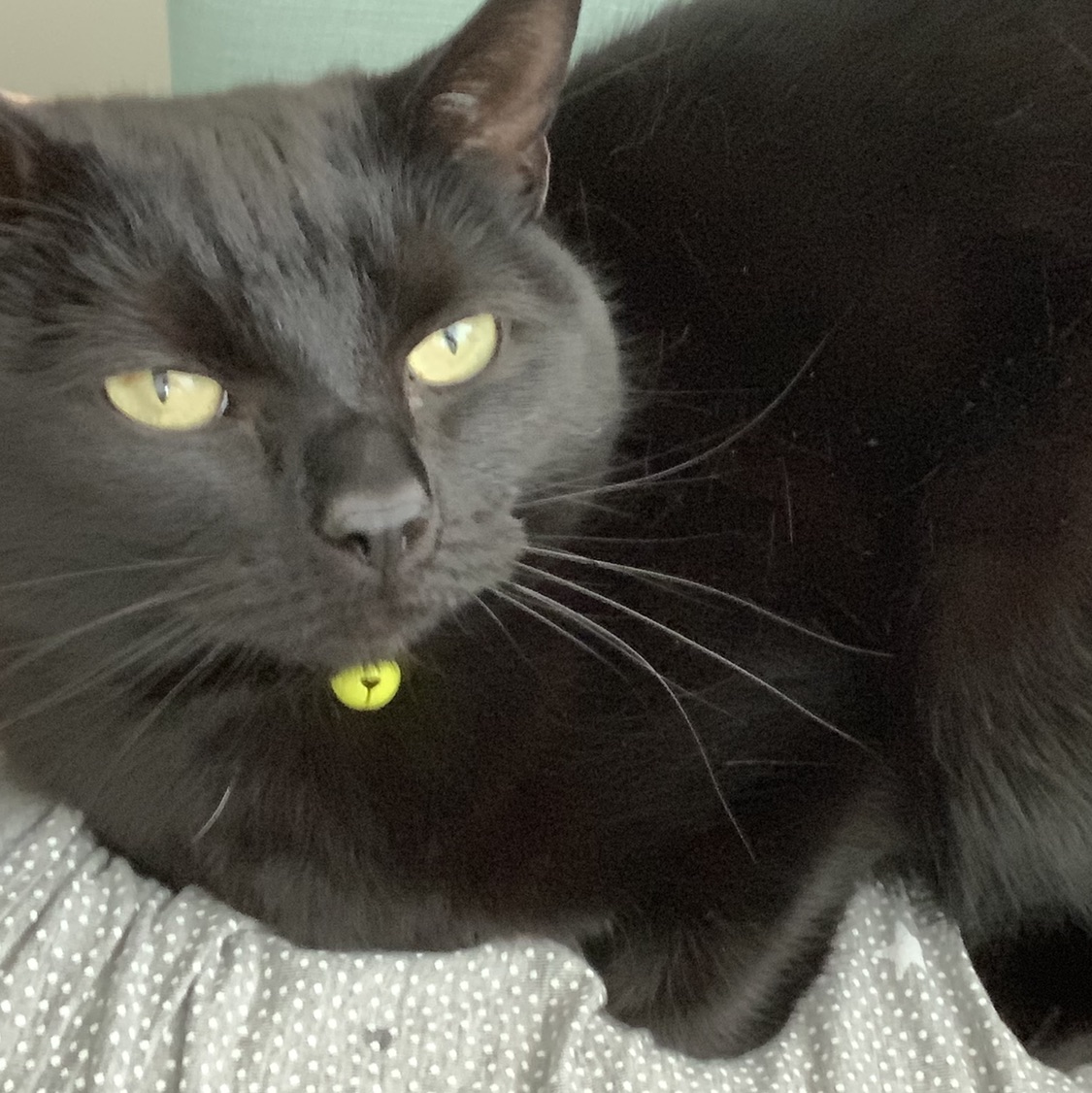 8

10

8

8