Christian Alexander
5 days ago

8
Funny! Started out as a solid 10.. last couple of seasons the unbelievably high standard have fallen to a more 'normal' level - still good tough :)

9
A really good series. Can binge watch the whole series. Love the characters and smoothness of the plot. Every episode surprises me like how a simple family sit com be so good. Extremely enjoyable.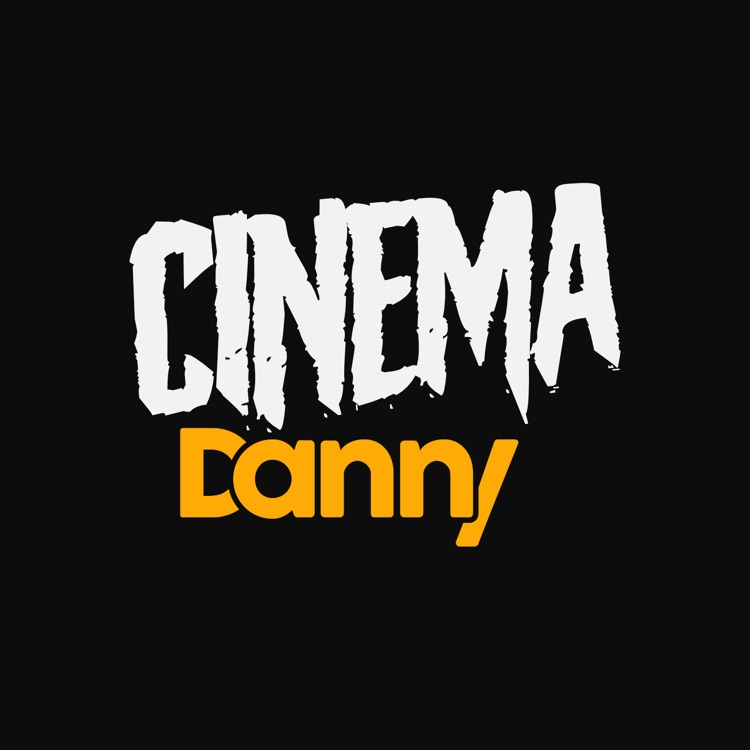 Danny Farrington
1 week ago

9
This is such an easy show to watch. You could literally start anywhere and very quickly pick it up. Full of laughs!

10
I really loved this show. Actually i'm watching it again because is sooo amazing!
Emil Dithmer Schultz
1 month ago

10
Actually took me a while before I got to see it because I didn't think it could be something for me and that has annoyed me a lot ever since as it has come to be one of me favorite shows. Phil is an absolute father goal.
Alexander Leit
1 month ago

8
Just under Friends, in that category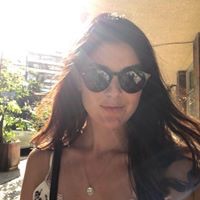 Kristine Ohm
2 months ago

9
All time best series ❤️ i love every single personality in this show #teamPhil ❤️
Anders Bossen
2 months ago

9
So funny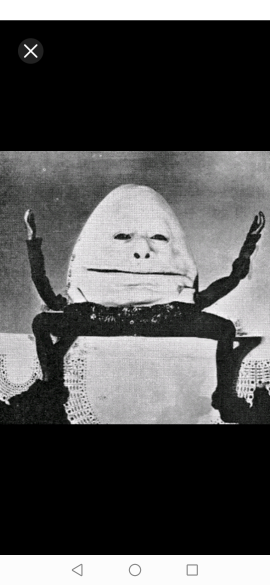 George Hague
3 months ago

7
I remember when this show was good☹️☹️. I watched all seasons and it did feel like towards the end the show dragged out and that the writes ran out of jokes and plot ideas. Such a shame for a classic and genuinely funny show. Worth a watch in the background when you're on your phone.
Laura Staničić
3 months ago

8
Great show!
Kamille Marcussen
4 months ago

10
Genial
Ella Nielsen
4 months ago

9
Yngling serie!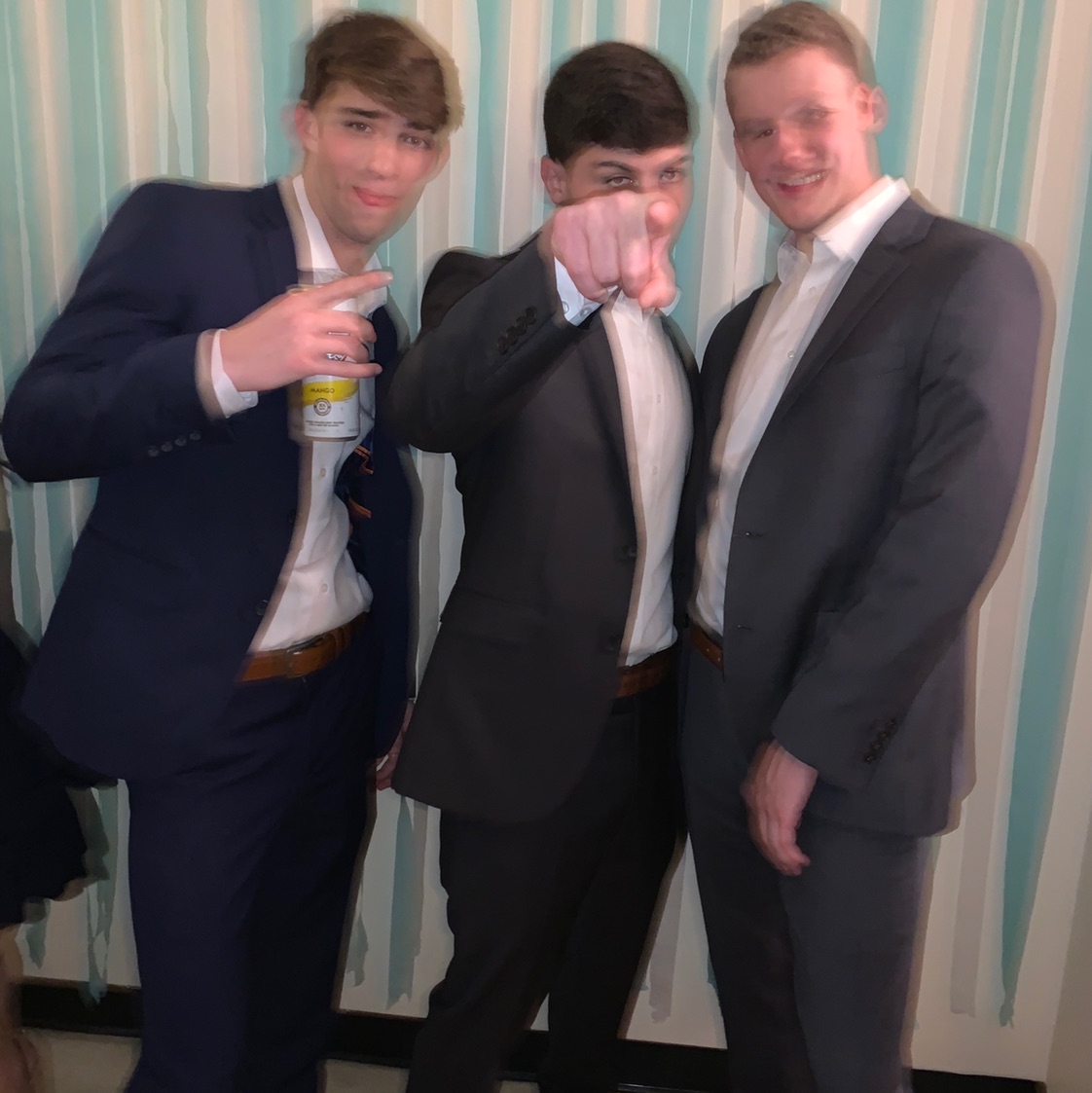 Jake Sinnott
5 months ago

7
Good to flick on when nothing's on tv but I've never actually watched from start to finish
1 Comment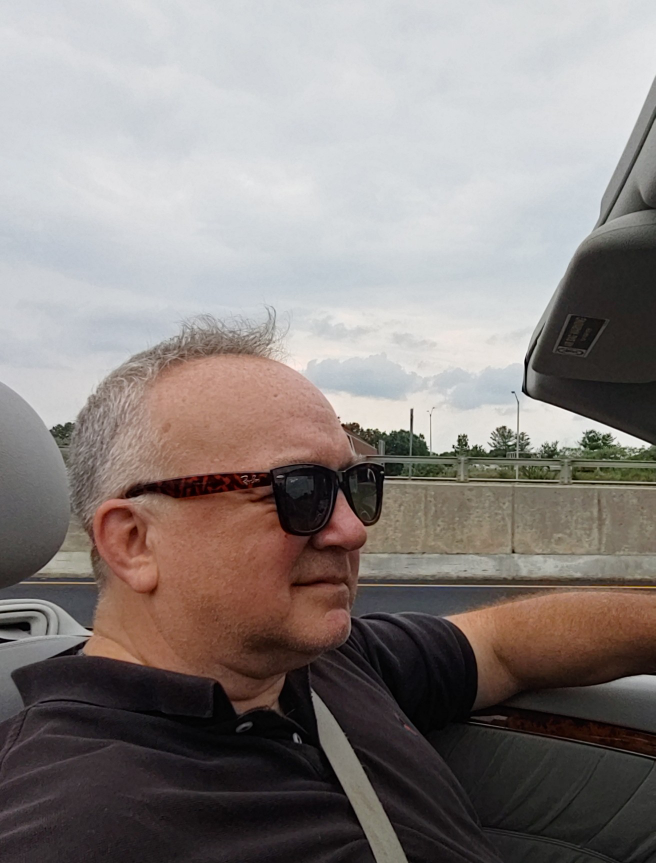 9
Ed ONeil does it again. I liked him in Married but I live him AND the entire cast.
1 Comment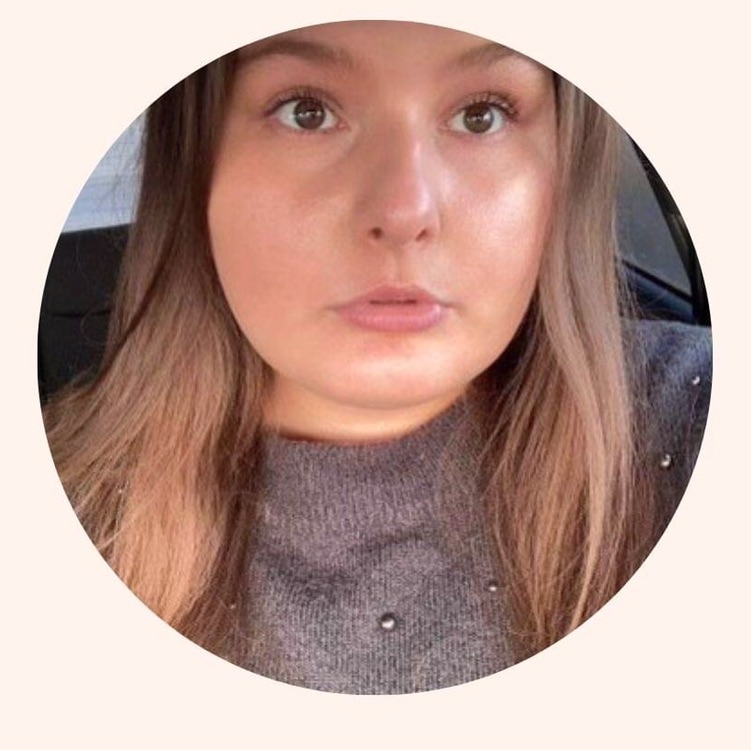 Cecilie Kaas Sørensen
5 months ago

8
En serie der altid kan få dig til at grine eller smile❤️