8
Fantastisk serie med nogle utrolige skuespilstalenter især Millie Bobby Brown. Samtidig er serien en homage til alt det bedste fra 80erne: tøjet, musikken og stemningen. Og så er den bare super spændende. Absolut seværdig, omend sæson 2 og 3 falder lidt i forhold til sæson 1.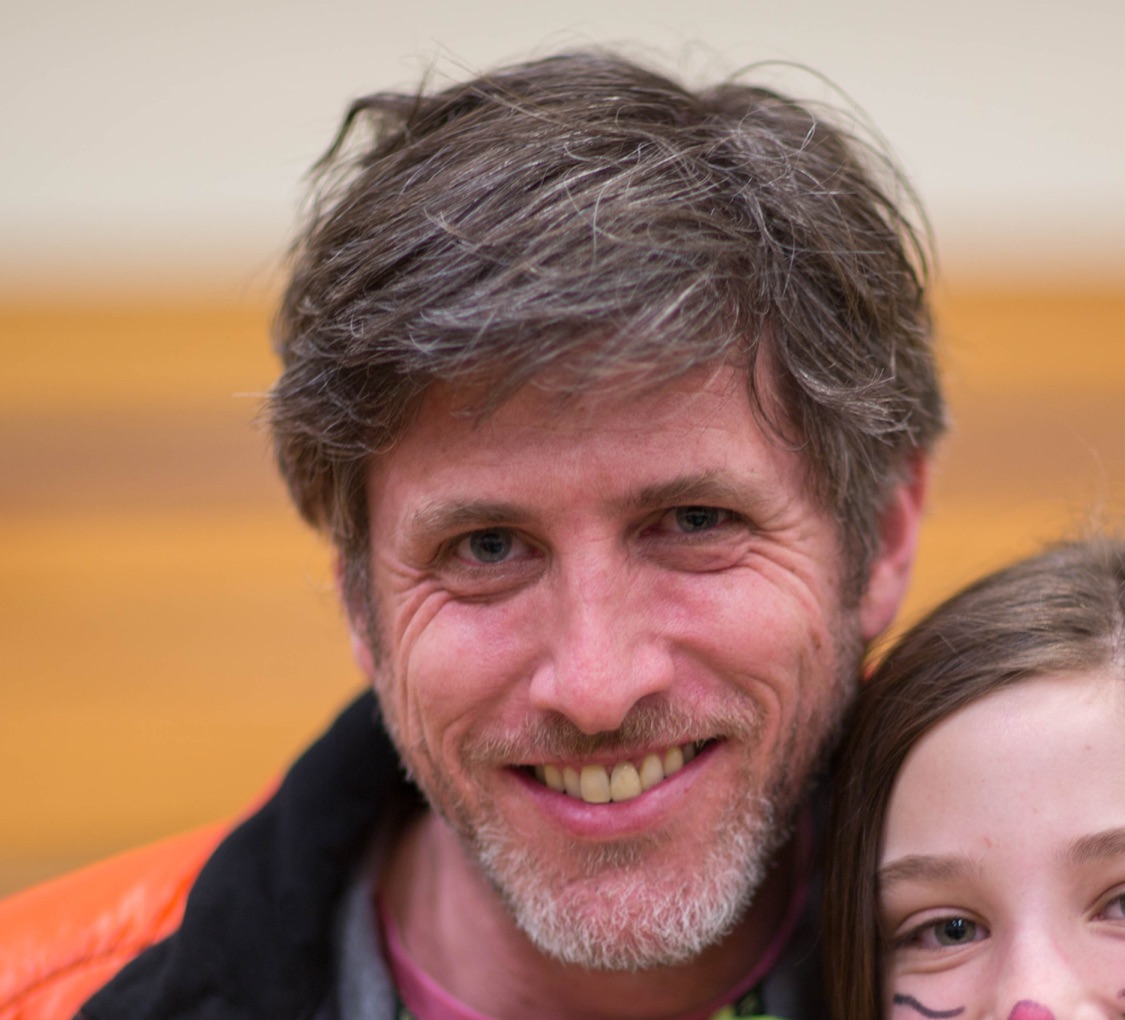 9
I'd give this show a high rating solely for its spot-on depiction of the 1980s. But beyond that, the characters are excellent and the storyline is grabbing. It's like an "X-Files" but set in my childhood. I'm a huge fan of sci-fi, but not a huge horror junkie. This show strikes the perfect balance. This one goes to Eleven :)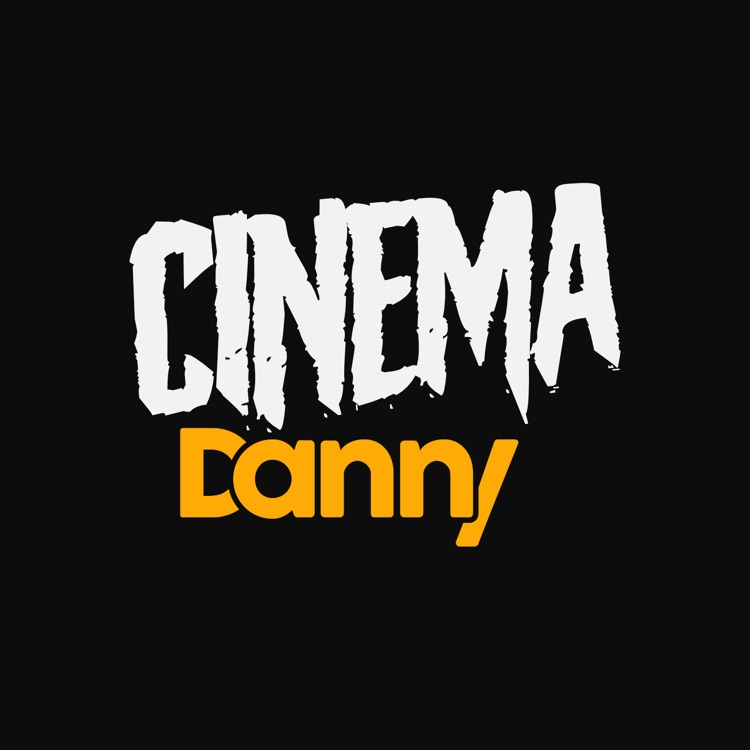 Danny Farrington
3 weeks ago

8
Sometimes a bit challenging to know what's going on or why, but visually it is great, the acting is stellar. Season 3 was by far the best!
Michael The Influencer
1 month ago

9
Where do I start? perfect cast, great era and scary aliens. Stranger things does best what other series lack enough of - tension. It's extremely captivating and I was on the edge of my seat most episodes, carving my way into the early hours just to find out what happens next. If you enjoyed watching the breakfast club but thought there weren't enough aliens and outcasts then please watch this and you can thank me later.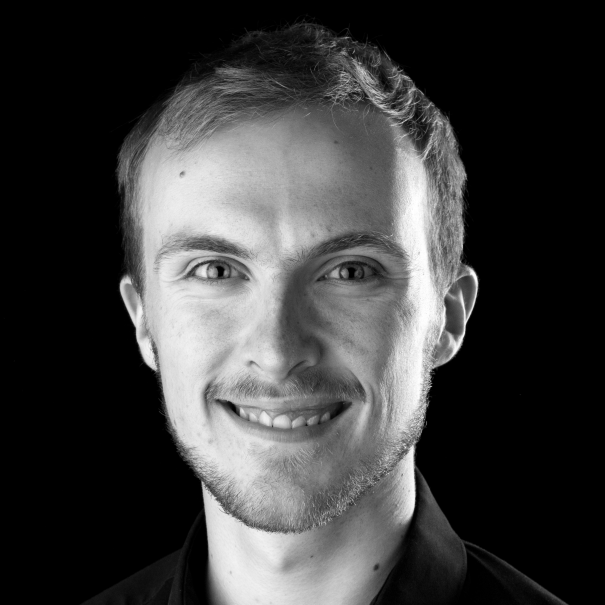 9
I absolutely love this show. The writing, the performances, the way it's put together is just so cool! Definitely one to watch.
Leandro Pinheiro
1 month ago

9
I find this show very captivating in the way that it creates fully fleshed out characters that the audience has come to love over the years, as well as the the amazing way they do thriller and manage to combine it with beautiful 80's inspired imagery and amazing aesthetic.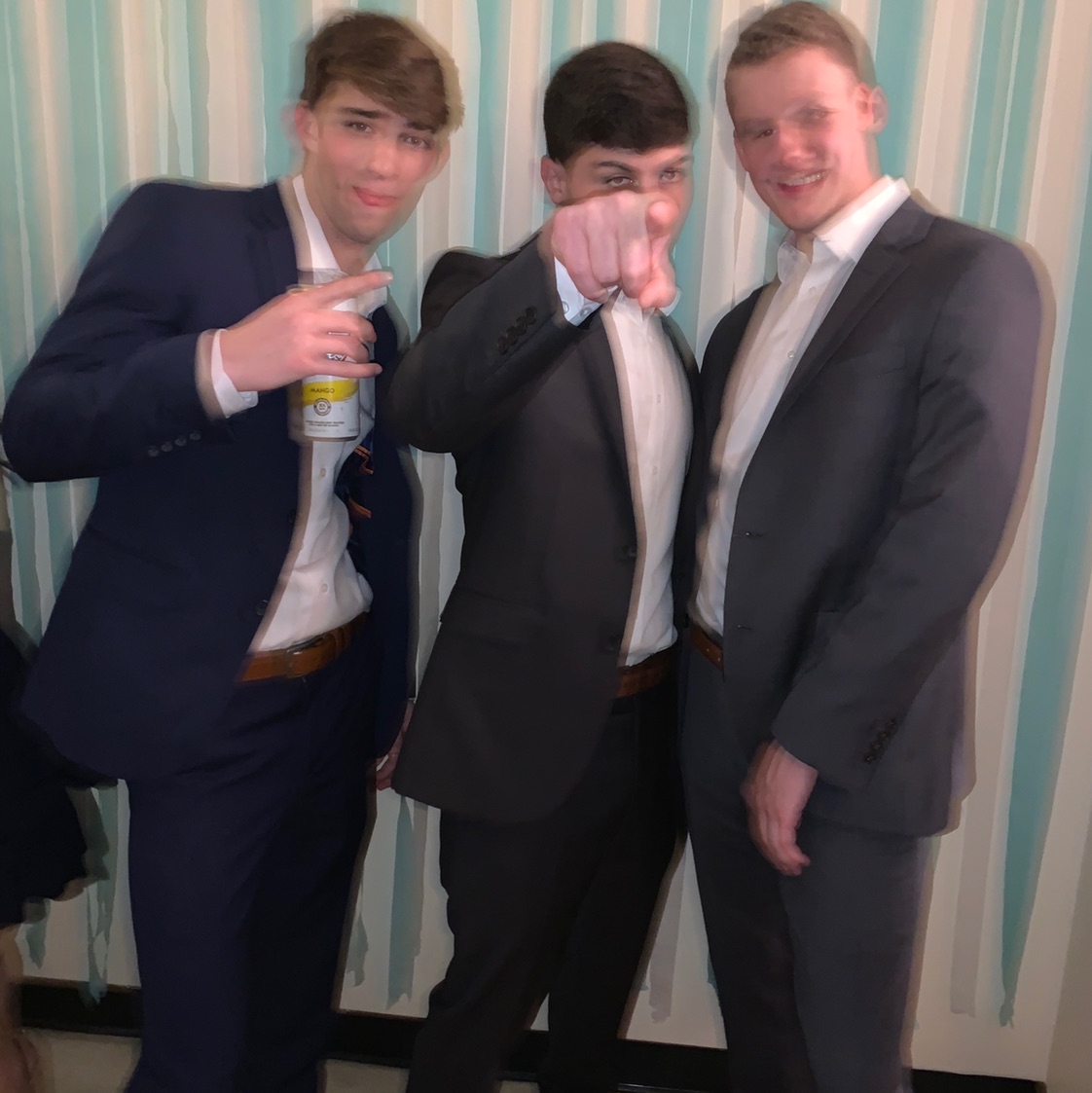 Jake Sinnott
2 months ago

6
Never really got into it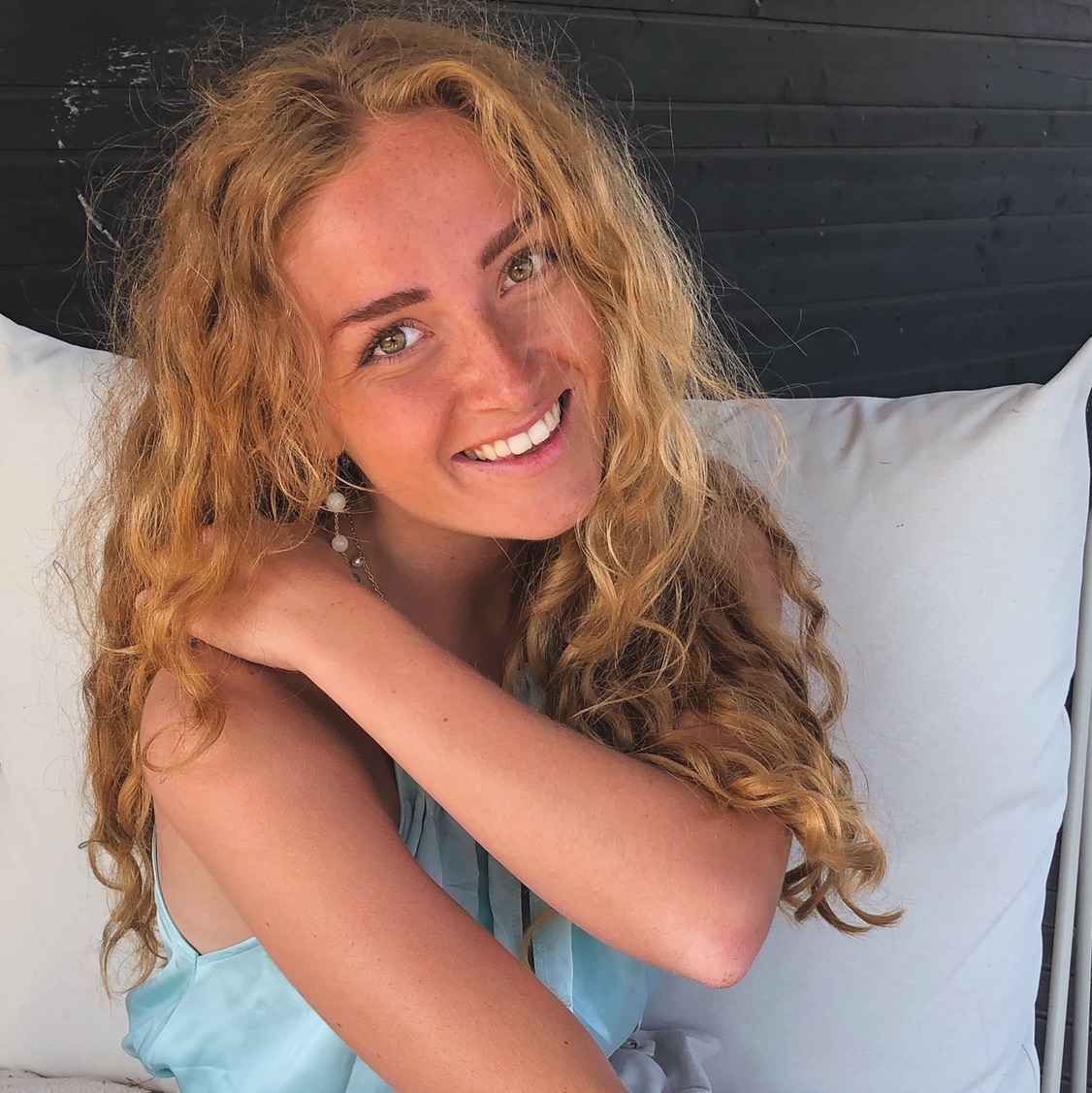 Regitze Ravnhøj
3 months ago

9
Bedst castede børneskuespillere set. Det er for vildt - must see serie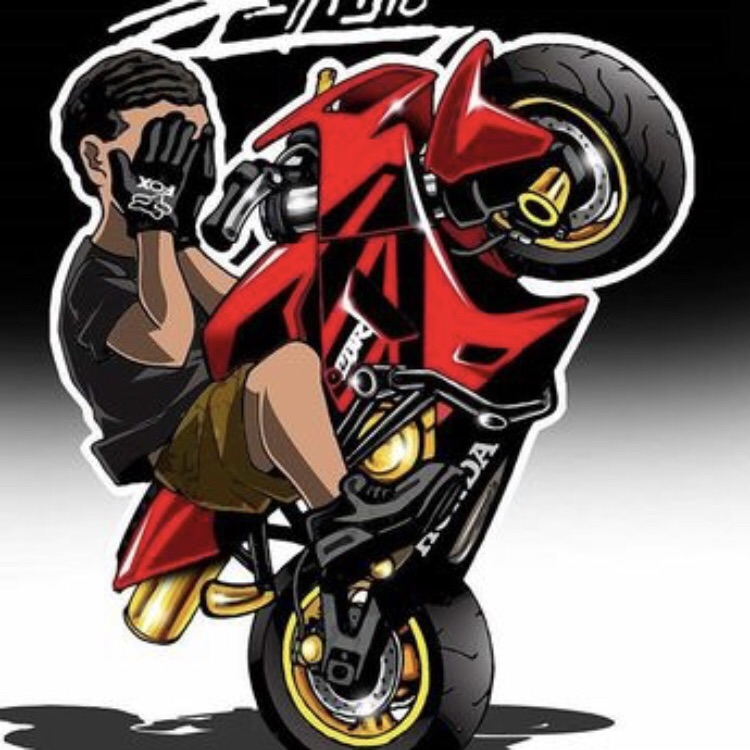 Gabriel Gallo
3 months ago

8
I can't wait to see next season I haven't stopped watching this show just keep replaying every season I recommend it it's a great show u could watch with yur children
Kalle Kristensen
3 months ago

10
These kids like kill it 😳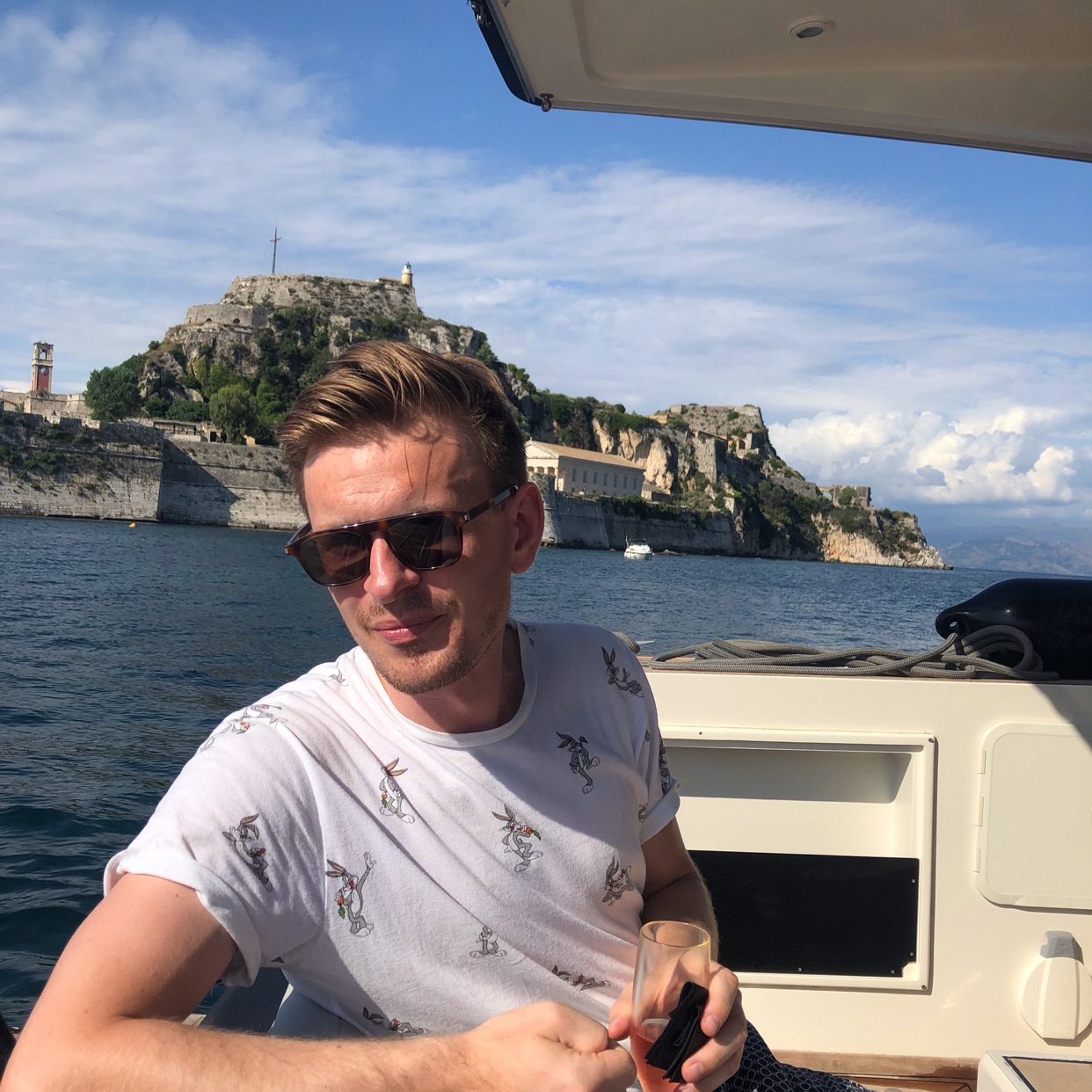 10
Love this show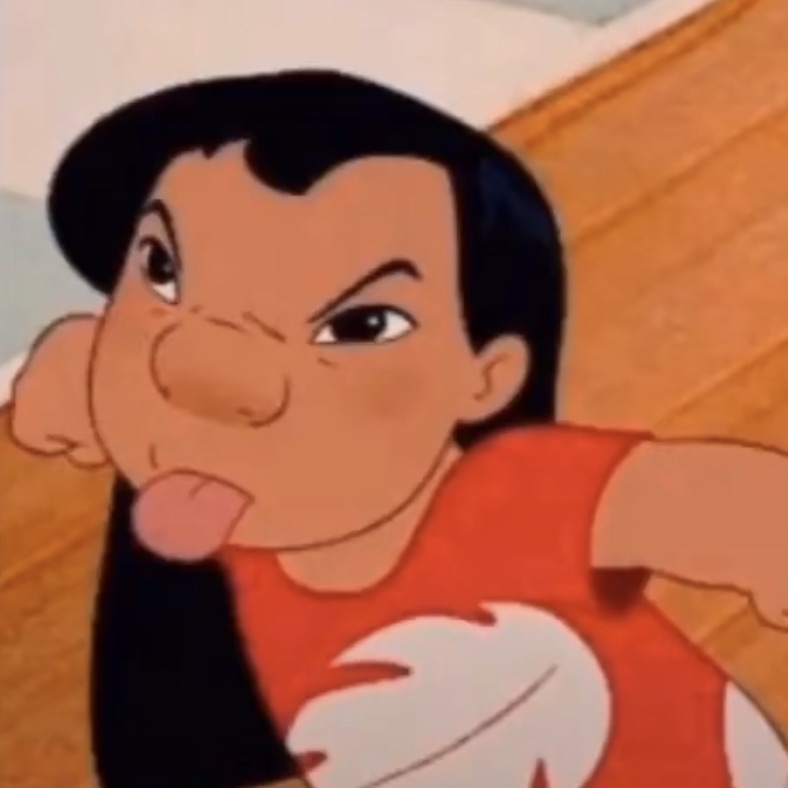 Arianna Perez
4 months ago

8
Good suspense
Rebekka Bach-Holm
4 months ago

9
The first 2 season very good, but in the end it becomes a bit to unrealistic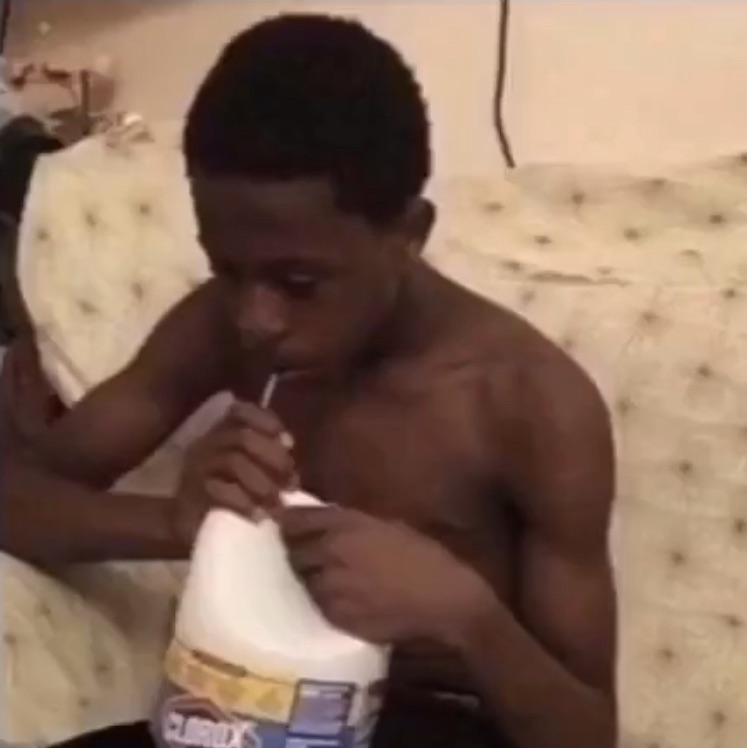 kylie turner
5 months ago

9
good, i recommend l

10
Loved it, best show I've ever watched