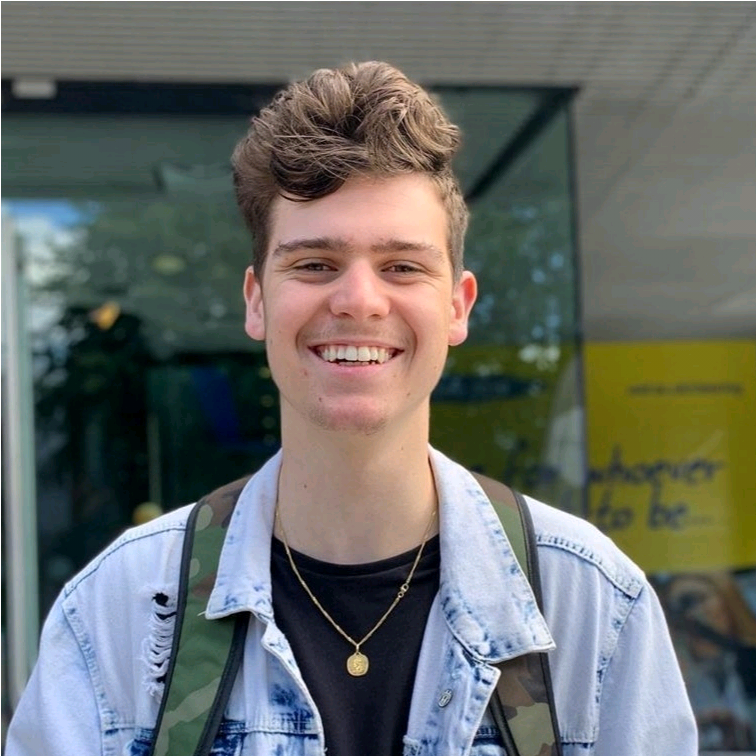 8
The third season is the best, in my opinion. I really enjoyed the first two seasons too. The group of friends is so much fun to watch...

9
Love the cast!!!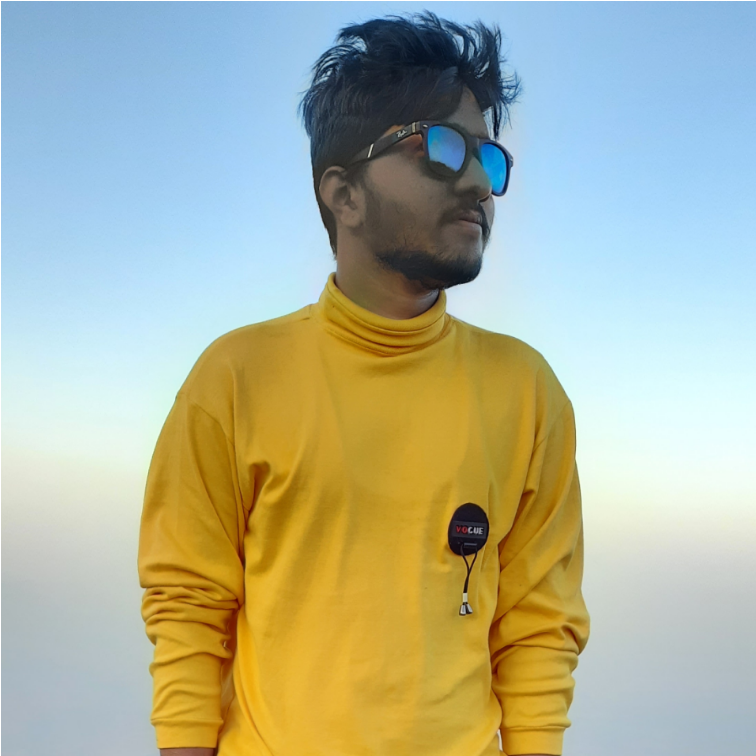 8
One of best Science Fiction series. #MUSTWATCH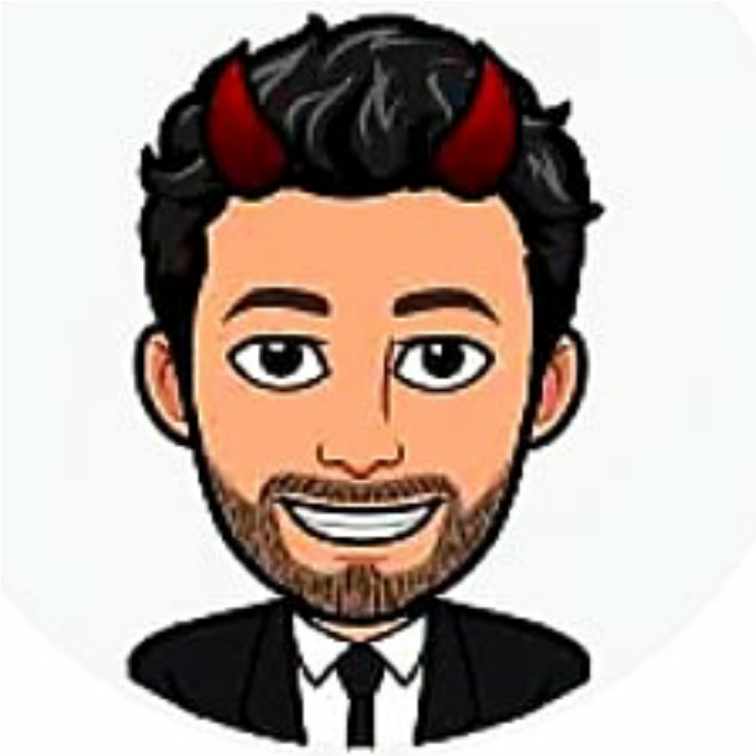 10
Amazing

10
Sort

10
Best tv show for teenager this series can be never forgetable until you die❤️❤️

10
One of the best shows netflix ever made. Waiting for the next session like everyone else.
Sayanth Paul Tom
3 weeks ago

9
The best teenage thriller until now.

7
Only rated it 7 because there are better shows out there. With that out of the way, I absolutely love this show! The cast is great, the overall buildup is great. The '80s setup is really nice. Highly recommend! 👍🏽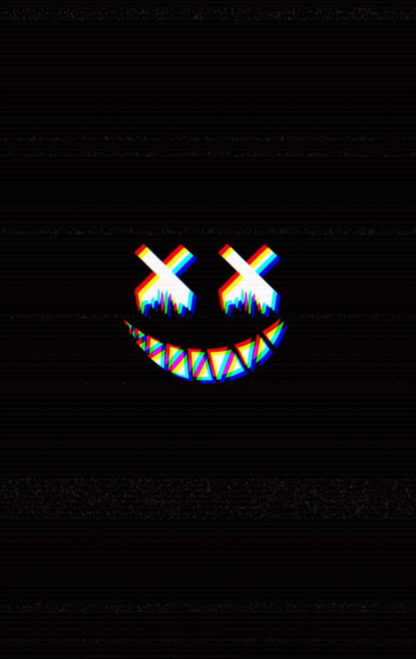 8
I like the intense side of cinema ( thriller mystry horror sci-fi) but i wanted to take a break from that, but don't want to watch romantic stuff so find this middle ground. Must watch

9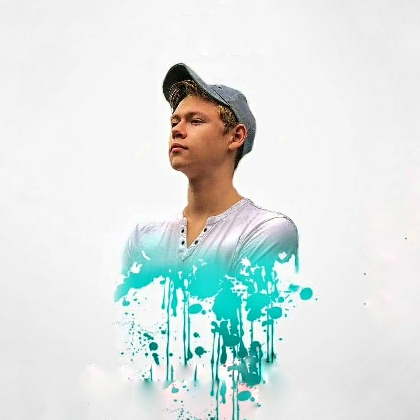 Kiryl Nenadovich
3 weeks ago

8
This show is really good but what it lacks is originality. It's like it's calling out to those of us who loved "The Goonies". The CGI and the monsters in this show are really cool and envelope fear to the viewers. The directors take them and make them scarier and cooler with each season so it's always a thrill!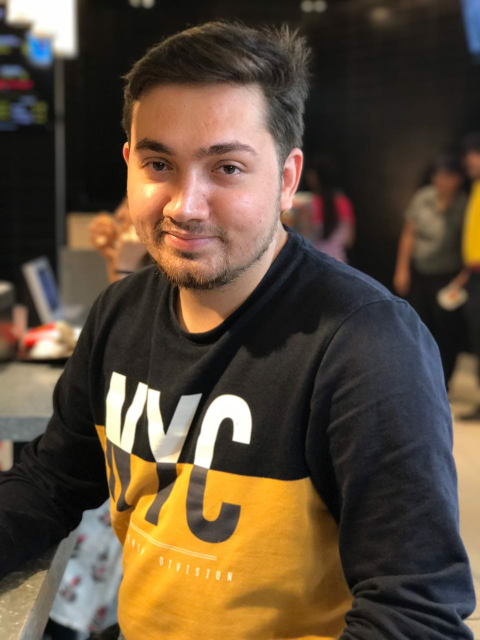 Tathagata Sinha Roy
3 weeks ago

6
You either die a hero or live long enough to see yourself become a villain. They should have ended the show after S2.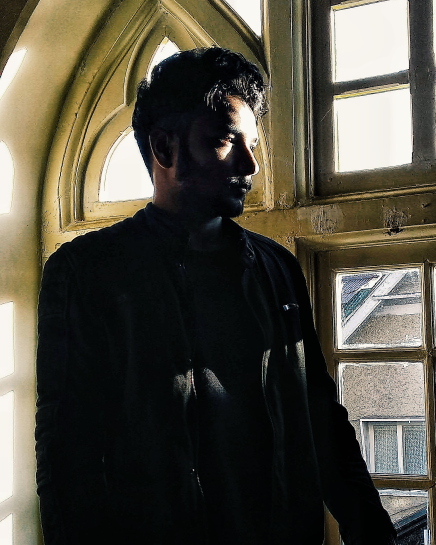 Shubham Kudale
3 weeks ago

7
First season is amazing, Love the colors used in the series a good casual watch but at later seasons things become too obvious! Good one time watch!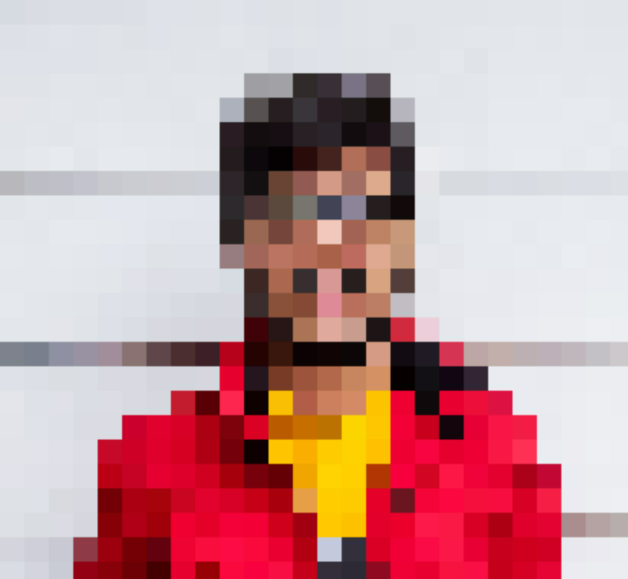 10
👏🏼👏🏼👏🏼