Daniel Kitchen
1 week ago

10
Incredible. Shocking. Engaging. You will watch the first episode. Then you'll have to watch the next one. Then the next one. And the next one. Get snacks in, and binge the lot.
Farouk Forster
2 months ago

7
Good show, sad story.
Anne Sophie Helvind
3 months ago

7
Virkelig tankevækkende sag! Men også en smule langtrukken :-) man skal være lidt ekstra "nørdet" for at lide den.
Samantha Dunlop
6 months ago

5
Get bored during the first episode!

6
Sindsyg historie. Synes det er lidt kedeligt og langtrukket 😬
Louise Pedersen
9 months ago

5
Langtrukken men interessant historie. Fangede mig ikke. #crime #uretfærdig #hvemgjordehvad (Netflix)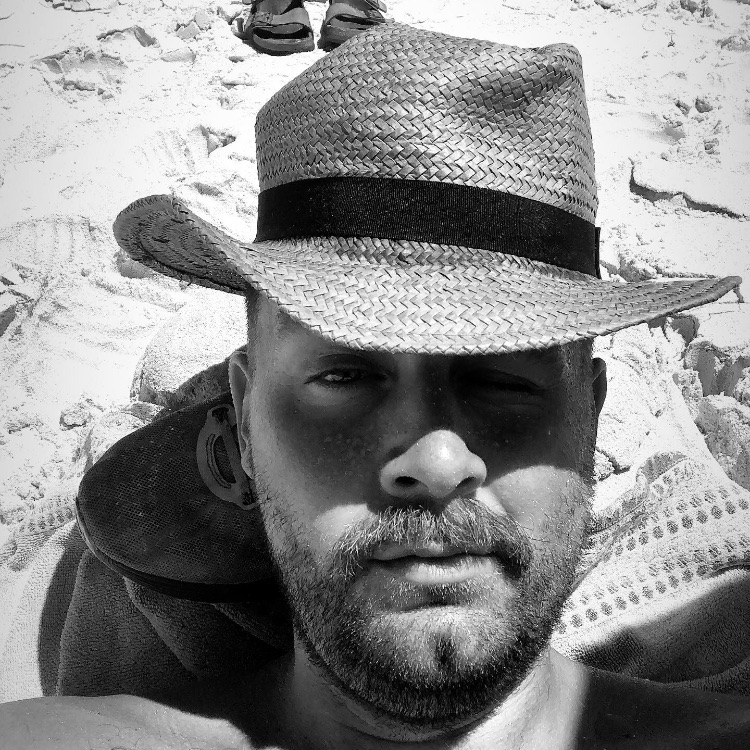 Markus Marañon Straarup
1 year ago

8
Omg

8
Chills 😯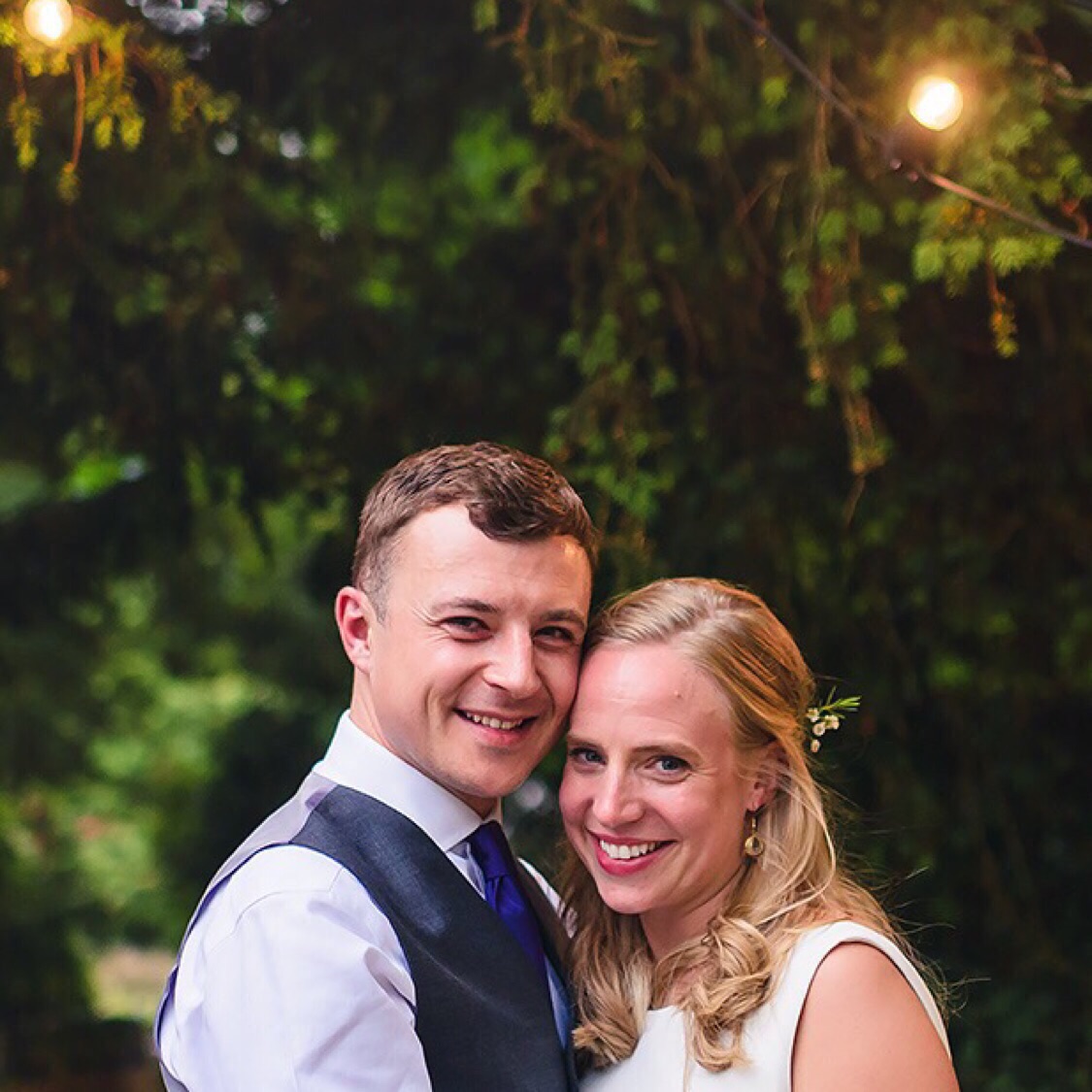 Henry Fovargue
1 year ago

4
Yawn

4
MEH indeed
1 Comment
Therese Germain
1 year ago

10
Basically watched the whole first season in one day. It's THAT good.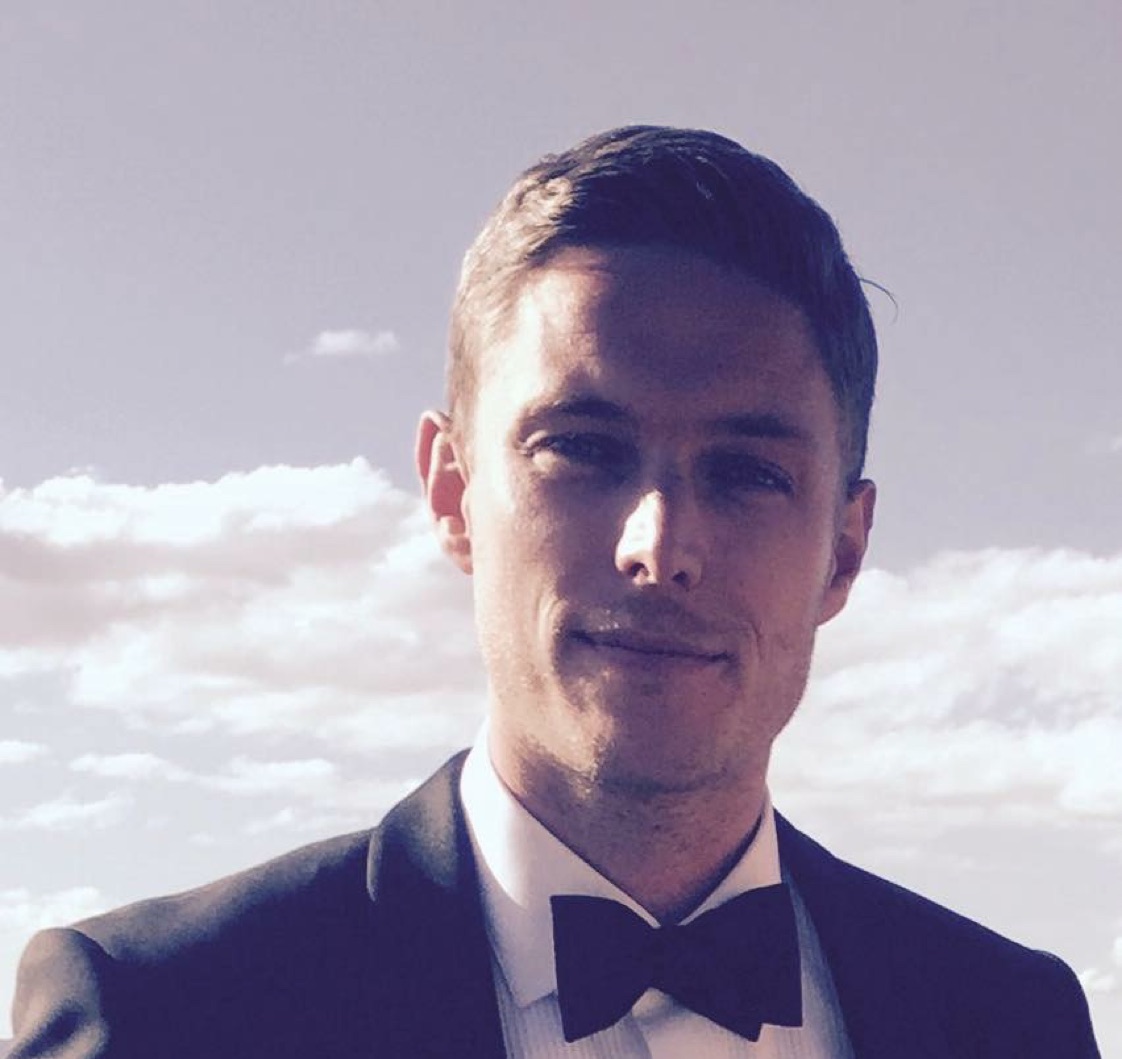 10
Fascinating story! Also fascinating to see how insanely stupid some of these people are 😂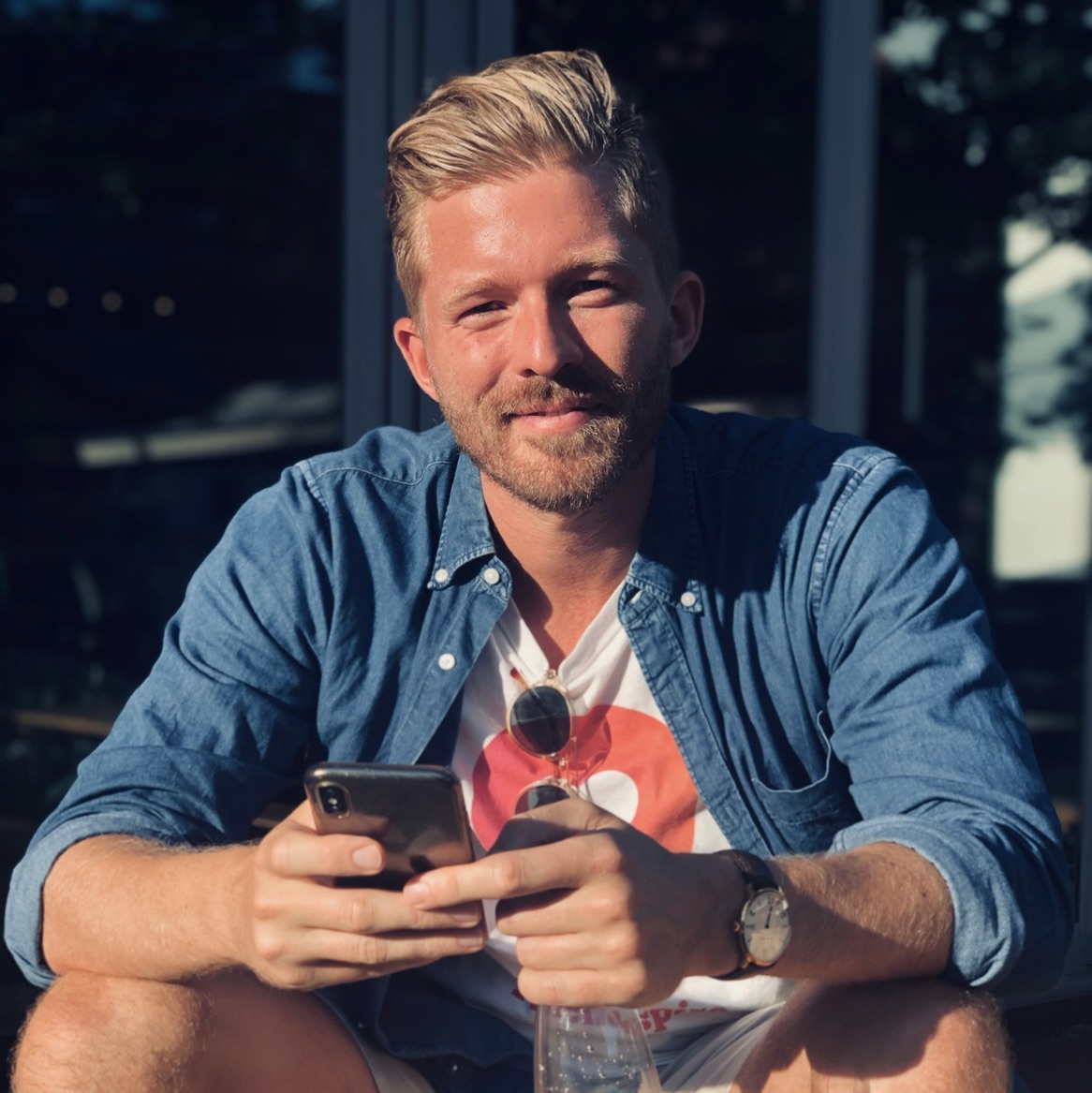 Morten V Schroeder
1 year ago

8
Fascinating story about a guy in a small town who got framed for a murder he didn't commit.

7

9