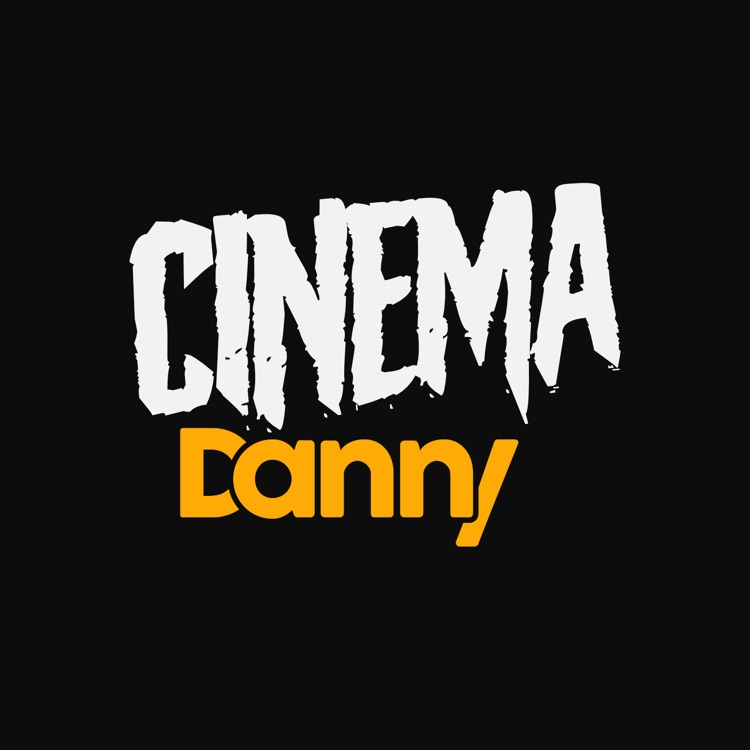 Danny Farrington
2 weeks ago

4
The first season was okay, the rest were... meh.
Mads Dalgaard
1 month ago

5
Sikkert en sjov serie hvis man forpligter sig til at følge den. Jeg blev dog tabt allerede ved første episode. Det fangede mig bare ikke at følge en række kvindelige fanger i et fængsel. For mig skal en serie fange med det samme og sætte tonen fra første afsnit, og hvis denne serie forsøgte det, går jeg ikke glip af noget.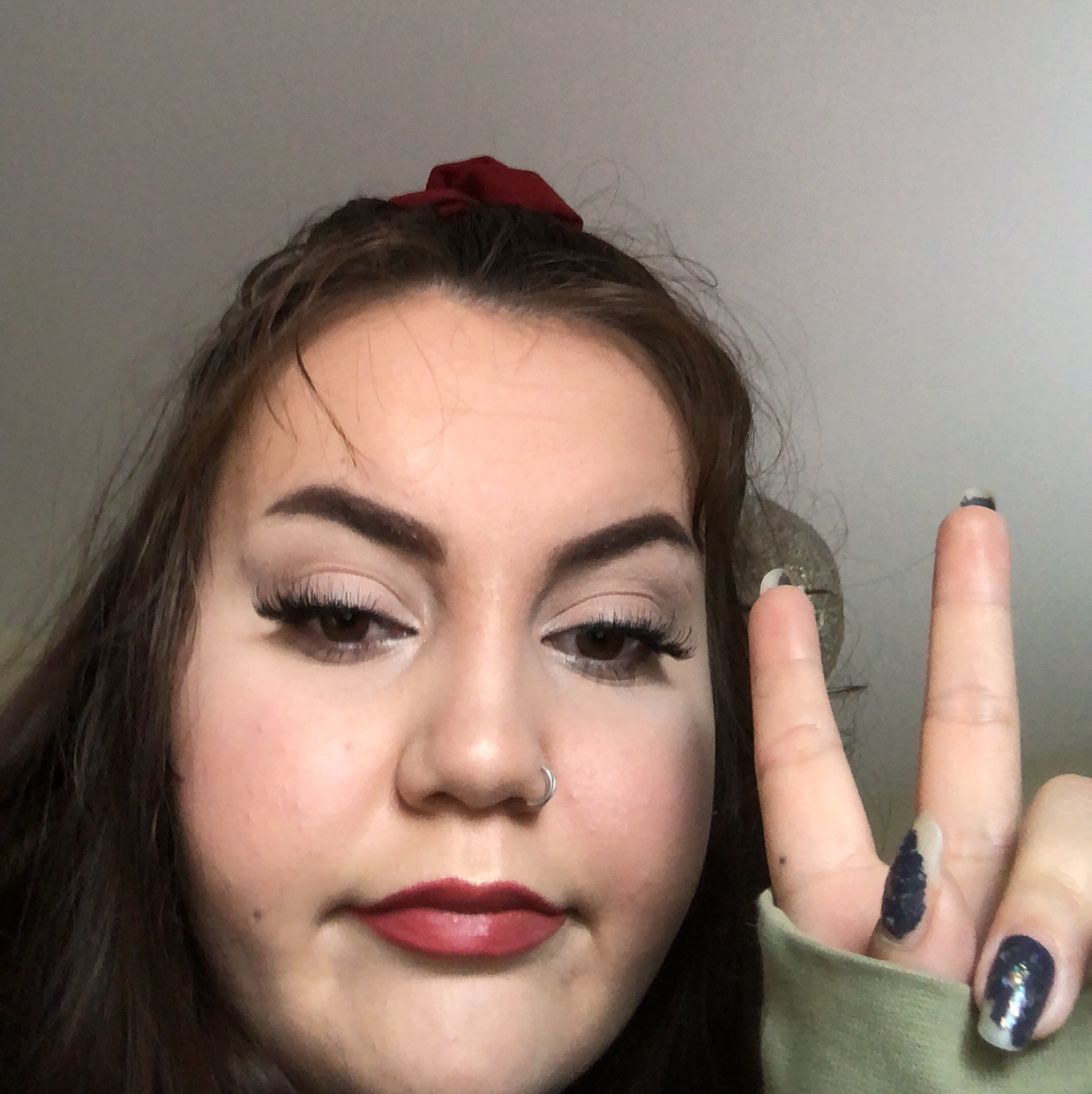 8
the first season was heavy on sexual content which is fine but for those that are bothered by it, it lessens in future seasons. by season 4 it starts getting a little slow and i feel like it's dragged out a little but the second to last/last season start picking up again then. gutted with how they ended the show, i would've posed to see why happened with taystee and if anything came out of pousé's case. i have so many remaining questions that obviously won't be answered which sucks, but i'm glad it picked up at the end. the last season had me in tears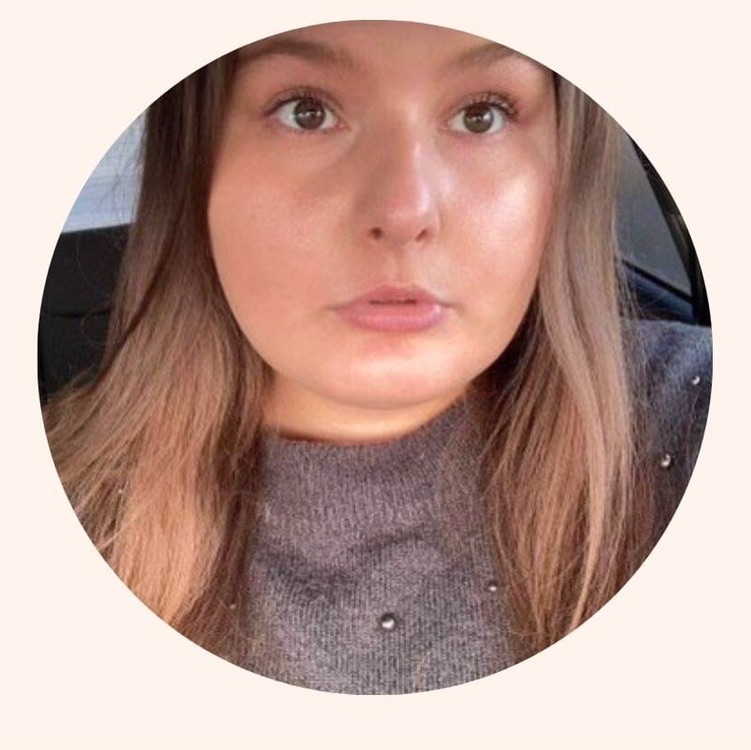 Cecilie Kaas Sørensen
1 month ago

6
Loved the first few seasons - wish they had stopped the series while it was "on top" rather than dragging it out so long.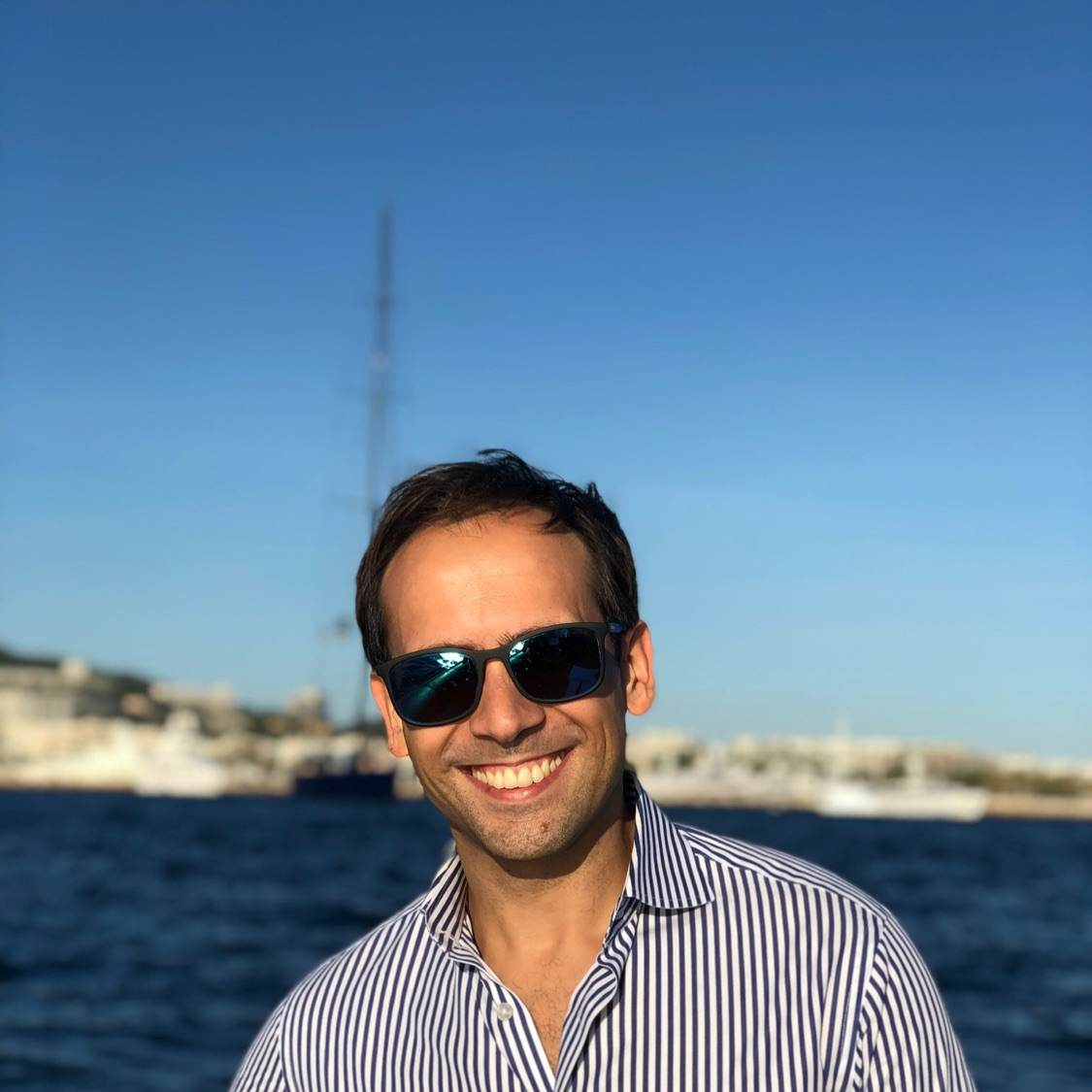 Fabio Caiazzo
1 month ago

7
I liked the first couple of seasons, then it got a bit repetitive.
Daniela Solčániová
1 month ago

10
Loved the series. Cool watch during the quarantine as it has so many episodes and it doesn't get boring!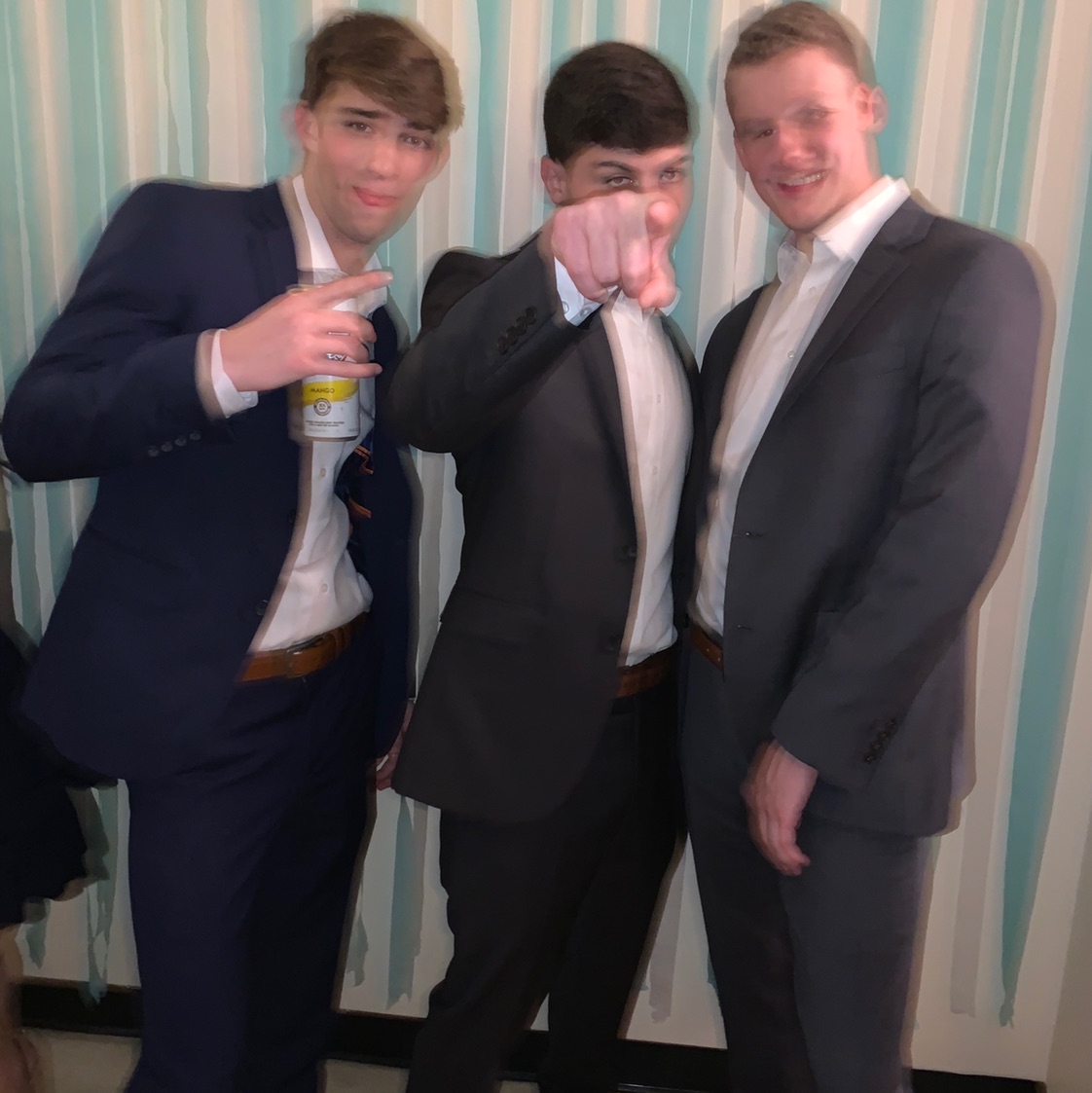 Jake Sinnott
2 months ago

7
Good
Anne Sophie Helvind
2 months ago

8
Den er virkelig bare god. Jeg var dog mest fanget af sæson 1-3.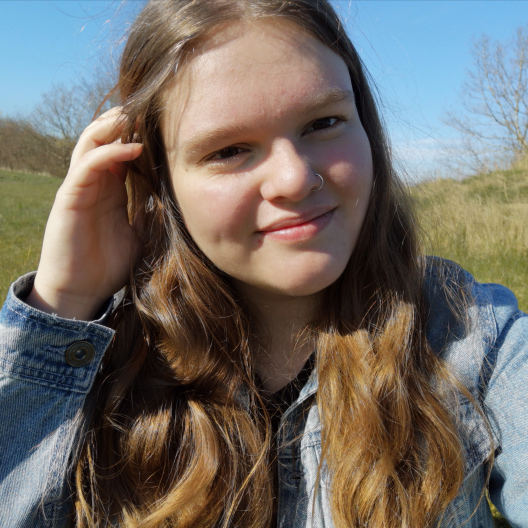 Anne-Louise Holm
3 months ago

7
I love the show.. Amazing with so many amazing characters with so much power, they all learn a lot...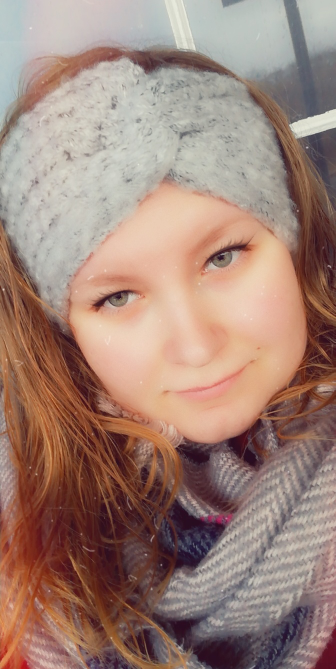 Louise Bruun
4 months ago

7
Døde lidt hen i serien i sæson 5 som jeg personligt selv synes er meget langtrukken, fik set serien færdig noget tid efter 🤷‍♀️ det er en god serie hvor man virkelig kan se nogle handlekraftige kvinder 💪
Teresa Martinussen
5 months ago

8
Jeg elsker den. Den forklare så godt forskellige menneskers liv, ogat de er tvunget til at opføre sig på én måde, selvom de har gjort vidt forskellige ting.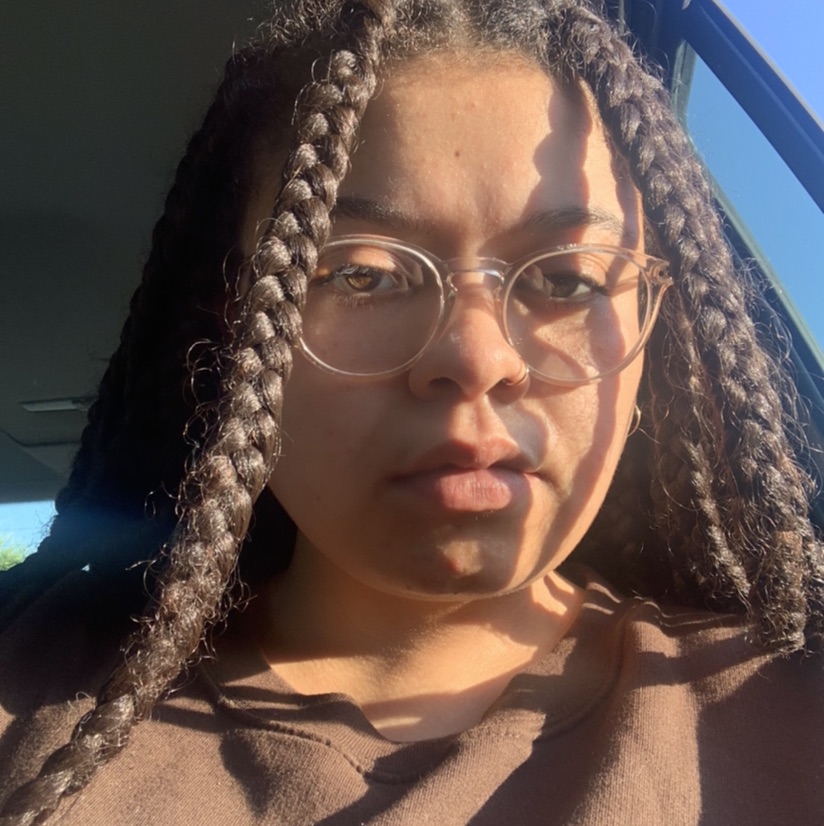 Lena Zaharah
5 months ago

10
Think I've felt quite possibly every emotion under the sun whilst watching this- will always have a special place in my heart 🧡🖤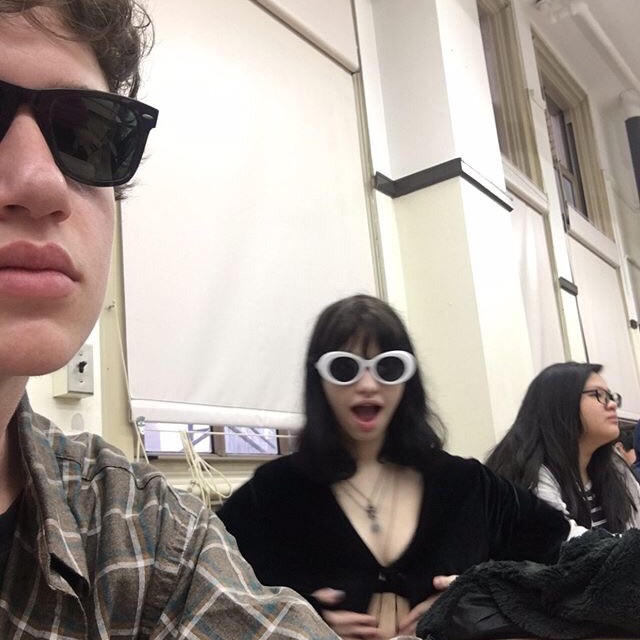 Ada Donnelly
6 months ago

10
Beautiful.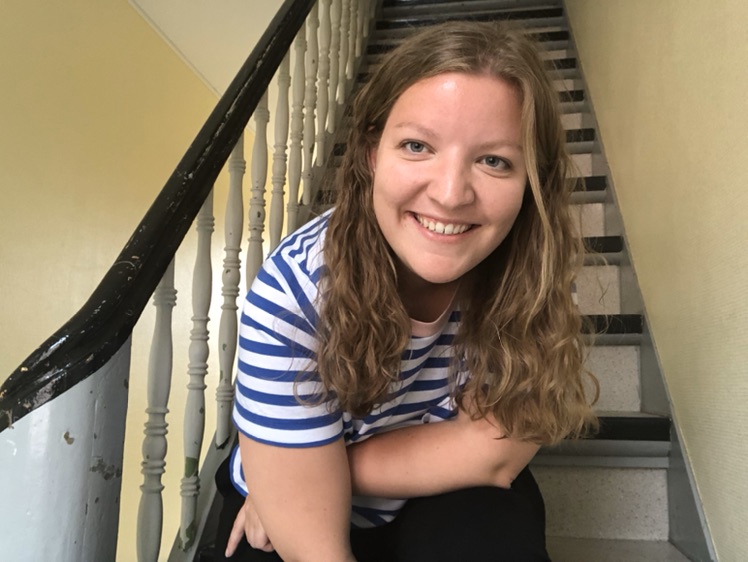 Laura Lisberg
8 months ago

6
Jeg gik død i sæson 3 eller var det 4.. jeg er i hvertfald aldrig rigtig kommet i gang igen. Maybe some day.
Marcus Fagerberg
8 months ago

10
Dette er 100% blevet min yndlingsserie. Jeg elsker hvordan de forskellige karakterer i serien fortæller en stor historie udfra deres små personlige historier fra deres liv og hverdag. Selvom alle karakterer er dybt forskellige så har de alle alligevel én ting til fælles, at de sidder i fængsel. Man når igennem samtlige følelser i følelsesregisteret og det giver et billede af den skræmmende virkelighed, hvor man stiller spørgsmålstegn til samfundets gode og dårlige sider.