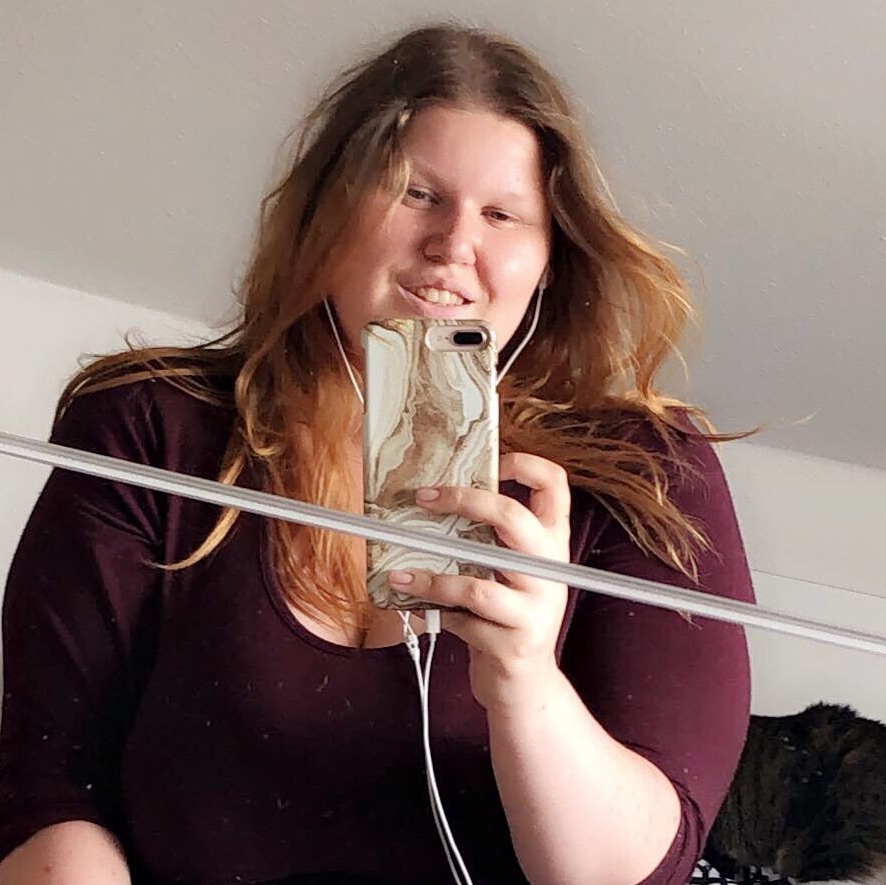 Amanda Sandberg
2 months ago

9
Hvis du skal se en serie lidt med autisme, så det helt klart denne lige såvel som the good doctor! Her følger vi Sam, og der er virkelig lagt vægt på autismen. Det en skøn og opfriskende serie, og her følger vi ikke kun det sociale, eller arbejdslivet som i TGD, men også familien, hvordan det er at være autist i familien, men også hvordan de pårørende har det. En fantastisk serie der er en must anbefaling at se! *der findes mange forskellige slags autismer, samt sværhedsgrader.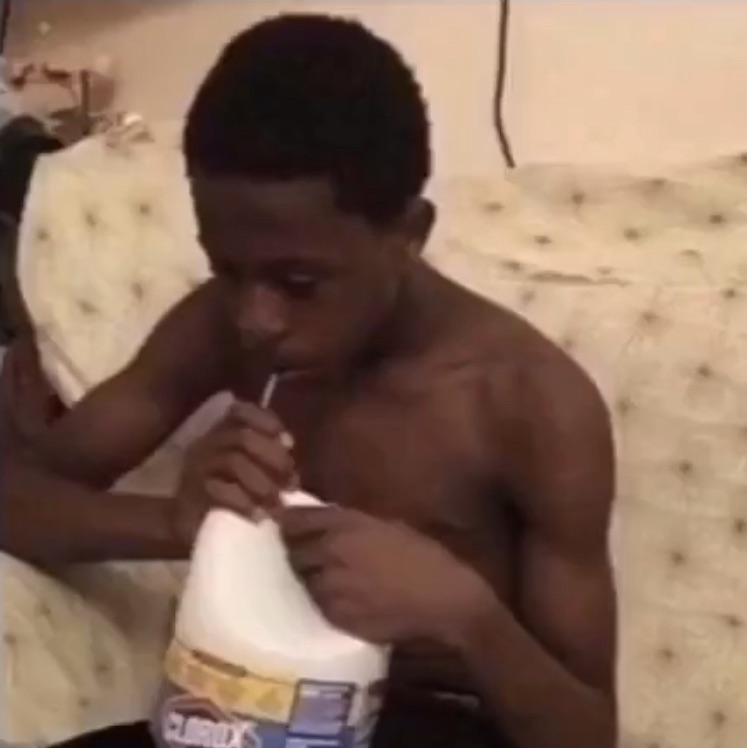 kylie turner
5 months ago

9
good! i recommend watching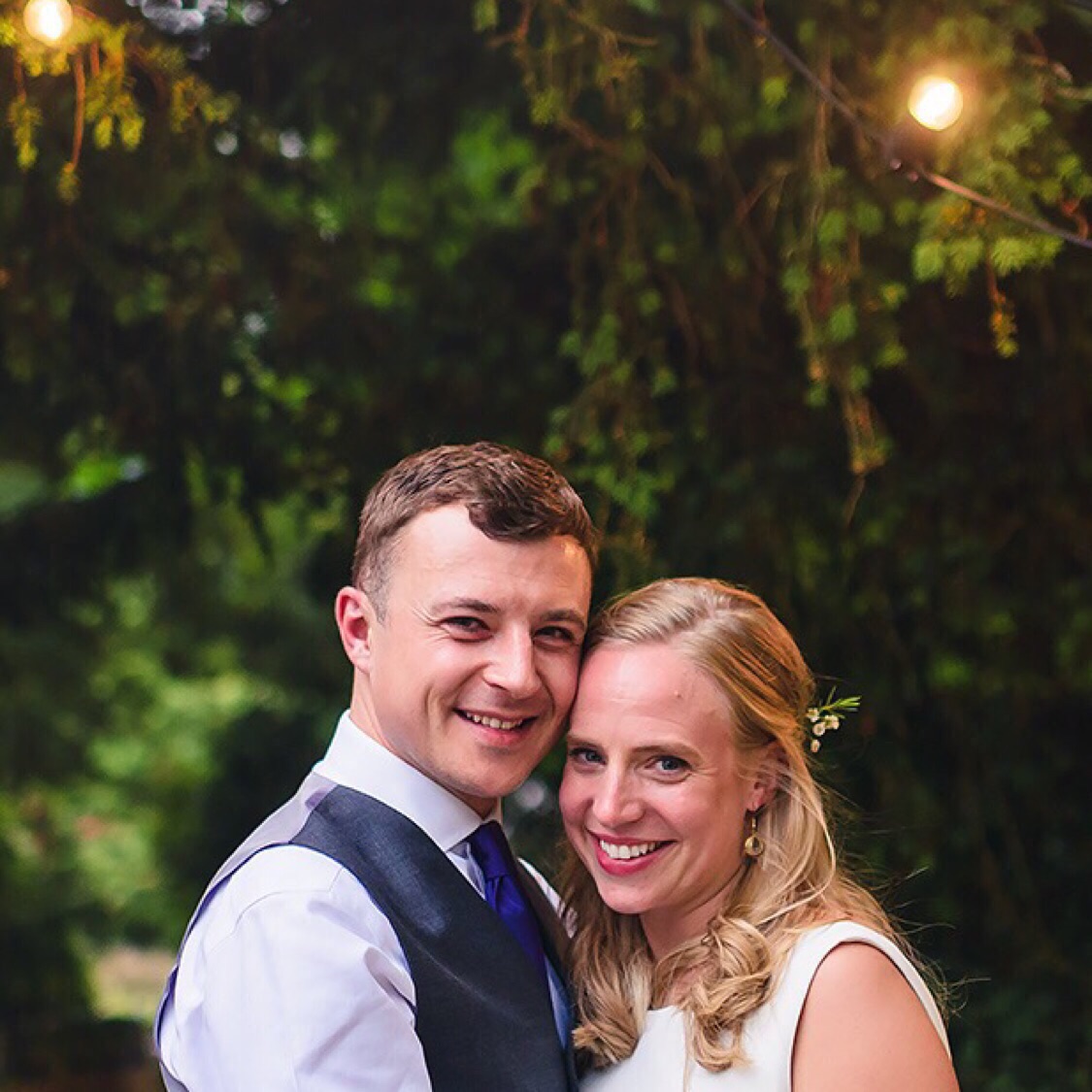 Henry Fovargue
5 months ago

9
Good characters - good story - funny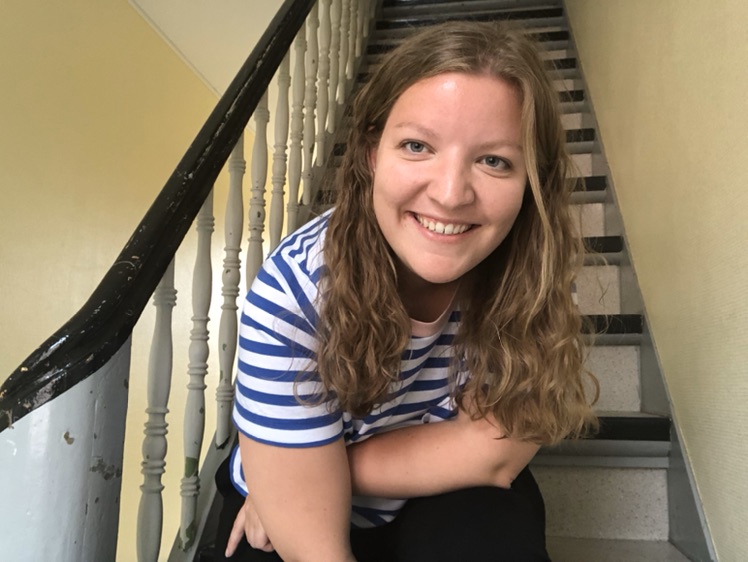 Laura Lisberg
11 months ago

8
En sjov, sød og virkelig god serie! Sam er autist og skal have noget hjælp til at at begå sig og forstå de sociale spilleregler. Dertil har han sin gode ven Zahid og sin familie! Sam siger sin mening uden filter og tager det meste utrolig bogstaveligt, som giver serien nogen virkelig sjove situationer. Sæson 2 er lige kommet på Netflix, så det er bare at komme i gang..

6
Sjov og anderledes.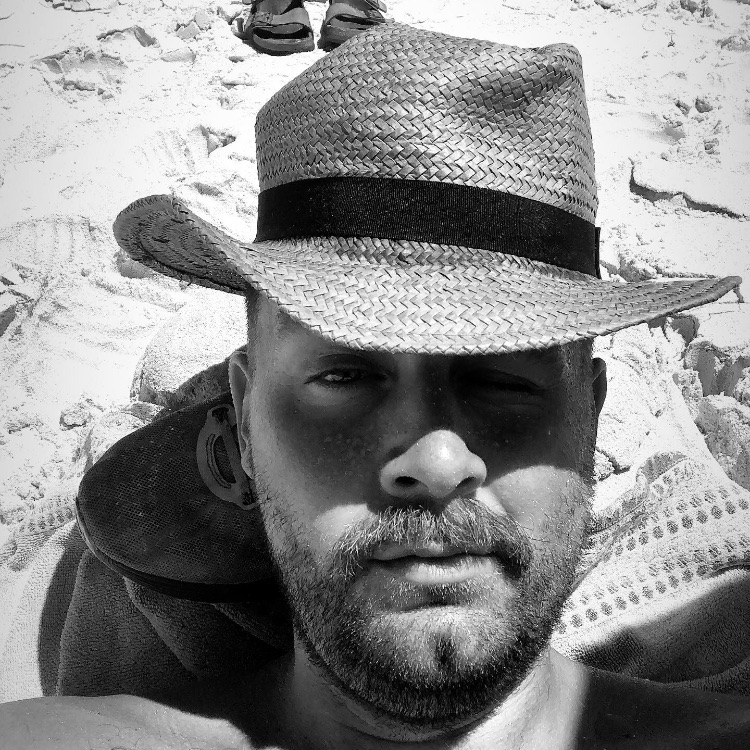 Markus Marañon Straarup
1 year ago

8
Just started this show - really like it so far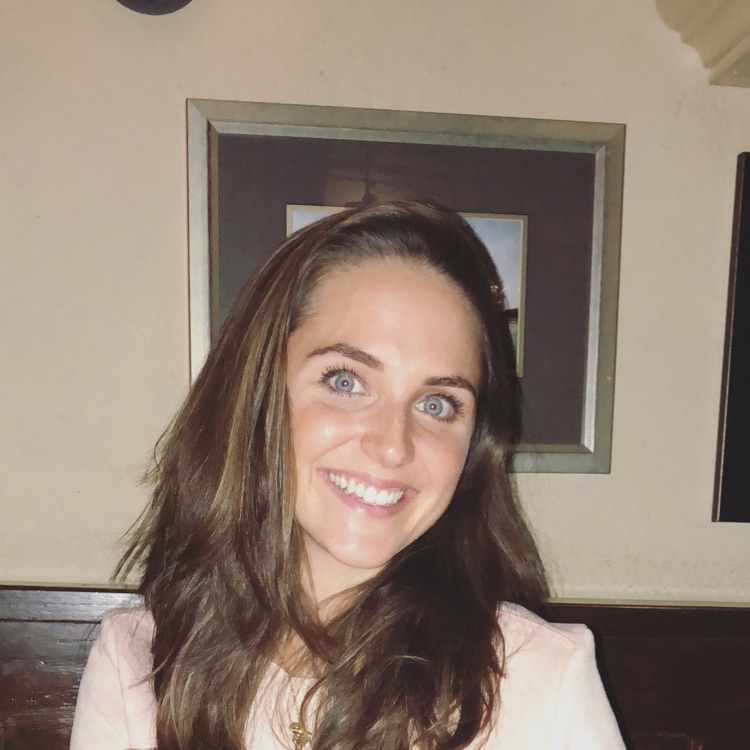 Beatriz Marañon Straarup
1 year ago

7
Haven't watched the whole thing but it was cute

8
Great show. So funny and cute. Great entertainment for a Sunday on the couch
Leslie Farris
1 month ago

10

9
Nanna Fransen
1 month ago

10
Pia Kræfting
2 months ago

7
Paige Catterson
2 months ago

10
Andreas Kroos
2 months ago

10
Elsia Teuipo
2 months ago

5