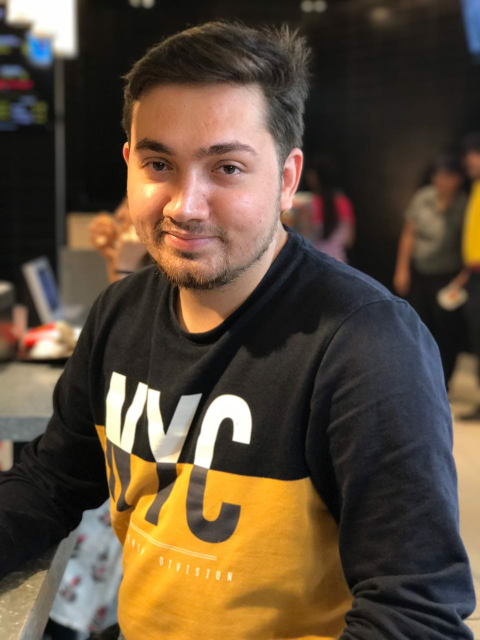 Tathagata Sinha Roy
2 weeks ago

7
Decent, don't fall for the trap of it being great.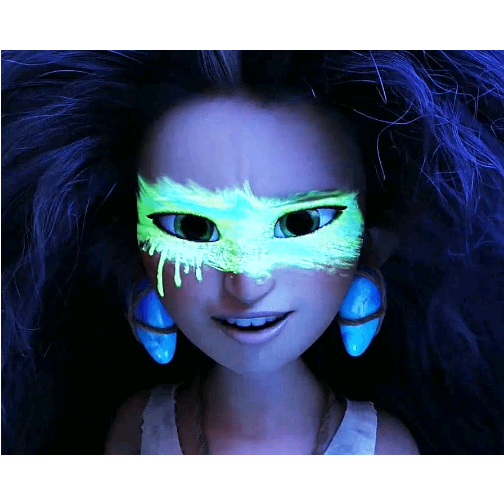 Charity Wahome
2 weeks ago

7
It's okay..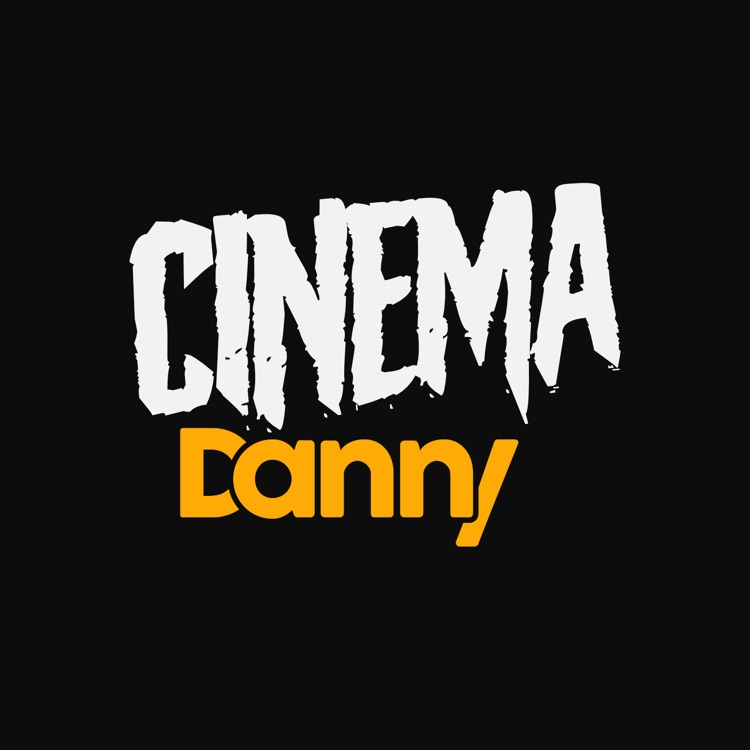 Danny Farrington
3 months ago

10
Possibly one of my favourite crime TV dramas, Richard Madden is amazing in this (and easy on the eye).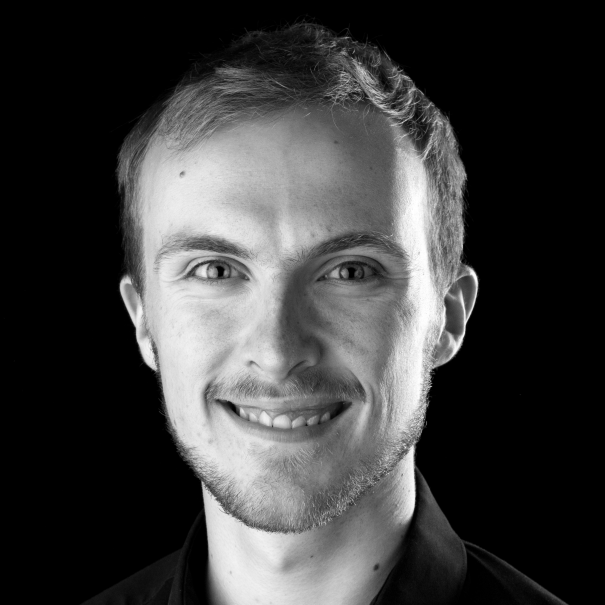 9
Love this show. Gripping and dramatic, great writing and fantastic performances.
Abhishek Goyal
5 months ago

10
Amazing action political thriller. Keeps you on your toes from first episode to the last, never letting up the suspense. Brilliantly acted, great subtle set pieces and does not compromise on believability for action sequences.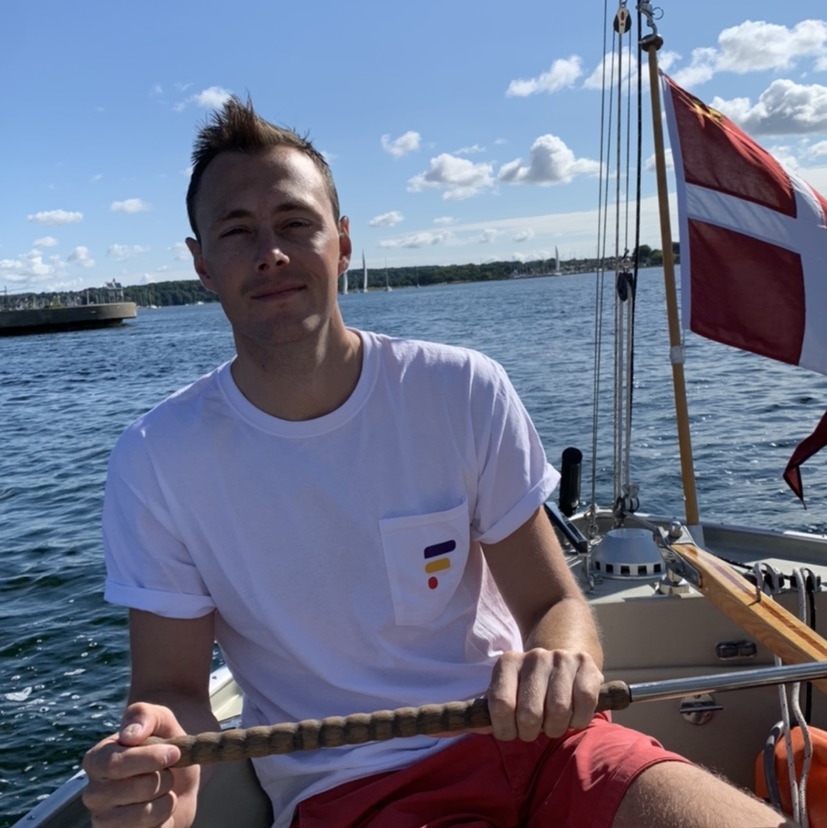 Christopher Thorsell
7 months ago

8
Entertaining short tv show
Joey Mezzatesta
8 months ago

7
One of the best binge watches possible. Knocked it out in 24 hours. Is it actually a *great* show though? Eh, not really. More like 24 with Robb Stark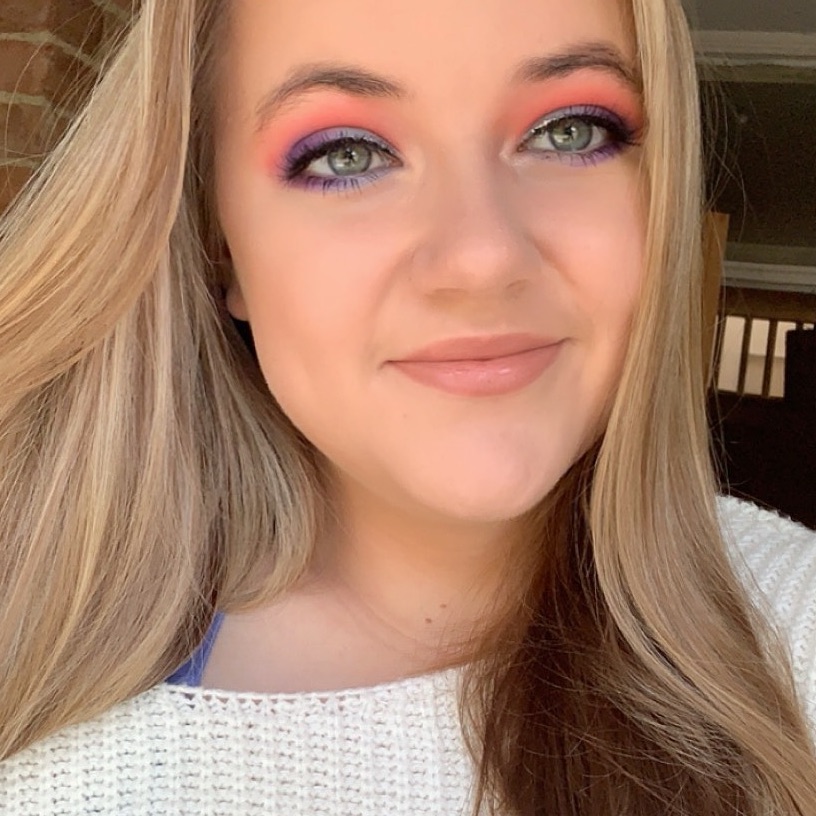 9
Watched all at once on a rainy Sunday and would watch it again so gripping and instantly hooked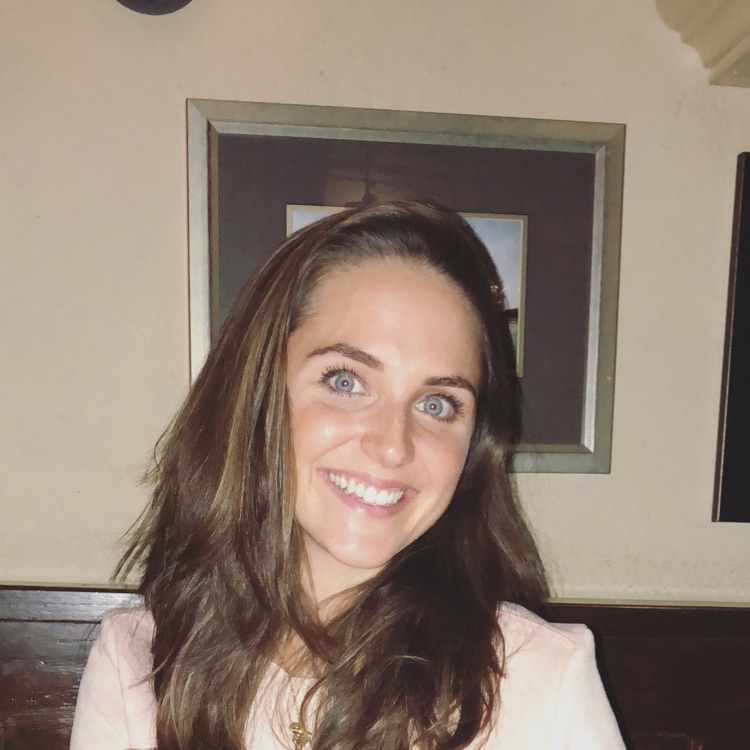 Beatriz Marañon Straarup
8 months ago

6
Did not get hooked for some reason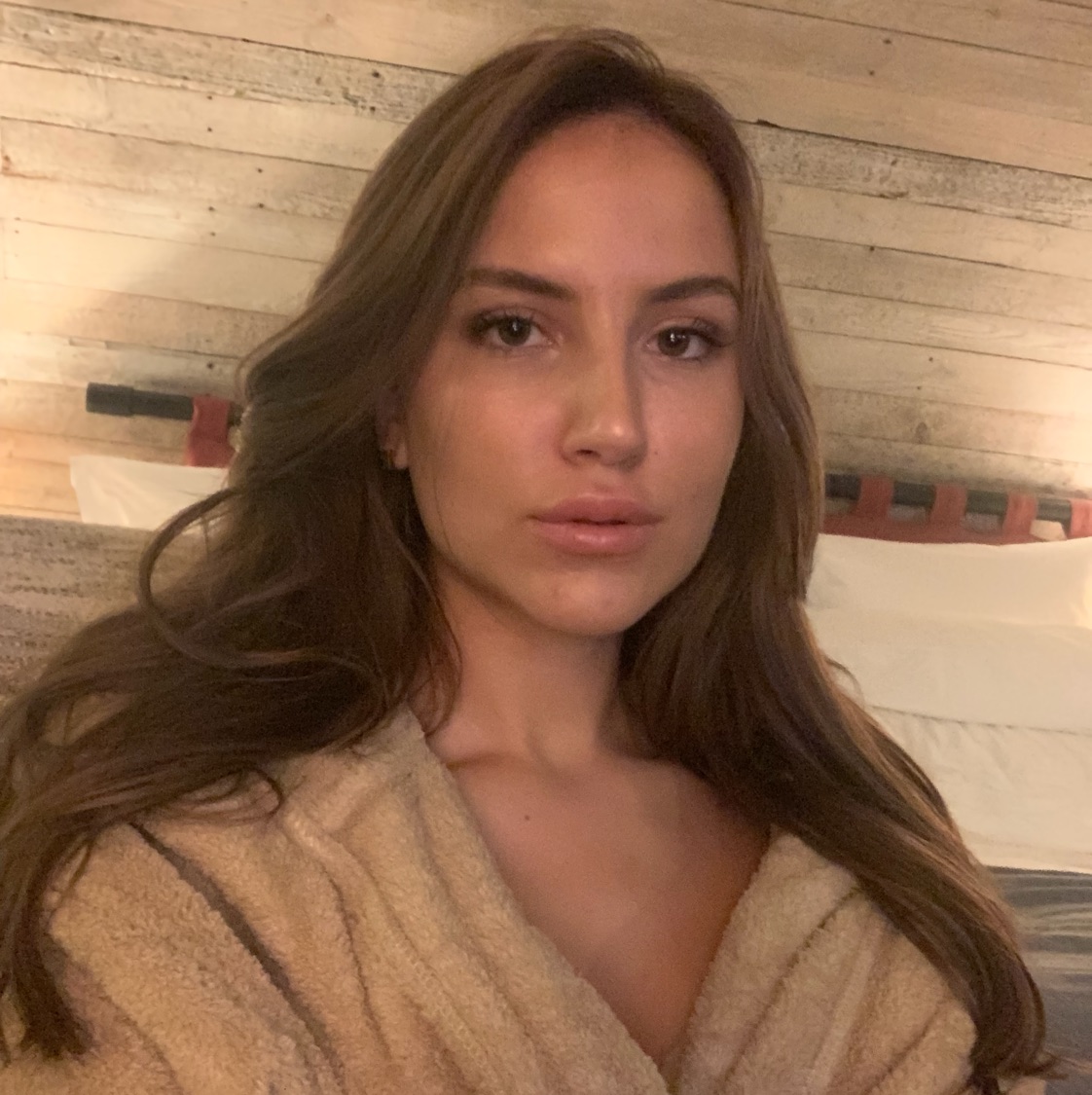 Sandra Willer
9 months ago

9
So amazing & gripping, we binged this on a hungover Sunday. Would watch again, very well executed series!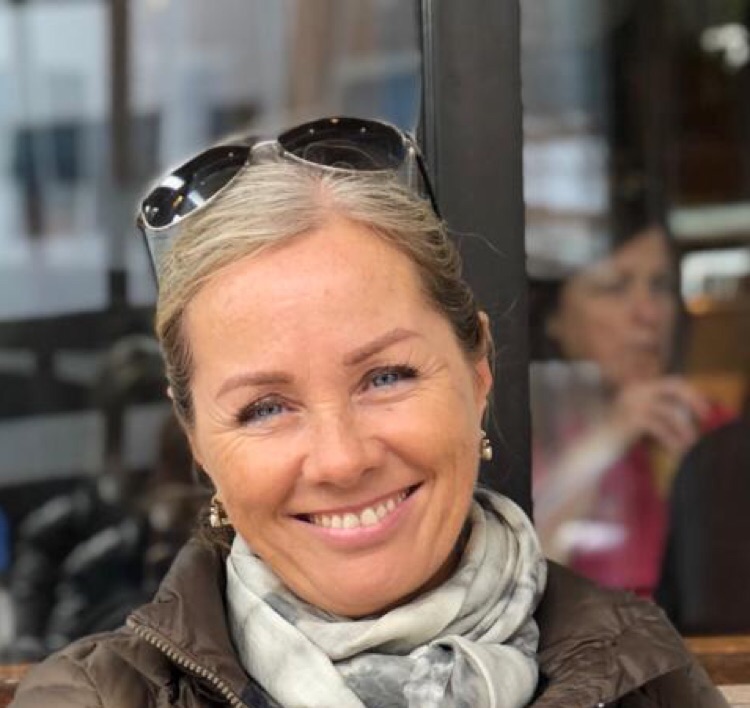 Cristina Hemmingsen
1 year ago

9
Very entertaining 😁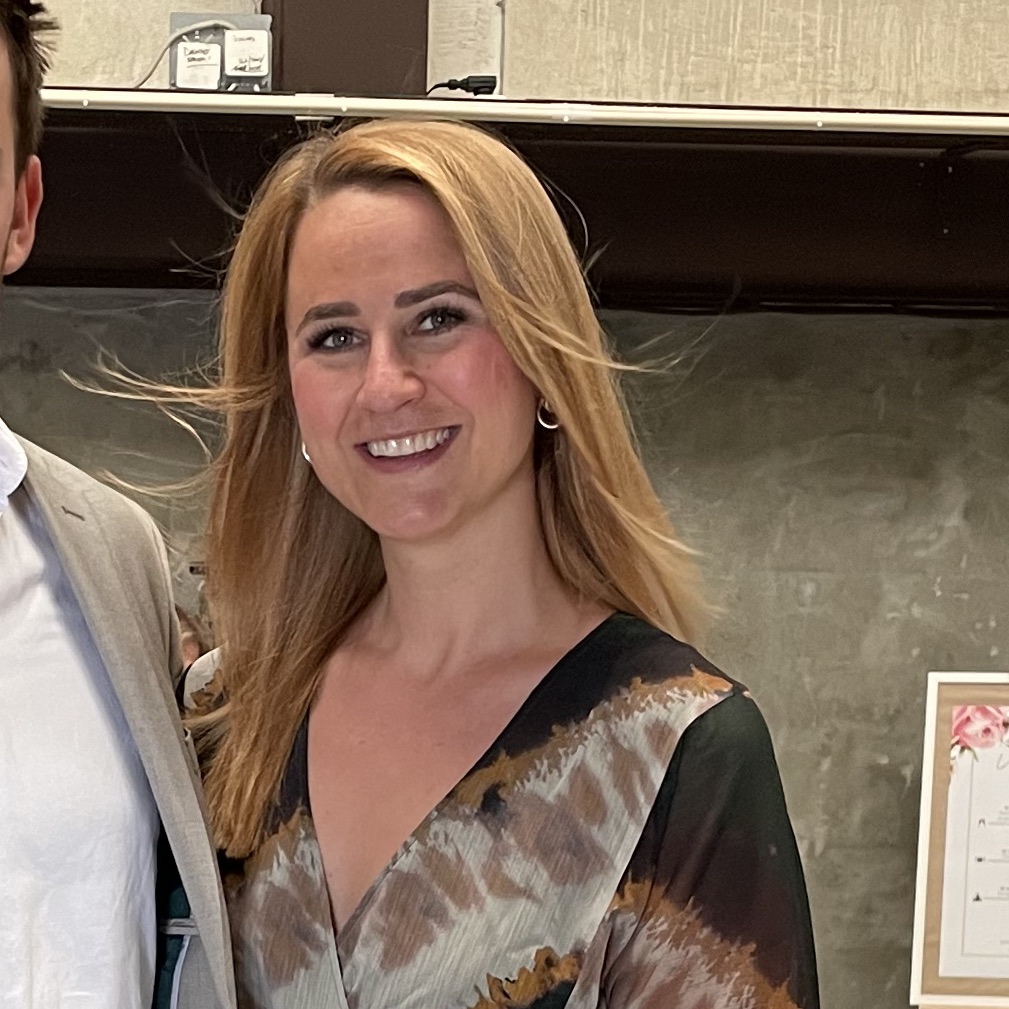 Xenia Kamenjuk
1 year ago

10
LOVE IT
Mathias Ståhle
1 year ago

8
Gripping!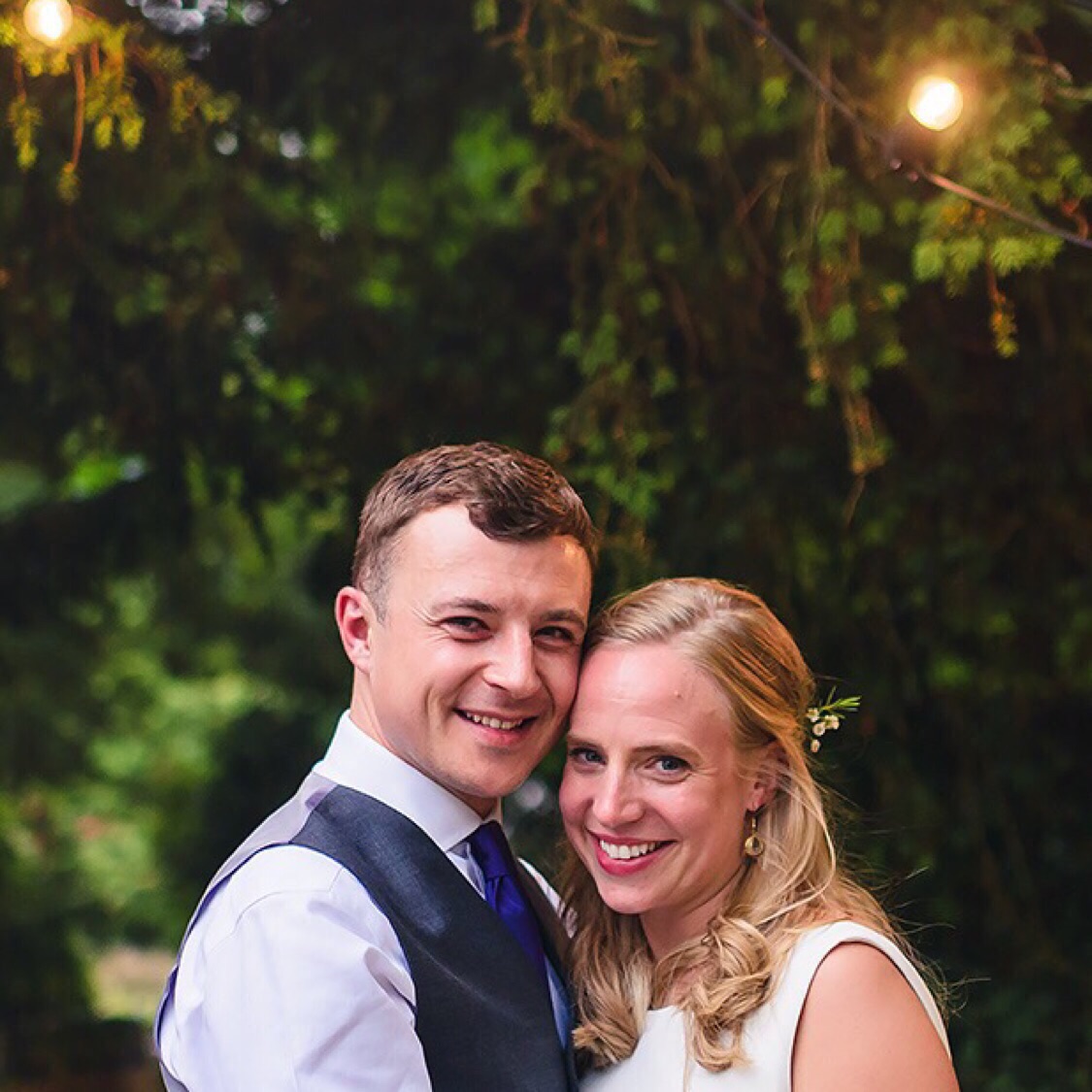 Henry Fovargue
2 years ago

8
Engaging! Great characters - but a little samey in terms of "troubled cop saves the day"
2 Comments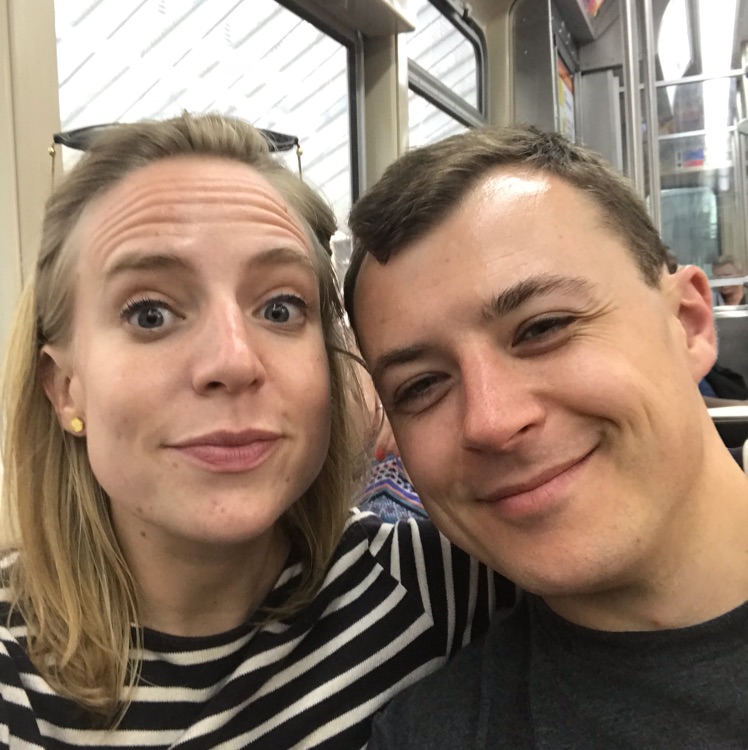 Annie Spencer
2 years ago

10
So good! Hooked from start to finish