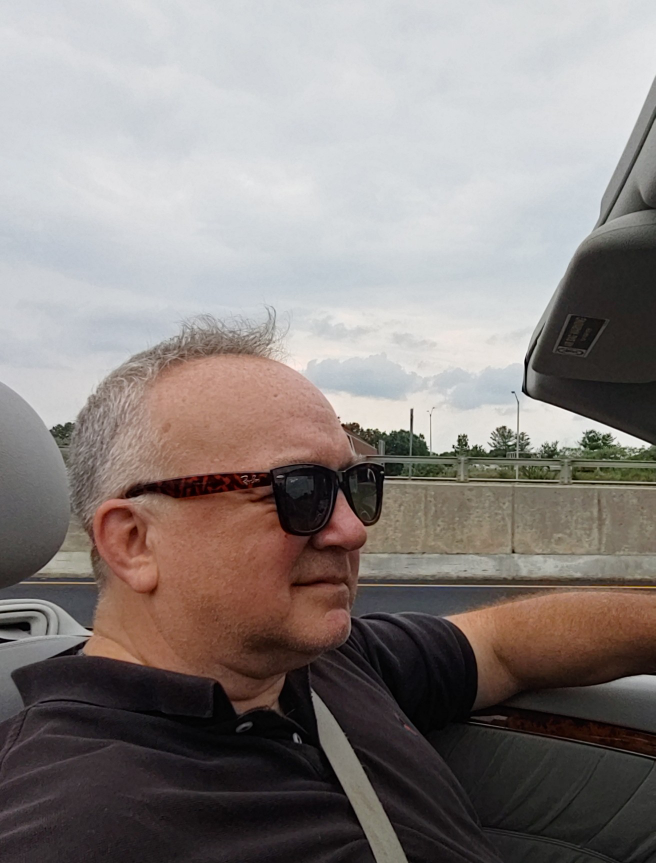 8
Great cast
Simon Fjellander
4 months ago

9
This is the perfect mix between house of cards and breaking bad with a little bit of true detective. The only was the opening ep was a bit to slow setting up the premises. Other then that a 8 out of 10.
Katrine Persson
5 months ago

10
En af de bedste serier jeg har set! Spændende, fangende og klart værd at se.
Randi Yoffee
5 months ago

9
Actors do terrific job depicting family life completely turned upside down In unimaginable ways. I'm on season two now and I hear "Just wait for season three!!"
1 Comment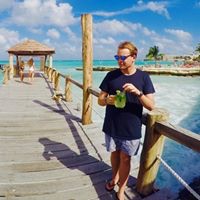 9
Binge worthy - amazing character development and acting from all, great plot that keeps twisting and leaves you wanting more. Jason Bateman in particular is fantastic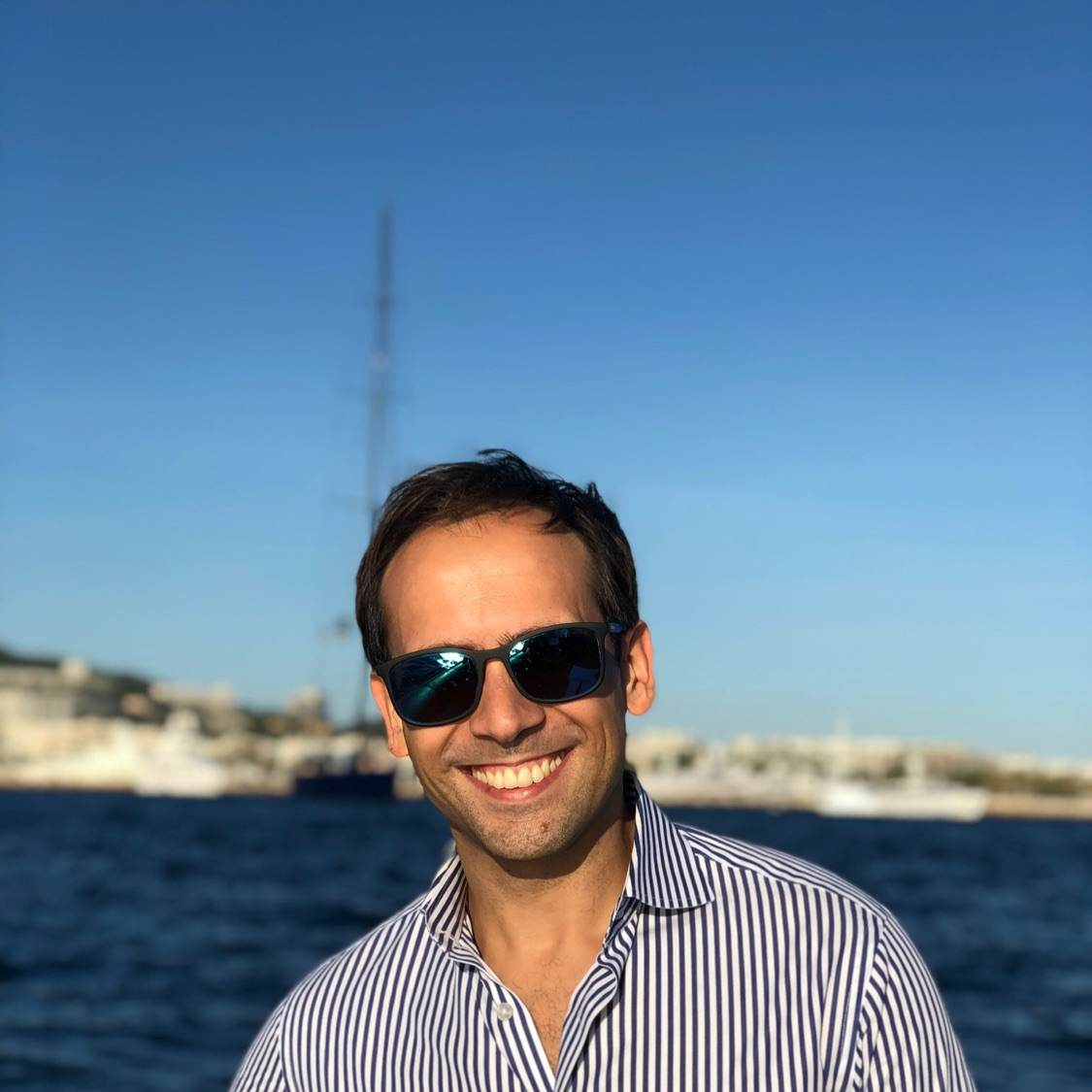 Fabio Caiazzo
5 months ago

8
Started recently, captivating but sometimes predictable
Morten Skøtt
5 months ago

7
6 episodes in. Quite good so far. A bit of unrealistic behavior from some characters and a couple of untrustworthy scenes. But good drama and Jason Bateman's class acting makes up for it
1 Comment
Sidsel Libergren
5 months ago

9
A TV Show that actually keeps your interest throughout all 3 current seasons.
Wanshika Khanna
6 months ago

2
Really bad, after season 2 gets repetitive and unrealistic, a lot of things aren't answered and most of it doesn't make sense
Anthon Louis
6 months ago

7
God serie med dygtige skuespillere!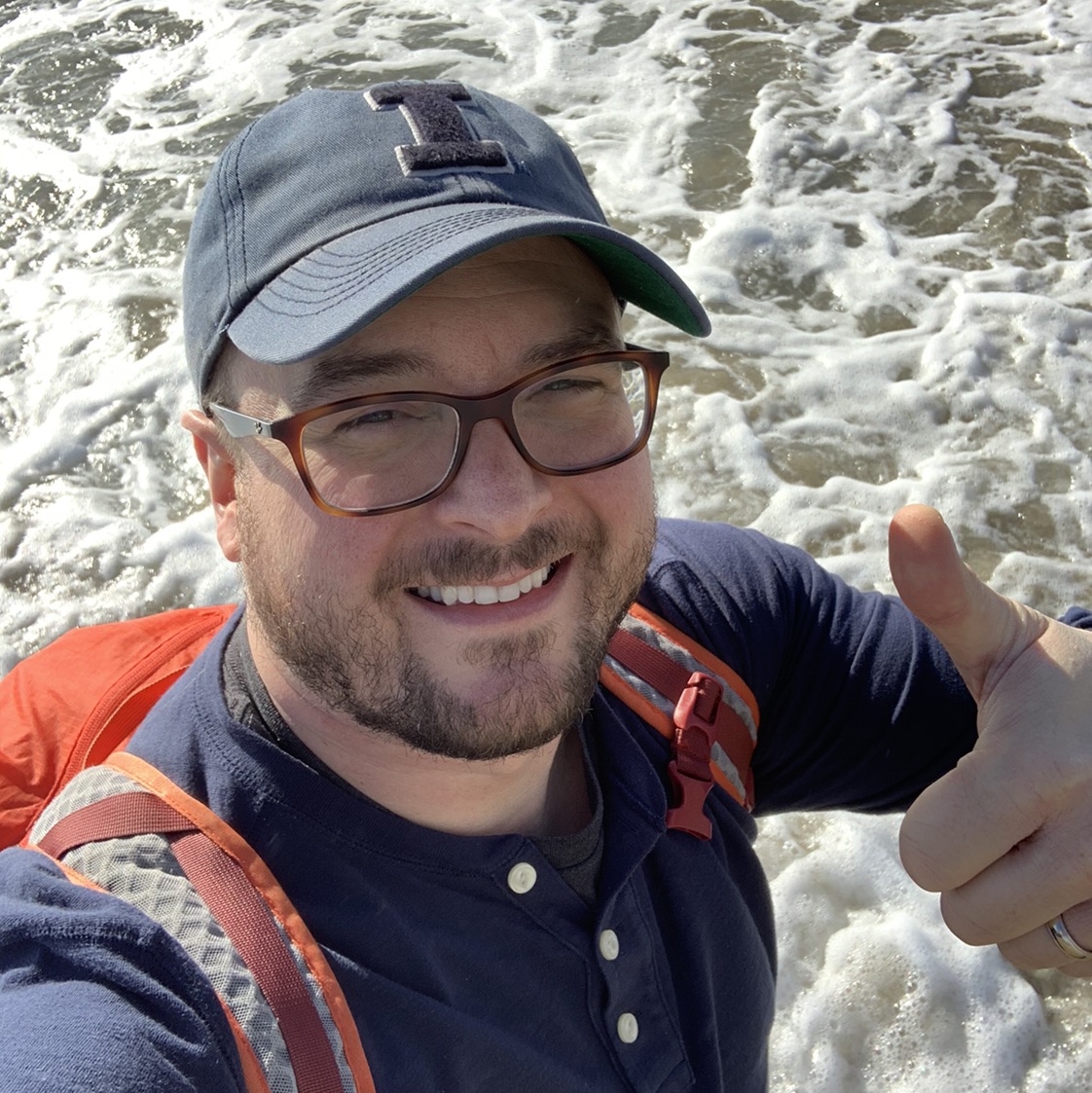 Brandon Newton
6 months ago

9
Huge Jason Bateman fan. Only 5 or 6 episodes in, but this has Breaking Bad revival written all over it.

9
This is a great show with twists and turns, betrayals and coverups. Some of the actors play their role so well it's hard to believe they're even acting.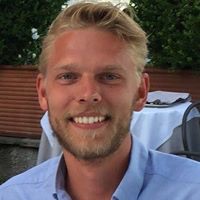 Emil Jørgensen
6 months ago

9
Amazing - packed with family intrigues and action
Andreas Boers
7 months ago

10
Had my doubts with Jason Bateman in the role, but he does really well, and it's super captivating. Very thrilling
Isabella Meisner
7 months ago

9
Just look