9
Greatest medical drama series ever.
Katrine Olsen
2 weeks ago

10
En virkelig virkelig god serie, elsker den!! 😍😍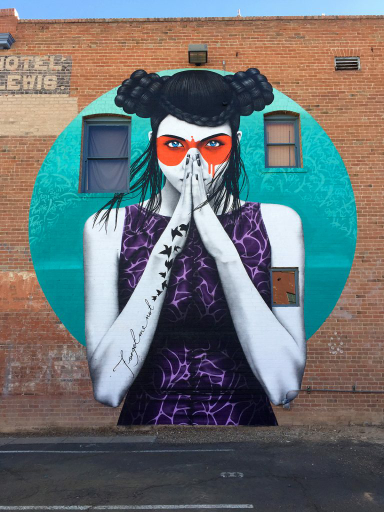 Jennifer DeGrazia
3 weeks ago

9
I was obsessed.
Kaoruko Ogawa
4 months ago

10
One of my favourite series ever on Netflix to binge watch. I love watching medical shows with a lot of romantic comedy, and Grey's Anatomy is exactly that. It is a very long tv series and may take a couple of months to watch / binge. However it is an amaZing storyline with a lot of great story plots - with a lot of emotional rollercoasters. I have 100% cried multiple times, but also laughed out loud thousands of times. The first 10 seasons are better then the next six, however, it is still good - the first ones are just better. It is still an amazing series, I love it!!
Michelle Ellgaard
4 months ago

10
Den bedste serie! Jeg har set den til fulde omkring 5 gange og kan blive ved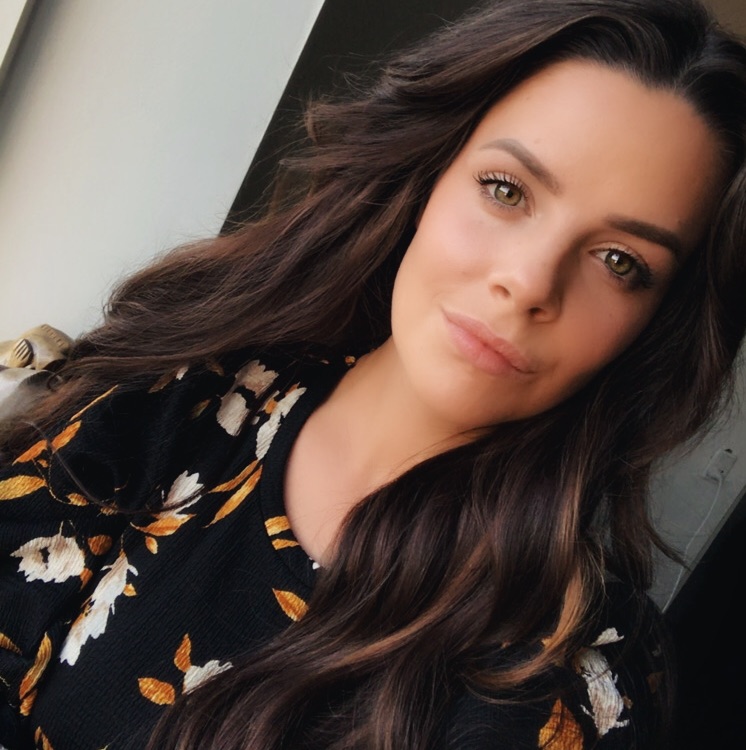 Tamara Dzanovic
4 months ago

10
Den bedste serie!!
Luca Maria Kiralyfalvy
4 months ago

10
Fantastisk serie - men det tager lang tid at komme igennem alle sæsoner.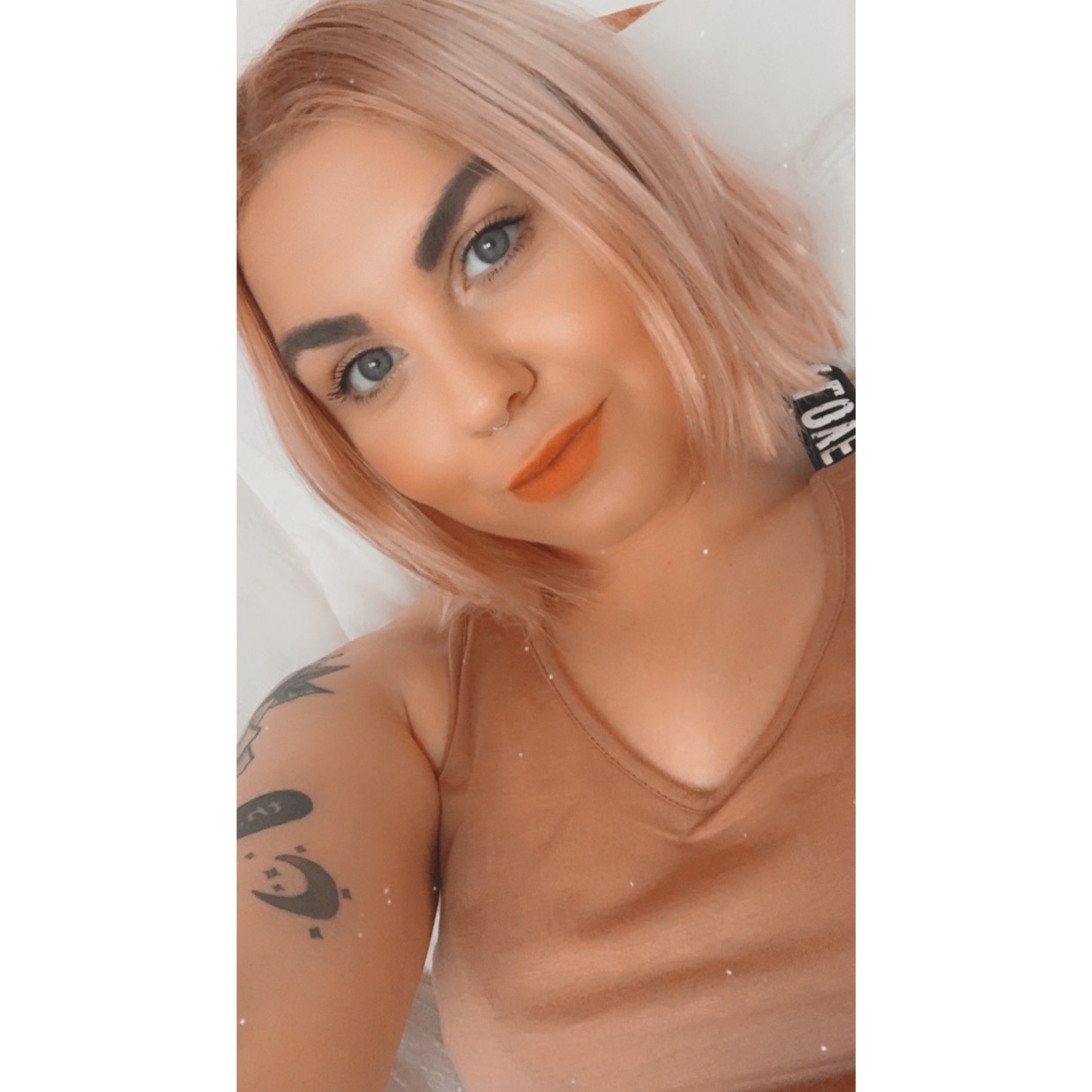 10
One of my favour tv shows. I look forward to every episode, I always look forward to seeing every character again. From episode one I connected with the cast and have done every since even though it's every changing. I think most of the tears I've cried in my life have been down to this show!
Rebekka Bach-Holm
7 months ago

9
The best! But a lot of seasons
Miah evelynne
7 months ago

8
I don't like how my favorite character left
Evie killerqueen7774
7 months ago

10
This show is filled with so much drama I love it and there are 16 seasons so you won't need another show to watch for a good while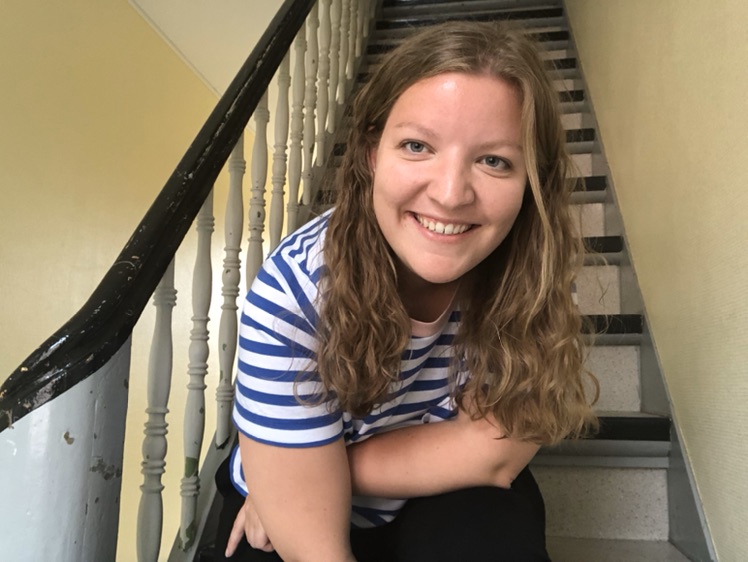 Laura Lisberg
8 months ago

6
Jeg giver op. Jeg har set 5 sæsoner og der sker ikke det store. Meredith og Derek har brugt 5 sæsoner på at finde sammen. Det er altså lige langsomt nok til mig! Jeg vil dog sige, den har nogle sjove og gode elementer. Det er dog ikke en god serie og spise til - da der en del blod og andre klamheder.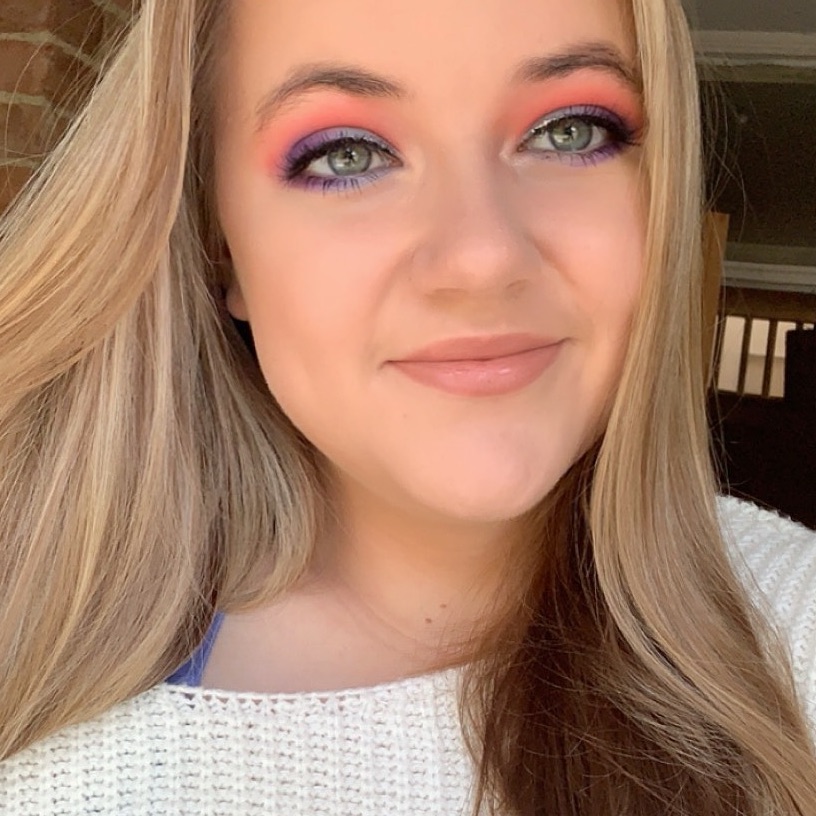 10
BEST SHOW
Vivien Kátai
8 months ago

10
Til circa season 10 it was THE BEST series in TV history. After changing most of the original characters it unfortunately lost it's sparkle 😞 (still wanna watch the last season at one point too🤭)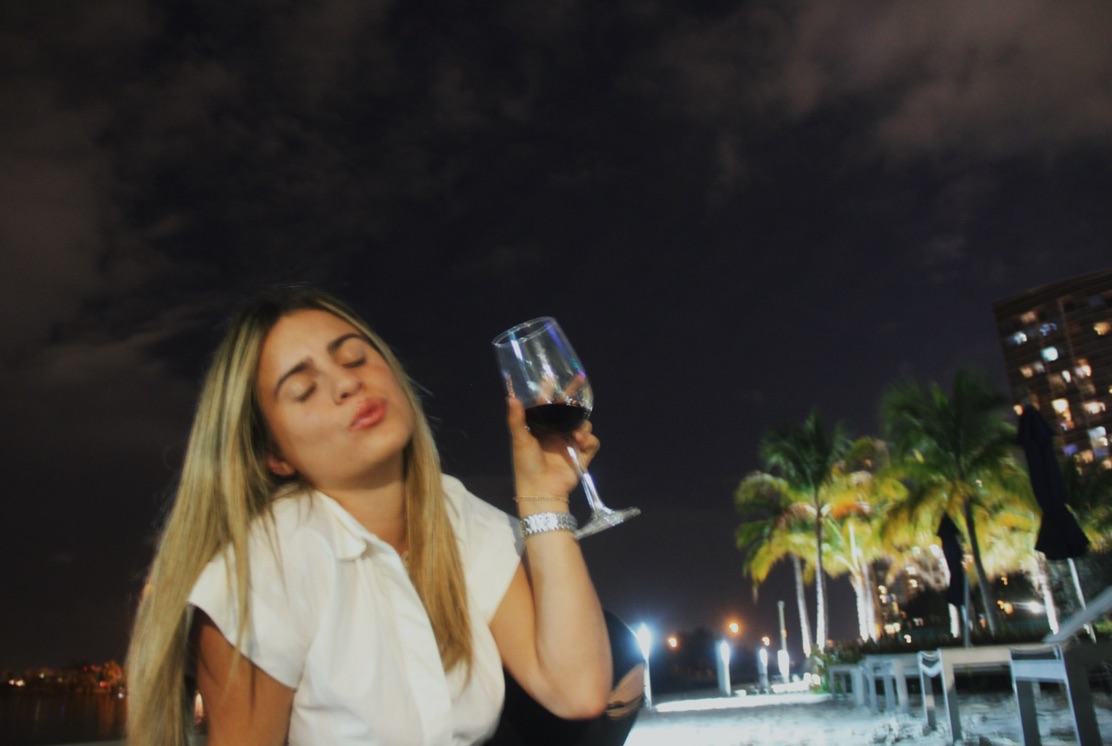 Julieta Suarez
9 months ago

6
It's getting a six because Mcdreamy died and so did my views on the show.