Kristina Madsen
2 months ago

10
To be honest, this one is maybe more for the ladies in here... but for those of you who like femme fatales, crime shows and plot twists it's highly recommended and one of the best series I've seen in a while.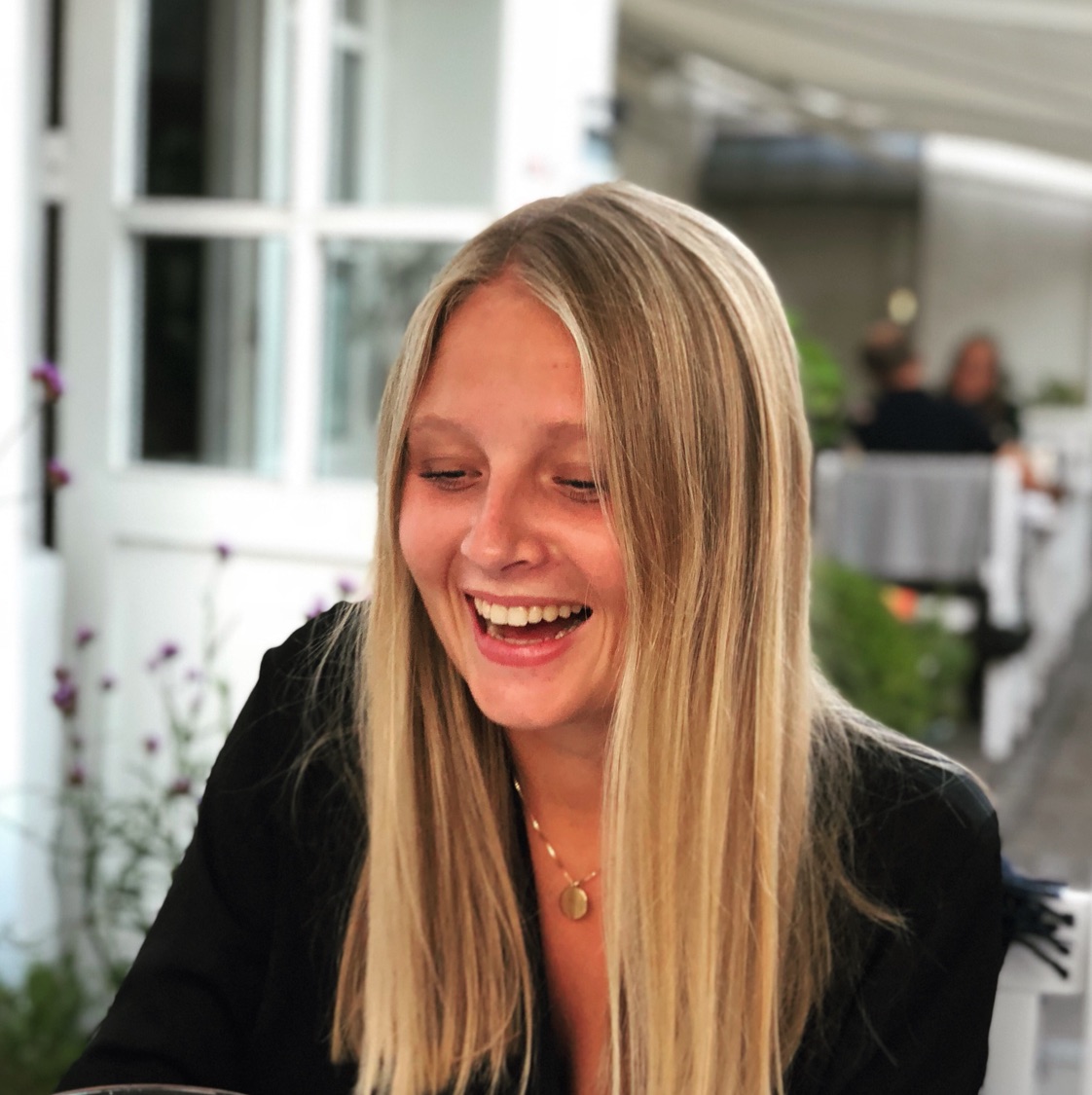 Christine Balslev
6 months ago

9
First season is 👌🏼👌🏼👌🏼
Casper Vilvig
7 months ago

8
Really good series - can highly recommend the two first seasons.. fingers crossed that the third will keep it up💃🏼💀🤞🏼

9
Even if you don't like crime shows, watch this for the impeccable style of our bad ass killer Villanelle 🤘🏻
Pirgun Akinal
7 months ago

9
Why did it take so long to discover this show.

9
Crazy, bad-ass, cool
Rebecca Grøn Andersen
8 months ago

9
Rasmus Teilmann
9 months ago

8
1st season was awesome... Kinda downhill from there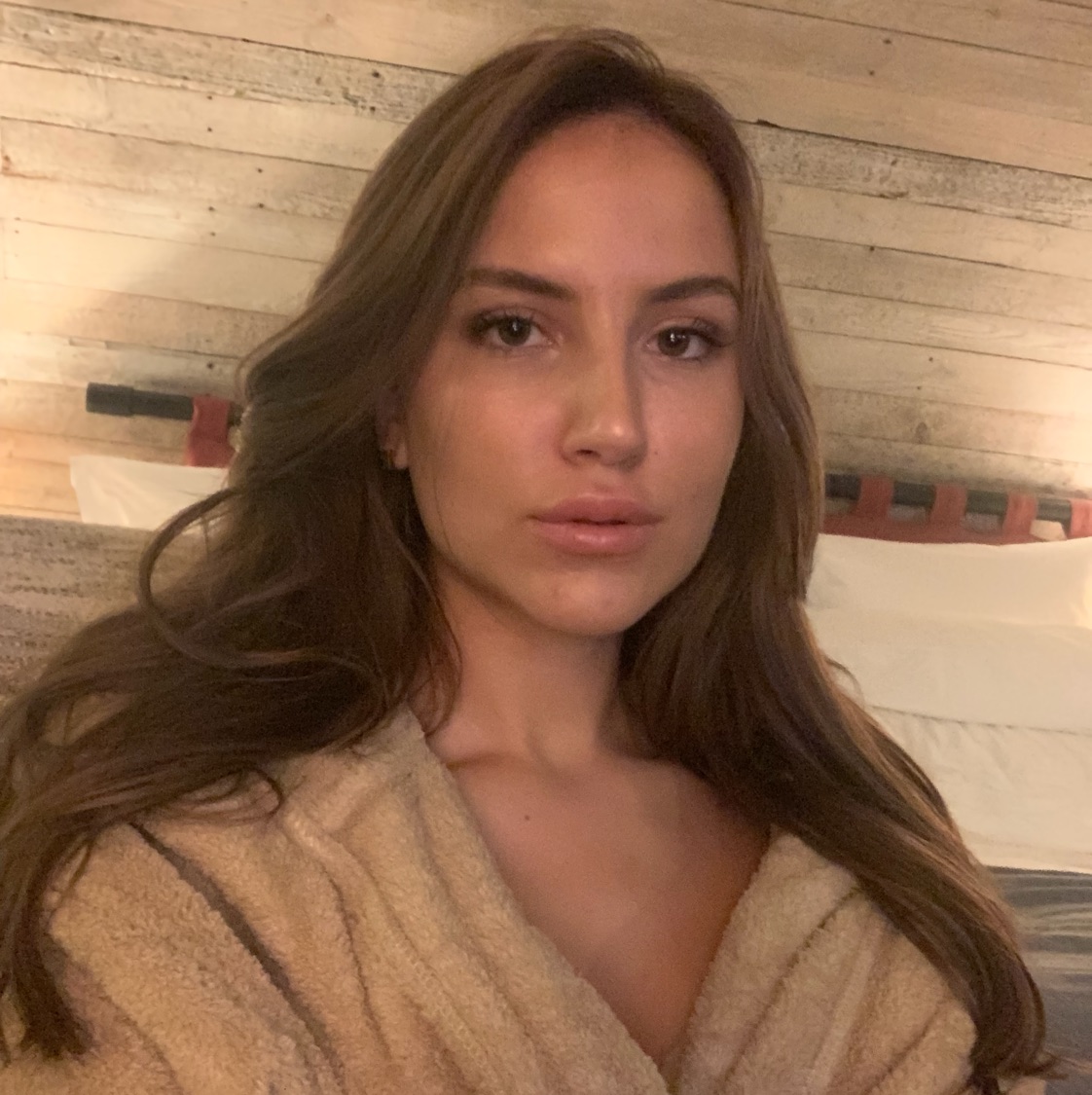 Sandra Willer
11 months ago

8
Season 1 is probably one of my all time favorites! I cannot get enough of the storyline, characters and dry British humor. Unfortunately season 2 was not quite as good - perhaps because Phoebe Waller-Bridge was no longer involved. But season 1 is an absolute must-watch, and I will definitely watch it again and again.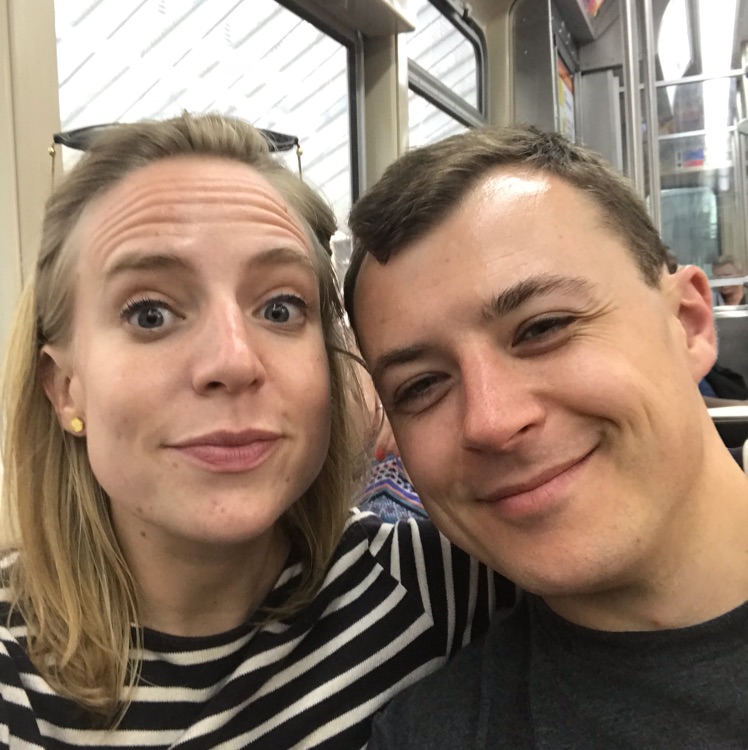 9
BBC at its best. An addictive spy thriller that you are hooked to from the start.

10
Great writing and two interesting female leads. Definitely recommend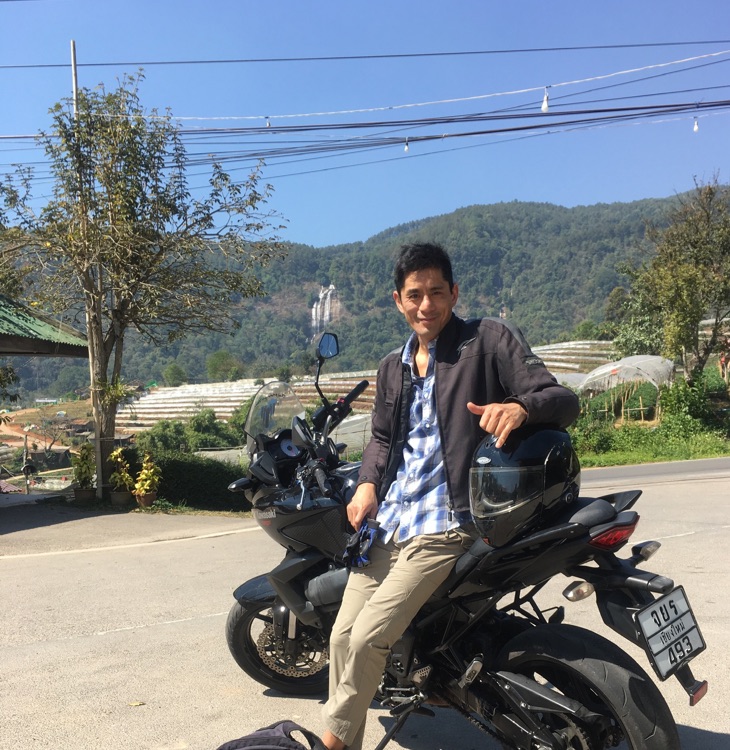 8
Another entertaining series from the Brits...

9
Killing Eve is a thrilling, surprising spy story that sets itself apart from other murder shows with a truly brilliant sense of humor. The two leads have an incredible chemistry even apart, and the supporting players are each given their own opportunities to shine. Tough to deny that murder the way Villanelle does it is downright fun.
2 Comments

10
Thrilling, sexy, scintillating, and femme forward, Sandra Oh stuns in this cat and mouse will she won't she thrilled series.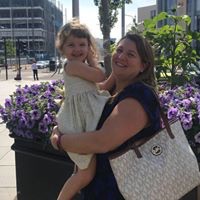 Paula Aiello Copp
1 year ago

8
Quite funny ang scary at the same time! Waiting for the second season starting this April!