Cristin Pacifico
3 months ago

8
Clever, funny, eccentric, bingeable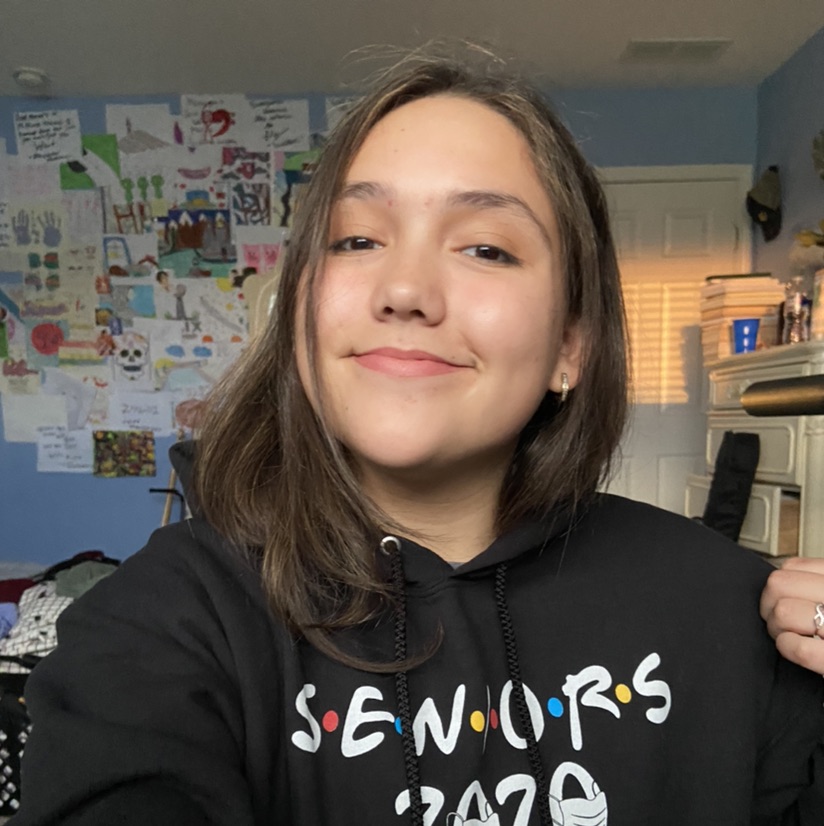 Audrey Cartwright
5 months ago

8
Hilarious!

9
Excellent comedy!
Marnie Watson
5 months ago

8
Awesome show, disappointing ending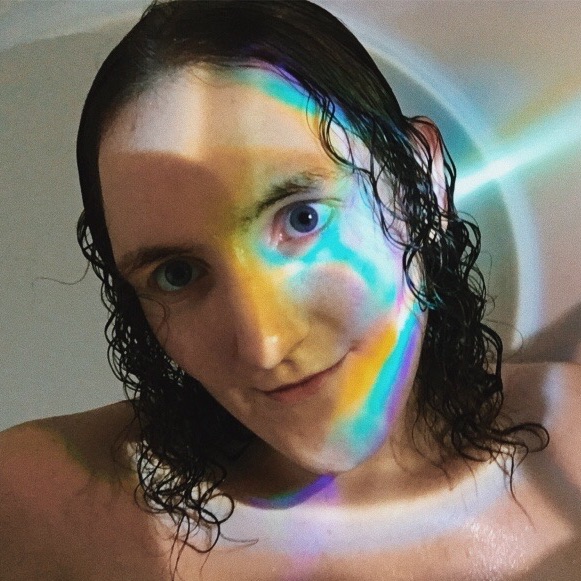 Amanda Watson
5 months ago

8
Loved this show so much, awesome show, terrible ending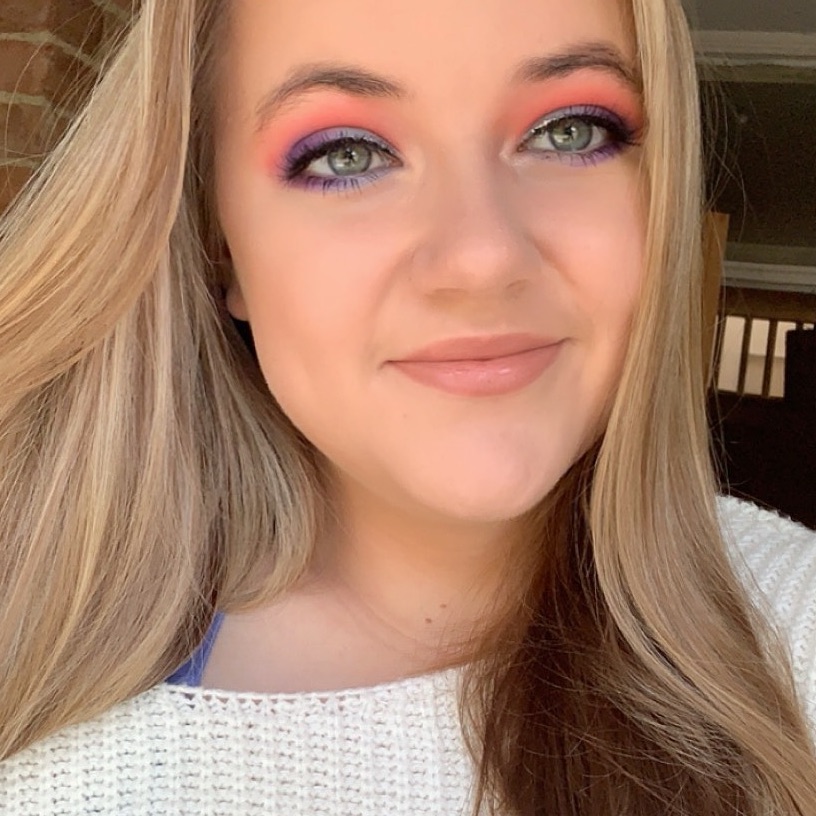 7
This show has some amazing plot twists and turns that have kept me watching and so far even though it's changed a lot i'm still watching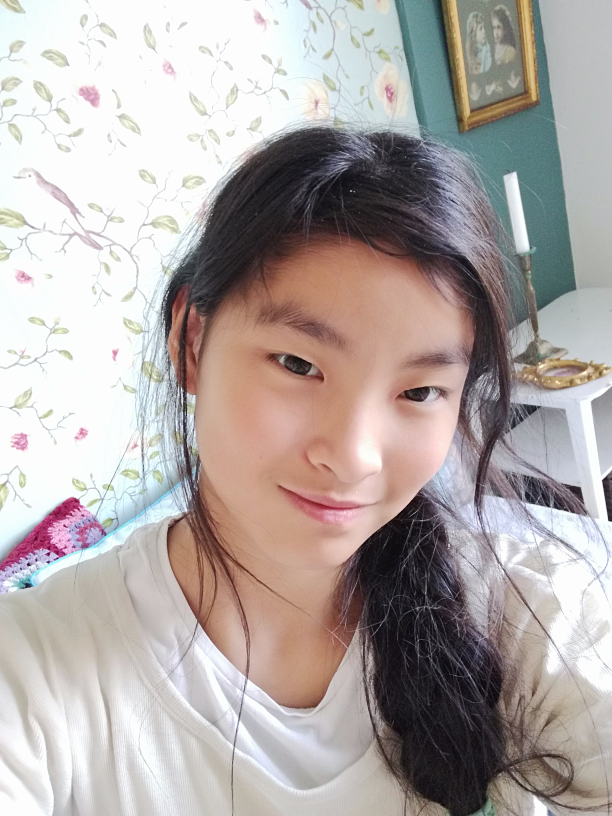 Nana Reichert
6 months ago

9
Such a refreshing creative series + it's super funny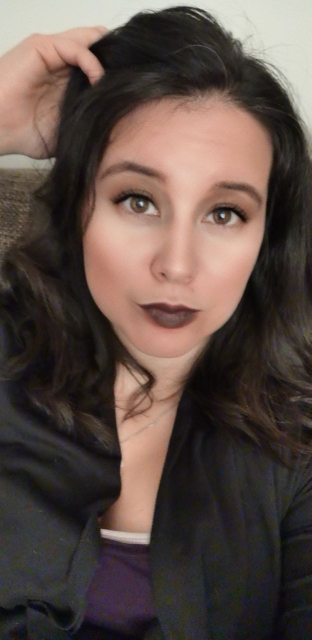 Alisa Hellemose Hansen
9 months ago

9
Quite entertaining; I think it's a good take on Heaven and He'll and what modern day thinkers actually believe about these places. Nice spin, I love Ted Danson's character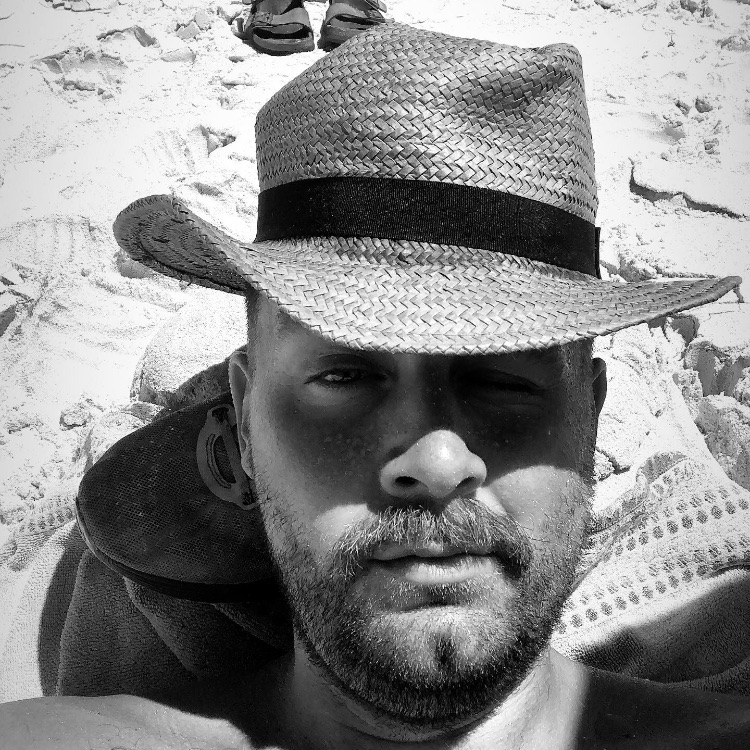 Markus Marañon Straarup
1 year ago

8
Really like this show! Sam (Cheers) is so good.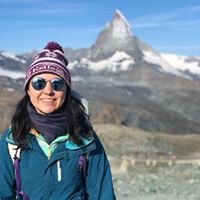 10
Light hearted, catchy show! Kristen Bell is great on this show. Super recommend!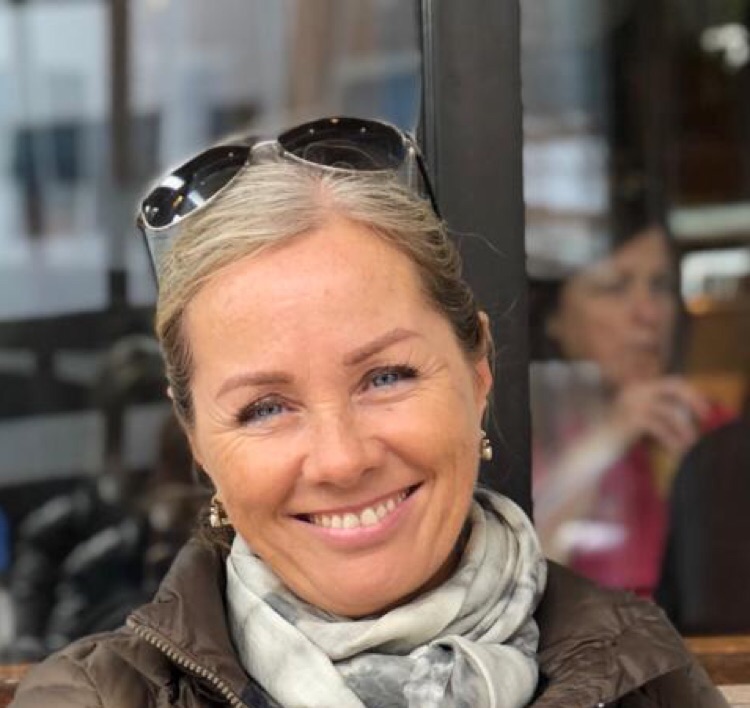 Cristina Hemmingsen
1 year ago

5
For a Sunday afternoon ☺️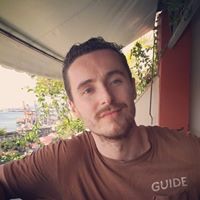 Rasmus Andersen
1 year ago

10
Completely different, refreshingly new take on a comedy show that integrates philosophy and how to best live your life without ever becoming preachy.
1 Comment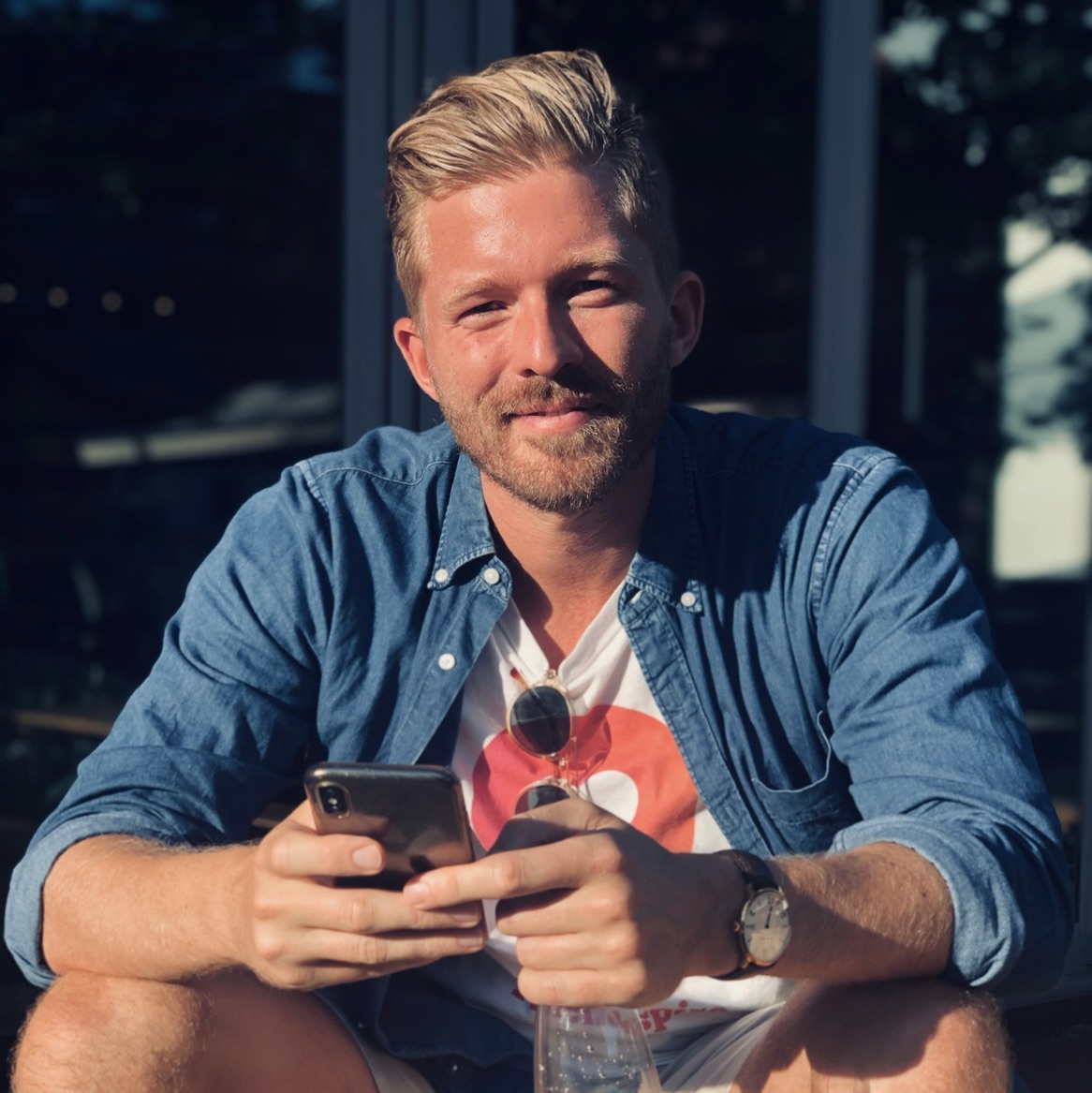 Morten V Schroeder
1 year ago

10
Watched first episode which was great. Seems like perfect mindless tele. Like the short episodes so very easily snackable. After watching the first full series I got really into this! Perfect easy watching
2 Comments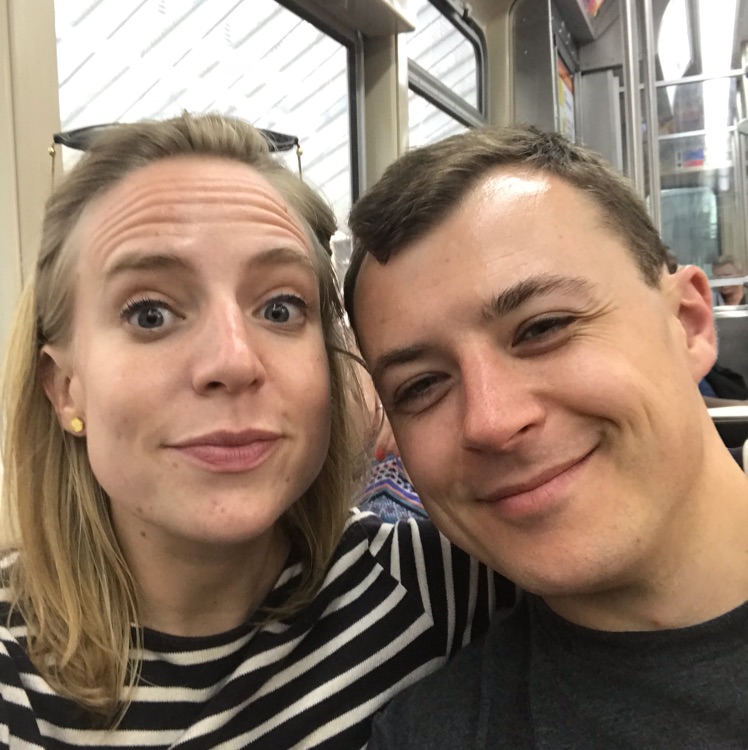 10
Love this! Light hearted and silly, very easy happy watching. Watched the first series within 3 days...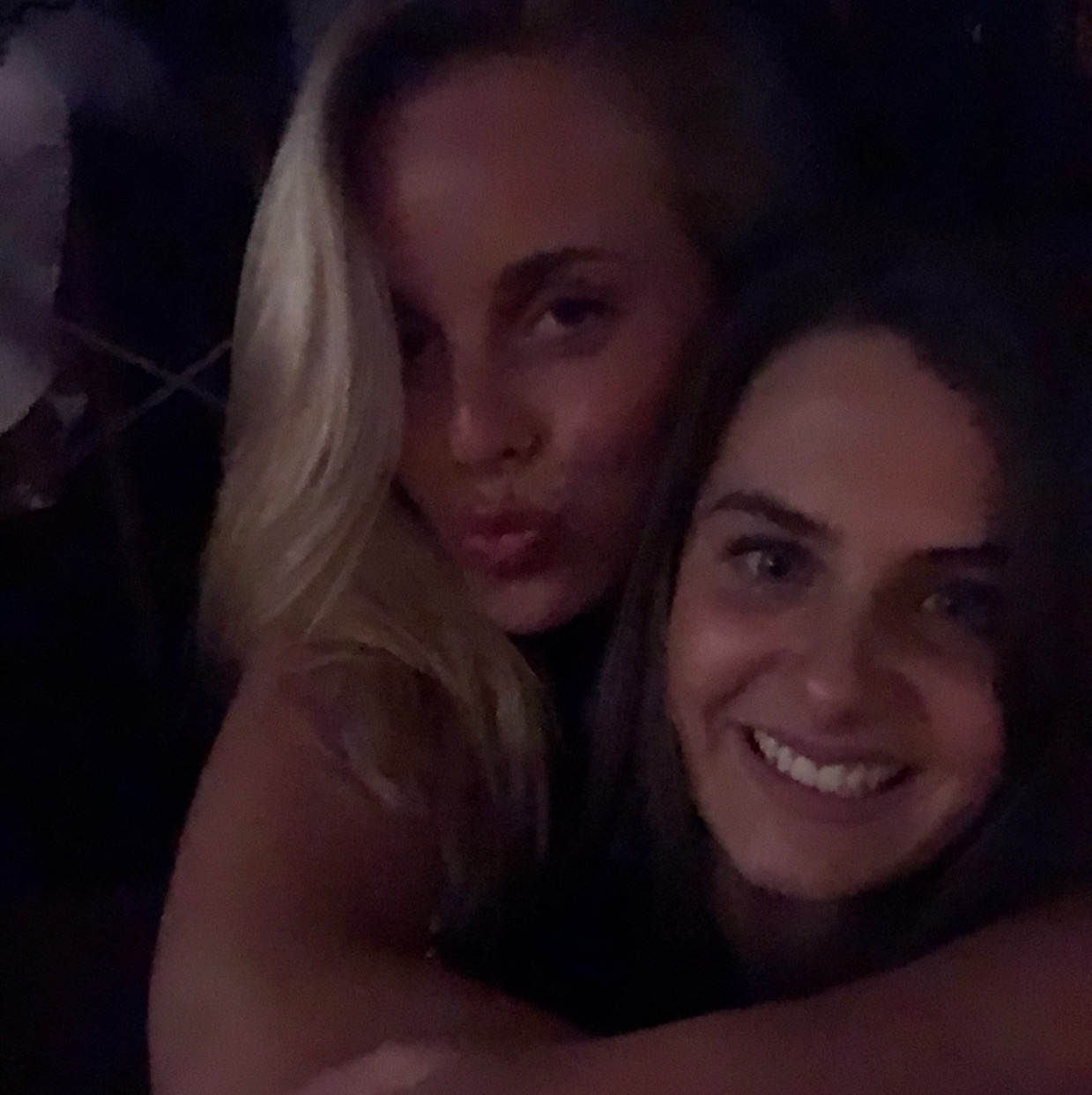 Elena Marañón
1 year ago

8
Very funny. The episodes a not very long, which is nice if you want to watch something quick.