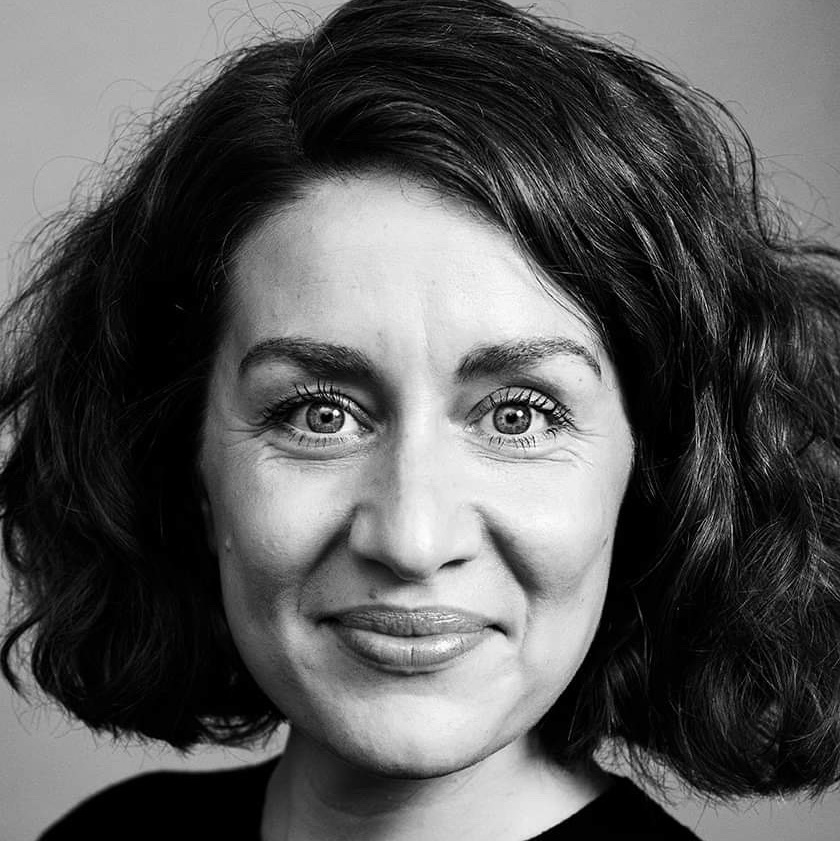 Esther Straarup Wright
1 year ago

10
So interesting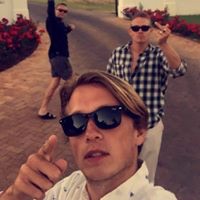 9
Important hip hop history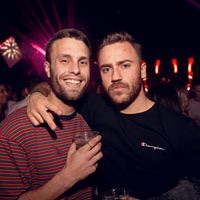 8
Learnt so much about the impact these two geniuses had on the music industry throughout their careers, must watch for any music fans, and I mean ANY music fans!

10
The incredible story of two of the most innovative and influential people in the music industry who have influenced the music, the industry, and more multiple times.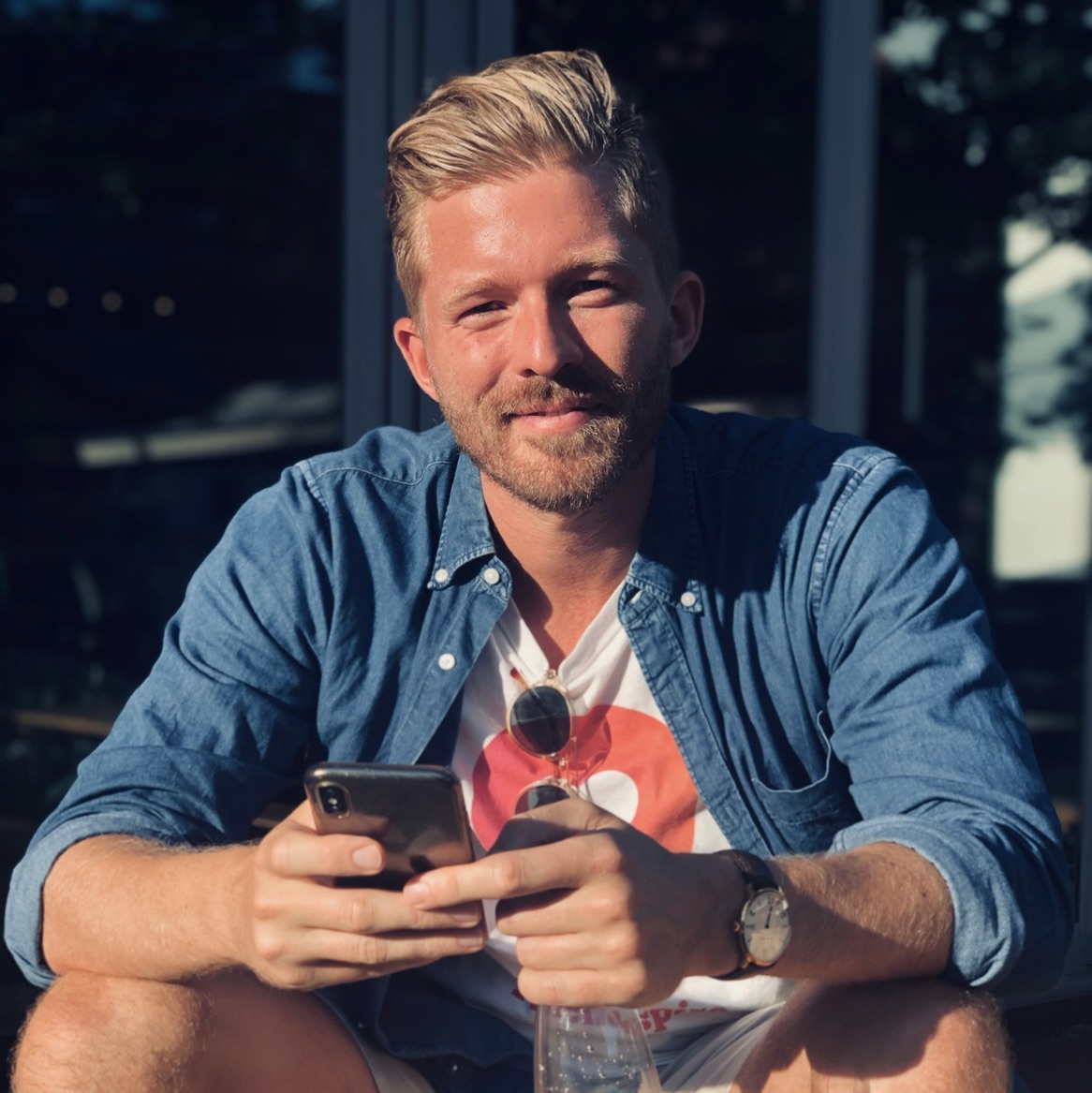 Morten V Schroeder
1 year ago

10
Absolutely incredible! Takes you through an amazing story or two musical geniuses but at the same time teaches you a ton of valuable lessons about success! Very interesting and extremely well produced!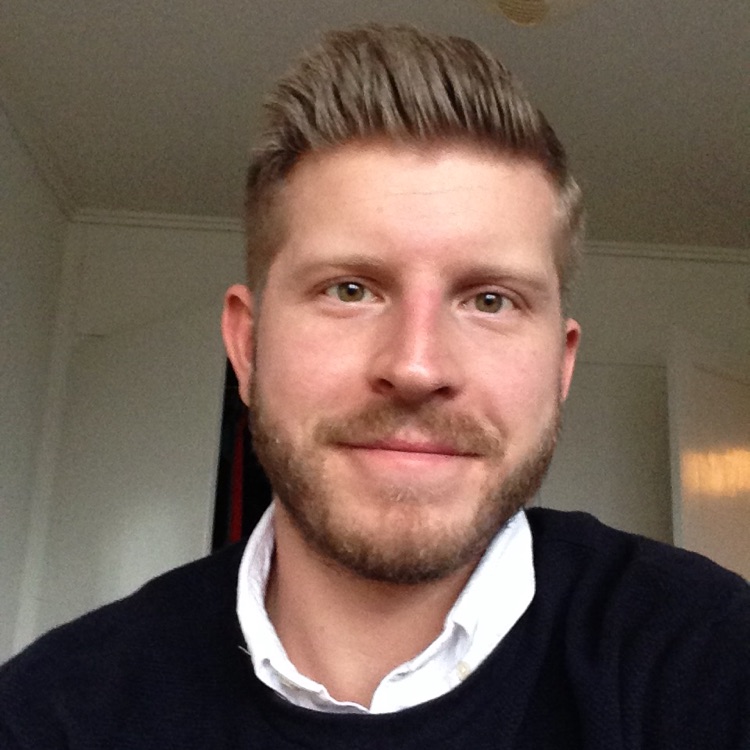 Carl Johan Skovsen
2 years ago

10
Brilliant!!! Must Watch

8
1 Comment
Sigmar Sigurðarson
9 months ago

8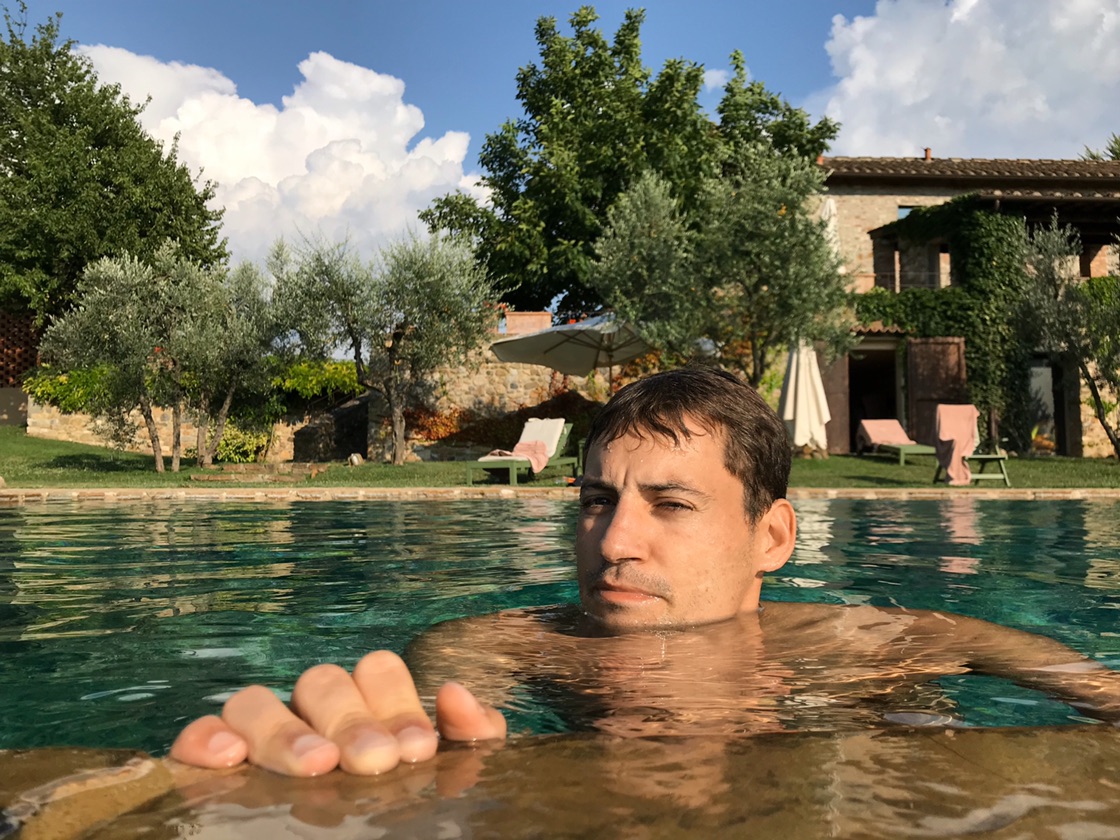 Louis Meyer
10 months ago

9
1 Comment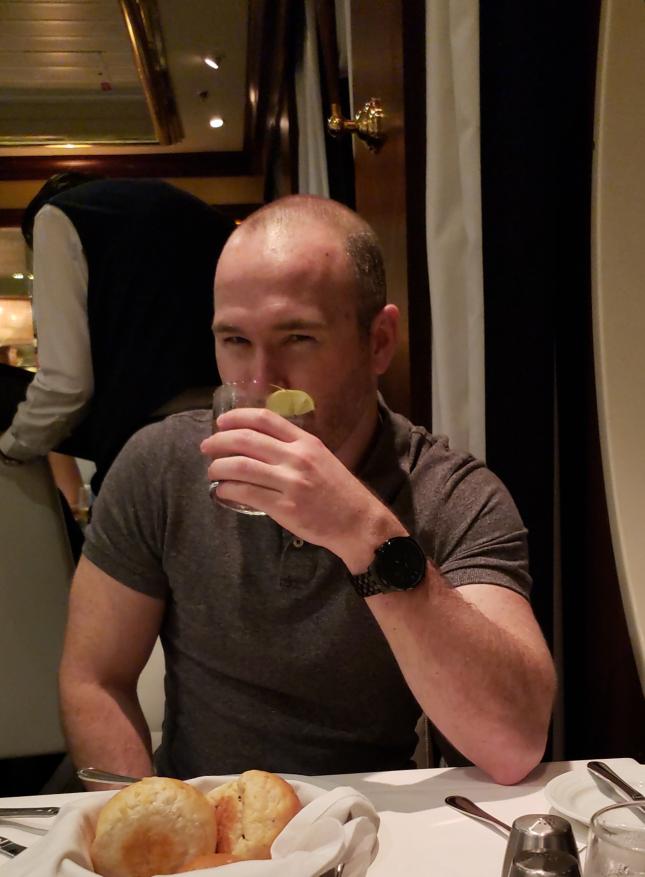 Brian Patrick Blouin
11 months ago

10
2 Comments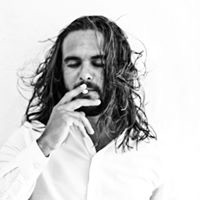 9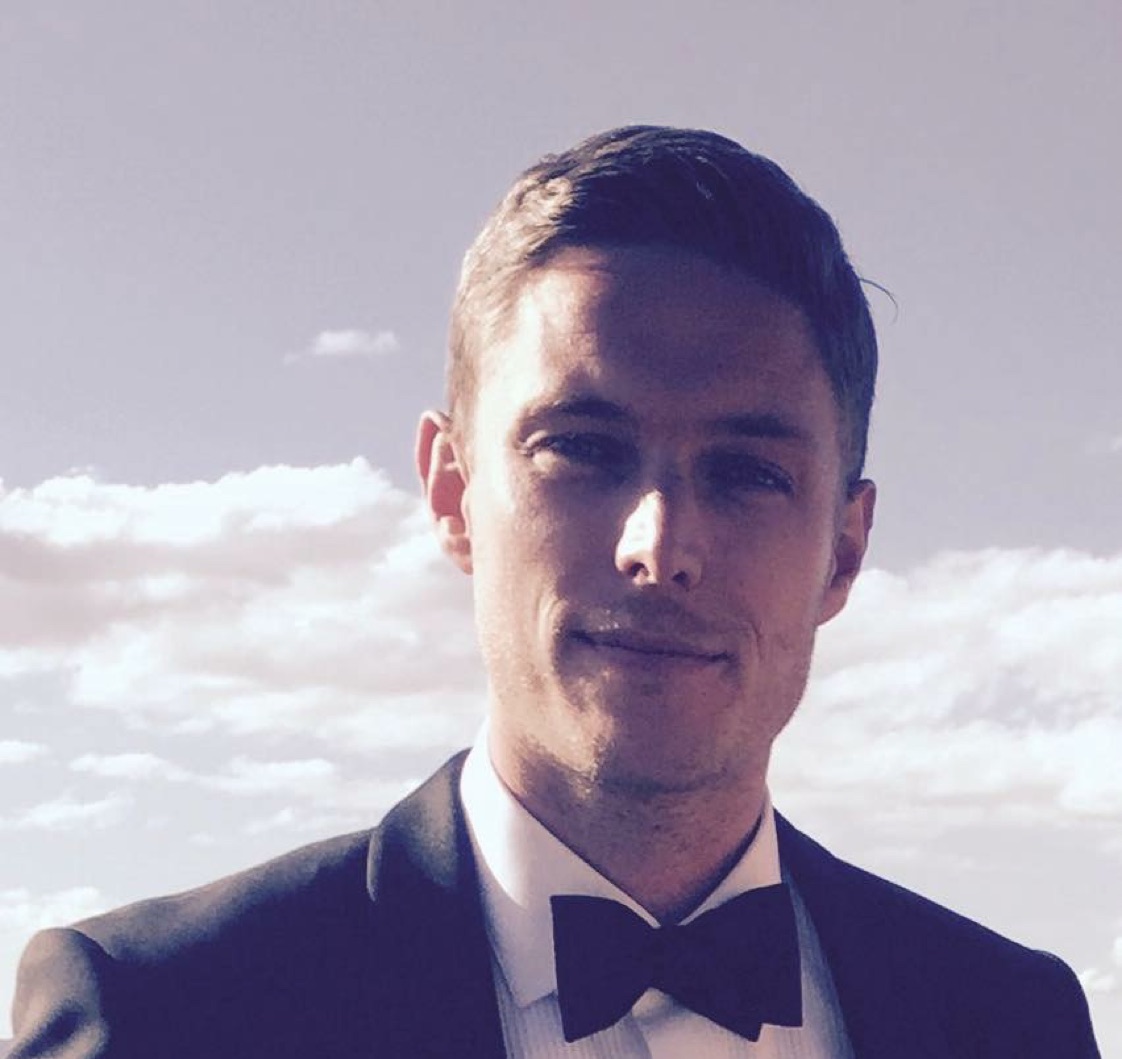 9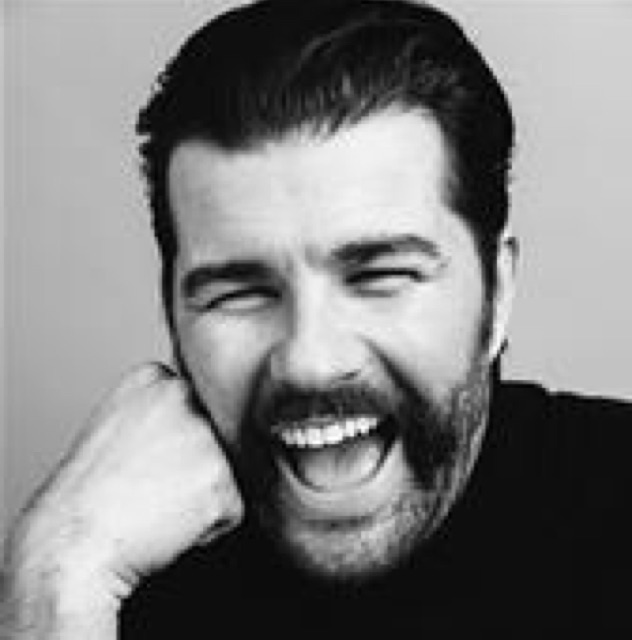 Kenneth Wright
1 year ago

10
Dennis Deon Faurbye
1 year ago

6