Emil Dithmer Schultz
1 month ago

8
Really funny show but it didn't captivate me like other comedy shows. I've never seen it all thru but I like the characters and especially love Ron and Andy.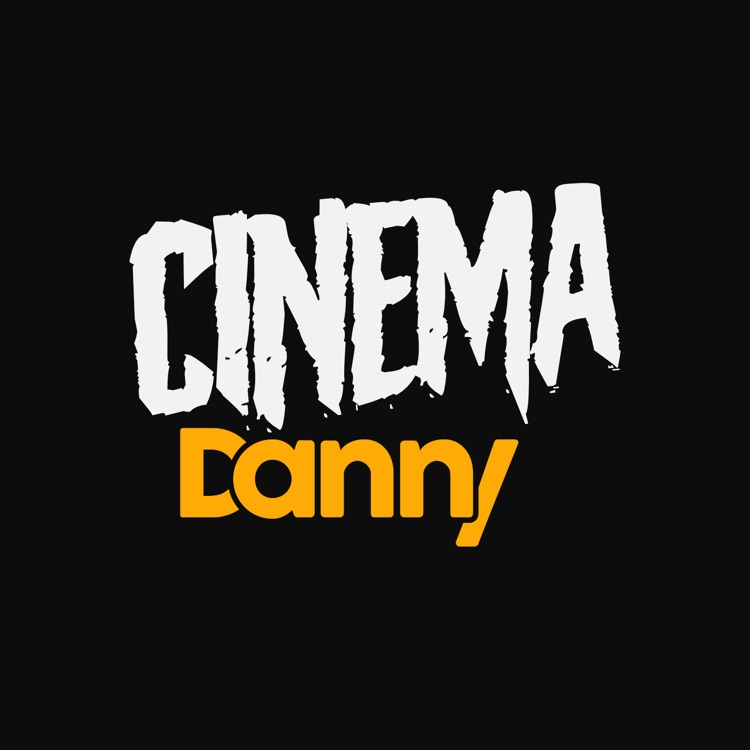 Danny Farrington
2 months ago

9
Hilarious!
Sidsel Libergren
3 months ago

10
This show (alongside with Modern Family) is my favorite show ever. It's so freaking genius and everything is so well connected and awkward and just so funny. I must admit my favorite character is Jean-Ralphio. If you don't find this show funny, then you're really missing out. And one last thing: TREAT YO SELF
Mads Dalgaard
3 months ago

8
En genial sitcom. Serien har den unikke fordel at alle de store roller er besat af forskellige personligheder der hver især er hylemorsomme. Især Amy Poehler og Nick Offerman er geniale men hele holdet passer perfekt sammen. Absolut en must see hvis man er til komedieserier.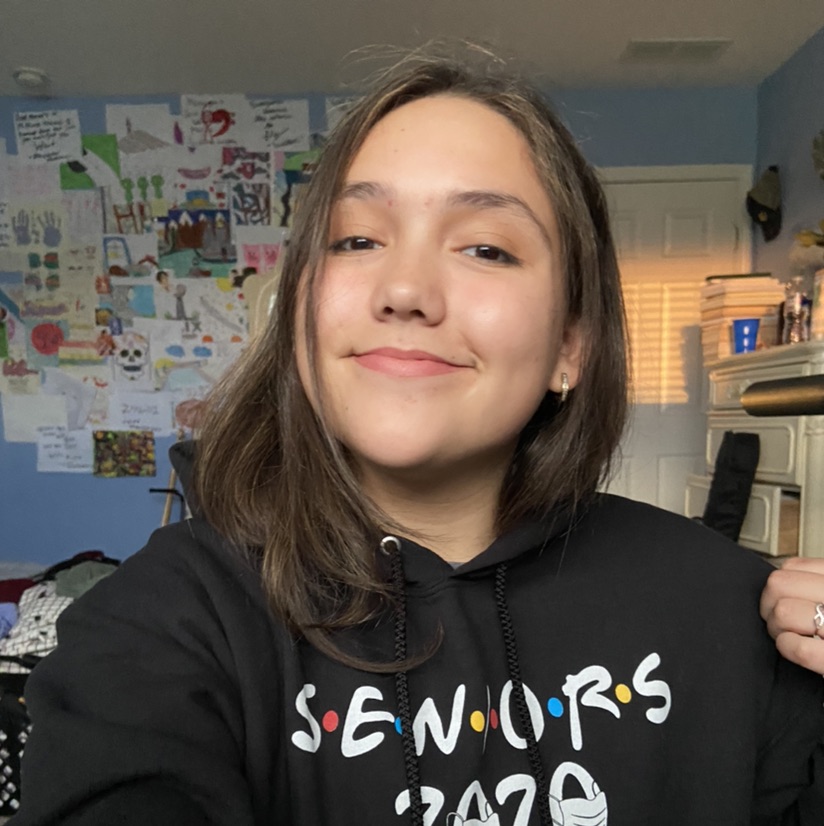 Audrey Cartwright
7 months ago

8
Ayoooo loved it

8
Takes a while to get into but is very similar to The Office - if you enjoyed that, you'll enjoy this.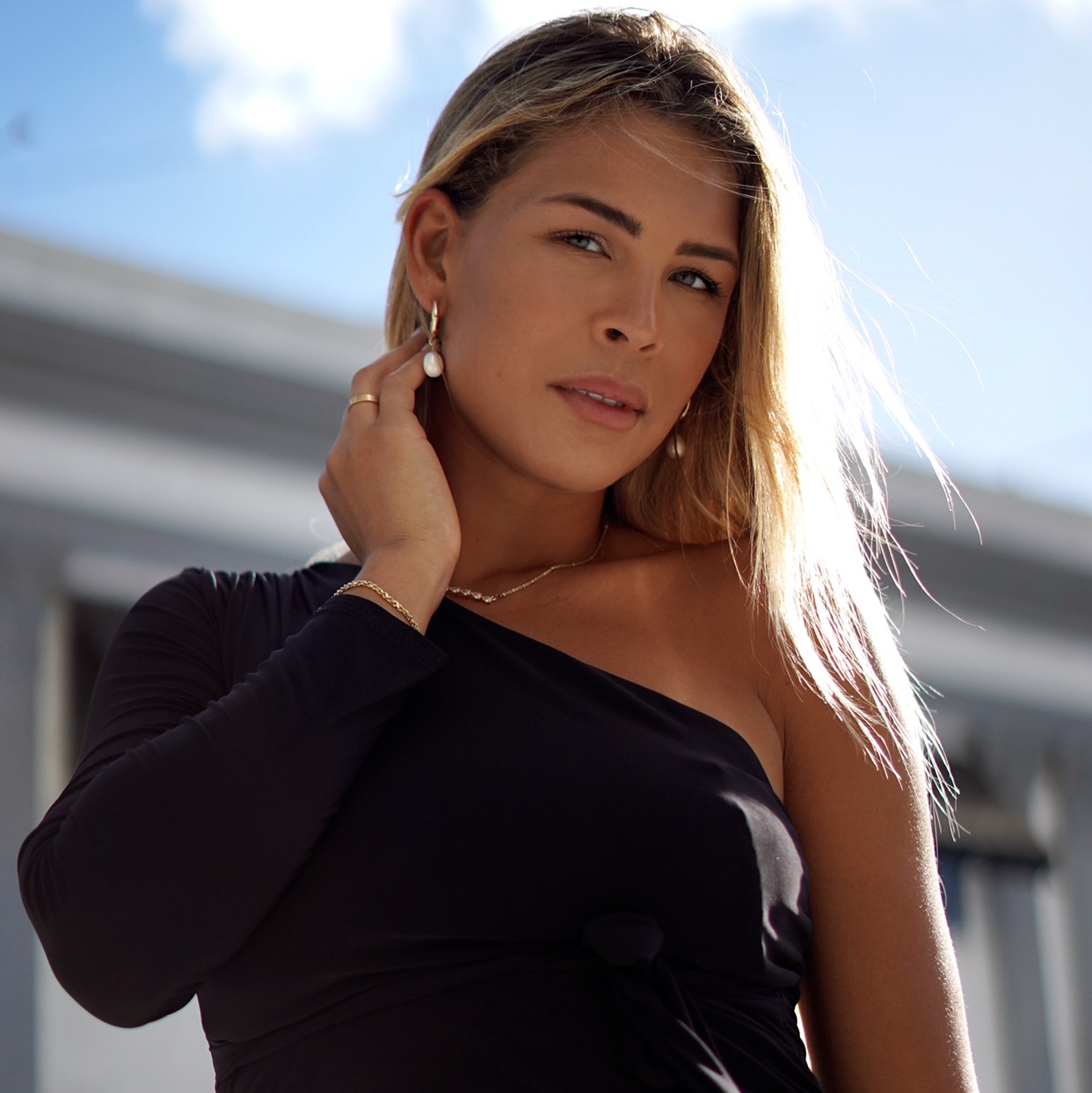 Aroon Duncanson
8 months ago

10
The ultimate feel good show to make you laugh.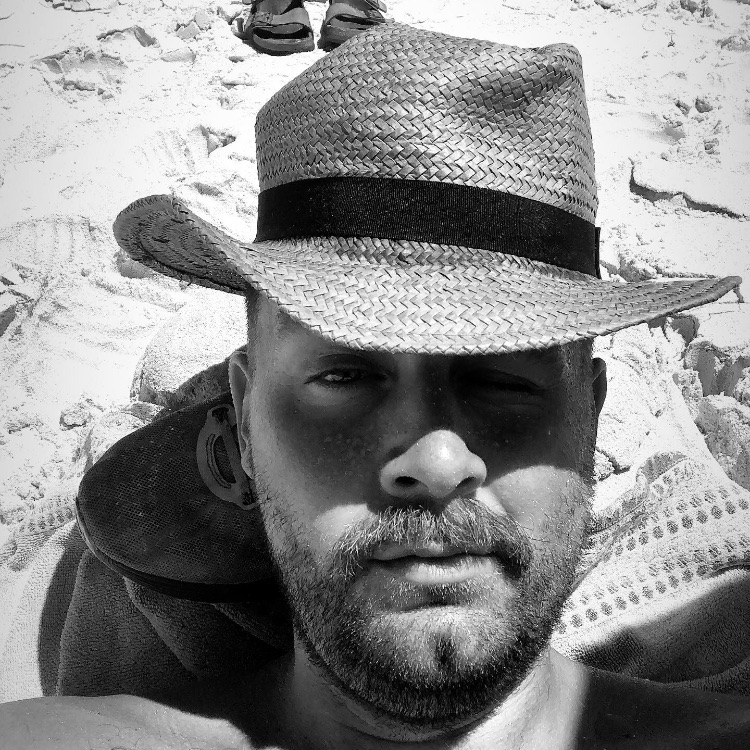 Markus Marañon Straarup
1 year ago

10
LESLIE KNOPE IS ABSOLUTELY AMAZING! THIS SHOW IS SOOOOOO UNDERRATED.
5 Comments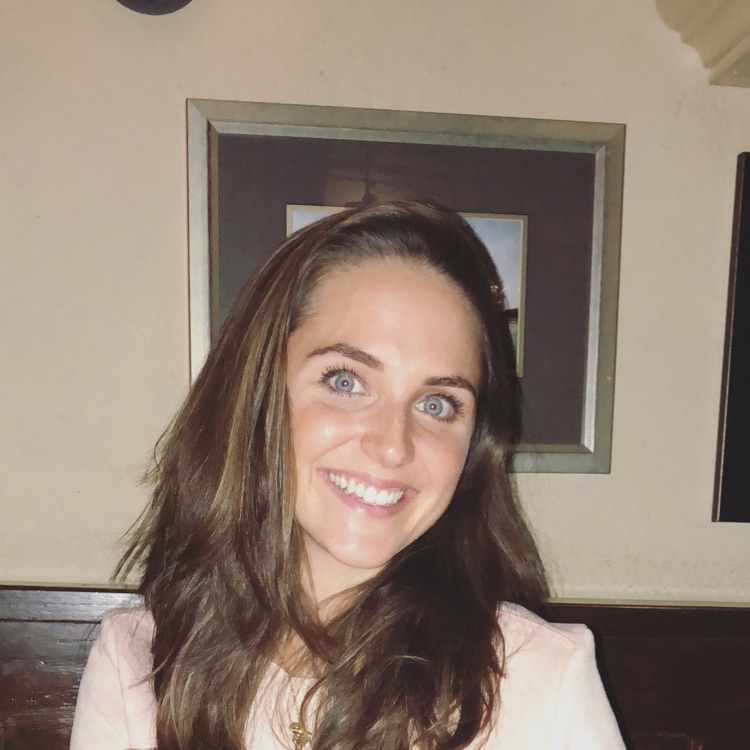 Beatriz Marañon Straarup
1 year ago

10
First season is a little meh, but after that it is AWESOME!!!!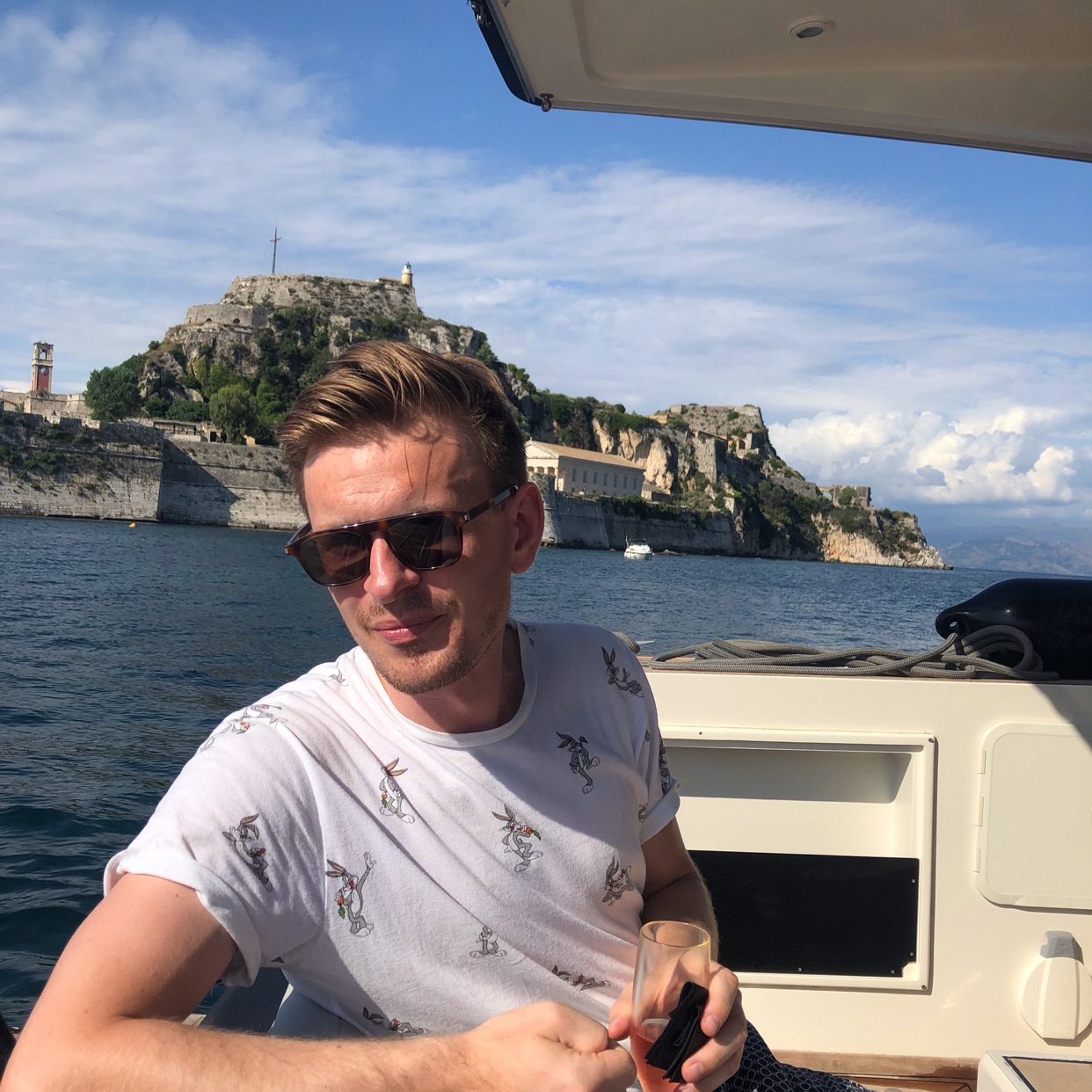 10
Can keep rewatching this show over and over.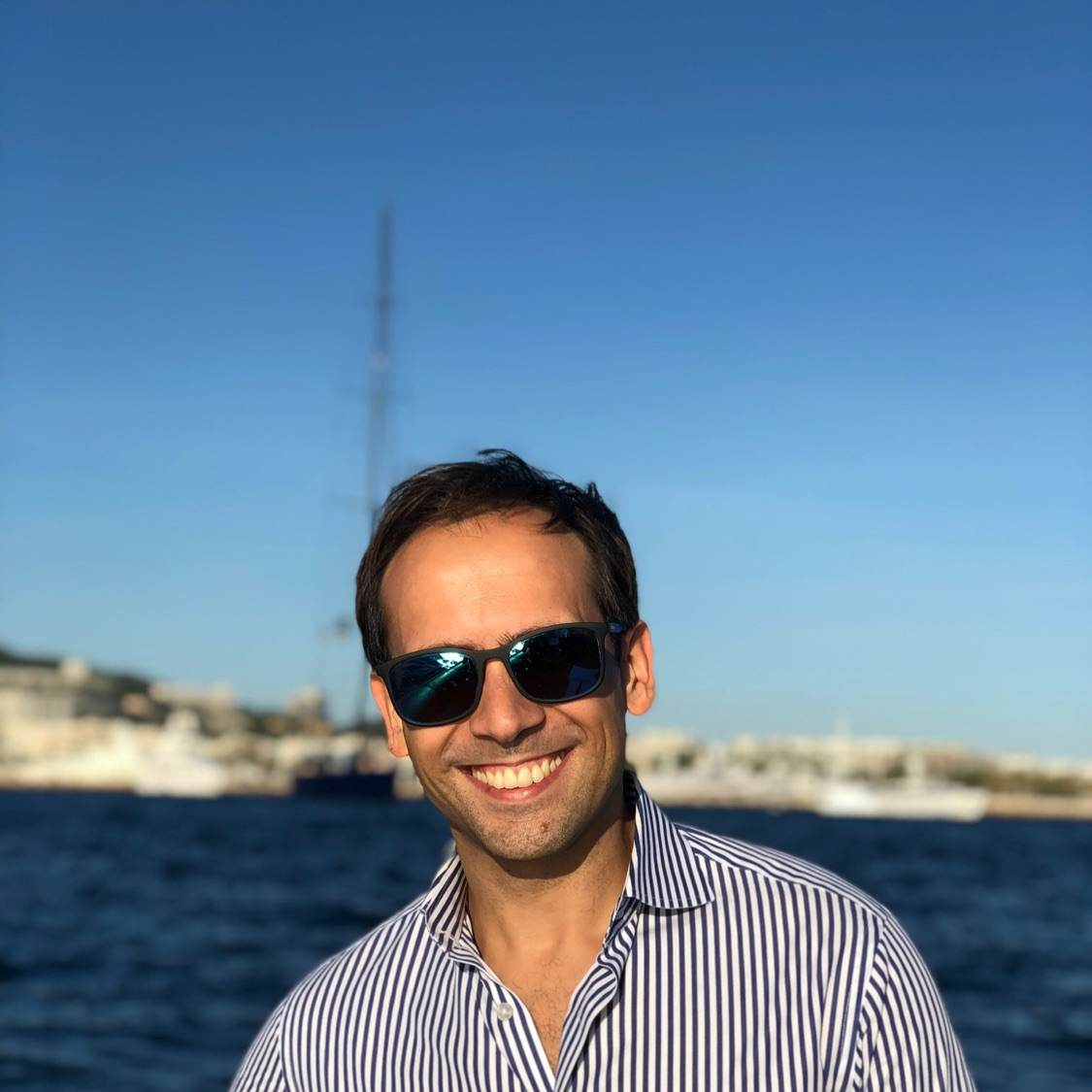 7
Not bad for a relatively recent TV series - can't be on par with Friends and The Office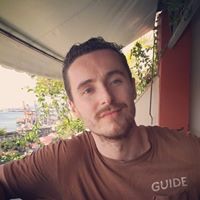 Rasmus Andersen
1 year ago

10
The first season isn't great, but from season 2 onwards, this show is among my favorites ever. Quirkily hilarious dark comedy centered on office and local politics.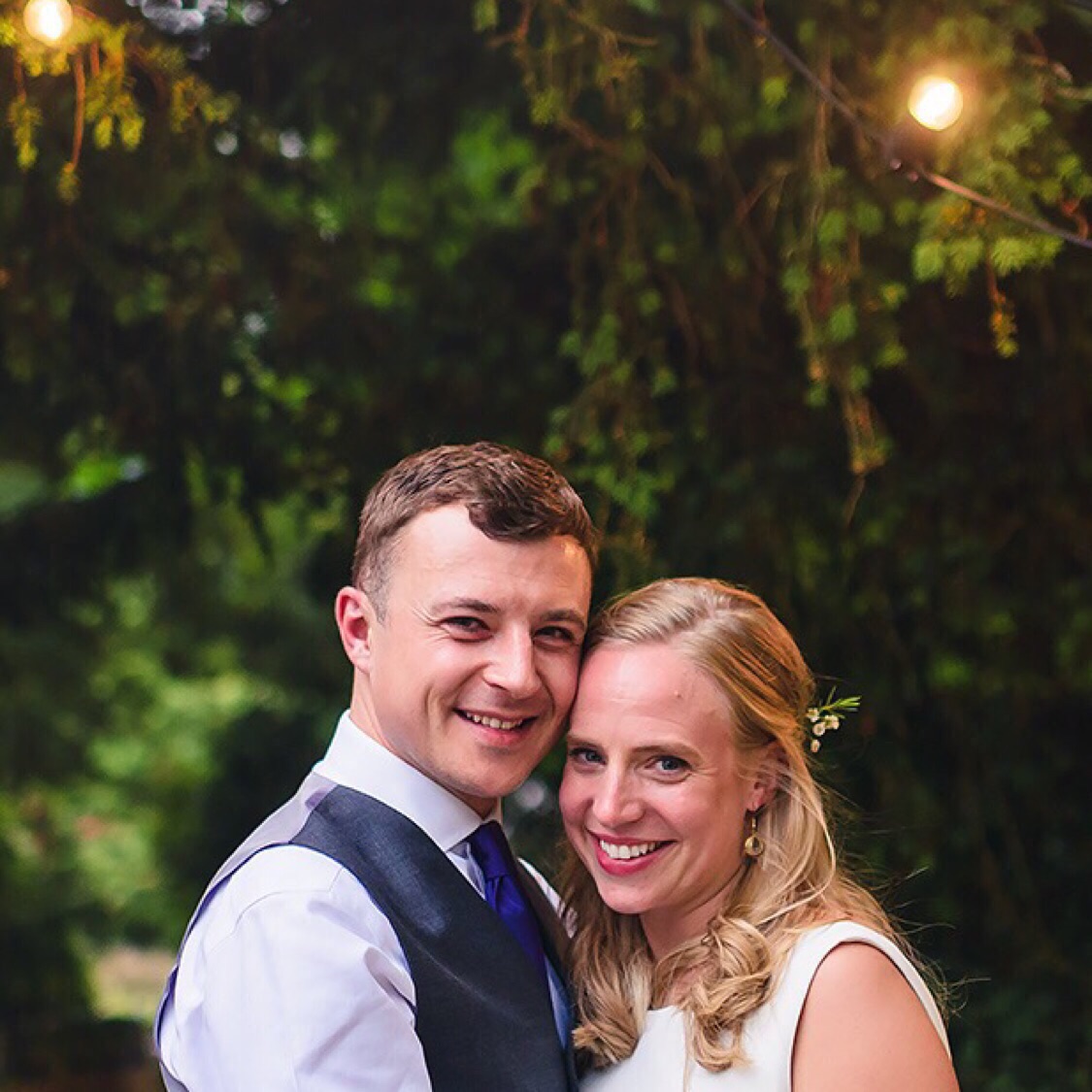 Henry Fovargue
1 year ago

6
Classic
Cristin Pacifico
1 year ago

8
First season is a little slow, but worth committing to. Second to the office, but wonderful all around
shravan karumanchi
1 day ago

8