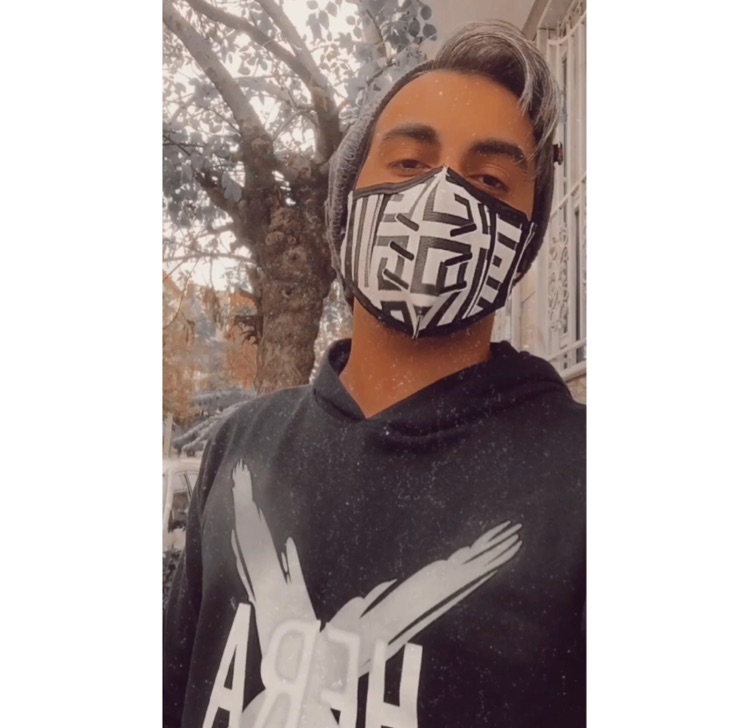 Ali Jondollahi
1 week ago

10
😎💪🏼

8
One of the best legal-drama you can get to watch right now.
Aya Mariam El-Zayat
2 weeks ago

9
I love this show. I feel like I've been through law school, I mean I can probably work as a lawyer at this point 😅
Salem ben Nasser
2 weeks ago

1
Its Great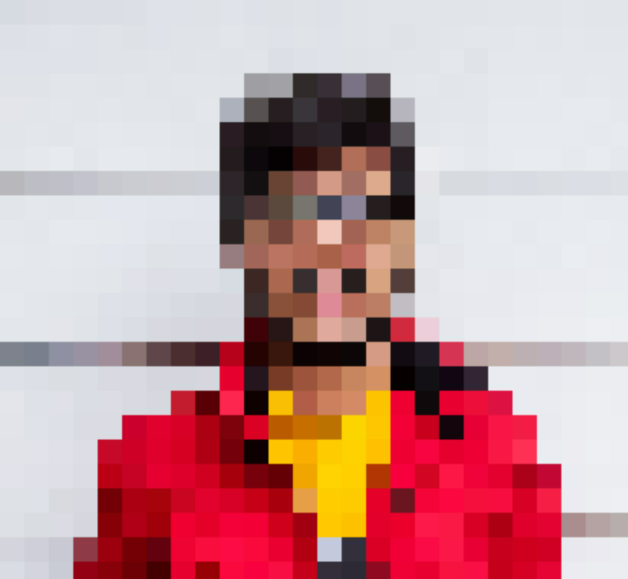 10
👏🏼👏🏼👏🏼 I love the actors and the dialogue this show. If you haven't watch this show, take your time and watch it.
Frederikke Lunddal
4 weeks ago

9
Jeg er vild med denne serie. Sjov, spændende og fængende. Sådan en serie man går og glæder sig til at komme hjem til 😎
Krishna Gupta
2 months ago

10
The best show that exists on this planet. Will recommend to anyone that wants a glimpse in to the life of a lawyer and the obstacles they face in life.
1 Comment
Harigovind Valsakumar
2 months ago

7
Awesome series.great first few seasons but then sort of faded away.would still recommend it.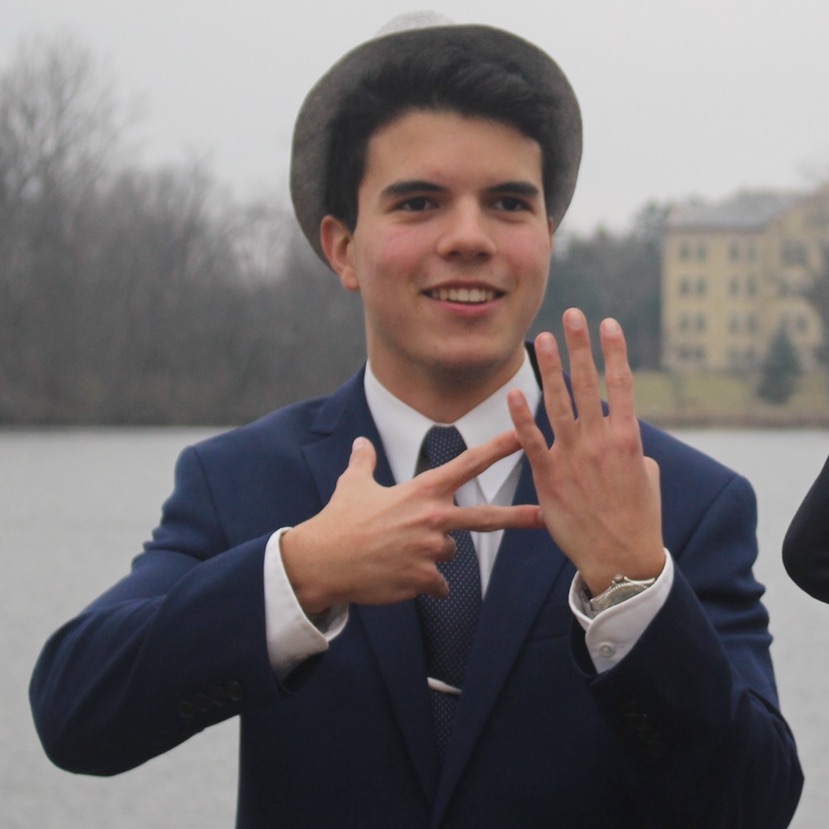 Luis Enrique Bigott
2 months ago

10
One of my fav series of all times!
1 Comment
Felipe Sadala
3 months ago

9
One of of my favorite TV shows. Witty and super cool!
Bea Bradsell
3 months ago

6
It started amazingly but has really dropped off. Harvey is a really compelling character and his will they won't they with Donna keeps you gripped.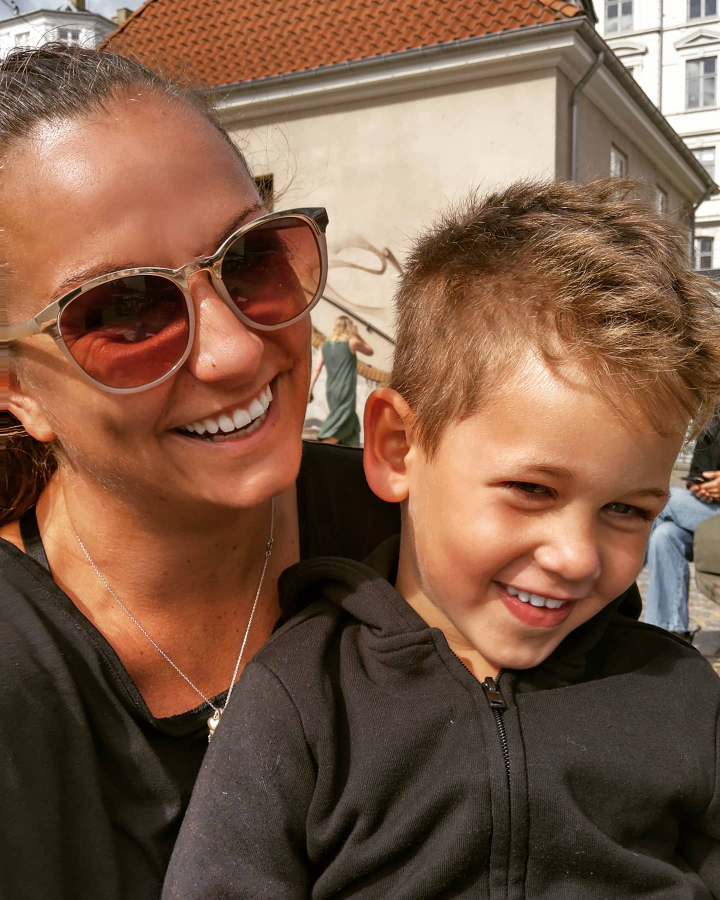 Lenette Kierulff
4 months ago

9
Great show! The first Seasons are way better than the last once.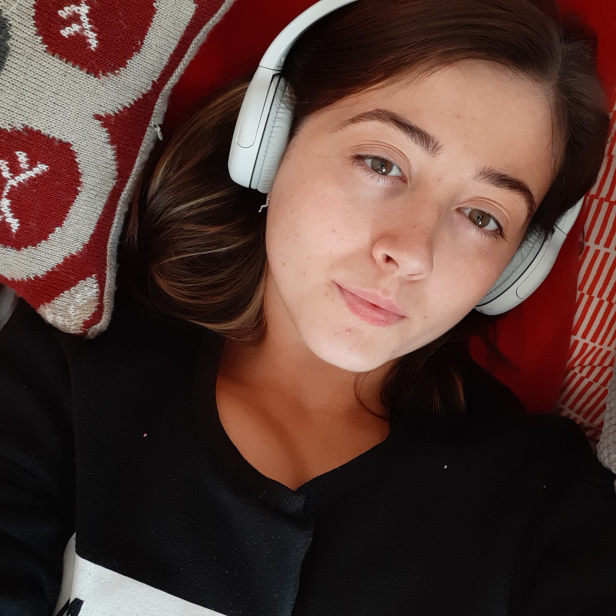 Molly Holmes
7 months ago

8
Started another rewatch, good suspense and well written plots. Also great to watch while attempting to focus on a project, probably a psychological thing but I'll take it!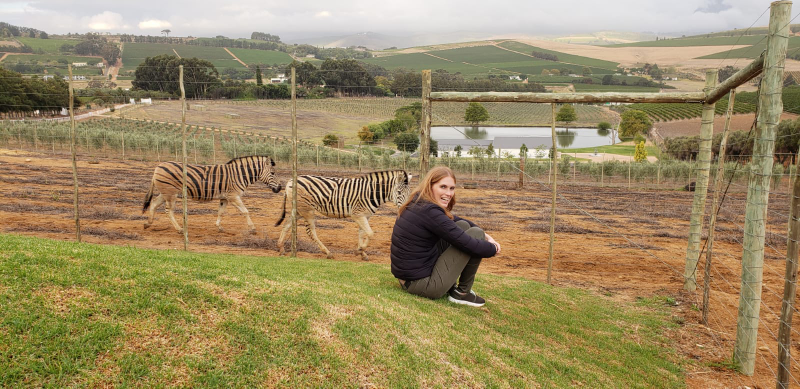 Josephine Akinal
7 months ago

7
One of those tv series where you don't need to think too much. It's great with a hangover 😅 and I love everyone is so good looking..
Andreas Boers
8 months ago

10
Amazing show all the way until season 8! Hard to find a lot of better tv shows in the first 7 seasons