10
The best show that exists on this planet. Will recommend to anyone that wants a glimpse in to the life of a lawyer and the obstacles they face in life.
1 Comment
Harigovind Valsakumar
1 week ago

7
Awesome series.great first few seasons but then sort of faded away.would still recommend it.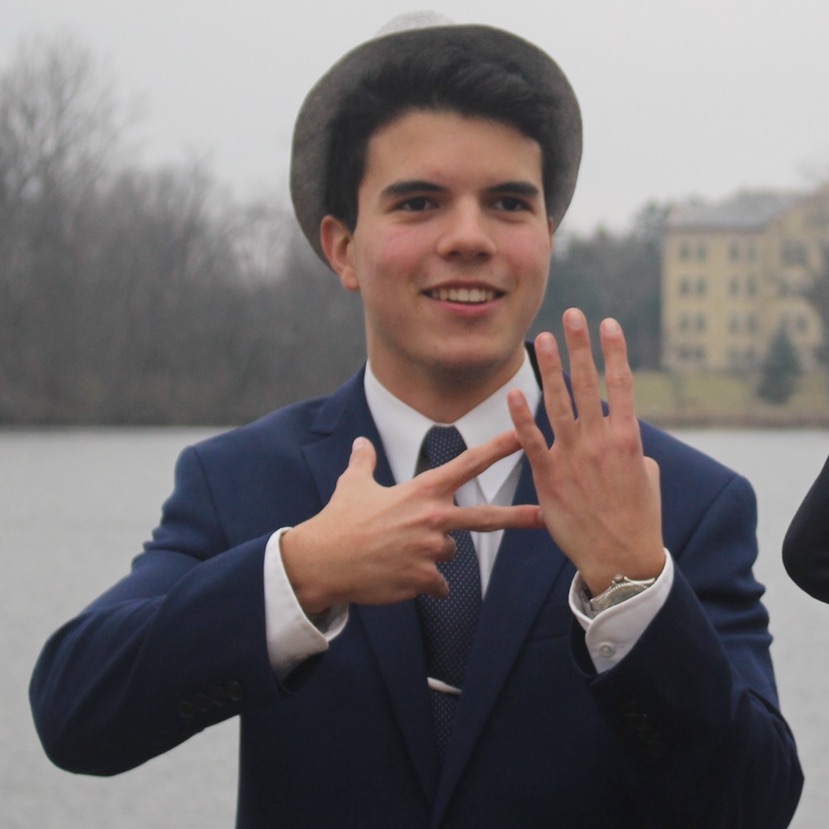 Luis Enrique Bigott
1 week ago

10
One of my fav series of all times!
1 Comment
Felipe Sadala
4 weeks ago

9
One of of my favorite TV shows. Witty and super cool!

6
It started amazingly but has really dropped off. Harvey is a really compelling character and his will they won't they with Donna keeps you gripped.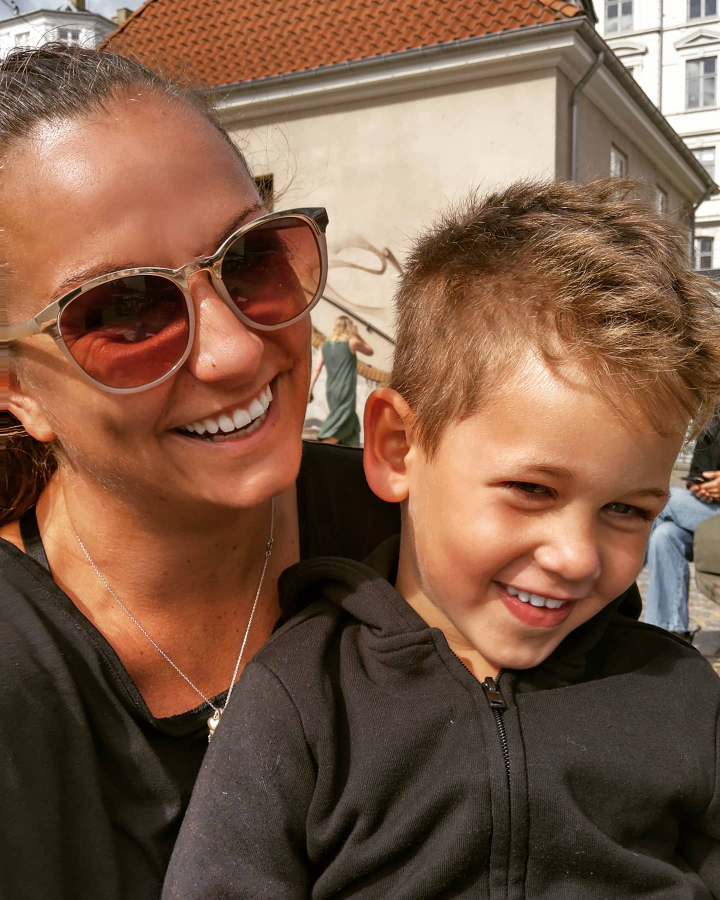 Lenette Kierulff
2 months ago

9
Great show! The first Seasons are way better than the last once.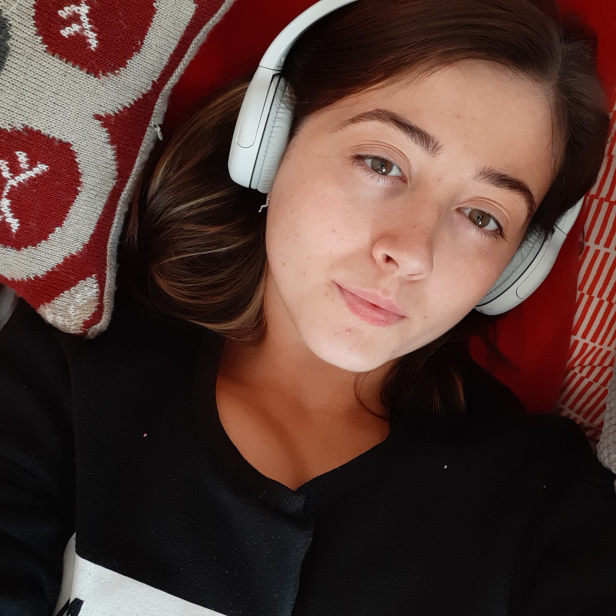 Molly Holmes New
4 months ago

8
Started another rewatch, good suspense and well written plots. Also great to watch while attempting to focus on a project, probably a psychological thing but I'll take it!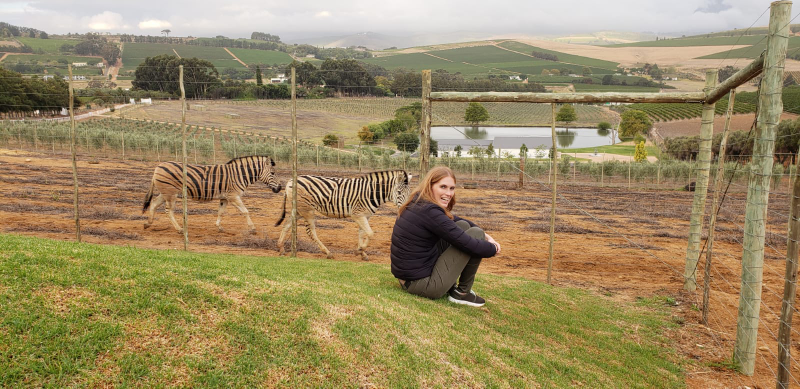 Josephine Akinal
5 months ago

7
One of those tv series where you don't need to think too much. It's great with a hangover 😅 and I love everyone is so good looking..
Andreas Boers
5 months ago

10
Amazing show all the way until season 8! Hard to find a lot of better tv shows in the first 7 seasons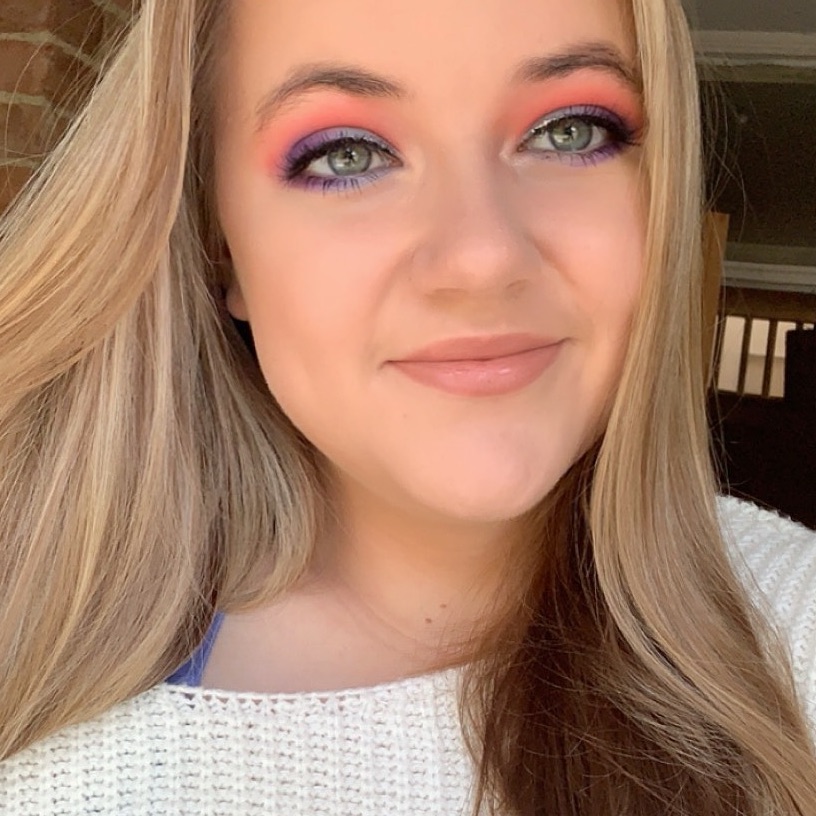 7
Was one of my fav shows for a while characters really well thought out and developed but after season 7 i kept watching but dragged a bit. Up until then love it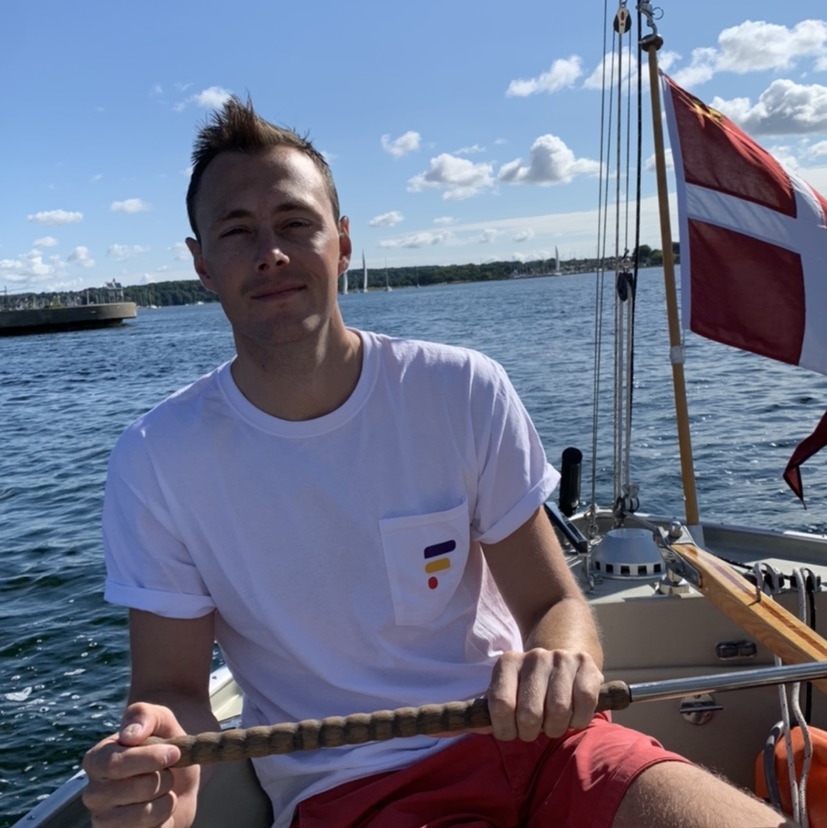 Christopher Thorsell
6 months ago

9
Follow the great Mike Ross on his path to be a lawyer - but is that really what he wants. The last seasons are dragged a bit too much - but definitely worth watching
William Biørnstad
6 months ago

7
Rigtig god serie. Masser af afsnit. Giver et spændingsfyldt indblik i alt dét, som jurastuderende drømmer om at lave, men som sjældent er tilfældet. Det virker dog lidt som, at plottet ikke var lavet til, at blive strukket så langt, men det er ikke decideret ødelæggende for serien. Man møder vidunderbarnet Mike Ross, der teamer op med Harvey Specter på godt og ondt, for at brillere i jurafaget. Sideløbende får man indblik i de forskellige karakteres privatliv.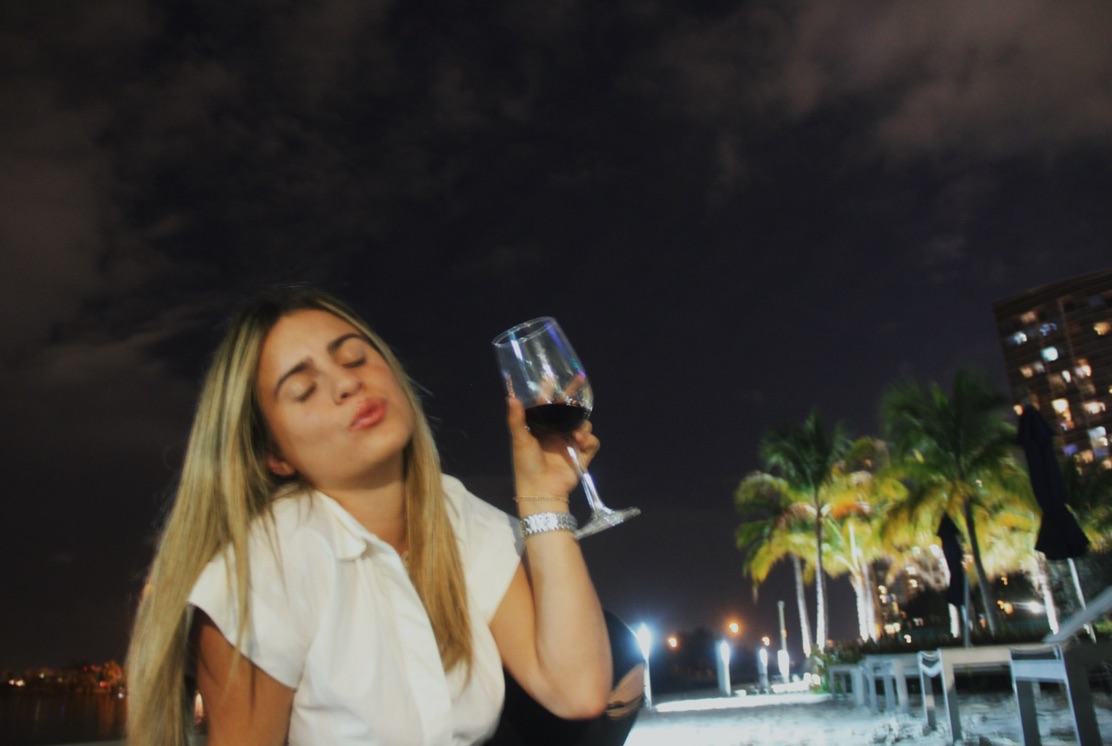 Julieta Suarez
6 months ago

7
Loved it but then that Megan girl got married and quit her daytime job and the show wasn't the same 🤷🏼‍♀️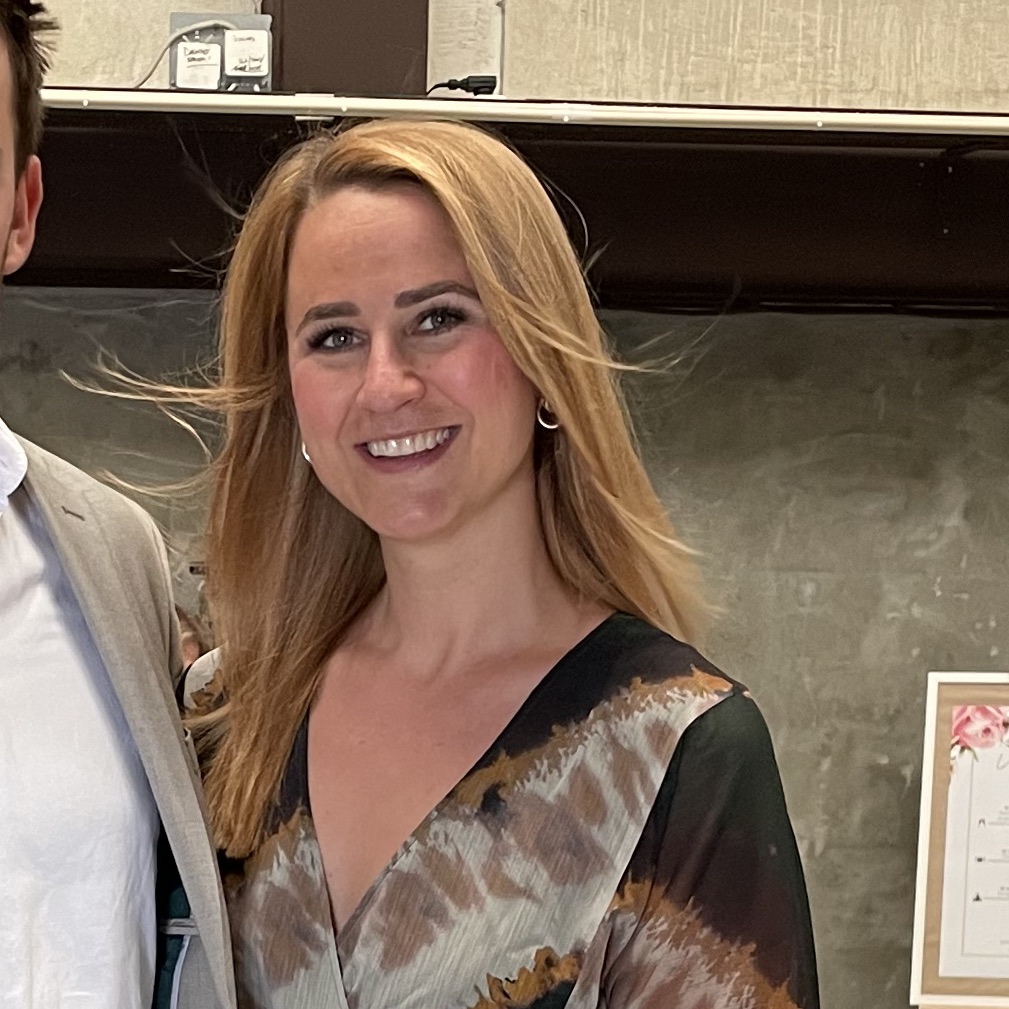 Xenia Kamenjuk
7 months ago

5
Seems like an alright plot in the beginning, but contains nothing but one-liners (we're talking as bad as Horatio in CSI Miami). Has nothing to do with reality either.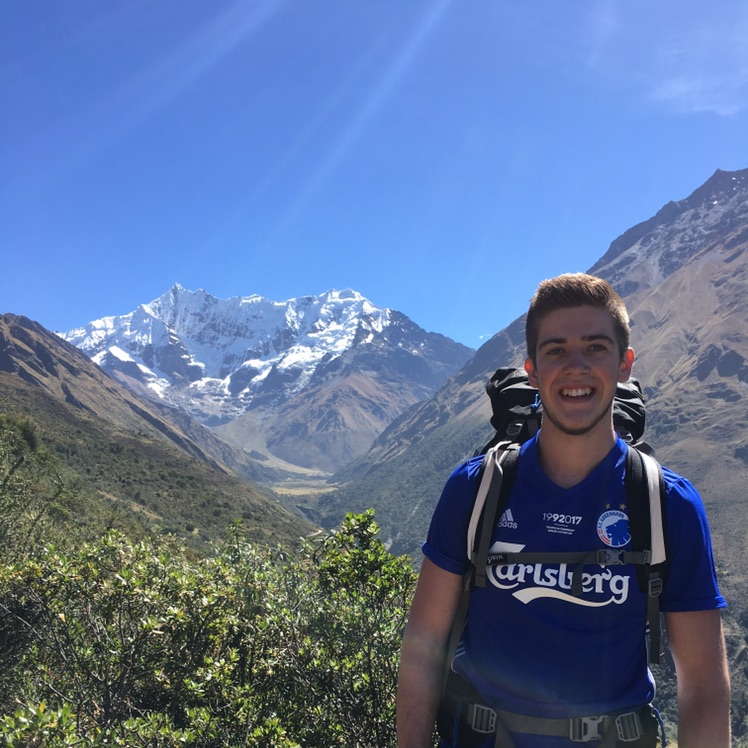 Anders Midtgaard
7 months ago

10
Excellent, nothing less