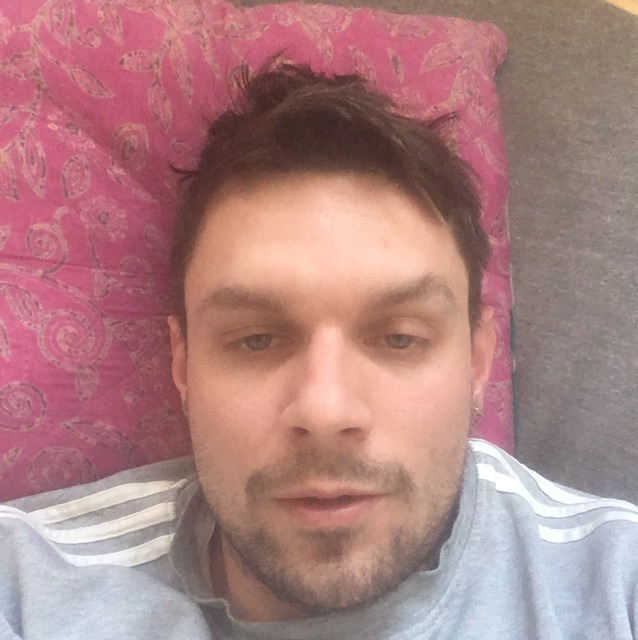 10
Perfekt

Peter Eric Lang
1 month ago

10
One of the best TV Shows ever made. I can't get enough of South Park. So many episodes to choose from that are incredible and laugh out loud funny.
Sidsel Libergren
2 months ago

7
My favorite episode will forever be the human centipad, am I right @NannaSchmidt 🤣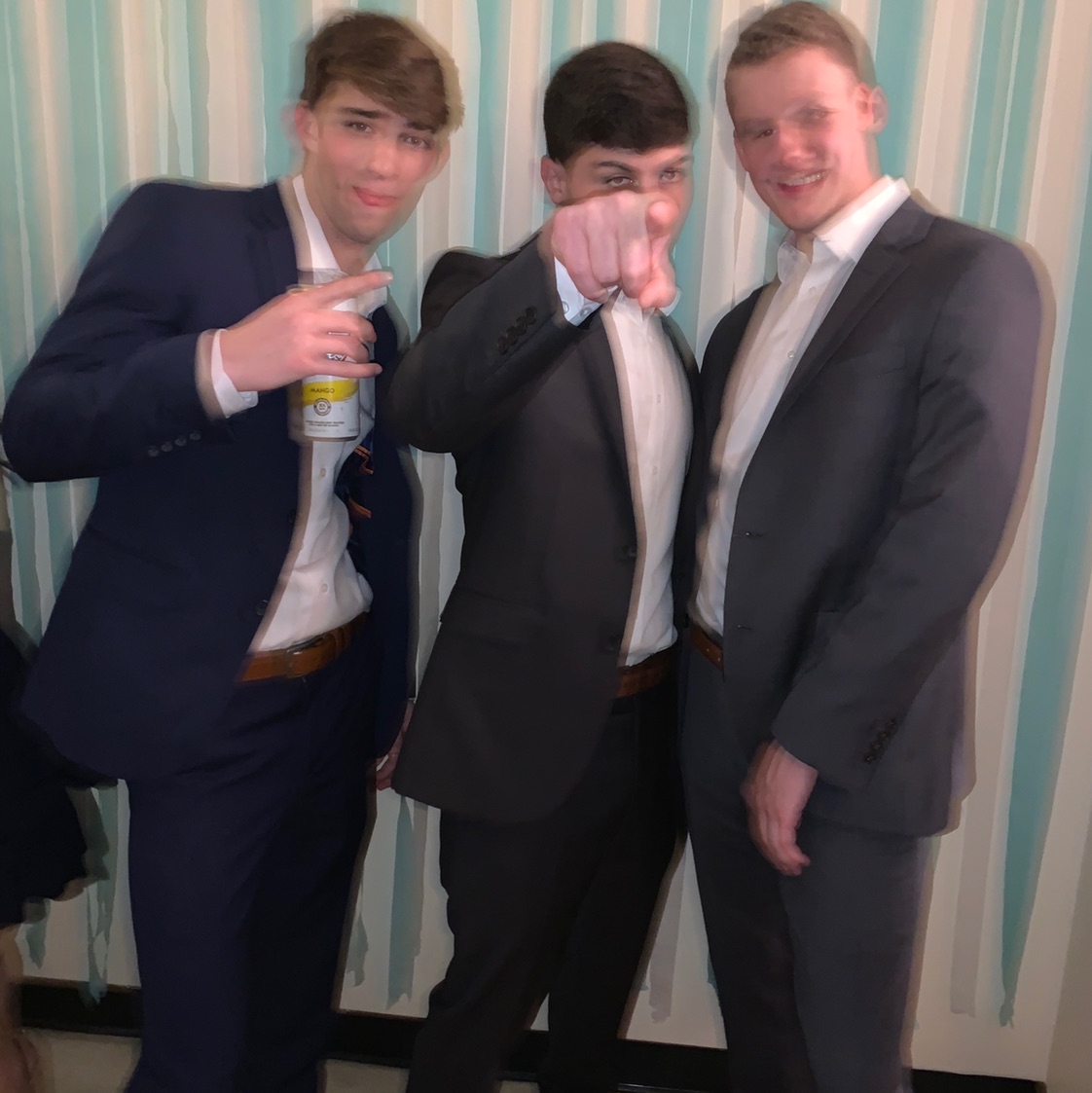 Jake Sinnott
4 months ago

8
Although seemingly a show with low and poor humor they seemingly tackle real world problems through a cartoon. Makes the show very polarizing in a good way.
Tyler Isbitts
4 months ago

10
Just found out about this show and it's amazing! Pure, tasteful humor
1 Comment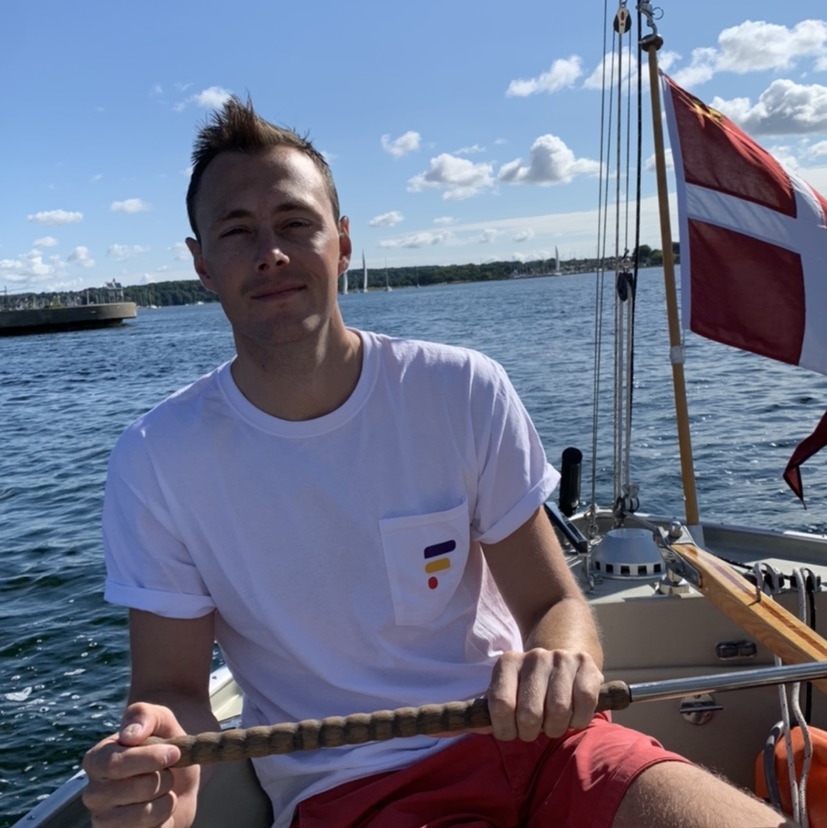 Christopher Thorsell
5 months ago

5
Never really my cup of tea
2 Comments

9
Great sarcastically made animation which talks about stuff happening around the world.
1 Comment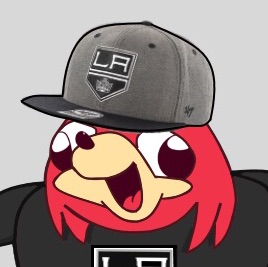 9
Excellent! The comedy is spot-on—occasionally misses a beat or two—but never falls flat.

9
På prods af sæson 1 og de nyere sæsoner er det her fuldstændig genial samfundssatire jeg ikke kan anbefale nok. Tager mig selv i konstant at gense de gamle legendariske afsnit når jeg kommer i tanke om den i forbindelse med min hverdag eller ved udgivelsen af en ny mediocre sæson. South park er som den sjove ven du havde i folkeskolen, med utallige af gode minder fra, men der ikke har udviklet sig godt med tiden - du ved er sådan lidt halvtrist at mødes med, men stadig er et besøg værd pga. alle minderne

9
Altid godt når man ikke ved hvad man ellers skal se 😅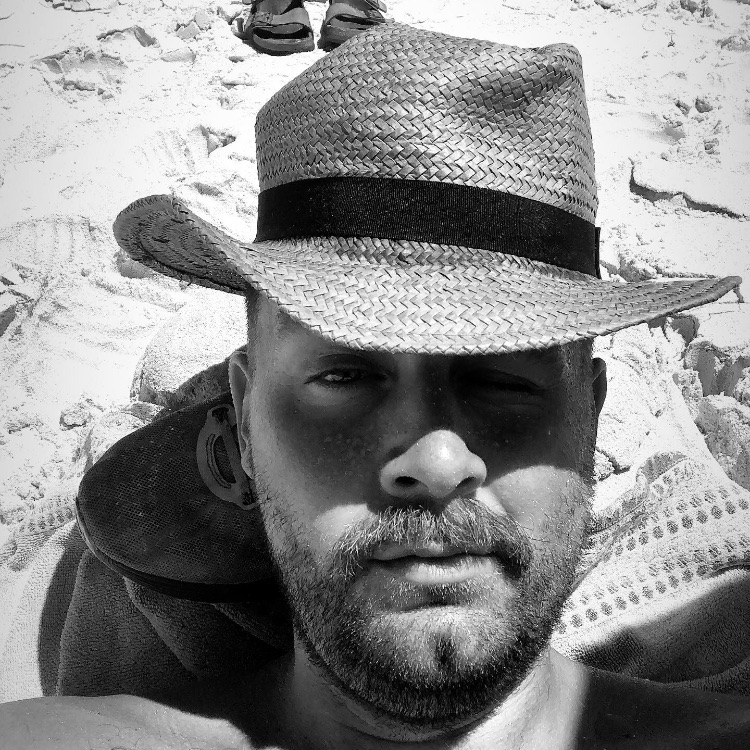 Markus Marañon Straarup
1 year ago

8
Used to be my favorite, then I kind of lost interest. Maybe I should go back?
3 Comments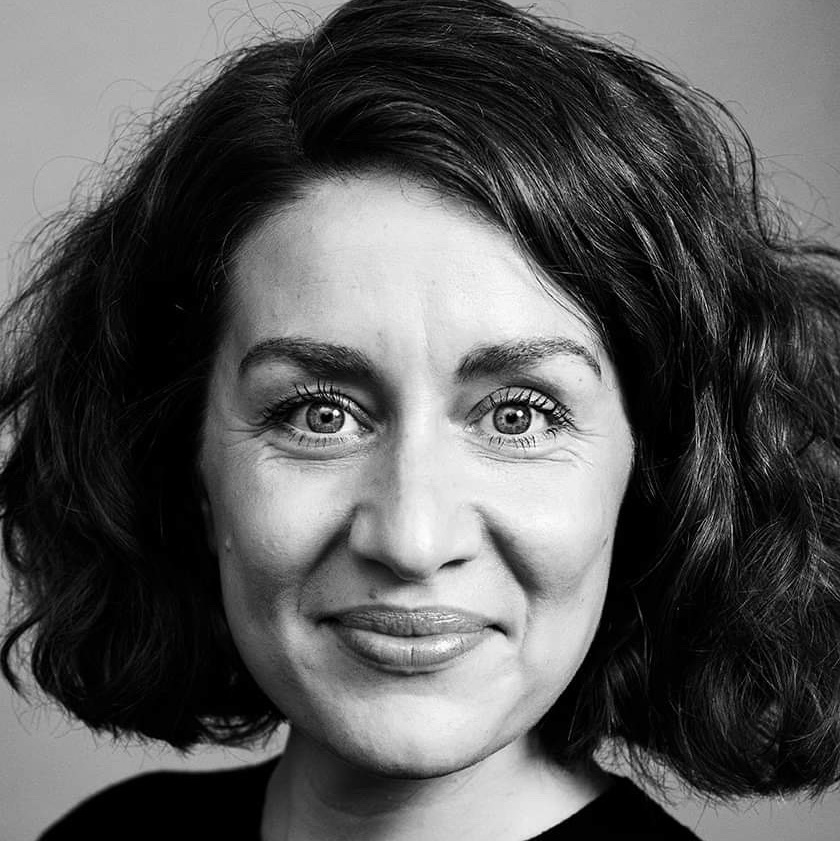 Esther Straarup Wright
1 year ago

8
Yes 🤣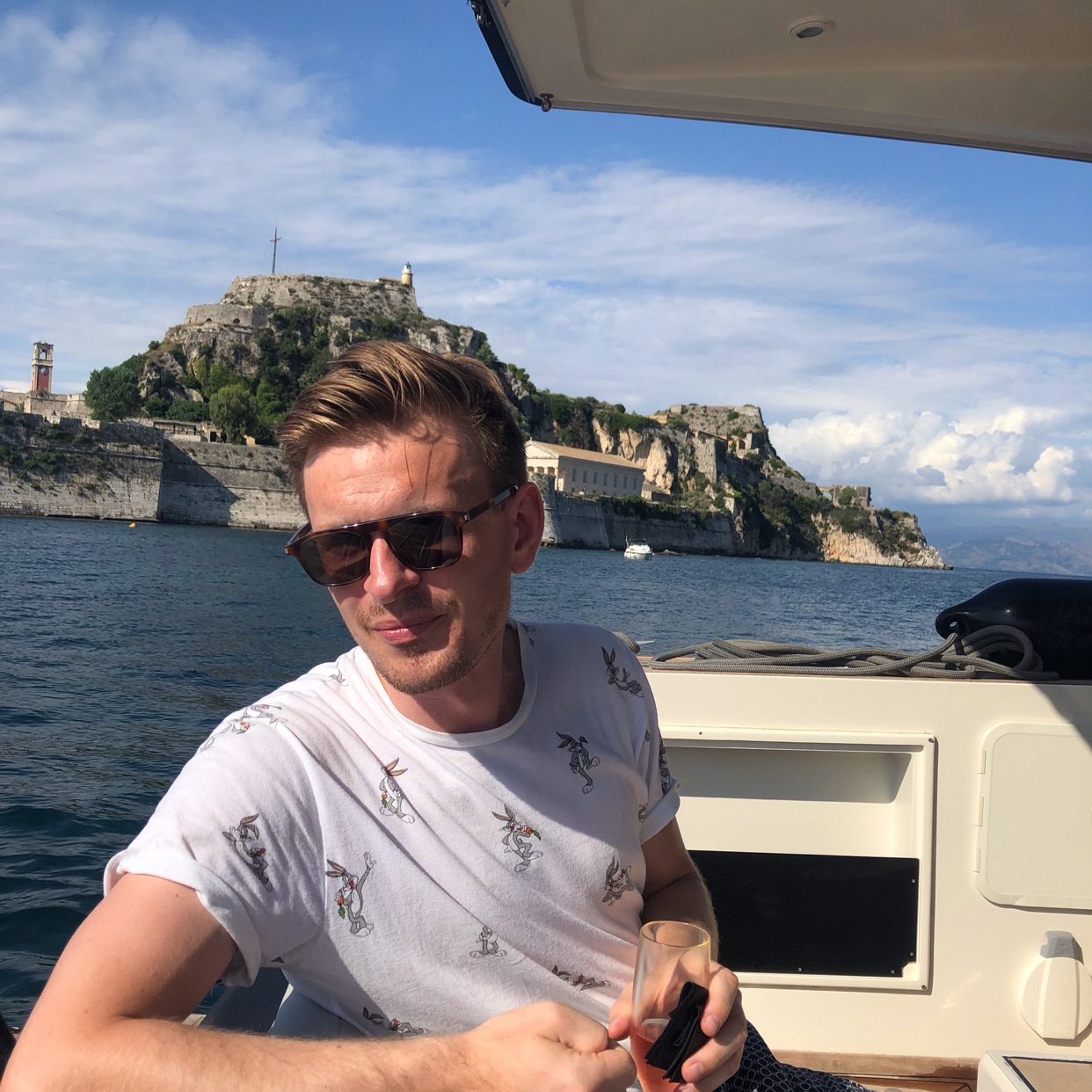 8
Amazing pass time for a hangover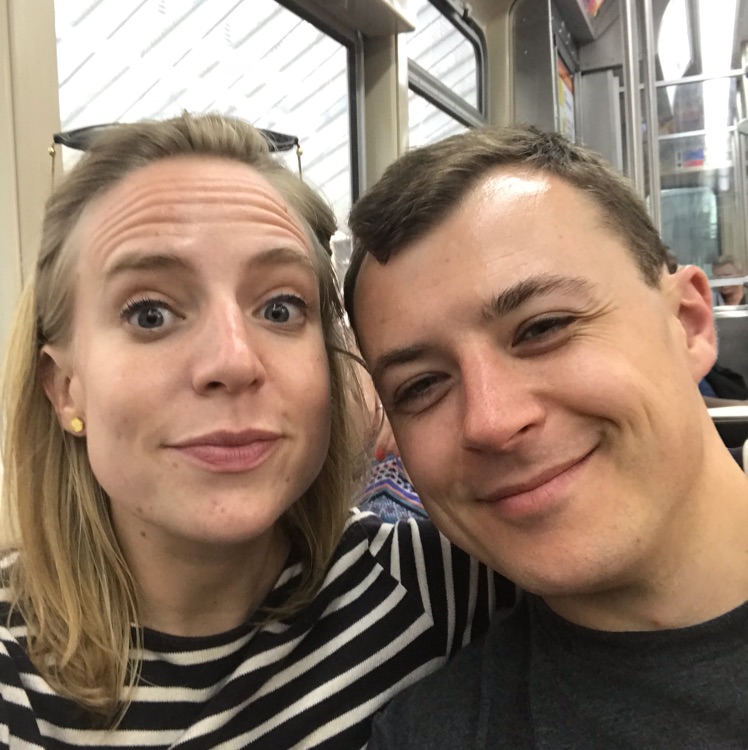 4
Meh it's fiiine. The boys find it hilarious
2 Comments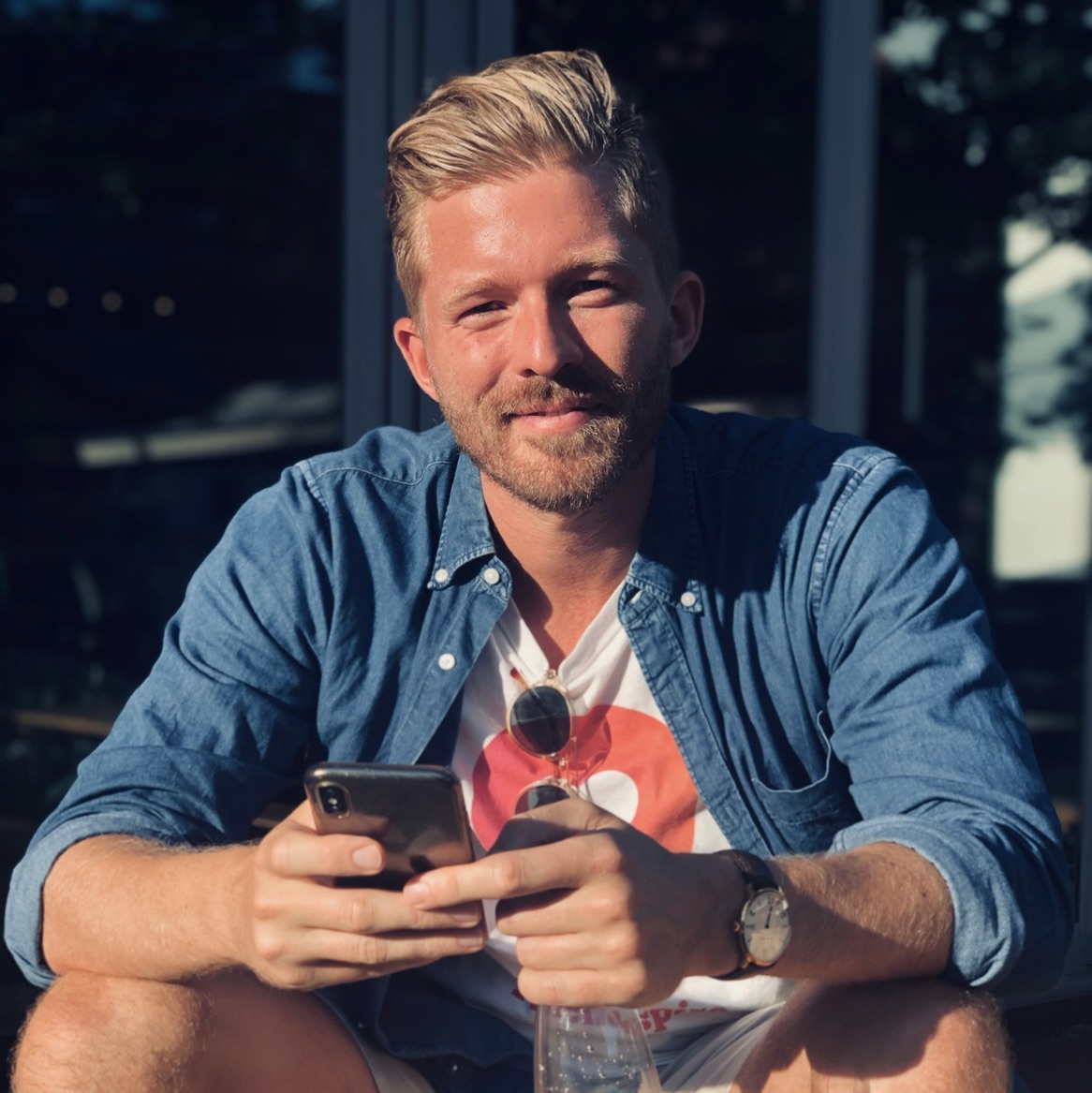 Morten V Schroeder
1 year ago

10
Absolutely love South Park! Genius!