Heather Johnston
3 months ago

8
This has been one of my regular go-tos for a couple years now. High rolling financial world meets scheming but brilliant legal world. Exciting, surprising turns.
Edwand Dules
4 months ago

6
Super fed første sæson. Hvorfor ik bare afslutte der!? Jeg stoppede med at se med lidt inde i anden sæson. Som alt det andet lort på Netflix og Hbo, så er første sæson super god og derefter looooort. Jeg forstår det ikke.
Thomas Fischer
6 months ago

8
Great first season 9/10 Then change for the worse
Isabella Meisner
6 months ago

10
Favorite in so many ways
Andreas Boers
6 months ago

7
First season is incredible, but sorta loses its edge after that.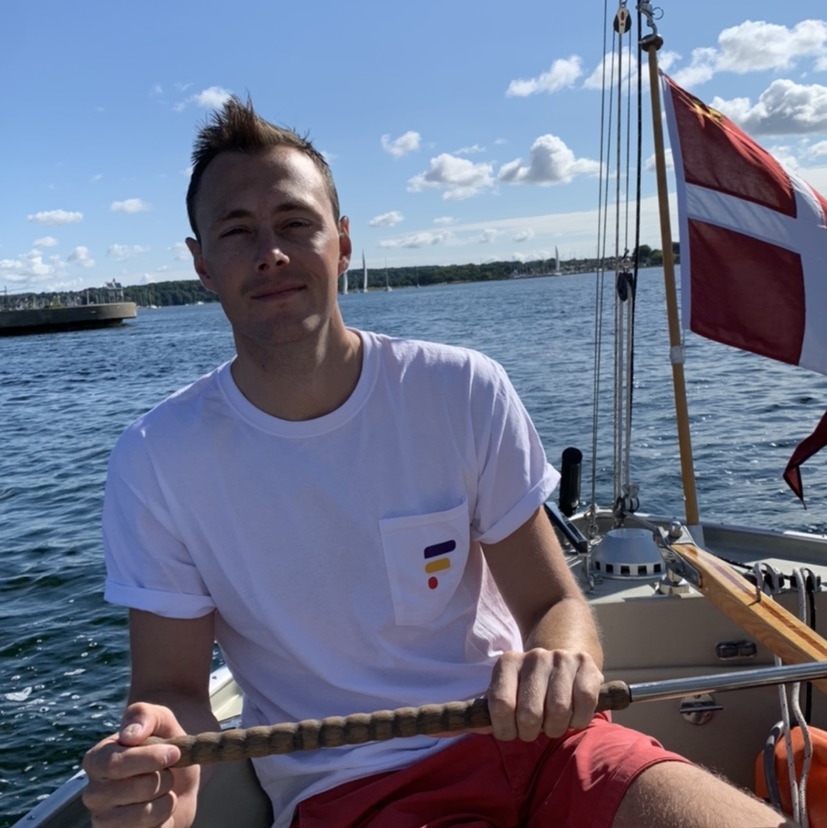 Christopher Thorsell
8 months ago

9
A classic fight between two strong men! Fantastic with great details around the financial industry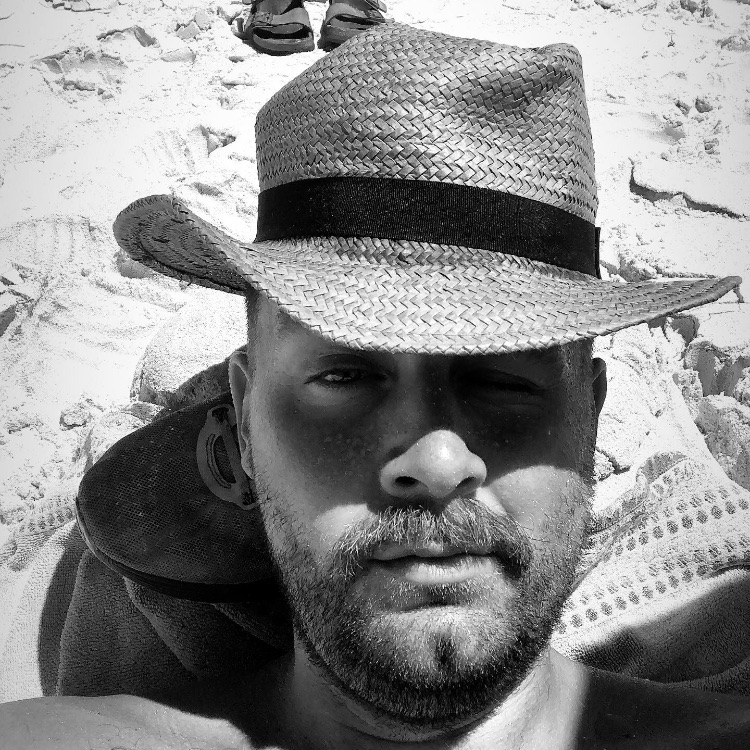 Markus Marañon Straarup
1 year ago

8
Awesome
2 Comments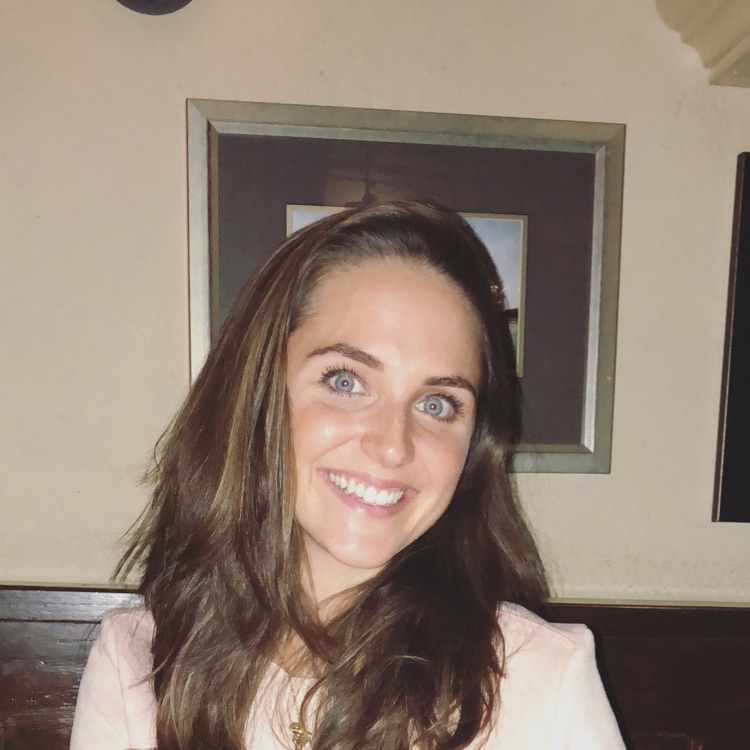 Beatriz Marañon Straarup
1 year ago

7
First season is really good, after that I lost interest..

9
Acting is incredible; the drama is riveting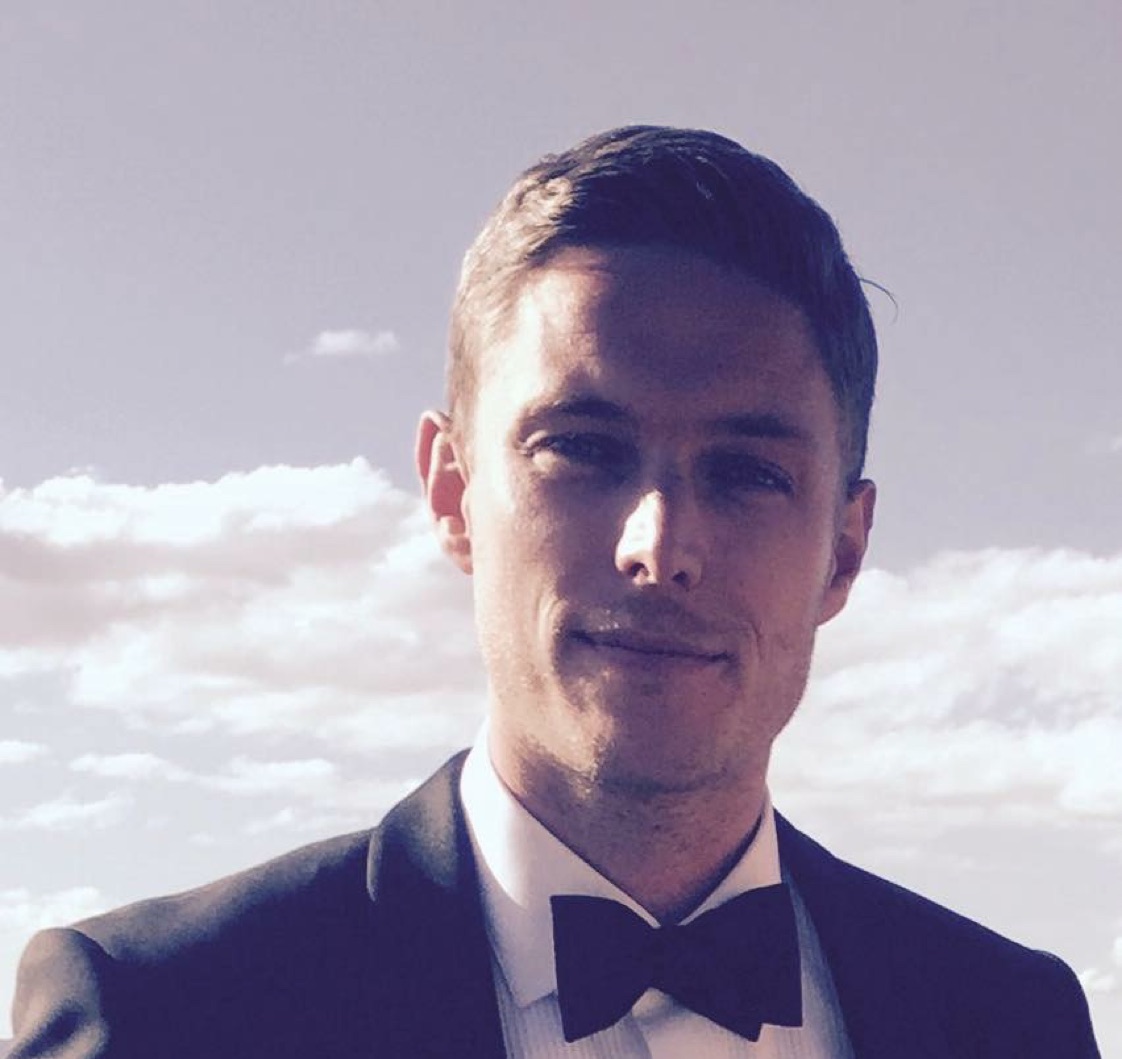 8
Good entertainment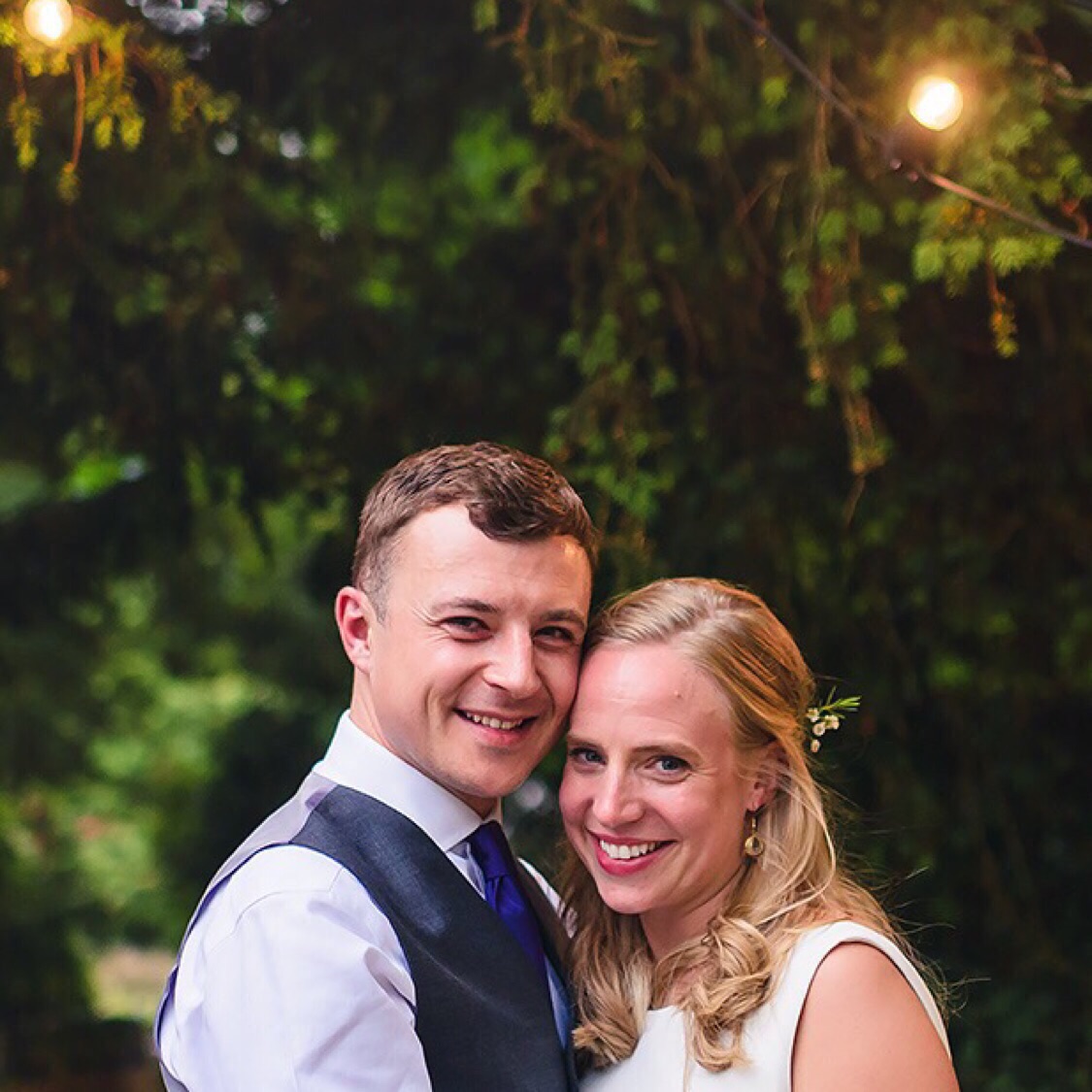 Henry Fovargue
1 year ago

8
Well acted, engaging story

7
Kristina Færch Anholm
4 weeks ago

8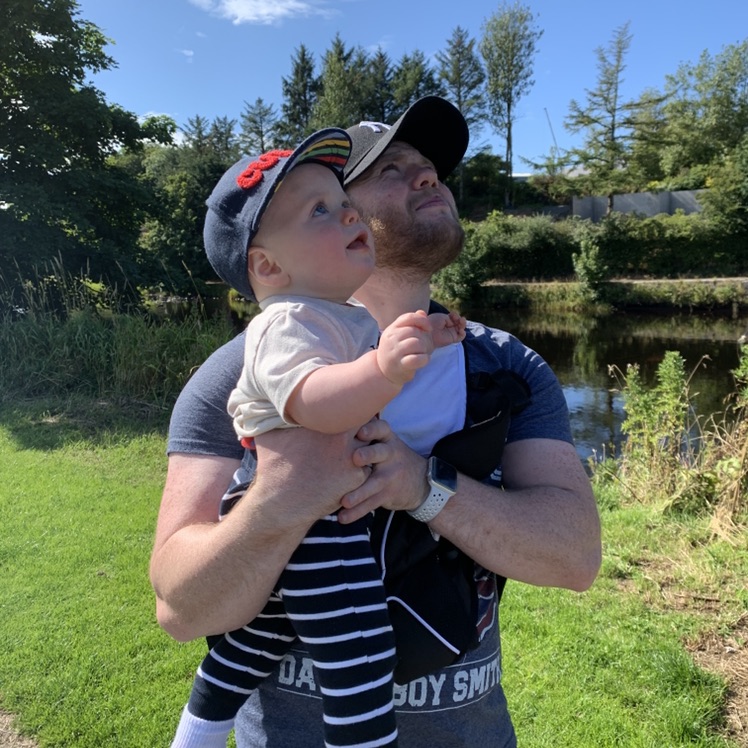 7

8