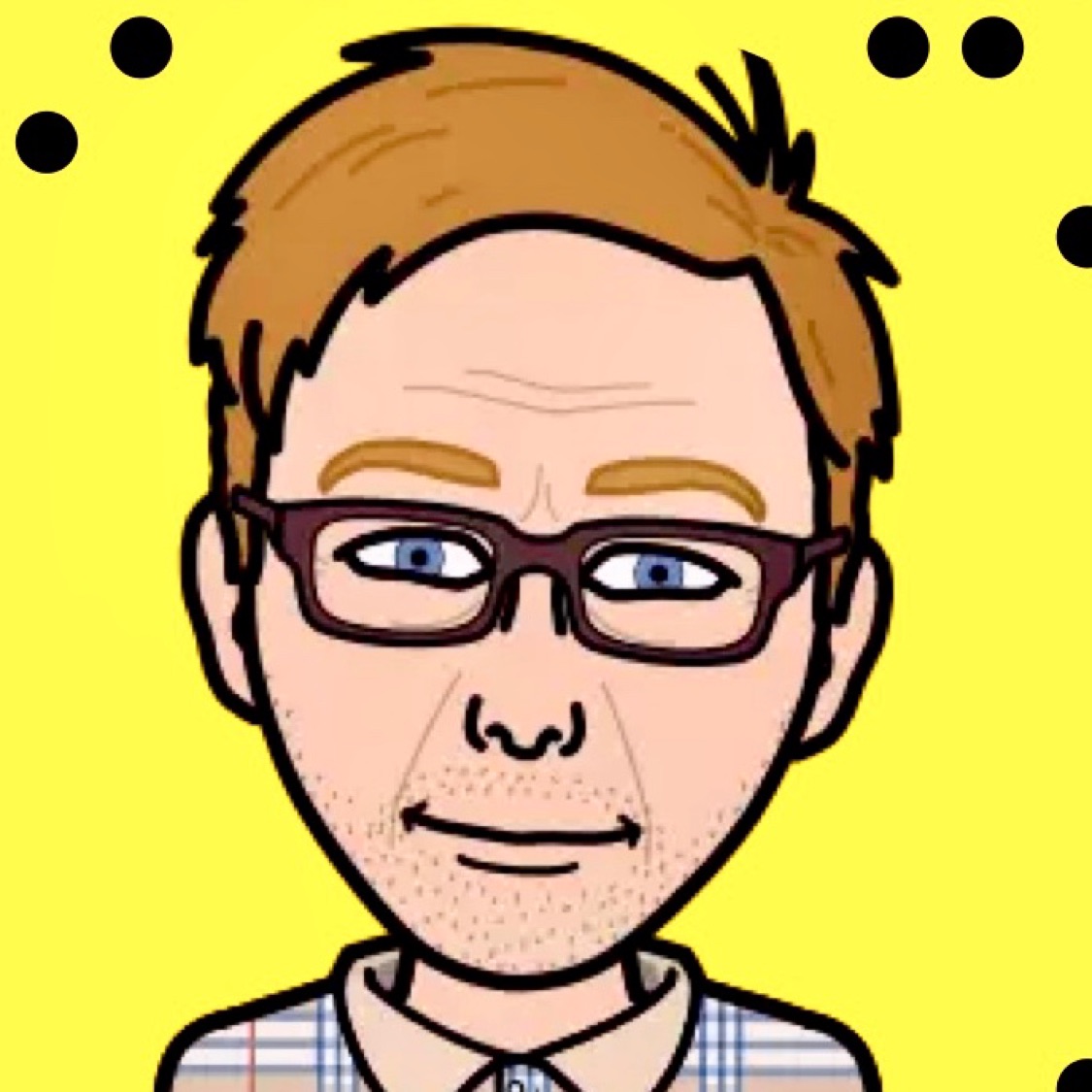 Torben Schroeder
2 weeks ago

10
Utrolig fascinerende. Vi var bundet til skærmen. Har dog kun set 1. (2007) sæson.
Oscar Rollén Norling
1 month ago

8
Fantastic TV Show with the Professor demonstrating his knowledge and expertise. Not only does he know how to plan a robbery but he understands all the cognitive elements that come in to play.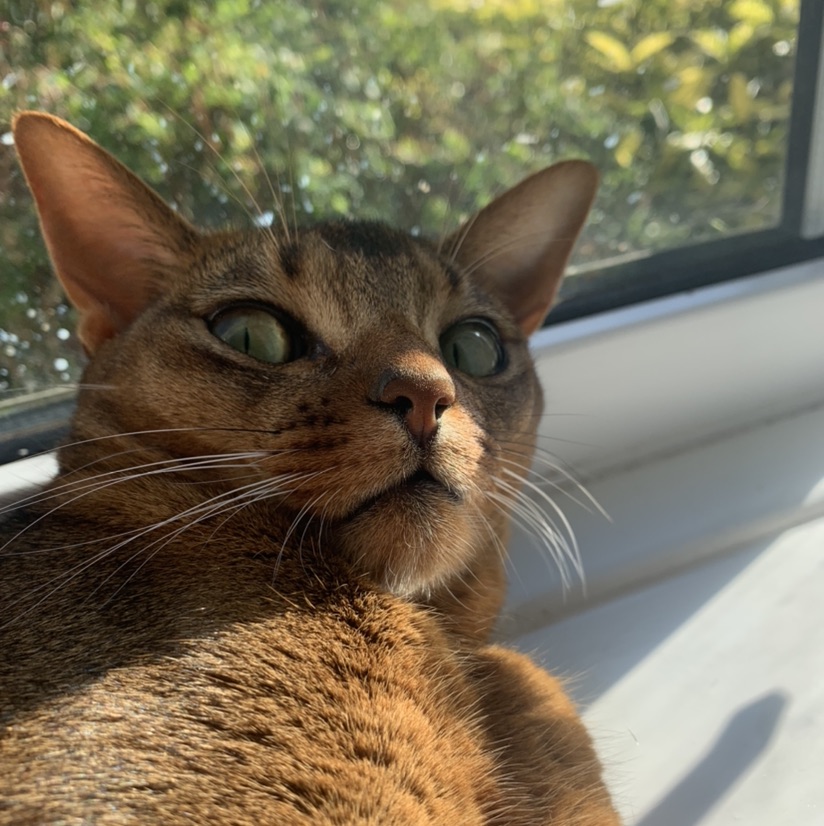 10
amazing

10
Unique story slow buildup but worth it

8
A series in which you get everything you want . Love , Crime , Comedy , Thriller and every other aspects is covered . Worth Watching .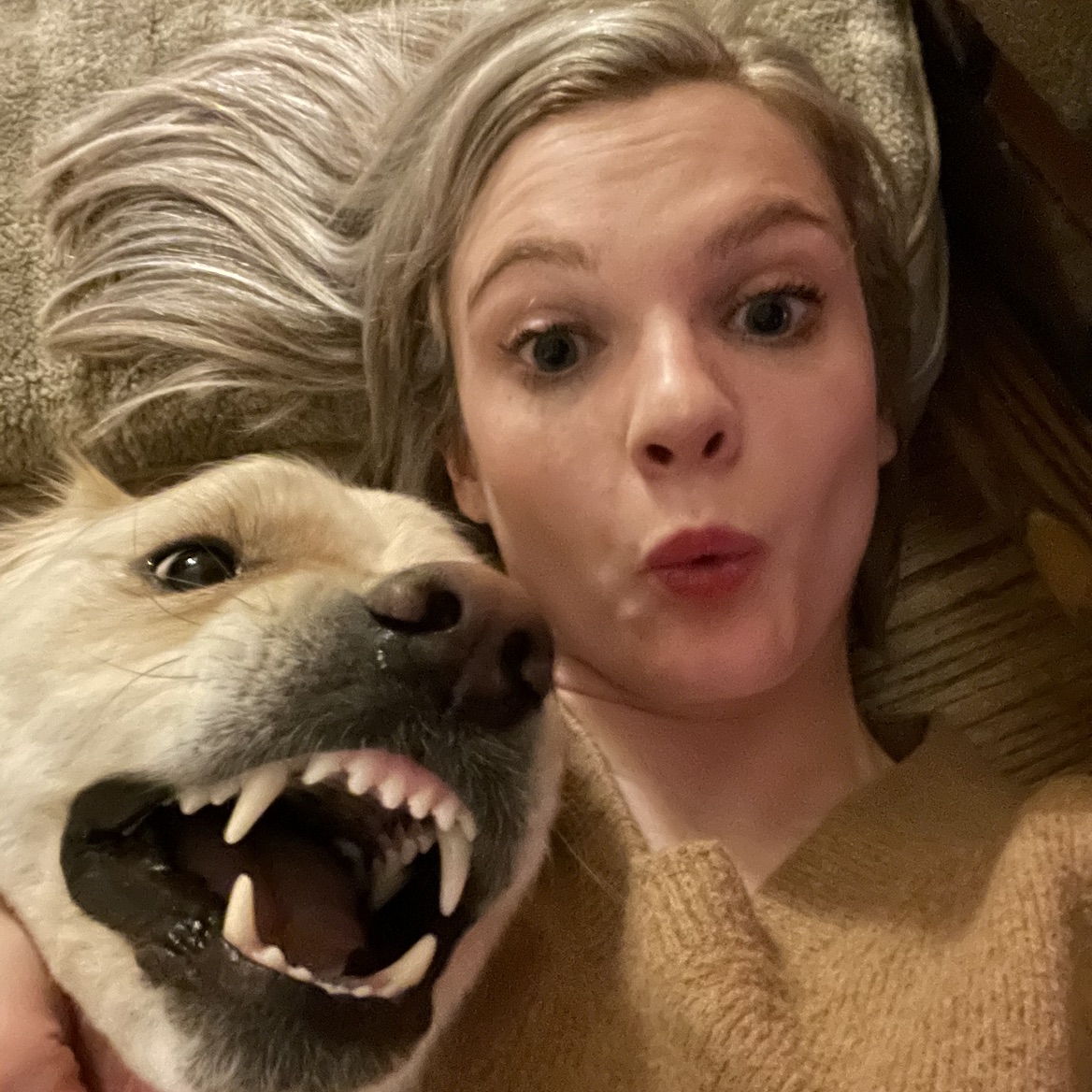 Caroline Lasorsa
1 month ago

10
This show is nothing like what I had expected. It has everything you could ever want in it: mystery, love, violence, fantastic acting, etc. I really recommend this show to anyone who likes intensity and suspense.
Vishal Mishra
2 months ago

10
Nail biting suspense. You won't leave the couch until you finish all the four seasons. Watch with friends or alone, the experience won't get affected. The story line is the best and it's the best and the first show to watch on Netflix. Ready to see 2.2 billion euros being stolen?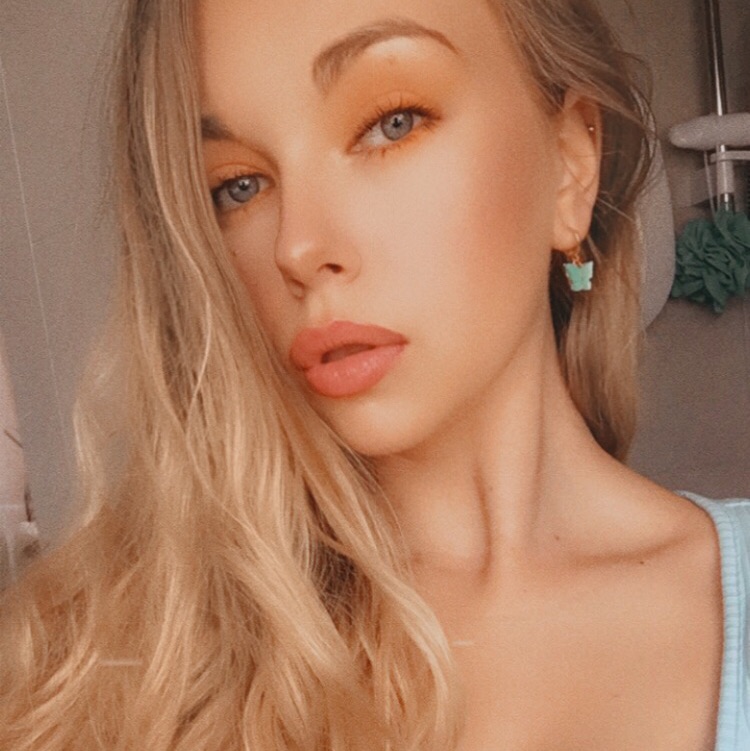 Georgina Lucy
2 months ago

10
Bella ciao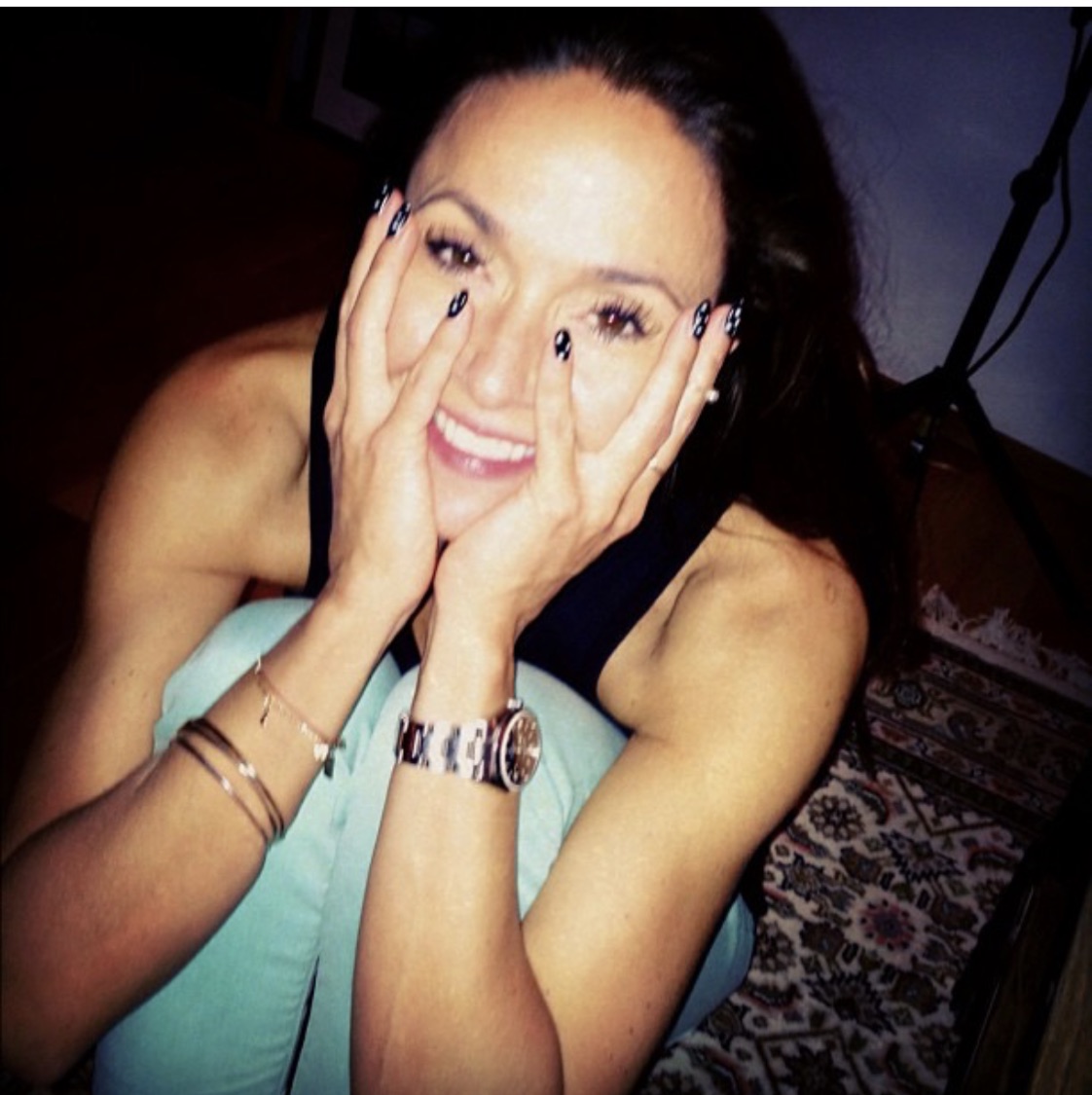 Sarah Zobel
4 months ago

10
I am in loooove!!! Spændende, vanvittig og med de lækreste skuespillere. Har bare lyst til at feste og røve banker med dem! Æstetisk og super cool serie..
2 Comments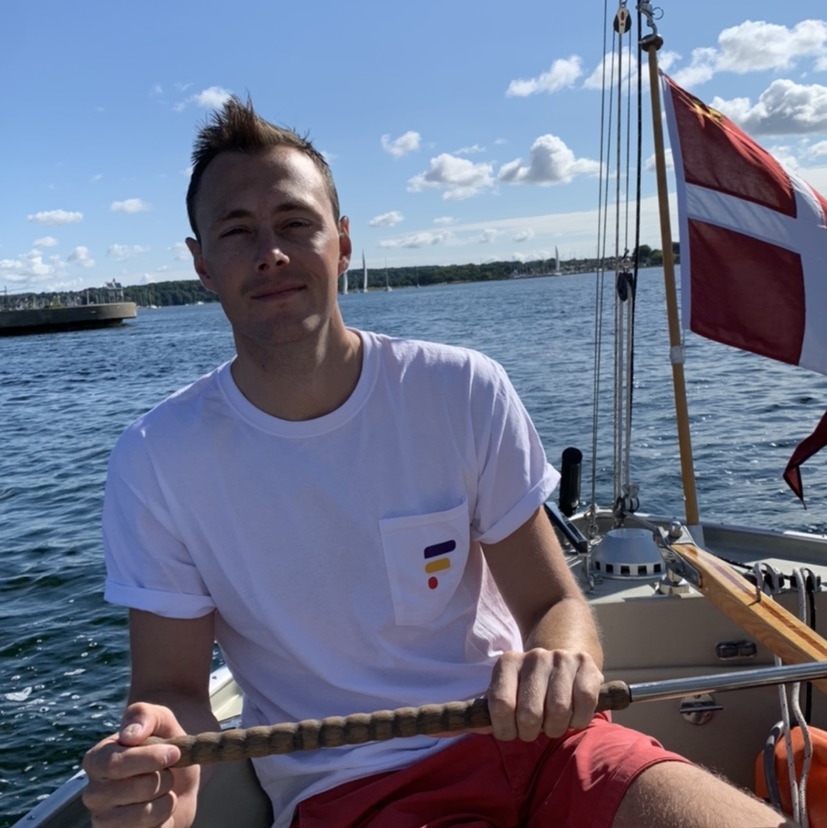 Christopher Thorsell
4 months ago

8
Great TV show! Killed four seasons in a few weeks. If you like action from the very first episode (and if you liked Prison Break and Narcos) this is something for you. A bit annoying that a season is not finished as a chapter. Can't wait for season 5!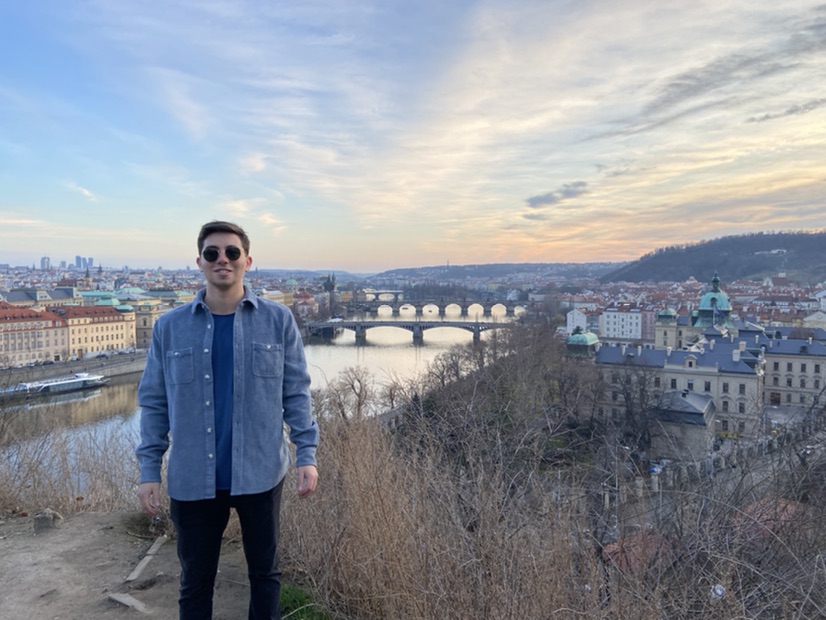 Jacob Morrison
4 months ago

7
Great show. For how suspenseful this show is, the story line seems to drag out a bit. Still a great show that can keep me locked in for hours
Benjamin Damon
5 months ago

7
So overrated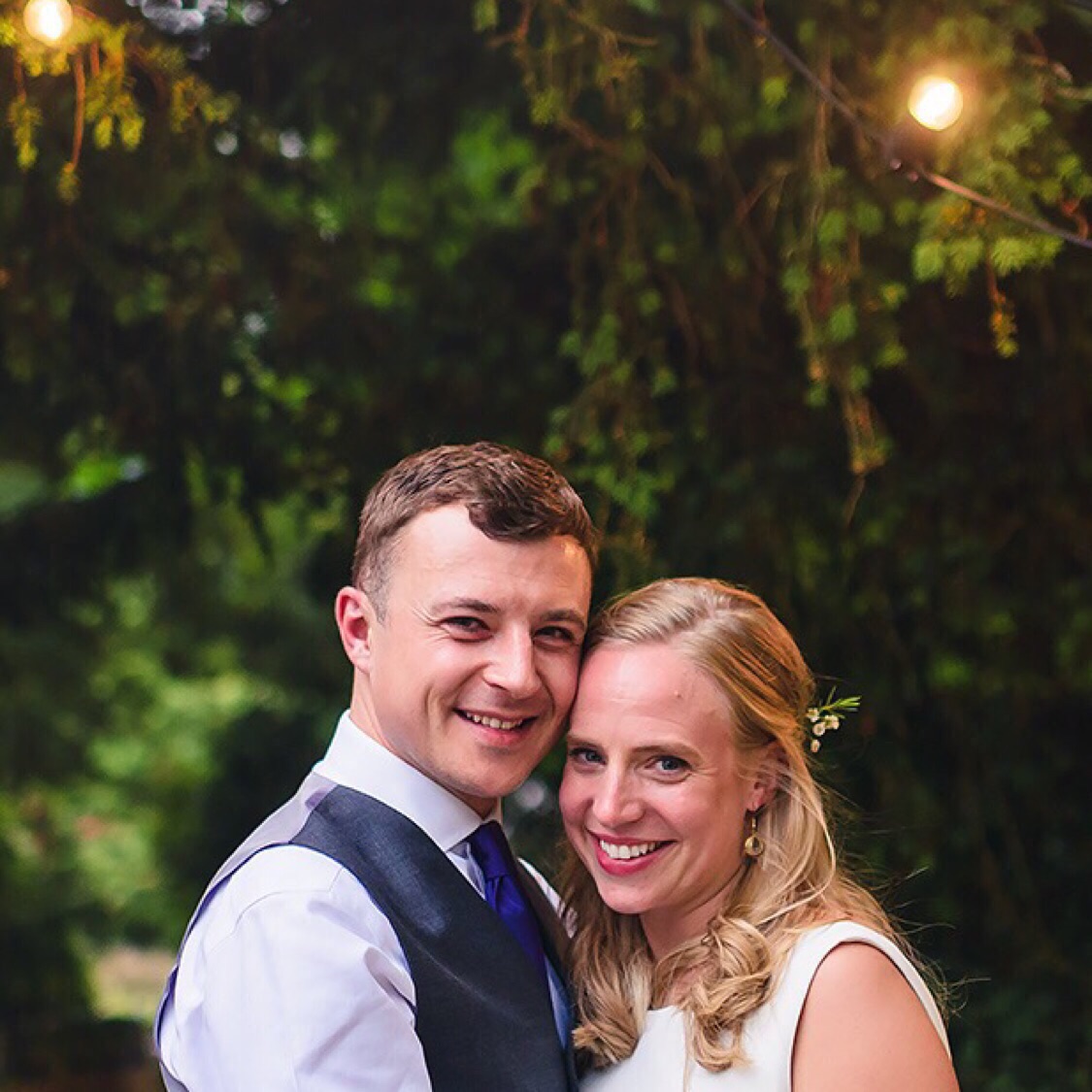 Henry Fovargue
5 months ago

5
Yawn
1 Comment
Jamila Niemann
5 months ago

10
F#ckin incredible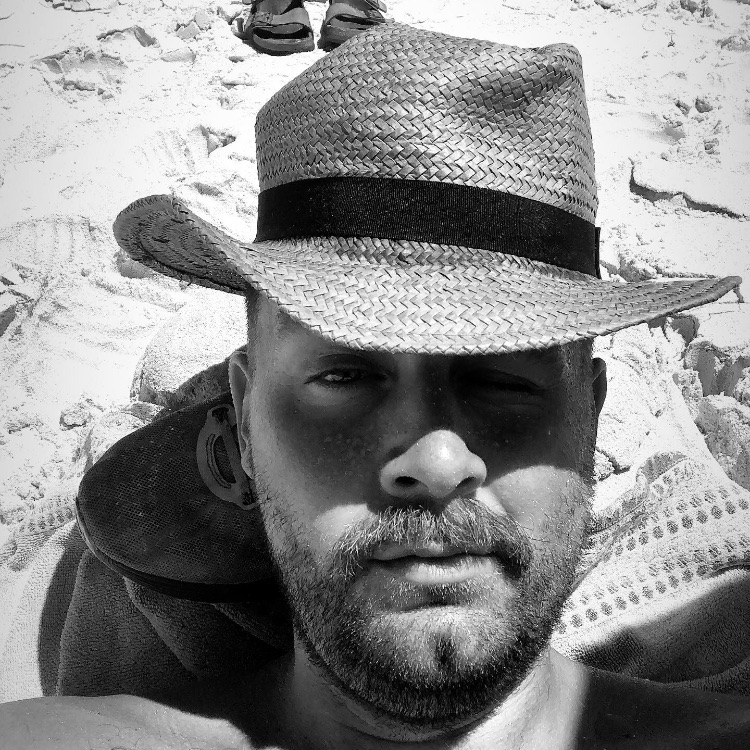 Markus Marañon Straarup
5 months ago

10
I was hesitant at first because I thought this was just another one of @BeatrizMarañonStraarup's weird Spanish shows. You know the one about the mall, the ladies that work at the phone company, or the one where they talk outside that big house in the north of Africa. IT WAS NOT. This is truly a masterpiece of a show. The plot is well thought out. The acting is phenomenal. There is love, humor, suspense, rage, it is a literal emotional bingo. Hugely recommend this show! Season 4 seems to split the waters. I thought it too was phenomenal! However I must say the shootouts with 100+ shots fired and not a single injury sustained reminded me more of The Matrix than earlier seasons.
3 Comments