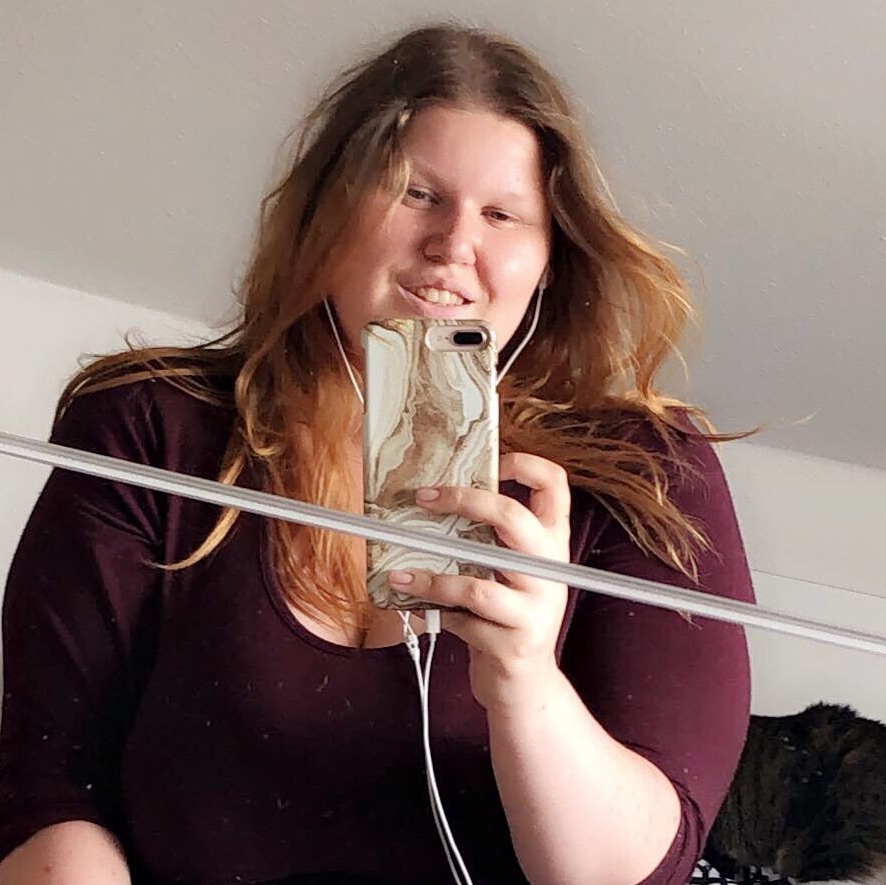 Amanda Sandberg
1 month ago

9
Hvis du skal se en serie om lidt med autisme, så skal du helt klart se denne serie! Der findes mange læge serier, men syntes helt klart the Good doctor har æstetikken omkring ikke kun hvordan det er at have den slags autisme, men også alt omkring, hvordan folk tager imod, med åbne eller lukkede arme. Sanserne, lydene, hvordan det er at befinde sig socialt som autist. Hvordan man håndtere eller kan håndtere dagligdagen og andre mennesker, hvilke ting der er svære for nogen end andre, dette er ikke kun en læge serie, og er helt klart en serie jeg kan relatere til. *der findes mange forskellige slags autismer, samt sværhedsgrader.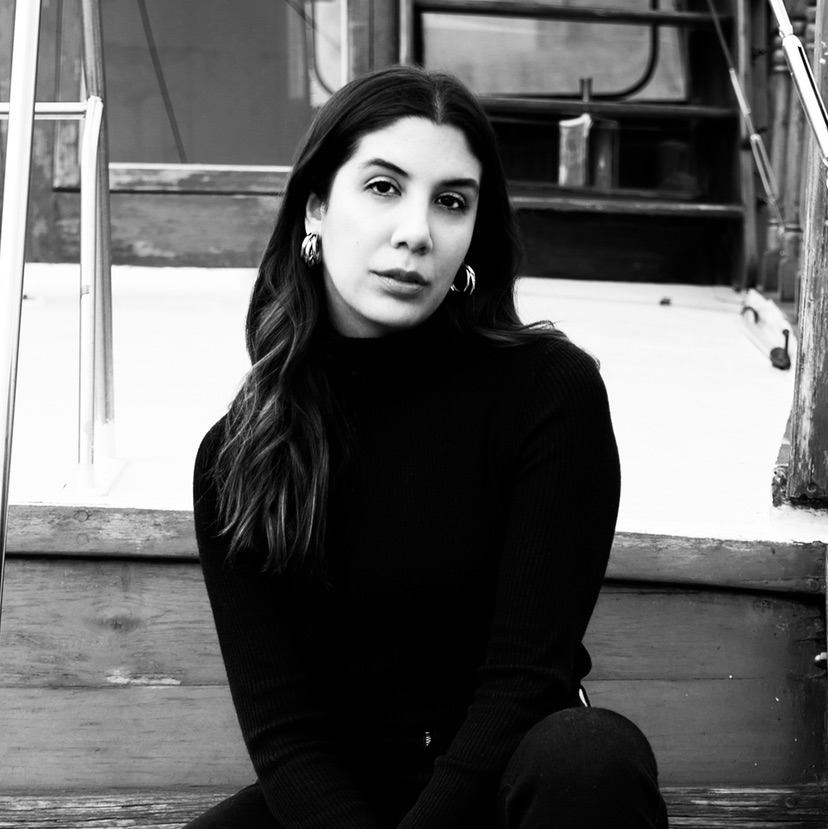 Maria Llamas
2 months ago

9
This show is soooo good!!
Katrine Hasseltoft Blomme
3 months ago

10
Best show ever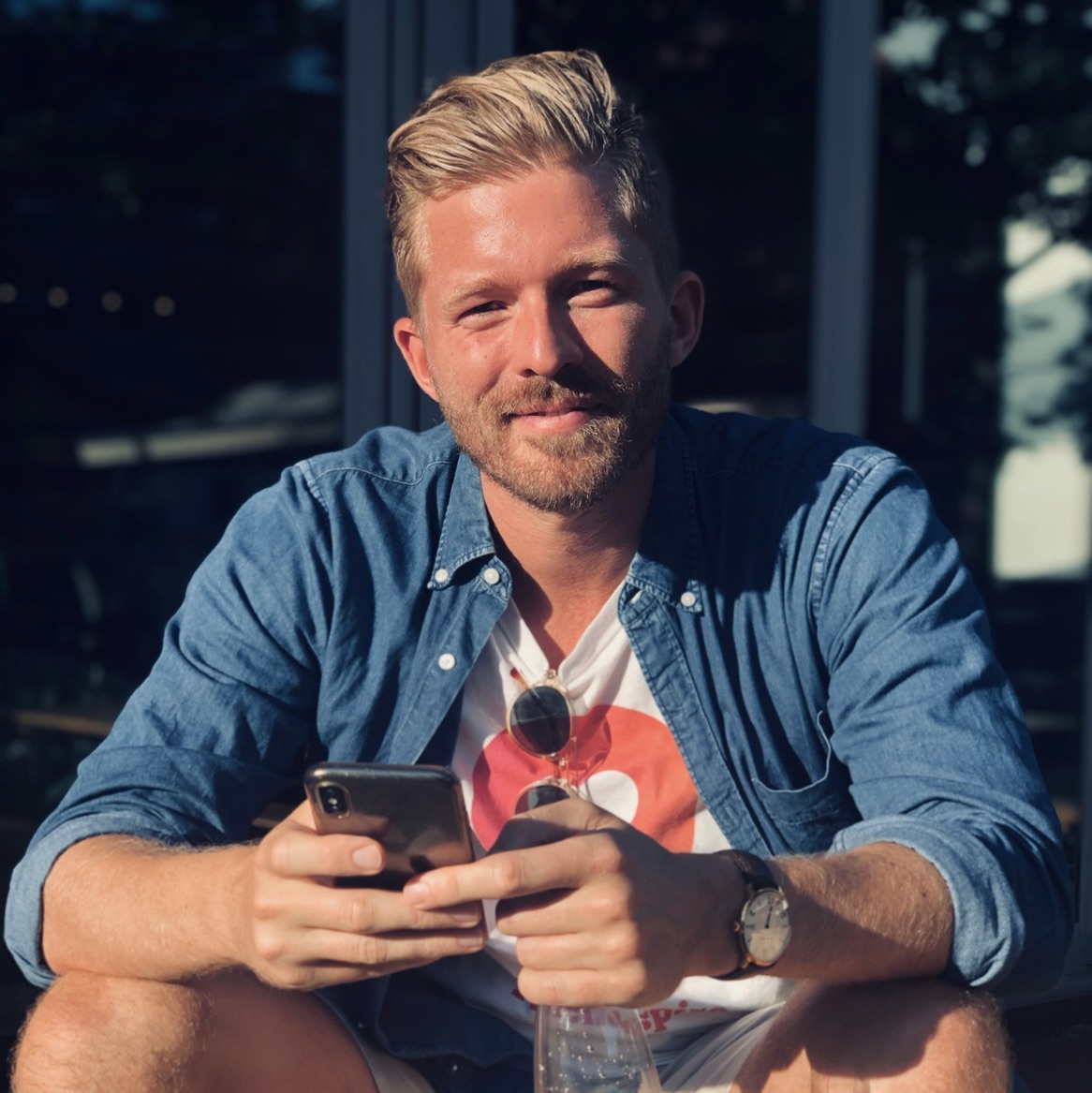 Morten V Schroeder
5 months ago

7
Saw a few episodes randomly! Nothing spectacular but a fun twist on the normal shows like this
Jonny Barlow
6 months ago

9
Really great show. Emotional as well. Just engrossed from the start. Get it watched people.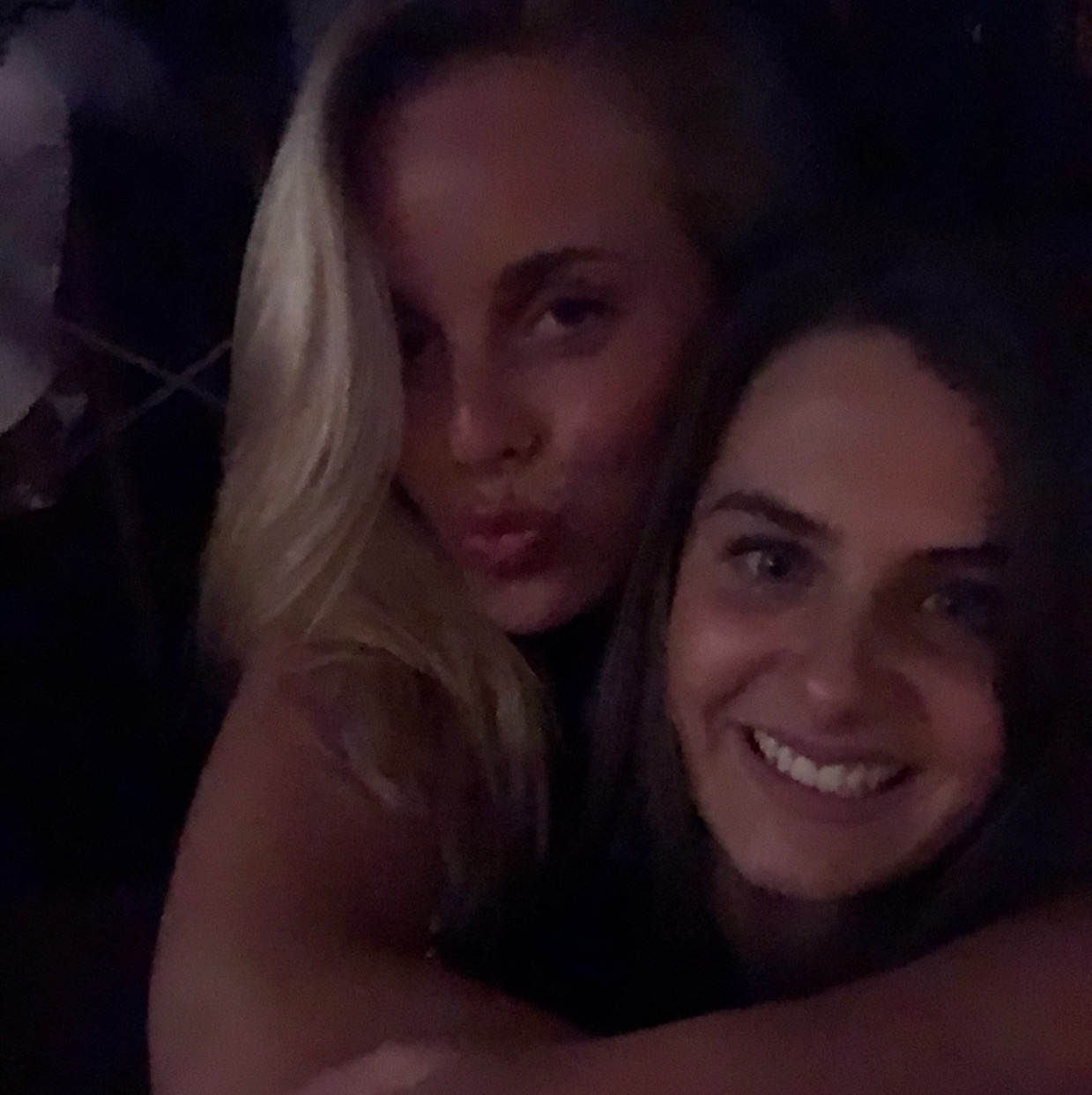 Elena Marañón
1 year ago

7
If you like house, you'll like this.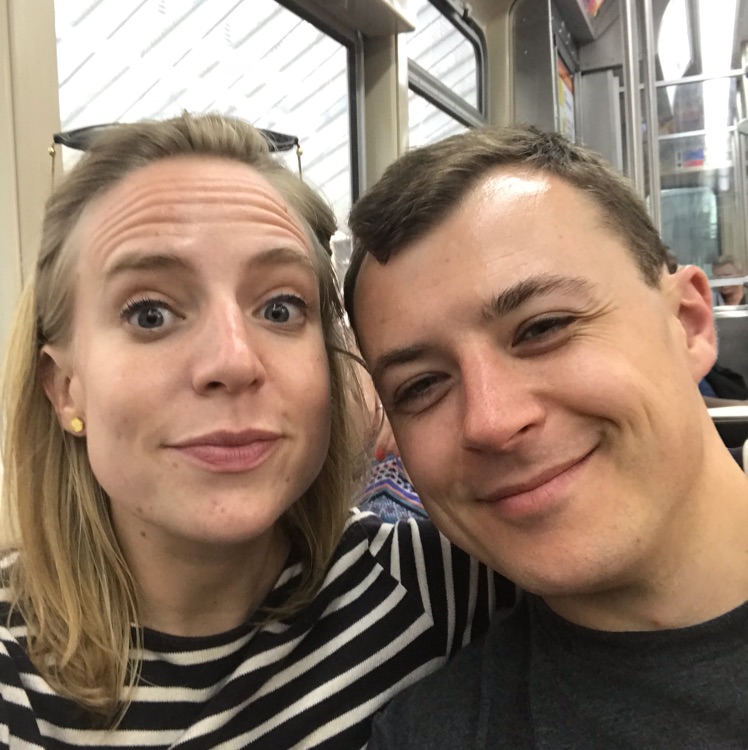 6
Mmmm quite liked it but a bit too much of a medical drama like house for me
1 Comment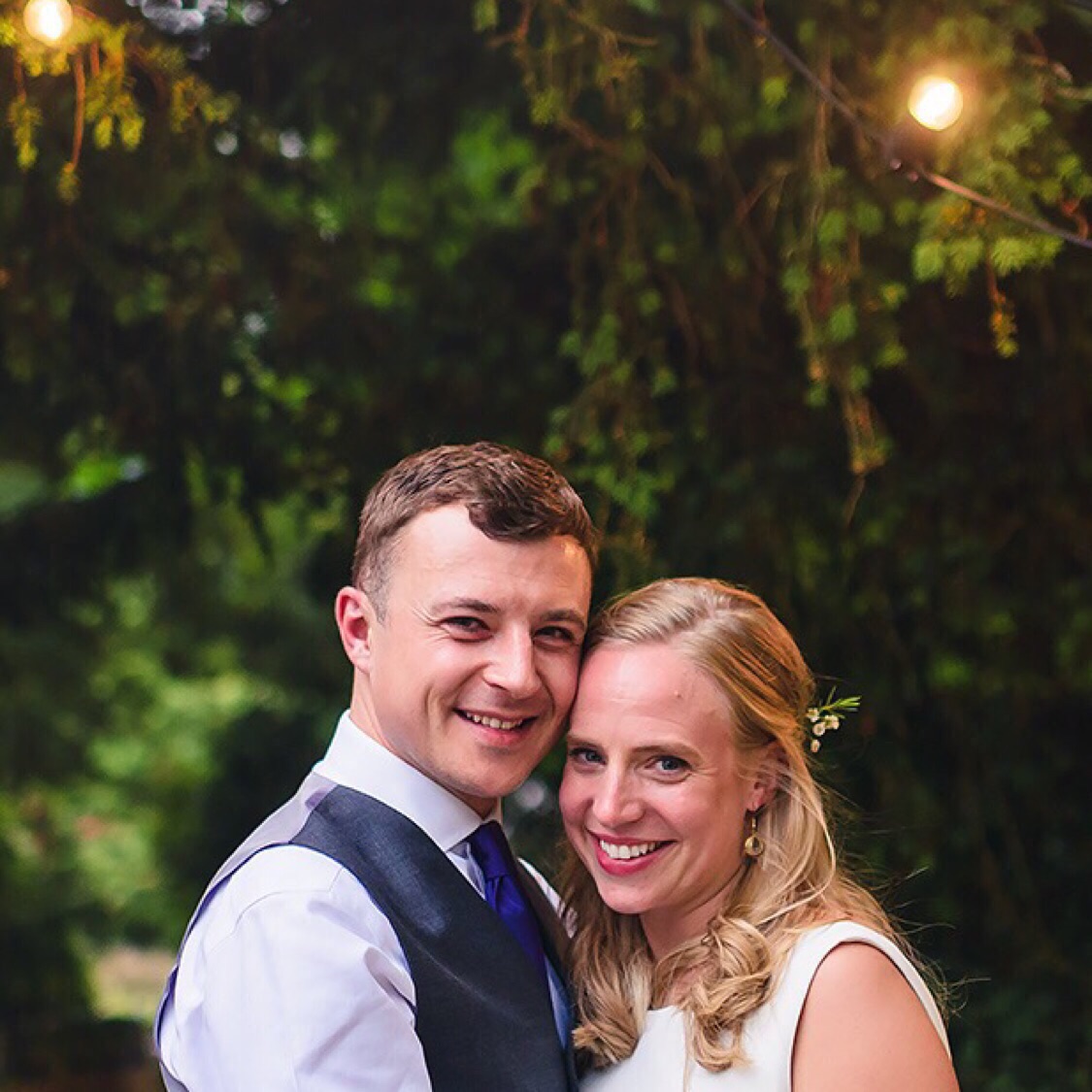 Henry Fovargue
1 year ago

8
Enjoyed the first episode
Leslie Farris
2 weeks ago

10
Ulrikke Wulff
1 month ago

10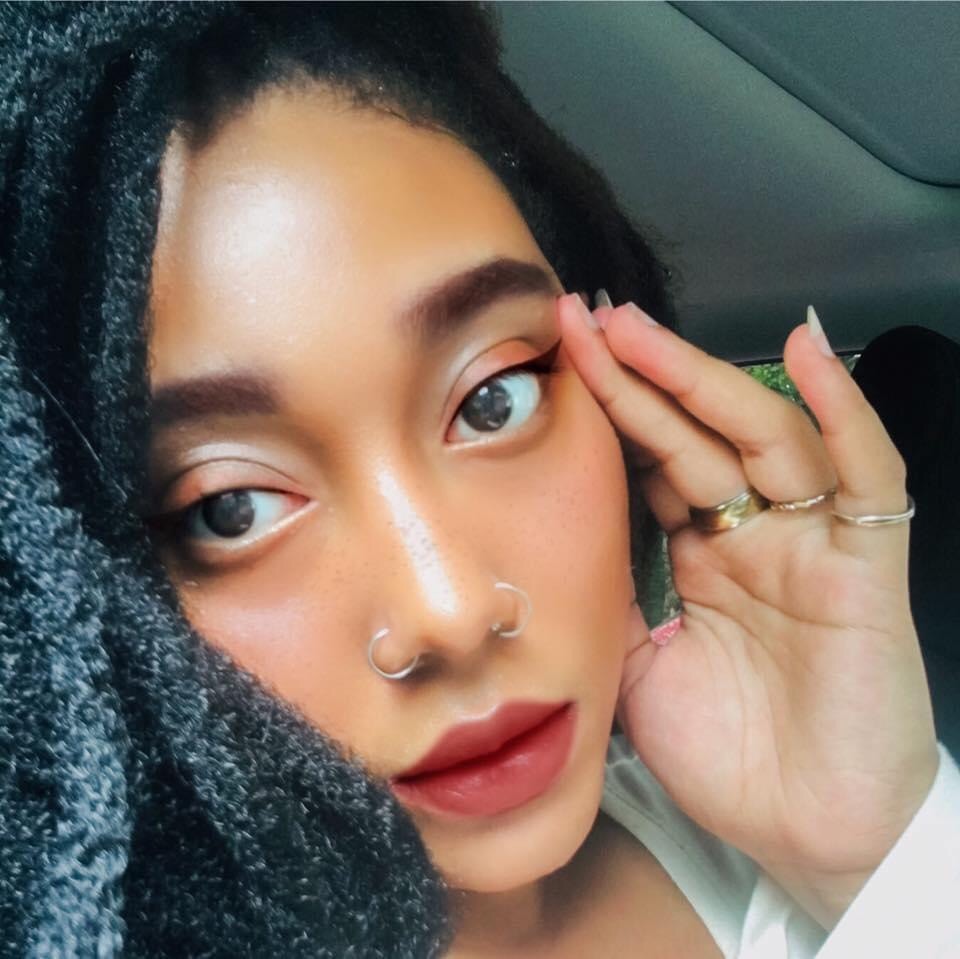 9
Gabriela Coraci
3 months ago

9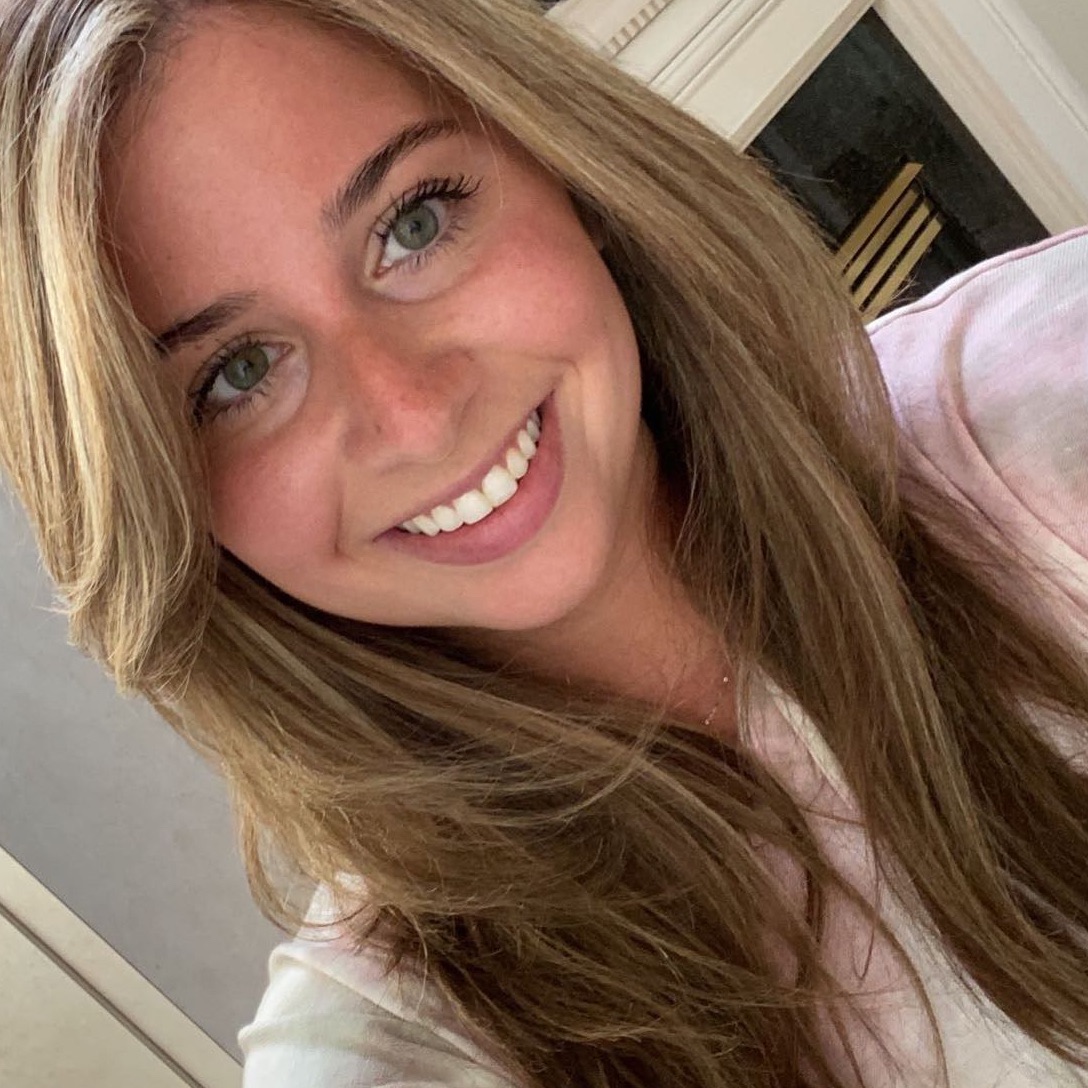 Marissa Notaro
3 months ago

9
Nicola Delaney
4 months ago

7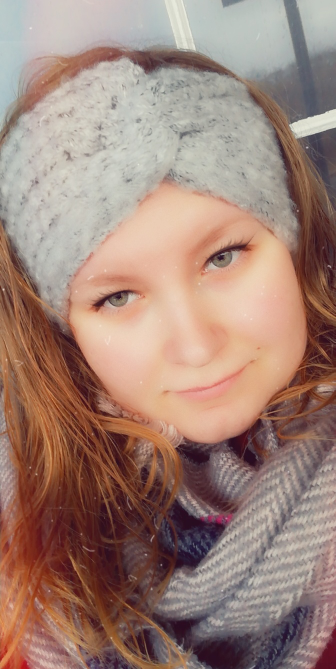 Louise Bruun
4 months ago

8