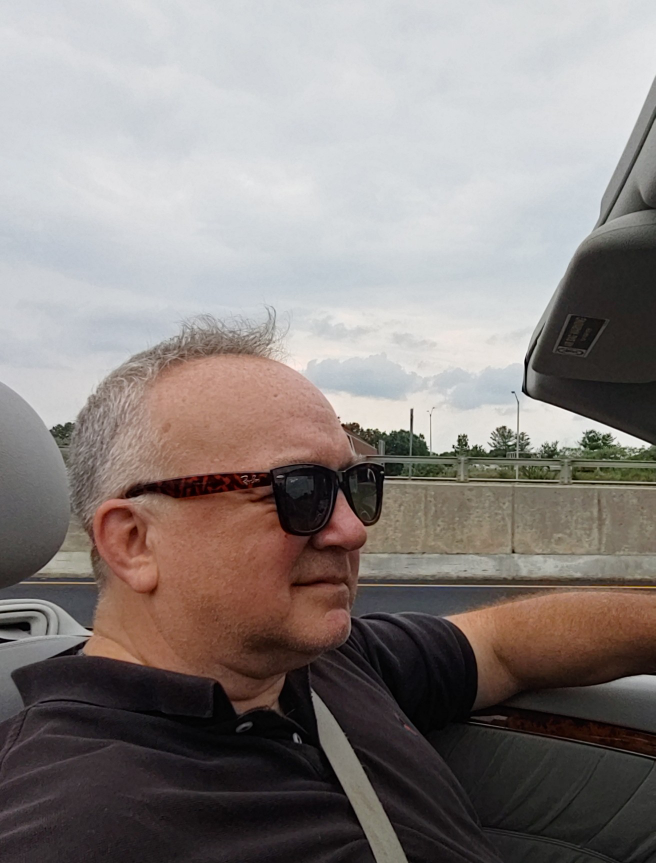 7
It's very good but like all reality TV there is sometimes unnecessary rudeness. The introduction of Shaw and comedians makes it interesting but I think it distracts from the value. The redeeming factor are the people with great ideas and dedication to those ideas. So it's a good binging show when you have the time to watch 2 or 3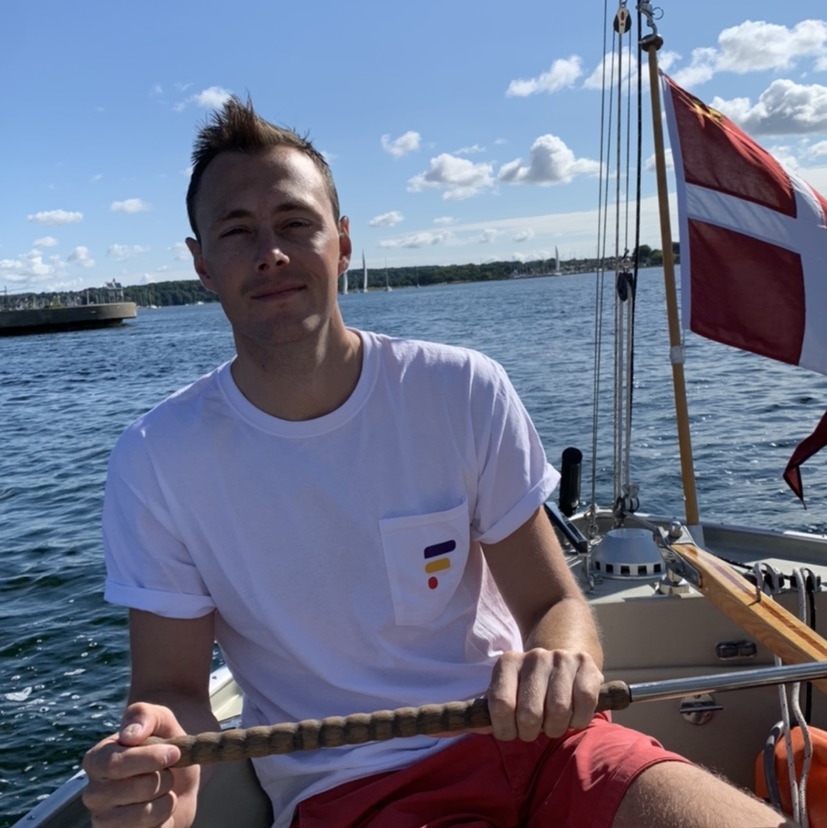 Christopher Thorsell
7 months ago

8
American TV show where entrepreneurs present their idea for investors to get funding. Really entertaining as well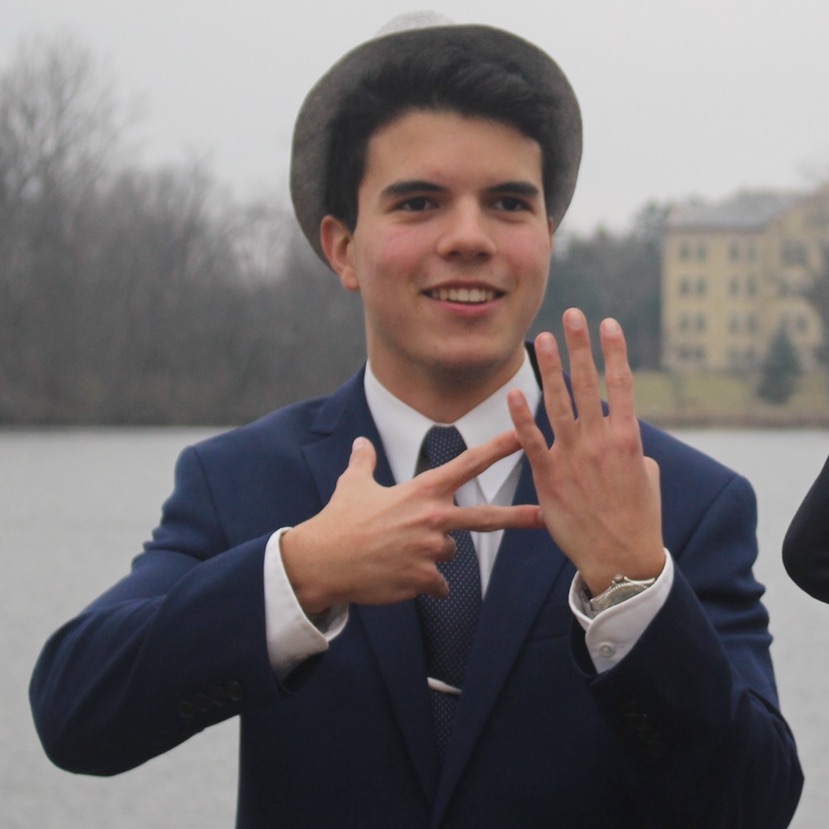 Luis Enrique Bigott
7 months ago

10
Just great show overall!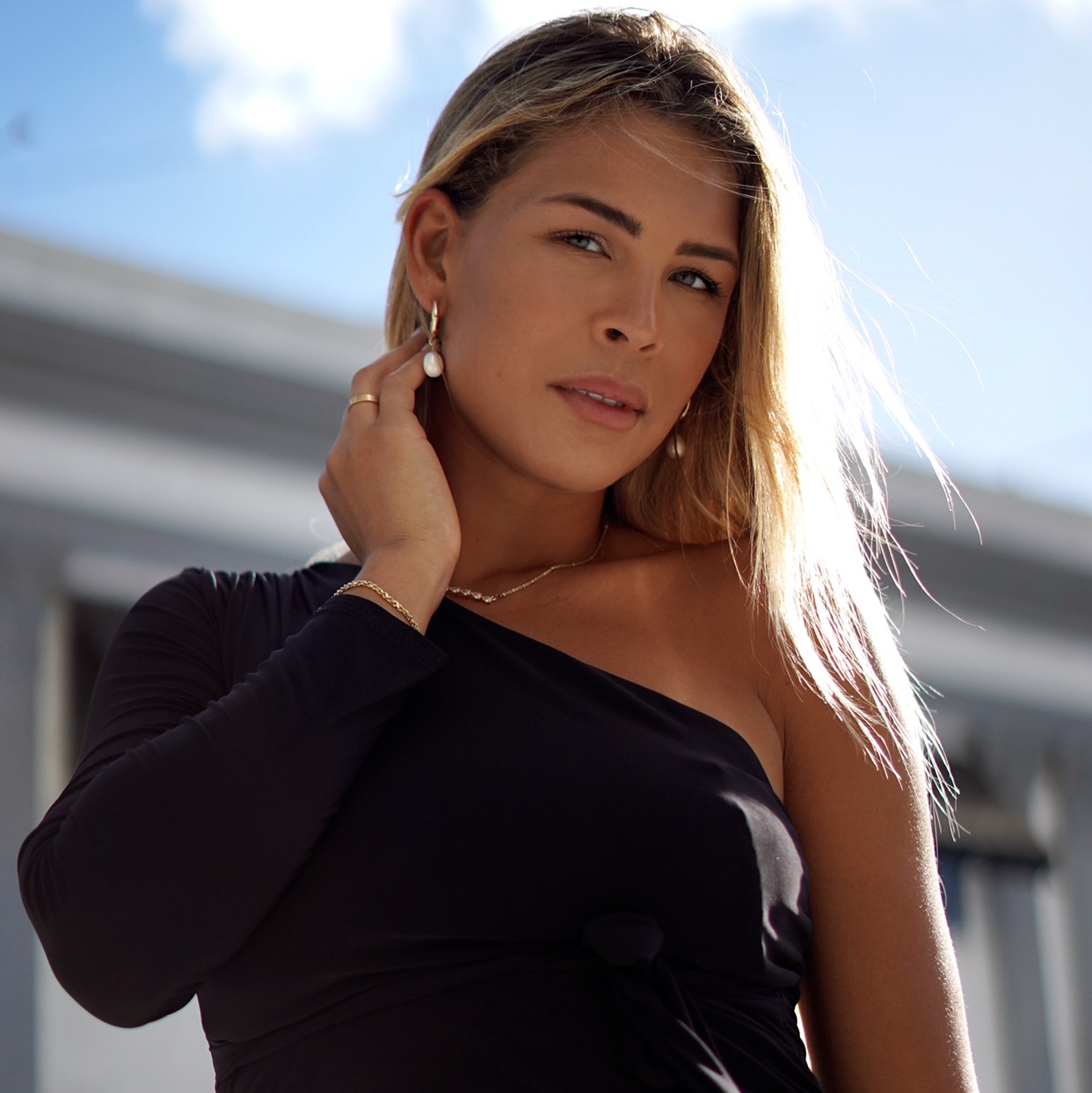 Aroon Duncanson
8 months ago

10
Such a good and inspirational show that gets you thinking and understanding more of the business world.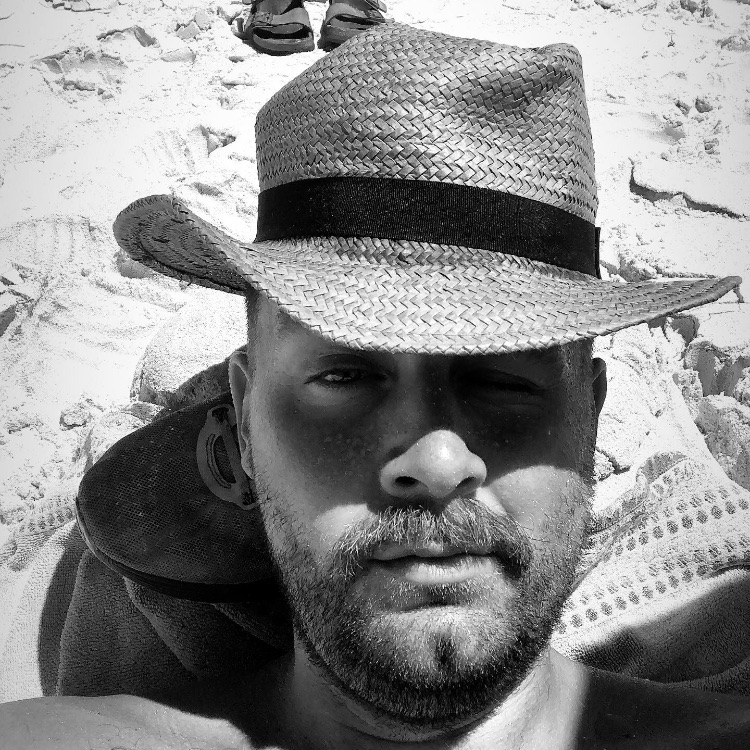 Markus Marañon Straarup
1 year ago

8
🦈🦈🦈🦈🦈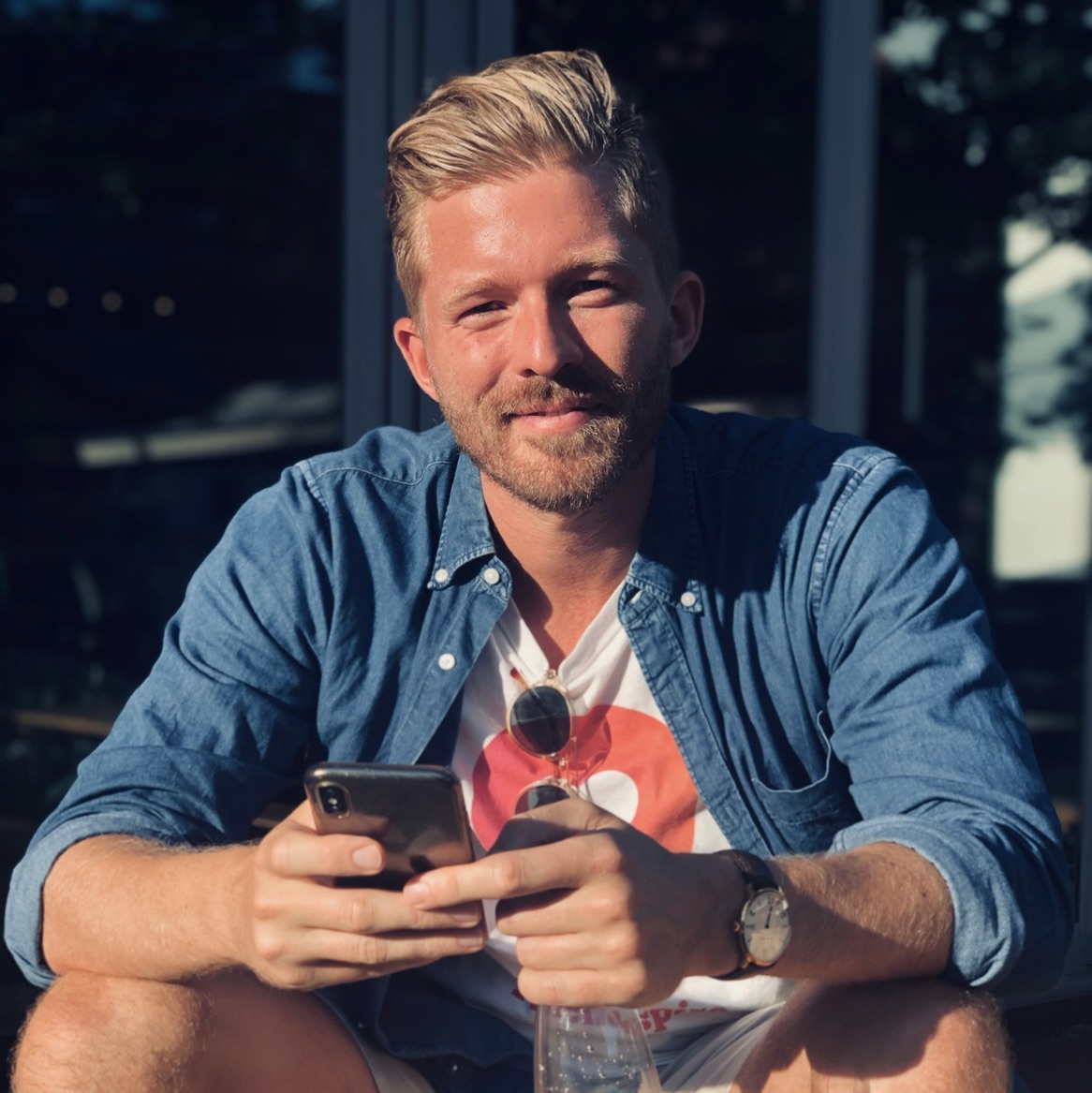 Morten V Schroeder
1 year ago

8
Great entertainment. Gets very repetitive in the long-run!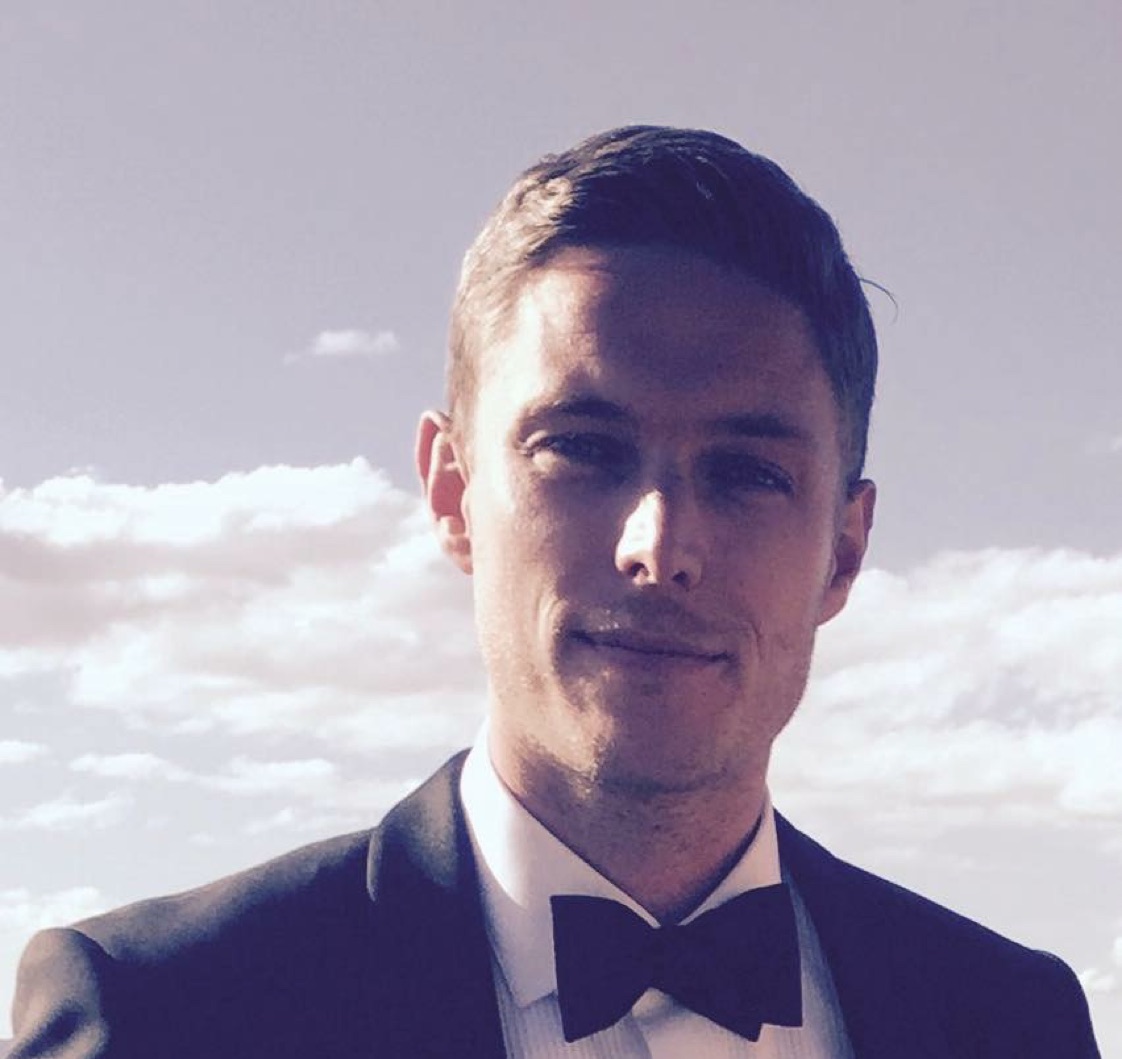 8
Entertaining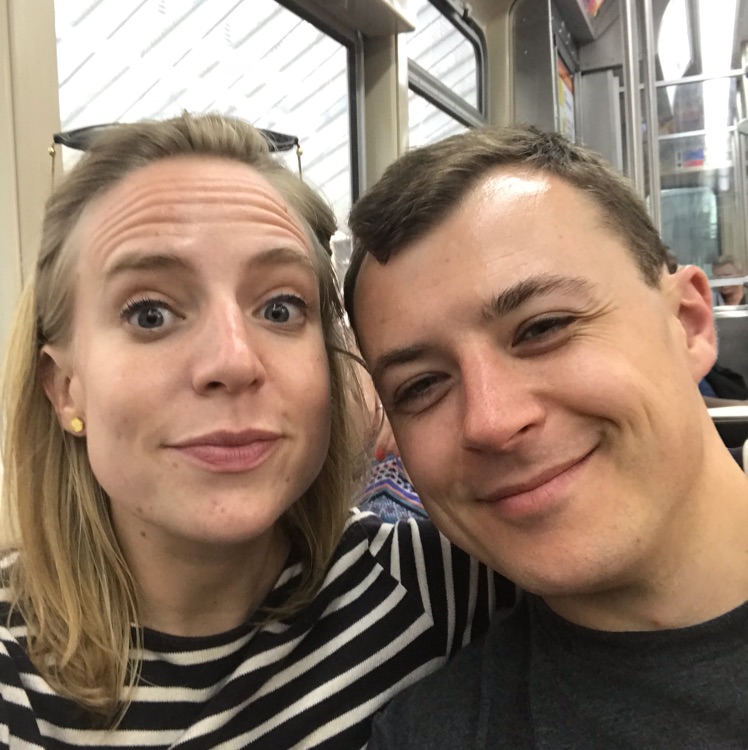 Annie Spencer
2 years ago

8
Ha, good show where people pitch their inventions to investors. Bit dramatised in the US.

8
The American Dream in a reality TV show.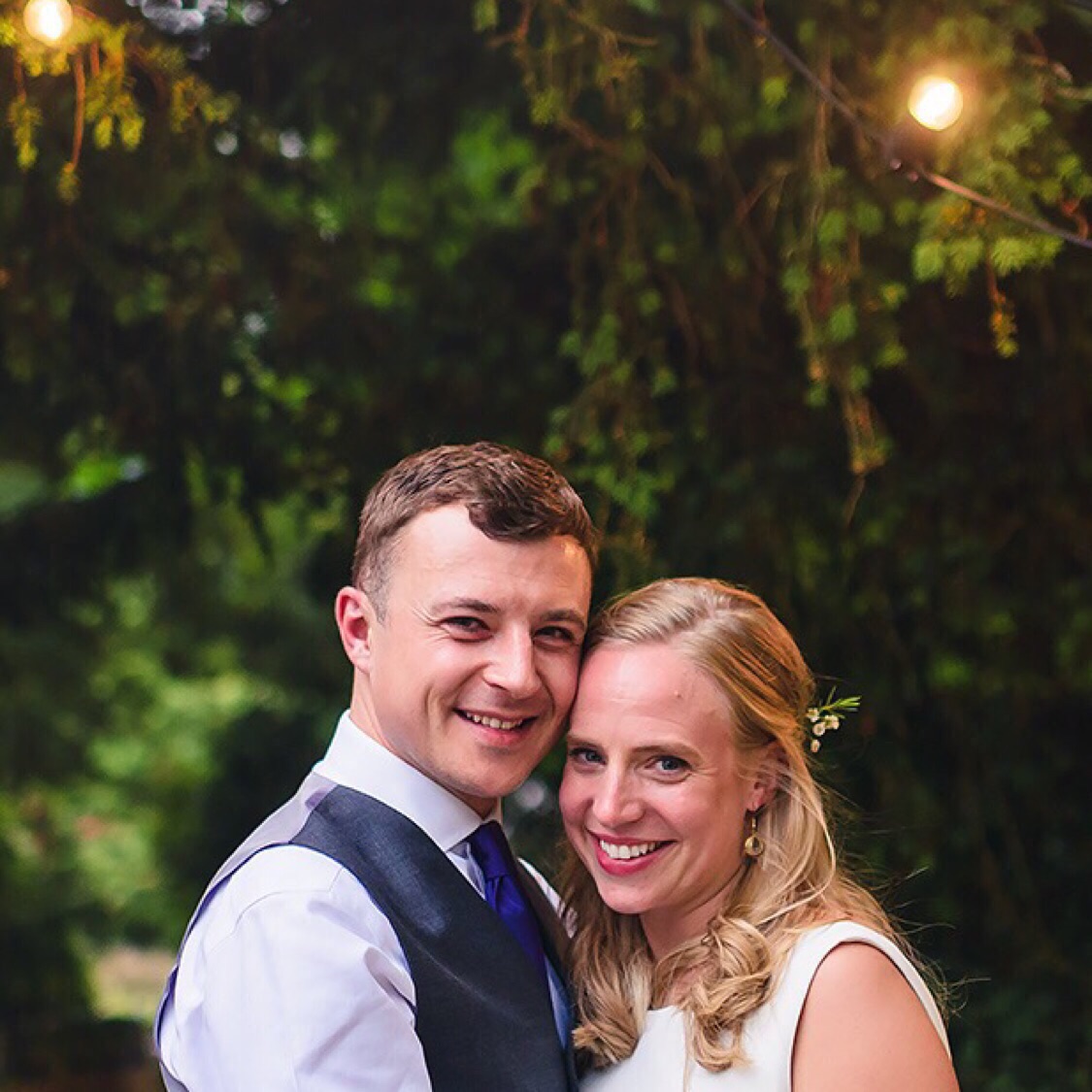 Henry Fovargue
2 years ago

8
Great binge watching - dragons den (uk version) is better
1 Comment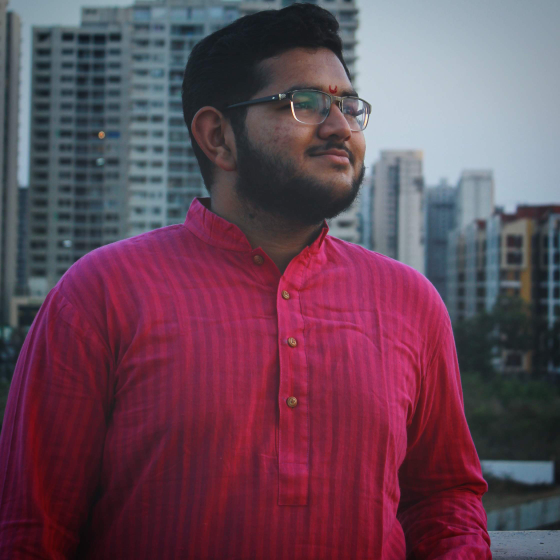 Abhinav Thombre
1 month ago

9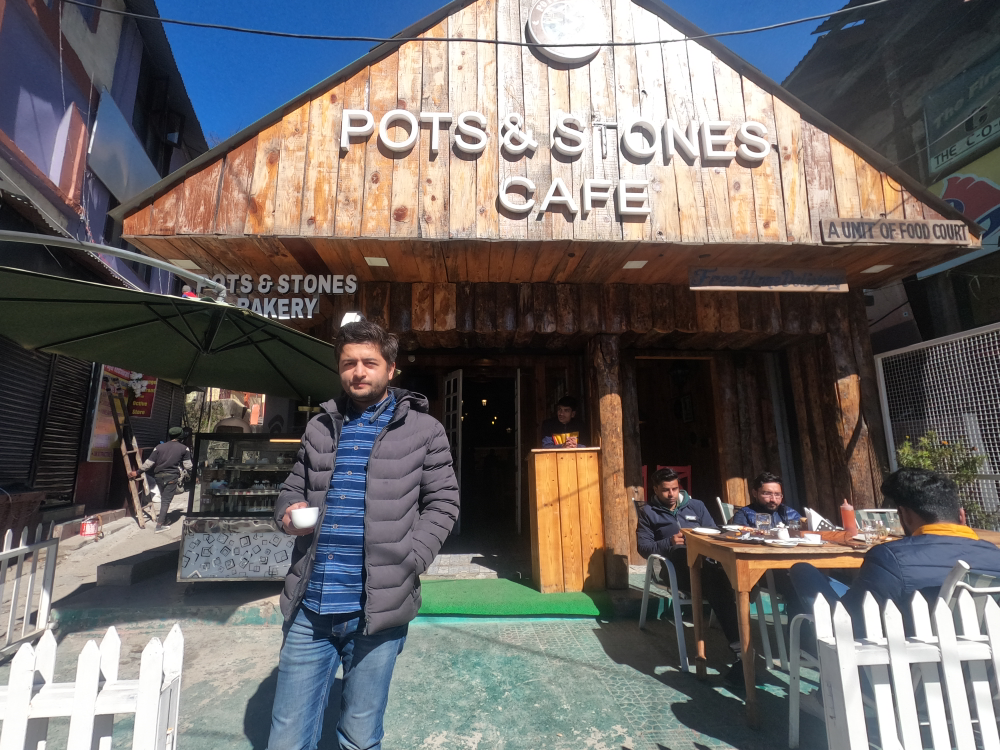 Dinesh Verma
3 months ago

8
Jack Finnegan
3 months ago

8
Frederik Bockhahn
4 months ago

7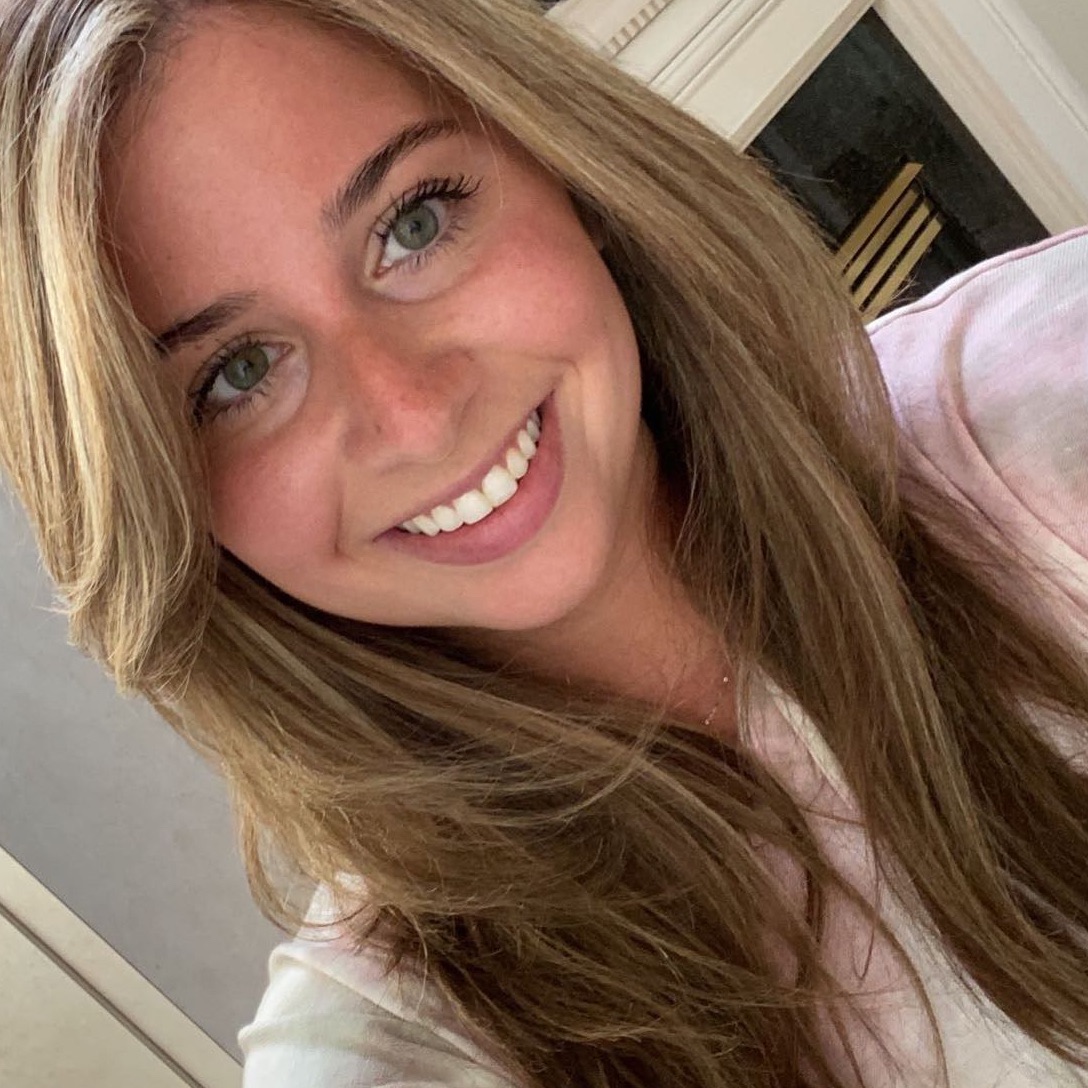 Marissa Notaro
6 months ago

8