Caroline Frederikke Dahlin
2 months ago

10
Please dont stop the show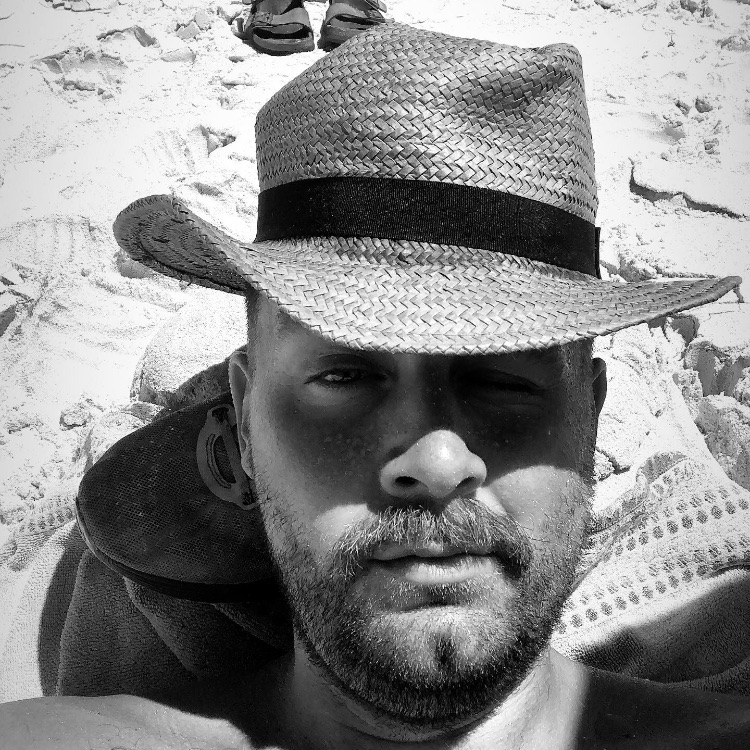 Markus Marañon Straarup
2 months ago

8
American Royalty! You got to keep up 🙈
Farouk Forster
3 months ago

2
Watched 2 minutes of one show (accidentally)... With all due respect to Kardashians I'd rather watch my Banana go mouldy.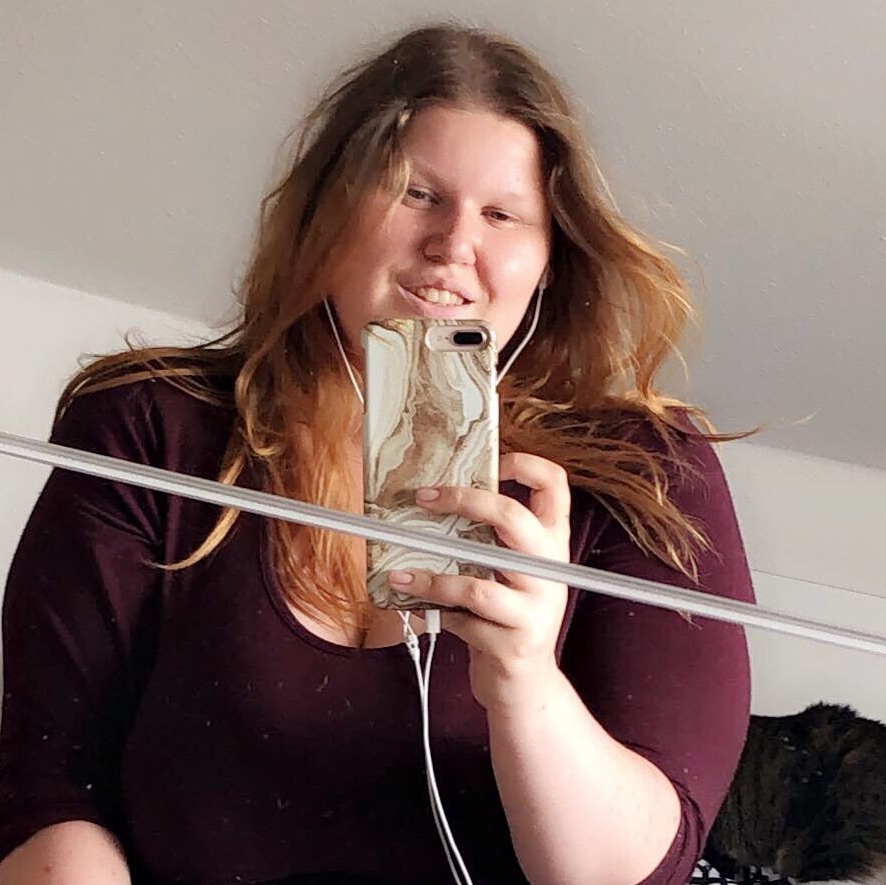 Amanda Sandberg
4 months ago

9
En fantastisk reality serie med en masse forskellige personligheder, man vokser med serien og ser de mange forskellige måder at kommunikere på, der er luksus men der er også åbenhed, svagheder og meget mere. Man lærer hvordan man ellers kan håndtere ting i dagligdagen, og meget mere. Og så der self massere af drama 😜☀️ Alt i alt en fantastisk reality serie med reelle personer.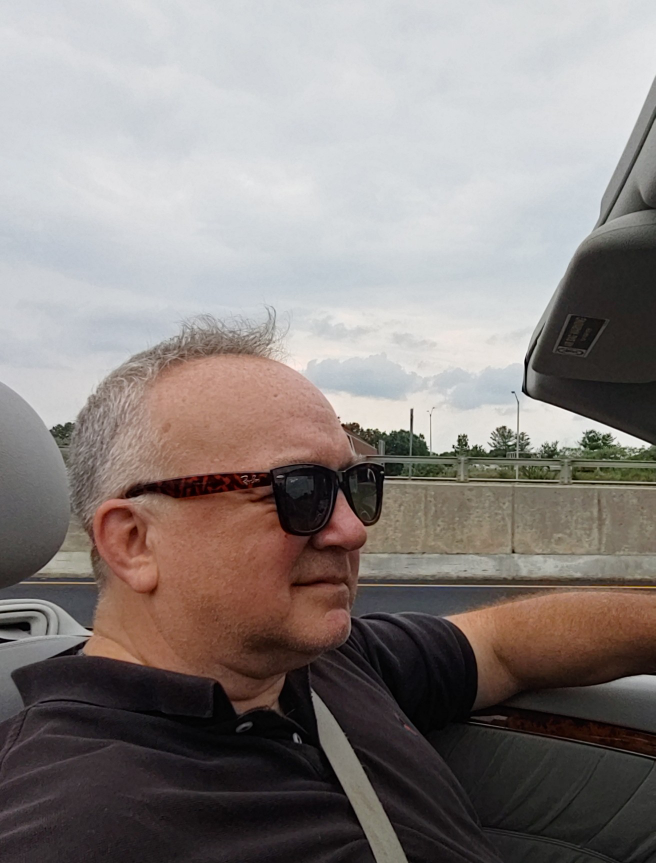 2
Reality awful t.v..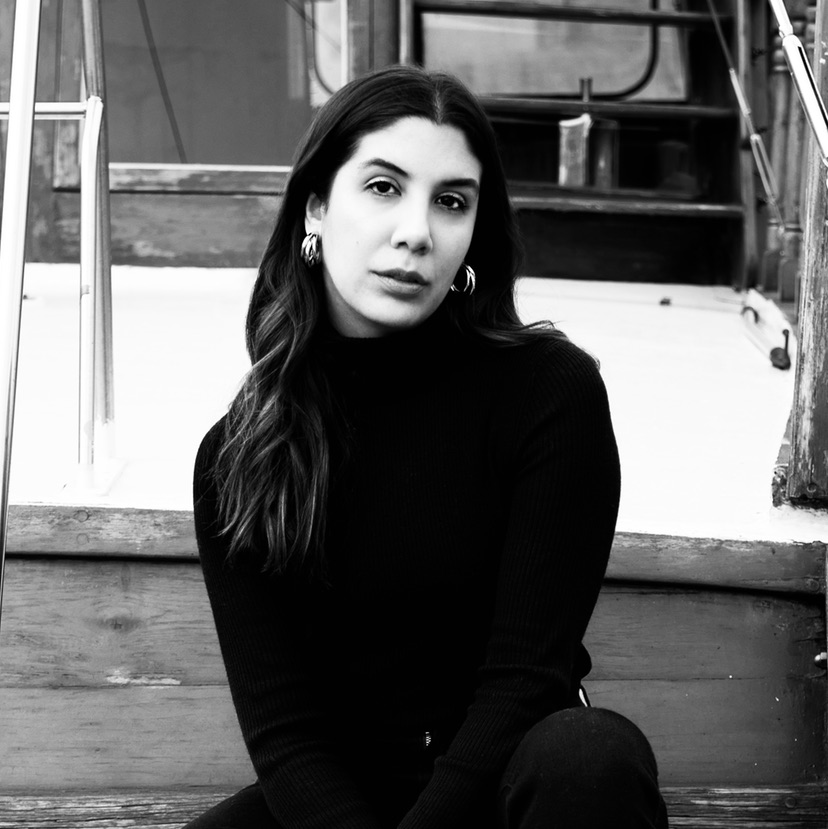 Maria Llamas
7 months ago

9
It is my guilty pleasure. I really enjoy this show.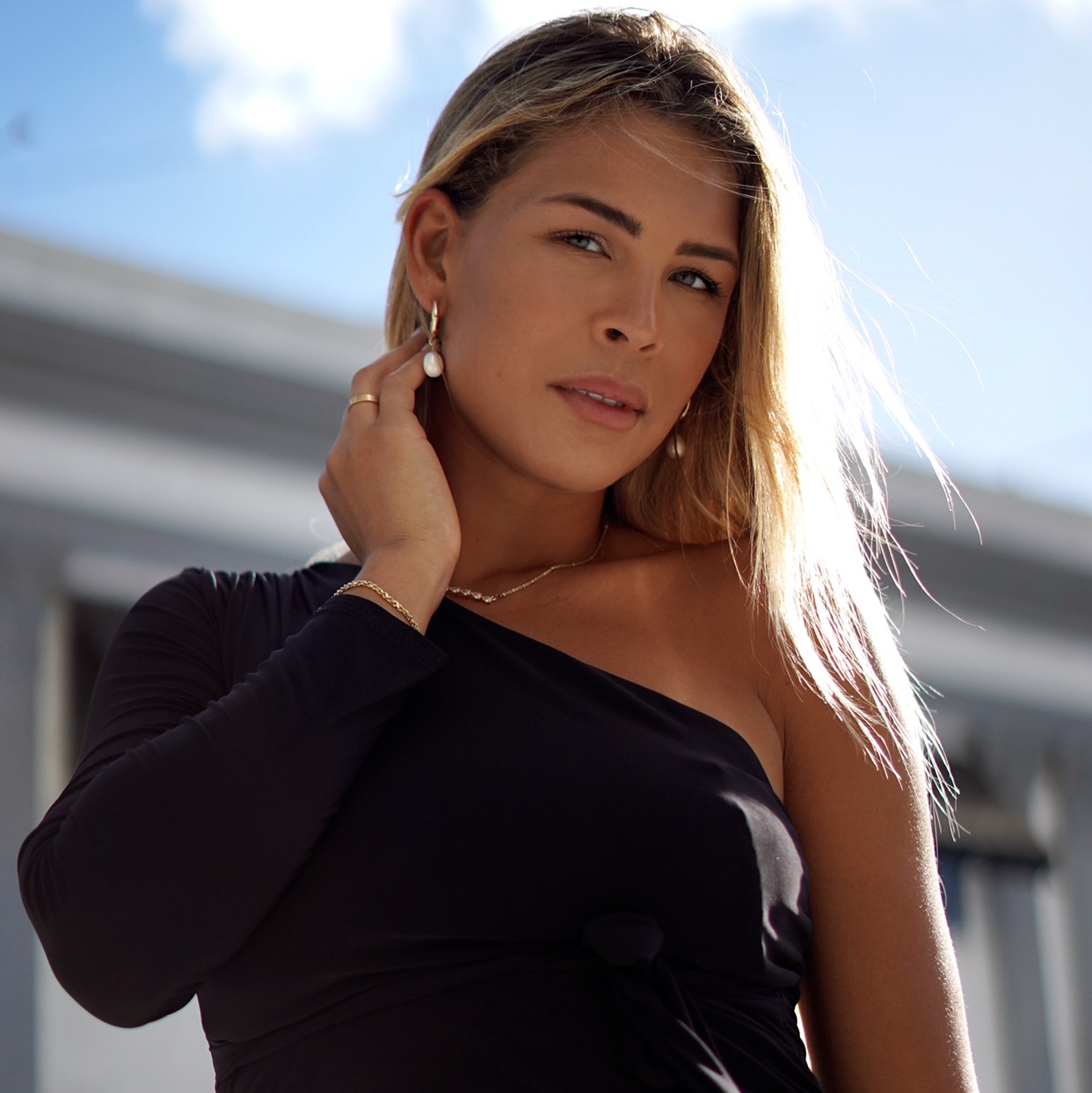 Aroon Duncanson
8 months ago

10
Best reality tv series
1 Comment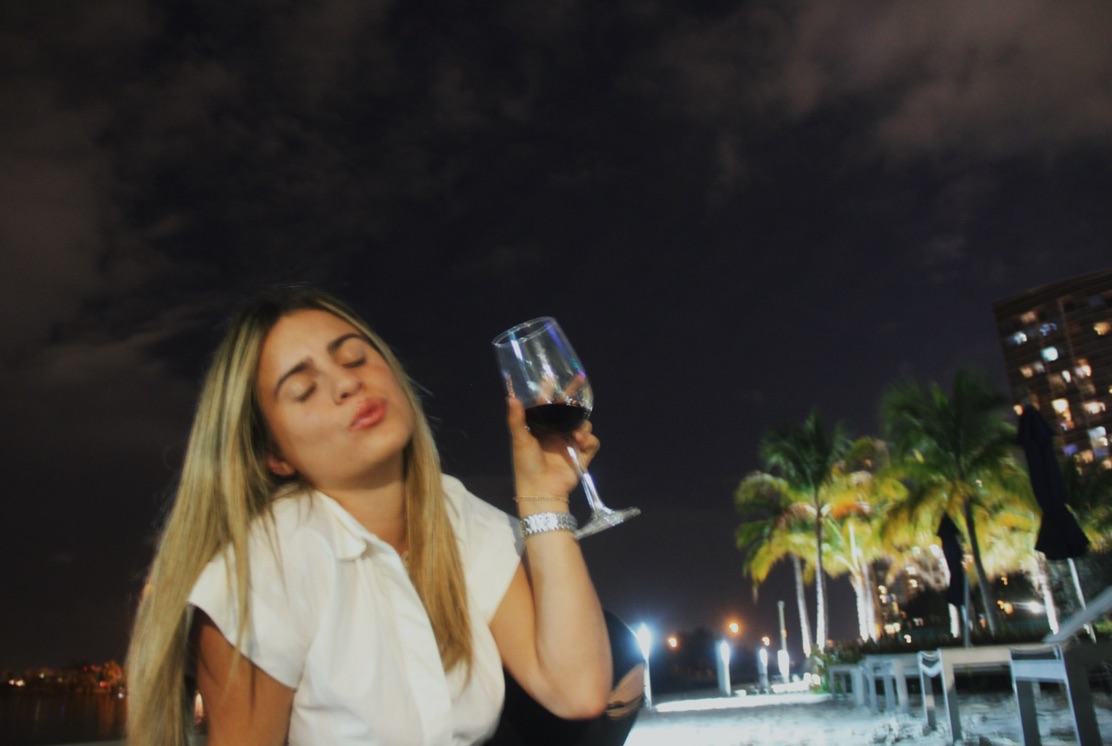 Julieta Suarez
9 months ago

5
Scott and Kourtney broke up and then so did my ties w the show. (I do watch the clips on YouTube though)
1 Comment
Sidsel Libergren
10 months ago

10
I will honestly never get tired of this show
Julie Berentsen
12 months ago

10
My drug! Jeg kan ikke gå længe uden et afsnit ❤️

10
Fantastisk at følge med i luksus og drama.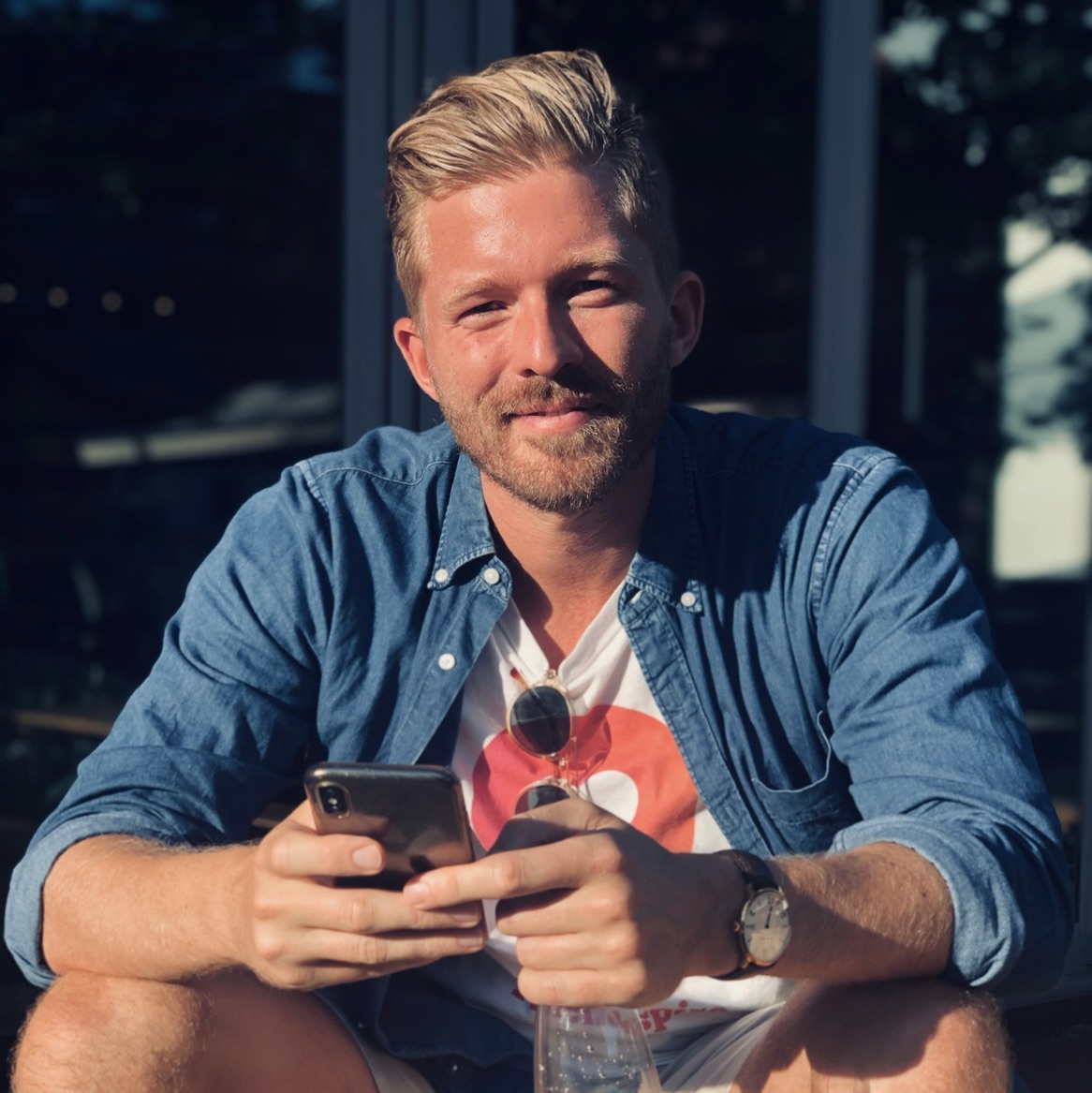 Morten V Schroeder
1 year ago

5
Good entertainment but would never actively watch it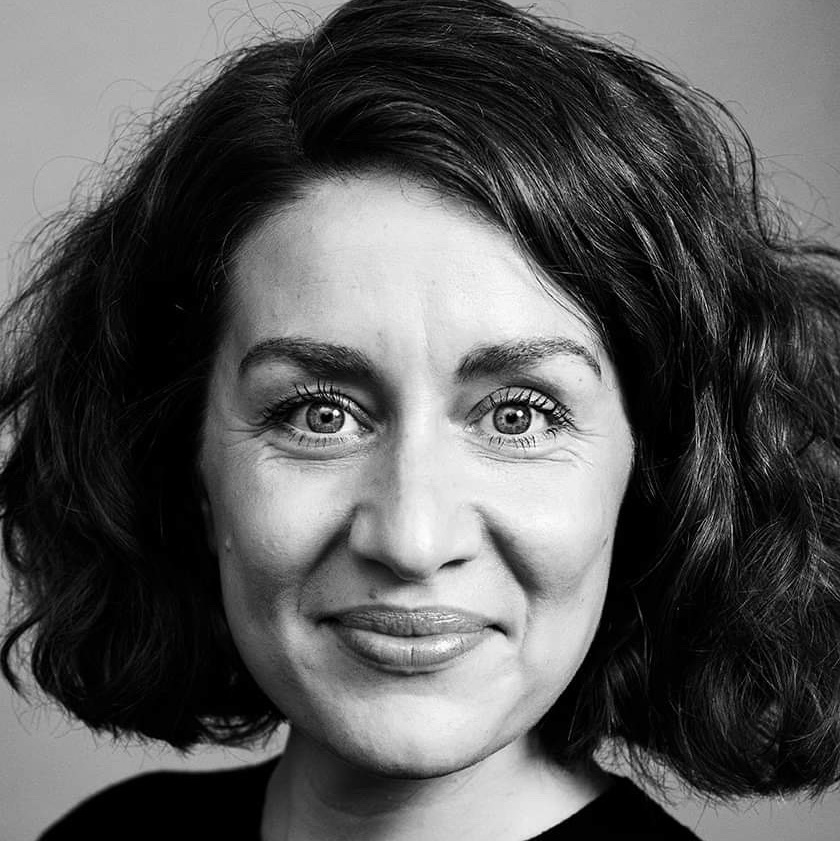 Esther Straarup Wright
1 year ago

10
Dramaaaa!!!!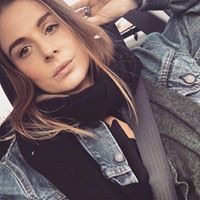 10
Epic.
1 Comment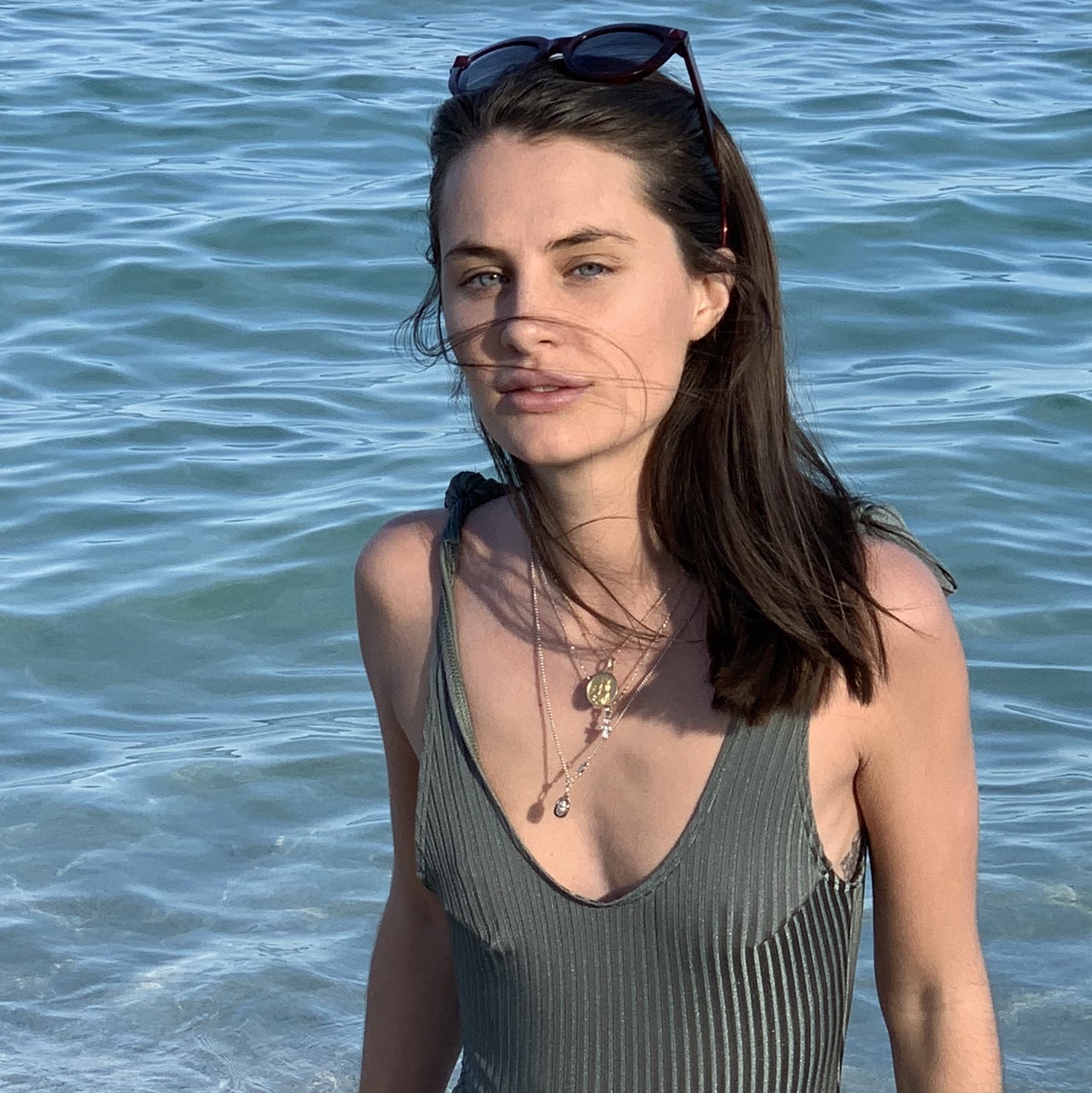 Elena Marañón
2 years ago

10
KUWTK ALL THE WAY!!!