7
En stor og voldsom serie, godt bygget op og interessant for dem ved interesse i vikingerne. Der er masser af episke slag, intriger, politik og action. Lyder bekendt? Det er ikke GoT men godt på vej derhenad. Og det er måske også dens svaghed. Serien vil gerne være en nordisk udgave af storserien, men den fungerer bedst når den går egne veje. Absolut en seværdig og underholdende serie med dansk islæt.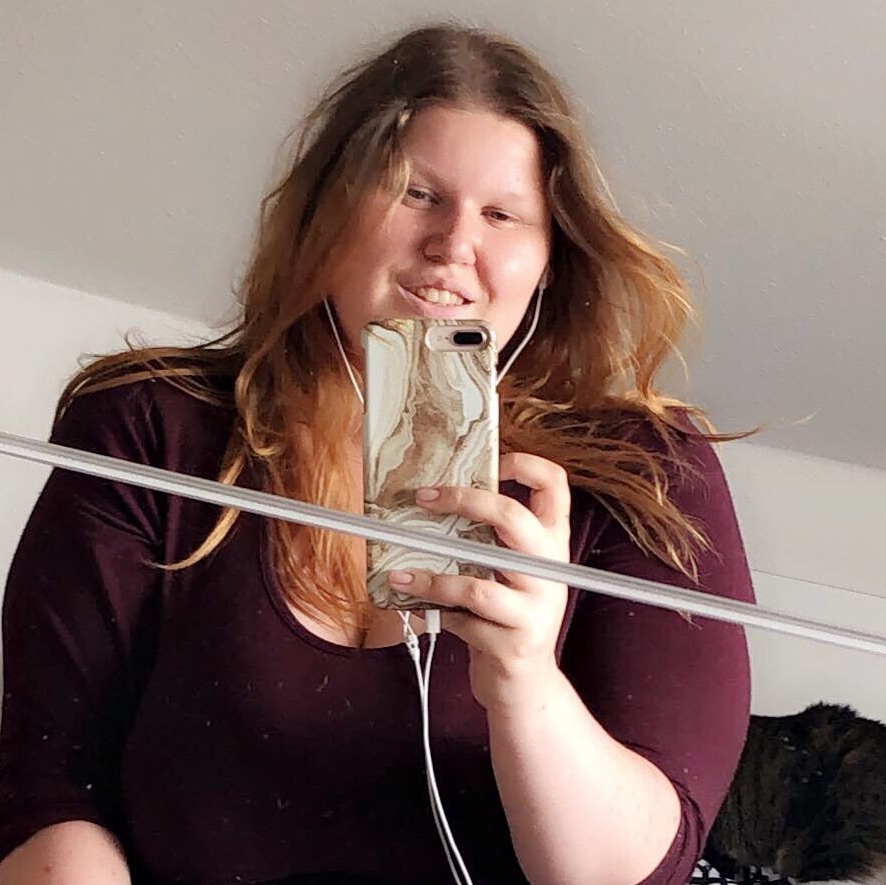 Amanda Sandberg
1 month ago

8
Ikke en binger-serie for mit vedkommende. Men god at følge med i et afsnit om dagen eller ugen. Meget voldelig, og grotesk, men og der er et par huller her og der i historien. Men fedt at den er baseret på noget der kunne være en ægte historie, Ragnar er jo stadig bare en myte 😝 - og lidt skuffet omkring det med lagertha, havde forestillet mig noget andet. Men altså, alt i alt en fed nok serie, bare ærgerligt den slutter som om der kommer en sæson mere. ☀️
Thomas Nielsen
4 months ago

9
One of my favorites, especially they first 3 seasons. If you are into fights, blood, sex and more fights this is one to watch
Andreas Boers
6 months ago

8
Really good! Go watch at least the first 3 seasons and if you're not hooked you can leave

7
God serie, hvis man synes at det er et spændende univers. Ikke fantastisk storyline og man mangler lidt den ruthelessness der er i GOT hvor man ikke ved hvad man skal forvente
1 Comment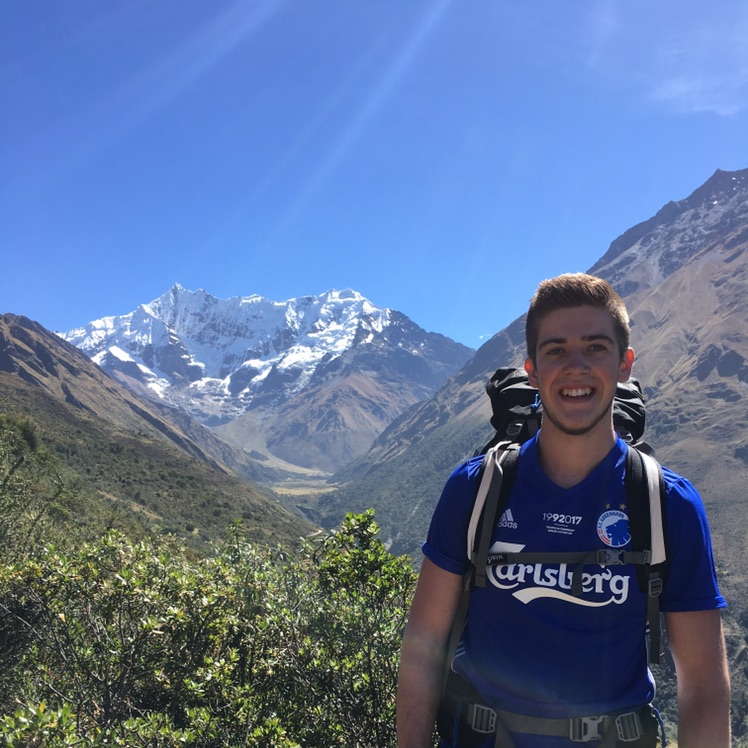 Anders Midtgaard
7 months ago

10
World class show with world class Nordic actors among others ofc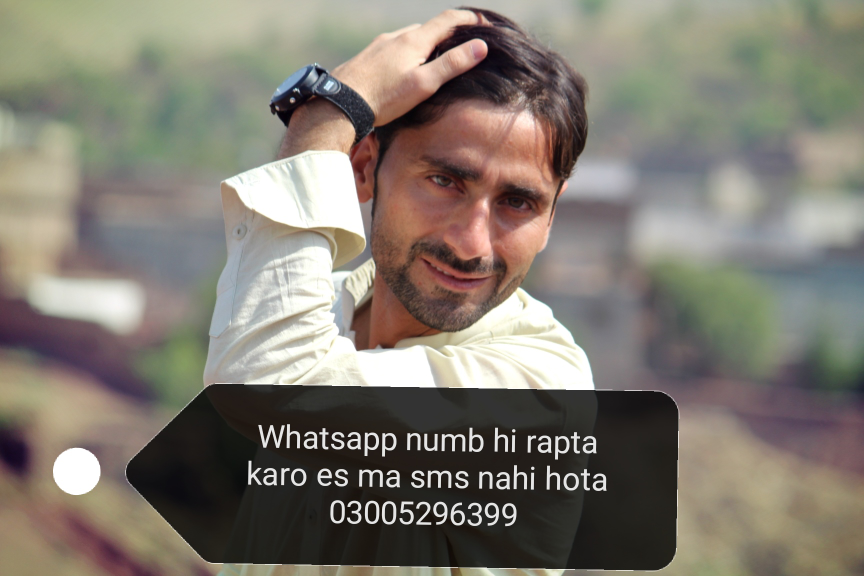 Nawaz Sharif Khattak
8 months ago

1
Nice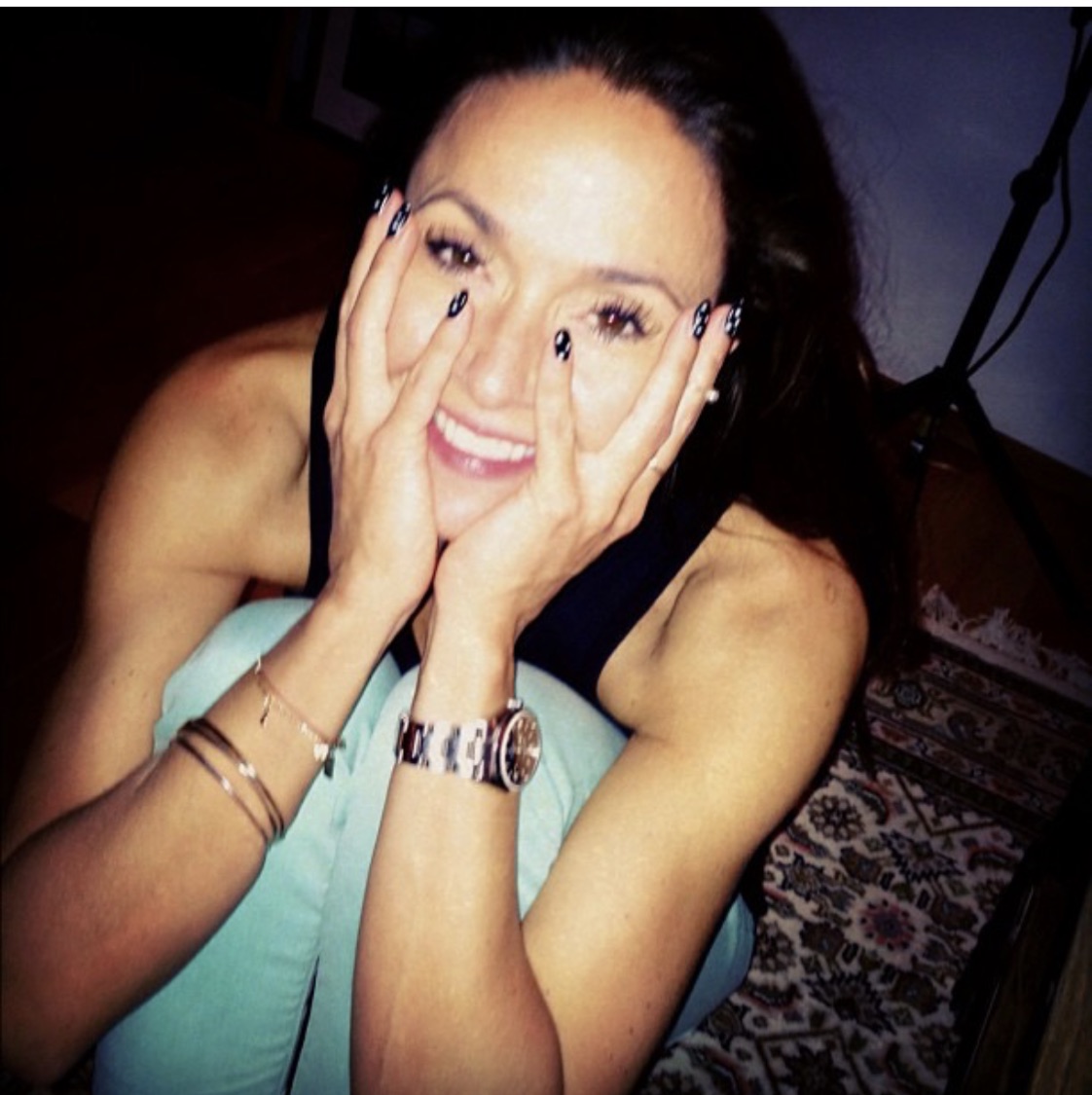 Sarah Zobel
8 months ago

10
I loooooove Vikings!!! Den er rå, dramatisk og sexet. Whats not to love! Og heldigvis er det torsdag idag, for så kommer der et nyt afsnit;)
Henrik Rasmussen
8 months ago

9
Mega spændende og virkelig godt lavet, lever mig ind i serien og har svært ved at slippe den igen, når man er godt i gang.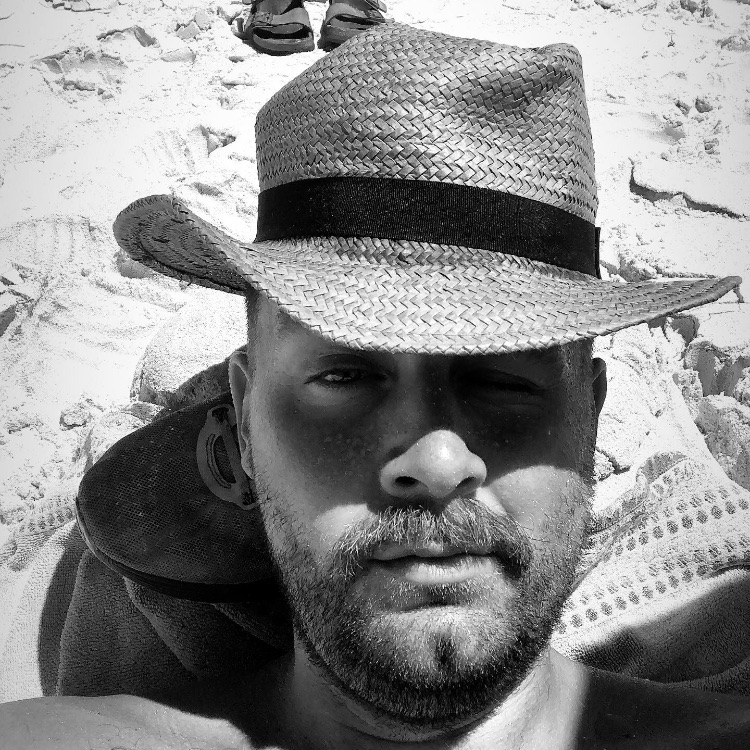 Markus Marañon Straarup
1 year ago

8
Really excited to continue this. Very well made and exciting. Ohhh and I saw the main dude at a bar in Barca, so I am basically in the show.

7
Good action and enjoyable but the writing is not the best - jumps from one battle to the next. Very gory in places - I couldn't watch blood eagle scenes. I think last kingdom is better if you like series about Vikings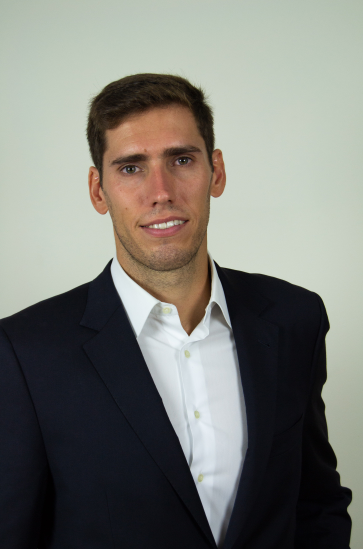 Víctor González Azpiazu
1 year ago

10
Nothing else to be said, that hasn't been said already. The best of all series. It will capture you from the very first chapter
1 Comment

9

7
Ivana Grozdanova
1 week ago

9