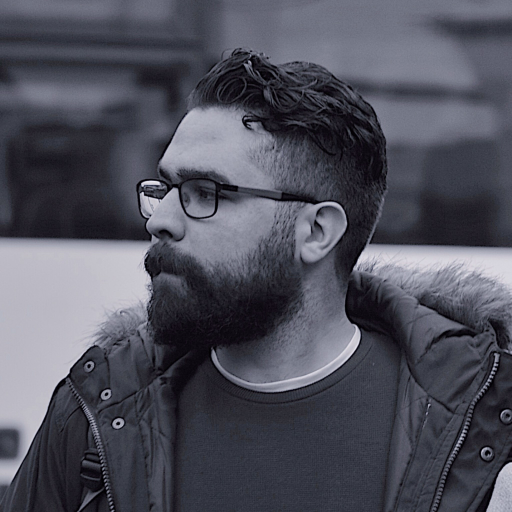 Ramin Mahmoodi
3 weeks ago

7
Used to be my one of my favorite cartoon shows, but recently I feel it is repeting itself.
Emil Dithmer Schultz
1 month ago

9
Hilarious show! MacFarlane hit the nail on this one. Only reason it doesn't get a 10 is because I miss some continuity which usually makes me more captivated.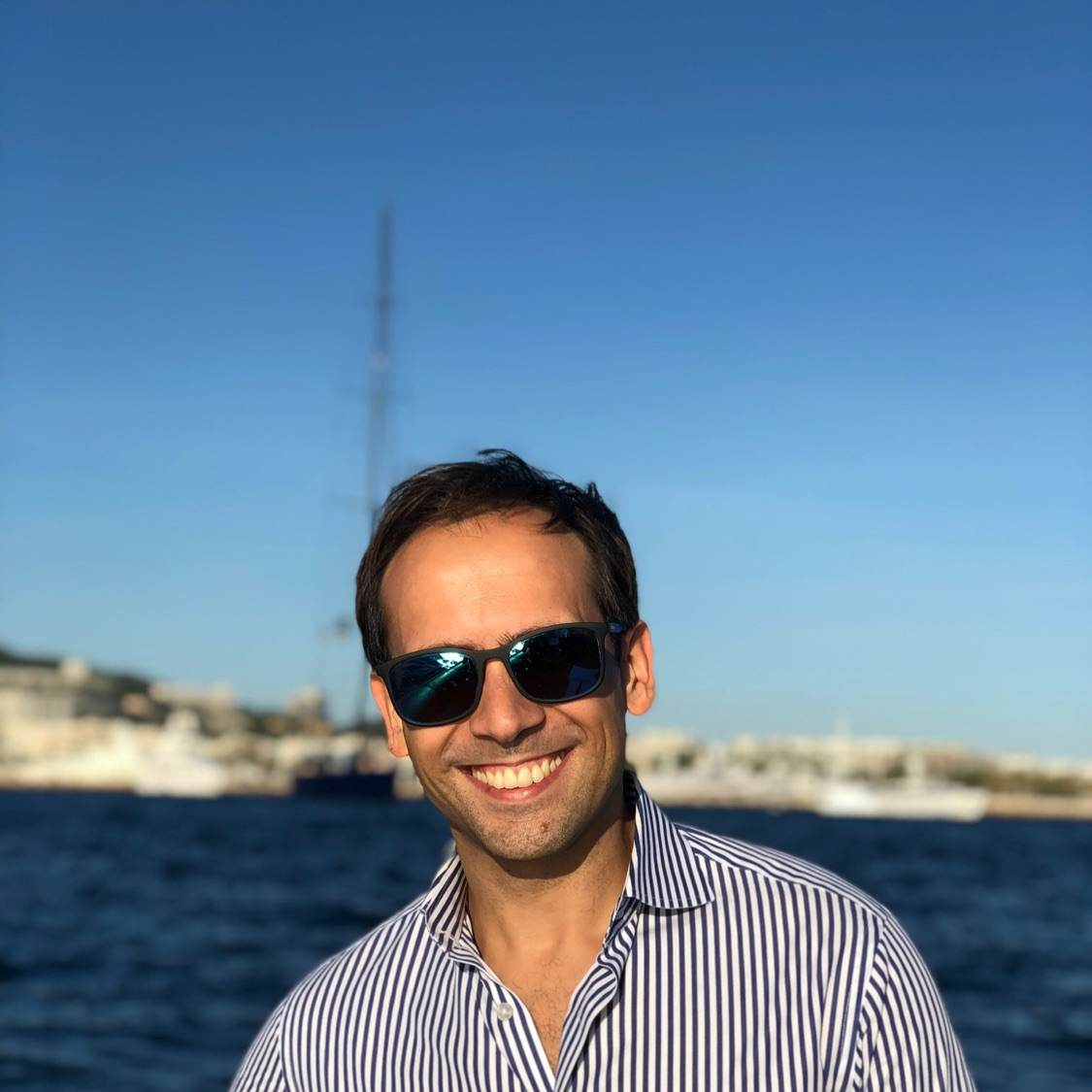 Fabio Caiazzo
2 months ago

9
I base this on the first 6 seasons, and I loved them! The absurdity of the short clips never gets old!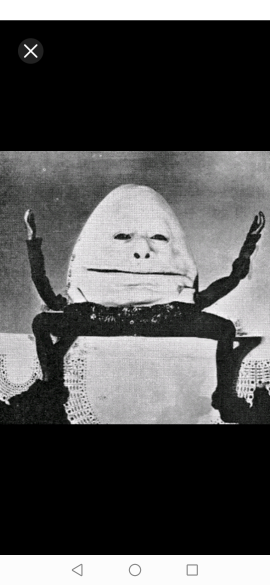 George Hague
3 months ago

7
Always good to watch when on the TV and there's nowt else on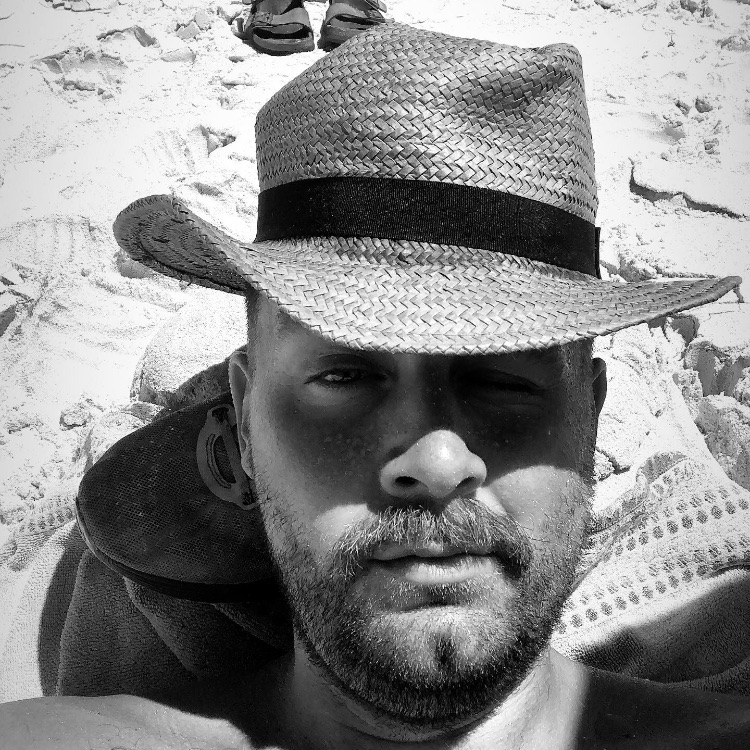 Markus Marañon Straarup
6 months ago

8
Love this show ❤️ Peter is too funny 😂 SHUT UP MEG!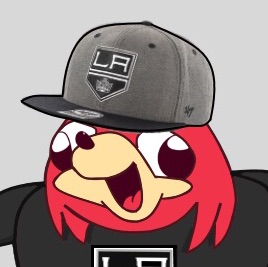 8
Funny and comedic show with laugh-out-loud gags and digs at celebrities occasionally. Loved the first seasons but started to taper off in its satirical values as the show came to its current seasons.
Milo Milomdr
7 months ago

10
I find myself bingeing and I can't stop laughing and there's so many seasons to just keep watching

5
Fint nok.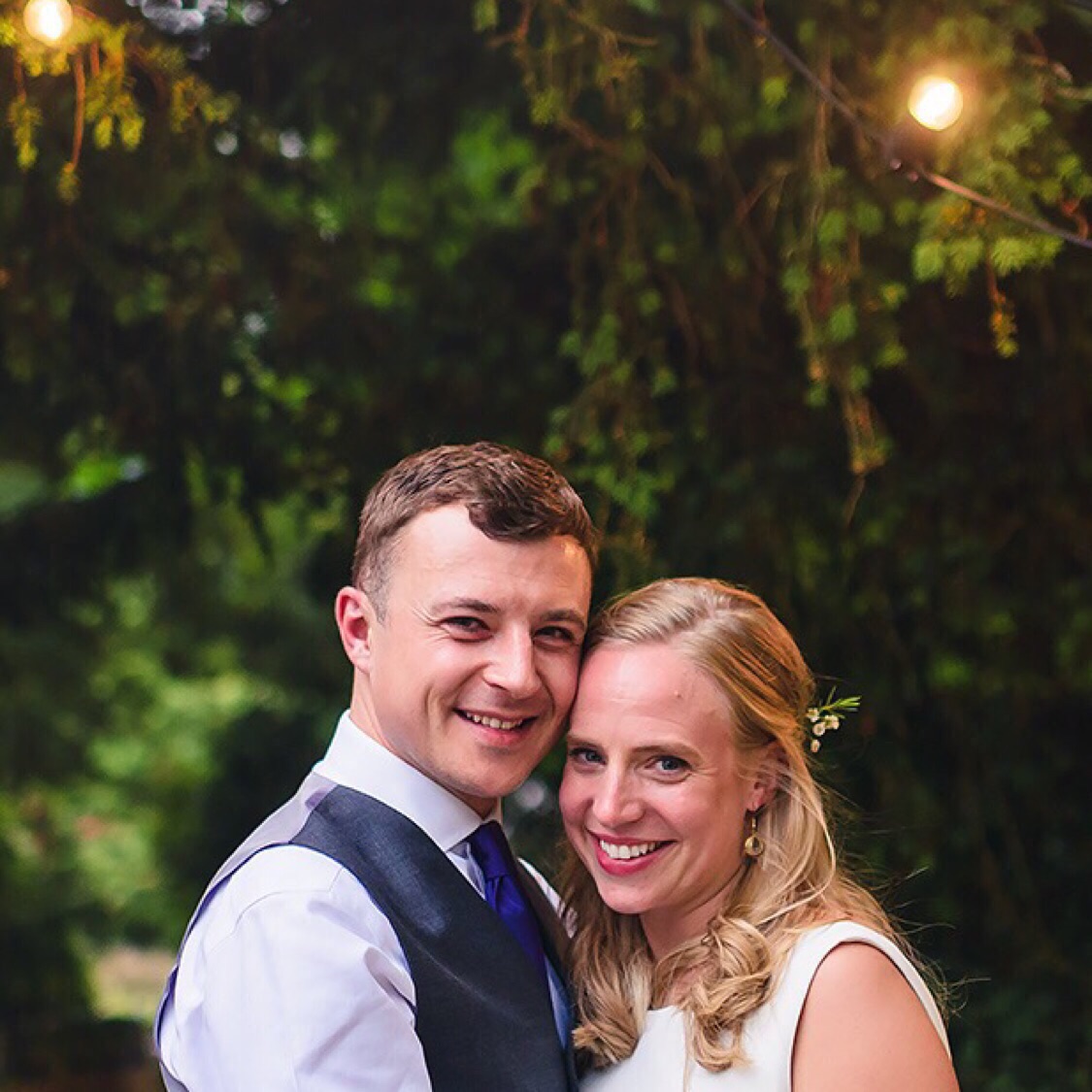 Henry Fovargue
1 year ago

6
Mindless - occasionally hilarious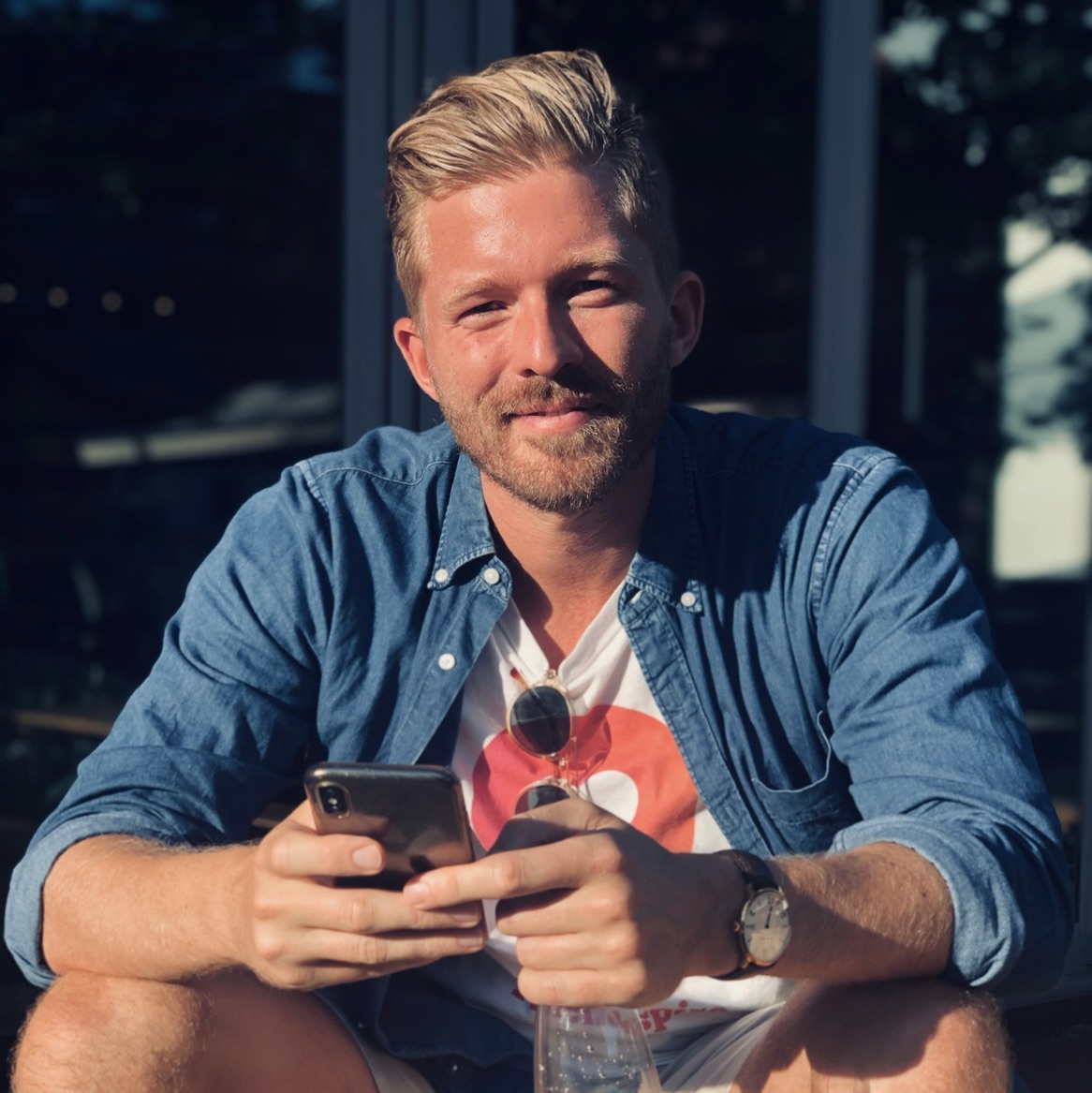 Morten V Schroeder
1 year ago

10
Definitely one of my all-time favorite animated comics together with South Park and Rick & Morty! Favorite character has to be Stewie
Therese Germain
1 year ago

8
That awkward makes-you-uncomfortable kind of humor. Always a good choice.

3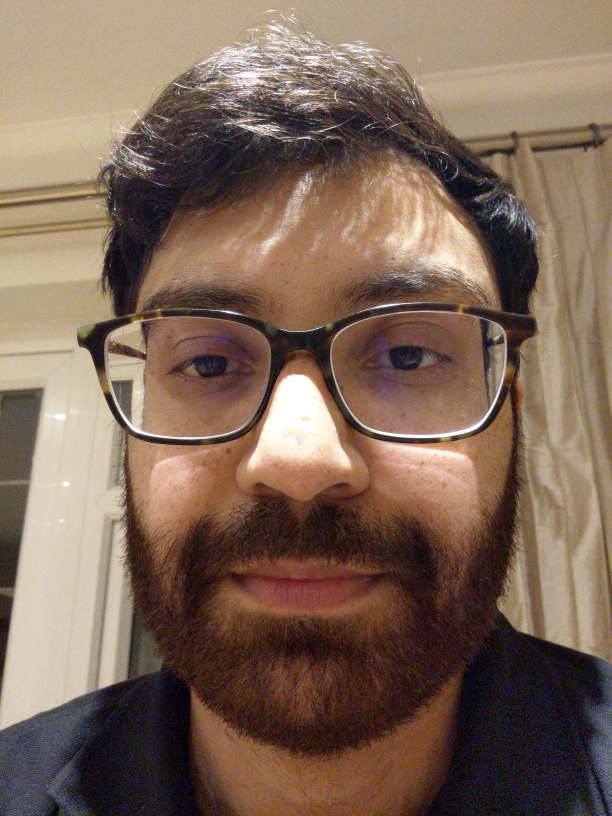 Mehul Shewakramani
1 day ago

7

8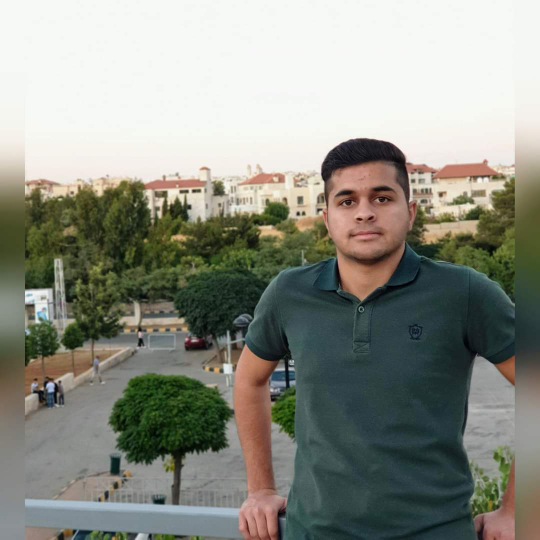 Ahmad Abu Abeelah
5 days ago

8