Jaydev Karande
1 month ago

10
One of the best series about CIA operations.
Tyler Isbitts
4 months ago

10
Greatest show ever created.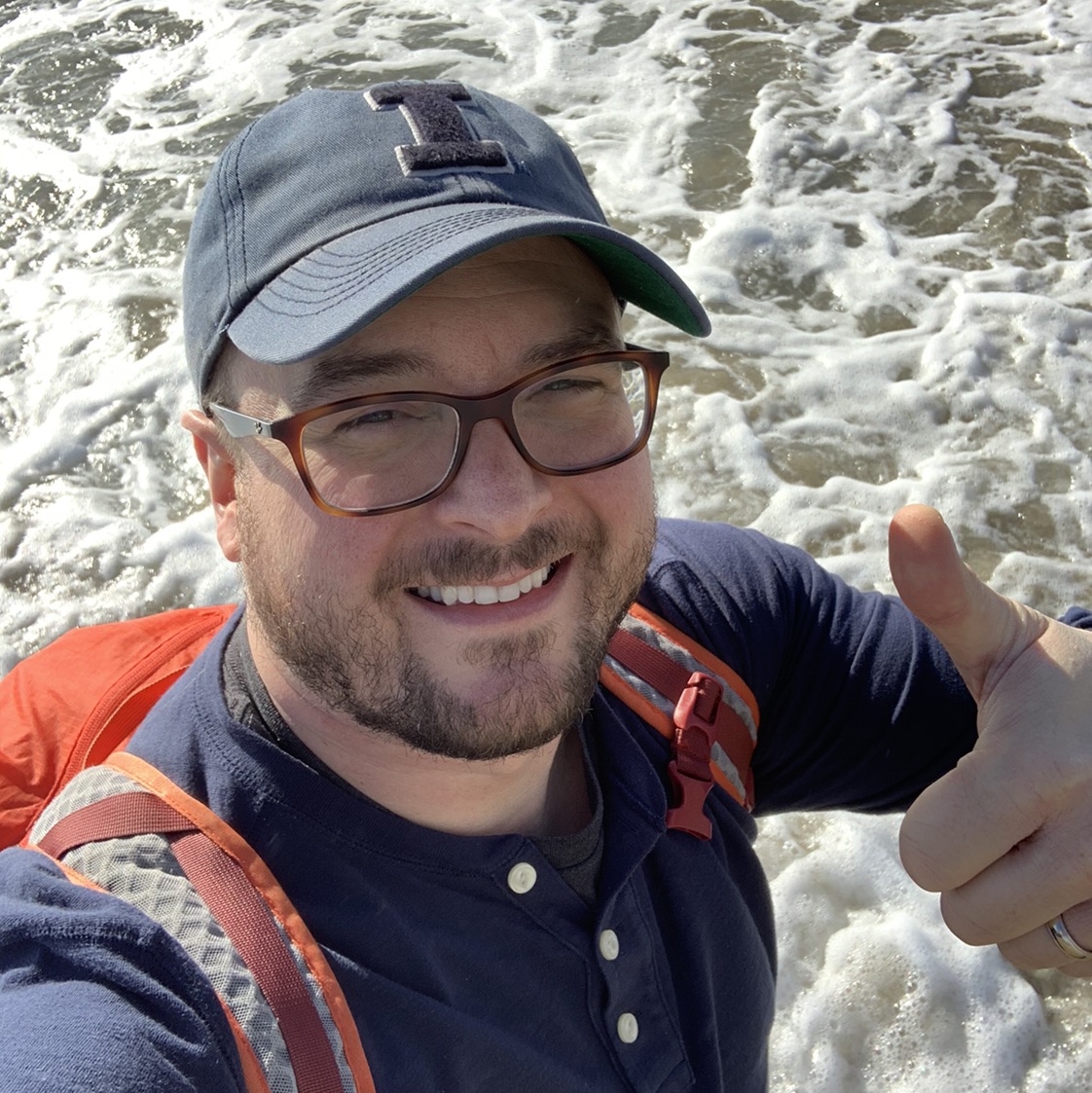 Brandon Newton
5 months ago

8
Seasons 1-4 are phenomenal. Season 8 is super compelling. A couple seasons in the middle are tough to swallow. But, worth it to get to the final season.

9
Virkelig fed serie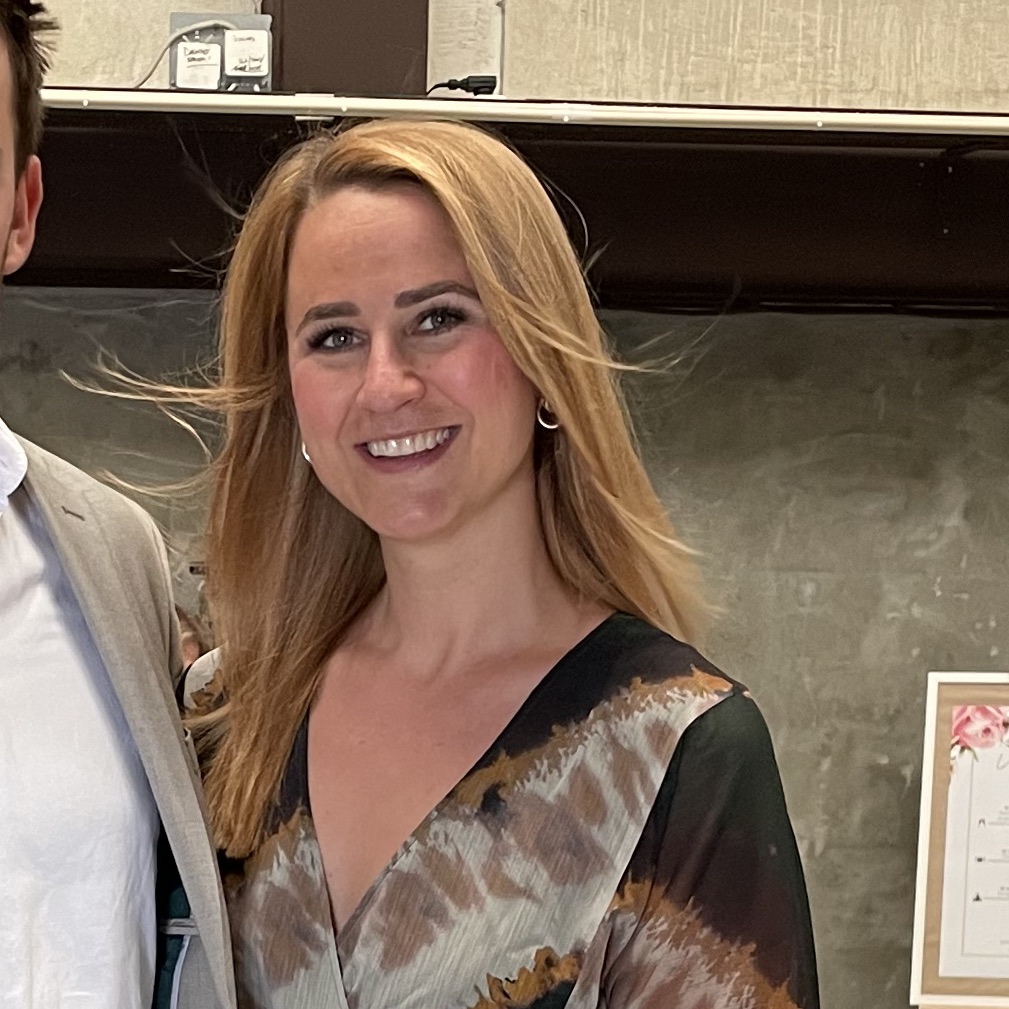 Xenia Kamenjuk
8 months ago

10
One of my favourite shows of all time. A lot of seasons, strong plot line every single time. Fantastic characters. Great if you're interested in international relations and conflicts in general.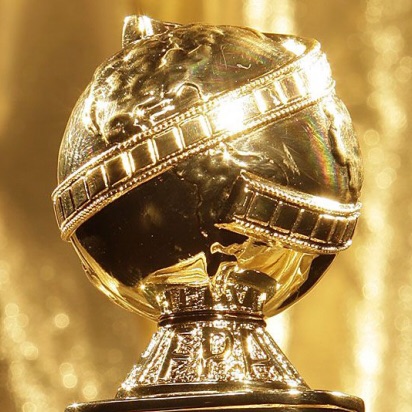 Golden Globe Awards
9 months ago

10
🏆 Winner of Best Television Series (Drama) 2011, 2012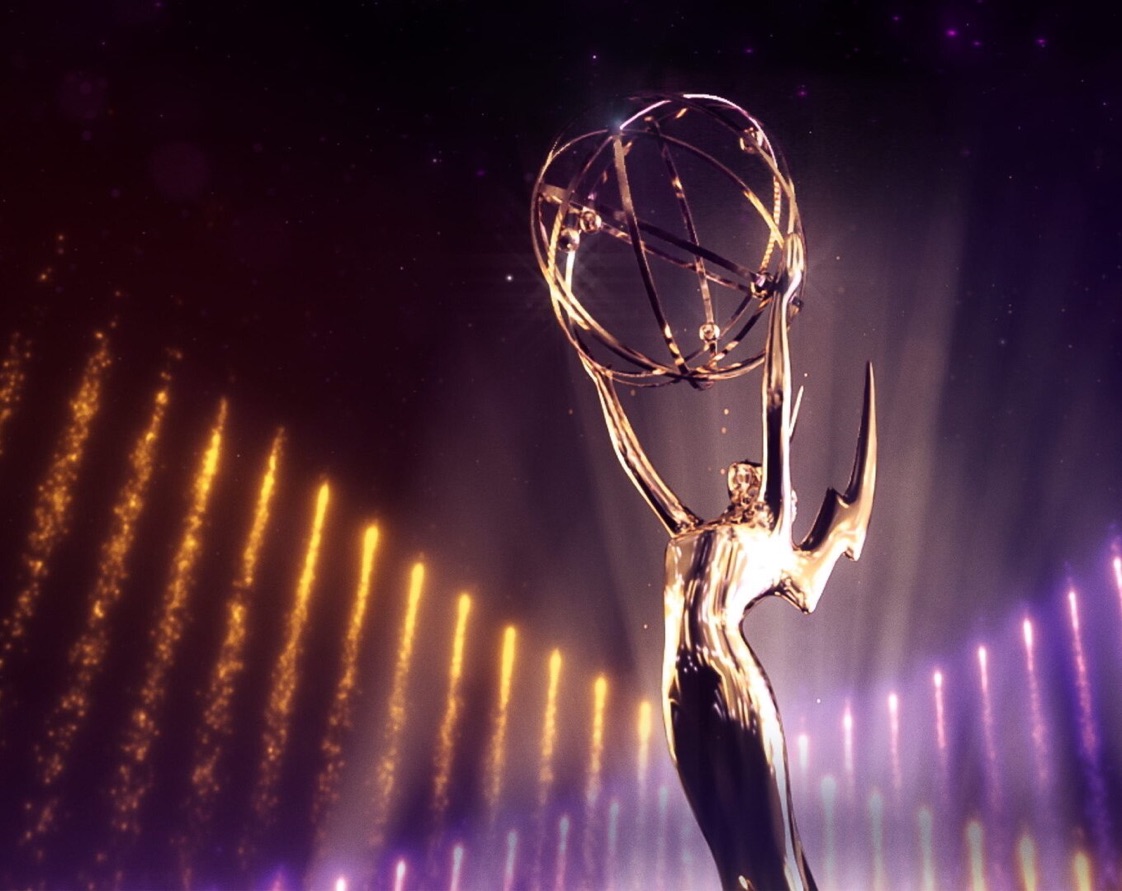 Emmy Awards
9 months ago

10
🏆 Outstanding Drama Series (2012)
Frederik Juul
10 months ago

8
A part from the fact that Carrie becomes annoying at tines, this is really suspense at its best
Jenny Withers
11 months ago

9
Gripping thriller - still good after so many series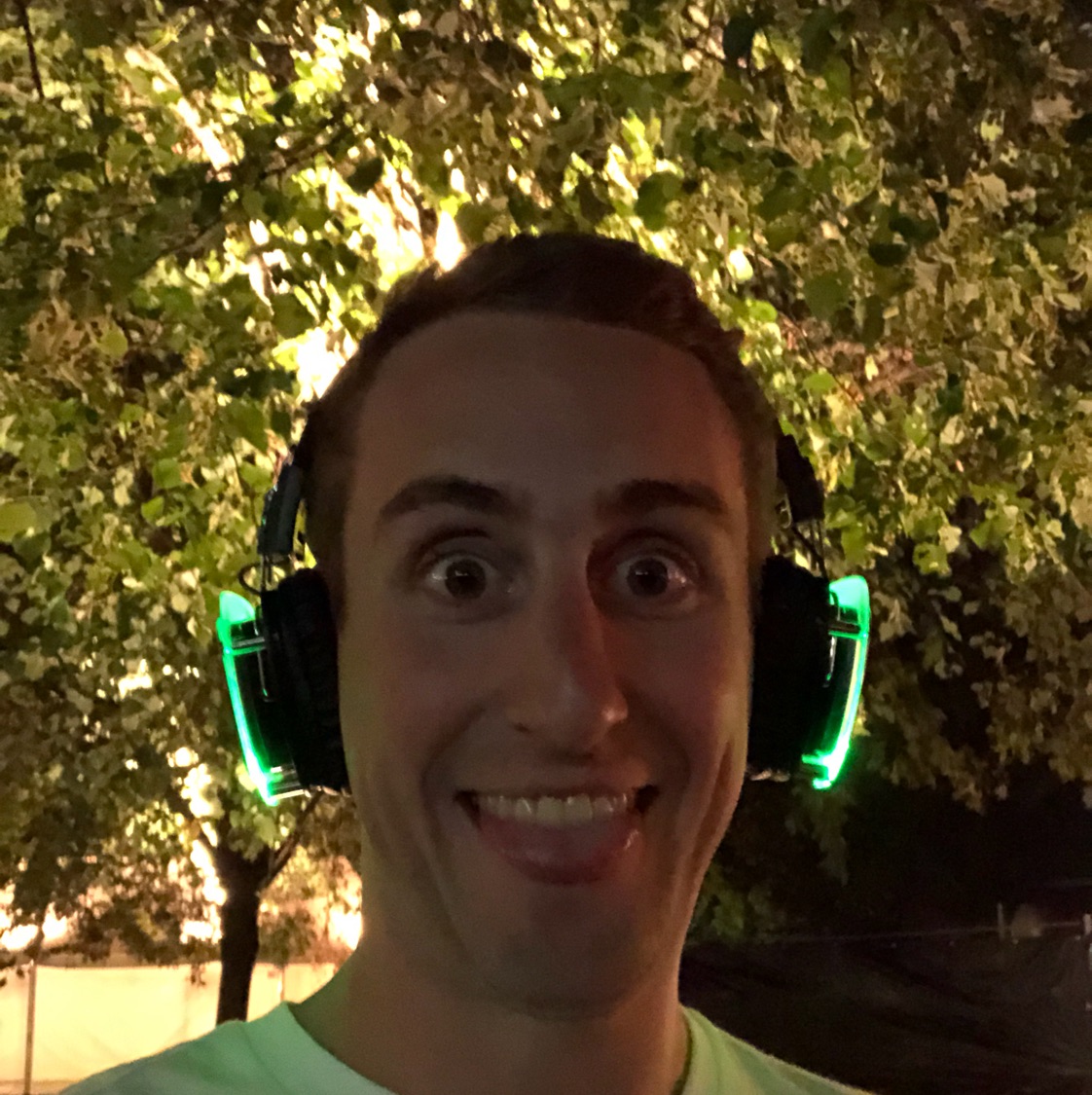 David Landsted
1 year ago

7
Interesting storyline and characters, but a bit too predictive for my taste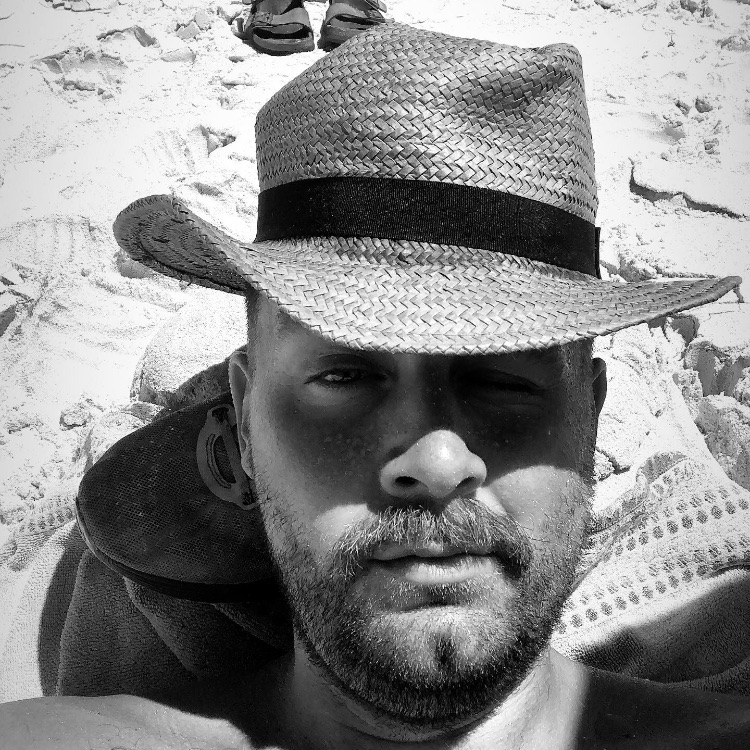 Markus Marañon Straarup
1 year ago

8
Super thrilling . Some of the characters get on my nerves a little though 😂
Mathias Jørgensen
1 year ago

9
Season 1-3 wow, after that it drops a bit, but all in all a great show!

8
Er vild med serien. Men Carrie - wow jeg synes hun er pres. Saul er til gengæld 👌🏻
Anders Thorup-Jensen
1 year ago

7
First two seasons are great - but that's kinda it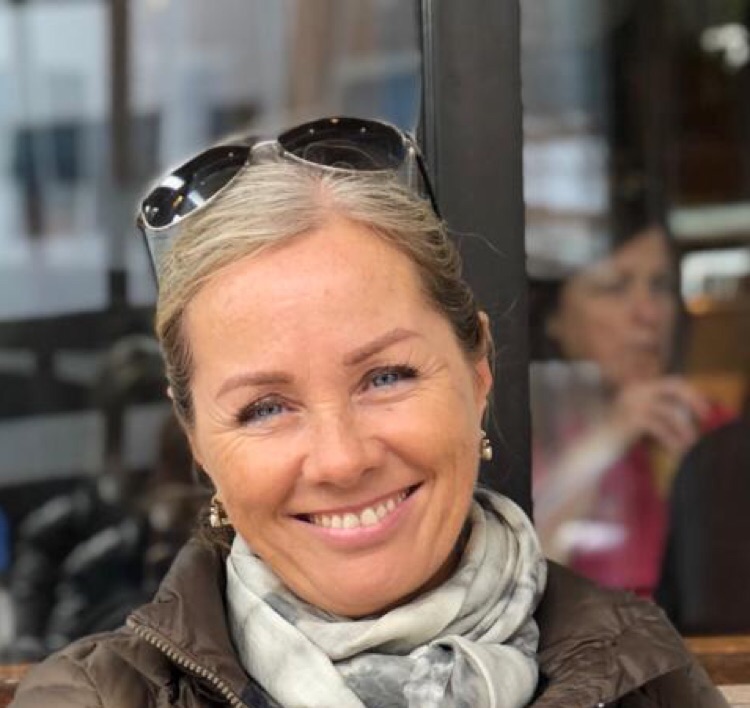 Cristina Hemmingsen
1 year ago

8
Very entertaining