8
🥰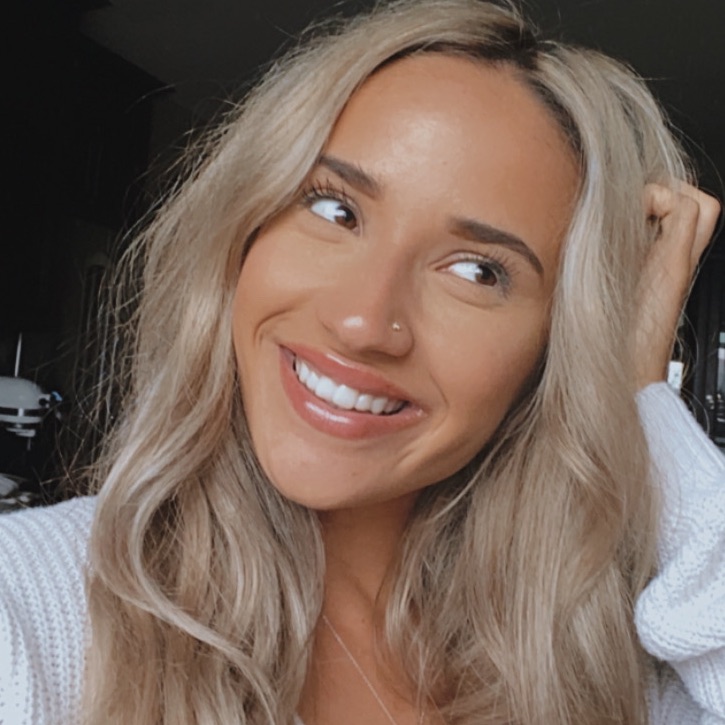 Shalaya Sierra
1 month ago

10
Just so good. Hands down. You won't regret binging.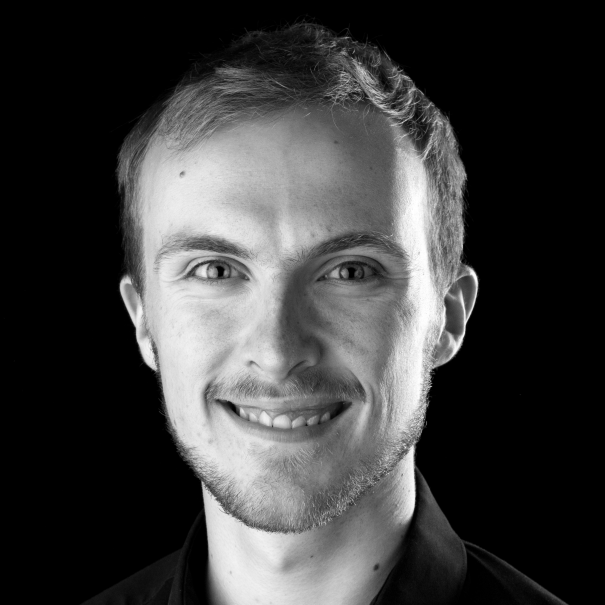 7
Lighthearted, funny and touching. I quite like this one as a bit of a background show.

9
I am currently watching the first season and it is really lightweight and funny!
Cristin Pacifico
2 months ago

8
So nice I've watched it twice...except for the future/last series, just couldn't get into it. The cameos are great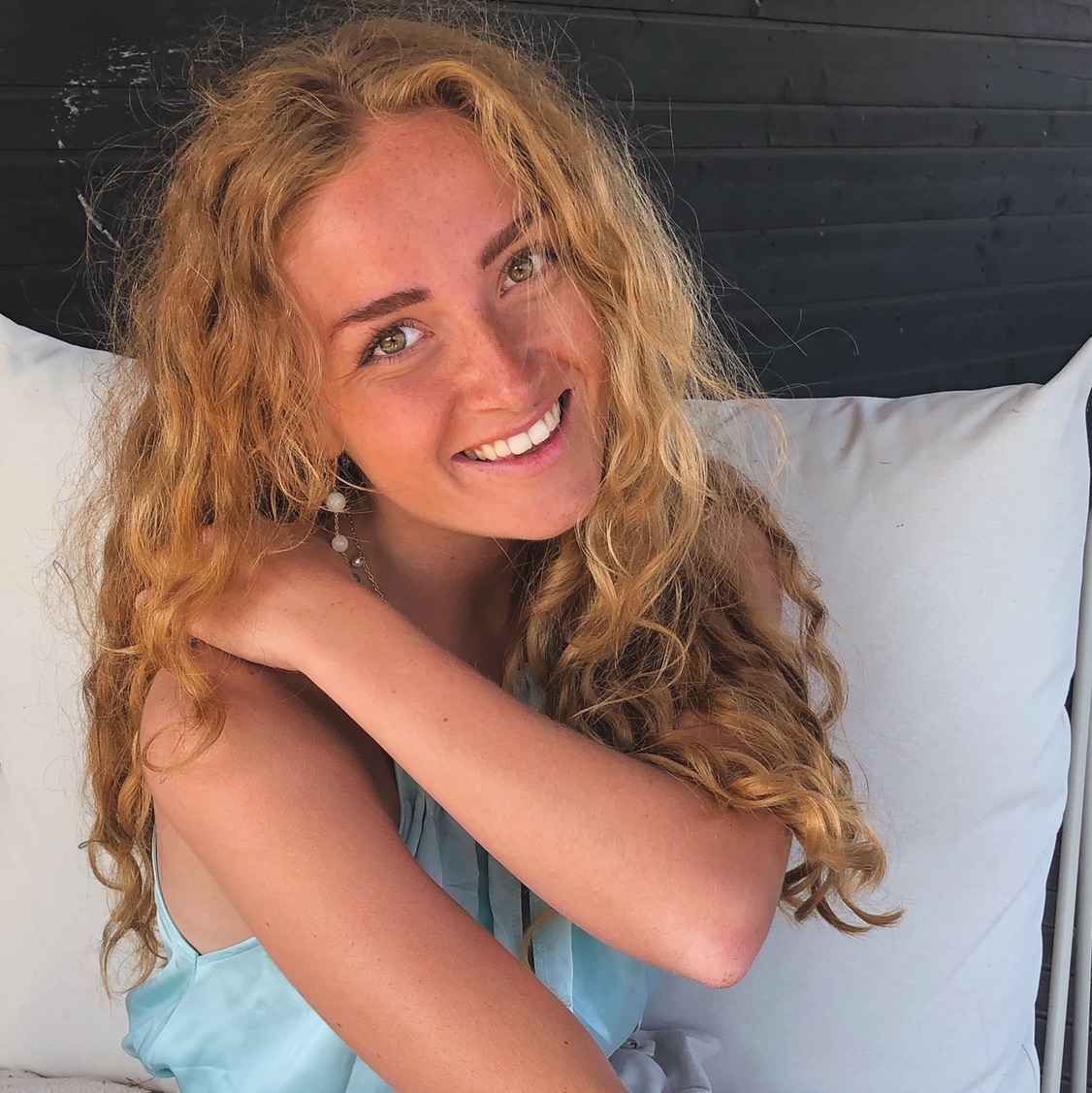 Regitze Ravnhøj
3 months ago

10
Jeg elsker det og alle karaktererne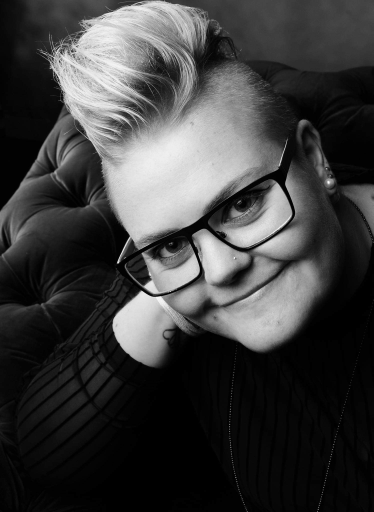 Mette Clemmensen
5 months ago

7
Sjov og harmløs på den gode måde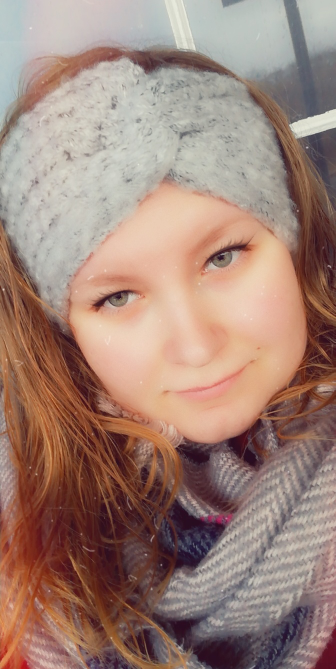 Louise Bruun
5 months ago

8
🤣🤣🤣
Laura Sørensen
6 months ago

7
The first few seasons are definitely the best
Julie Østergaard
1 year ago

9
Mega sjov sitcom serie!

9
Det tog lige et par afsnit før jeg var solgt, men det er en klasse serie!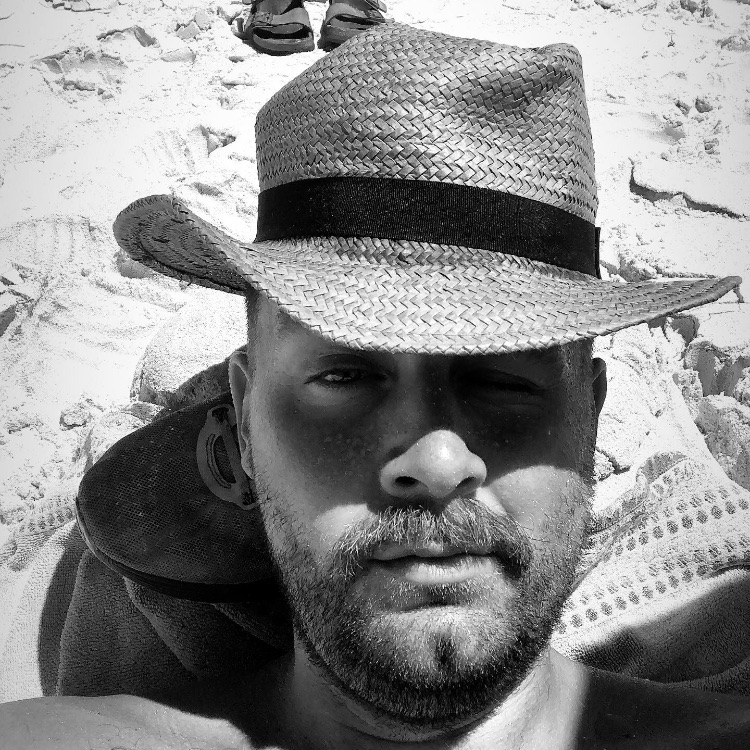 Markus Marañon Straarup
1 year ago

8
Winston is soo underrated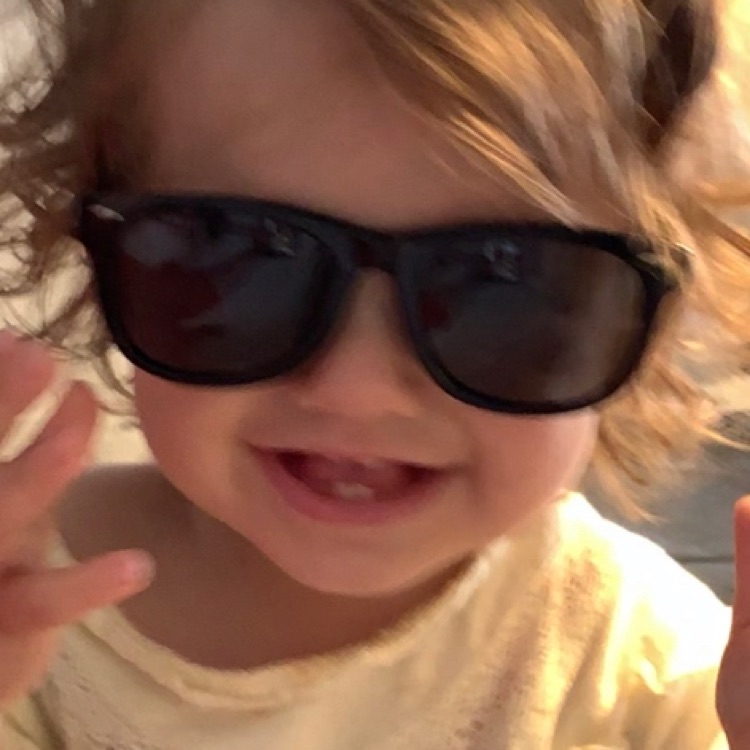 Mariah Leitisstein
1 year ago

7
Schmidt 4 life❤️

8
Grineren! Alle karaktererne er så sjove.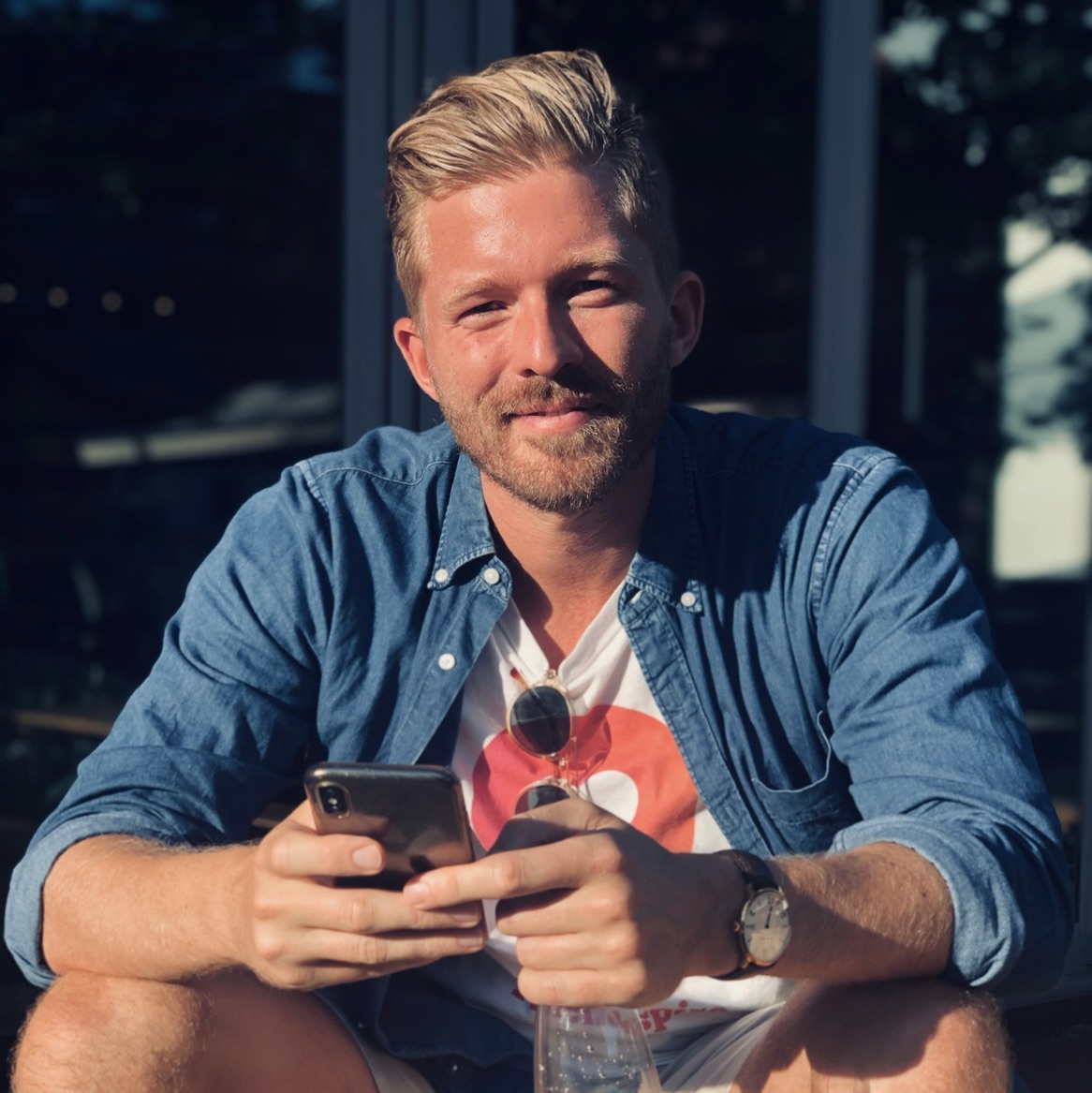 Morten V Schroeder
1 year ago

7
Decent! Enjoyed first season but then seemed like it never really moves on from there! Schmidt is fucking brilliant though!