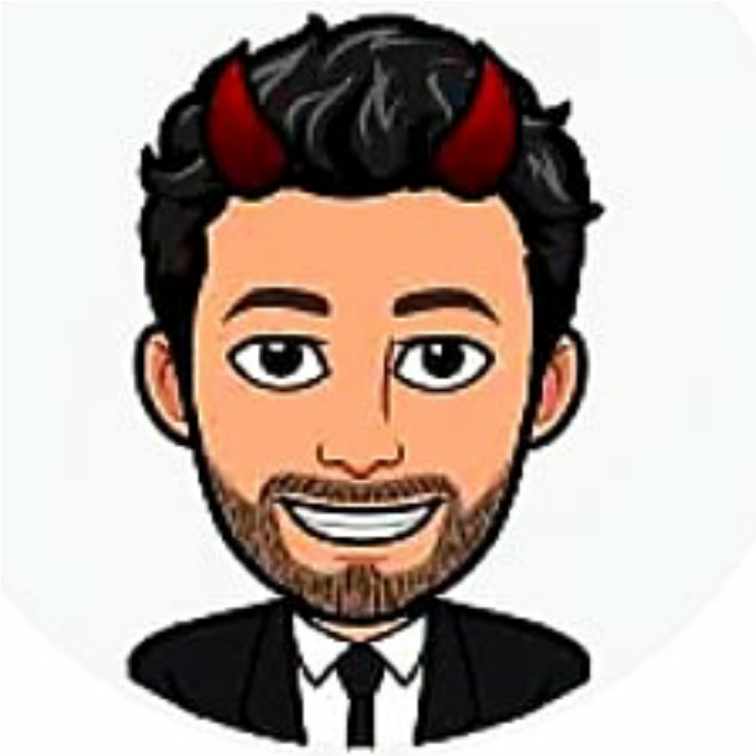 10
Wonderful
Amirhosein Kashi Alashti
1 week ago

9
I watched all seasons in a month,it's really great movie,but it's not so thrilling,it's more drama and overall it's so cool❤️

9
Hvorfor har ingen tvunget mig til at se denne serie før nu!? Fantastisk og frisk ide med en gangsterserie fra starten af det 20. århundrede der foregår i England. Kulisser, musik, tøj og stil generelt er simpelthen så fabelagtigt, men det ville falde til jorden uden en god historie, seje figurer og geniale dialoger - men det har serien også. Cillian Murphy er simpelthen perfekt til rollen som Tommy. Jeg har kun set 1 sæson, men det er en klassiker allerede!

9
A gangster family epic set in 1900s England, centering on a gang who sew razor blades in the peaks of their caps, and their fierce boss Tommy Shelby.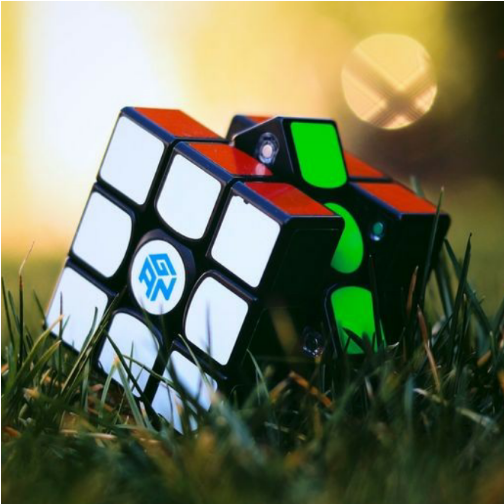 Reza Soleimani
2 weeks ago

10
داستان و شخصیت پردازی فوق العاده است ولی رنگ بندی و دیالوگا دل آدمو میبره

10
This is the good stuff and poor thomas he is always left alone at the end and his character and elevation is next level and his haircut tho🔥🔥😍 i love thomas and aurthur of all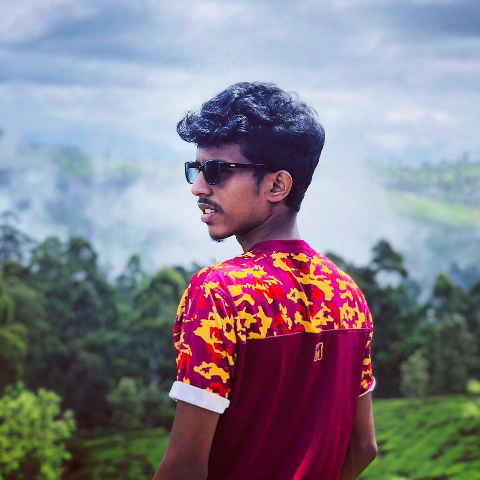 Thineth D Sugathadasa
2 weeks ago

10
Top rated great cast and overall it's unique
Ricardo Alves
3 weeks ago

9
P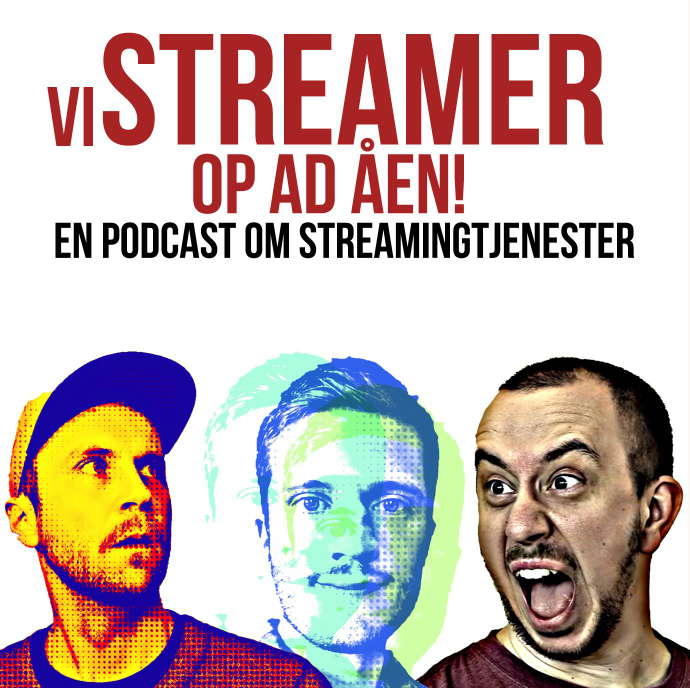 Vi Streamer Op Ad Åen
4 weeks ago

9
Ikke siden Bryan Cranston i Breaking Bad har jeg tænkt: "Goddamn han er ond!", men det gør jeg om Cillian Murphy her! Nogle vil nok sige, at kvaliteten daler i de senere sæsoner, men det er en fin måde, hvorpå præmissen for serien ændrer sig i takt med at hovedpersonerne får mere og mere magt. Jeg startede med sæson 1 og har set det nonstop - bingemateriale! Anmeldt af Peter i episode 148 af Vi streamer op ad åen.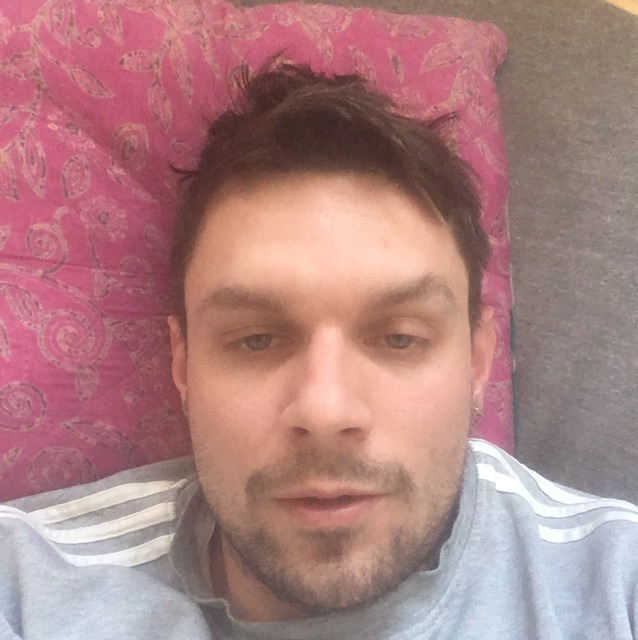 7
Sæson 1 og 2 er knivskarpe. Derefter begynder writingen stille og roligt, at blivere ringere og de får sværere og sværere ved at lave et meningsfuldt plot, med kød nok på til at holde hele sæsonen igennem. Særligt sæsonen hvor Adrien Brody er skurk, står tilbage som en tynd omgang suppe.
Alexander Leit
1 month ago

10
One of the best series I have ever seen. Saw the first episode when it came out and have been a fan ever since.
Emil Dithmer Schultz
1 month ago

10
I only began watching this show recently as I didn't think it would be something for me although my friends in years have told me to watch it. I'm normally to comedy shows but this one really had me sitting down for days binge watching. The acting is supreme and especially from Murphy, Hardy and the guy playing 'Arthur'.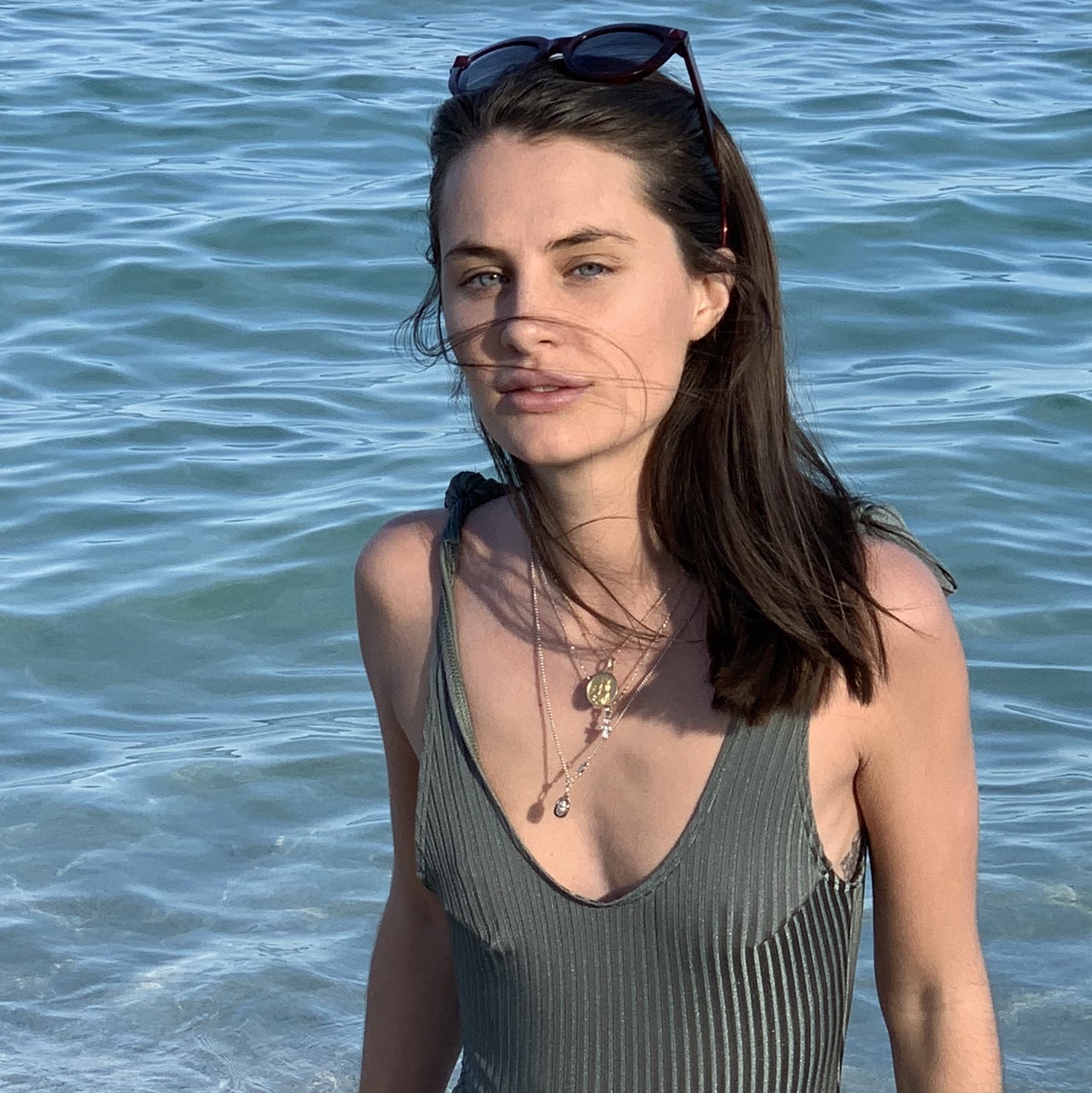 Elena Marañón
9 months ago

8
Great story! It gives you a very good idea of how Birmingham used to be
Louise Pedersen
10 months ago

9
Er vild med denne, som foregår i ældre tid. Handler om nogle brødre som er højstående i det kriminelle miljø. (Kan ses flere steder)
Marc Andersen
10 months ago

8
The first 2 seasons was mind blowing, after that it went down to good, but i keep watching, Cillian murphy plays amazing.