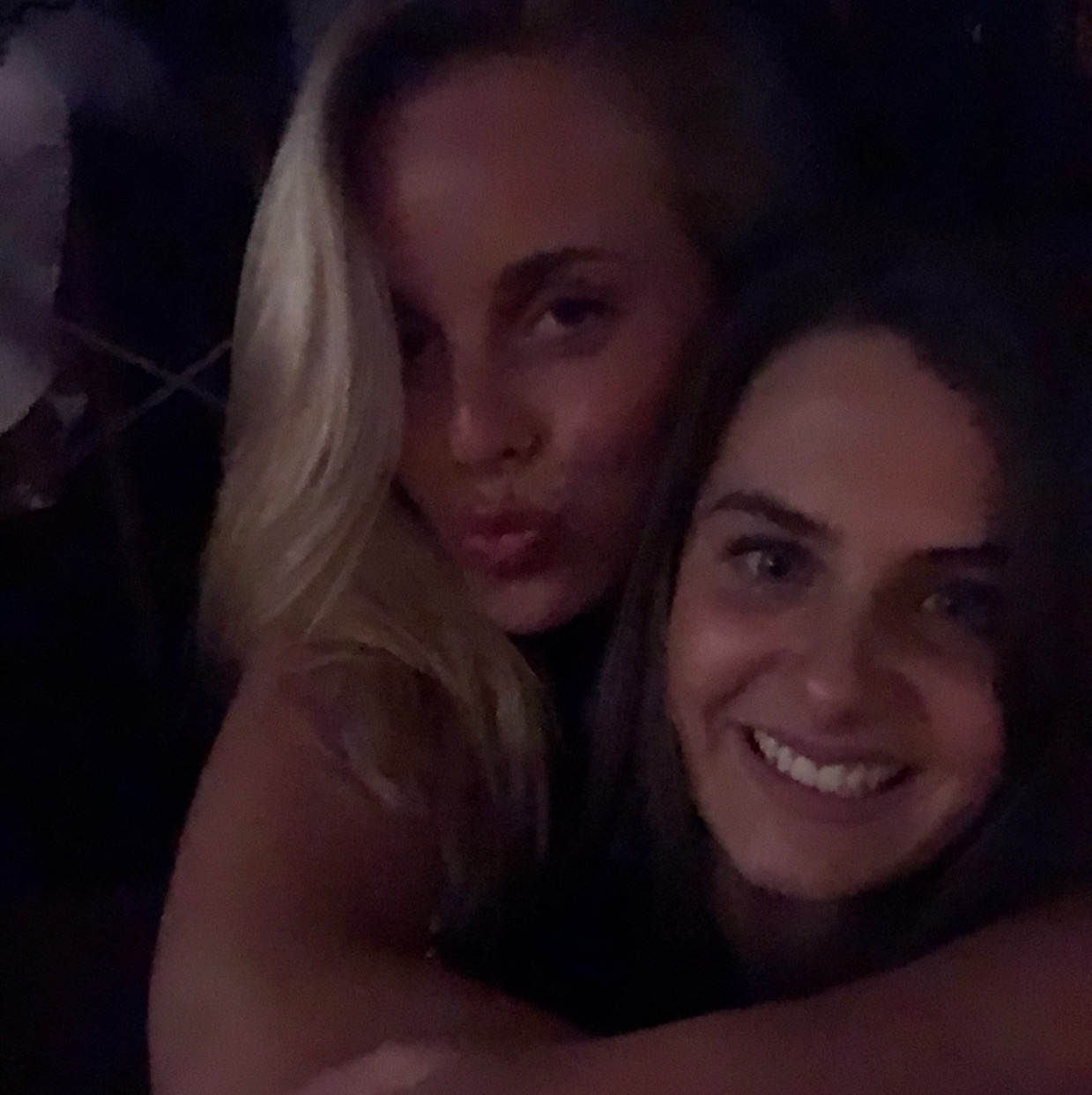 Elena Marañón
7 months ago

8
Great story! It gives you a very good idea of how Birmingham used to be
Louise Pedersen
8 months ago

9
Er vild med denne, som foregår i ældre tid. Handler om nogle brødre som er højstående i det kriminelle miljø. (Kan ses flere steder)
Marc Andersen
8 months ago

8
The first 2 seasons was mind blowing, after that it went down to good, but i keep watching, Cillian murphy plays amazing.
Pernille Schrøter
11 months ago

10
Super fed gangster serie! Tom Shelby han kan bare gøre noget ved både kvinder og mænd!
Pia Baunsgaard
11 months ago

10
GENIAL SERIE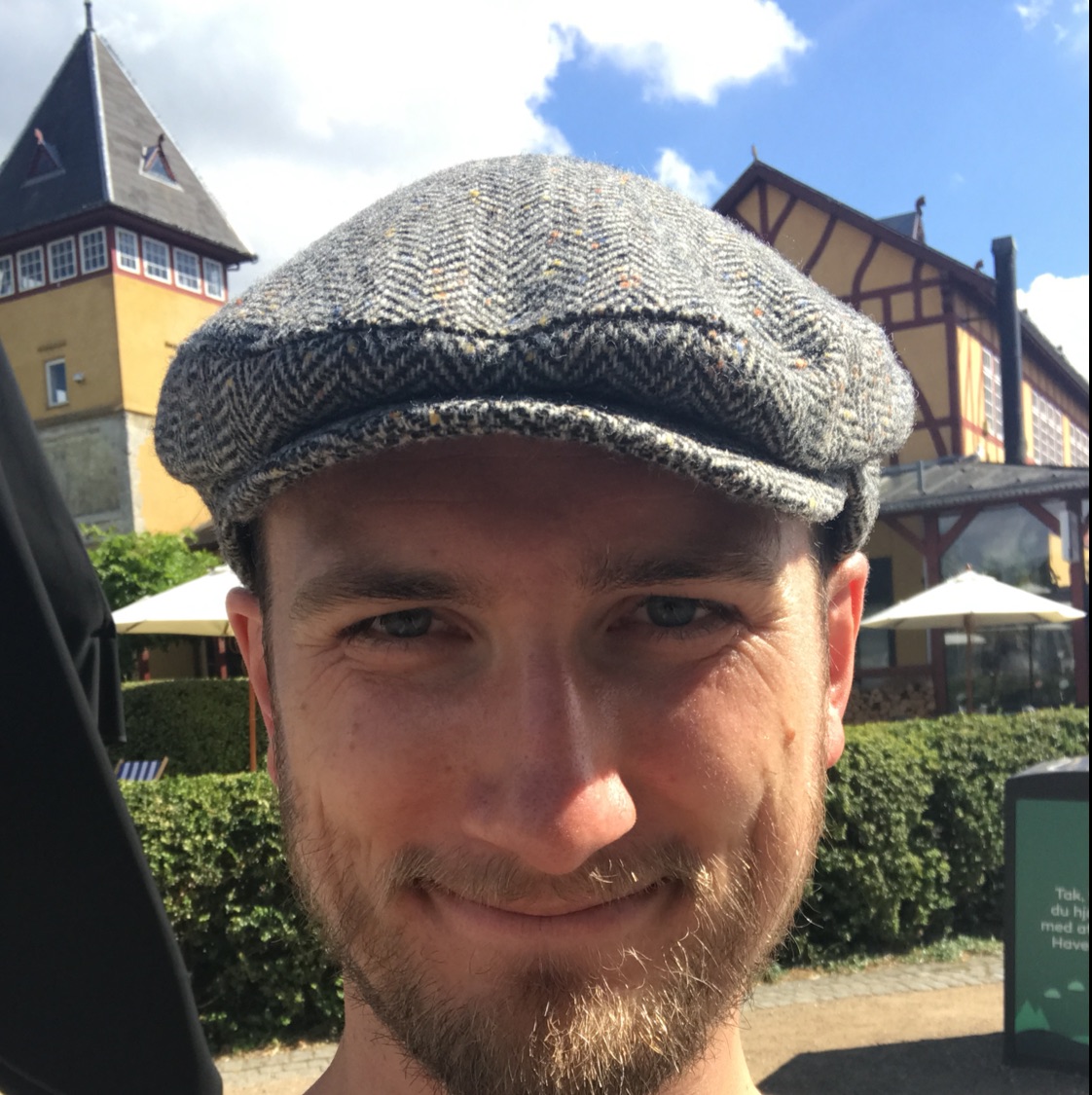 Kevin Maloney
11 months ago

9
Gripping plot and character development. My only caveat is that you better have a strong stomach, because it is an often violent show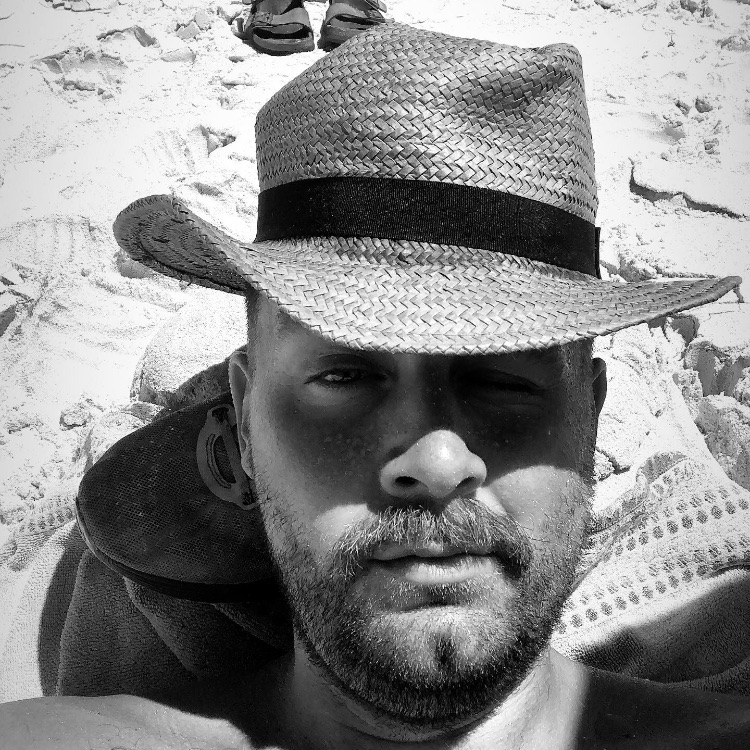 Markus Marañon Straarup
1 year ago

8
Cheerio innit. Did I mail it @henry?

10
Elsker! Cillian Murphy er så flot. Bare se den, okay?!

9
Jeg er træt af at anbefale den her serie uden folk ser den. SE DEN eller friendship over!!
2 Comments

9
Brummy drama into criminal gang. Quite stylised and fun to watch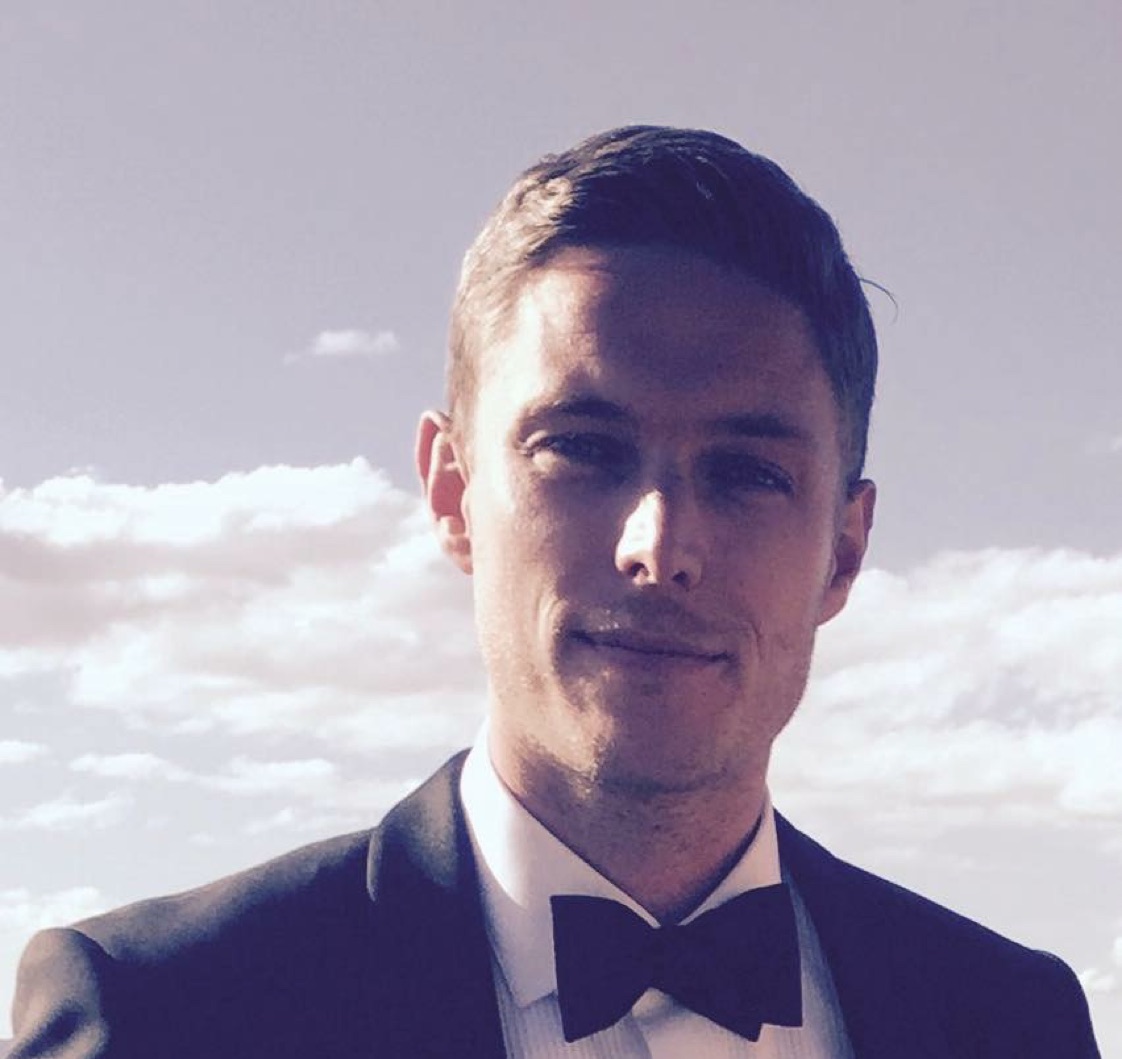 6
Started out really well but stopped watching after season 3.
Sascha Jacobsen
5 days ago

9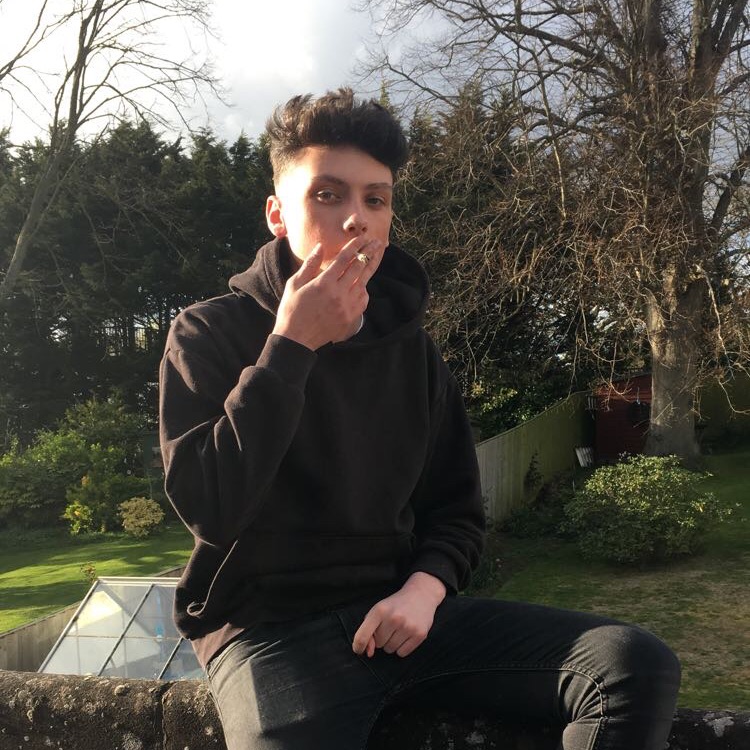 9

8

7