9
The story plot twists and characters were all so well done!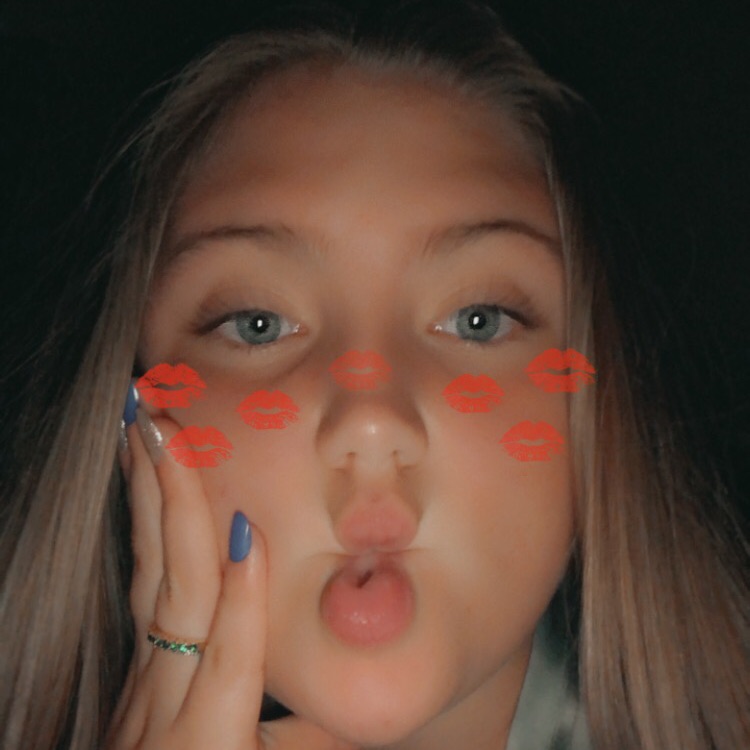 Carley Keene
2 months ago

10
I love this show it's so amazing and I've watched it like 5 times and started it over. It's so amazing I love Jane the virgin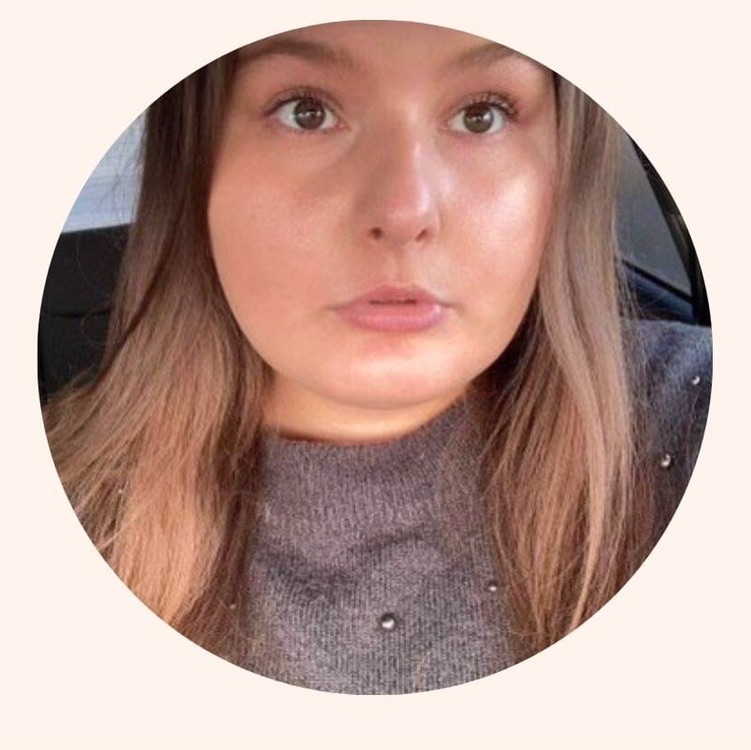 Cecilie Kaas Sørensen
4 months ago

9
Such a fun and cozy comedy-romantic show, it's really a guilty pleasure show !!🥳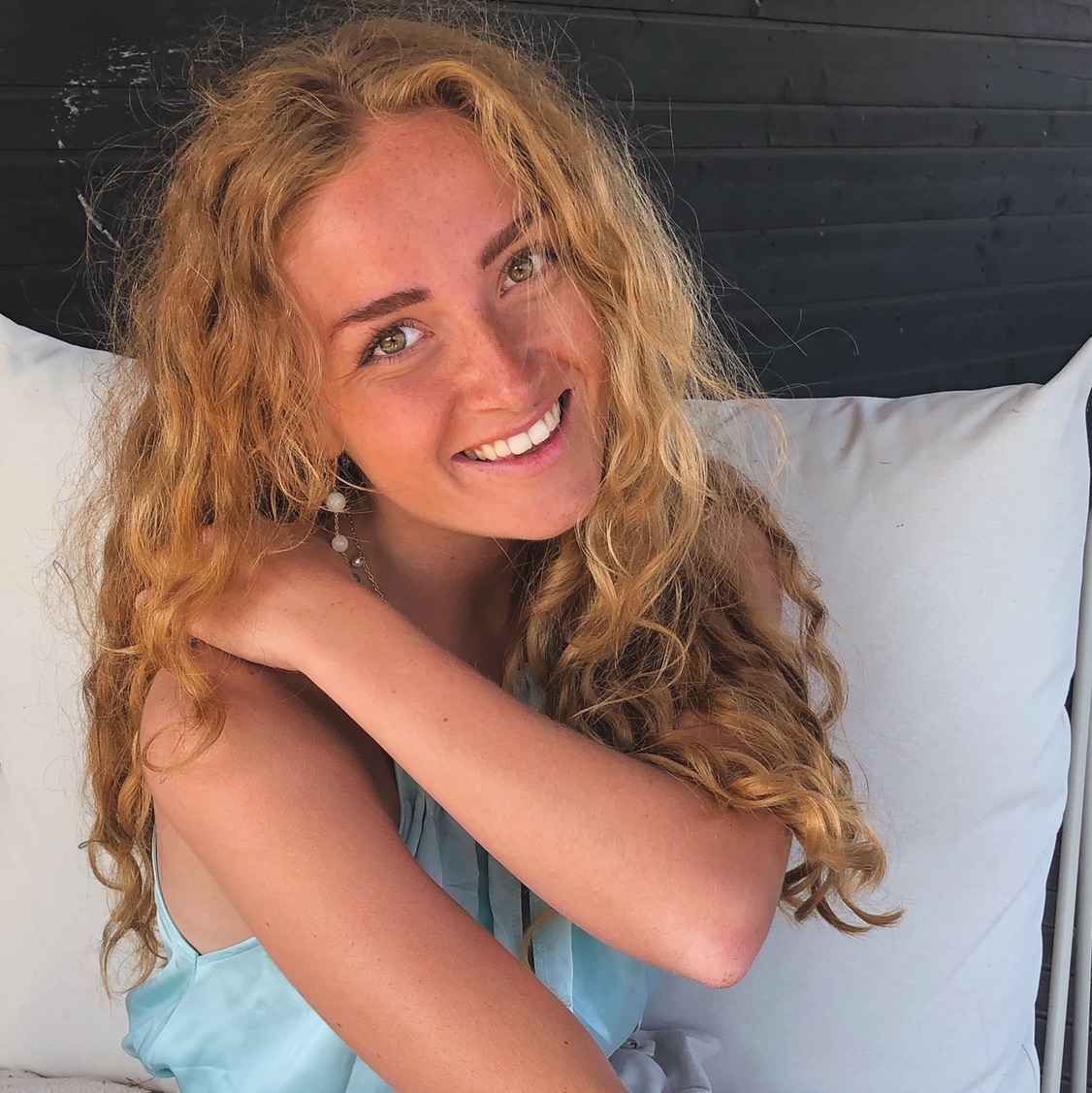 Regitze Ravnhøj
4 months ago

5
Hahah, gode gamle Jane - det er så skrald, men har alligevel set nogle sæsoner. Se kun hvis du virkelig keder dig, eller laver noget andet - denne serie kræver ikke al din opmærksomhed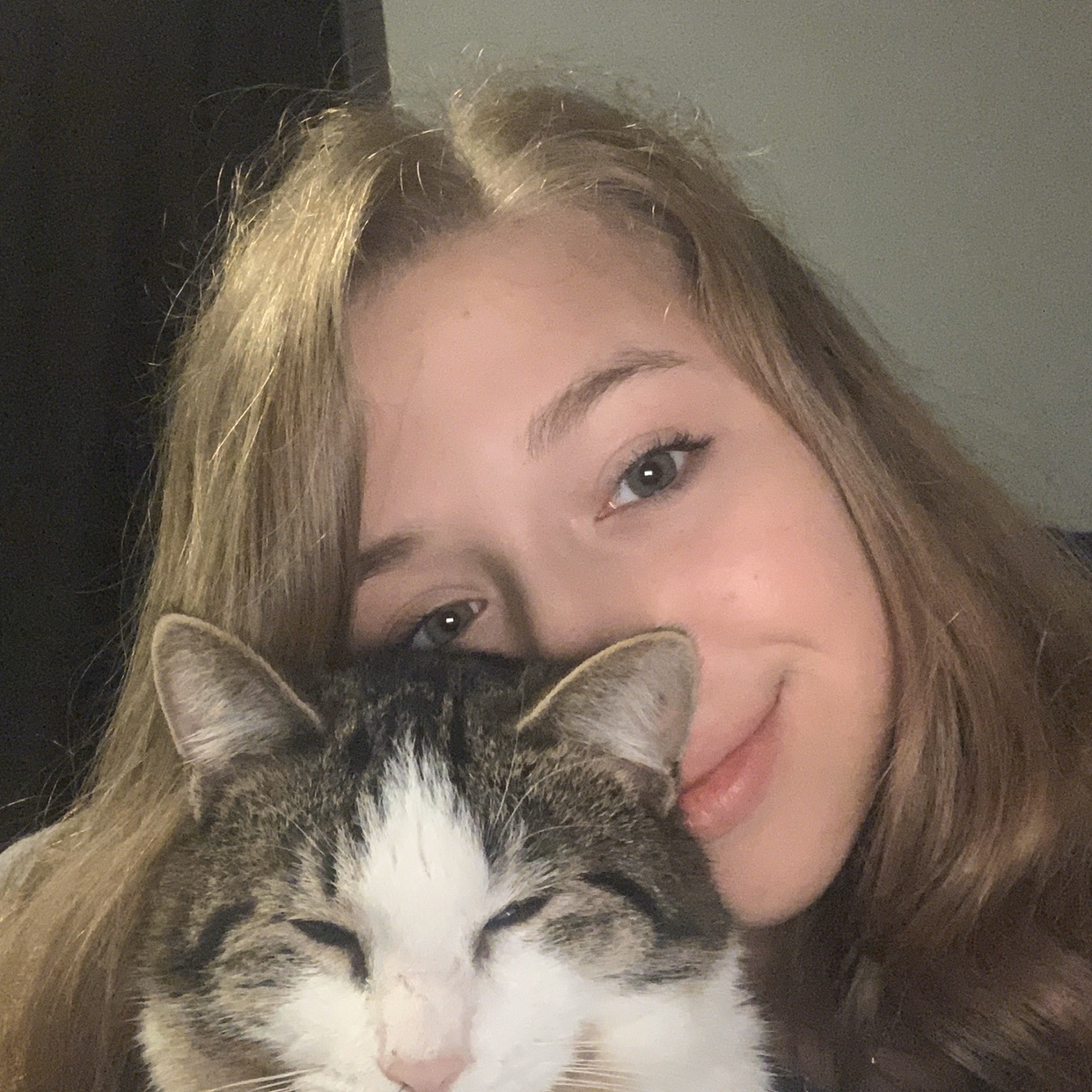 makayla carroll
6 months ago

8
haven't finished but it has made me cry and sometimes gets stupid at points / team micheal / still a really good show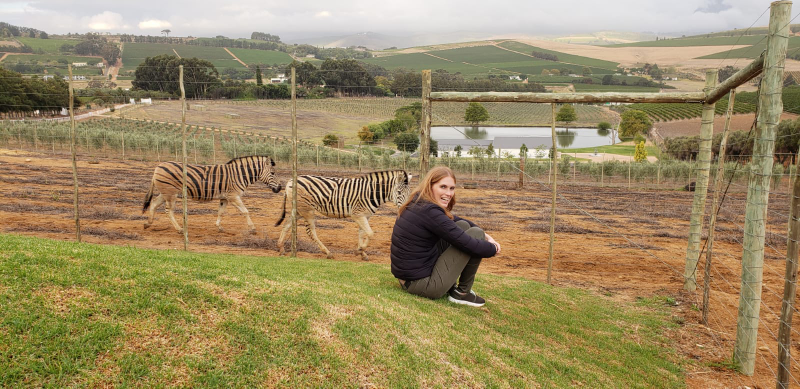 Josephine Akinal
6 months ago

6
So much drama and a bit stupid but still I watched all seasons.. Very girly 😂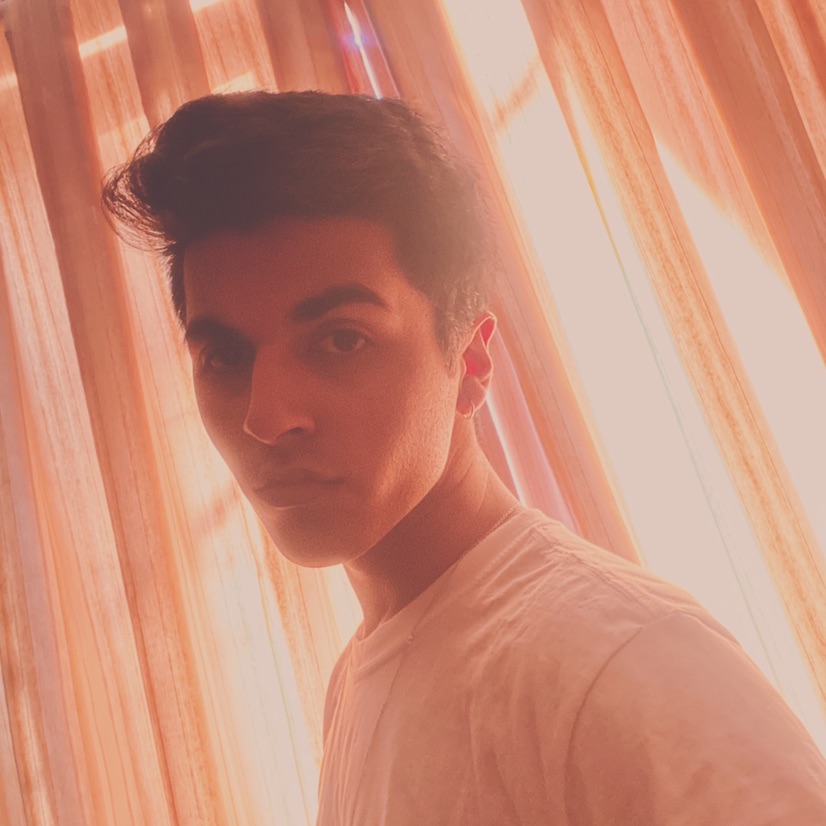 9
Team Michael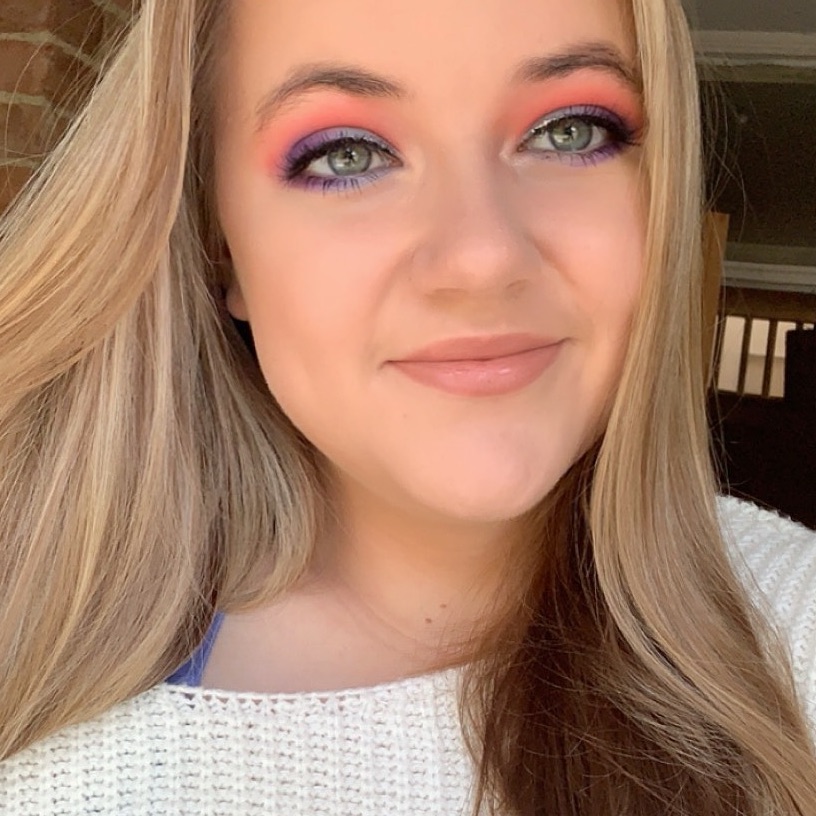 10
This show is AMAZING - there are so many things going on and so many plot twists but somehow it makes sense and I love how it brings this in from a different culture of tv i'd never seen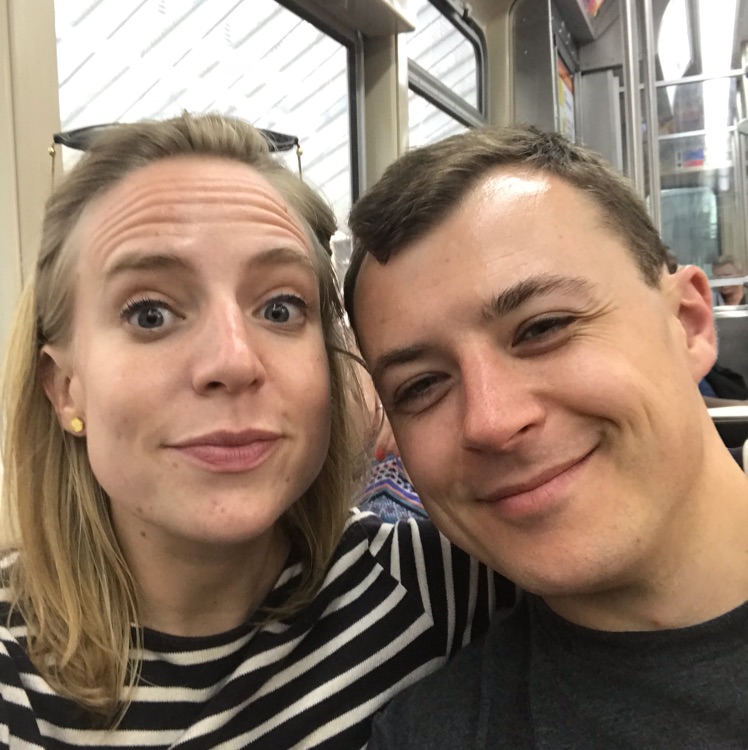 Annie Spencer
7 months ago

9
I love this show so much. Bottomless pit of episodes but it never gets boring. A parody of a Telenovela, following a Jane and her life in Miami, with ridiculous plot lines - starting off by her getting artificially inseminated by mistake, and being a virgin Mom. General feel good show, great for when you're sick/hungover and want to watch endless feel good TV.

3
Alt for sæbeopera agtigt til min smag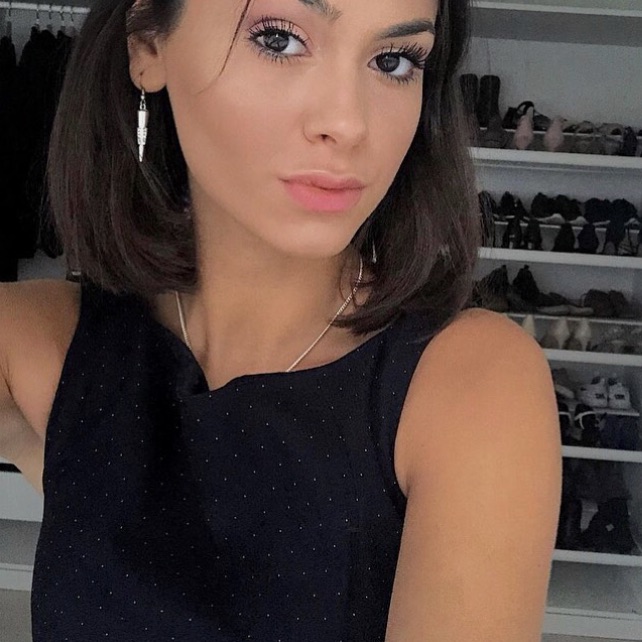 Sarah Chahrour
10 months ago

10
Fantastisk telenovela - ja den er mærkelig og man skal lige ind i det, men nøj hvor er det også bare spænende!

10
Godt skrevet. Ingen dårlige sæsoner.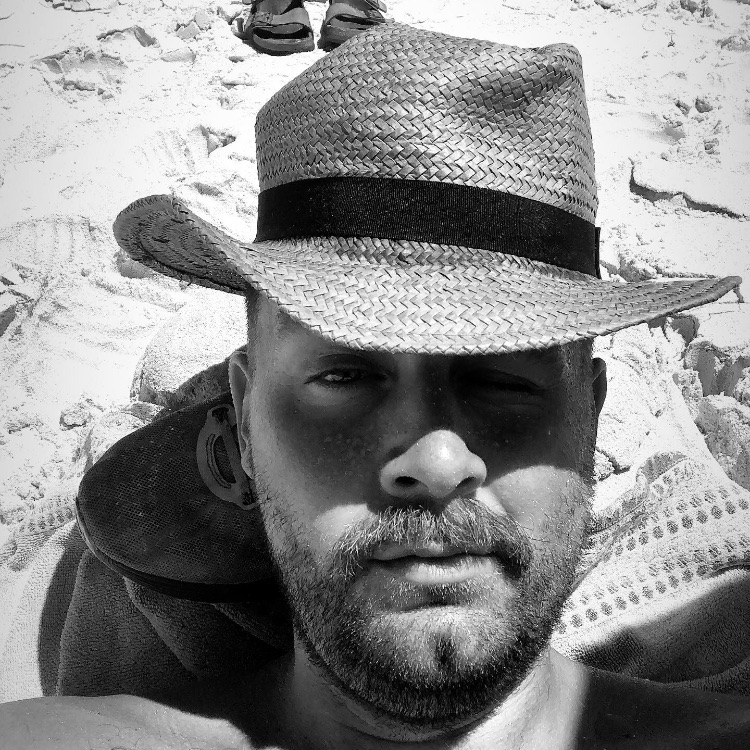 Markus Marañon Straarup
1 year ago

4
Meh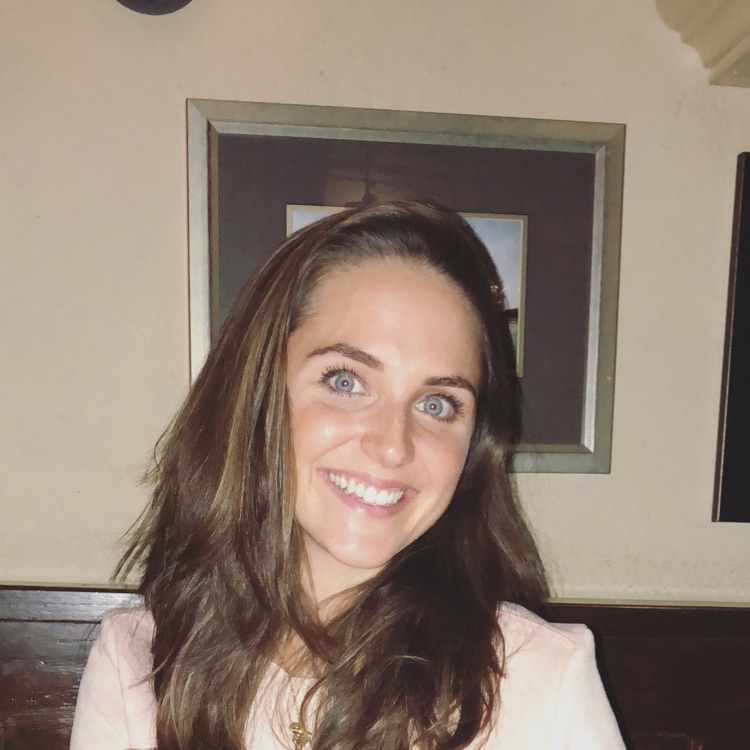 Beatriz Marañon Straarup
1 year ago

8
A telenovela that makes fun of a telenovela. Love it!

4