6
A woman is rescued from a doomsday cult and starts life over again in New York City.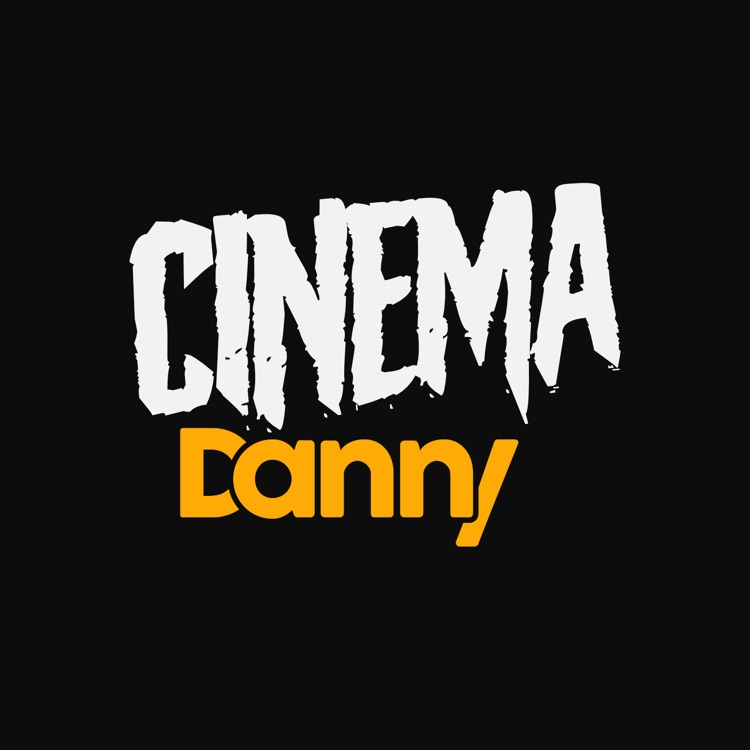 Danny Farrington
2 months ago

5
The first season was fun, back in the days when there was much less to watch on Netflix. The subsequent seasons just didn't do anything for me.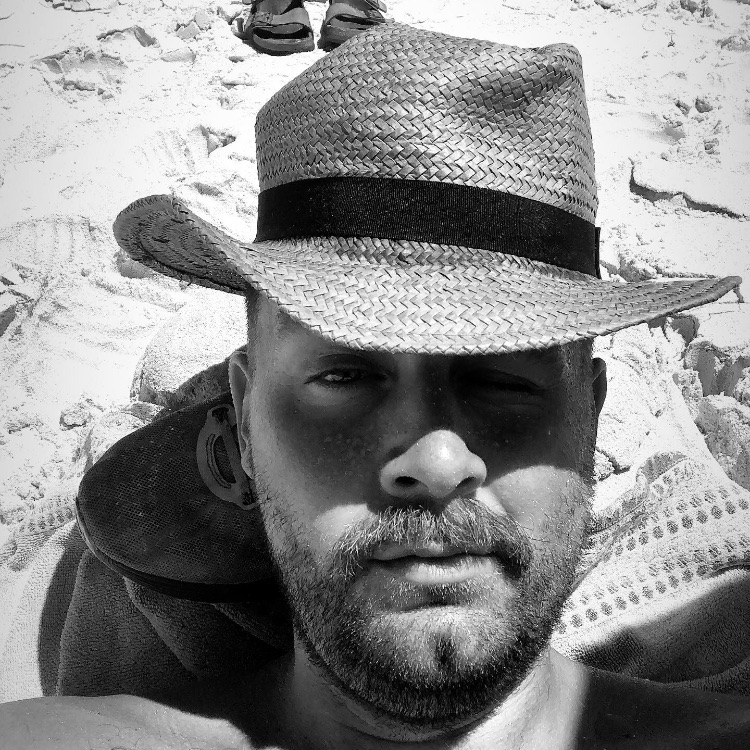 Markus Marañon Straarup
1 year ago

4
Caution: Watched one episode. ONE! And ever since I have had "UNBREAKABLE SHE IS ALIVE DAMMIT, IT IS A MIRACLE" stuck in repeat in my brain.
4 Comments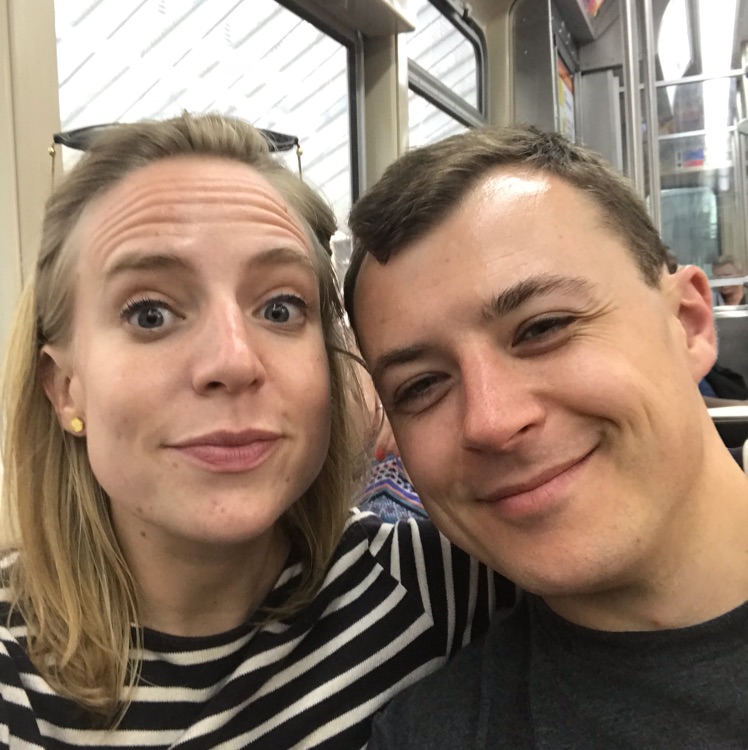 Annie Spencer
2 years ago

8
Quite good easy lighthearted TV show!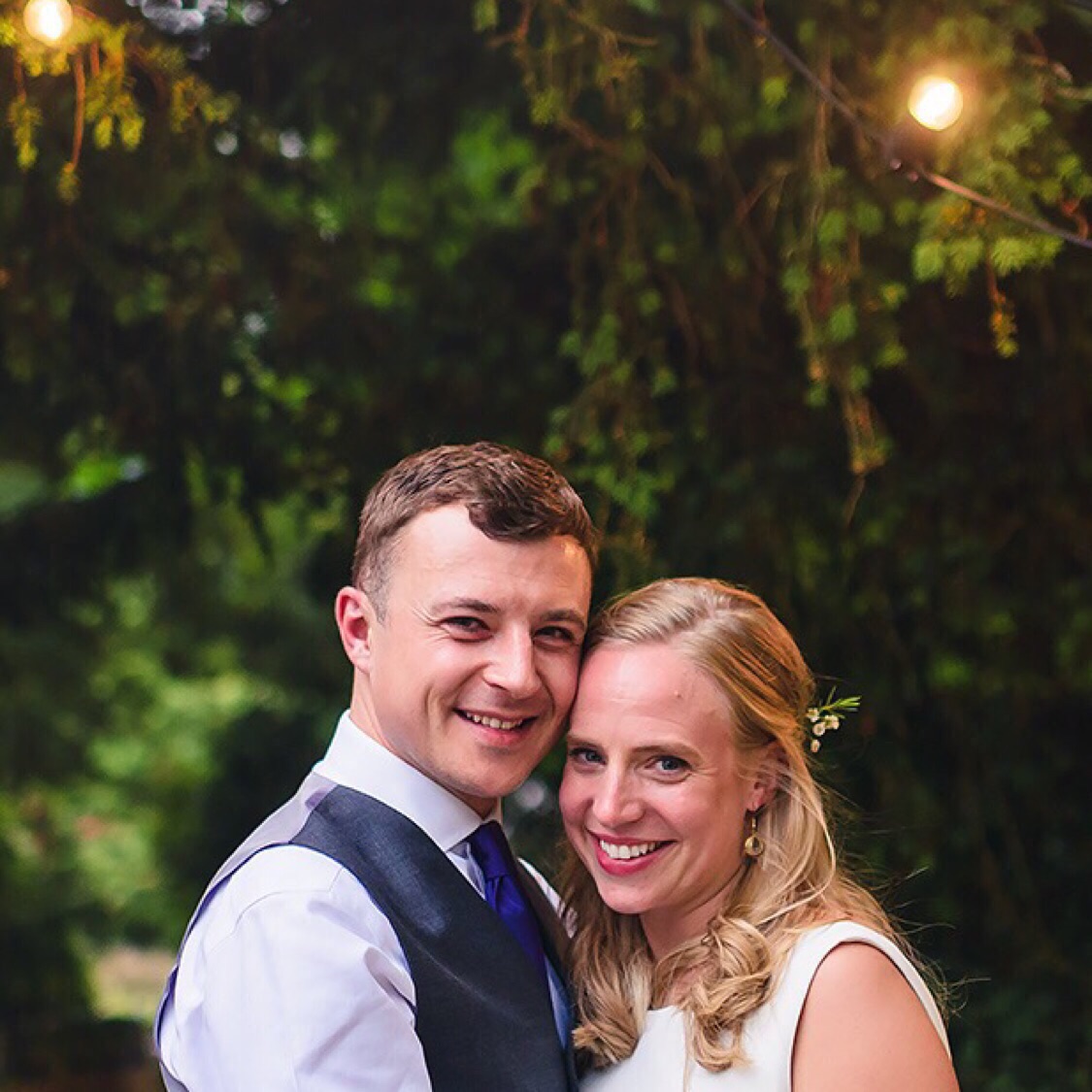 Henry Fovargue
2 years ago

4
Very irritating show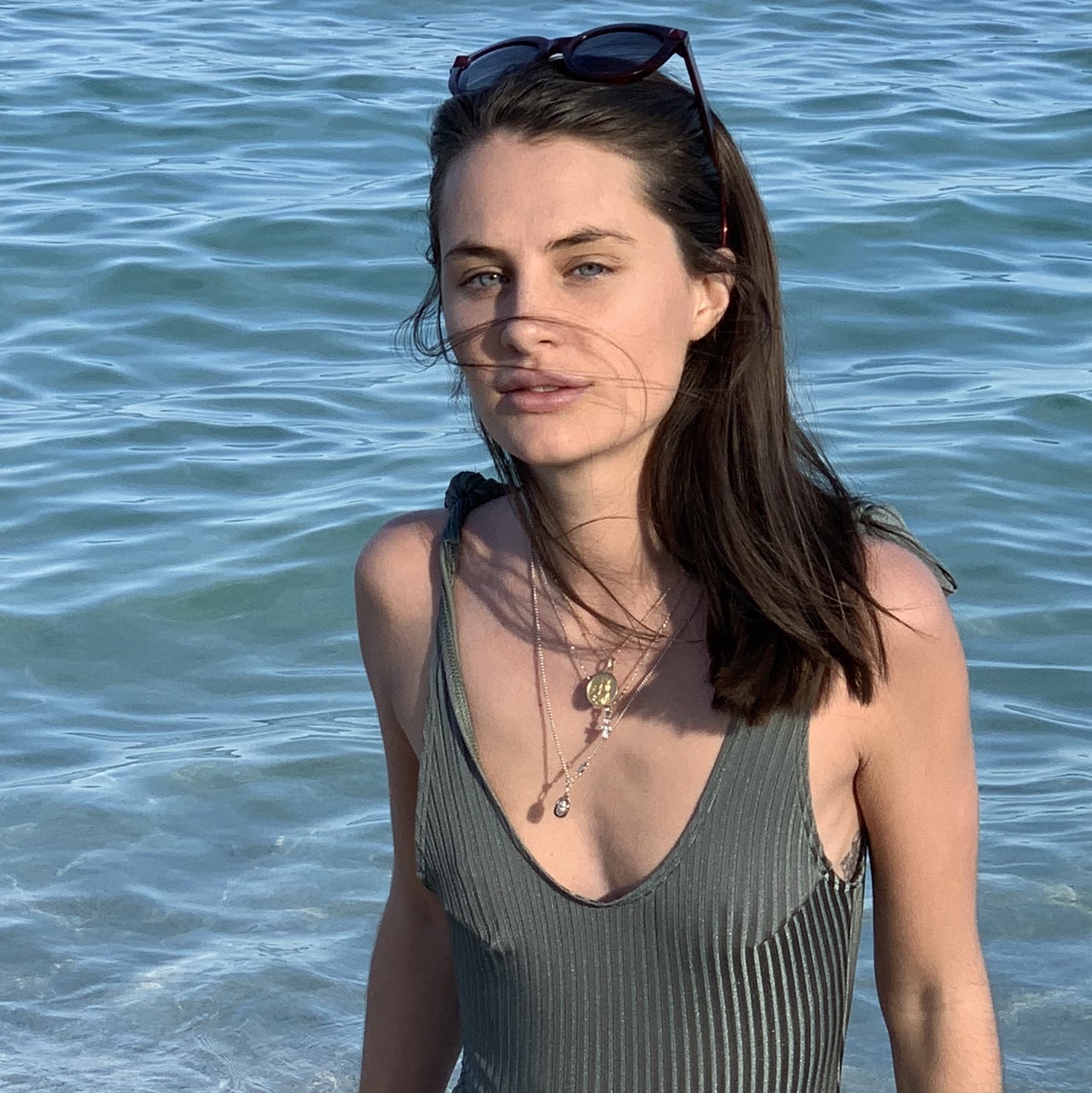 Elena Marañón
2 years ago

6
Catchy theme song
1 Comment
Jessica Litchfield
5 hours ago

6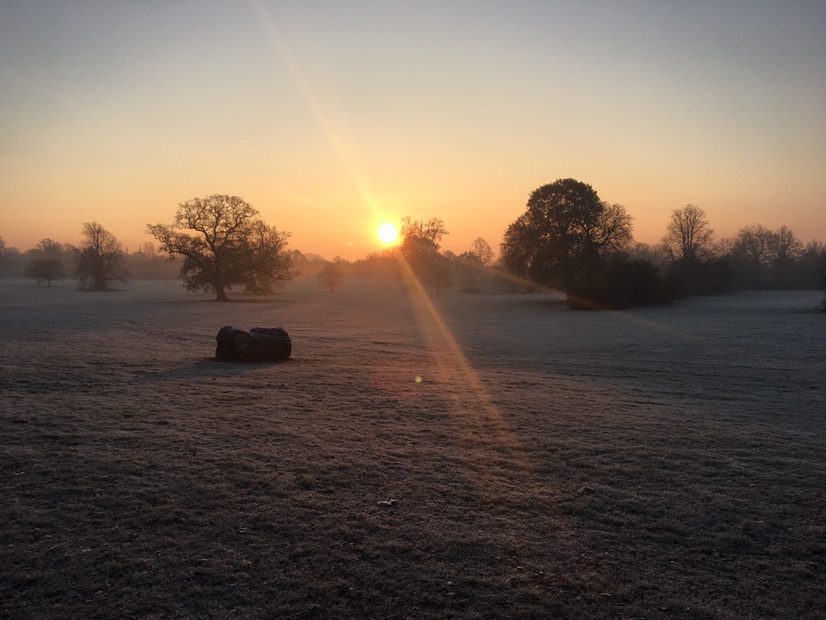 6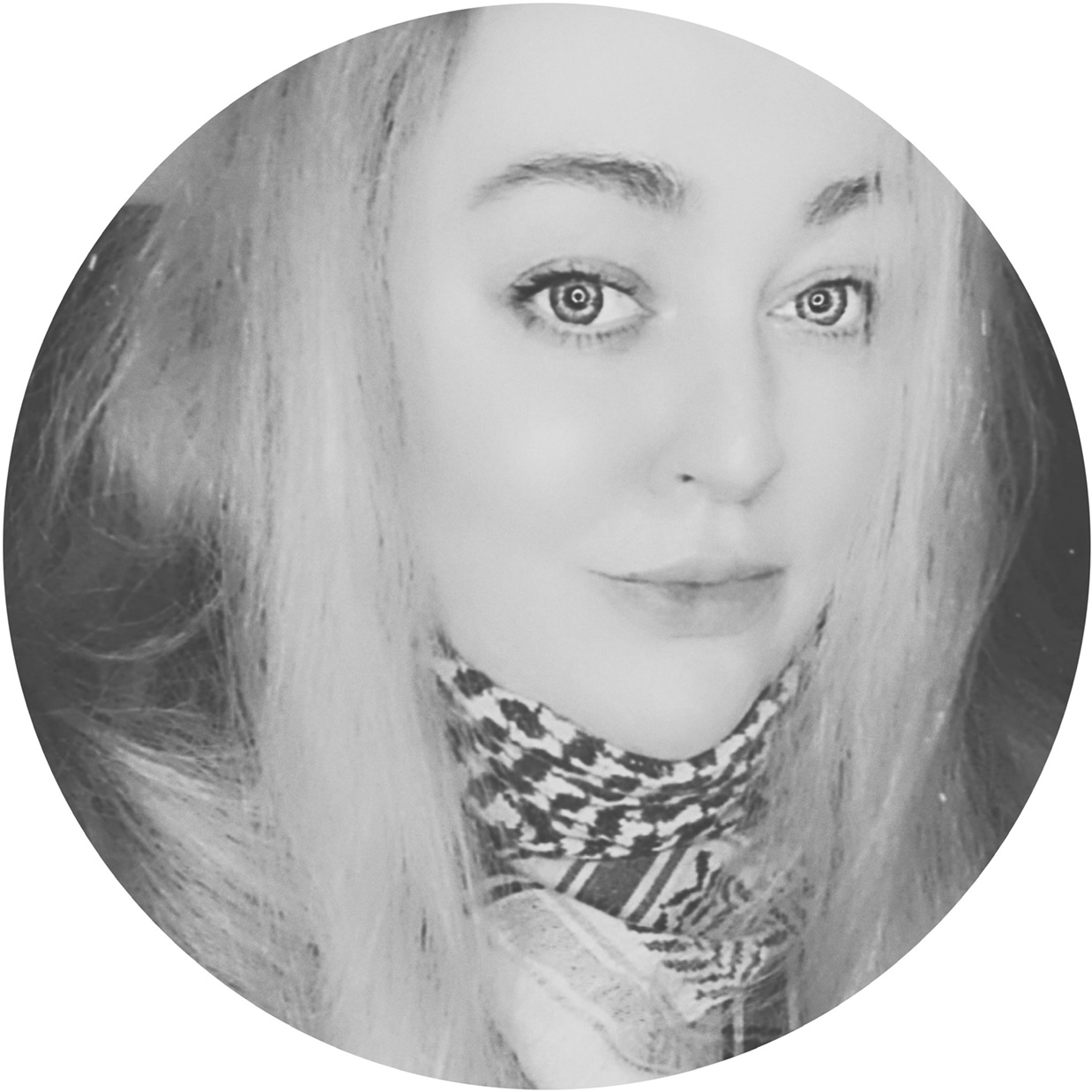 5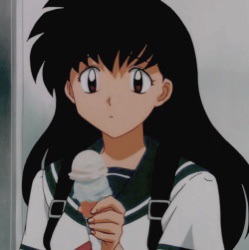 9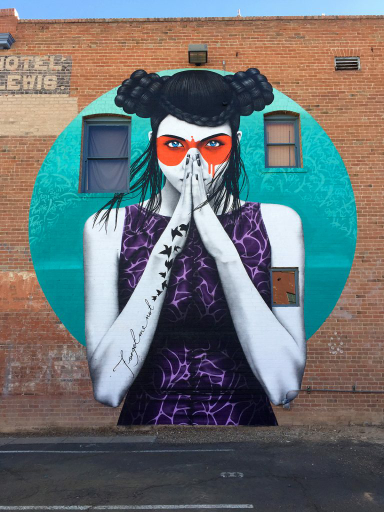 Jennifer DeGrazia
3 weeks ago

9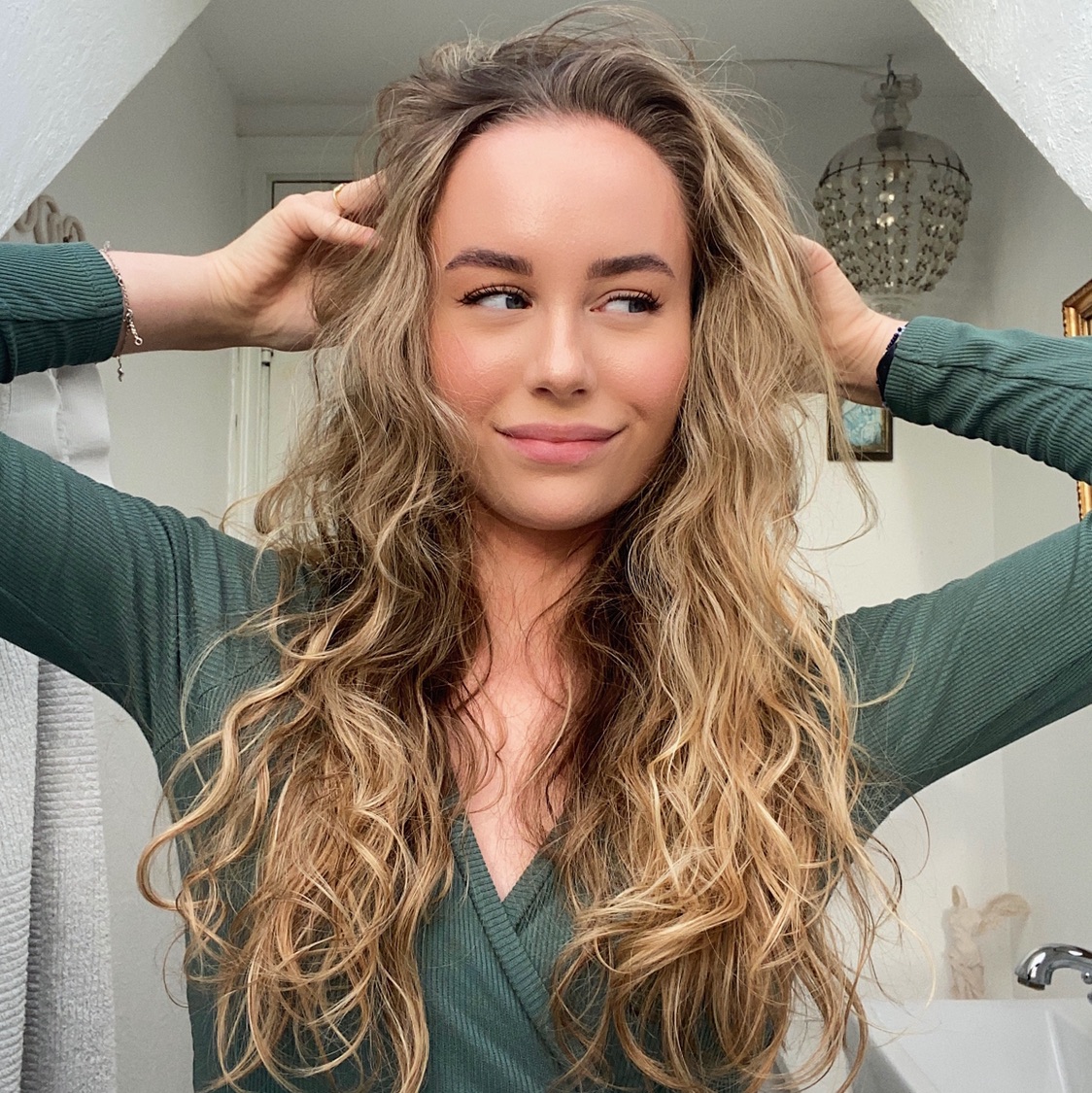 6
Jax Quenault
2 months ago

7

7
Kristina Færch Anholm
2 months ago

7