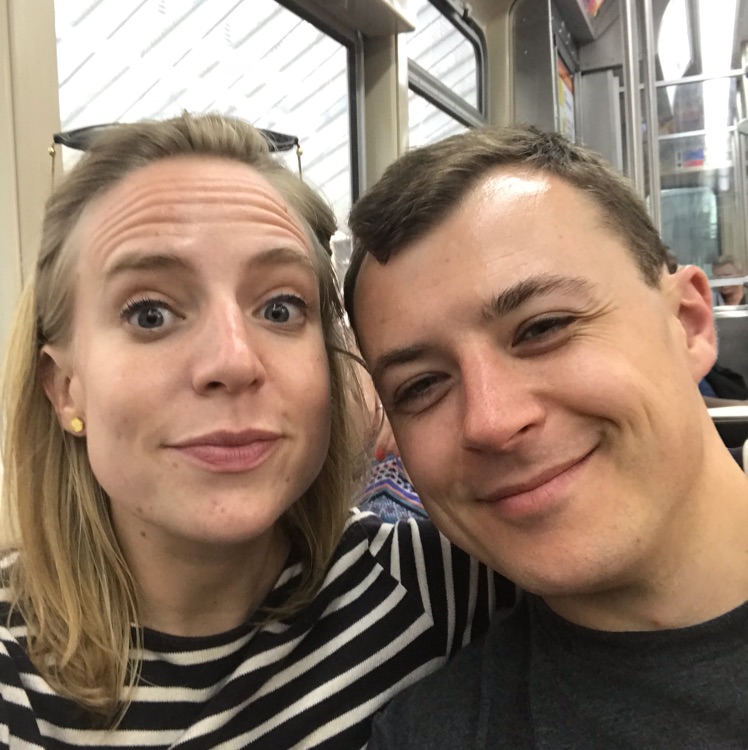 Annie Spencer
7 months ago

8
Great true crime documentary- learned all about the OJ story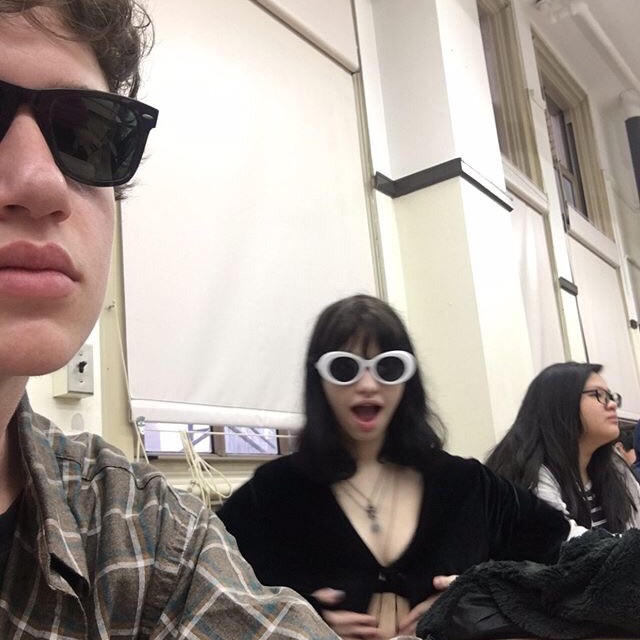 Ada Donnelly
8 months ago

10
Best from Ryan Murphy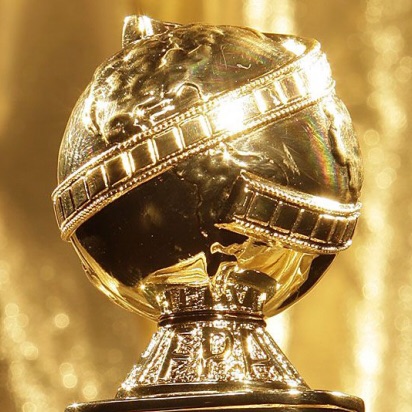 Golden Globe Awards
11 months ago

10
🏆 Winner of Best Television Limited Series (or Motion Picture Made for Television) 2016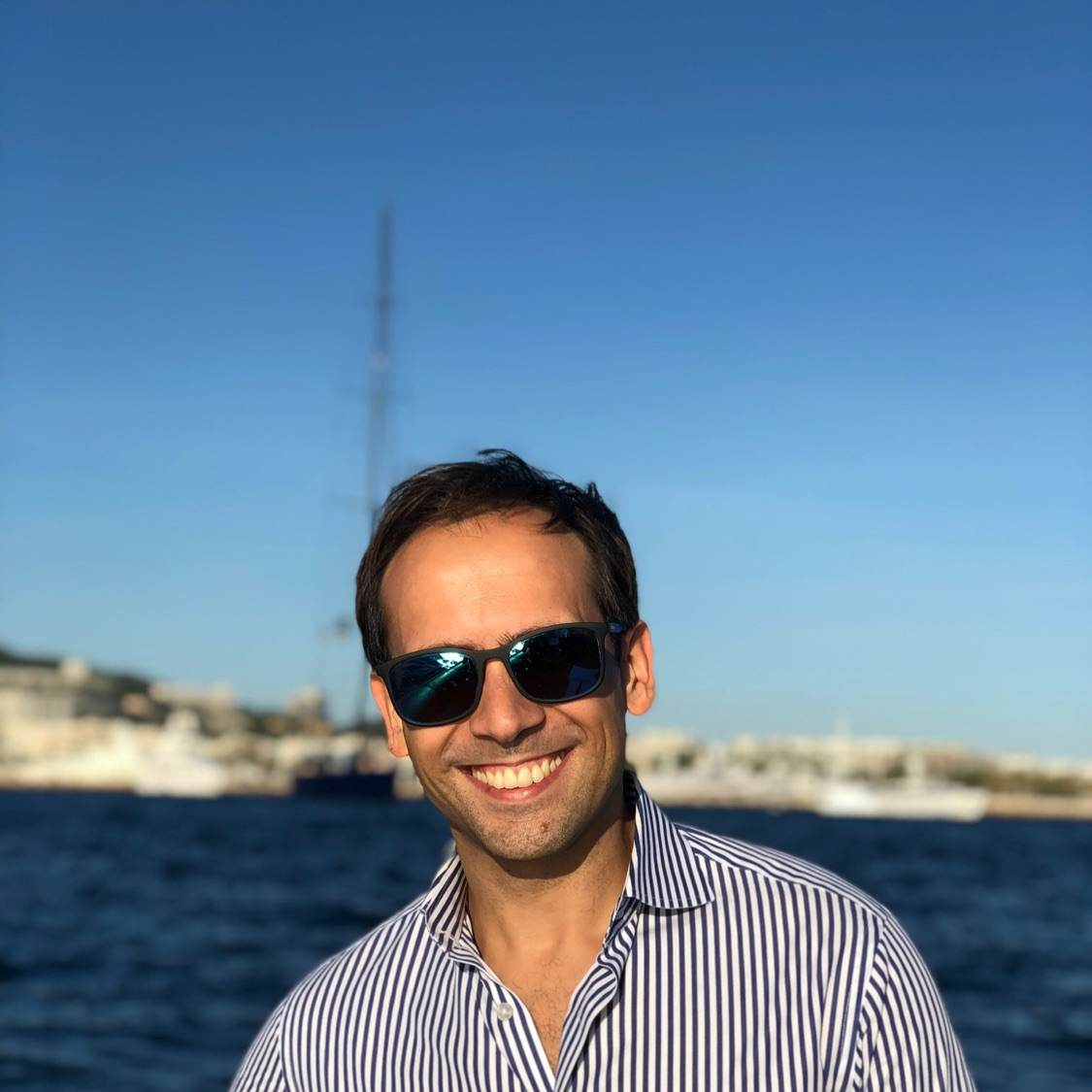 9
Not finished yet, but this is really good - phenomenal acting! Thank you Friends(pirers) for rating this, I would not have started watching it without you :)
1 Comment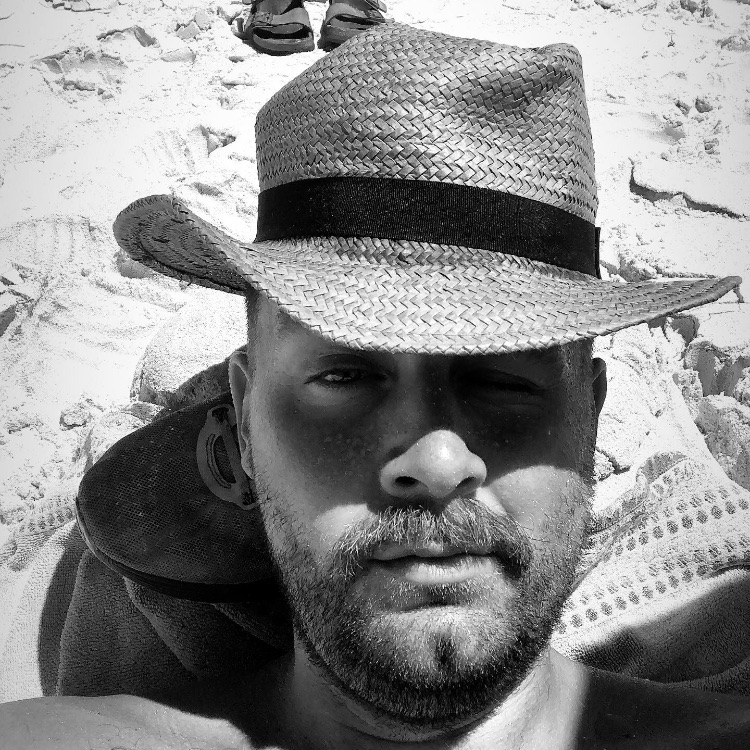 Markus Marañon Straarup
1 year ago

8
Very good! Ross is in it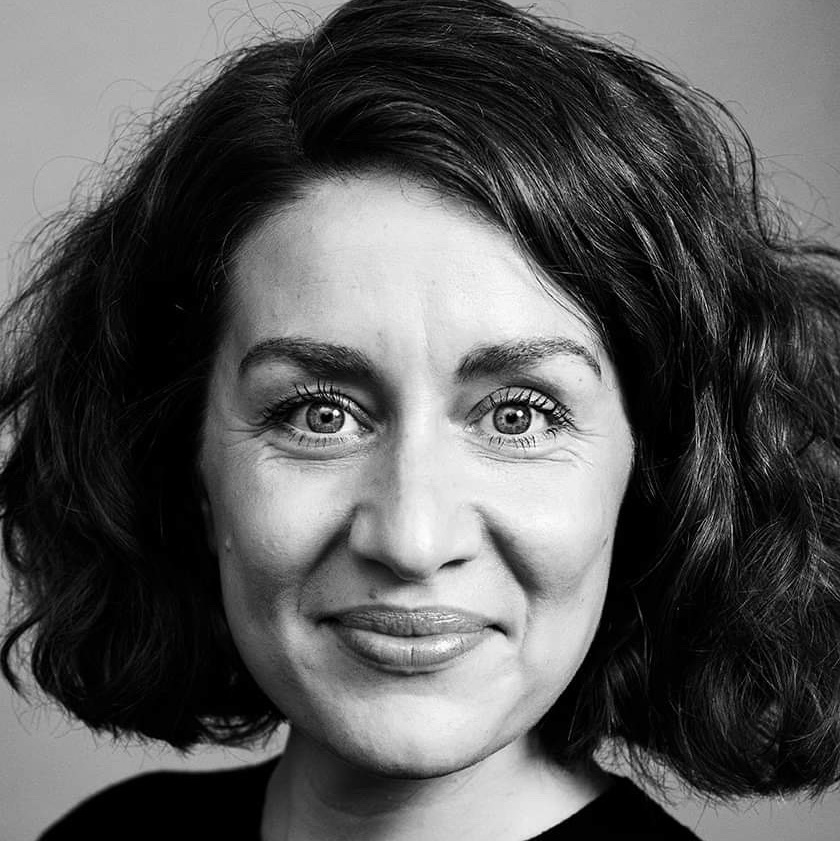 Esther Straarup Wright
1 year ago

9
Really good and really good actors. The whole case is SO frustrating! Makes me angry!!! But bingewatched them all!!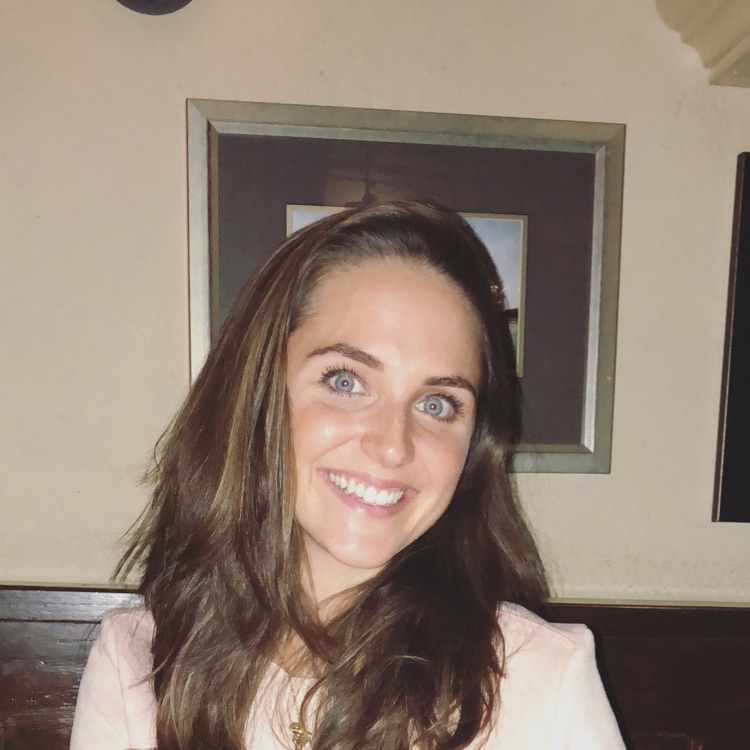 Beatriz Marañon Straarup
1 year ago

8
Really good!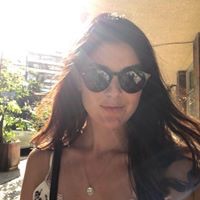 9
Loved it. Horrific and magnificent. You get addicted as you go along...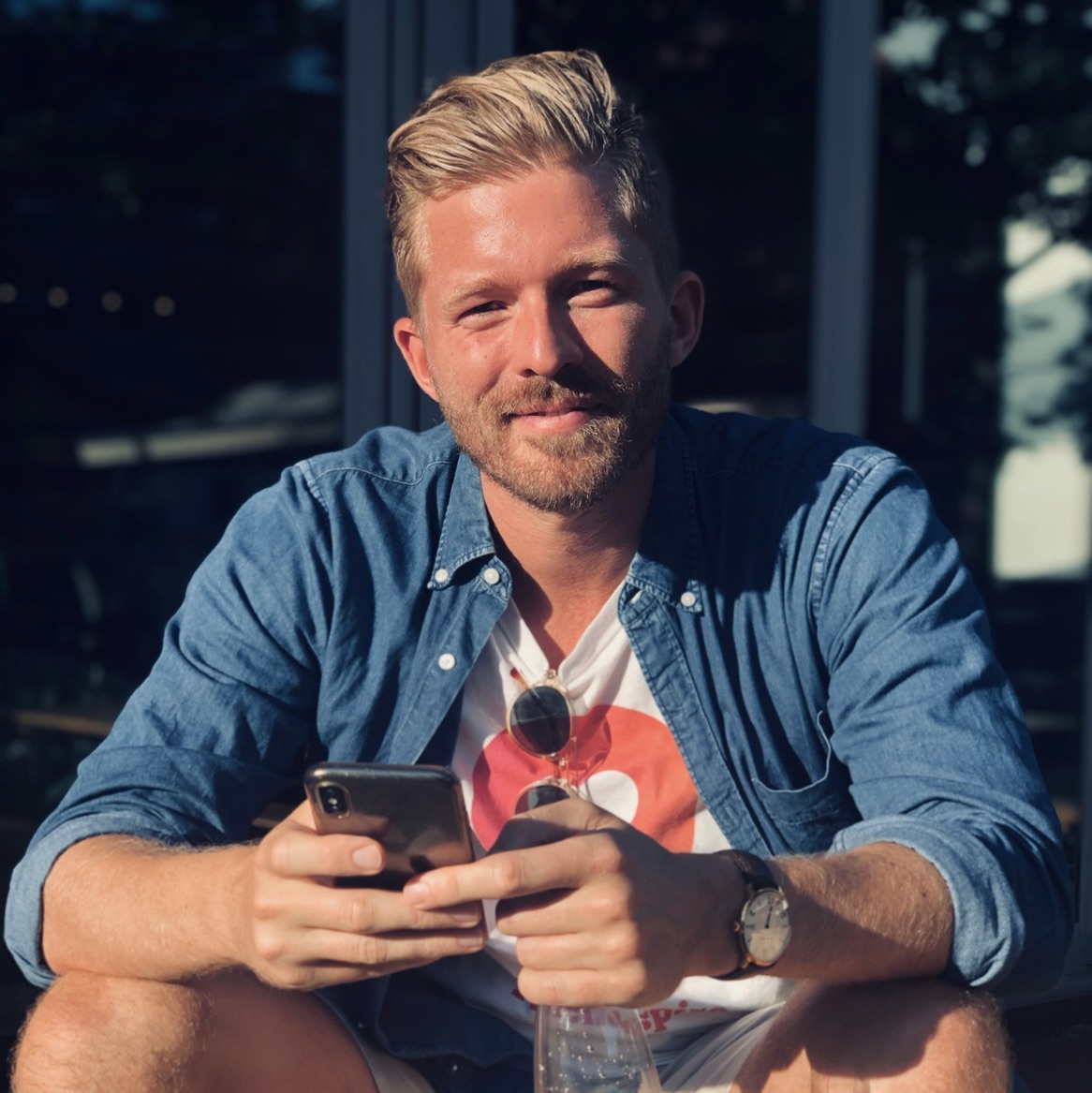 Morten V Schroeder
1 year ago

8
Really enjoyed this series! Being a foreigner I never REALLY understood all the intricacies and the historical importance of the OJ case. Fantastic acting all around and really good storytelling. Only reason I don't give it TOP marks is because they sometimes change the story from reality to make it more sensational and I only realize because I read up on it afterwards. I don't like that!
Rodrigo Ghigonetto
5 days ago

8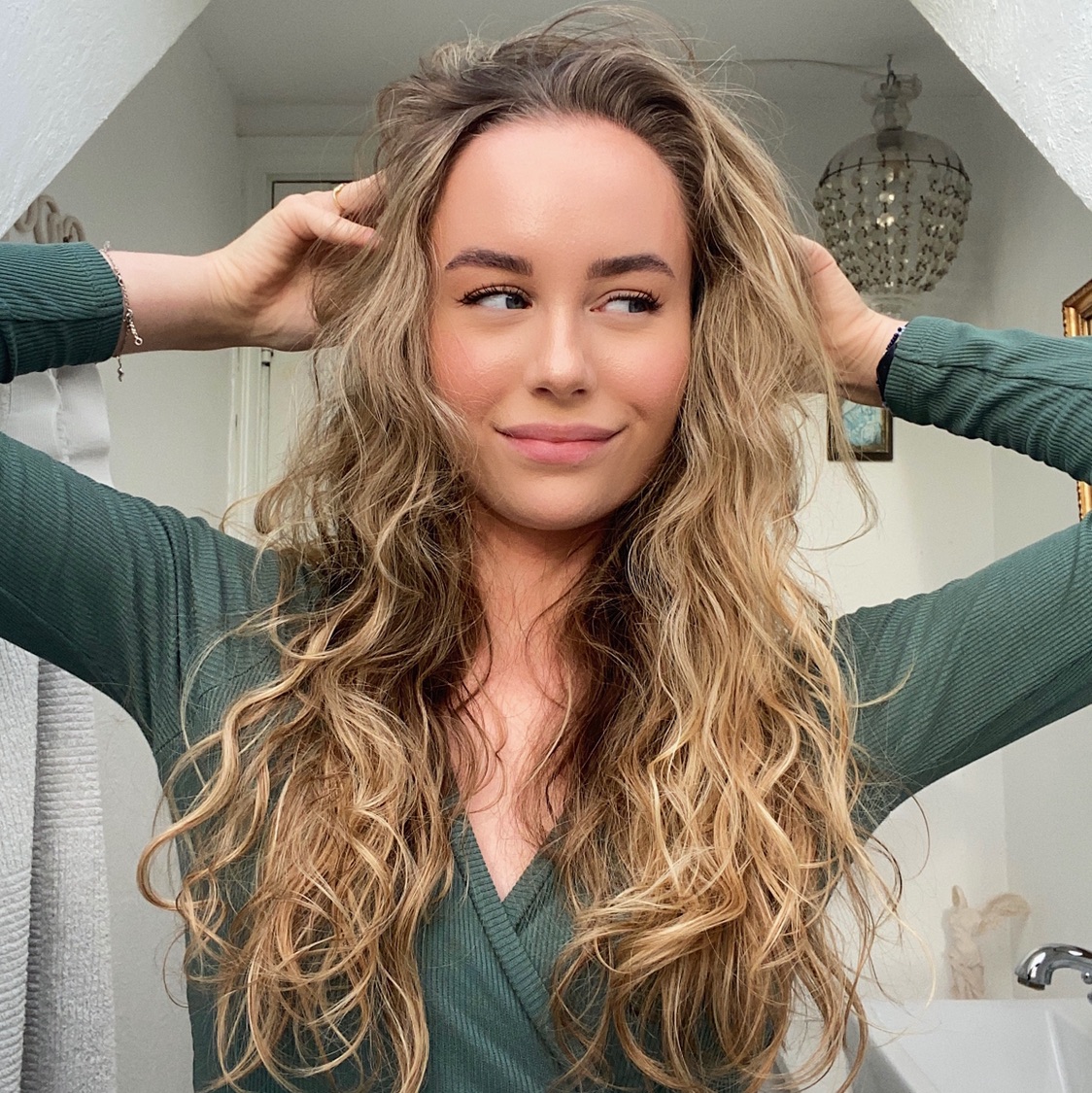 7
Paige Catterson
3 months ago

9
Aisling Lynch
4 months ago

7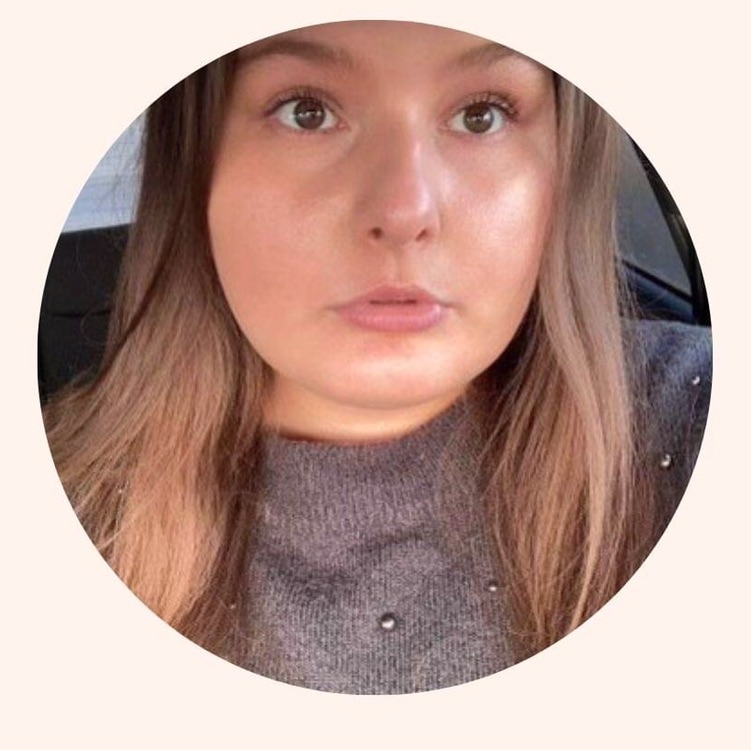 Cecilie Kaas Sørensen
7 months ago

8
lynette martinez
7 months ago

9