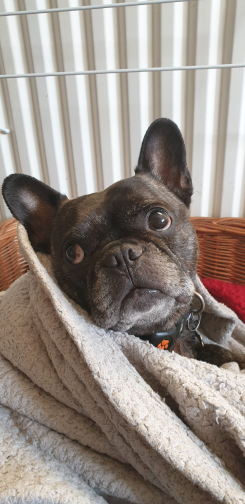 7
Good although has declined over the last few seasons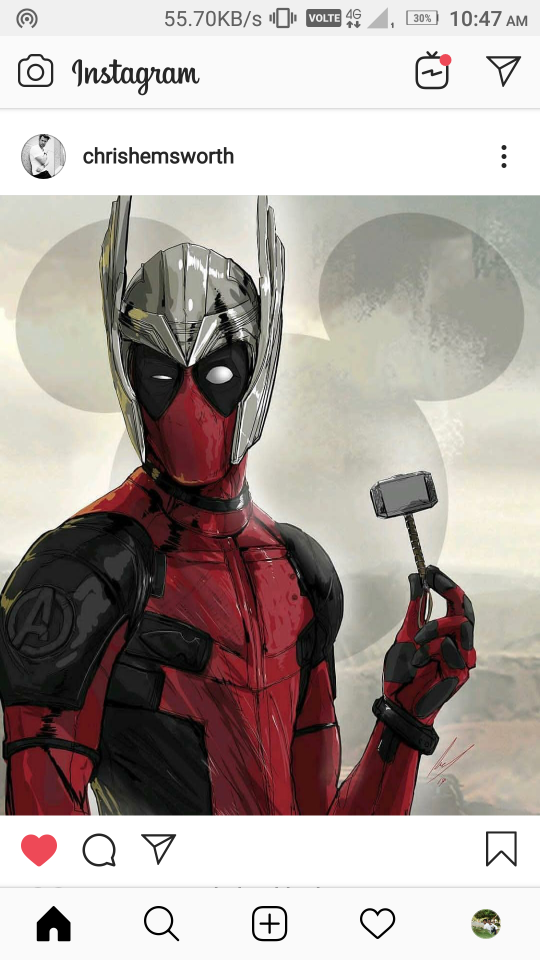 8
Who are into zombies must see this 🔥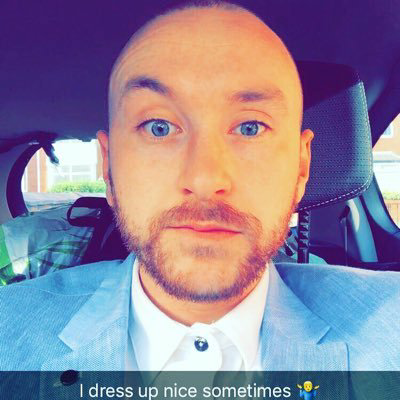 7
Should have died a long time ago
Daniel Kitchen
1 month ago

6
First few episodes back in 2010, I was bought in. Love zombie and apocalypse style stuff. After three season, id just had enough. Didnt feel compelled to watch another episode, and just didn't feel like the story was going anywhere. Have tried again since, but the storylines are confused and meandering, with no foreseeable conclusion.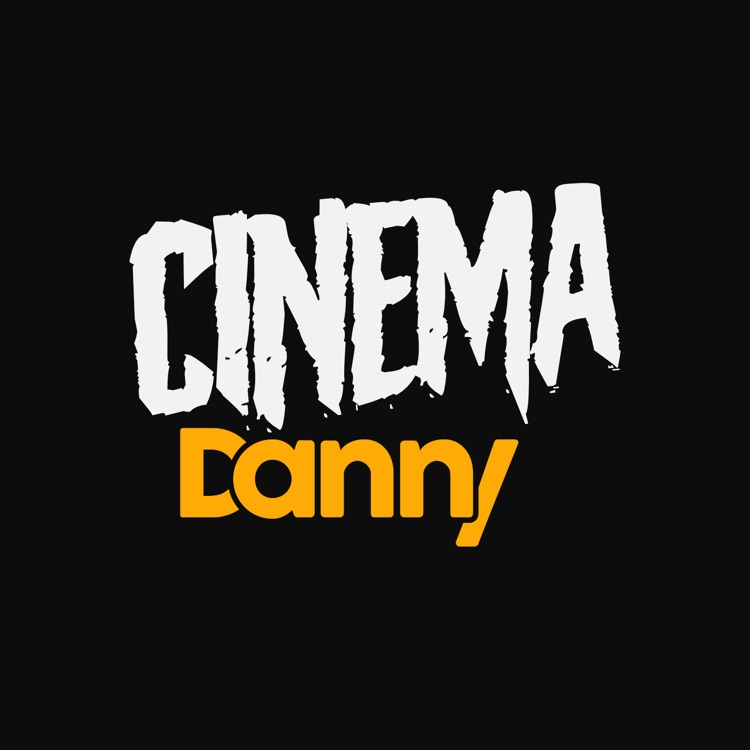 Danny Farrington
2 months ago

4
The first four seasons were good. Then I got to season 5... 🥱😴😴😴😴😴😴😴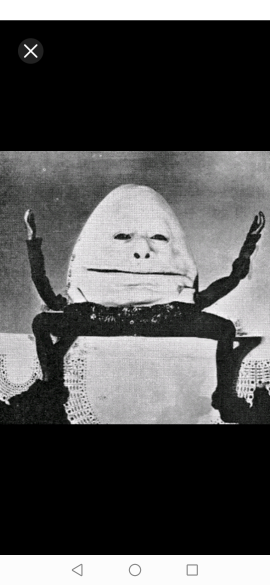 George Hague
3 months ago

8
Extremely good watch. I binged the whole thing up to season 9 in a couple months. I stopped watching simply because the plot of the seasons were very repetitive. I mainly just consisted of taking refuge, getting raided by zombies, taking refuge elsewhere. I loved Megan's entrance in season 6-7 and the whole saviours part of the show made it a whole lot more interesting but eventually I just turned into the same show again.
Line Sophie Hansen
3 months ago

7
Goes from great and exciting to predictable and boring. Haven't seen season 10.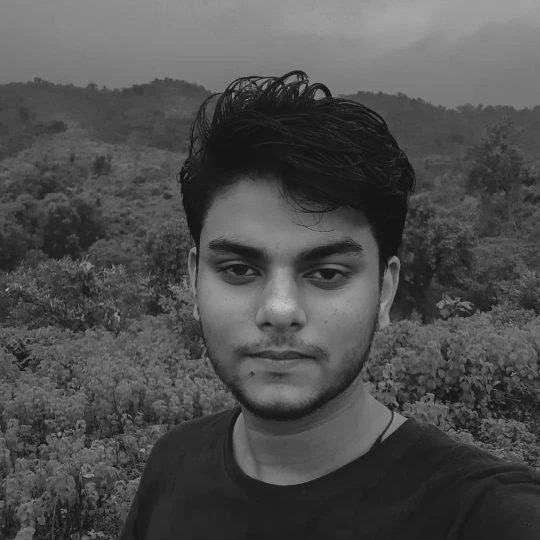 Prince Singh
3 months ago

8
**THE SHOW IS ADDICTIVE** till season 5. After that I guess the negan story was stretched for no reason. It took 2 season for no reason.

7
Really good until you get to season 7 onwards.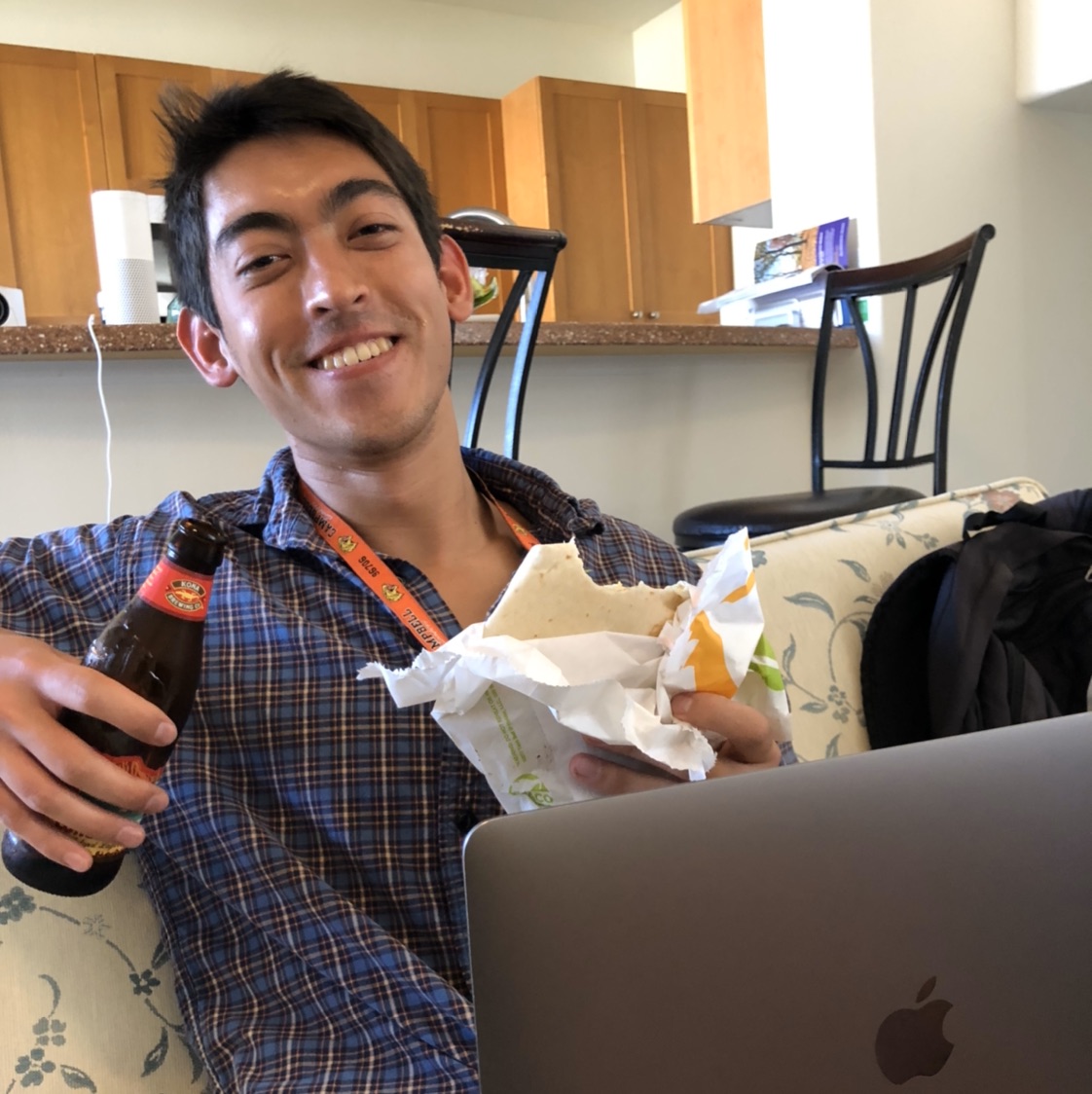 Henry Melzer
5 months ago

6
Very mixed depending on the season. The earlier seasons are great, but the show slowly becomes repetitive and boring. It should have learned from Breaking Bad and ended it before it got bad
Alfie Johnson
6 months ago

10

8
Very hit or miss. Season 1 is great, season 2 is a slog, seasons 3-4 are compelling. It has gone on about three more seasons that it should have, so it may not be worth the time investment compared to, say, Breaking Bad.
Louis Andre
8 months ago

10
This was of my favorite shows
Andreas Boers
8 months ago

9
Show was so good for the first 6-7 seasons. Won't spoil anything, but it was amazing for a looooong time!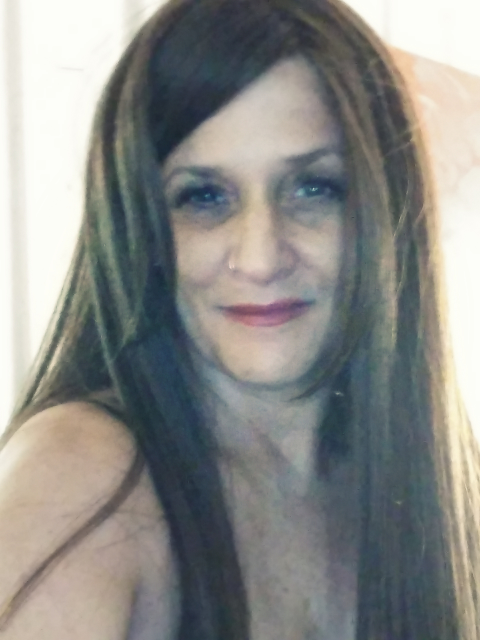 Stacy Brooks
9 months ago

10
My favorite show, die hard fan!