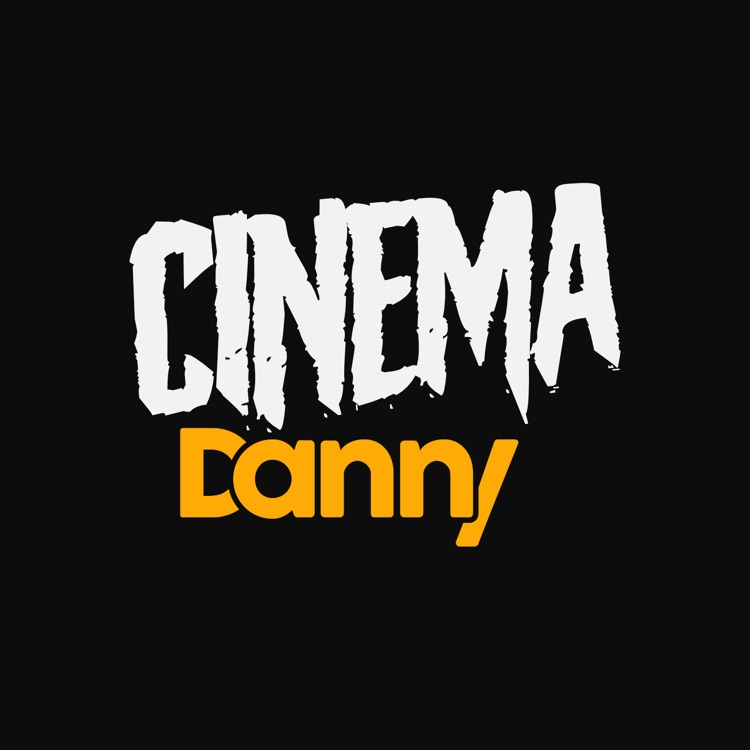 Danny Farrington
2 weeks ago

4
The first four seasons were good. Then I got to season 5... 🥱😴😴😴😴😴😴😴
Line Sophie Hansen
3 weeks ago

7
Goes from great and exciting to predictable and boring. Haven't seen season 10.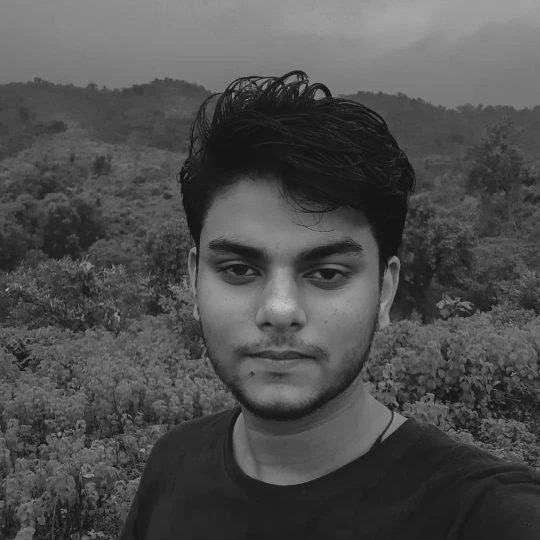 8
**THE SHOW IS ADDICTIVE** till season 5. After that I guess the negan story was stretched for no reason. It took 2 season for no reason.

7
Really good until you get to season 7 onwards.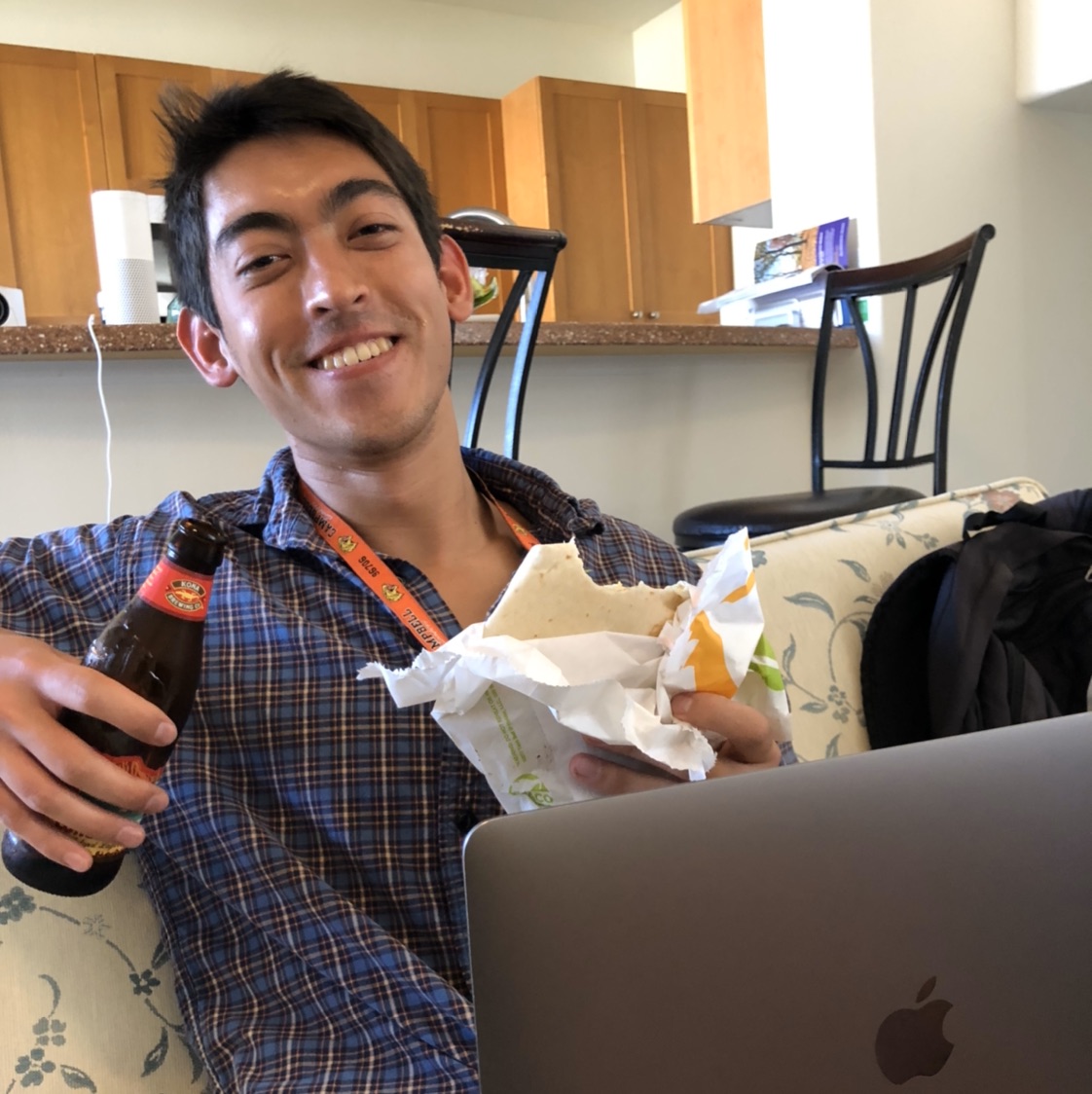 Henry Melzer
2 months ago

6
Very mixed depending on the season. The earlier seasons are great, but the show slowly becomes repetitive and boring. It should have learned from Breaking Bad and ended it before it got bad
Alfie Johnson
4 months ago

10

8
Very hit or miss. Season 1 is great, season 2 is a slog, seasons 3-4 are compelling. It has gone on about three more seasons that it should have, so it may not be worth the time investment compared to, say, Breaking Bad.
Louis Andre
5 months ago

10
This was of my favorite shows
Andreas Boers
5 months ago

9
Show was so good for the first 6-7 seasons. Won't spoil anything, but it was amazing for a looooong time!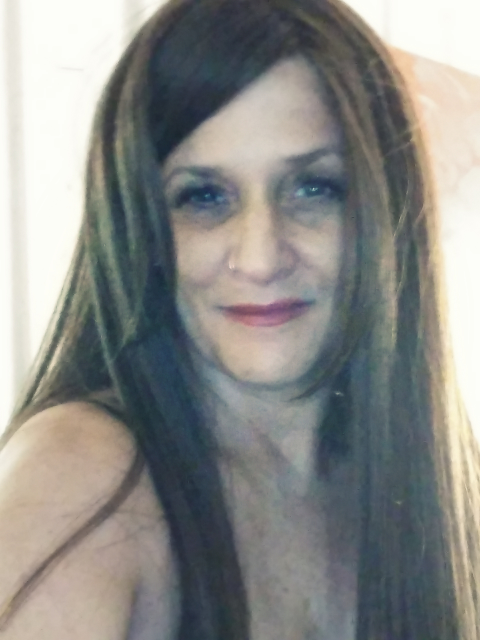 Stacy Brooks
6 months ago

10
My favorite show, die hard fan!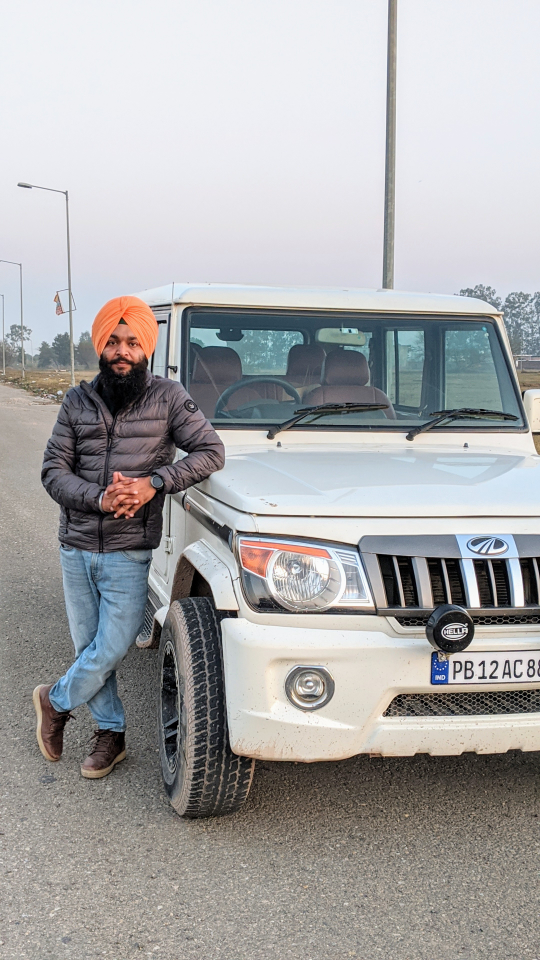 DP Singh Dhillon
7 months ago

7
It's a good one. Haven't watched all the 9 seasons just the first 3 and 4th one in progress. On one side where it gives goosebumps sometimes feels like the same story is getting repeated and they are just eating up time.

7
I really didn't think I'd like it, but I surprisingly do!
Jenny Withers
11 months ago

8
Started to pick up again in recent series
Andreas Olsen
11 months ago

10
Still watching, so amazing Serie can't wait for more.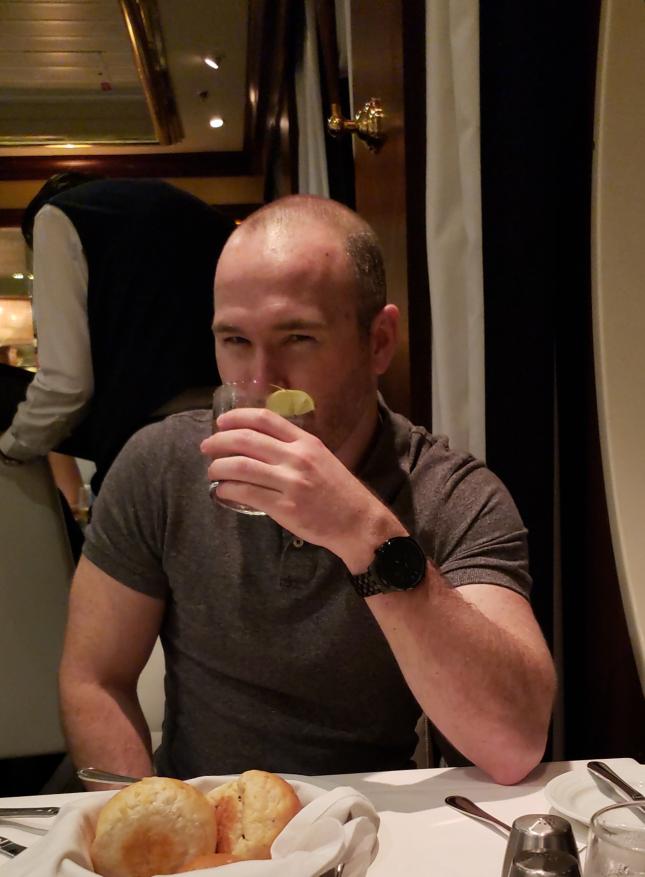 Brian Patrick Blouin
1 year ago

7
Like most long lasting TV series... it was better in the beginning. But still holding strong.