Aya Mariam El-Zayat
2 weeks ago

10
A must watch classic! Can never get enough of Gilmore Girls 😍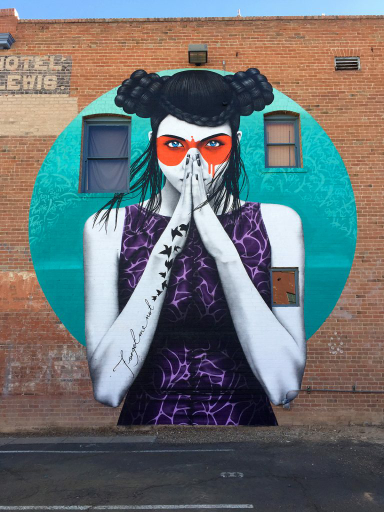 Jennifer DeGrazia
3 weeks ago

7
Good time
Sidsel Libergren
1 month ago

8
The perfect fall TV show, the vibe is so cozy and chill 🍁
Kaoruko Ogawa
3 months ago

10
Amazing!! I love this show and this show will forever be one of my favourites. You can watch this at anytime of any day. There are some amazing relationships throughout this show, such as Lorelai and her mum or Rory and Logan. I love this series and I wished that there were more seasons.
Caroline Møller
3 months ago

10
Best show Ever!!!!!!!!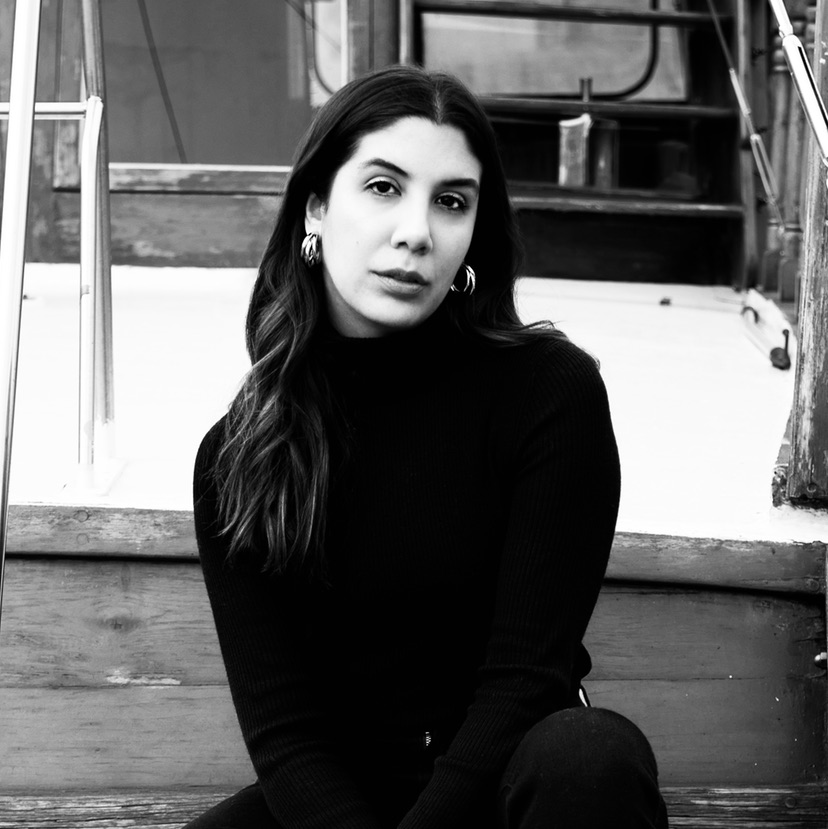 Maria Llamas
6 months ago

10
Forever one of my favorites. I always come back to it!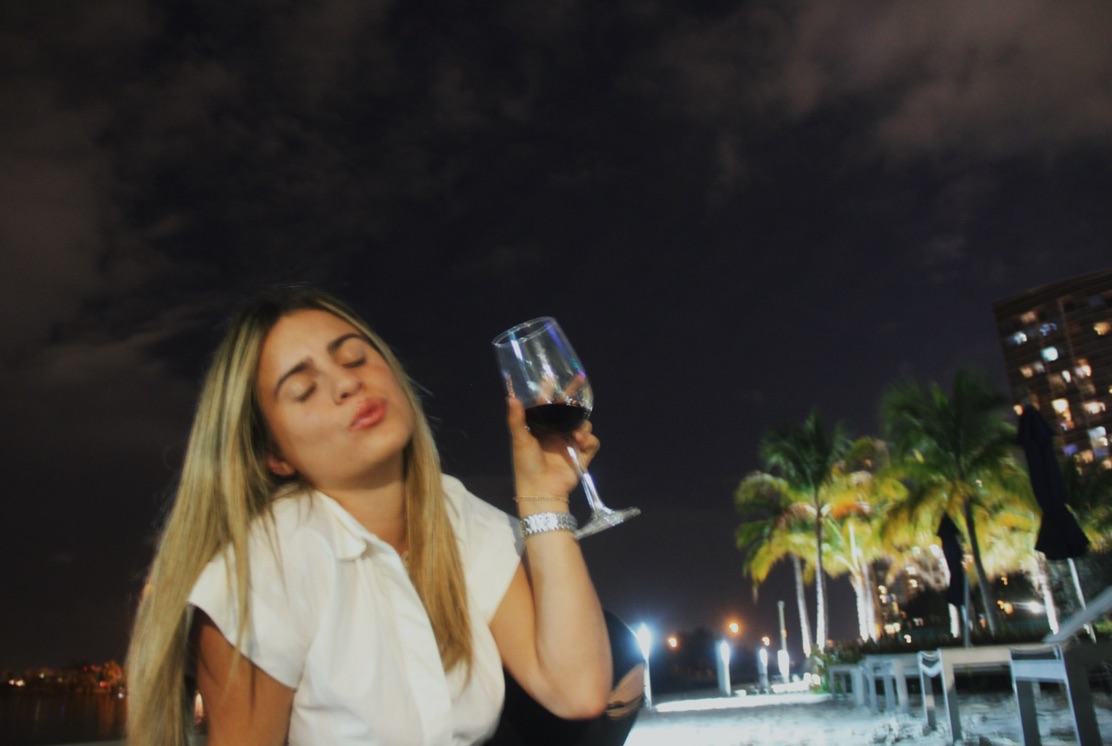 Julieta Suarez
9 months ago

9
Love it. #teamlogan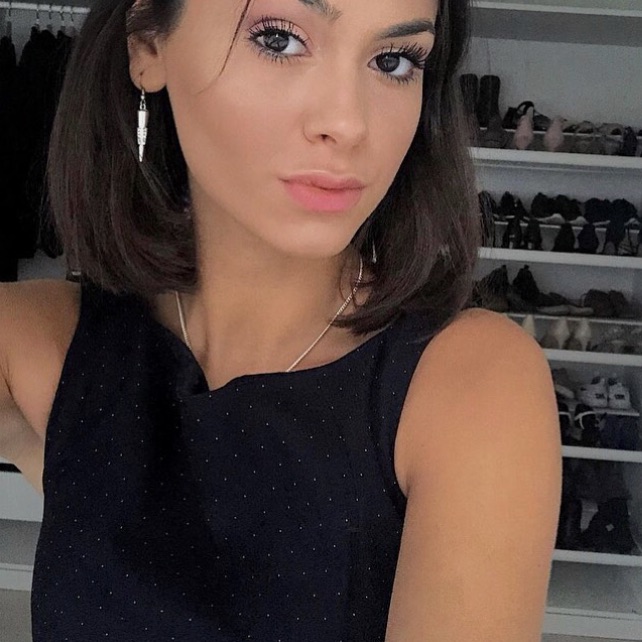 Sarah Chahrour
12 months ago

8
En hyggelig pige-serie, der er super sjov at følge med i!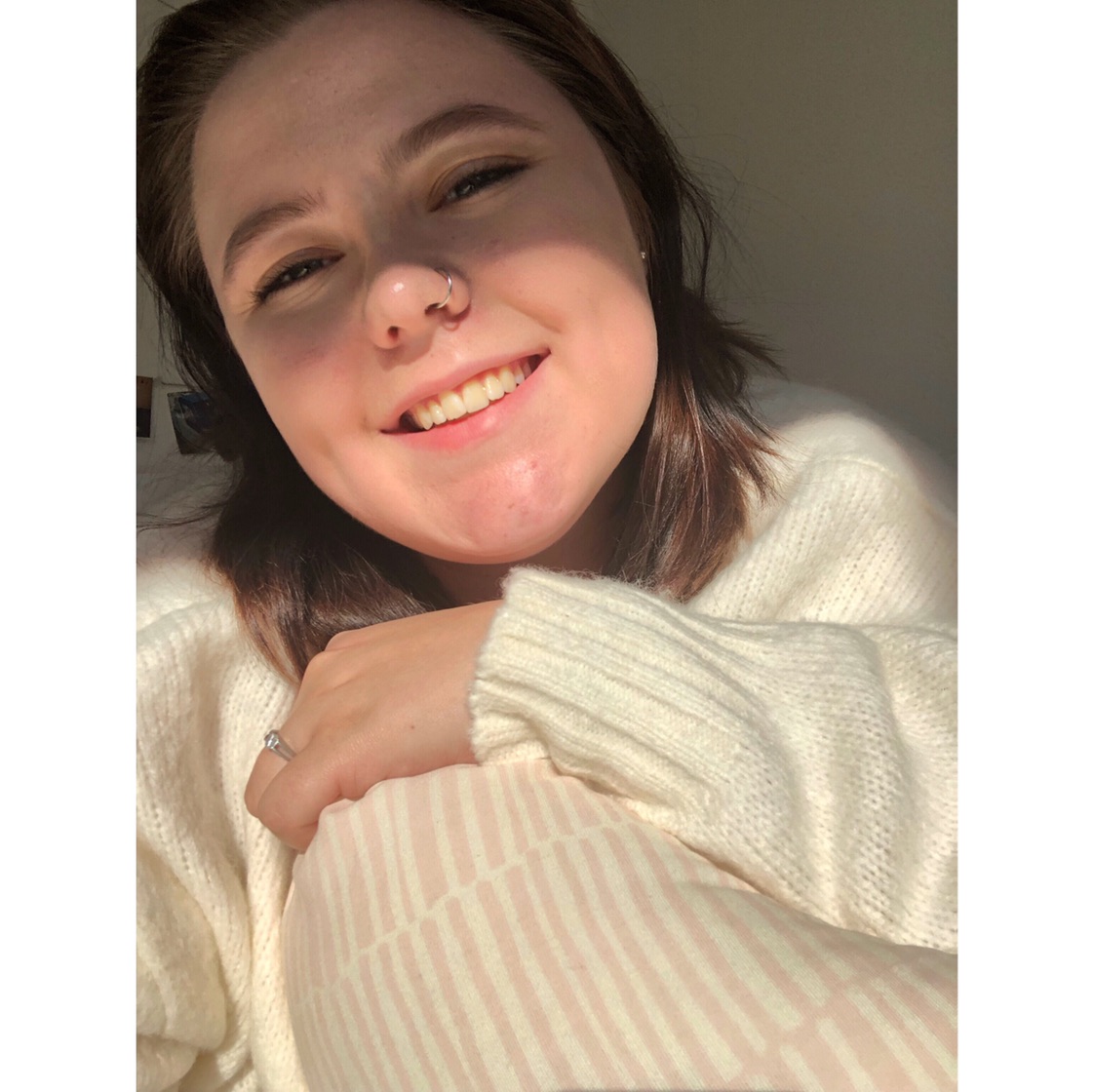 10
Love love love

6
Fin tøse-serie men ikke sådan WOW.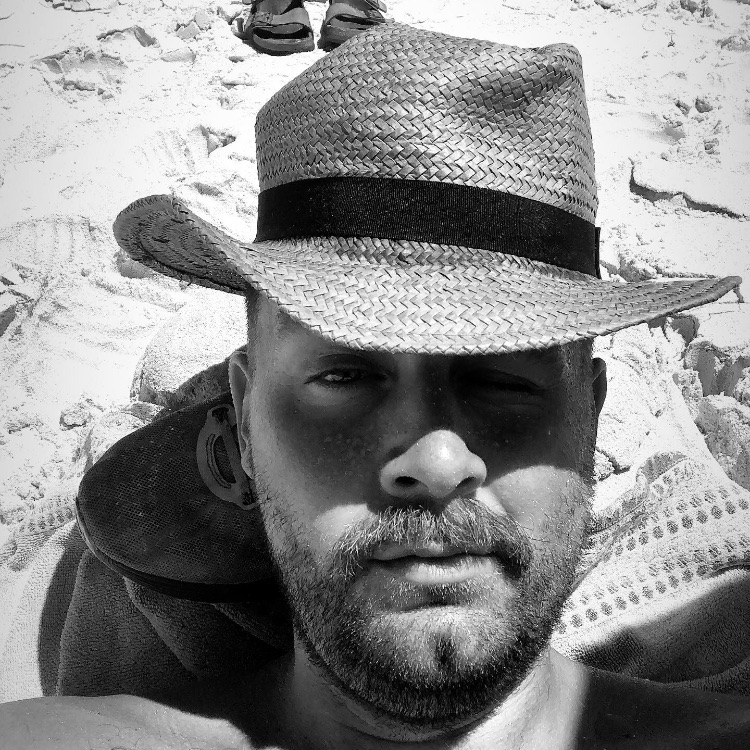 Markus Marañon Straarup
1 year ago

6
You know you love this
Jessica Litchfield
13 hours ago

10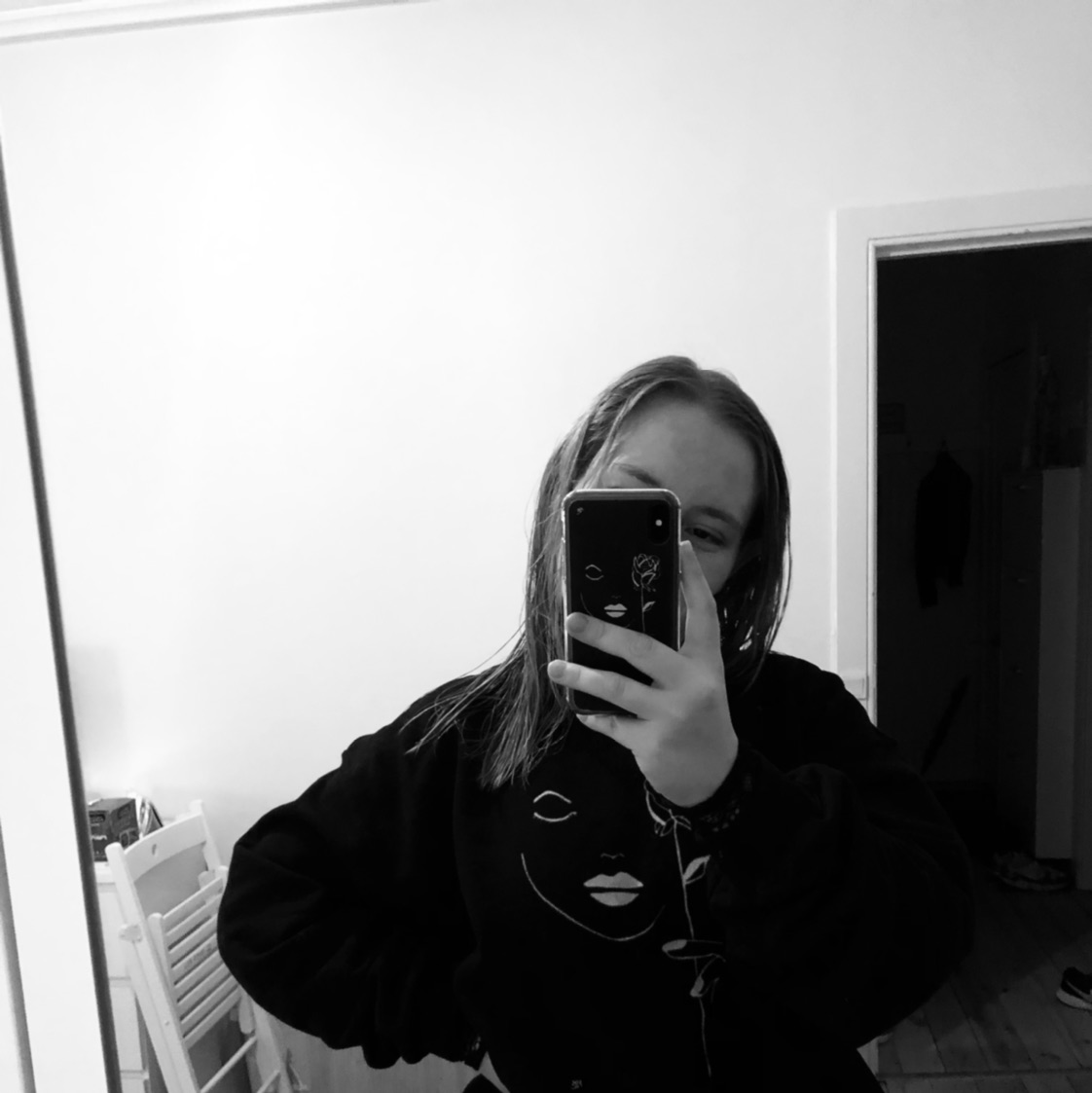 6

10
Louise Marie Nøhr
1 week ago

8