Daniel Kitchen
6 days ago

8
Really enjoyed it, and it's more of a thriller than a jumpscare horror. The first two episodes may leave you confused, but then it ALL. STARTS. FITTING. TOGETHER. Enjoyed it, and would recommend it, but the finale felt rushed.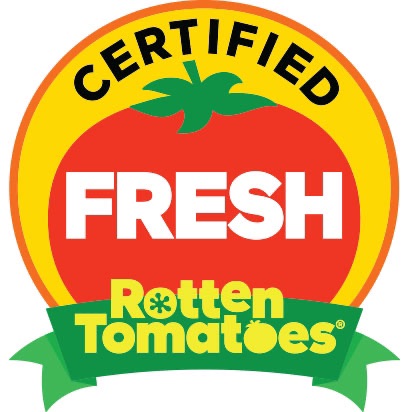 Rotten Tomatoes
1 week ago

9
The Haunting of Hill House is an effective ghost story whose steadily mounting anticipation is just as satisfying as its chilling payoff.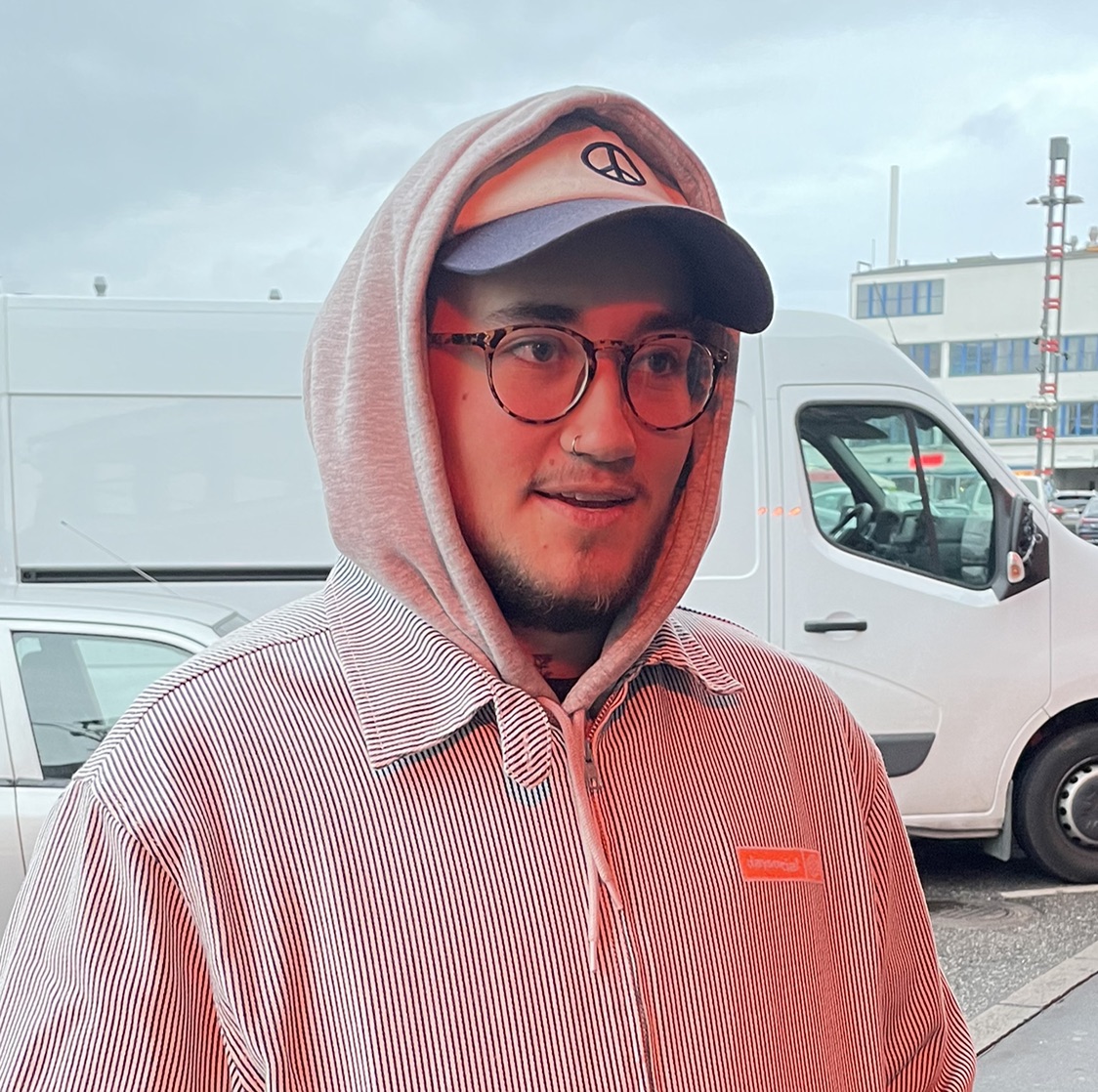 Alfie Jønsson
1 month ago

8
Vanvittig fed og spændende!!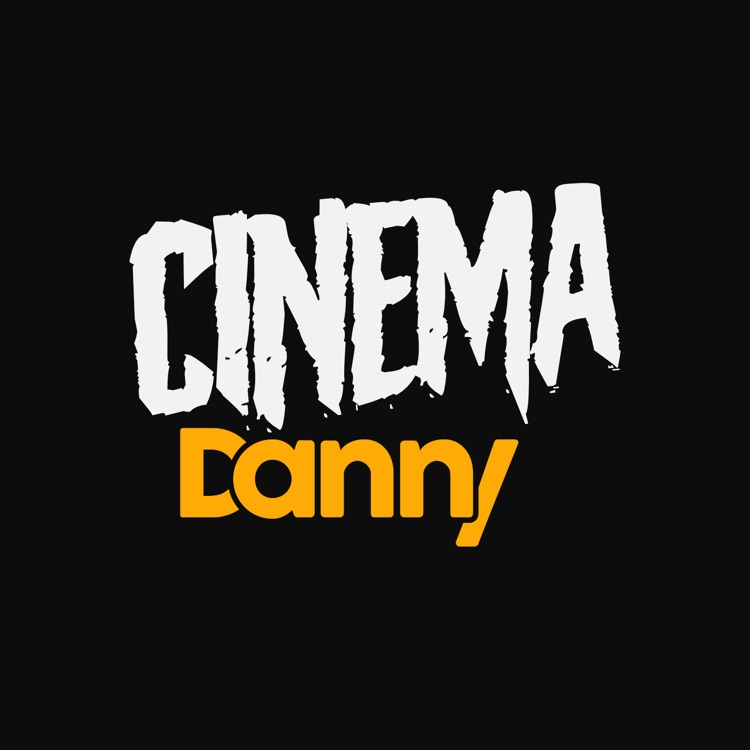 Danny Farrington
1 month ago

10
Genius writing, photography is stunning and the acting is amazing. A true horror TV show, which doesn't rely on cheap jump scares.

9
A great horror story, which can be difficult to execute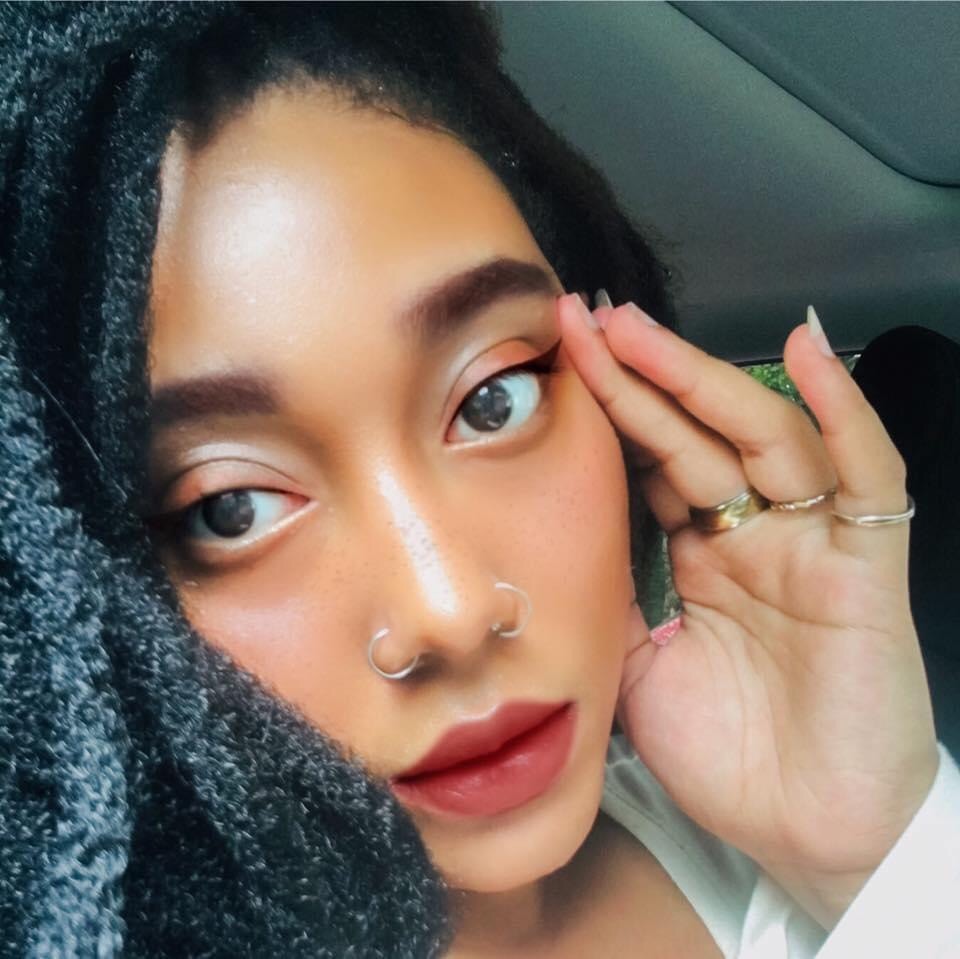 Nia marshall
2 months ago

10
Truly amazing! And crazy twists in the show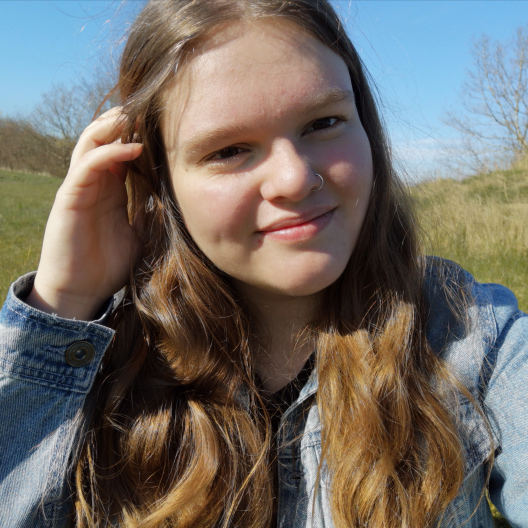 Anne-Louise Holm
5 months ago

10
Amazing show!!! I love it. Every episode is made so damn special made. It's beautiful made. The whole story are extremely interesting.
Grace Robins
6 months ago

10
Beautiful story with lots of jump scares!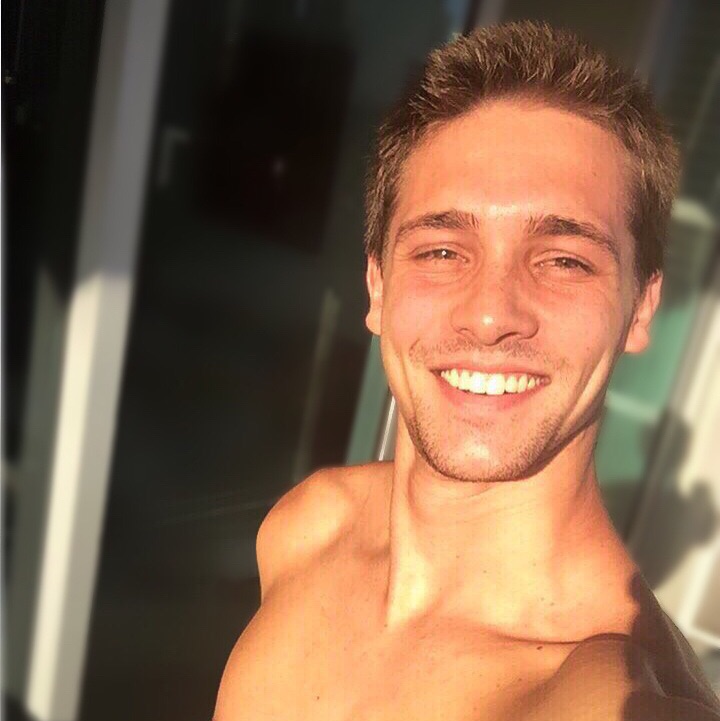 Joao Olczevski
7 months ago

10
Incredible show! Very good job mixing horror/ suspense in a very creative story. Additionally, the series is filled with a warm and beautiful family relation. I also got impressed by every single one of the actors. Amazing experience. ❤️🎬

8
Sindssygt spændende igennem hele serien. Virkelig nøjeren også, se den sammen med nogen eller i dagslys :) En af de serier hvor at man hele tiden får den der "aaaah, det var derfor!". jeg var dog ikke vile med slutningen.
Lovepreet Singh
1 day ago

9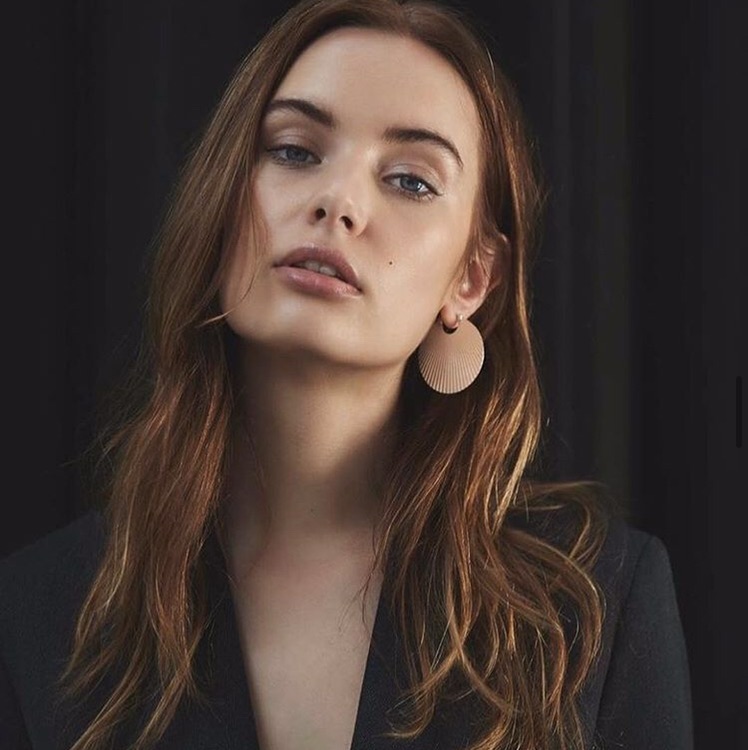 Yasmin Wainwright
5 days ago

7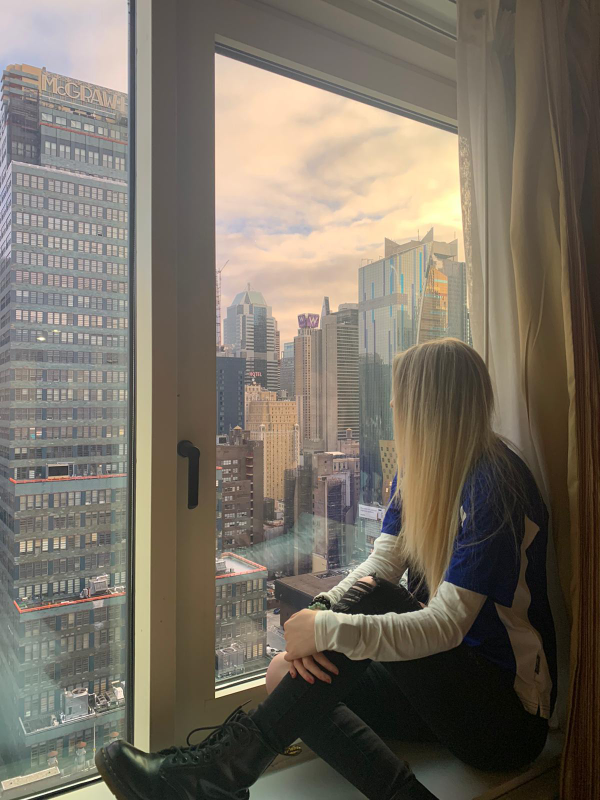 9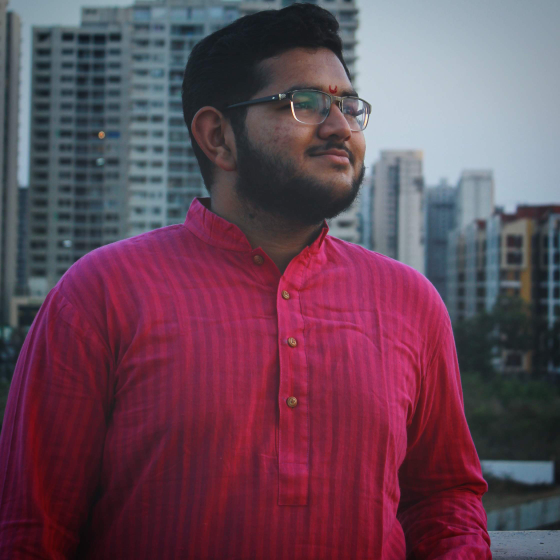 Abhinav Thombre
2 weeks ago

9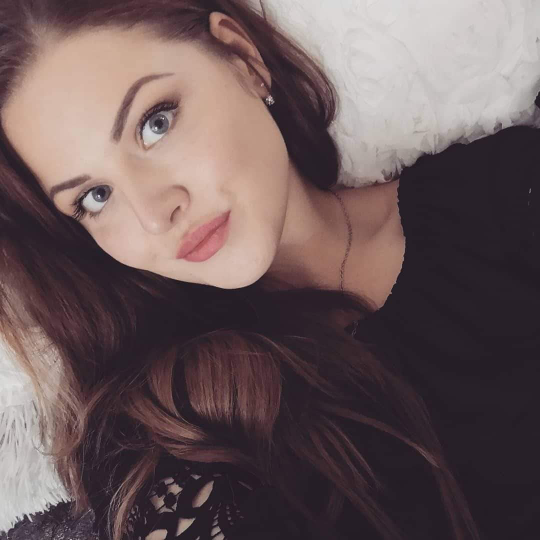 Simone Knudsen
3 weeks ago

7