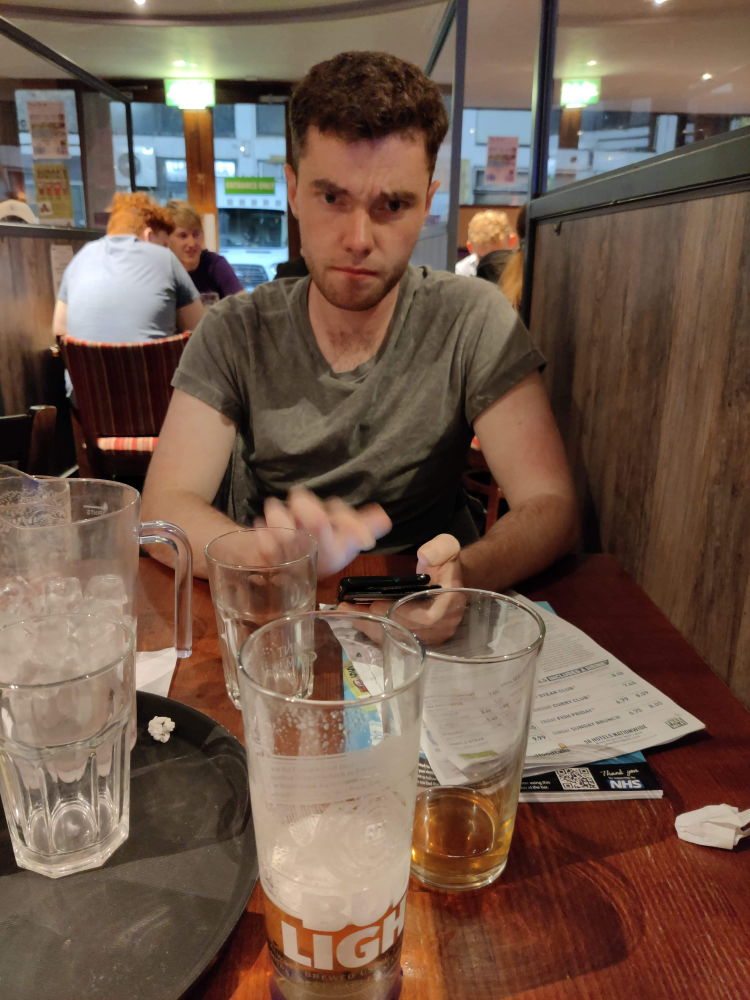 Rowan Thwaites
4 days ago

10
This is literally the best show I've ever seen
Joey Mezzatesta
3 weeks ago

10
Best show of all time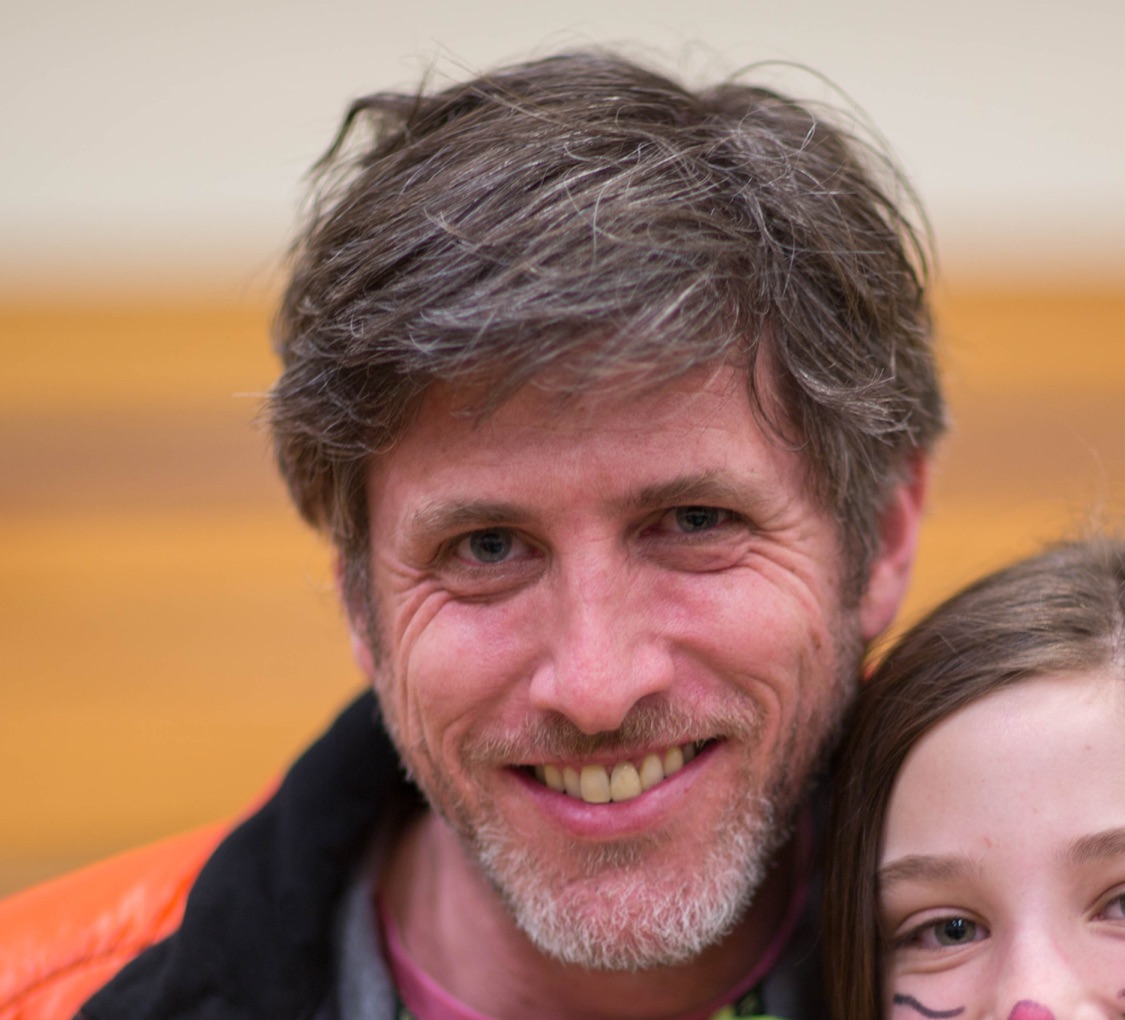 10
The greatest TV show ever written. I say "written" because it's the writing in particular that makes it stand out.

9
Another great gritty Urban Seris

10
My all time favourite tv-show, period. It is rich in almost all aspects of story-telling and you will get completely engulfed in the city of Baltimore and the different social structures of the city. A major part of this show is displaying how different spheres of society interact with each other, for better or for worse. The show is ridden of stereotypes and you will find police officers who are sloppy, lazy, incompetent and outright malevolent, and you will experience characters like Bubbles who is as sympathetic a drug addict as you will ever see. By the end of the show, the viewer will have experienced more than a 100 exciting characters that all intertwine with each other. The show does an amazing job telling a story about how a city functions with all its different stakeholders and how status quo is maintained by dysfunctional structures. An amazing show!
Marc Andersen
8 months ago

10
Amazing series, binged the whole lot💙
Frederik Juul
10 months ago

10
The best series in the world! Get through the first 3 episodes which feels like CSI and you will be rewarded
Christian-Emil Thorup
1 year ago

10
Best TV show ever!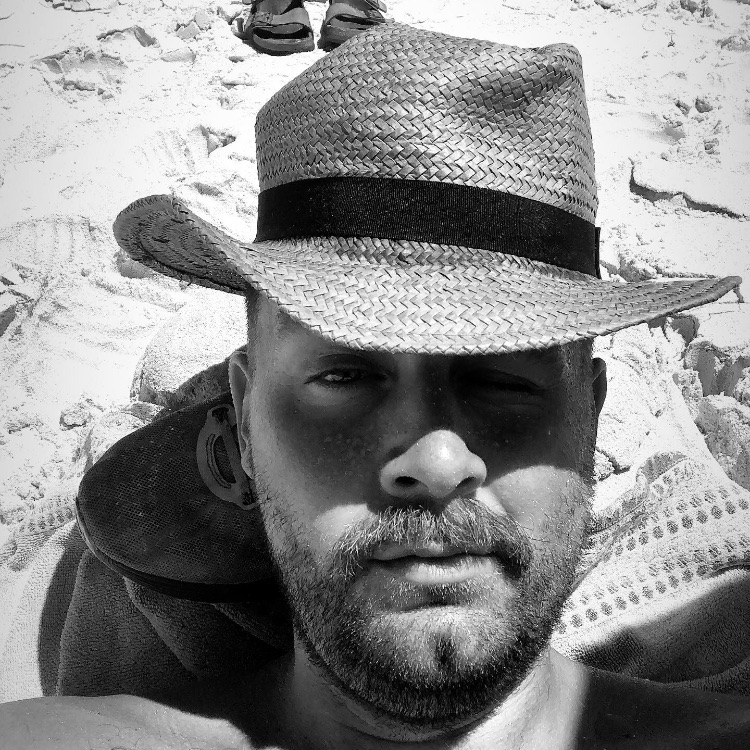 Markus Marañon Straarup
1 year ago

6
I never really got into this... Miss?
4 Comments
Thomas Mamburay
1 year ago

10
Vildeste serie🙌🏾
1 Comment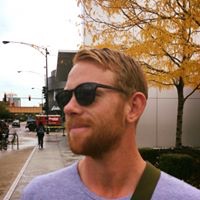 Jonas Dienstrup
1 year ago

10
The Best alongside Sopranos

10
Best series ever full stop

7
Var lige et par omgange om at komme i gang med denne - missede lidt uden undertekster pga. rimelig meget drug-slang. Men, med undertekster, blev jeg ret bidt af den 👌🏻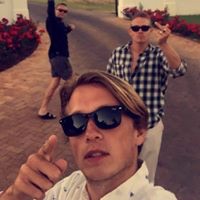 10
🐐🐐🐐🐐🐐 Greatest of all time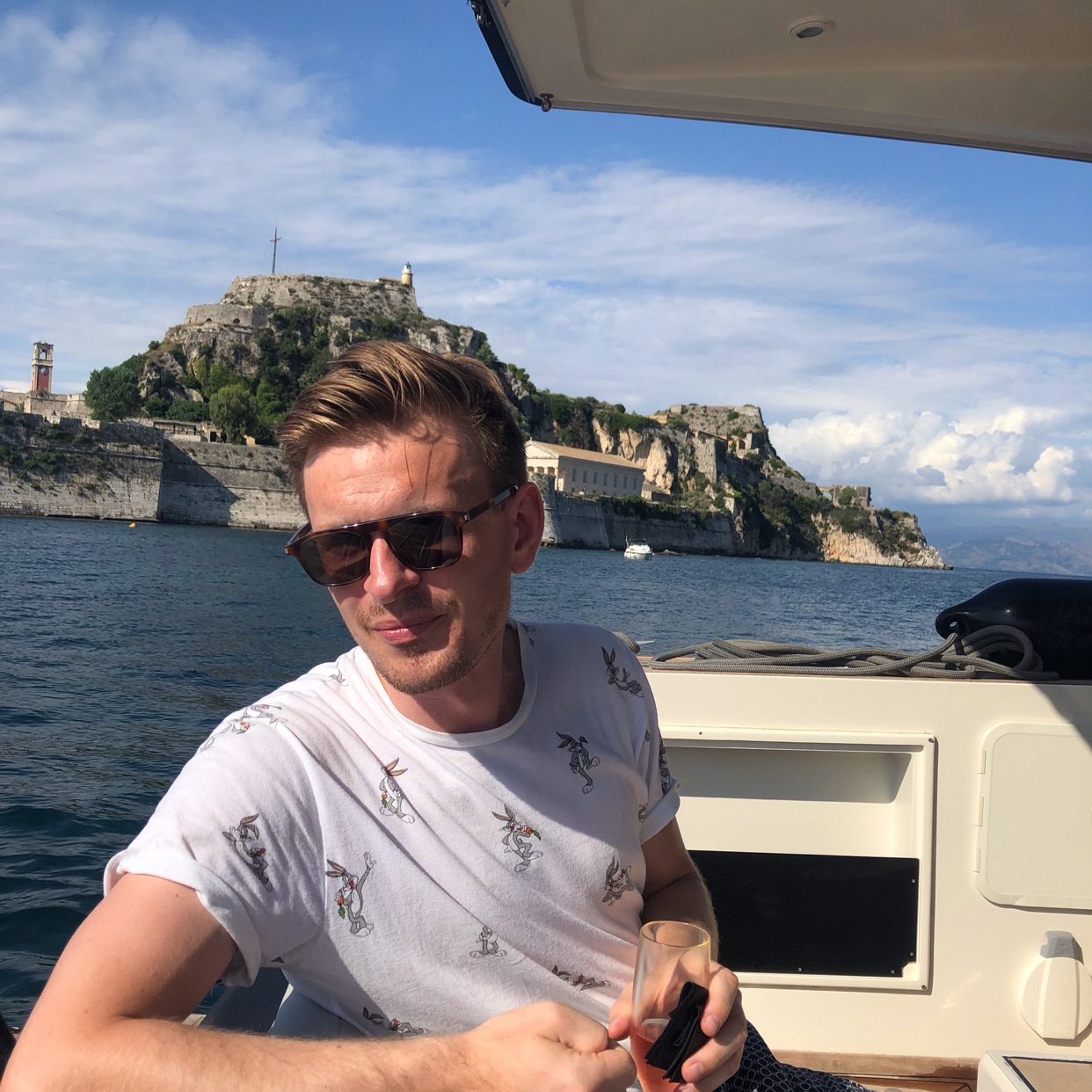 10
Probably one of the best tv series of all time!