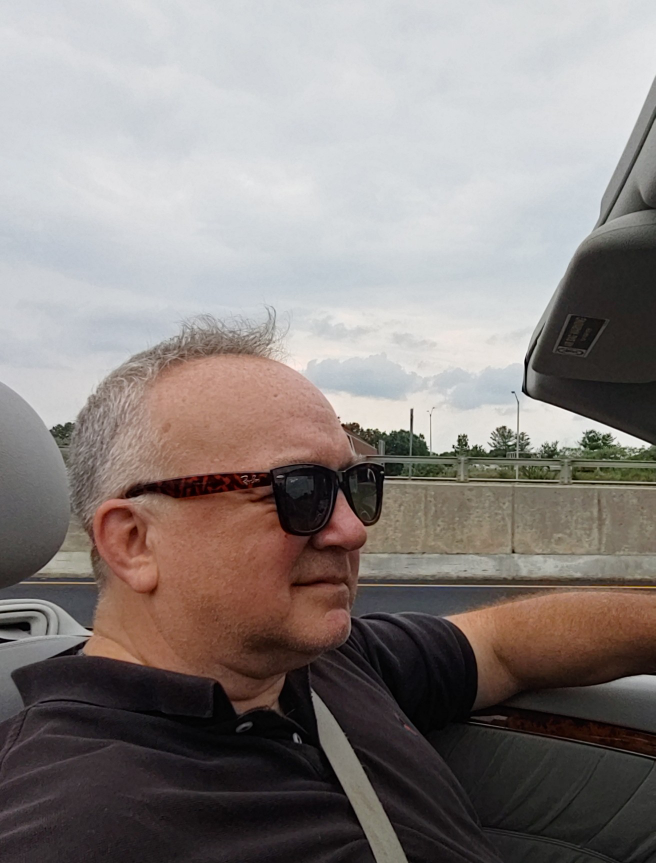 9
I don't care if I get an "ok boomer" on this rating. Cheers was a show that made ya feel good and laugh. So put it into the context of the times, relax and enjoy.
1 Comment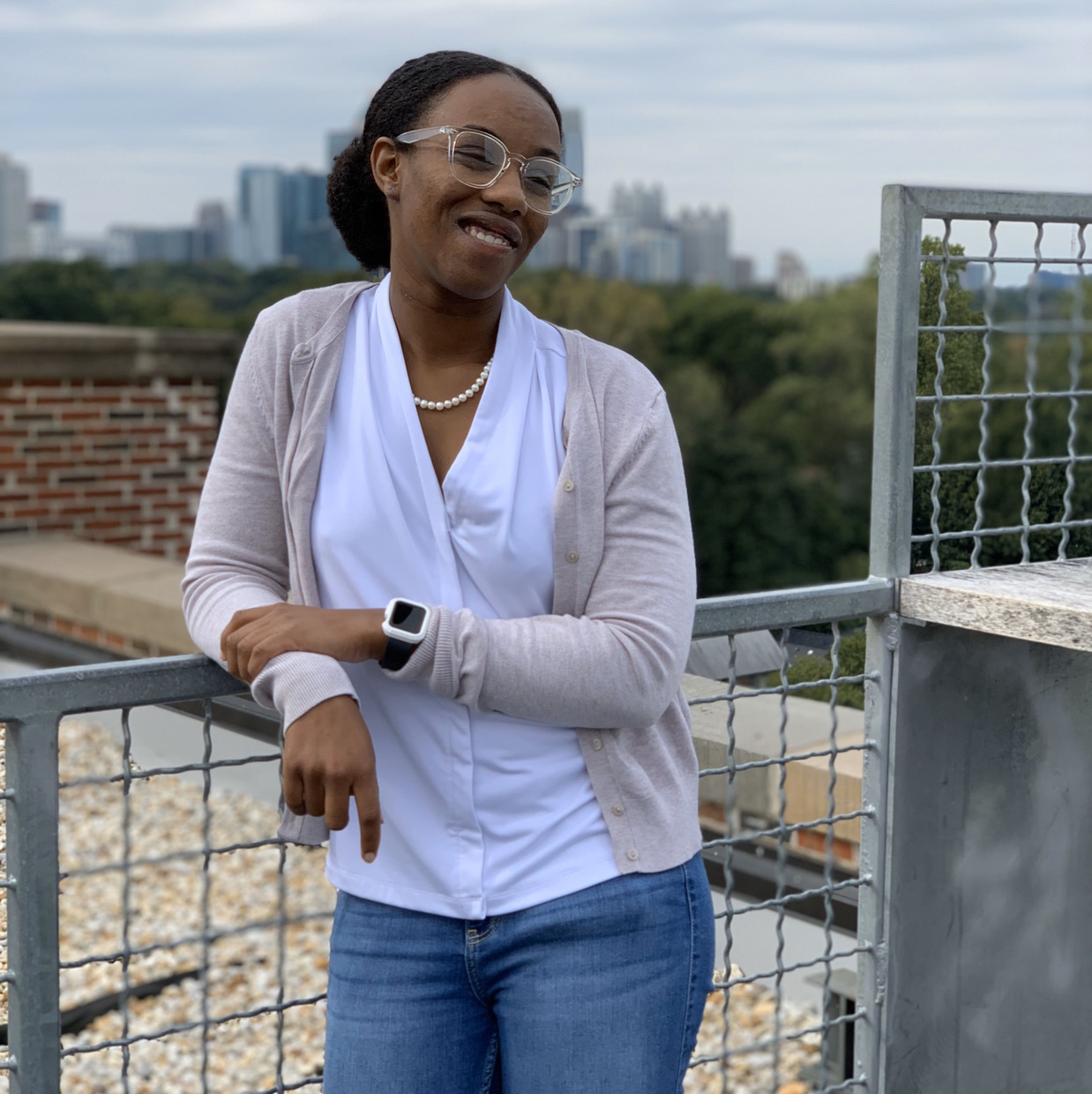 Bailey Heywood
5 months ago

10
Favorite character by far is Diane and Norm!
2 Comments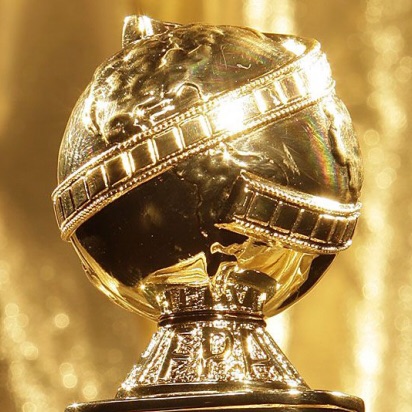 Golden Globe Awards
9 months ago

10
🏆 Winner of Best Television Series (Musical or Comedy) 1990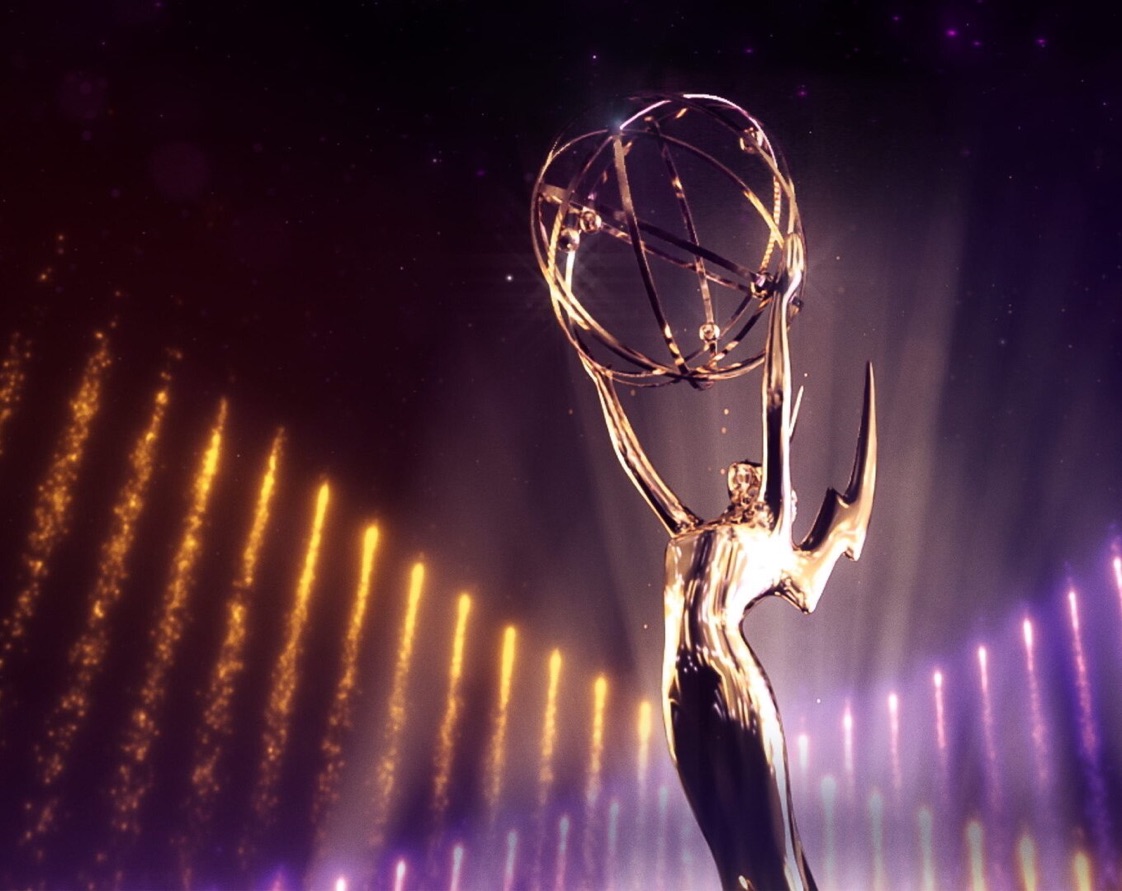 Emmy Awards
9 months ago

10
🏆 Outstanding Comedy Series (1983, 1984, 1989, 1991)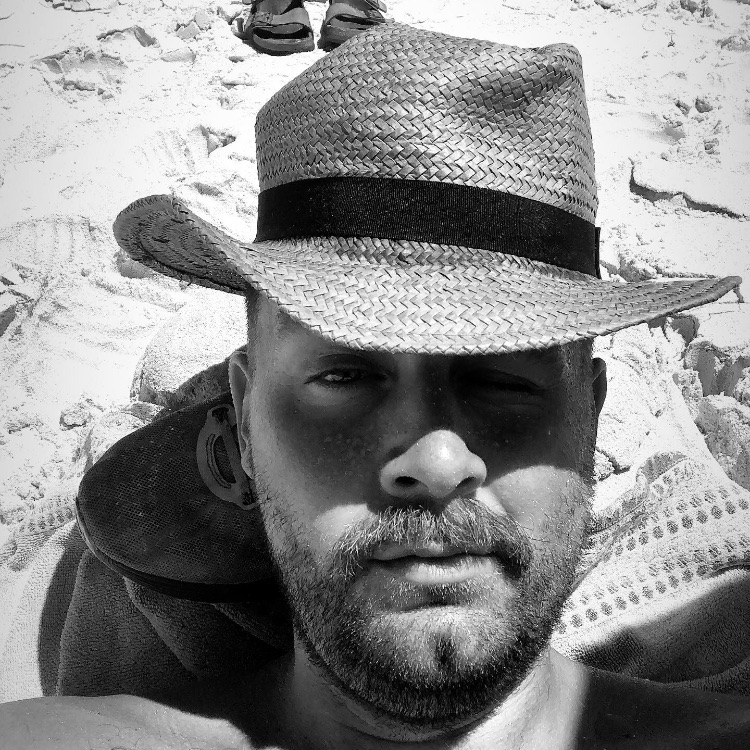 Markus Marañon Straarup
1 year ago

6
Decent.. and it created Frasier!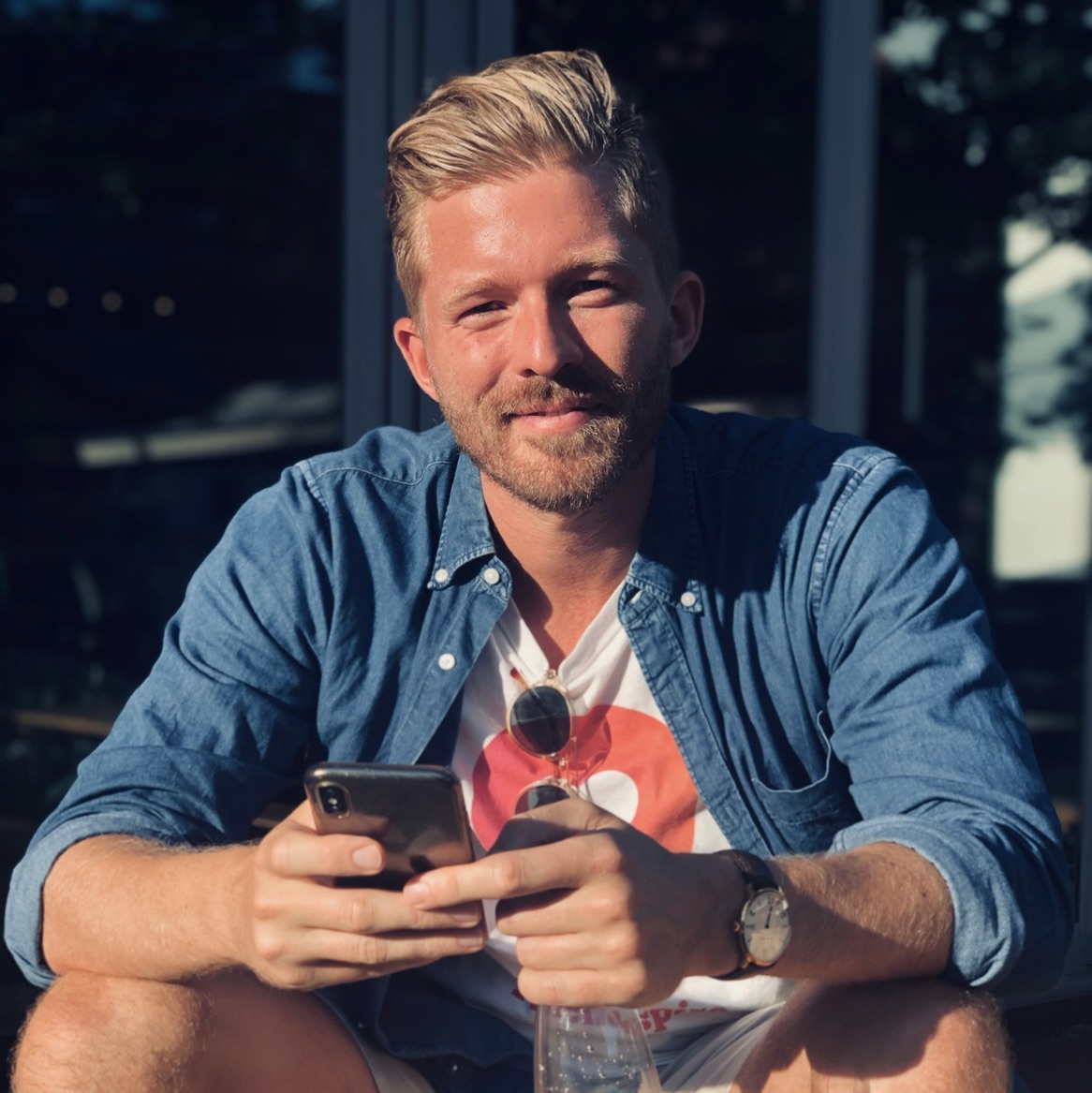 Morten V Schroeder
1 year ago

8
Recently I started watching this in the background once in while and I'm surprised by how good it still is! Some shows just never fade. Plus it did spin off one of the best shows ever made!

10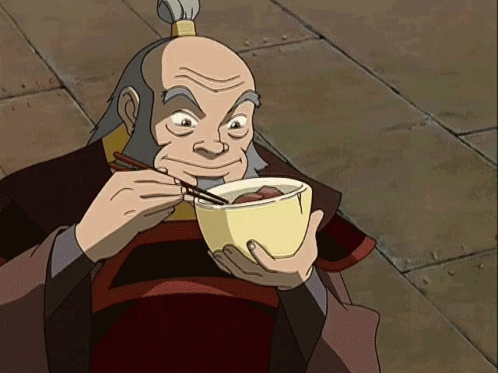 Iain McKinnon-Waddell
1 month ago

7
Jack Finnegan
1 month ago

10
Amagoia Ramos
1 month ago

7

8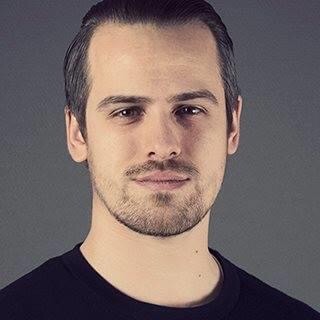 Jacob Hansen
5 months ago

7
Marnie Watson
5 months ago

10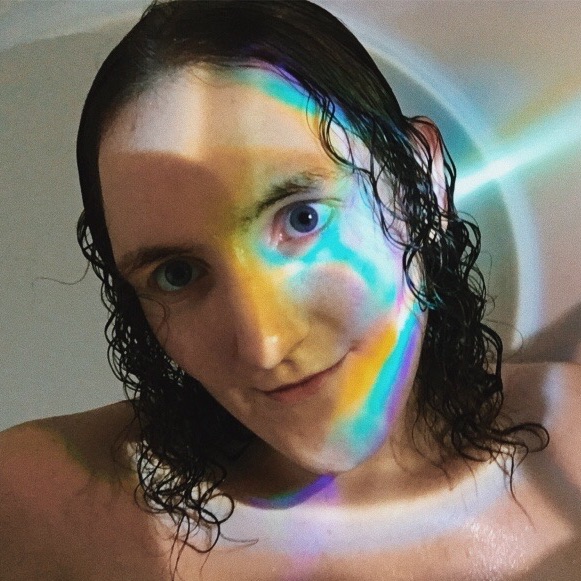 Amanda Watson
5 months ago

7
Laura Bakmand
7 months ago

8