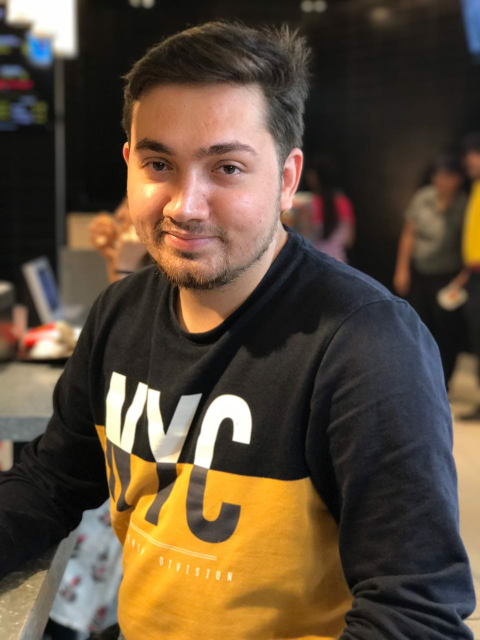 Tathagata Sinha Roy
2 weeks ago

8
Judging by S1 only. Good timepass not gonna complain.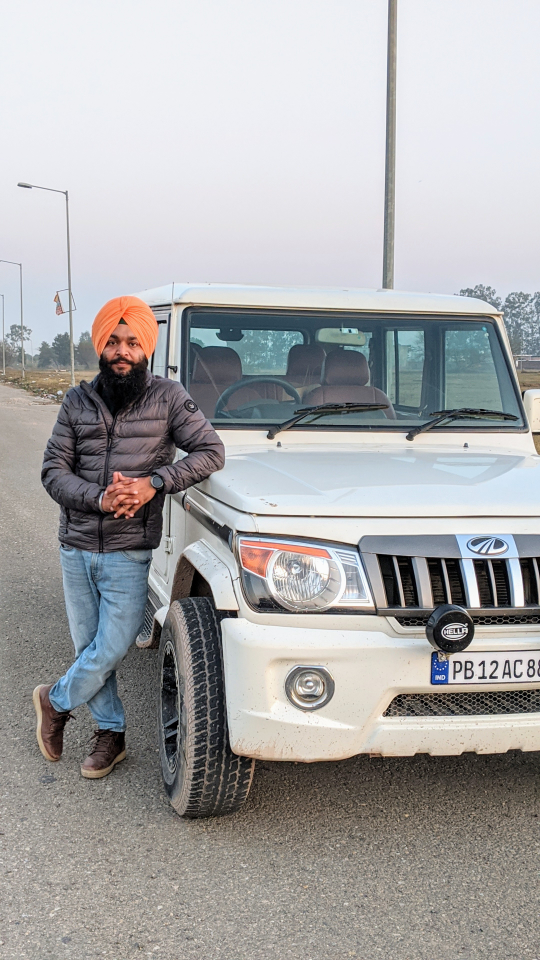 DP Singh Dhillon
6 months ago

9
I was quite avoiding it to spend time on this, but one got started it's really addictive. Finished the Season 1 and it was definitely a good watch. Such a thrilling series and pure enjoyment for the one's who like Action Series.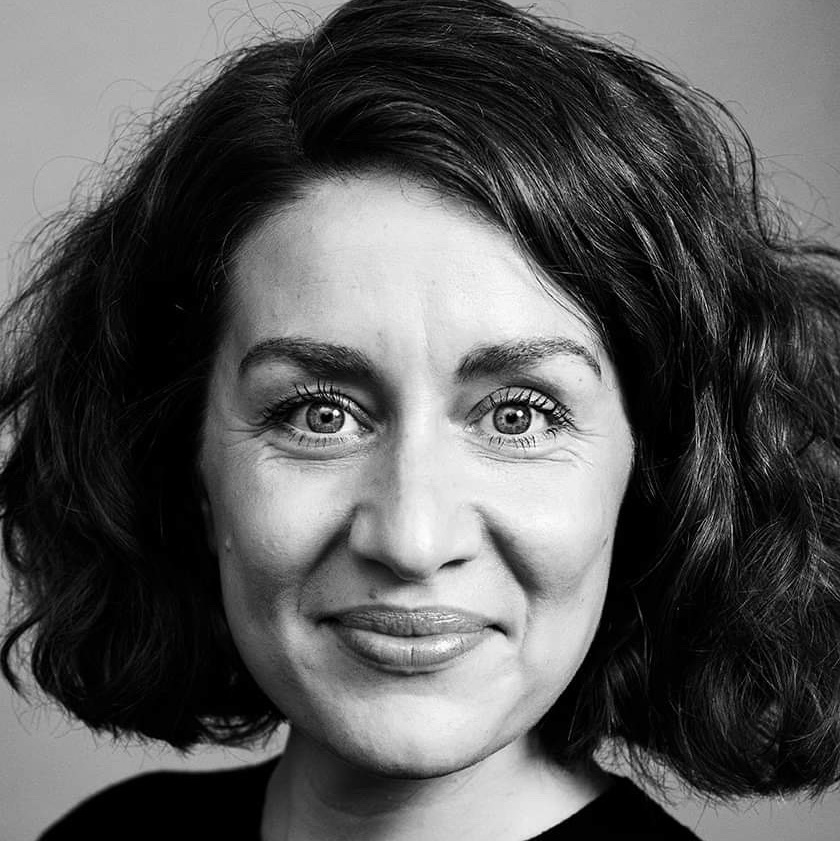 Esther Straarup Wright
7 months ago

10
Completely addicted & every episode keeps you in a nailbiting state!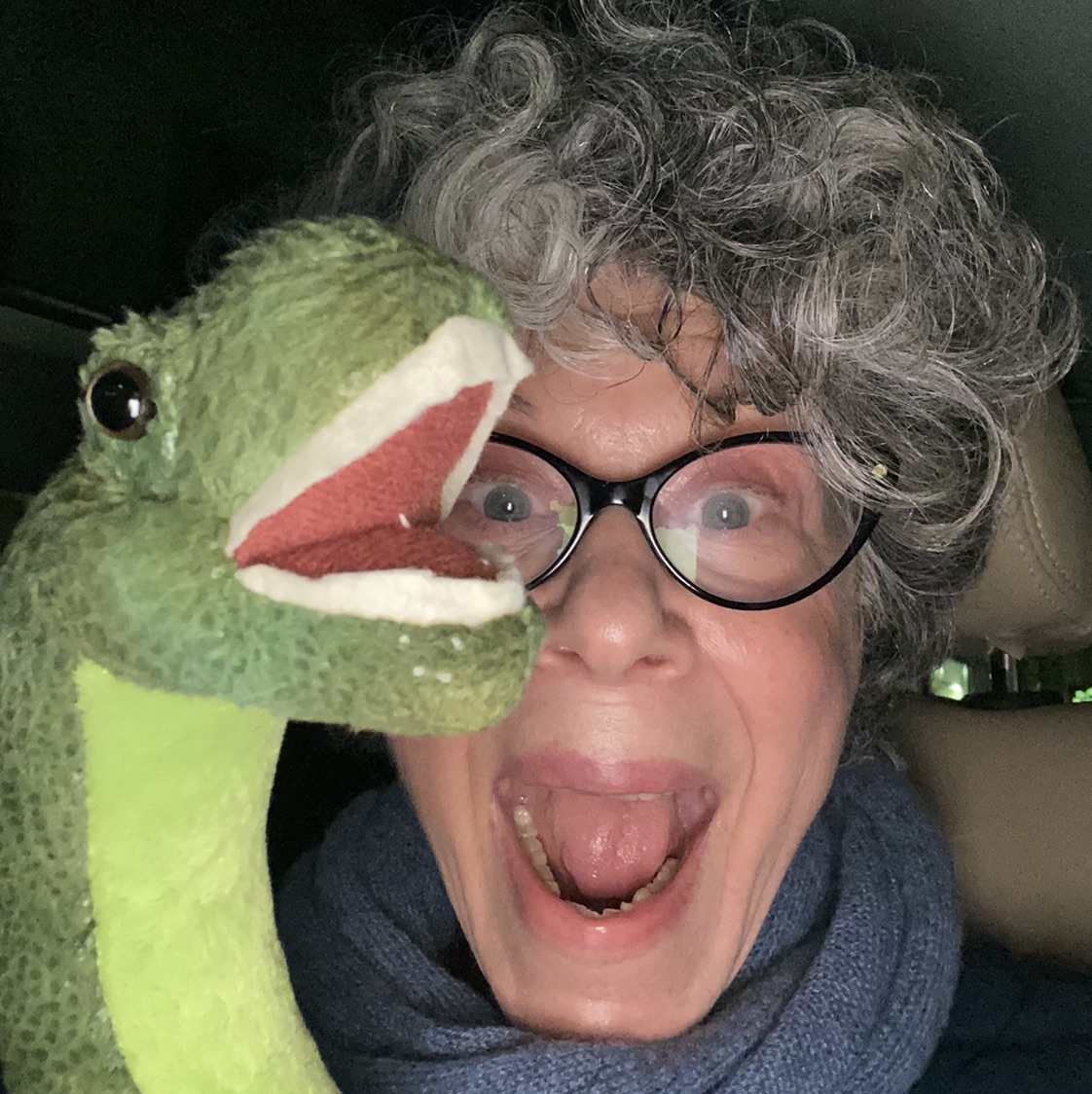 Rickie Retchin Straarup
7 months ago

10
Exciting series depicting the tensions between the Israelis and the Palestinians ! The camaraderie between the members of the Israeli Special Forces team also plays a big part in the series. Will keep you on the edge of your seat!
Pirgun Akinal
7 months ago

9
Love this show. Doron is such a cool character. I was thinking the guy gets better looking with each episode then I realized he writes the whole thing.
Anders Thorup-Jensen
1 year ago

9
Just don't pick the dubbed version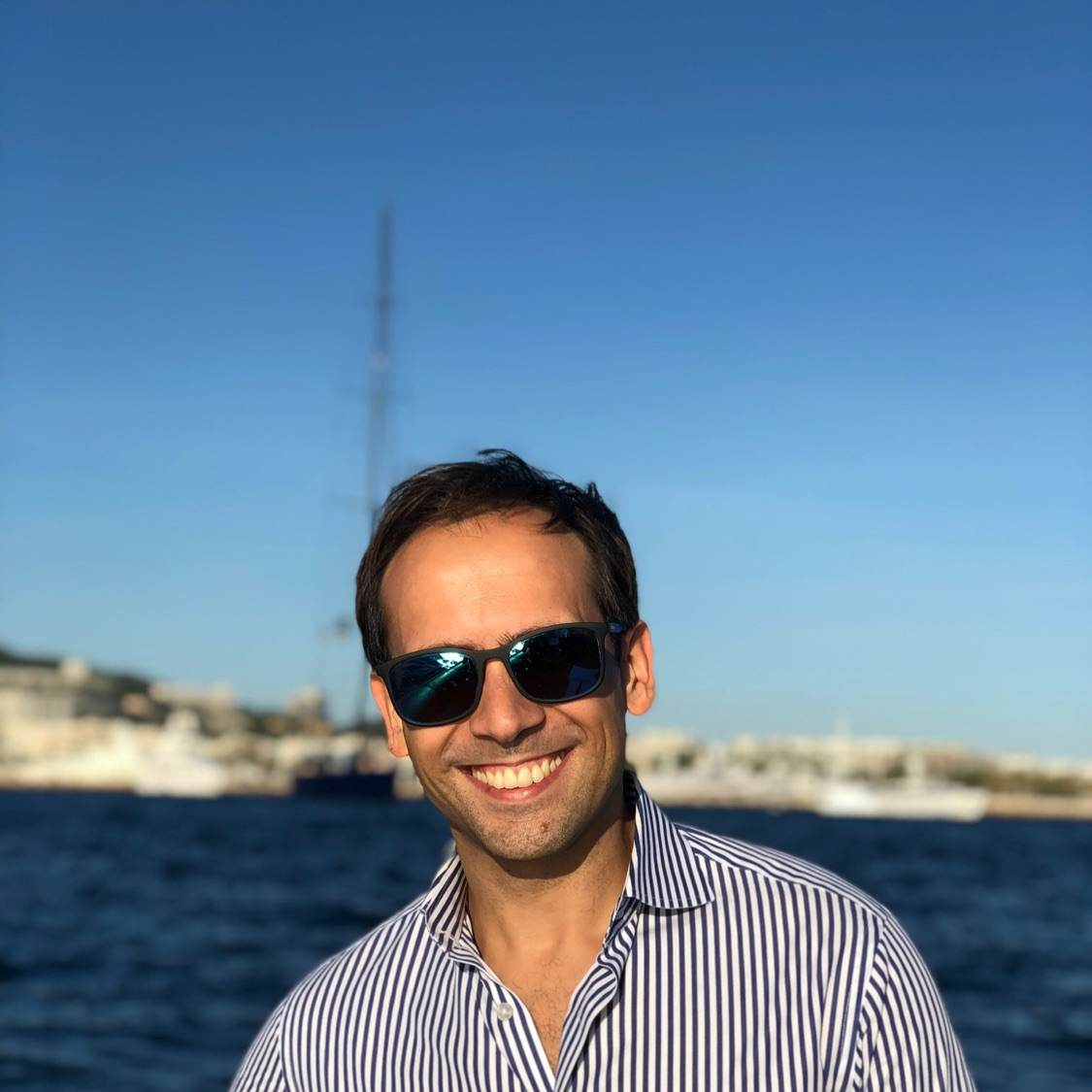 8
Good Tv series, intense and informative - highly suggest to watch in the original hebrew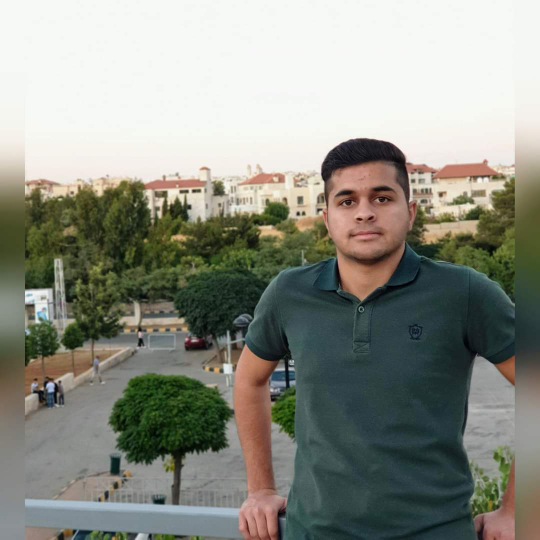 Ahmad Abu Abeelah
1 day ago

1

8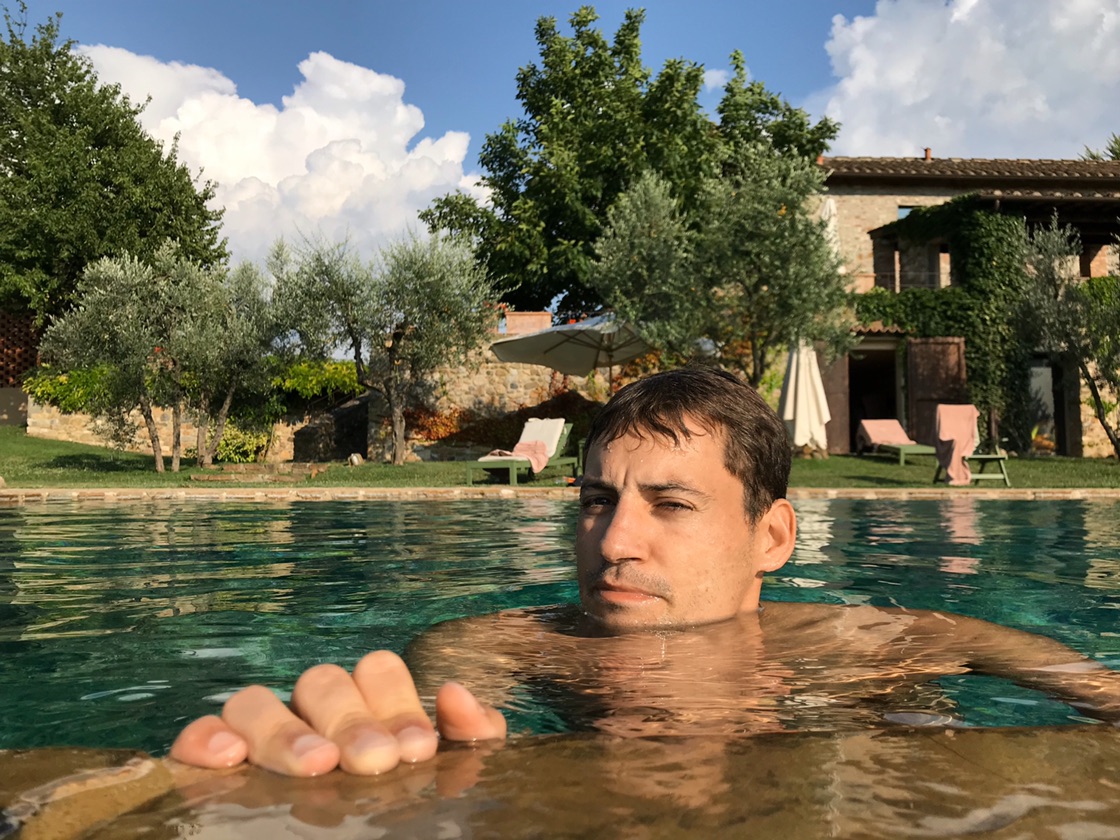 9
Mickey Brown
7 months ago

10
1 Comment
Alejandro Russo
7 months ago

10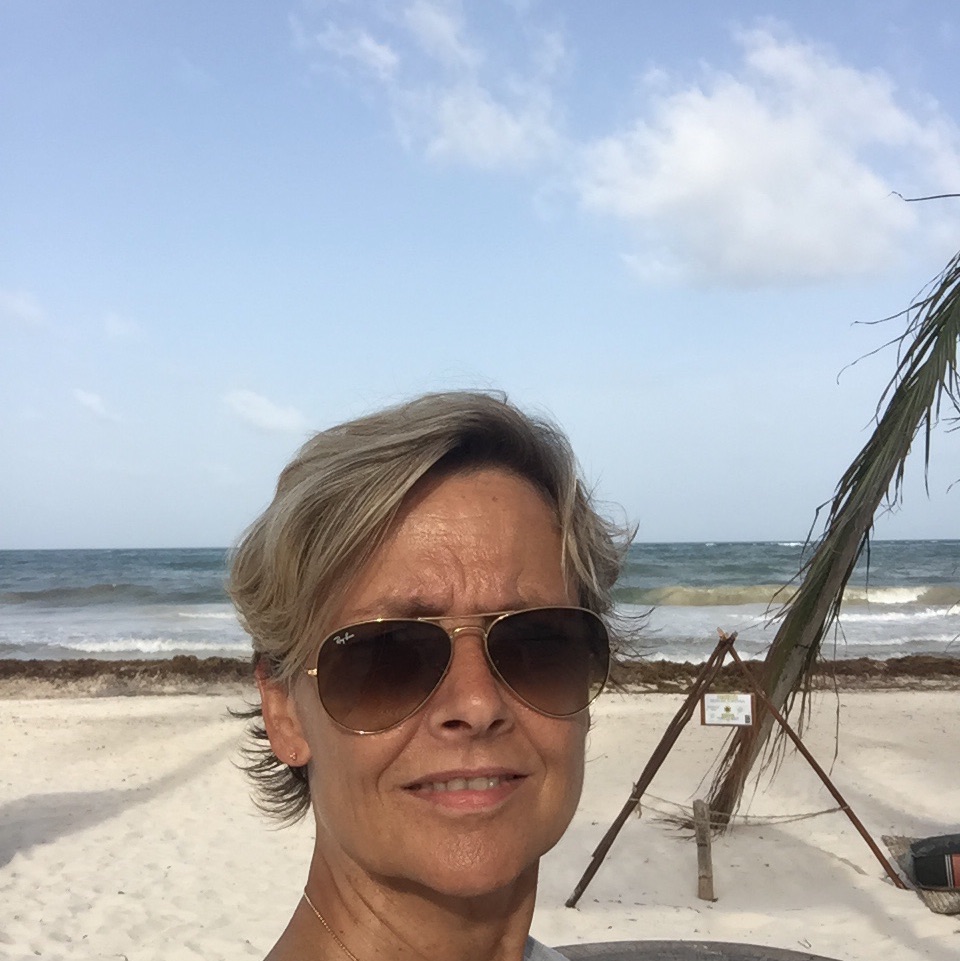 9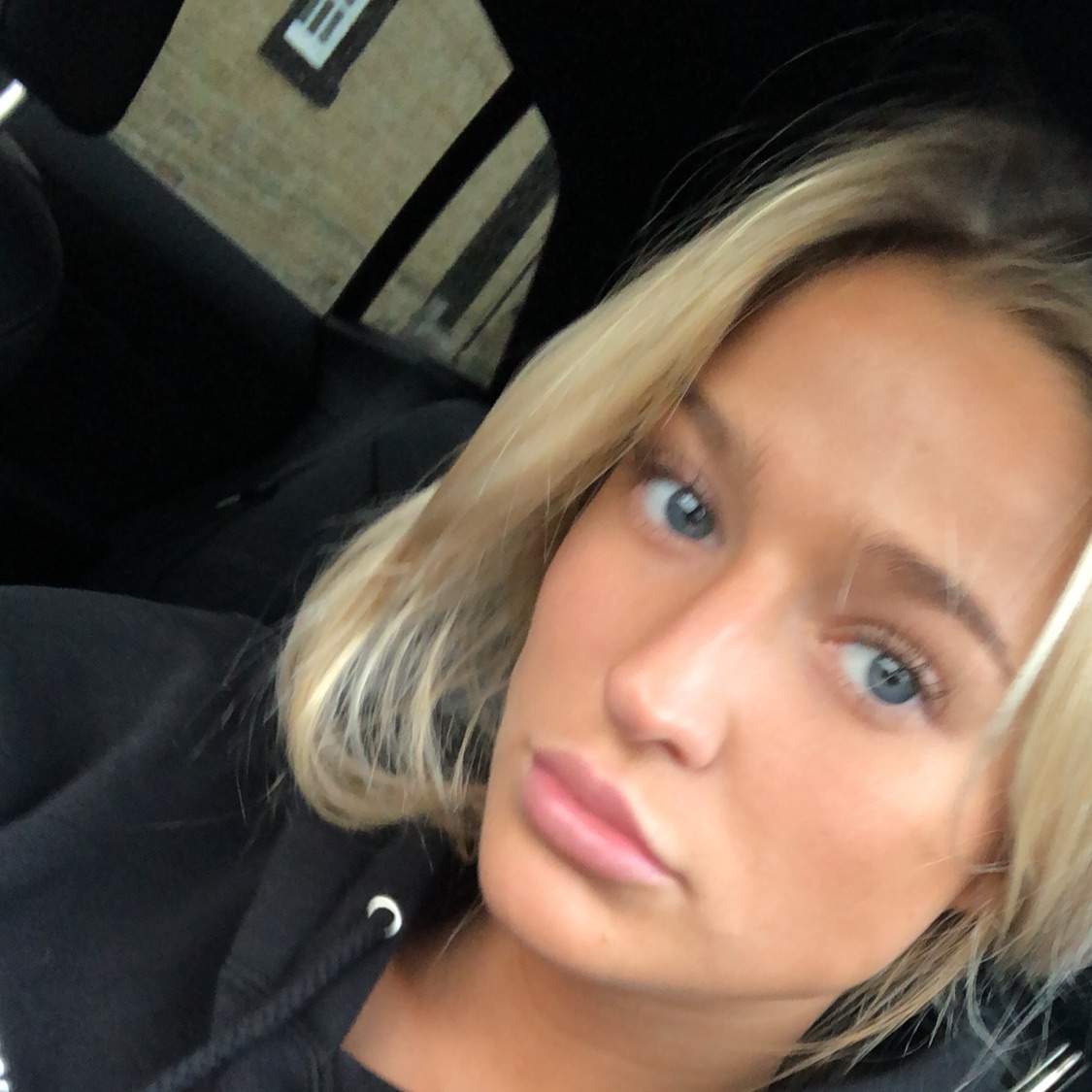 Nanna Marie Ottosen
1 year ago

7