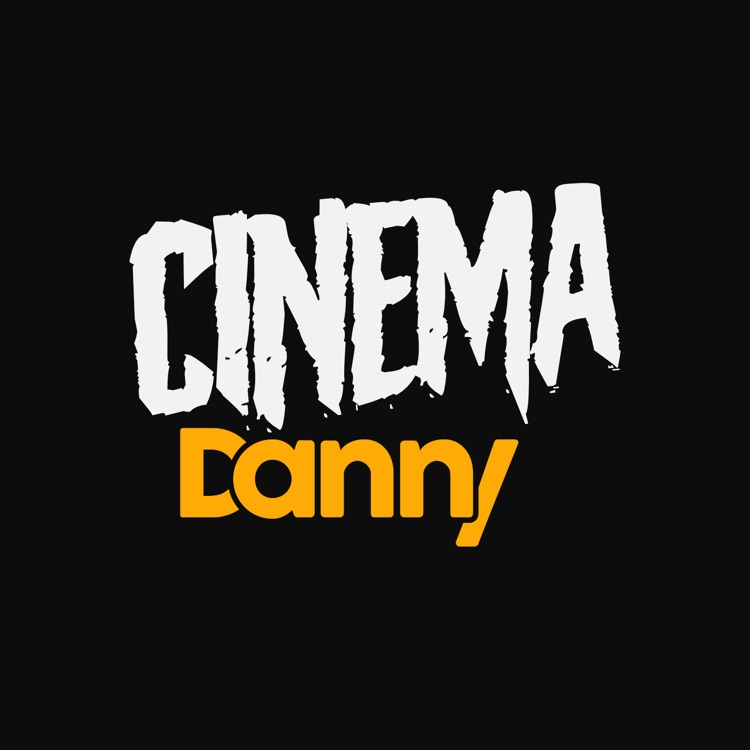 Danny Farrington
3 weeks ago

10
I wasn't too into the UK's Shameless, but the US version had me hooked from the first episode! It touches all the emotions and is a genuinely fantastic show.

10
Utterly brilliant. Almost faultless. Such real characters so beautifully acted it's impossible not to feel so much a part of every aspect of their lives. Some of the story lines can be a little far fetched but it really is obsession level watching
Scartle TV addict
4 months ago

9
Awesome show, just the right balance of funny and sad.

10
I loved this show. It was really fun to watch. And just to see how the lives of others people and there struggles to keep the house and everything. Gallavich for life❤️.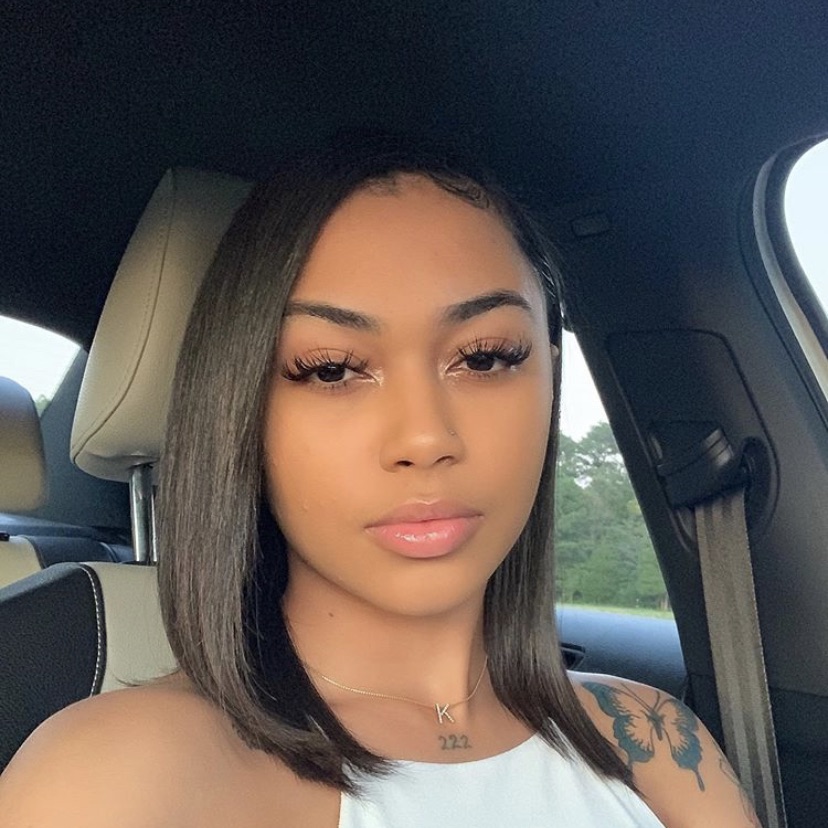 Danaejah Quiveors
5 months ago

10
my favorite characters are ian and mickey their storylines are so realistic.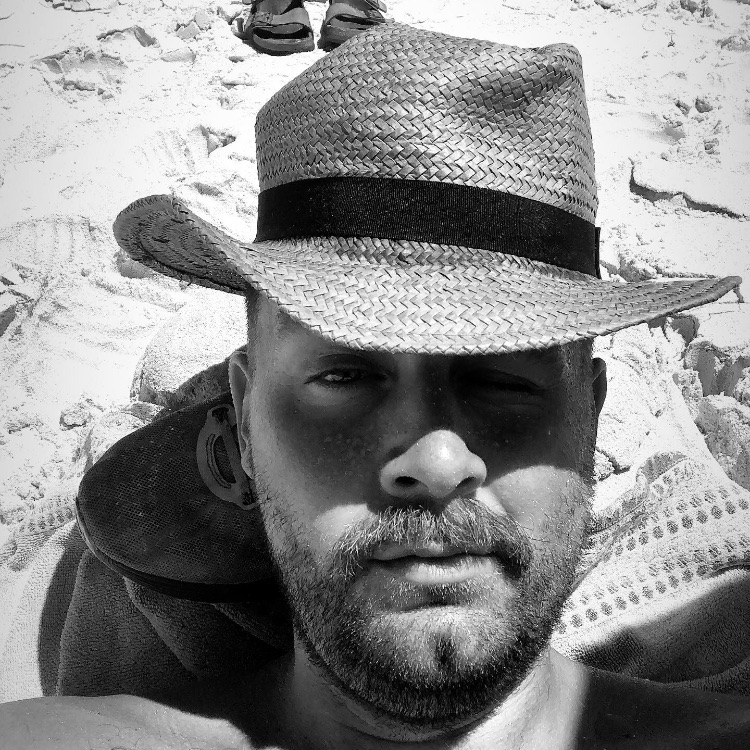 Markus Marañon Straarup
1 year ago

8
Shameless is truly shameless - dramatic and funny.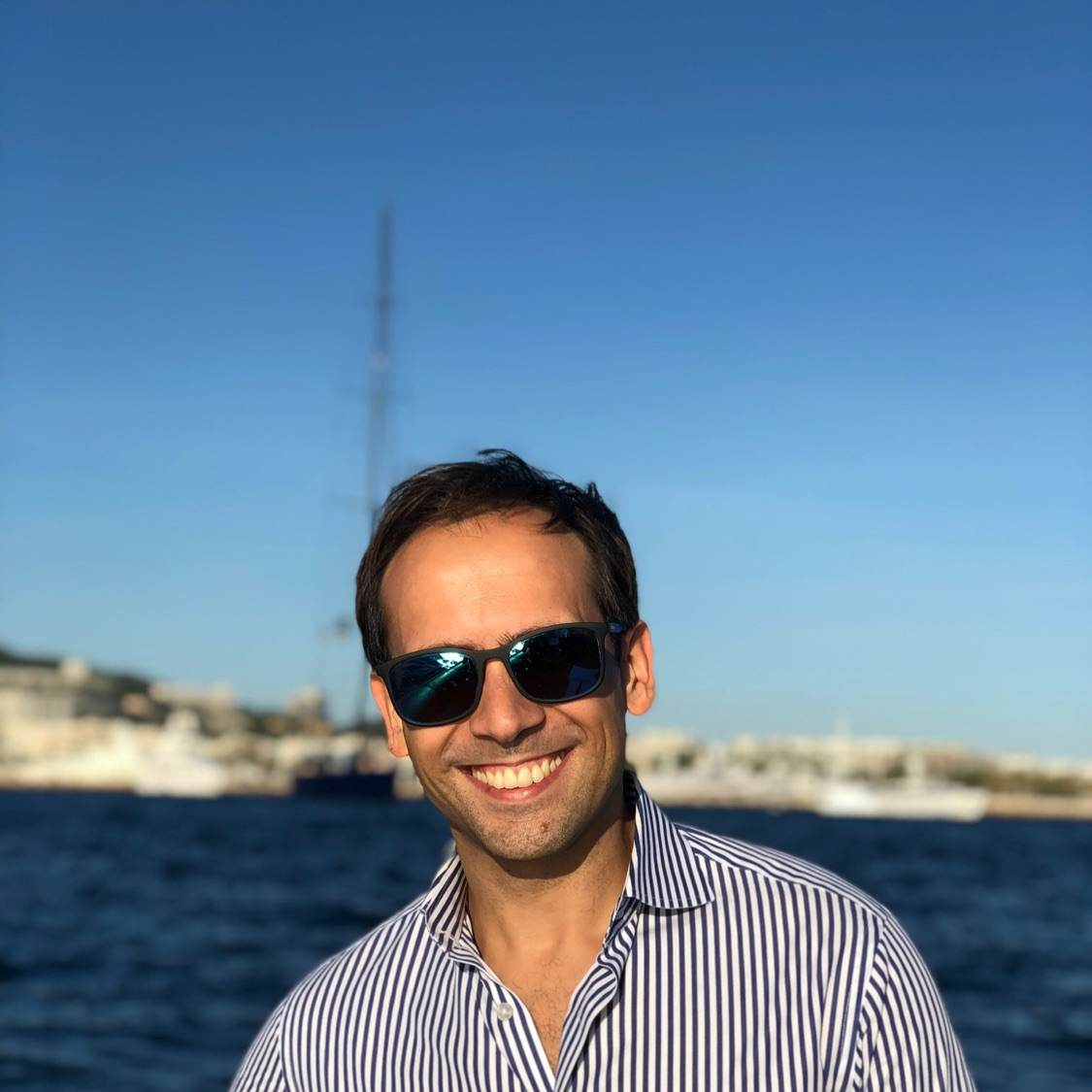 9
Love this, and love that it is set in Chicago!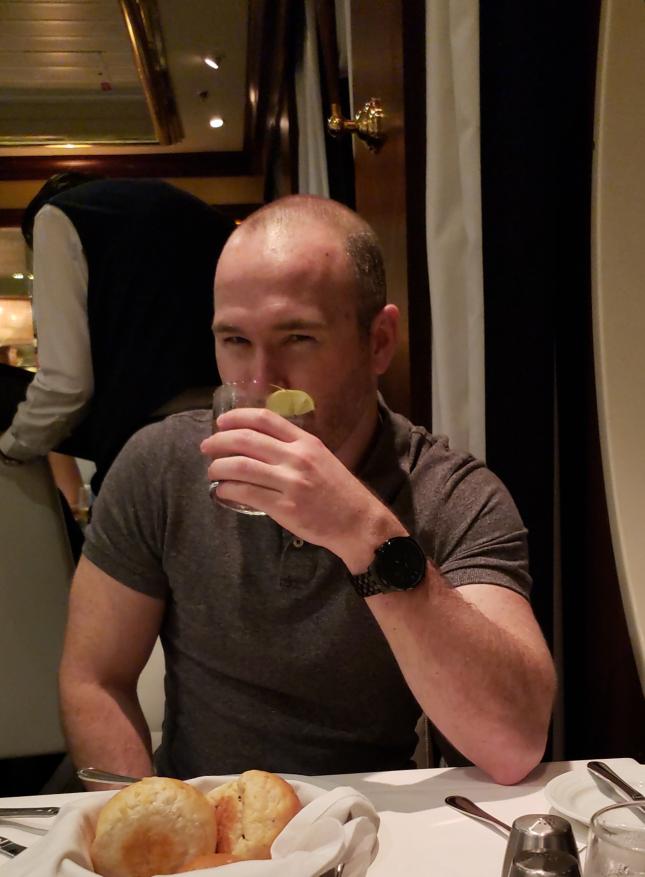 Brian Patrick Blouin
1 year ago

9
Comedy/Drama series about a dysfunctional family in Chicago. Alcoholic father leaving the eldest child to raise the rest. Lots of ups and downs, goods and bads. An easy watch.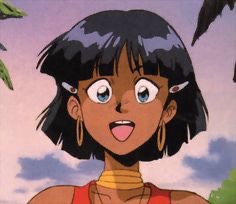 7

10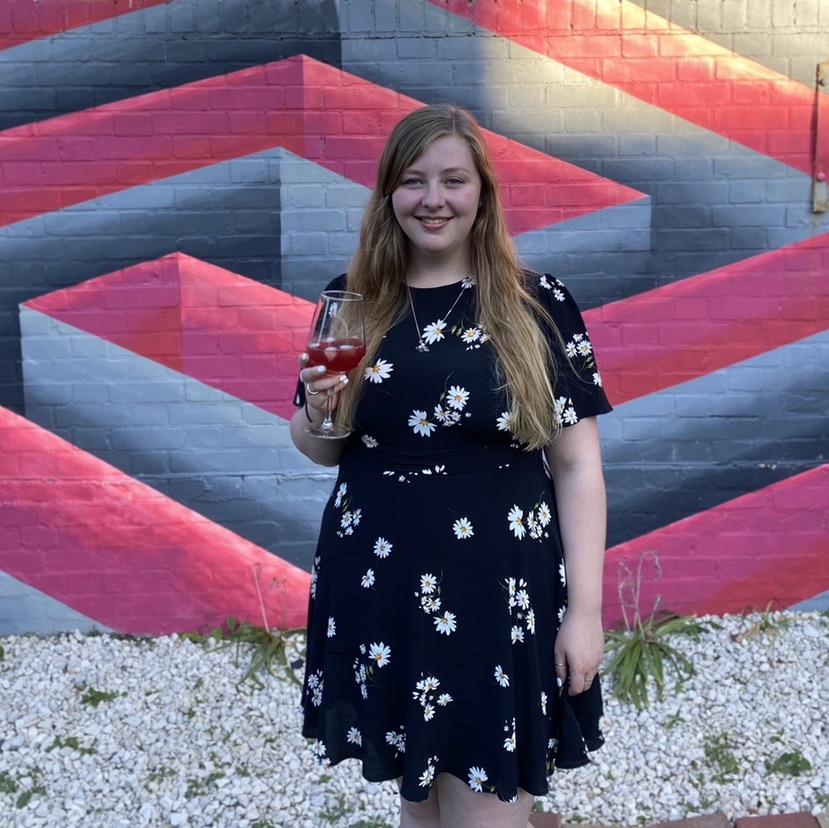 7

7
Ognjena Jankovic
1 month ago

8

8
Paige Catterson
1 month ago

8