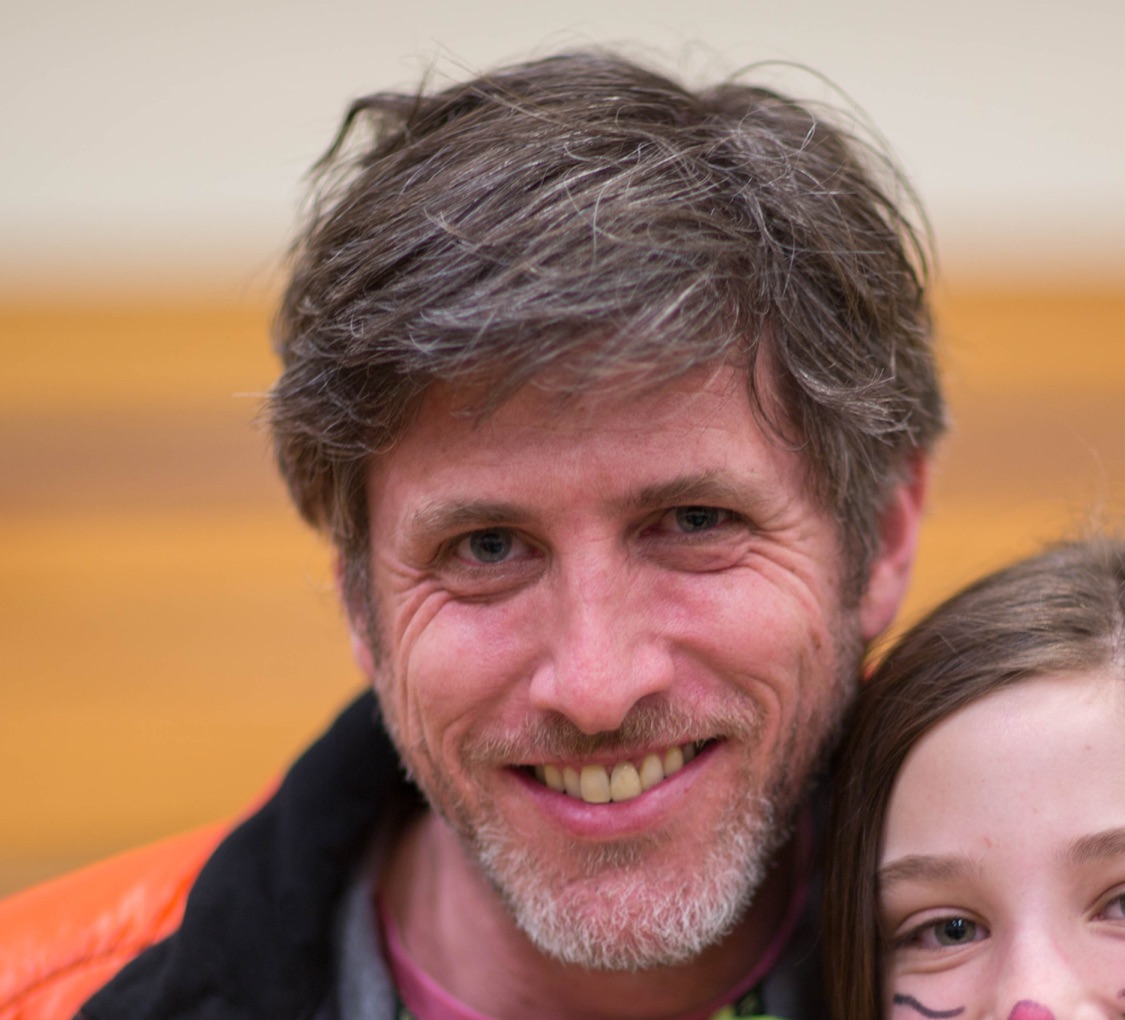 9
I love this show and it's brilliant illustration of comedy— both on stage and behind the scenes. Even the "serious" characters are brilliantly slapstick. Love the portrayal of the 50s and 60s.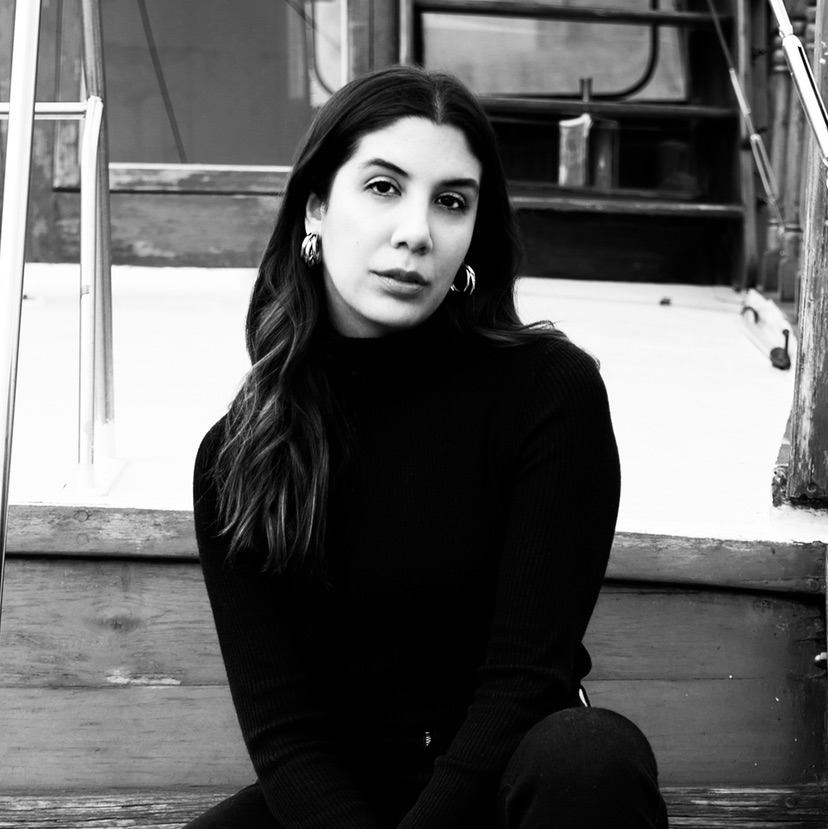 10
Absolutely obsessed with this show. Just the wardrobe makes it worth watching, but it is also funny, real and entertaining.
Heather Johnston
2 months ago

10
One of the funniest and most engaging shows I've ever seen. A total must-see. Acting is brilliant and on point. Family friendly even.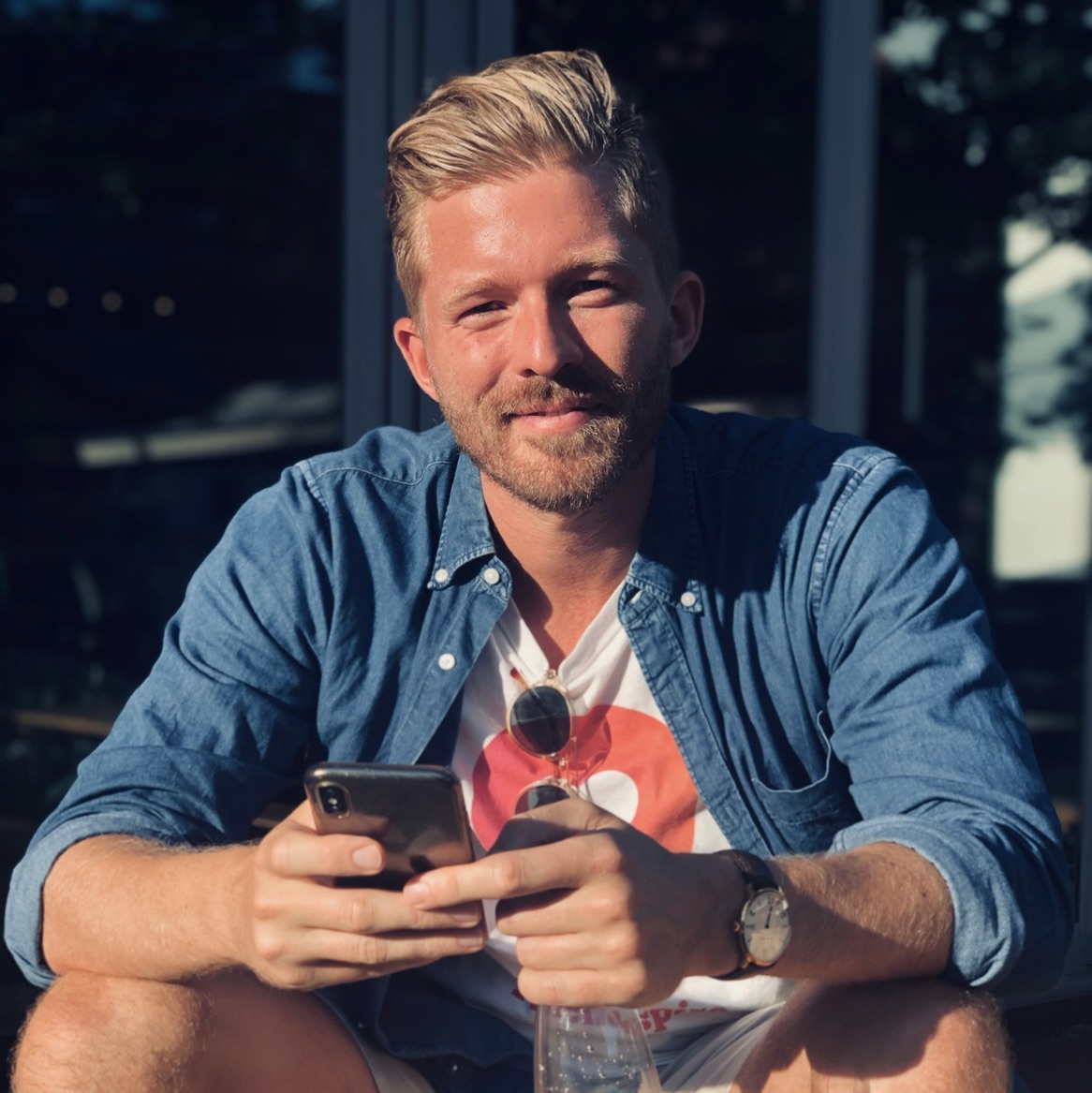 Morten V Schroeder
2 months ago

9
Had to update my review because I genuinely really enjoy this show! And it continues to be good for all 3 seasons so far! Great show! Very easy watch, light-hearted and main actress is a super funny quirky character
Mads Dalgaard
3 months ago

7
En udmærket sjov og anderledes serie. Mange sjove replikker og udmærkede skuespillere og en sjov historie. Det er dog ikke en serie der rører en, men det er udmærket tidsfordriv.
Shivali Goyal
3 months ago

10
There's a LOT to love about this show - the characters, the comic timing, the costumes, the sets. It's a real treat to the eyes!
Rebekah Frank
4 months ago

10
As a Jew, I love watching this non-Jewish woman absolutely nail Jewish culture and mannerisms. As a Gilmore Girls fan, I love the speed and banter with which the show moves. The first season sets the stage amazingly well, and then all of the other characters begin to grow and develop as well. It's fantastic.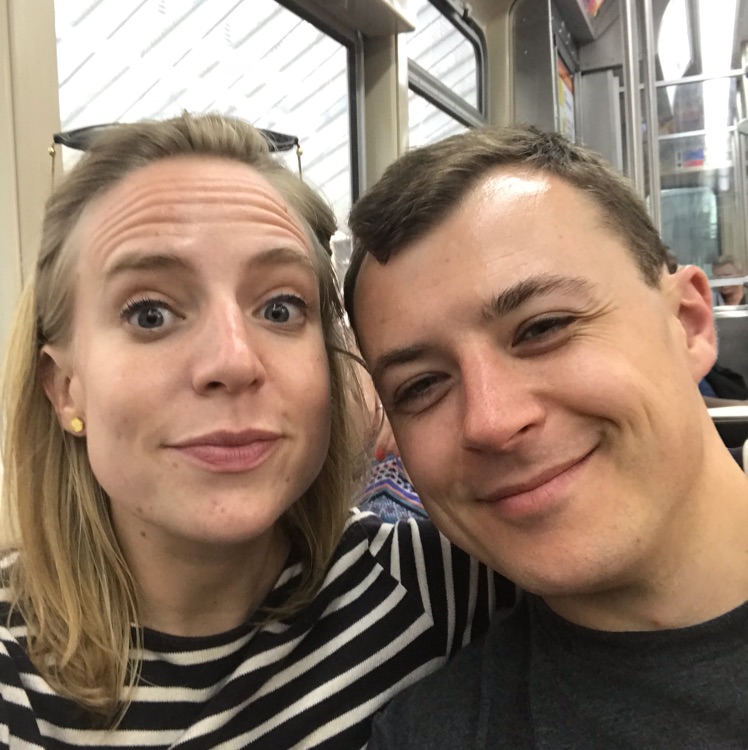 Annie Spencer
5 months ago

9
Loved this, funny, light hearted comedy & drama.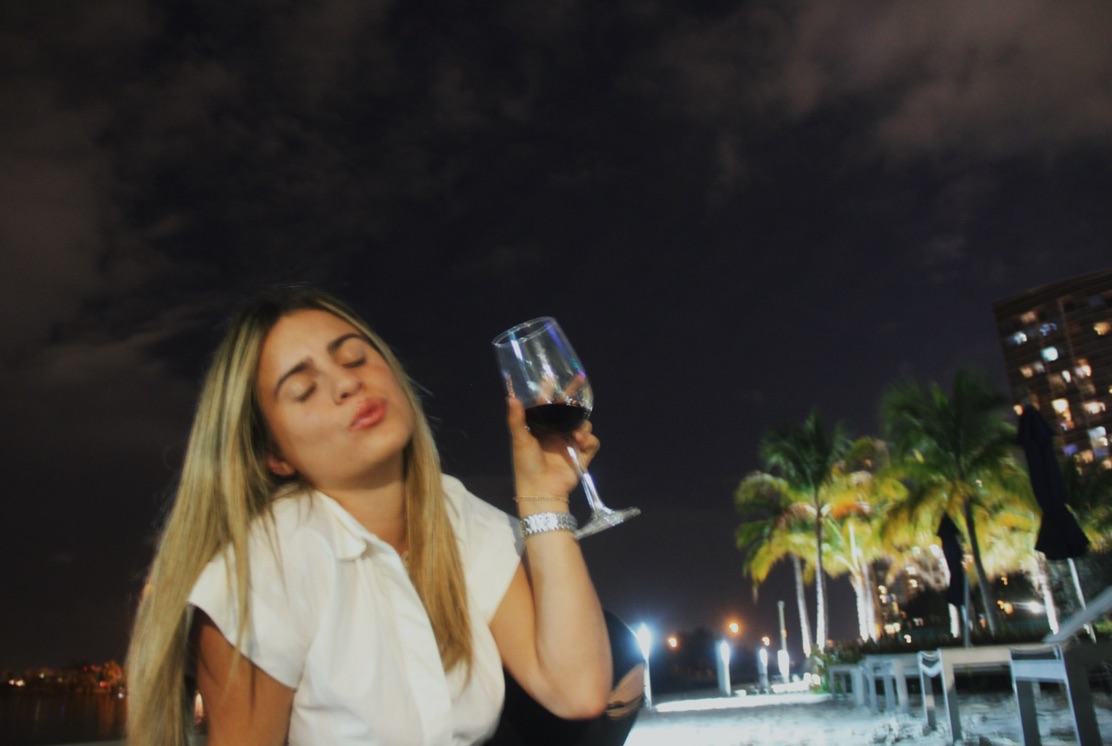 Julieta Suarez
5 months ago

9
Great great show! It is super witty, funny and filled with history! Love it!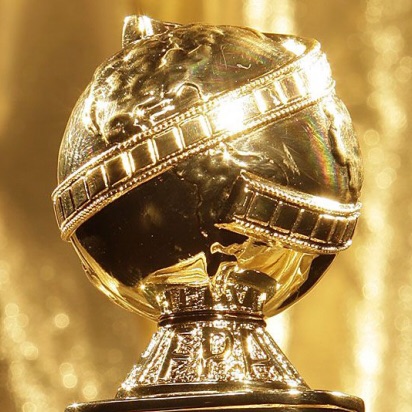 Golden Globe Awards
8 months ago

10
🏆 Winner of Best Television Series (Musical or Comedy) 2017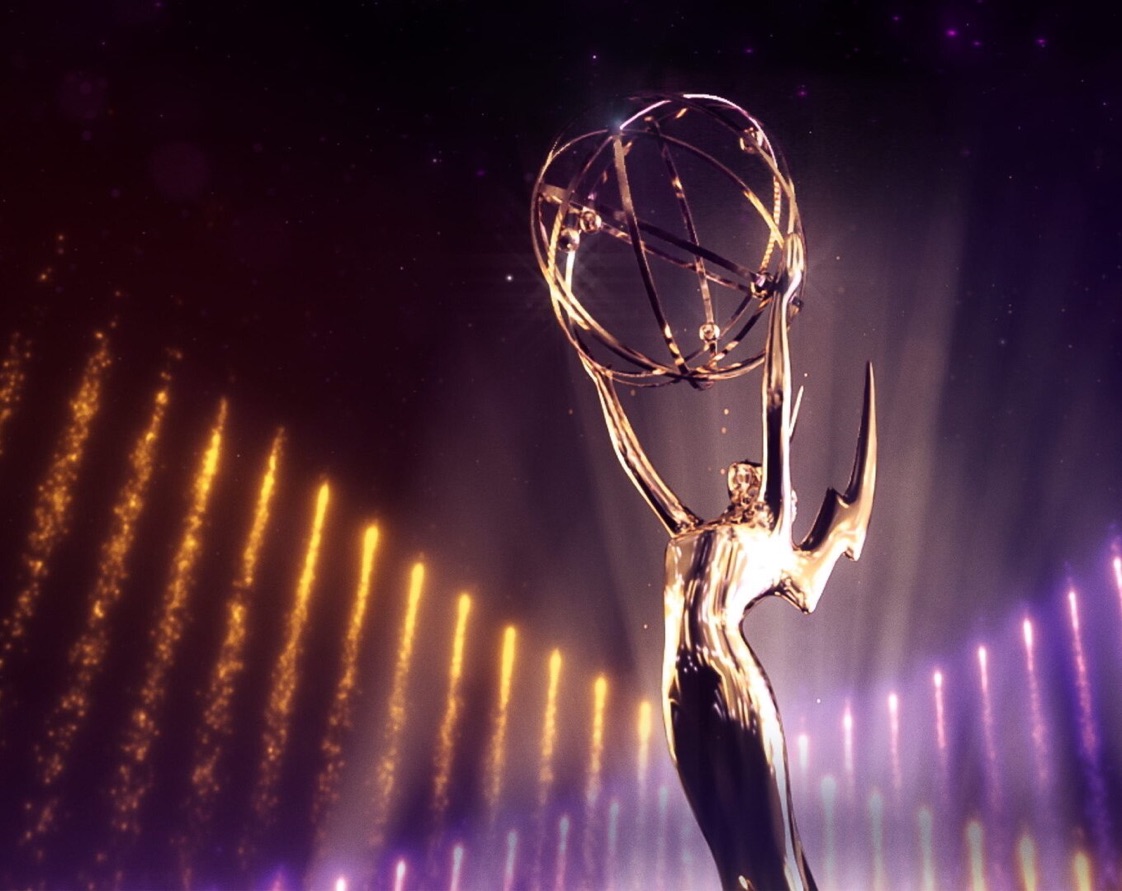 Emmy Awards
9 months ago

10
🏆 Oustanding Comedy Series (2018)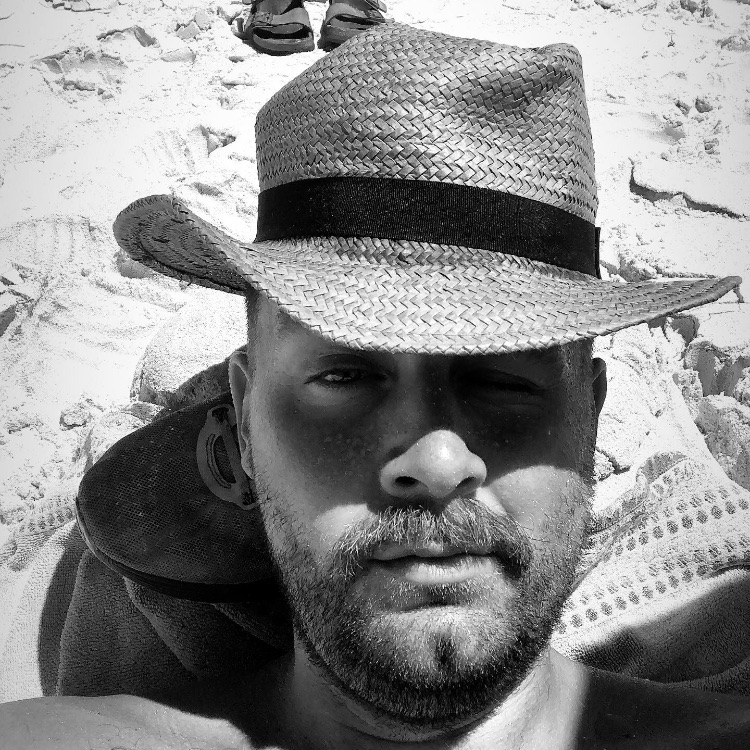 Markus Marañon Straarup
1 year ago

8
Super cool!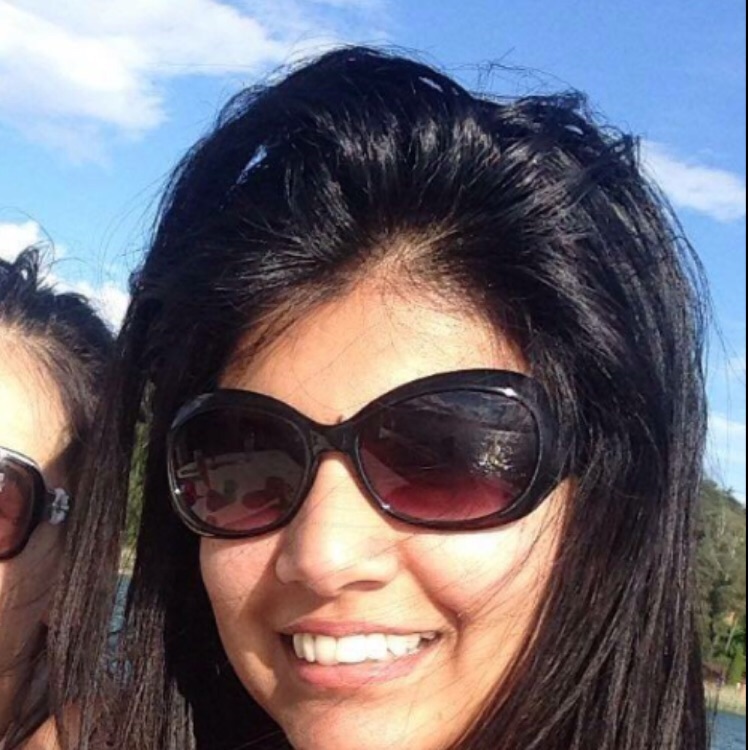 10
Love love LOVE this show!! Midge's character is hilarious and the retro feel of the show is super cute and charming. Can't wait to watch season 2

10
Hilarious show and the writing is ingenious. Waiting anxiously and with anticipation for new season to begin.

10
Need to watch