8
I

10
Christian Alexander
2 days ago

10
Wow... I love history and I love a great mini series... this is an amazing watch...

10
Awesome Experience 🙂
Ajay car gamer
1 week ago

10
Super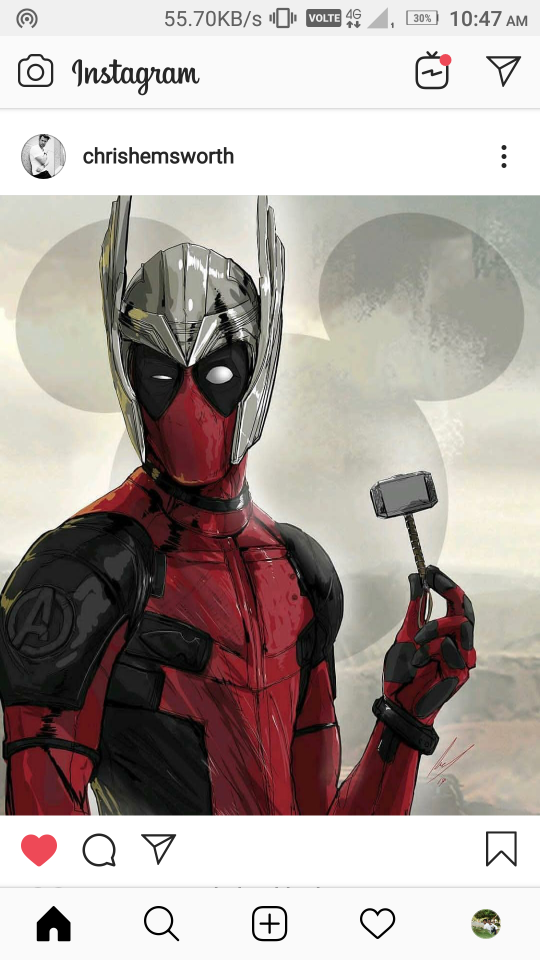 9
Best miniseries

10
Nice this web series I love this web series i wanaa watch 100 times I love this web series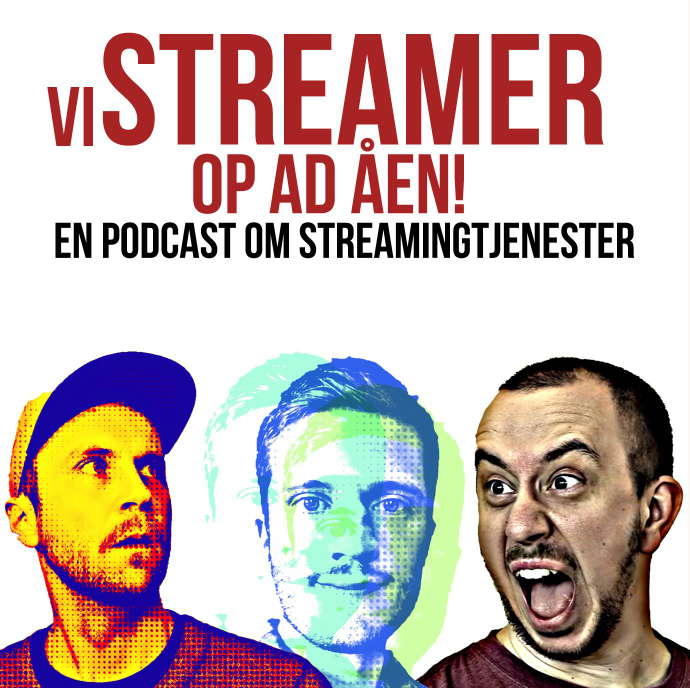 Vi Streamer Op Ad Åen
1 week ago

10
En af de suverænt bedste limited series de sidste 20 år! Eminent skuespil, skarp nervepirrende instruktion og ikke mindst et production design der på en og samme tid er dybt autentisk og surrealistisk. At få støv i luften til faktisk at føles som 'a million invisible bullets' er et mesterstykke af filmisk håndværk! Anmeldt af Peter

8
In April 1986, an explosion at the Chernobyl nuclear power plant in the Union of Soviet Socialist Republics becomes one of the world's worst man-made catastrophes.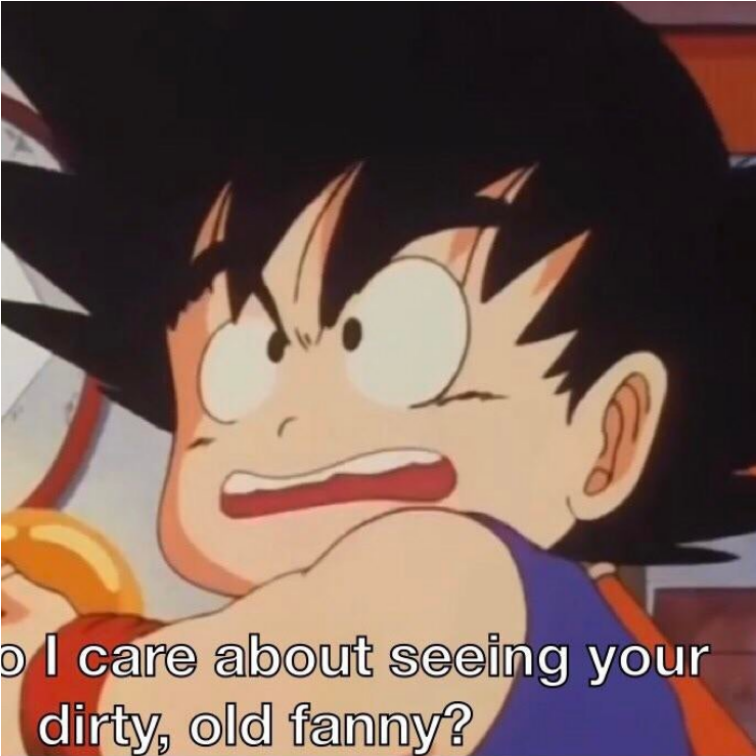 10
Loved it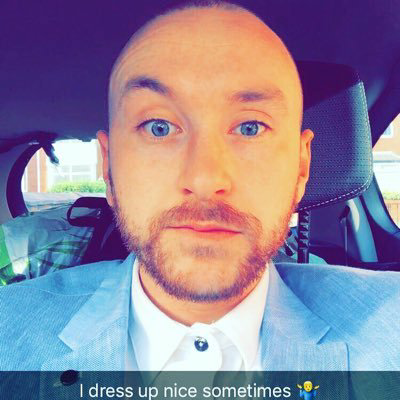 10
Haunting.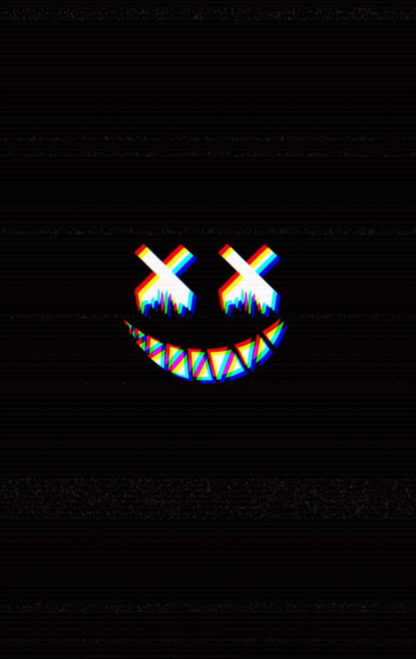 10
Human greed, nature's harm.
Lorenzo Di Palma
2 weeks ago

8
Accurate, it glues you to the screen!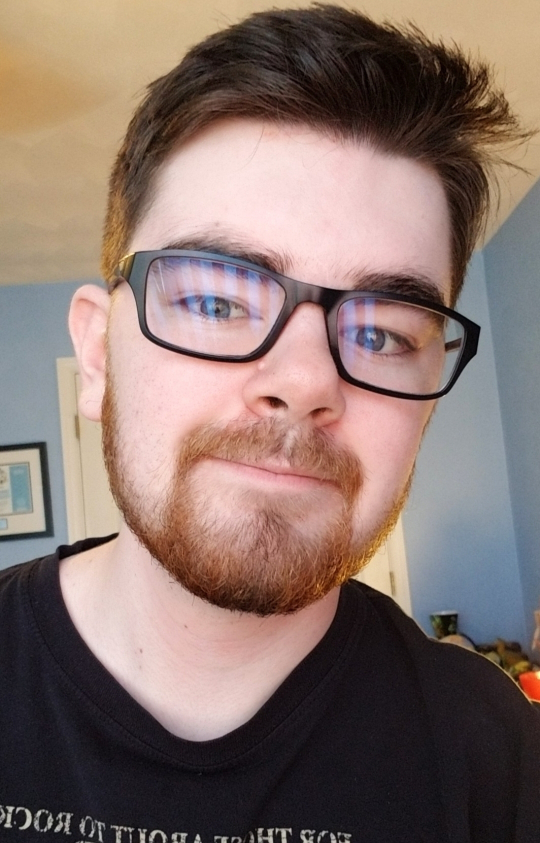 10
Amazing depiction of the events. Of course we all know what happened at Chernobyl, but this show will leave you on the edge of your seat. It is very well made and very interesting. Highly recommend it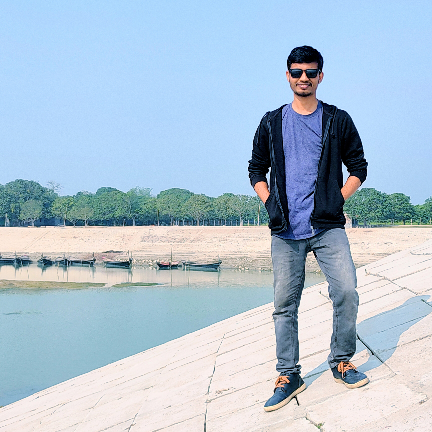 8
Best mini series