8
I
Emma Lundgaard
1 week ago

8
I

8
هههههههI
Oscar Rollén Norling
1 week ago

9
Great TV-show that depicts a darker side of what went on close to the epicenter.
Lars Noer Madsen
2 weeks ago

10
Historieformidling på et højt visuelt- og skuespilmæssigt niveau!

10
I
Chloe Sharpless
4 weeks ago

8
I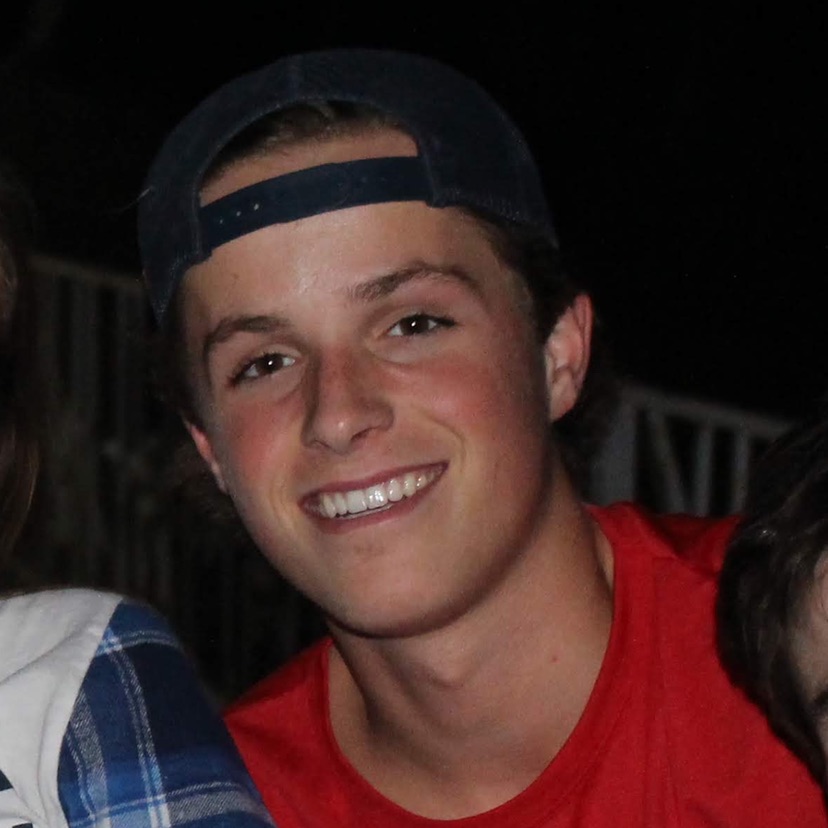 Bennett Richter
1 month ago

10
INSANE!! Teaches you so much about what happened in Chernobyl. A very intense film with good acting. I binge watched the entire series in a matter of two days. Highly recommend to everyone
1 Comment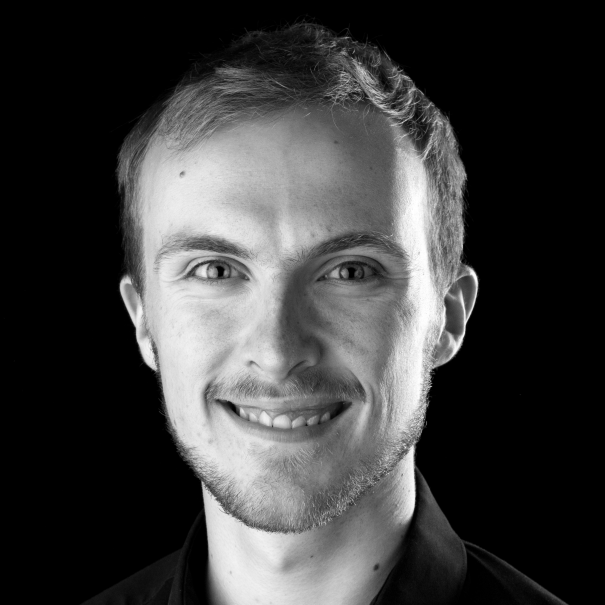 9
A stunning piece of work. Fantastic cinematography and direction, amazing performances and genuinely gripping drama. Don't miss this!

10
I
Jeppe Schmidt
1 month ago

8
I

5
I
Bertram Sas Teglgaard
1 month ago

10
Absolutely fantastic put together series, would recommend to anyone - chocking story!
Vijay Kumar Dholi
1 month ago

8
vijaykumar96602523@gmail.comI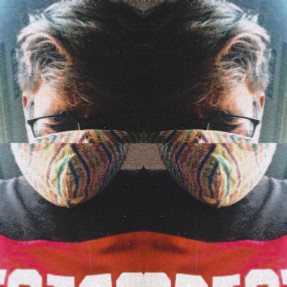 7
Good to watch' if you were a physicist but not me, my first mini series is CHERNOBYL, maybe outstanding and must watch tv show but boring as well. Try your back stick to couch for 5 hours might be the better way to finish it off. @rohith.chand