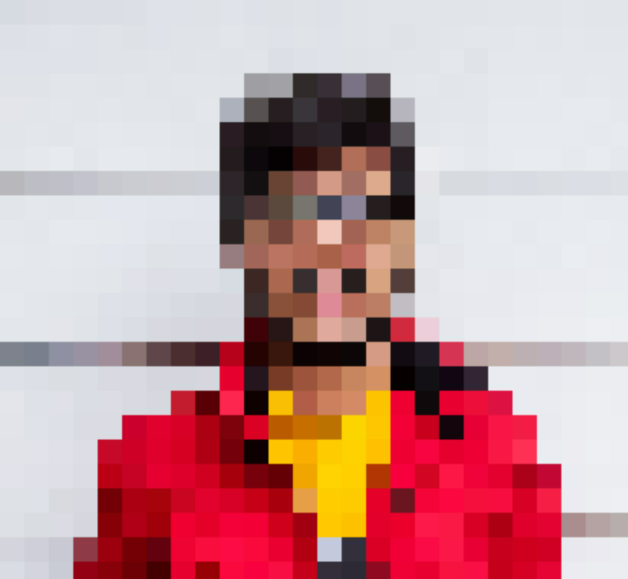 10
I wish this show never died. Until the climax of the season, it is sooo hard to say what will happen or what happened.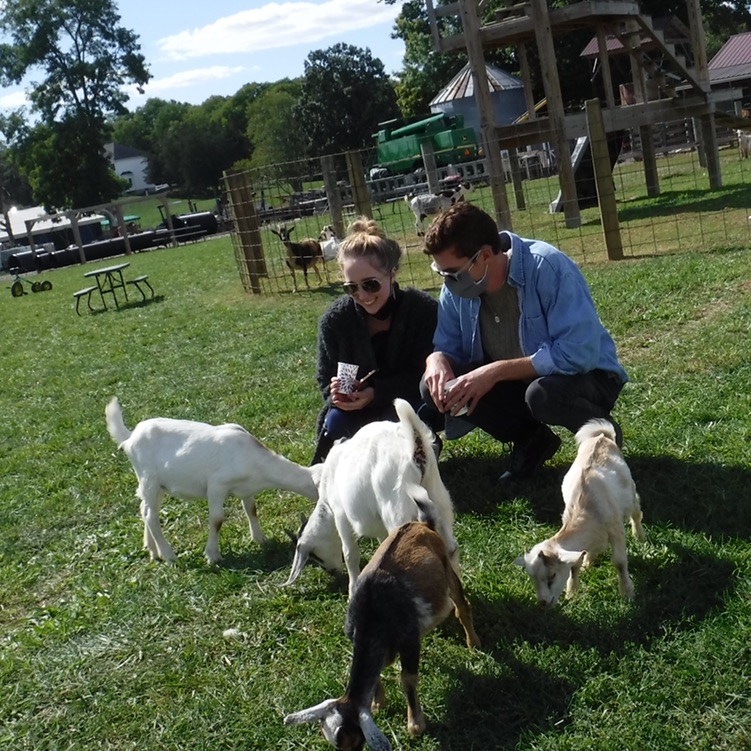 9
Absolutely insane - 3rd season is not on Netflix so I have yet to watch it but I can definitely attest to the first 2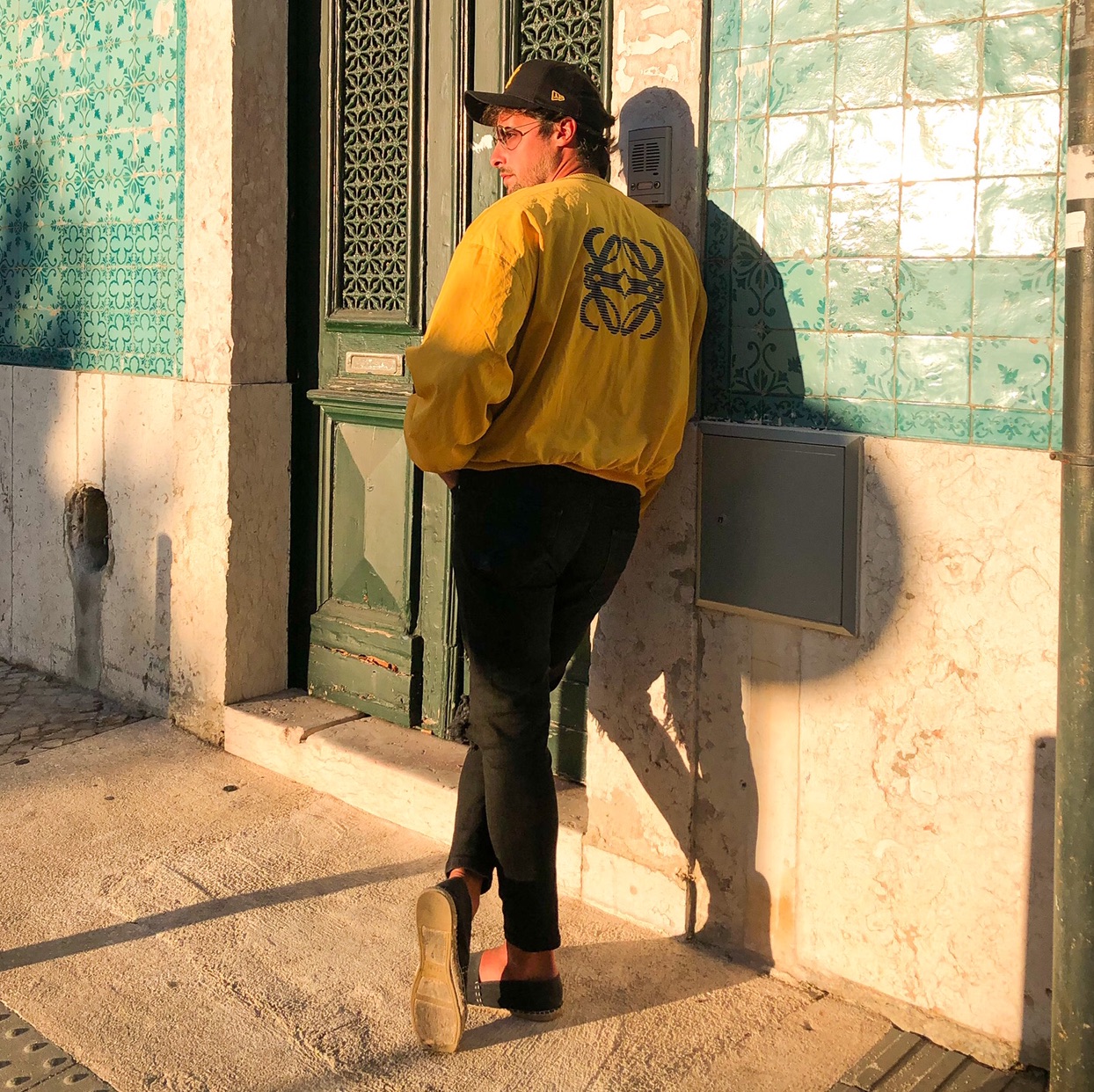 Vital villarrubia
3 months ago

10
Top
1 Comment
Anne Sophie Helvind
3 months ago

9
En virkelig god serie, som ligger op til en masse tanker om, hvorfor alting sker, som det gør. Der er en masse plottwists og den er rigtig spændende hele vejen igennem.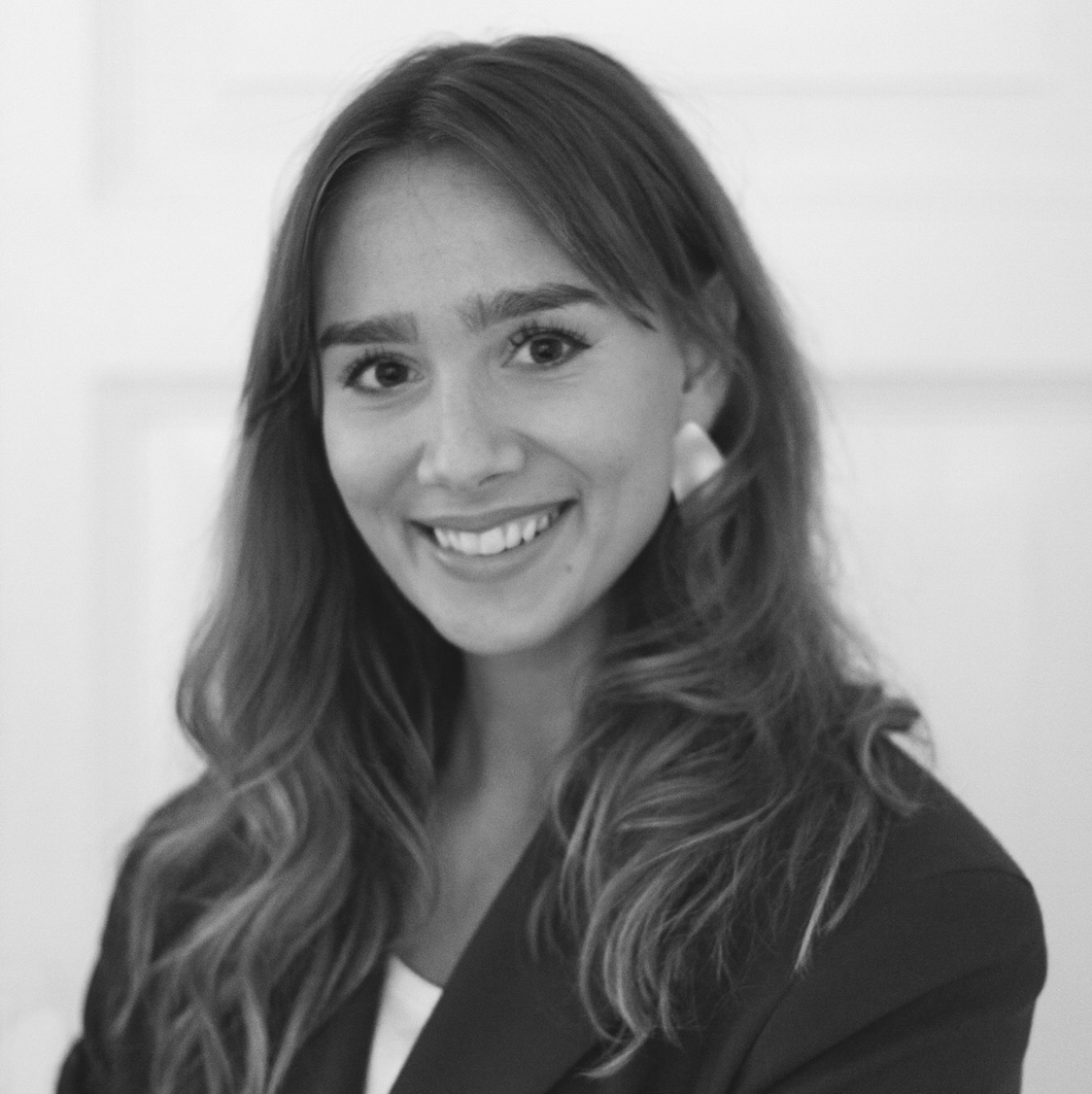 Cathrine Overvad
7 months ago

9
Season 1 & 2 🏆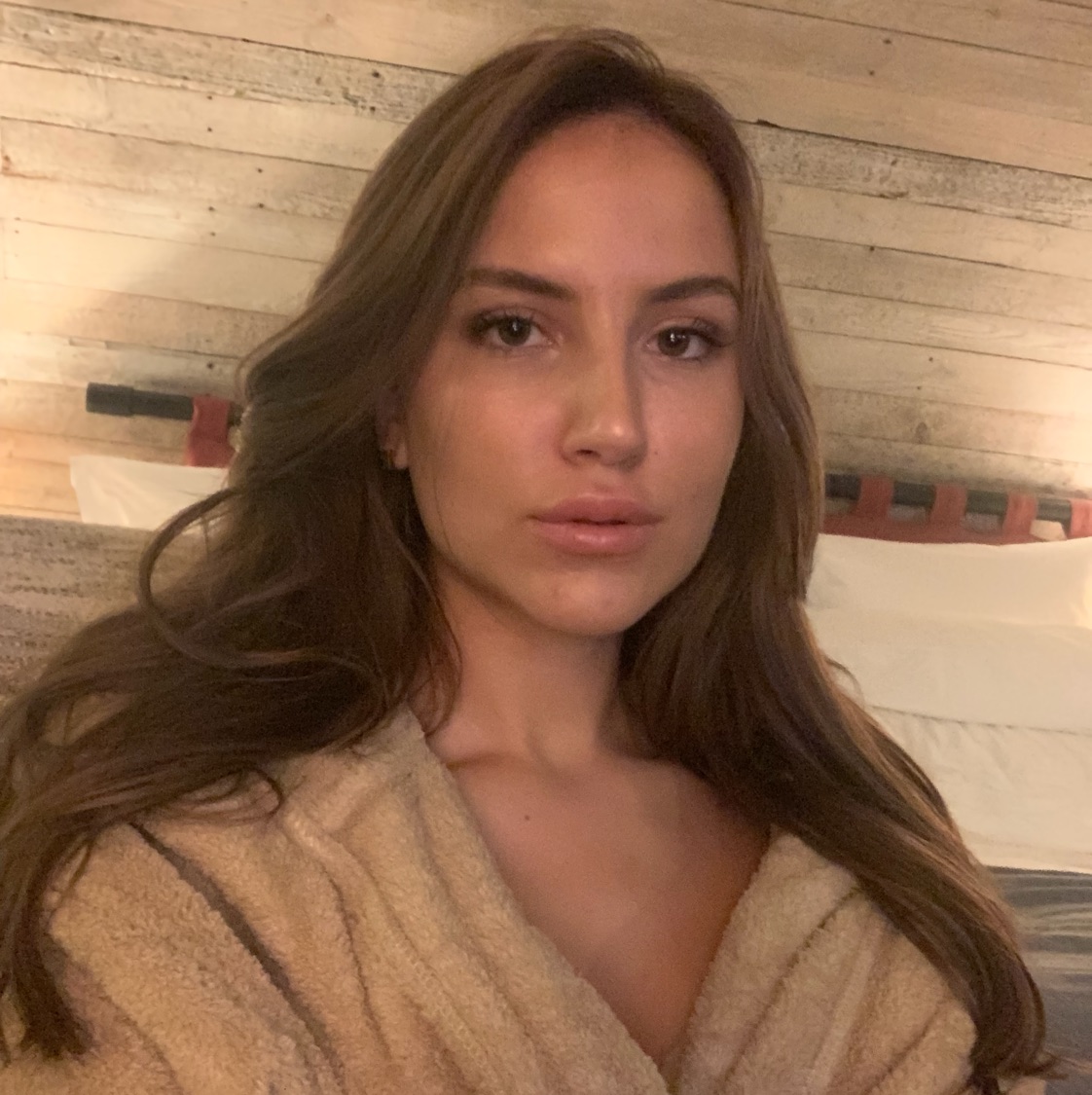 Sandra Willer
9 months ago

7
A really good crime show, that will have you guessing away!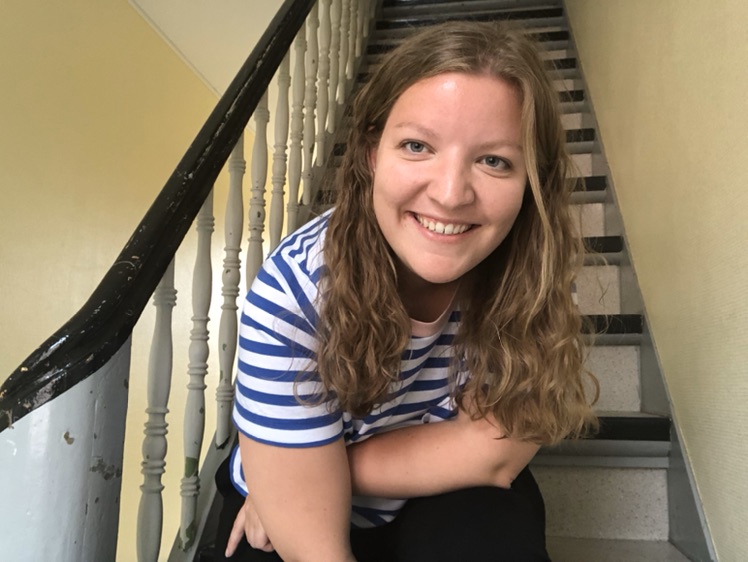 7
Virkelig en serie fyldt med spænding og det er ikke en serie, hvor man har regnet det hele ud fra start - det vil jeg faktisk mene er ret umuligt.. Jessica Biel er VIRKELIG genial! En kortere serie på 8 afsnit, hvilket også er ret perfekt.

7
Fed start, sløv midte, fed slutning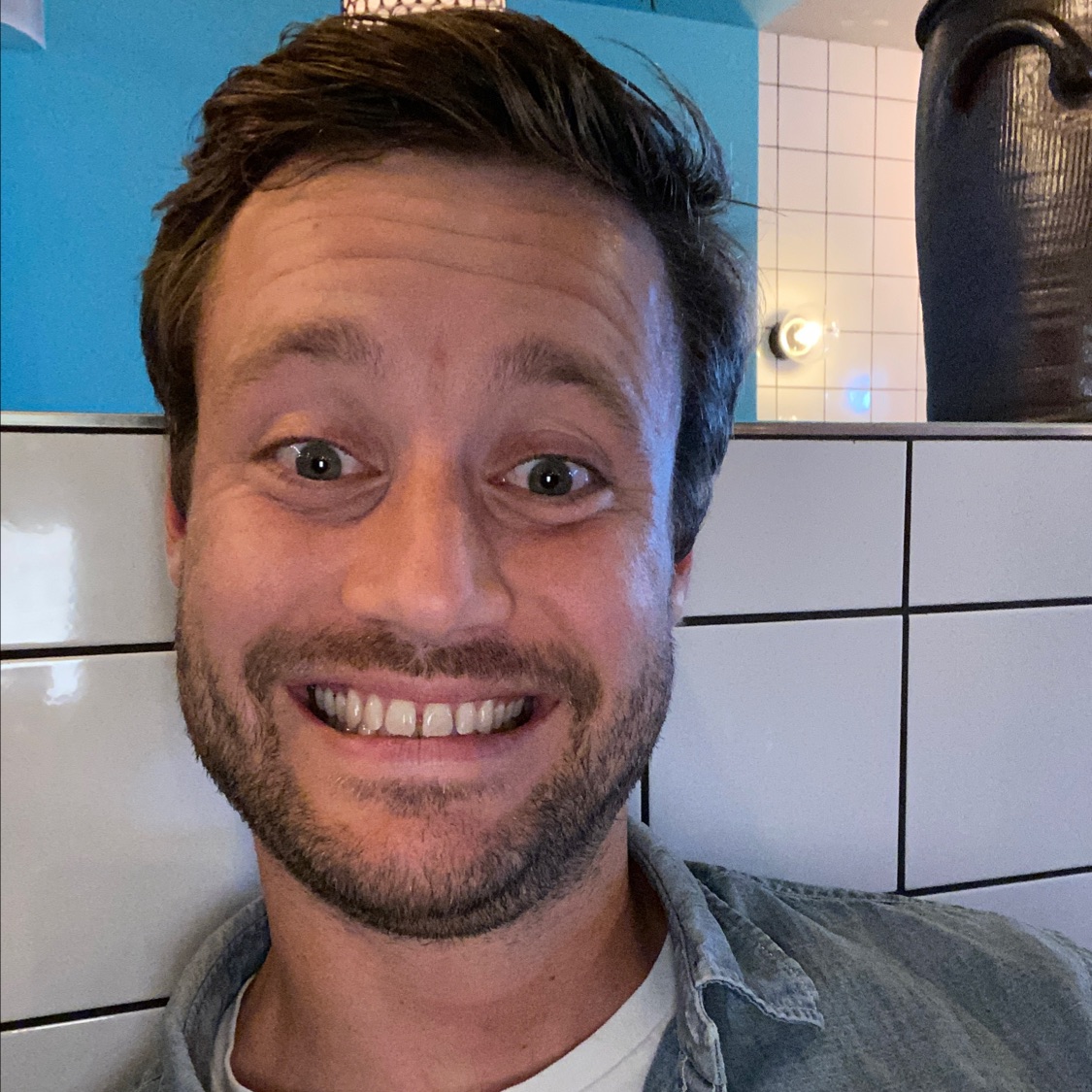 9
Really good. Changes your perception of what is going on throughout the show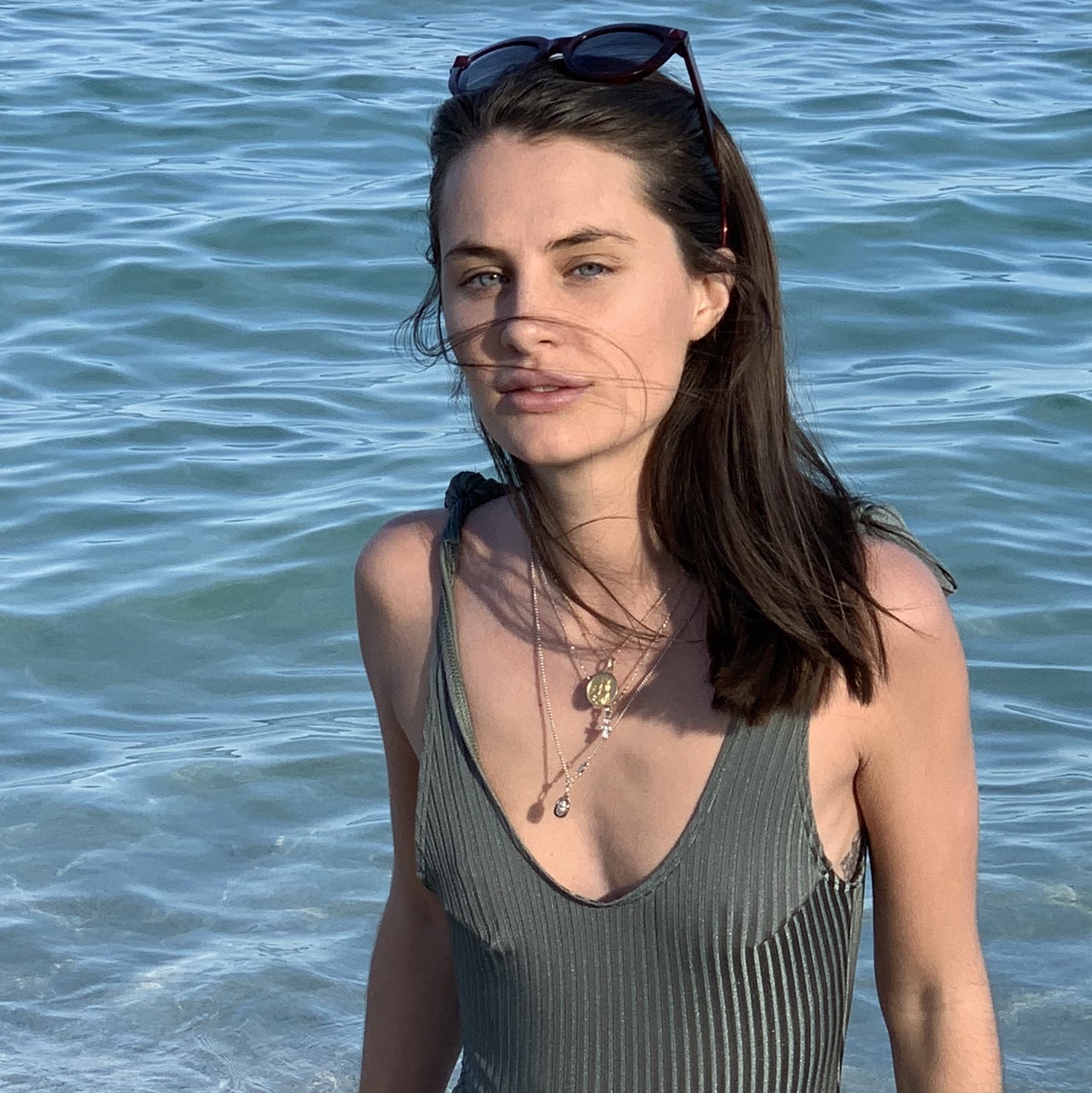 Elena Marañón
1 year ago

8
Great show !!!
2 Comments
Myrna Carlebur
1 year ago

10
So good, very twisted and very easy to binge. Every episode is so well thought through!
Helena Spooner
1 year ago

10
Excellent series if you like fucked up dark series

9
Mayowa Jolaoso
3 days ago

6
Νουρη Τζιβελεκ
4 days ago

8