Mads Dalgaard
3 weeks ago

7
Et godt eksempel på en serie der ikke kunne finde ud af hvornår den skulle slutte. De første par sæsoner var fremragende, men stille og roligt gik gassen af ballonen og sidste sæson uden Kevin Spacey er ordinær. Det ændrer dog ikke på en utrolig velskrevet serie med geniale dialoger Især i de første sæsoner og en fremragende besætning ført an af Kevin Spacey. En skam det skulle ende sådan.
Morten Kibsgaard
5 months ago

8
So amazing.. until. You know...
Andreas Boers
6 months ago

8
So good first seasons, but the whole Kevin Spacey scandal ruined it for me. A shame for such a good show
Mathias Jørgensen
1 year ago

10
Just not the same without Kevin Spacey, until that last season though 😍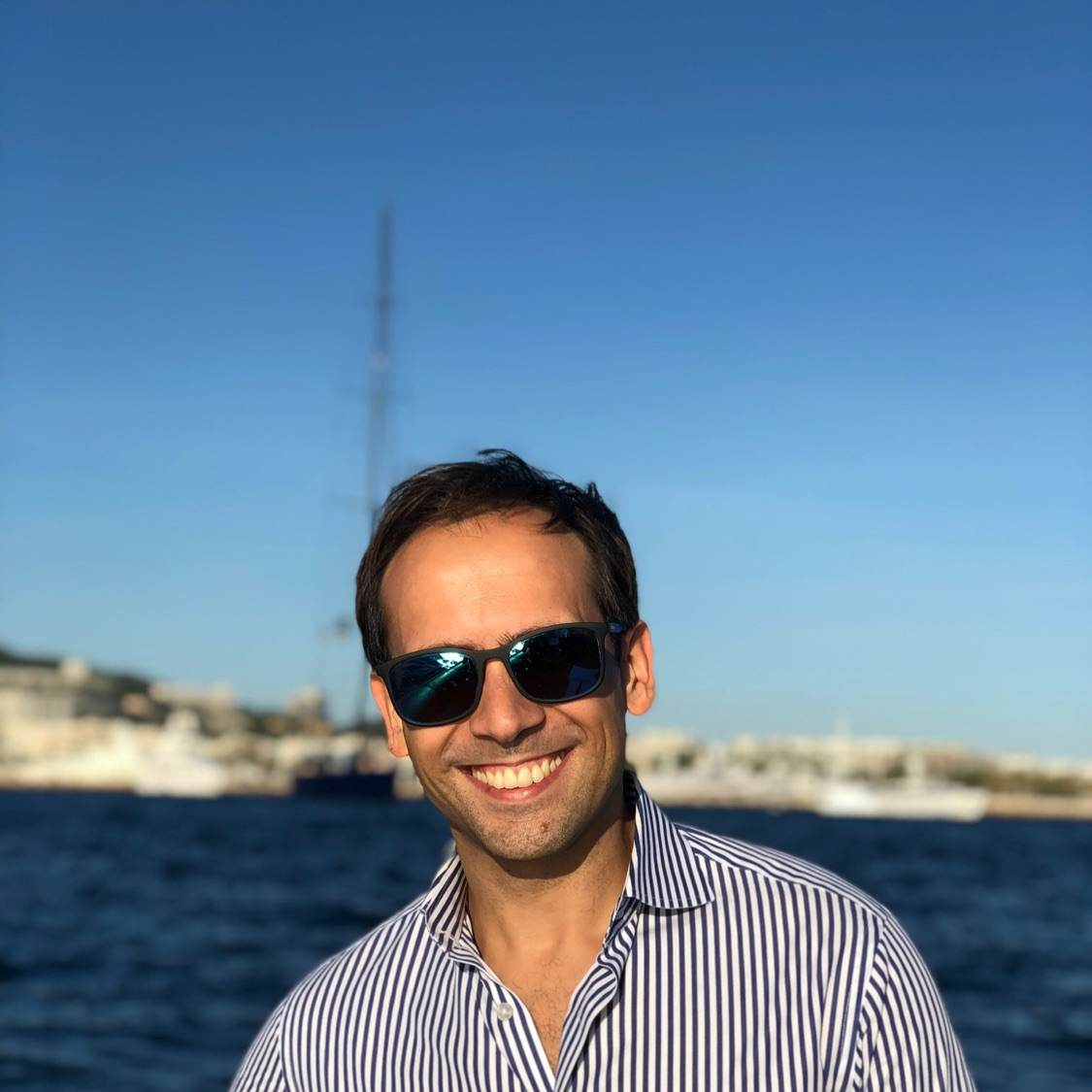 9
Great tv series, at least for the first 3 seasons
Thomas Nielsen
1 year ago

9
The first two seasons are exceptional! Gives a good picture on how politics to some extend works in Congress, on the Hill and in the Oval Office.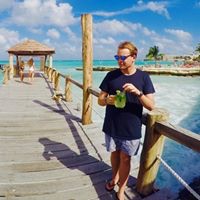 8
Feel like dishing out some revenge to someone at the office? Watch the first few seasons of this and take notes. Last coulle of seasons arent as good but overall its a good show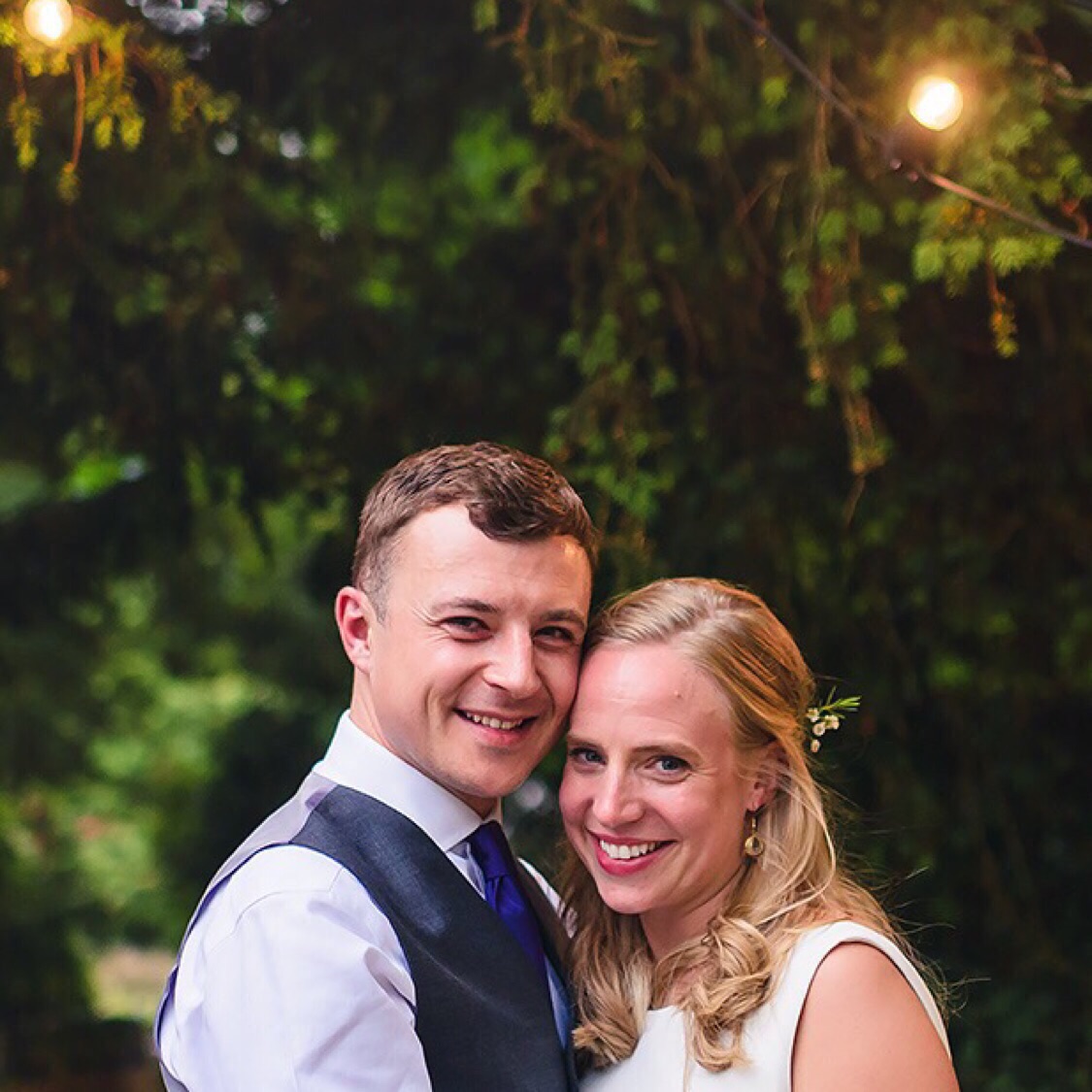 Henry Fovargue
1 year ago

9
The first couple of series's are some of the best tv out there. A bit contrived toward the end

8
Didn't realise there's a 6th series!
Jack O'Dwyer-Henry
1 week ago

9
Anne Rasmussen
3 weeks ago

8

7

6
Jeppe Schmidt
1 month ago

9

7