Daniel Kitchen
3 days ago

9
One of the finest dramas ever made. The hype around it, at the time of the finale, may have left some underwhelmed. With that in mind, lower your expectations, indulge to yourself, and enjoy it. Not for kids!
Ramzi Fawakhiri
2 weeks ago

10
The best ever !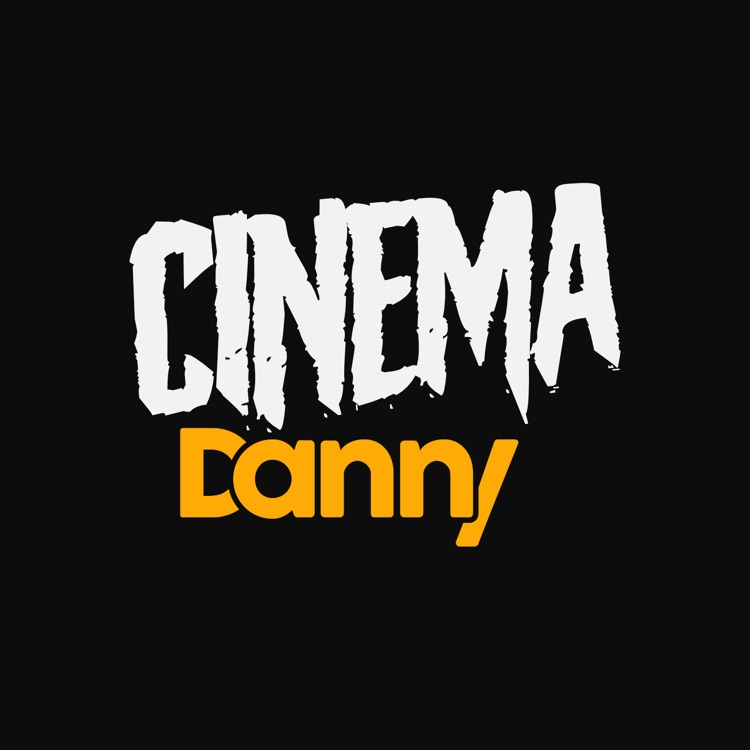 Danny Farrington
1 month ago

3
Am I the only person who found this show utterly boring?
1 Comment
Mathilde Barsøe
1 month ago

10
Den bedste serie i verden.

8
Pretty Good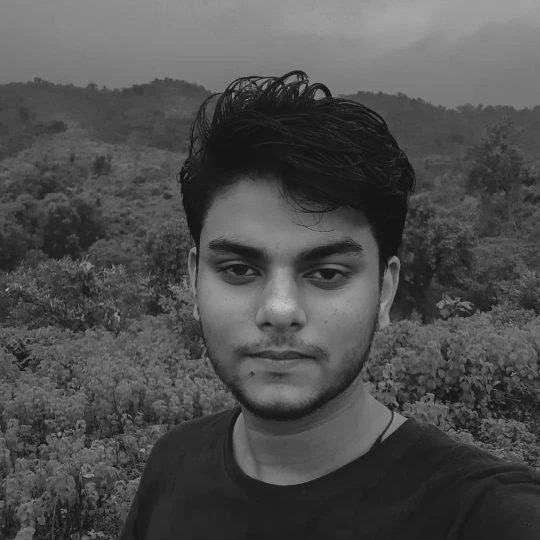 1
Could not convenience myself to watch it for more than 2 seasons.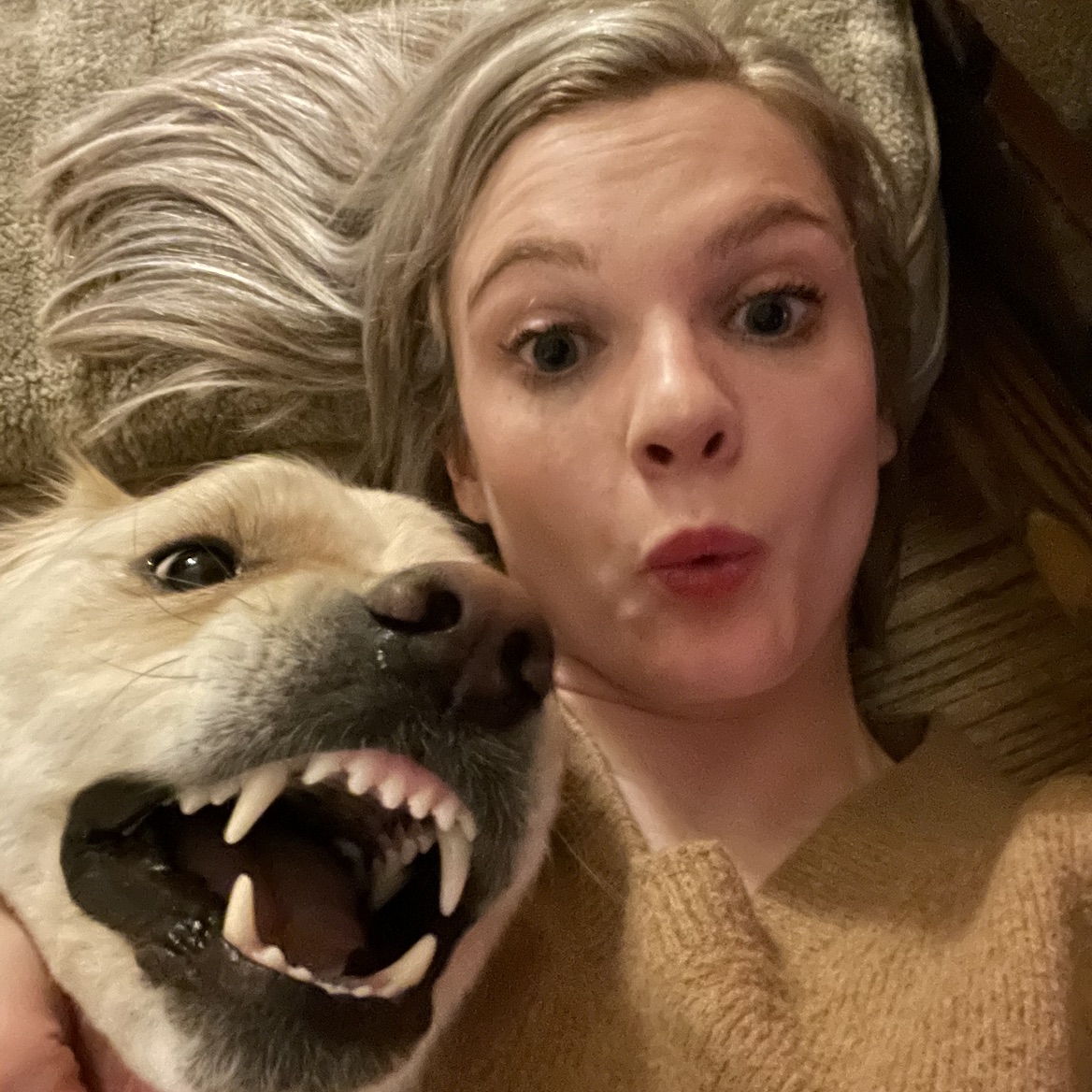 Caroline Lasorsa
1 month ago

10
This show is so good I watched the entire series twice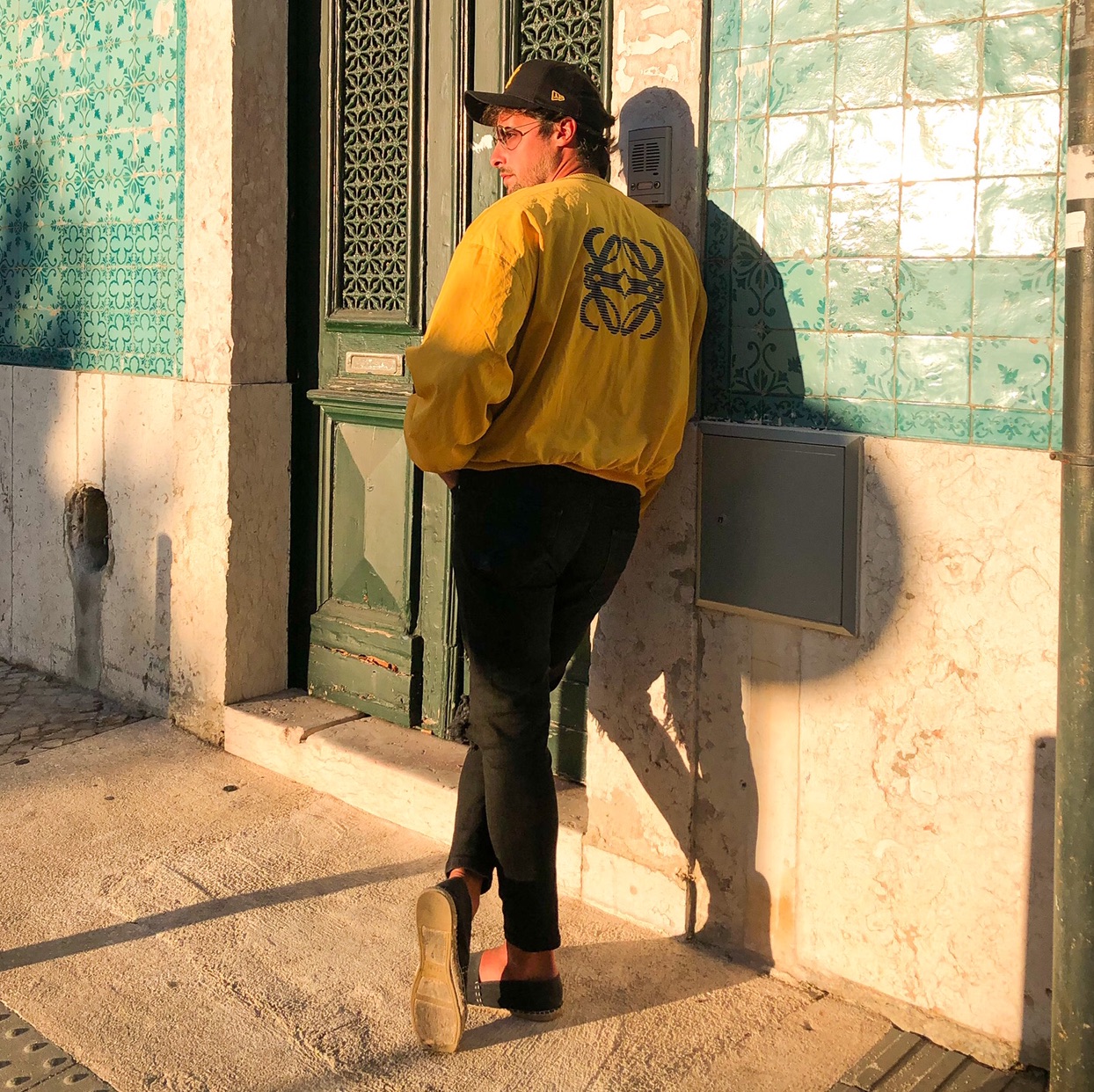 Vital villarrubia
1 month ago

10
One of my favorites !

9
It is an amazing show
Mads Dalgaard
2 months ago

6
Jeg blev desværre ikke fanget af hypen omkring serien. Det er udmærket skuespil men historien er triviel. Måske hvis man ser alle sæsoner, men det må blive i et andet liv. Der er for mange gode serier derude til at spilde tid på dem der er middelmådige.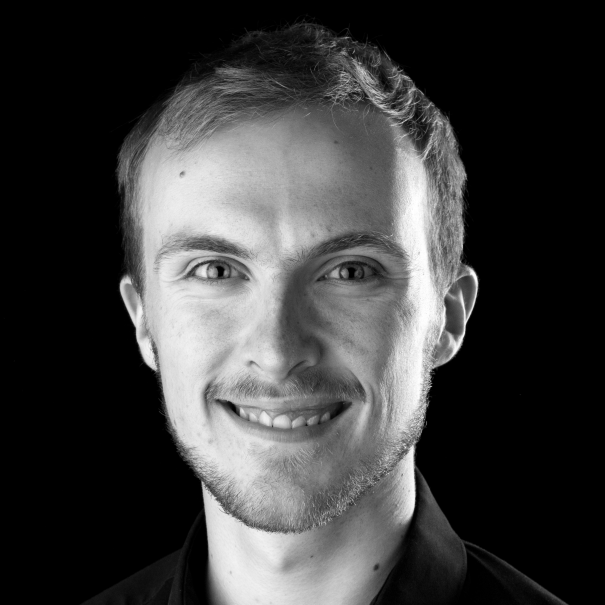 10
Best TV show I've ever seen. Utter perfection. Can't say much more than that!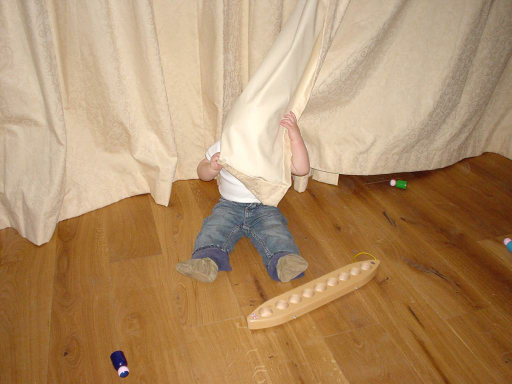 Henry Lewington
2 months ago

10
Jamie Walter
2 months ago

10
Best show ever!! Best story line, great character development and hello Better Call Saul!! Best show ever!!!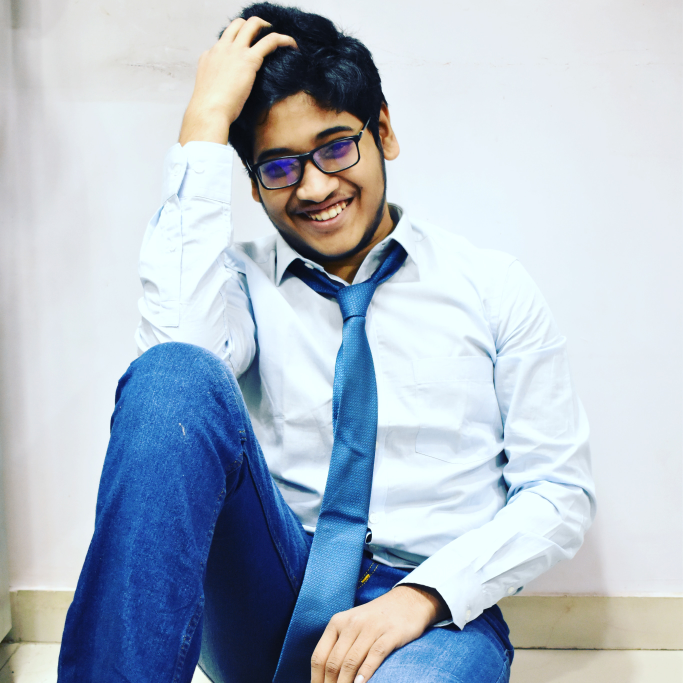 Varad Upadhye
2 months ago

10
Most amazing thriller series ever watch
Vitaly Yadreuski
3 months ago

8
Great series with a perfect balance of deepness and entertainment.