Alexander Leit
1 month ago

10
A must see serie for the boys - If you have a clique/team/group, this is the serie for you. Amazing, yes, and for good reason.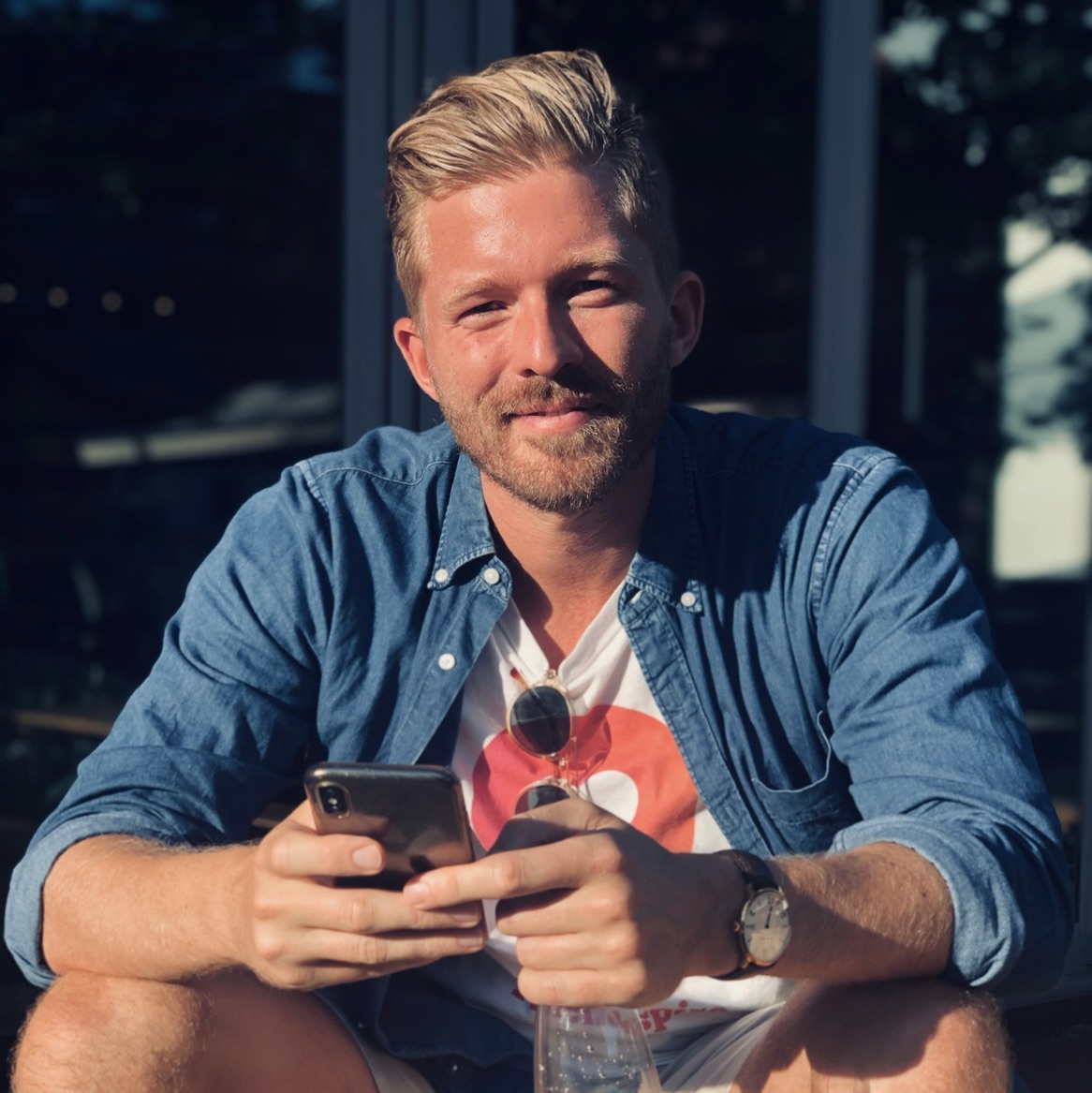 Morten V Schroeder
2 months ago

9
Iconic show! Loved everything about it. Jeremy Pippen is absolutely brilliant. I was a lot younger when I watched it but I bet I would really enjoy it still today. I remember binging it like crazy
Preston McKenney
2 months ago

10
GAS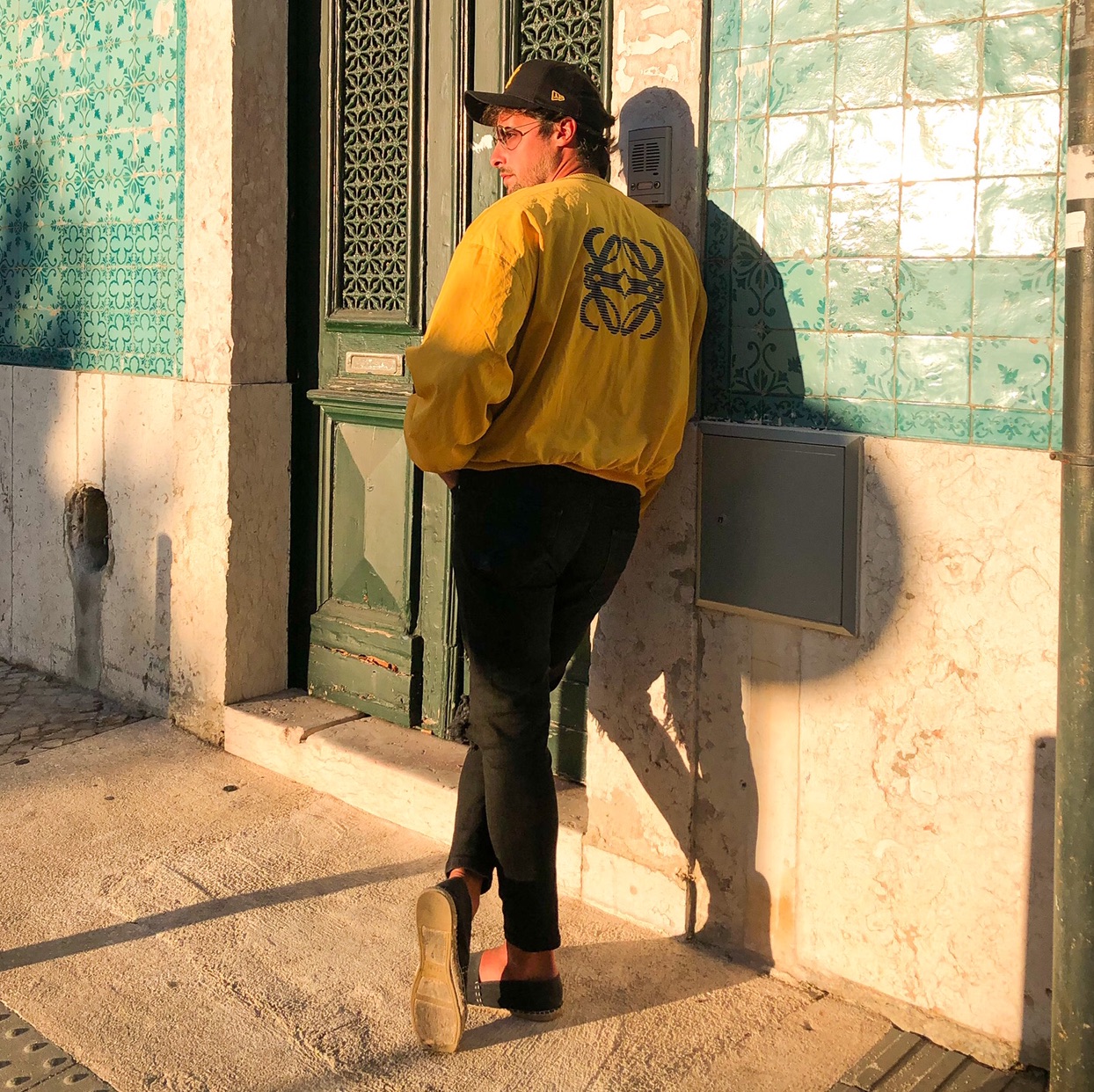 Vital villarrubia
3 months ago

9
Love it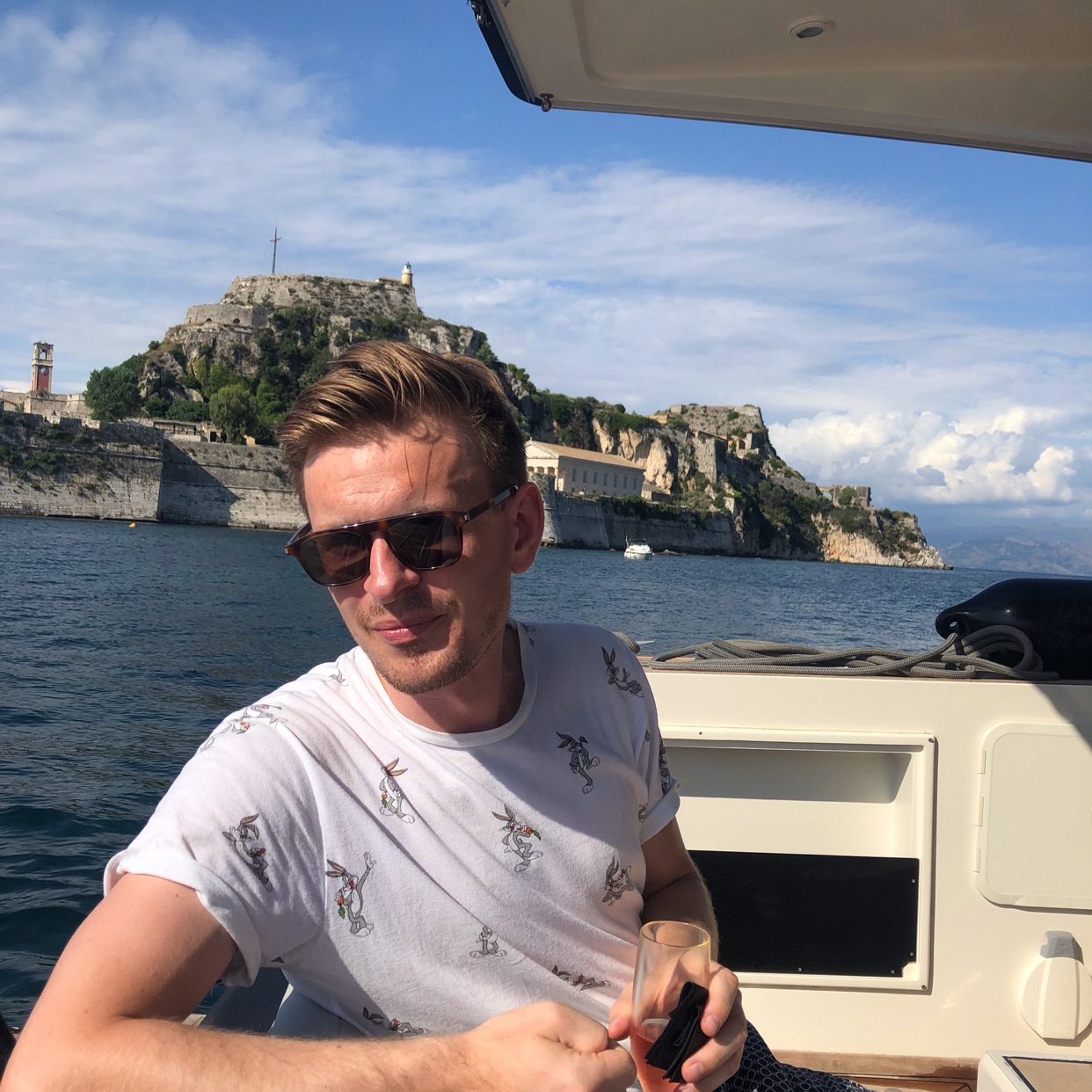 8
Love Ari Gold!!!!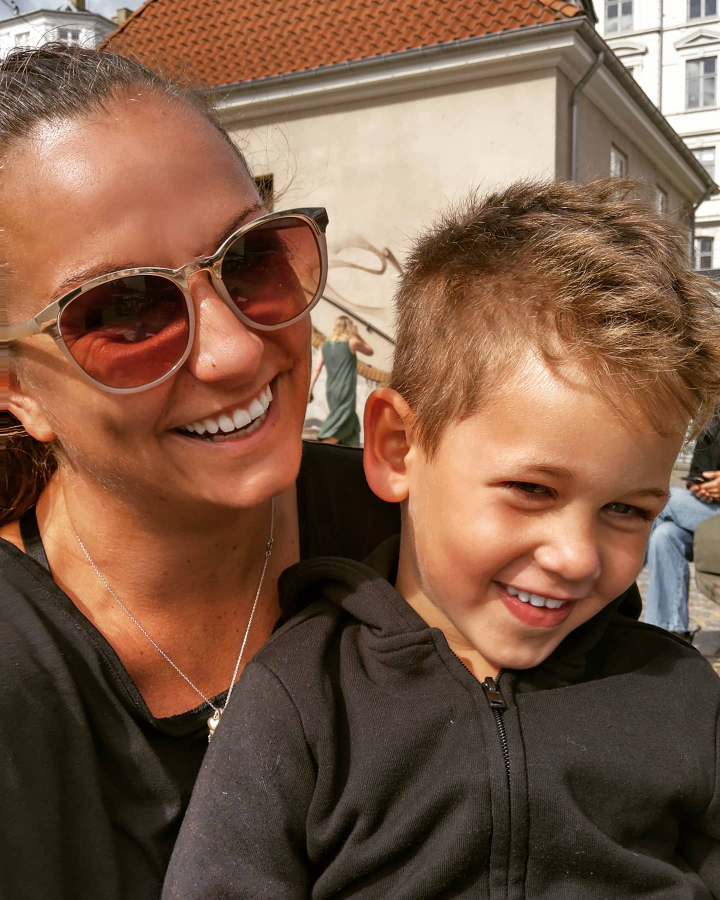 Lenette Kierulff
4 months ago

9
Love this TV show!!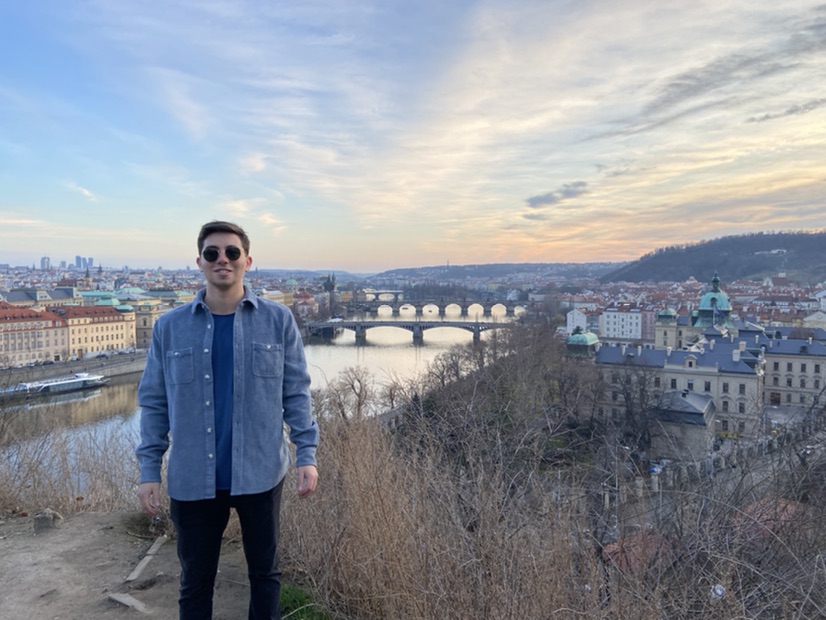 Jacob Morrison
7 months ago

9
Fun show.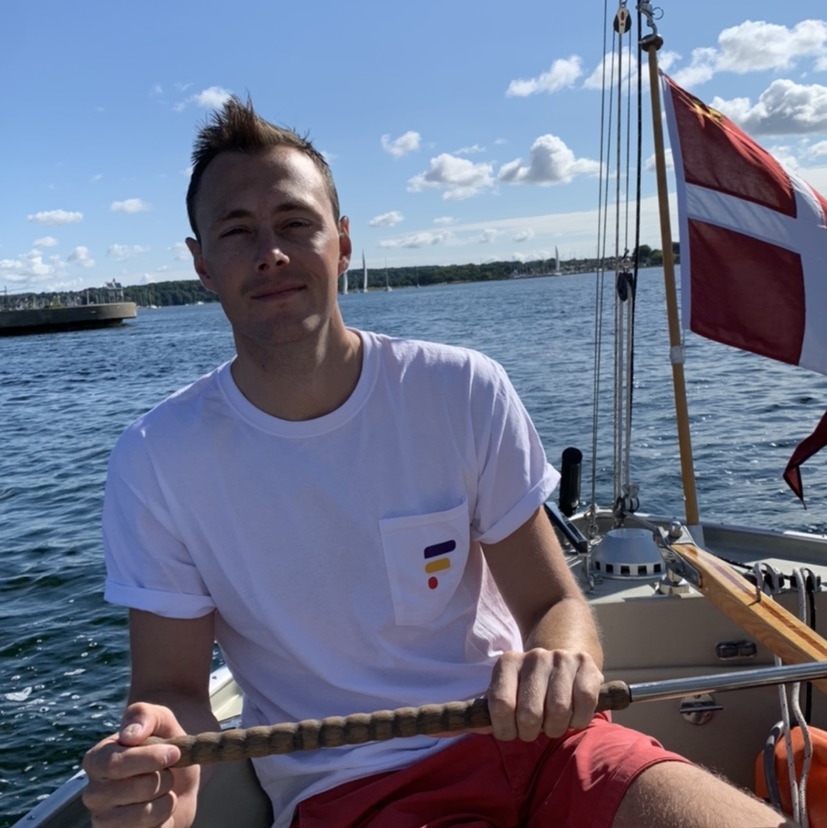 Christopher Thorsell
8 months ago

7
Good Sunday entertainment but becomes a bit the same
Andreas Boers
8 months ago

10
So much fun, stupid guy stuff! Girls, cars, money, and characters with great interactions! Every guy has to have seen Entourage.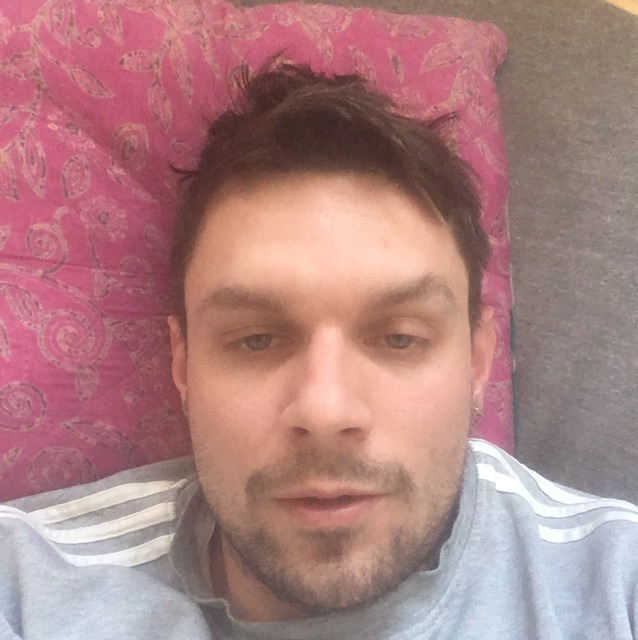 8
Jeremy Piven showet. Han ejer hver linje, scene og medskuespiller hele serien igennem. Writing er topshelf de første mange sæsoner. Det er drengerøvsvibe, hurtige damer og mange dollars. Får altid et brændende ønske om at være Ari Gold, hvis jeg ser et par afsnit. Åndssvagt fed serie.

8
It is like a boys trip. Really entertaining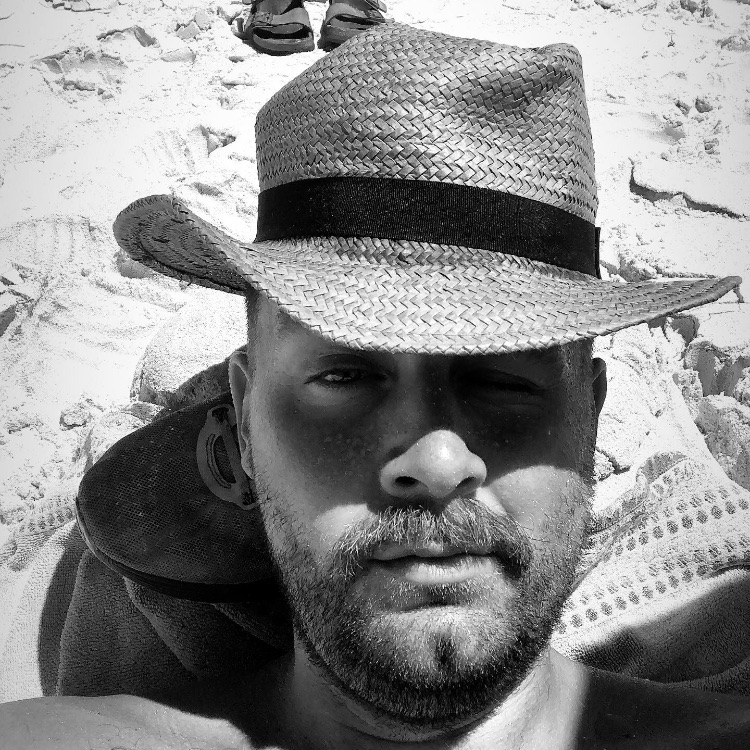 Markus Marañon Straarup
1 year ago

8
This was so cool!! At times it was a little charicatured, but overall really nice!
Mathias Jørgensen
1 year ago

10
Every adolescent boys dream lived out in quick 24 min episodes, full of girls, cars and celebrities. The humor in this show is off the charts!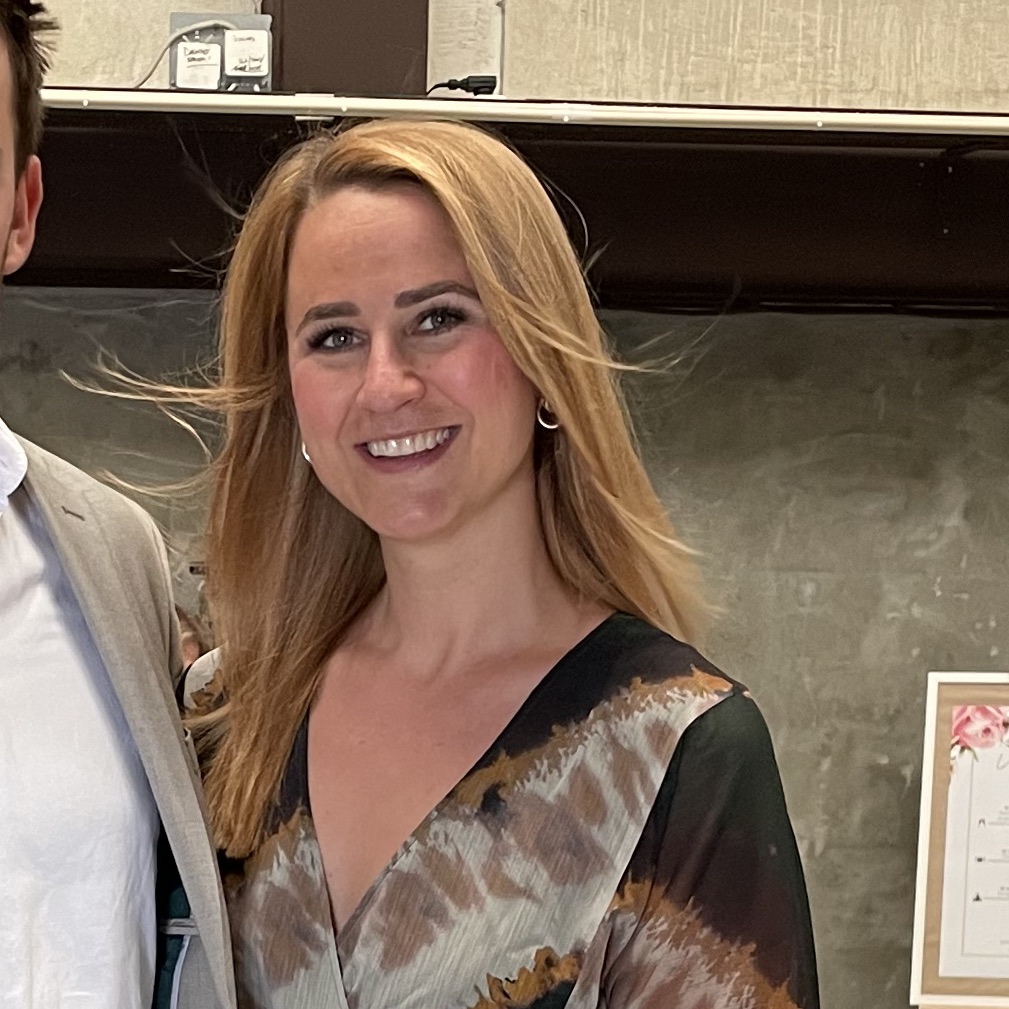 Xenia Kamenjuk
1 year ago

7
Great binge show for hangovers, some of the characters are brilliant. Plot very simple though (BOIS, mansions, cars, girls, money) and main character very pretty but dumb and bland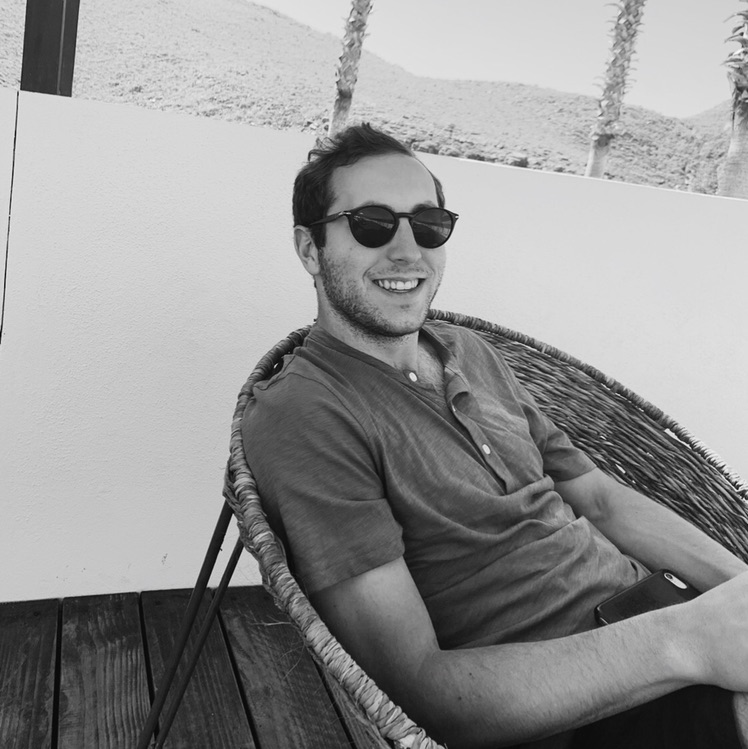 6
Easy watching and entertaining, but not much cinematic value