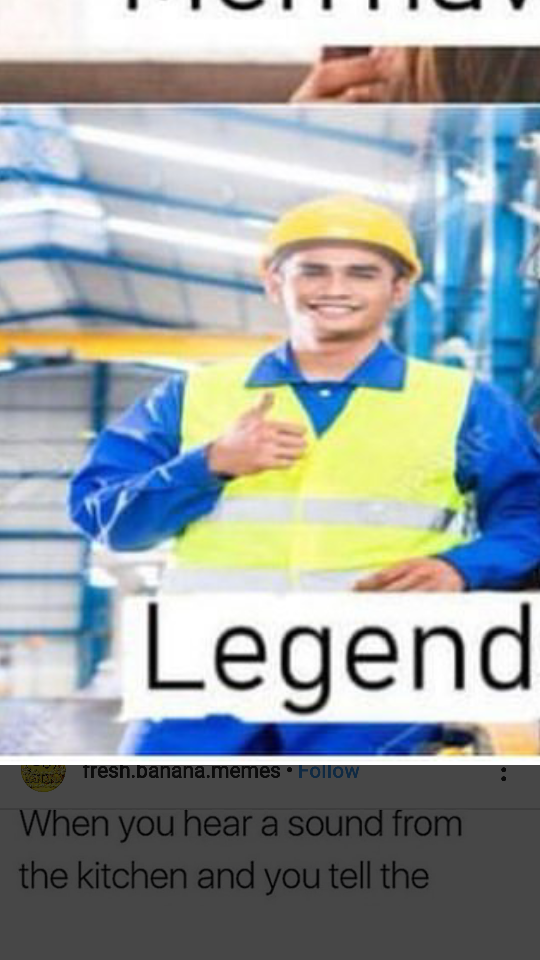 5
Meh. Got old after a few series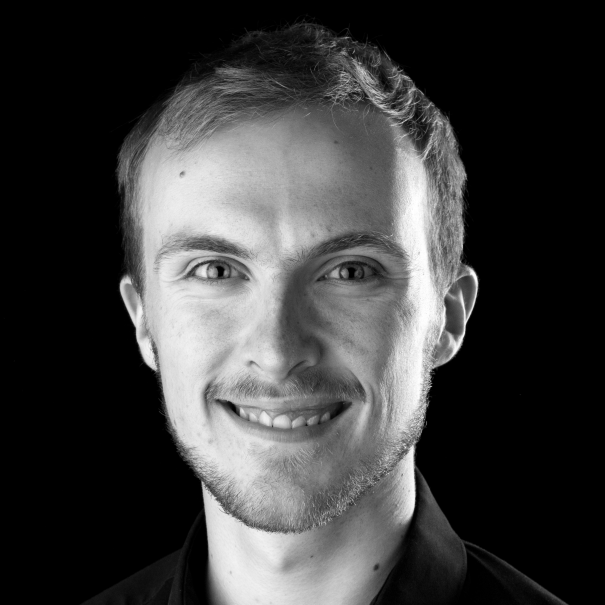 9
I know it's not for everyone, but I absolutely love this show. Consistently brilliant and funny throughout.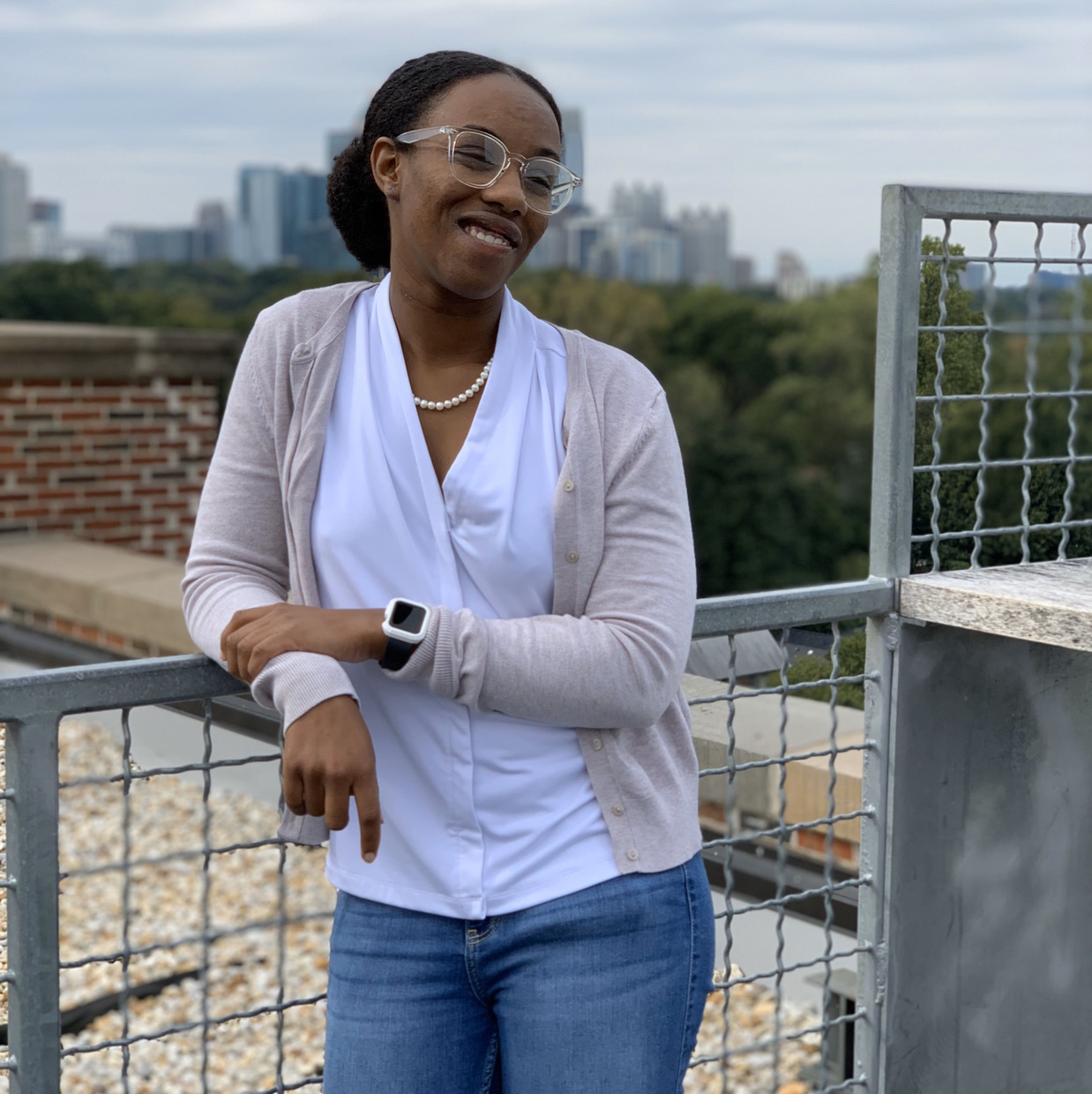 Bailey Heywood
1 month ago

8
Very witty humor!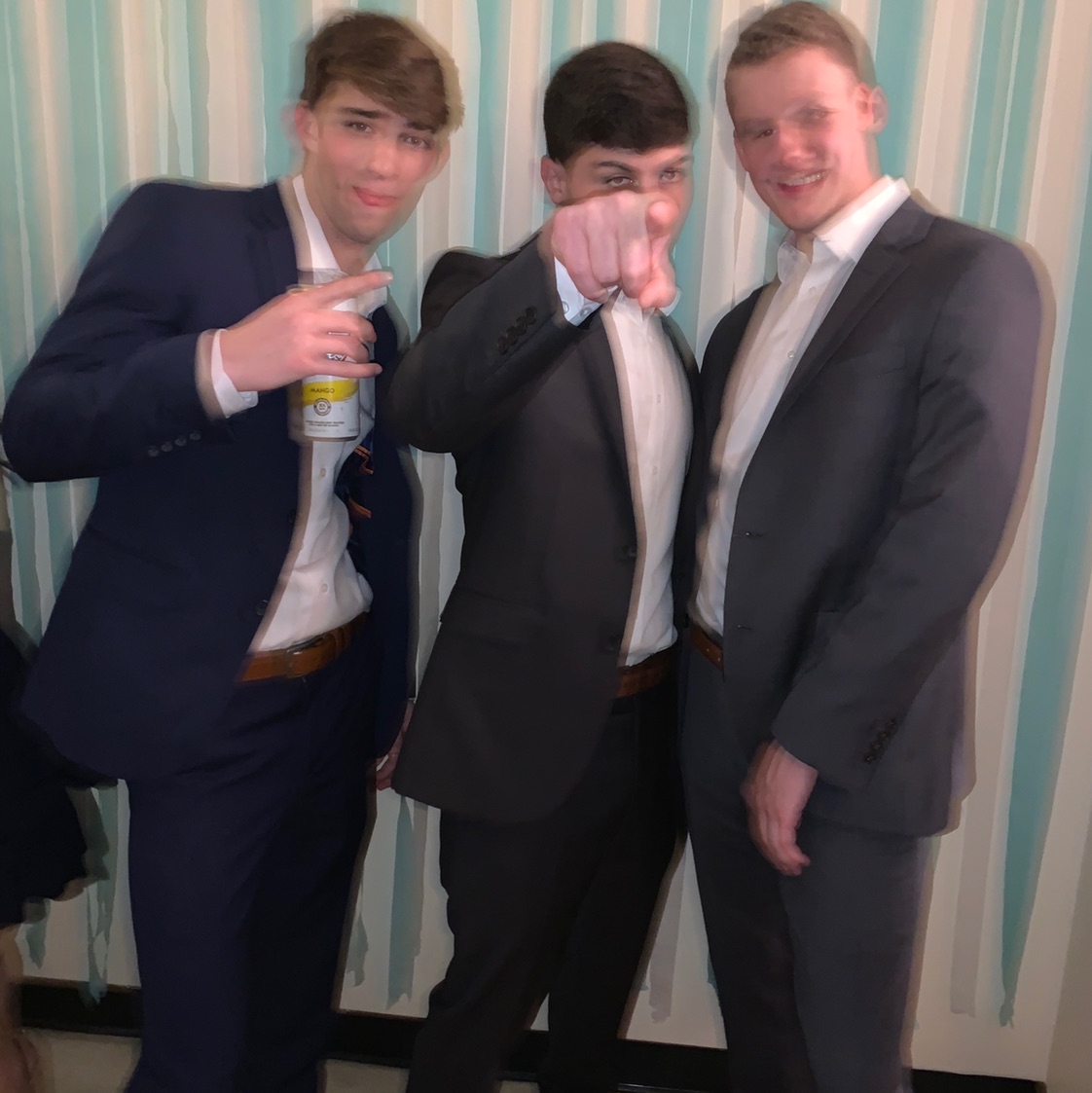 Jake Sinnott
2 months ago

8
Call me crazy but I enjoy the Big Bang theory apart from the annoying laugh track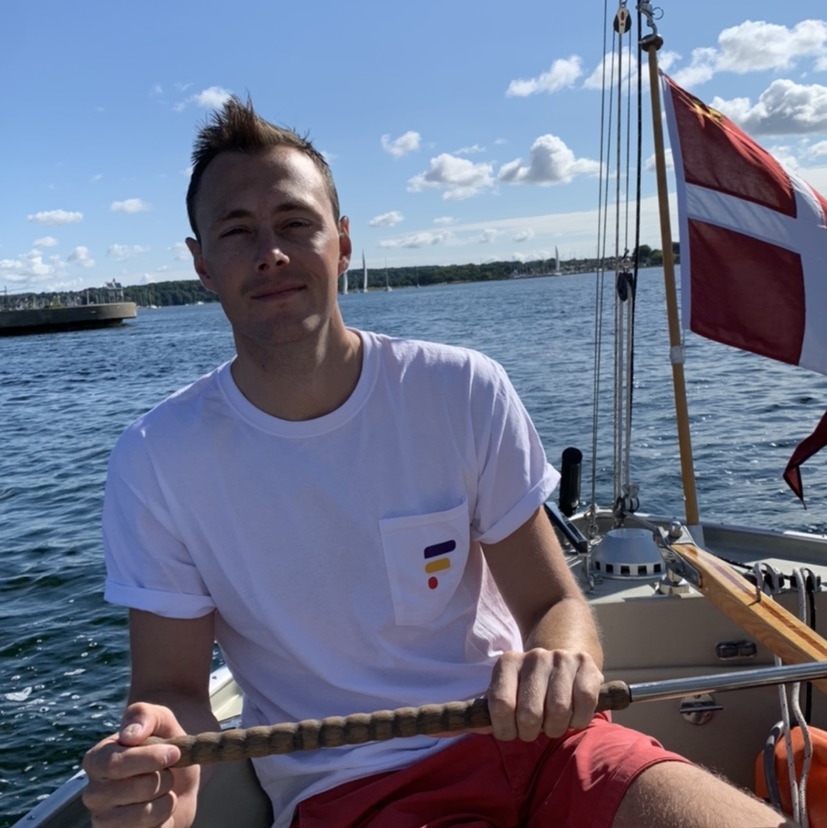 Christopher Thorsell
4 months ago

6
If nothing else to watch it is not too bad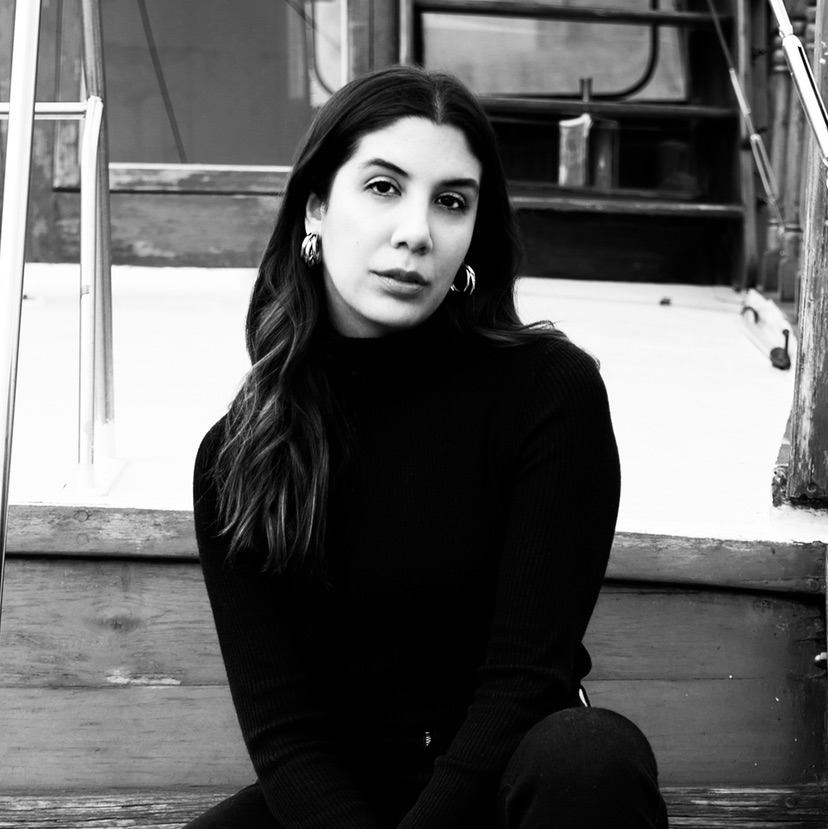 Maria Llamas
4 months ago

10
I love it! The fact that it is around scientists, just has my heart. It is so funny ✨

2
Hollow one-liners and insufferable laugh tracks. I don't get it. If you're into big-network laugh track sitcoms, maybe it's more up your alley.

6
Sjovt og nørdet.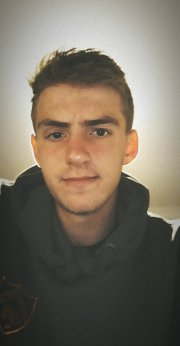 Matt Wilcox
11 months ago

10
Absolutely Amazing Hilarious 😂😂 It was emotional following the progress of each character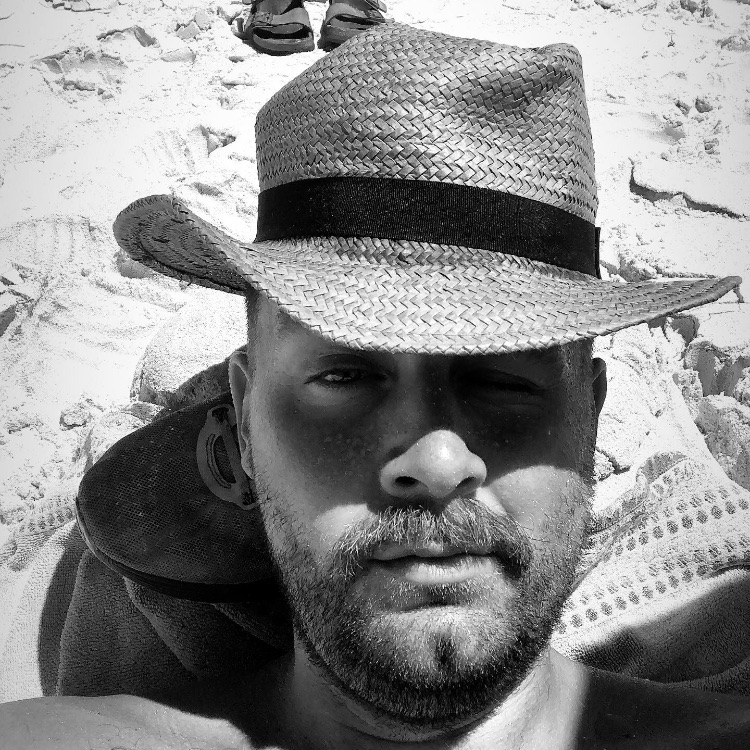 Markus Marañon Straarup
1 year ago

4
Ocassionally funny, but equally annoying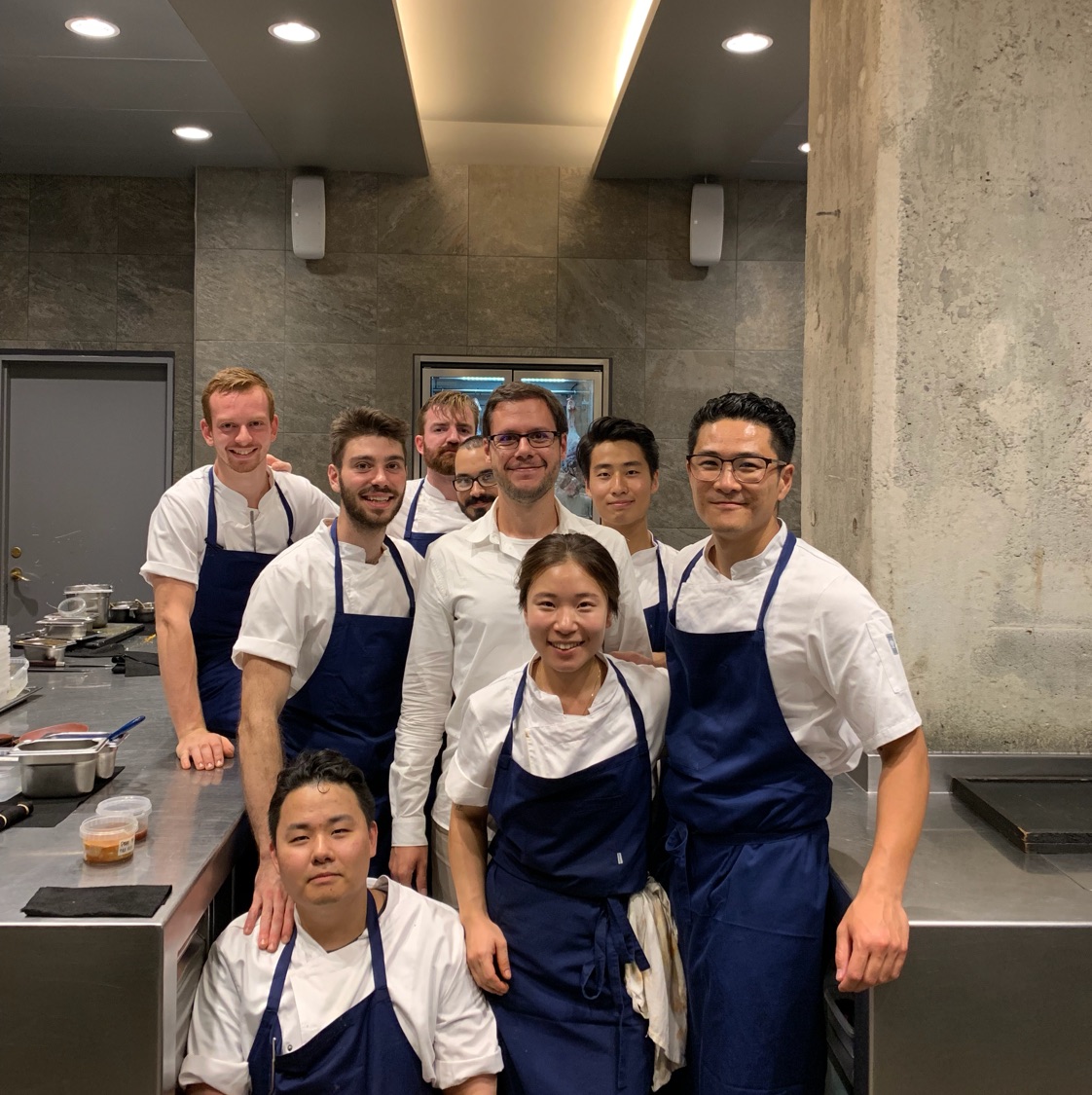 François Ropert
1 year ago

8
Casual for a sunday relax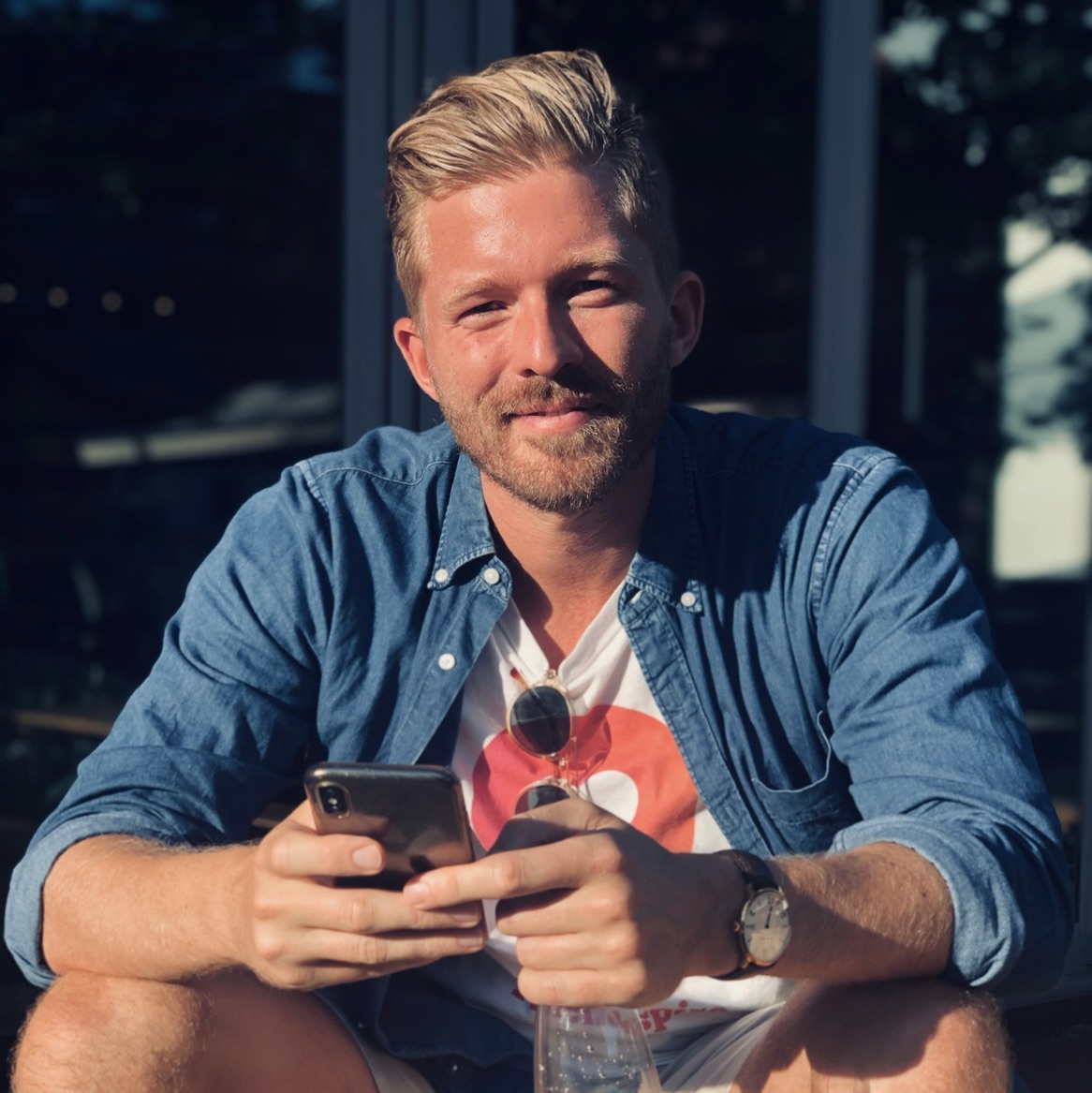 Morten V Schroeder
1 year ago

7
Fun show but never understood the insane hype it seems to have in US!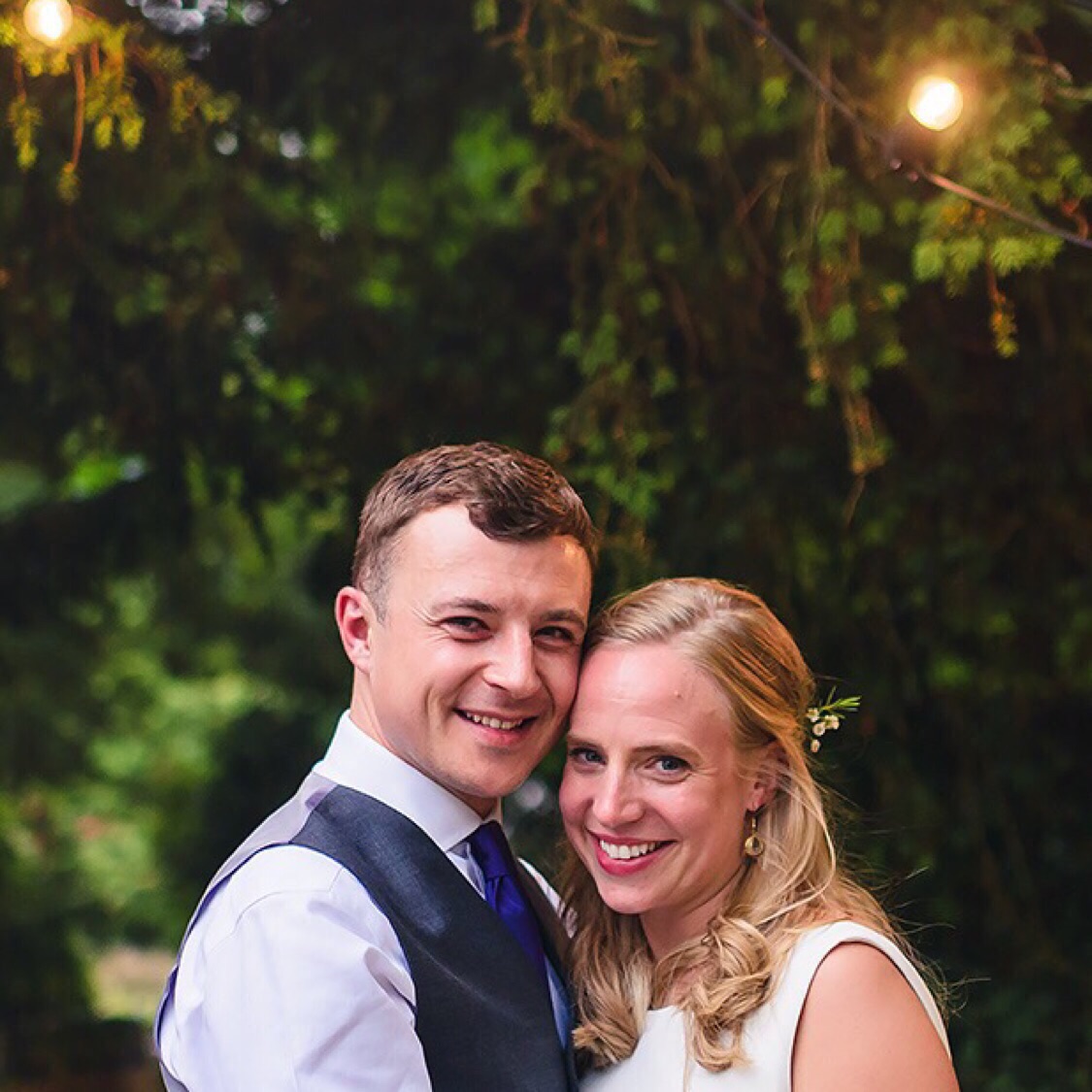 Henry Fovargue
1 year ago

4
As 'meh' as it gets -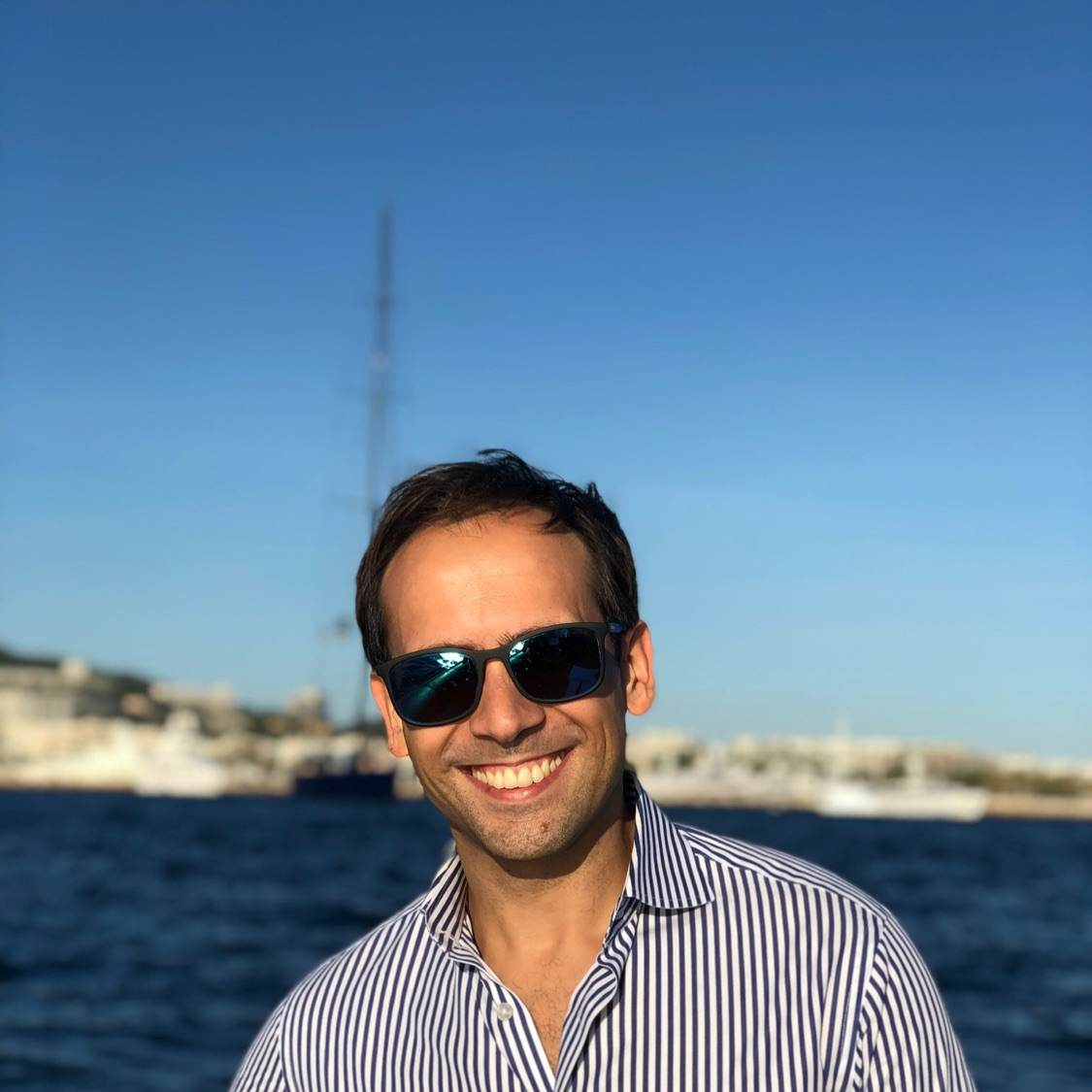 10
I really like it, but it's not for everyone - very stereotype-based
Therese Germain
1 year ago

8
So funny and binge-able