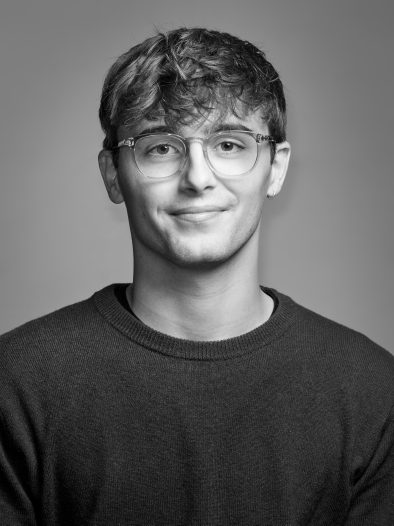 Jonas Kjer Parlo
1 day ago

9
Season 1 all the way
Christian Alexander
2 days ago

9
If you're into crime investigation shows, then this is a must watch... season 1 is extraordinary ..

10
Seasonal anthology series in which police investigations unearth the personal and professional secrets of those involved, both within and outside the law.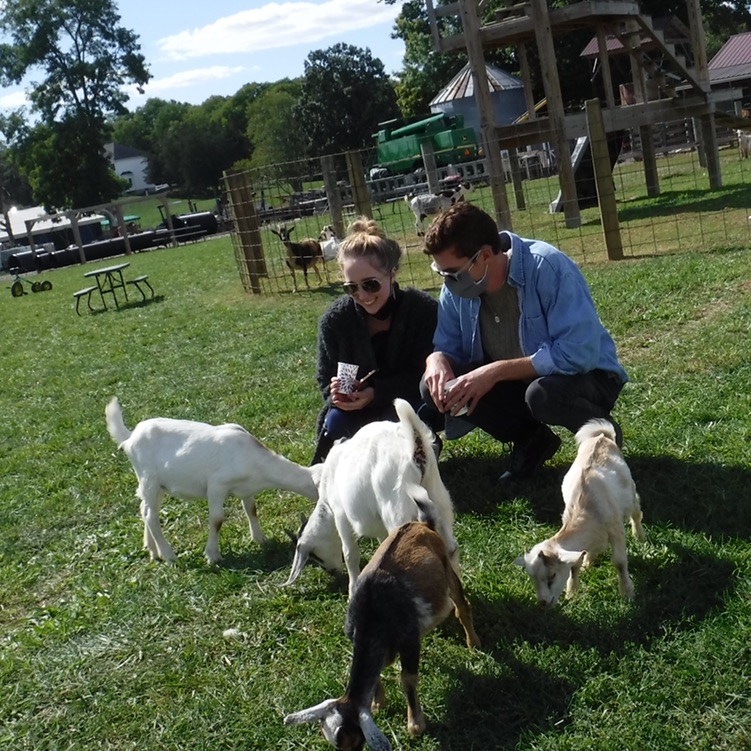 9
Great show. Loved Vince Vaughn in season 2
Anne Sophie Helvind
4 months ago

8
Gode gengivelser af forbrydelserne, selvom det er skuespil og opsat. Jeg blev virkelig fanget af den.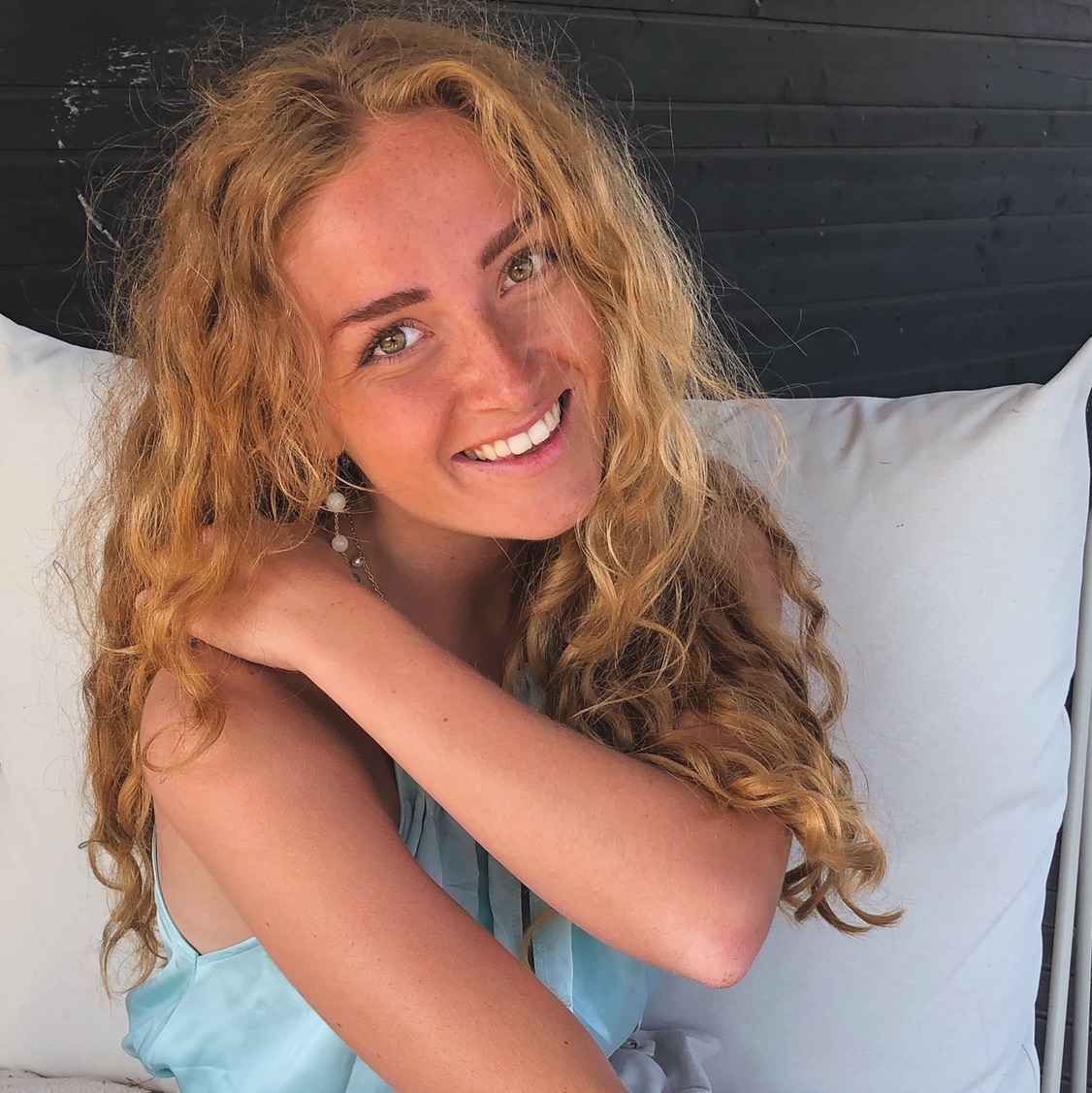 Regitze Ravnhøj
5 months ago

8
Første sæson er fed, mest af alt pga. skuespillet og måden den er filmet på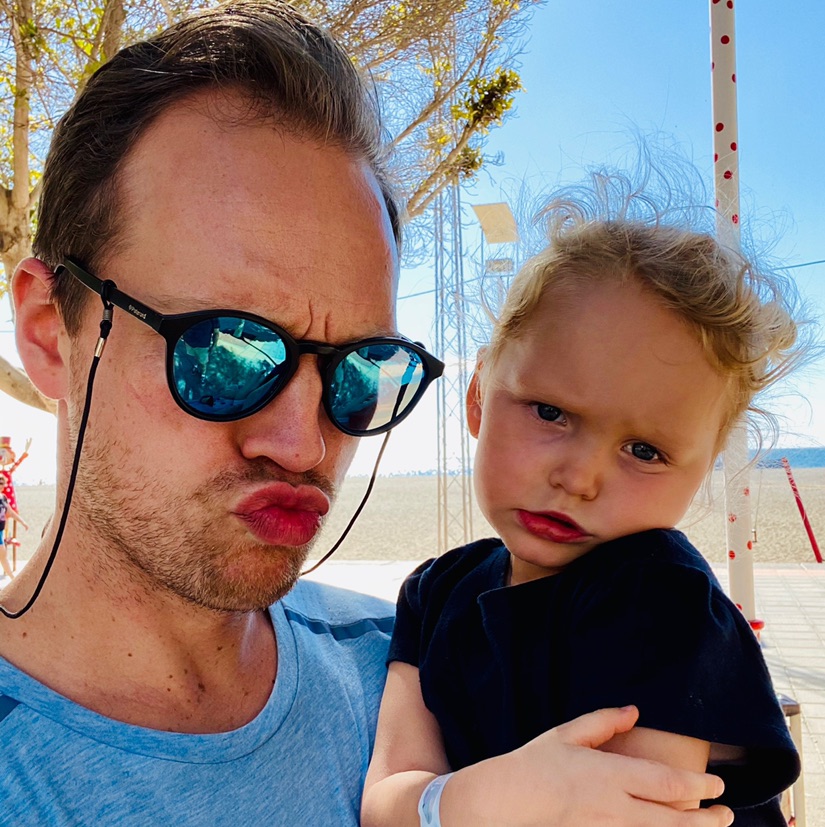 Christoffer Stangerup
5 months ago

8
Season 1 (10), Season 2 (7), Season 3 (?)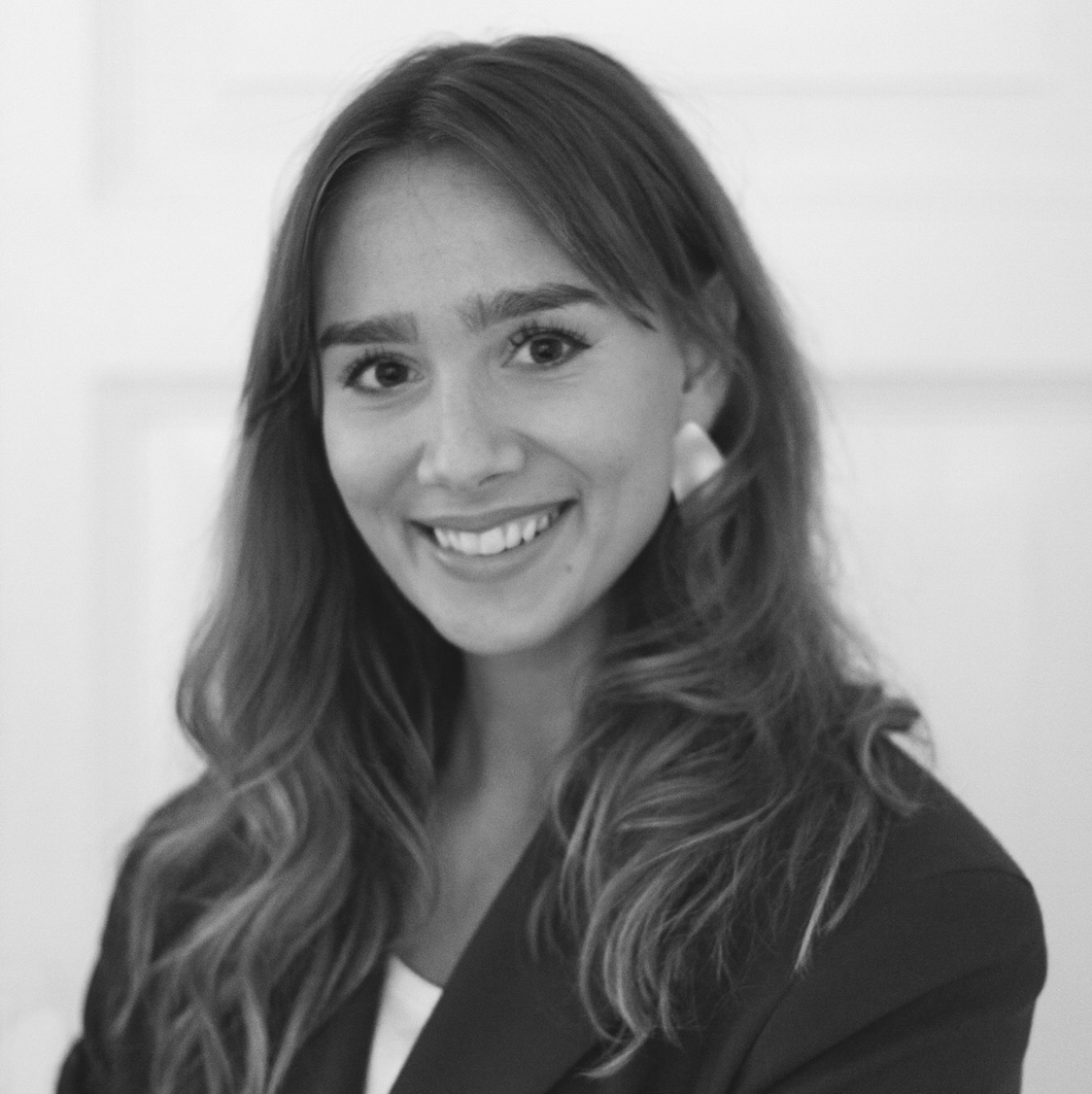 Cathrine Overvad
7 months ago

9
Season 1 & 3 🏆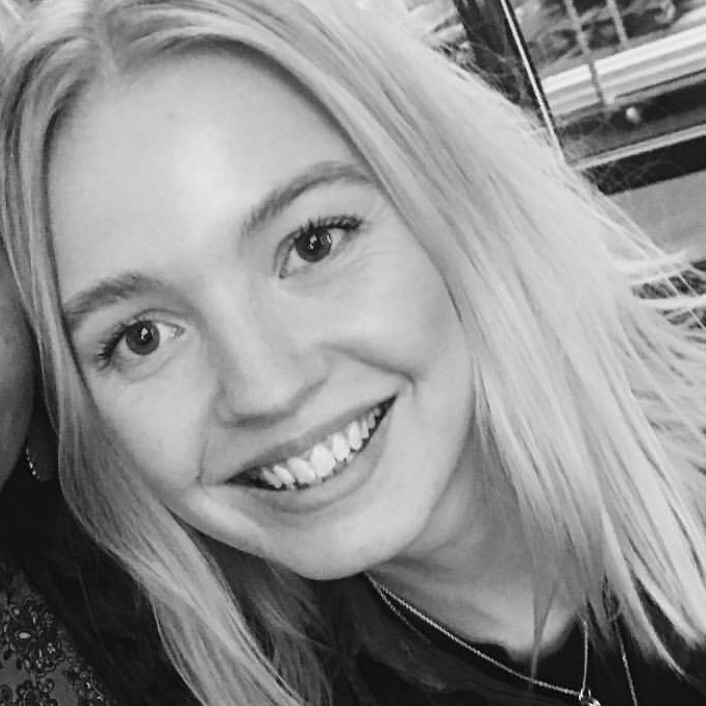 Julie Prødel
7 months ago

10
Season 1 !!!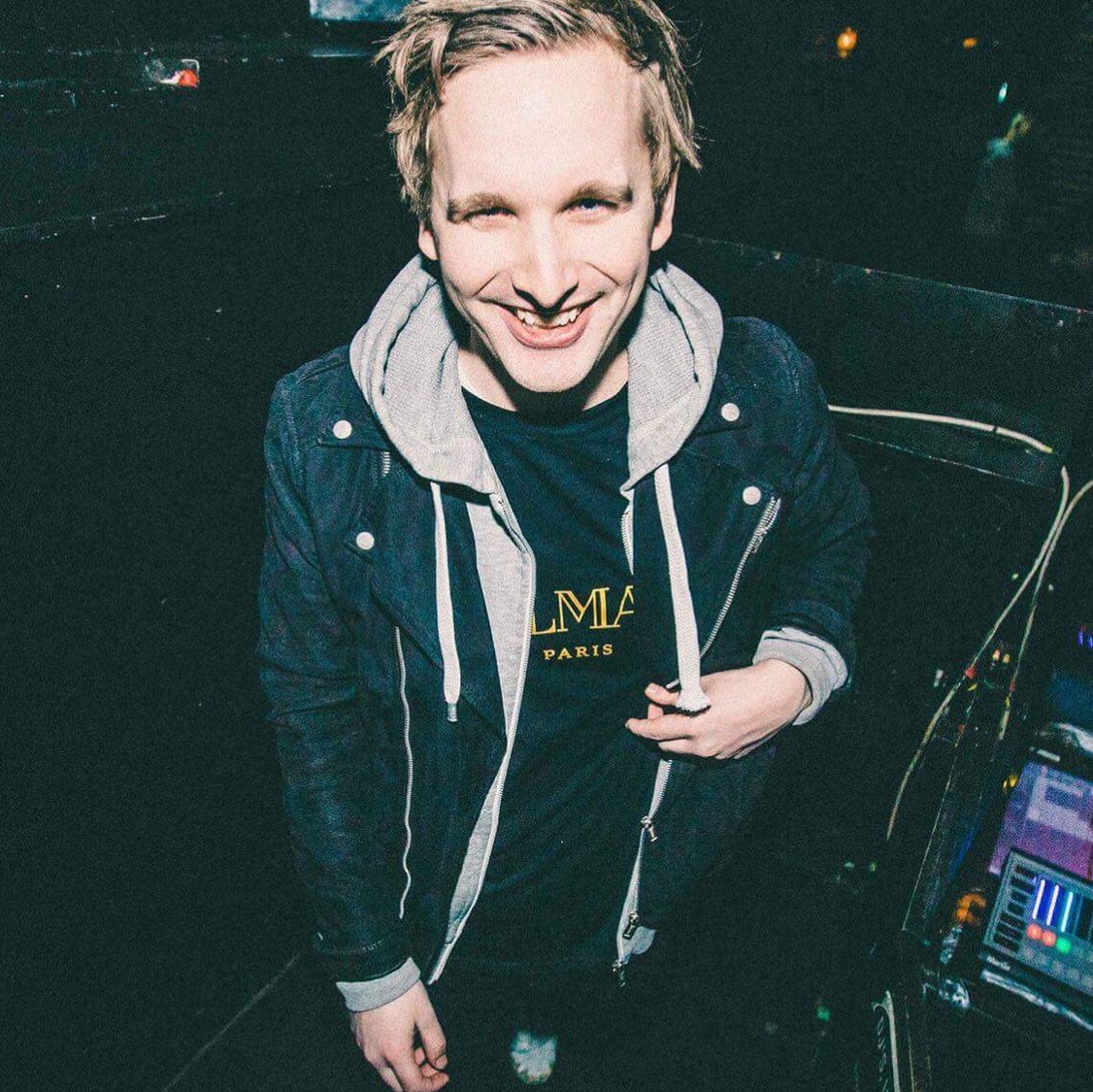 Michael Valverde
7 months ago

8
Sæson 1 og 3 klart de bedste.
Anthon Louis
7 months ago

9
Season 1 with Mathew McConaughey is one of the best TV shows I've ever watched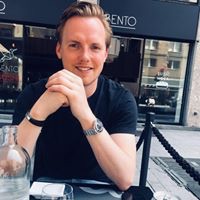 Christian Sillesen
8 months ago

7
Second season really is to blame for this score
Lasse Leisner
8 months ago

9
Synes henholdsvis sæson 1 og 3 er de bedste. Derfor denne rate.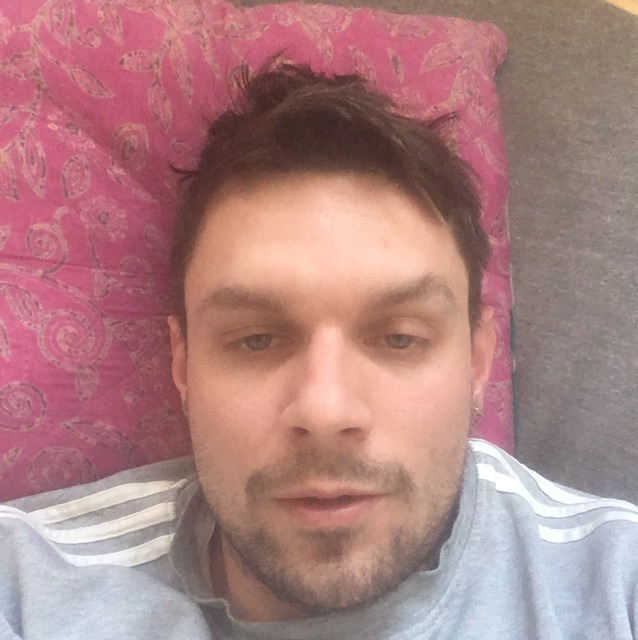 8
Har kun set første sæson, så de to manglende trin på skalaen, er fordi jeg har 2. og 3. sæson til gode.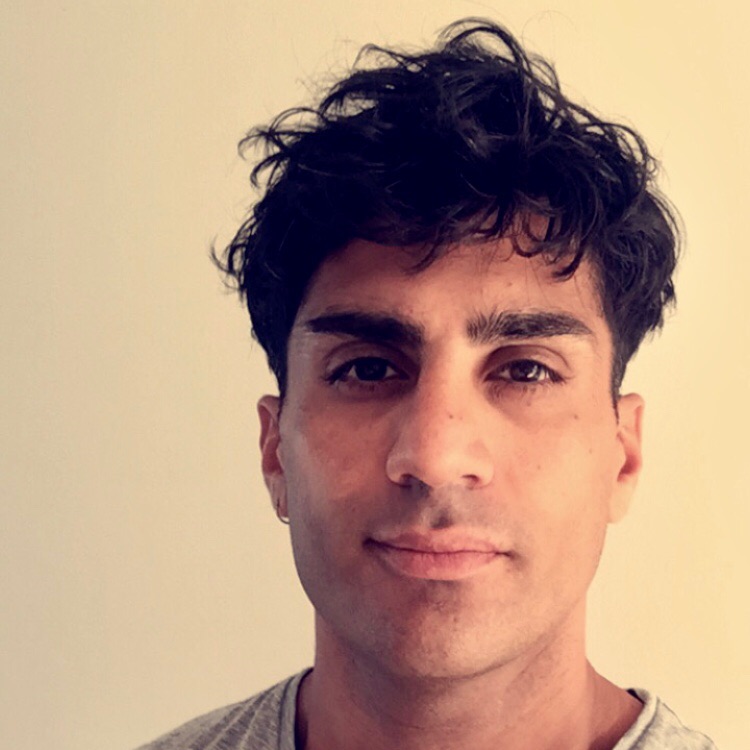 Øzgur Halitoglu
9 months ago

9
Skip season 2 tho