Mads Dalgaard
3 weeks ago

8
En fantastisk serie med eminente Rami Malek. Resten af besætningen gør det også fremragende og serien virker baseret på noget der kunne forekomme, selvom det selvfølgelig er sci-fi. En serie der bliver bedre jo mere involveret man bliver i den og bestemt en serie man skal være på spidserne for at forstå.
Andreas Boers
5 months ago

7
Good show. Was creepy and I really got to sympathize with Rami Malek, who plays this role well.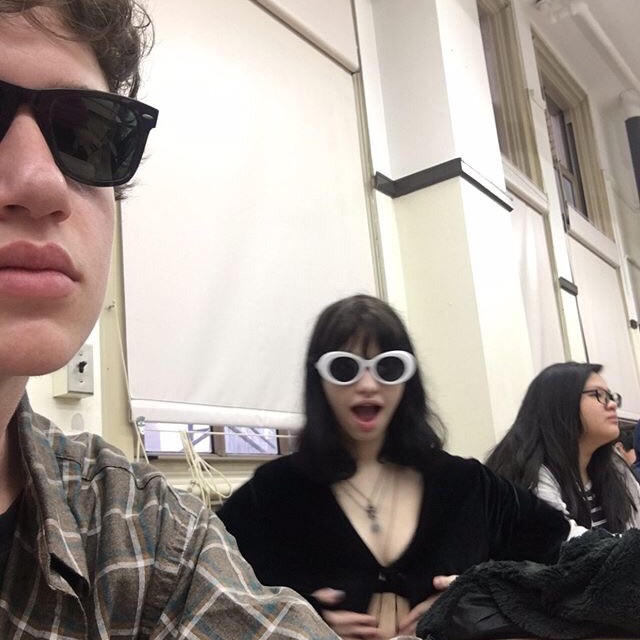 Ada Donnelly
6 months ago

10
ACTUAL BEST NON-COMEDY SHOW. SO UNDERRATED.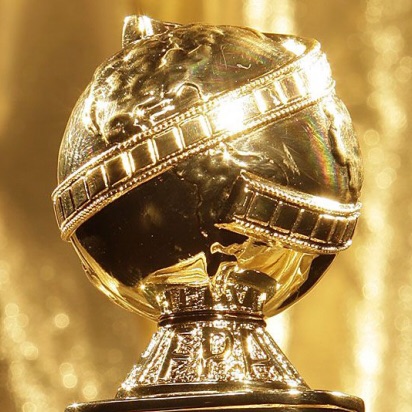 Golden Globe Awards
9 months ago

10
🏆 Winner of Best Television Series (Drama) 2015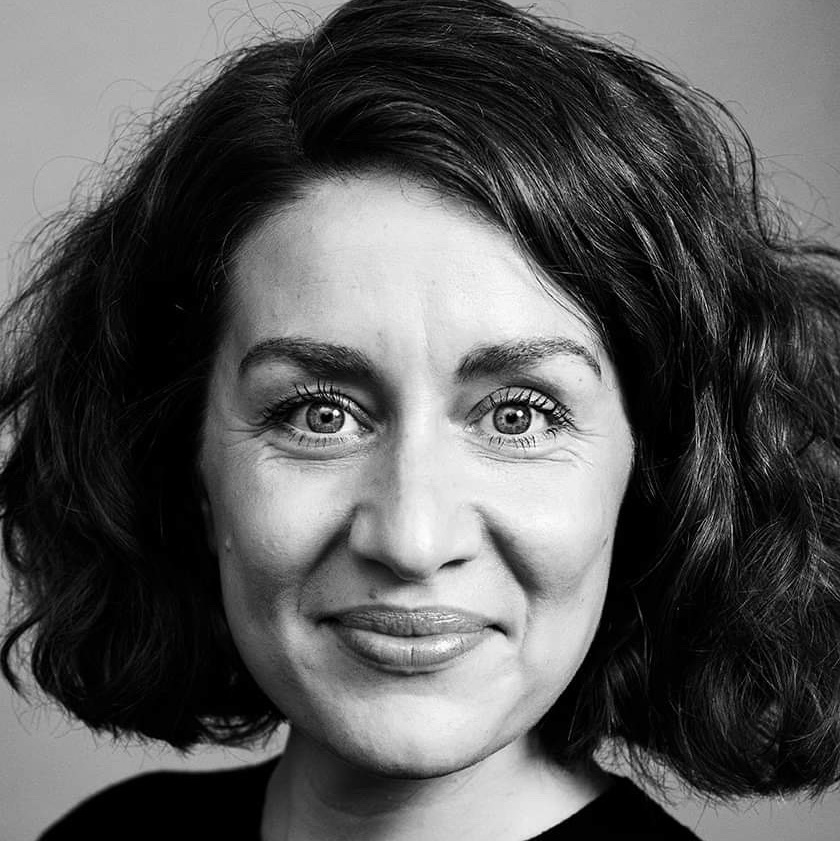 Esther Straarup Wright
11 months ago

5
Never really caught on to it
1 Comment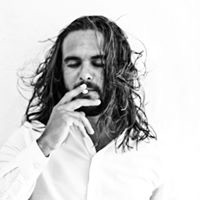 6
Vanvittig pilot. Resten ligegyldigt
Mathias Jørgensen
1 year ago

4
Didn't like it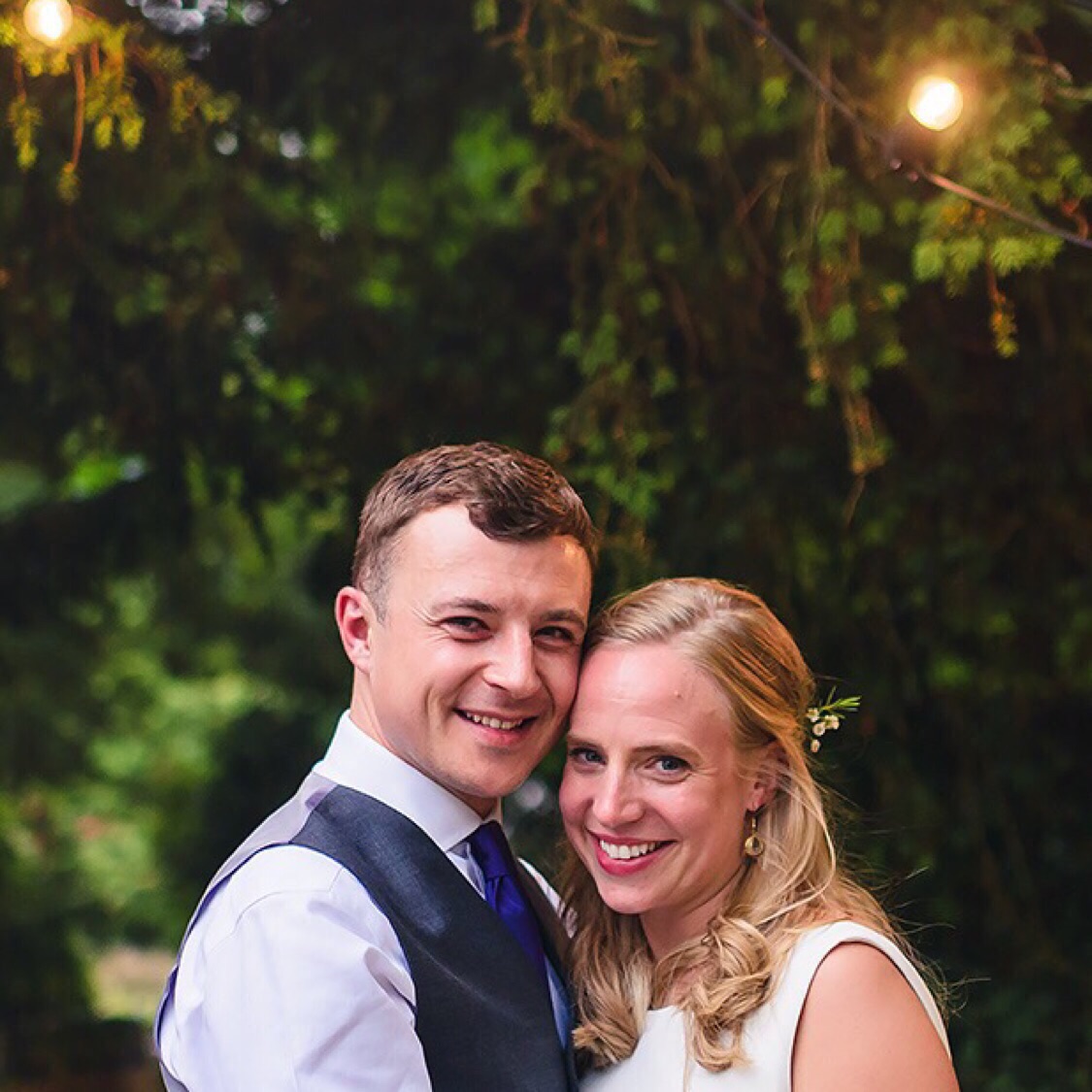 Henry Fovargue
1 year ago

6
Good, wouldn't watch again
Simone Mathias
4 days ago

9

8
Nanna Fransen
4 weeks ago

7

9

10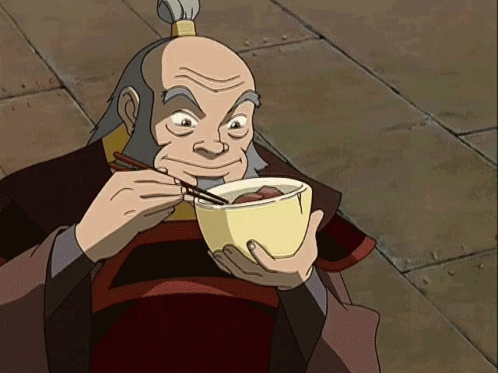 Iain McKinnon-Waddell
1 month ago

10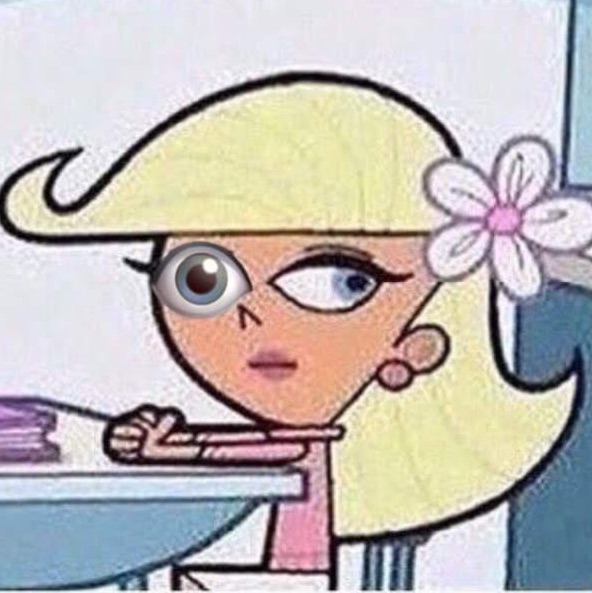 10