Katie Tullock
1 month ago

7
Really enjoyed this series, it's perfect for true crime lovers.
Michael The Influencer
2 months ago

8
Strong start, great acting and also featuring one of my new favourite actors besides the fact that he was in Hamilton. Mind hunters story lies on strong foundations being based around true events of serial killers and serial killer psychology that started coming around in the late 70's. Each interview you see happened. Each killer associated with it was/is a real human that committed atrocities. The incredible talent of the cast is what holds the series up highest for me. My only concern was that I thought it may have benefited less episodes with more going on rather than trying to spread a lot of it out and packing in cliffhangers. Either way if you're into Criminal psychology like myself this one is a winner.
Tyler Wright
2 months ago

10
Great for people who love Crime, Drama and even a bit of 60-70s vibe
Anne Sophie Helvind
3 months ago

9
Hvis man virkelig interesserer sig for psykologi og true crime er den bare vildt god! Men man skal nok være lidt nørdet omkring det, haha. Skuespillet er super godt - især dem, som spiller seriemoderene.
Samantha Dunlop
6 months ago

9
Actors portray the serial killers very well!
Lasse Leisner
7 months ago

9
The rate er baseret ud fra første sæson. Den var helt igennem fantastisk.
Rasmus Teilmann
8 months ago

7
1st season was the best
Cristin Pacifico
8 months ago

9
Riveting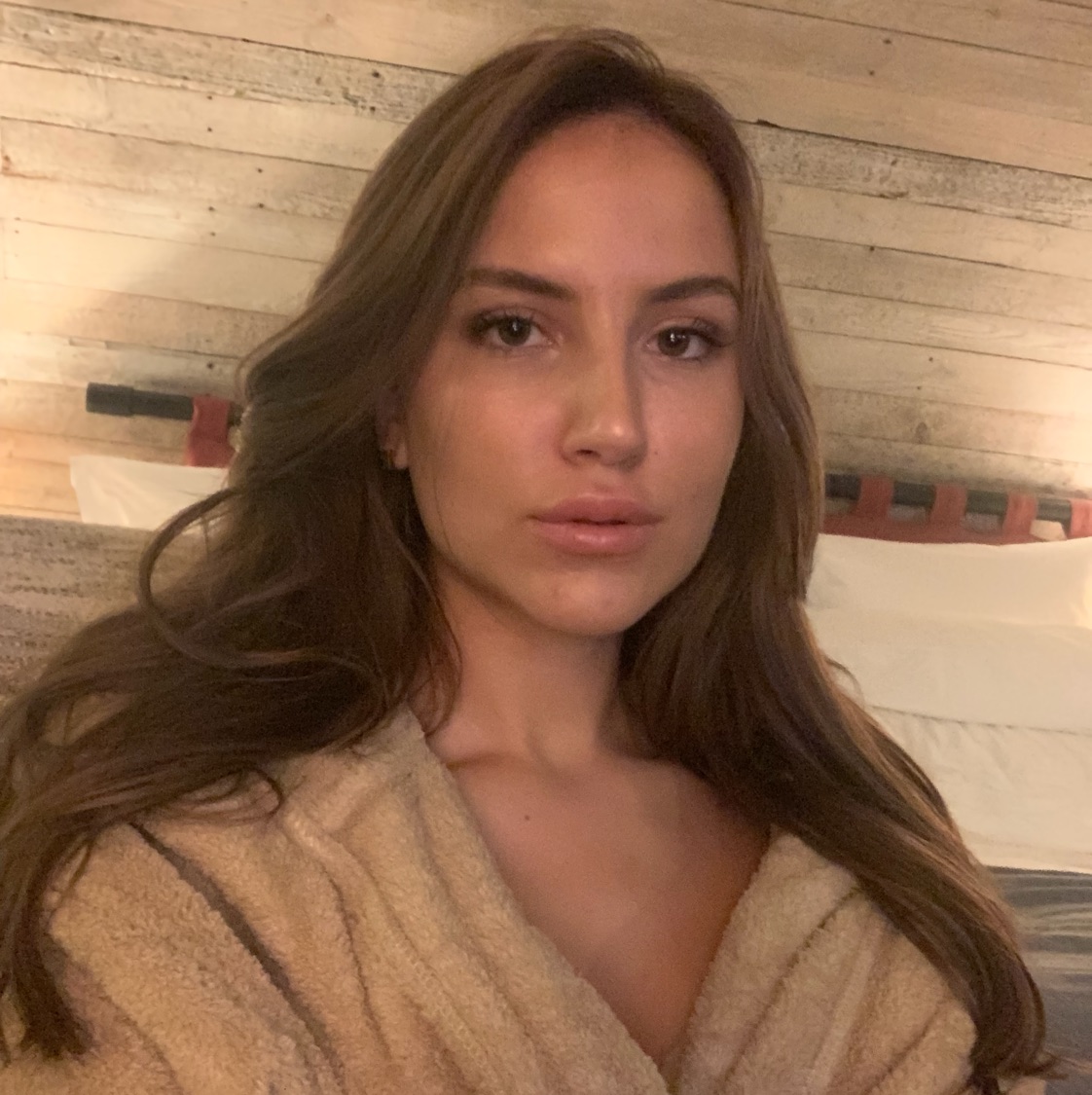 Sandra Willer
8 months ago

10
One of my favorite true crime shows ever! The pshycological aspect is fascinating, and if you are in to true crime you are in for a treat. It's so interesting to see how pshycological profiles became a thing within investigations, and is also an excellent time capsule for the 70's.
Louise Pedersen
9 months ago

6
Sæson 1 er virkelig god, hvor de har samtaler med Ed Kemper. Sæson 2 falder lidt igennem. #crime #baseretpåbogenafsammenavn #seriemorder #baseretpåvirkeligehændelser (Netflix)
Malene Rosgaard
10 months ago

7
Spændende serie om, hvordan begrebet "seriemorder" blev til.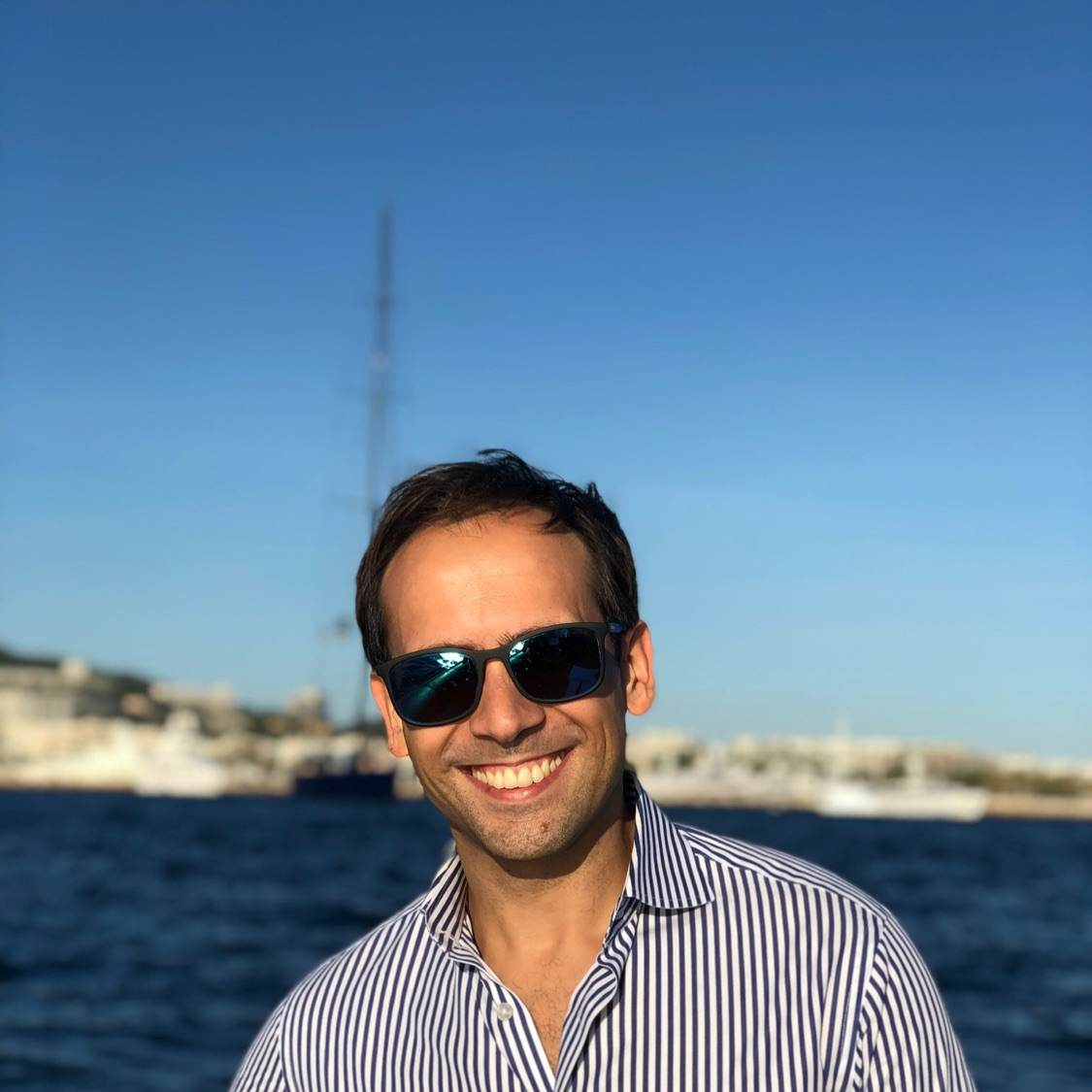 Fabio Caiazzo
11 months ago

9
Very interesting - sometimes a bit slow, but the sole fact that the characters are "real" deserves the extra point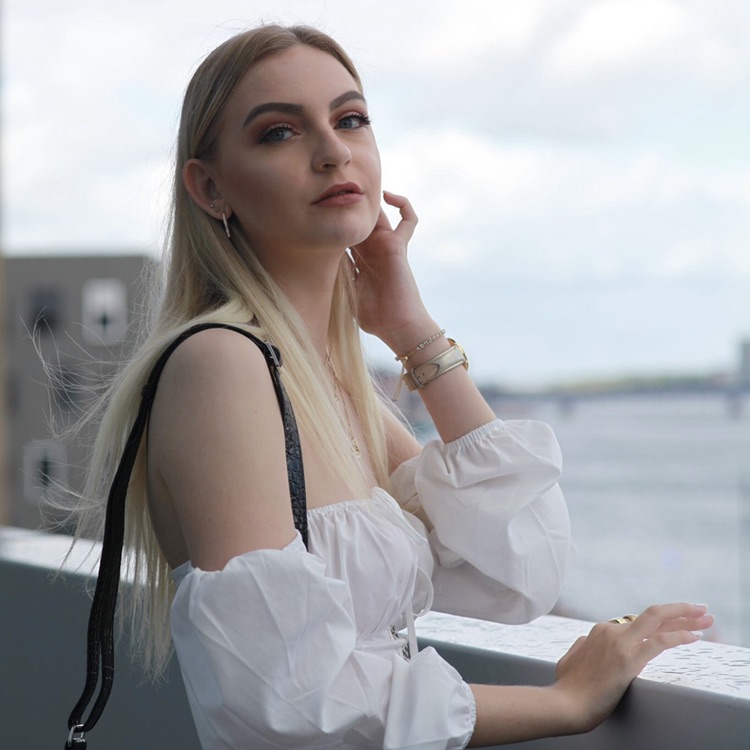 10
Jeg faldt over denne serie for en måneds tid siden og slugte den med det samme! Den er for vildt spændende og jeg kan klart anbefale den, hvis man finder seriemordere lidt interessante!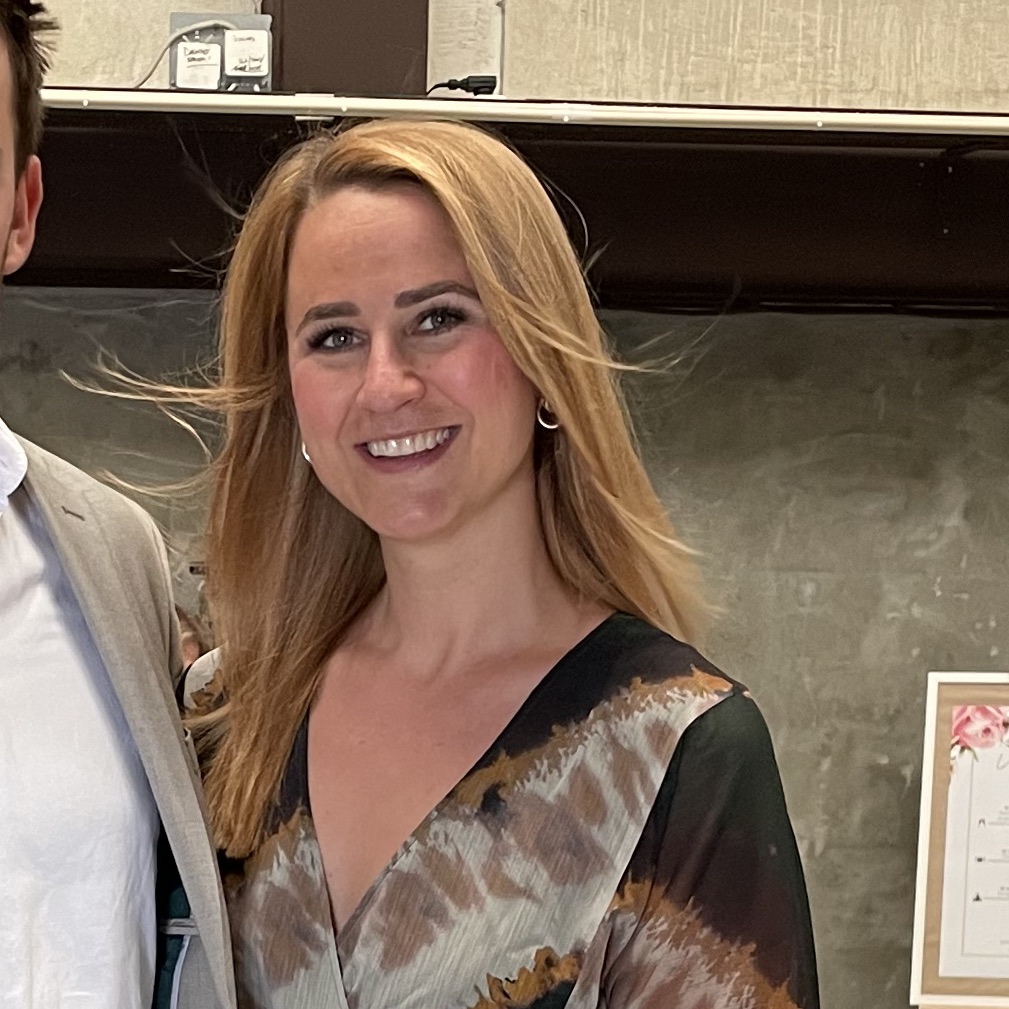 Xenia Kamenjuk
1 year ago

8
Love the plot behind the series, super interesting. Some of the characters are a bit annoying though

8
David Fincher is the man!!!