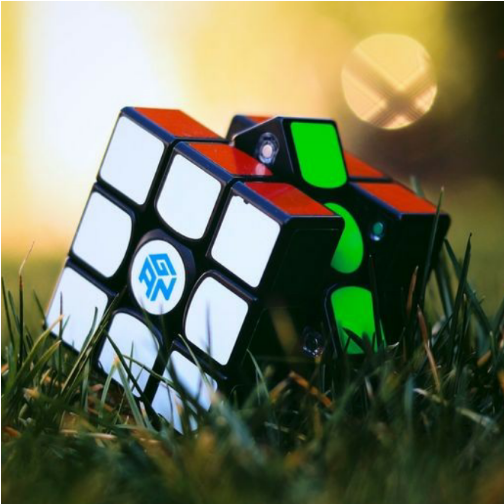 Reza Soleimani
2 weeks ago

8
An elf, demon and a Princess. hell of a joke, how this 3 dudes friendship make sense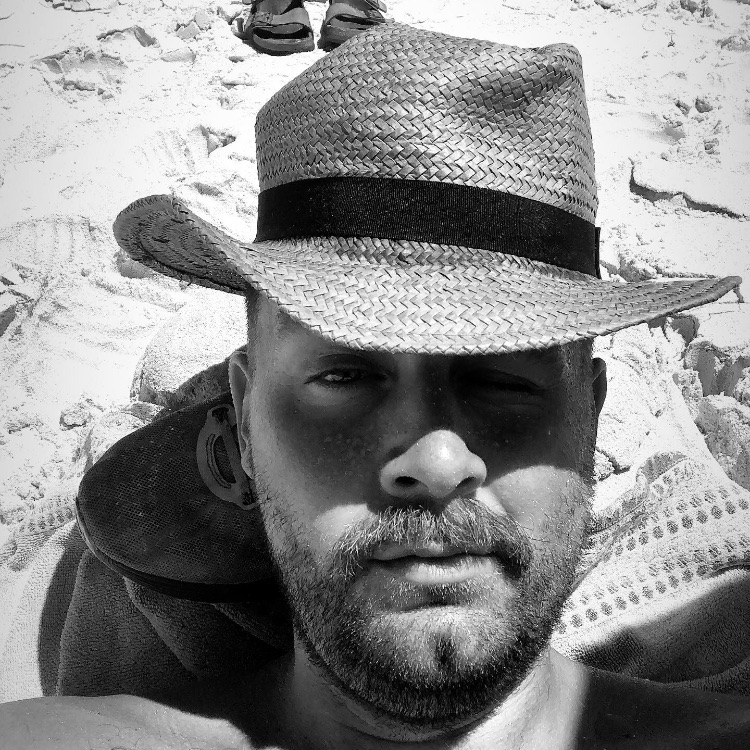 Markus Marañon Straarup
2 months ago

8
I am really into adult cartoons right now 😂 At first I wasn't really sure I would like this, but it really grew on me! The characters were awesome, especially Tiabeanie! I really enjoyed watching this type of show with a continuous storyline, as opposed to the normal one episode storylines that The Simpson's, Family Guy etc. normally have.
Parsa Yazdani
7 months ago

10
I love this show so much it has countless comical elements while keeping you intrigued at the same time. I would highly recommend it and hopefully a new season will be coming soon
Cassie Grafstrom
1 year ago

9
This is a really great show with a feminist anti-hero you want to root for, her elf friend/stalker, and the demon trying to torment her. I'm obsessed with season 2!
Raquel Torre González
1 year ago

10
My new favorite series. The lovechild between The Simpsons and Game of Thrones, or something. My my kind of stupid humor.
1 Comment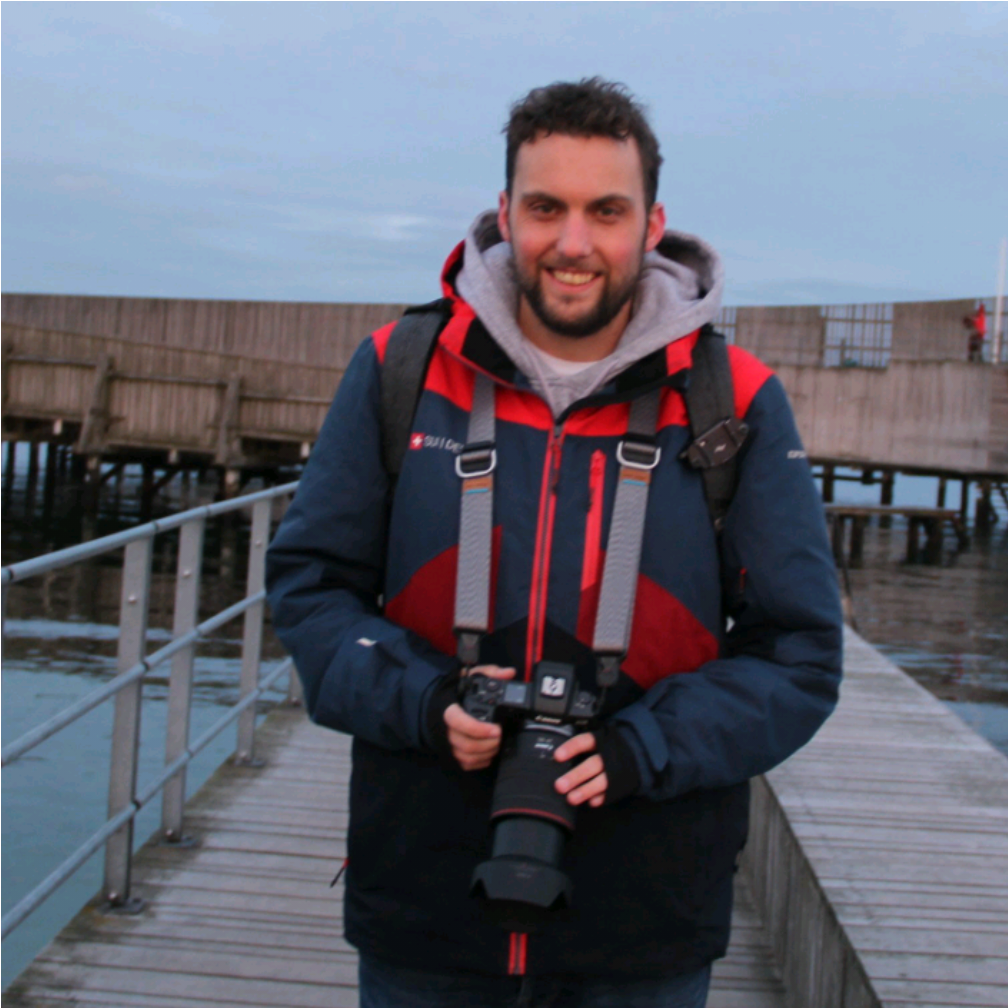 7
RANJITH RAGHU THANDASSERY
3 weeks ago

7

5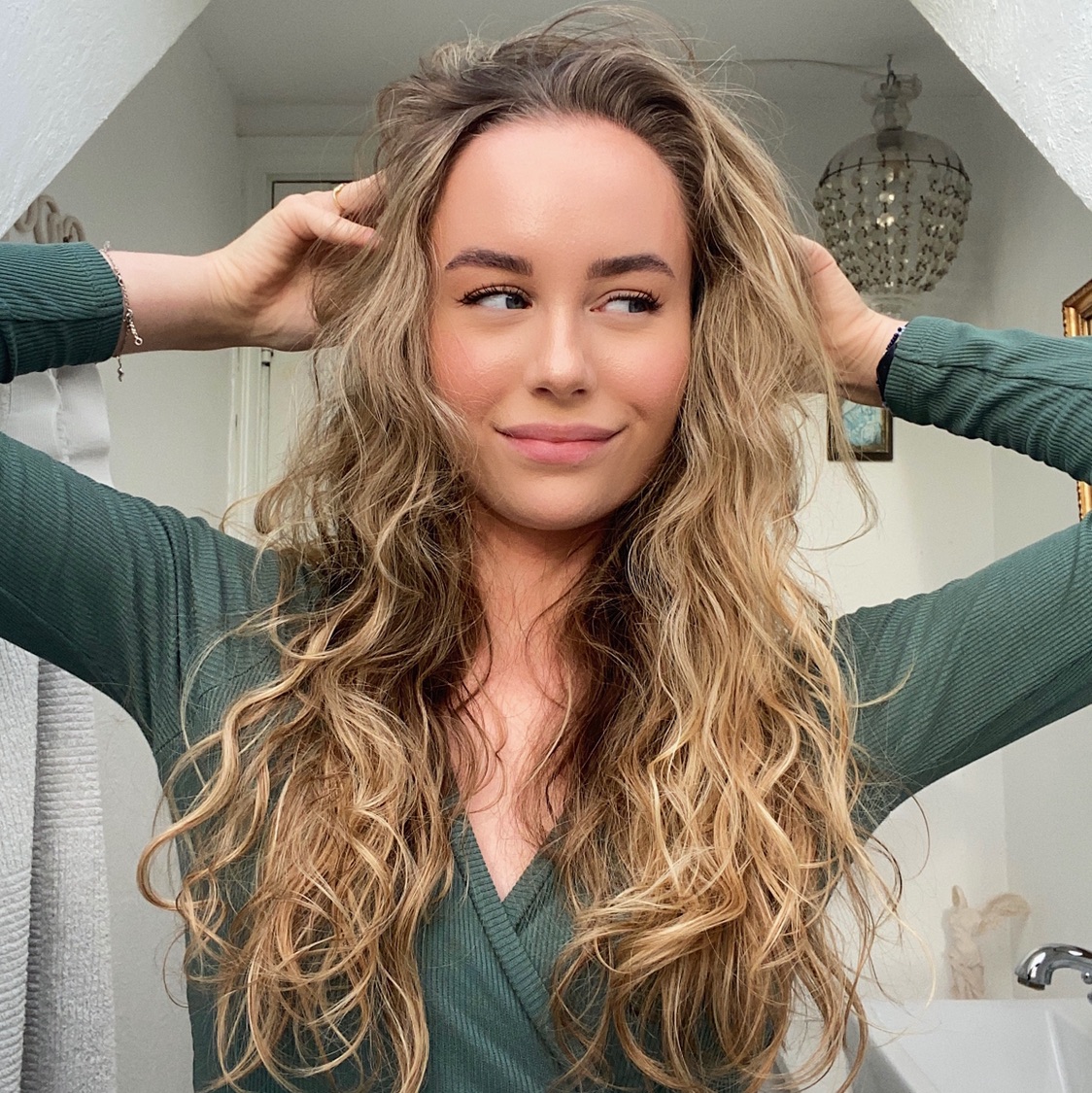 7

7
Jax Quenault
2 months ago

3
Sif Teildorf
2 months ago

6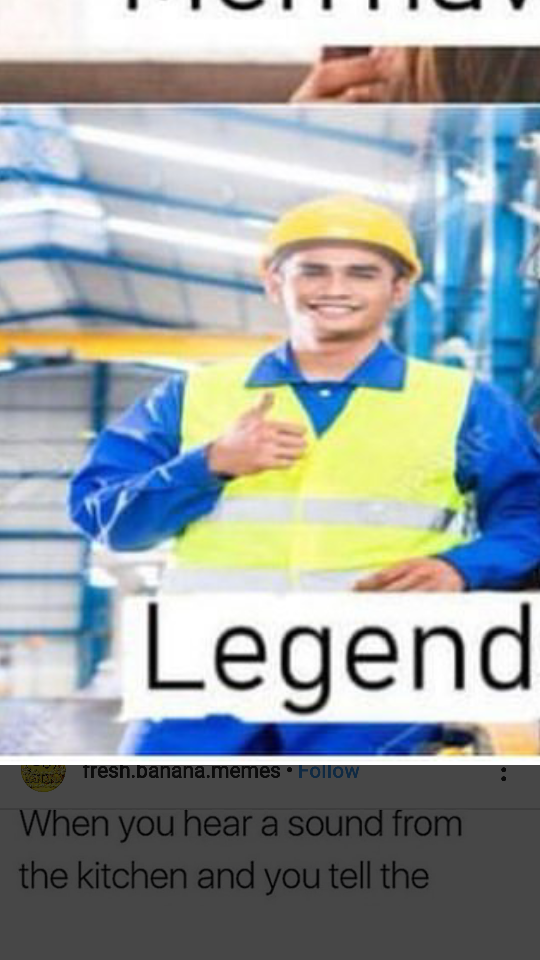 7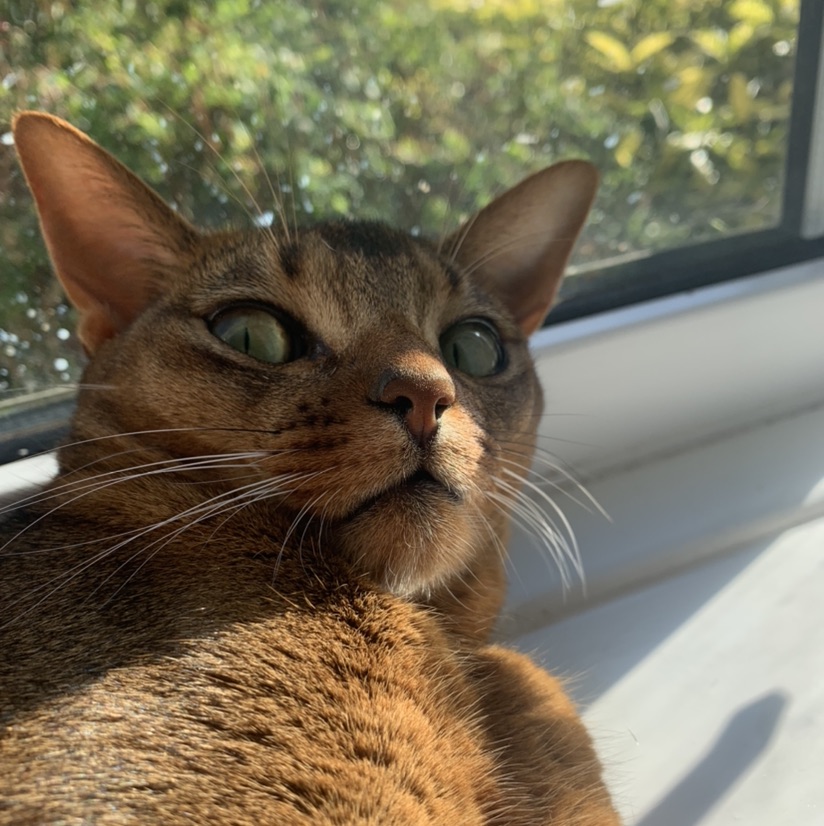 9
Line Sophie Hansen
3 months ago

7